24/7 Support and

Monitoring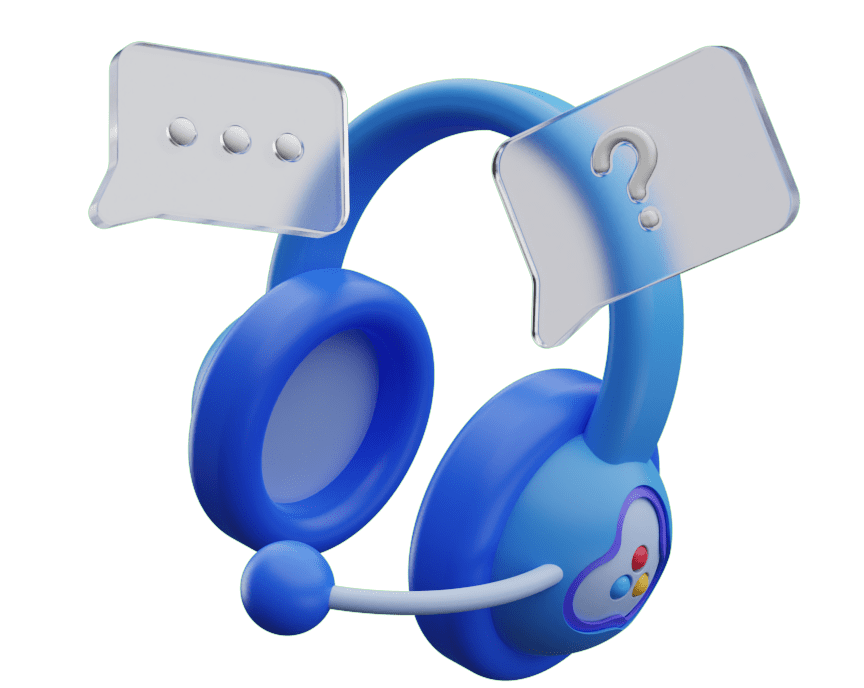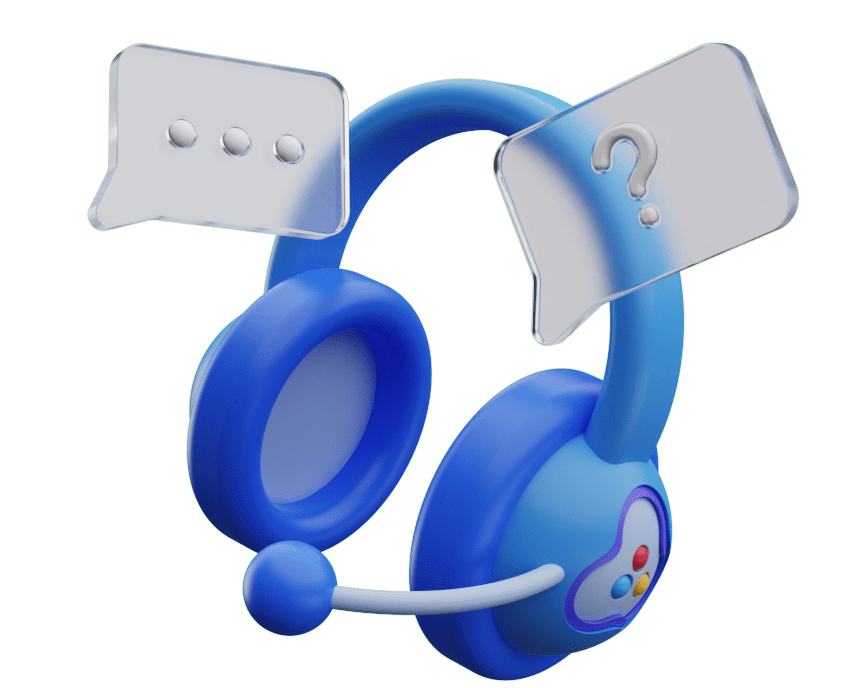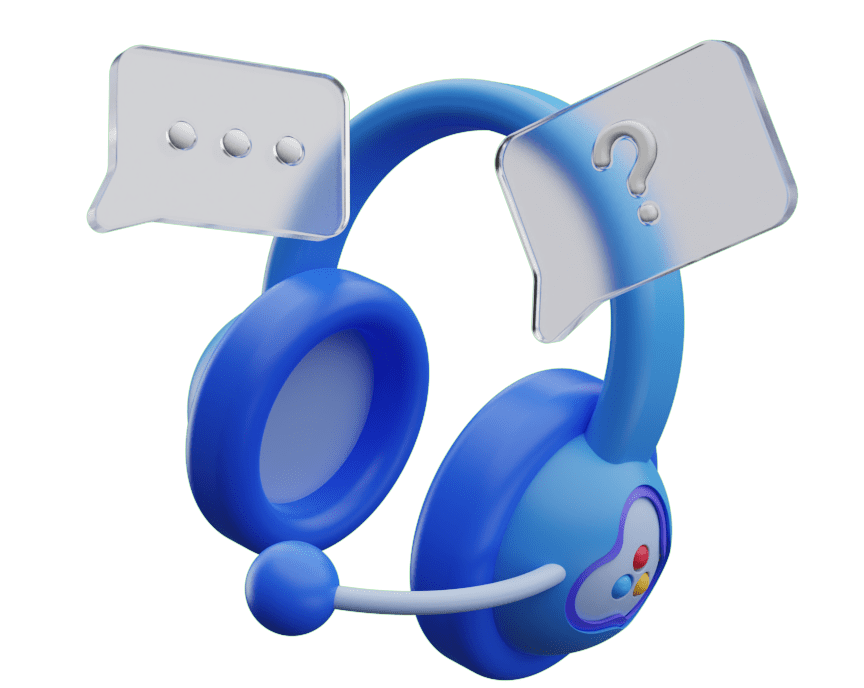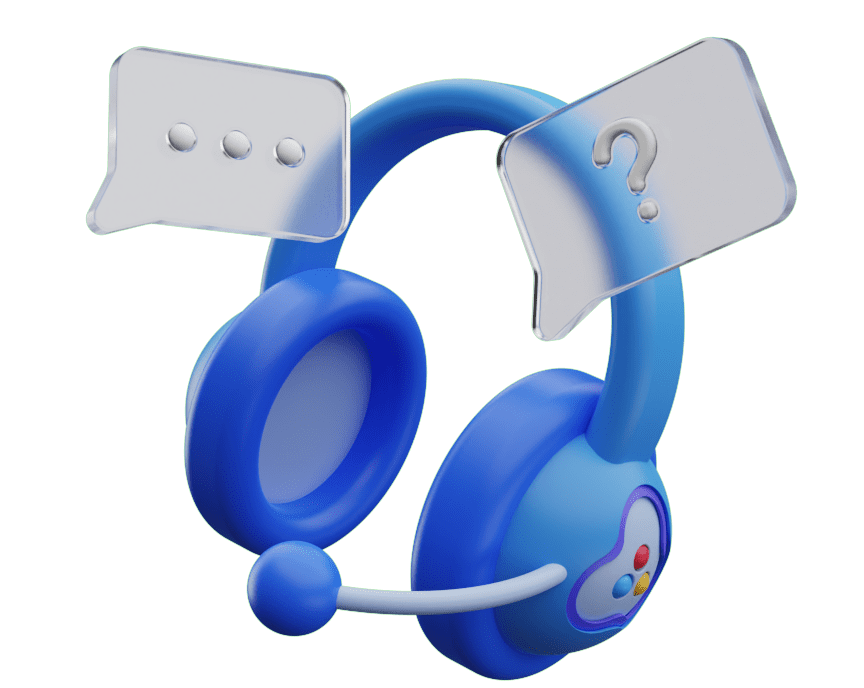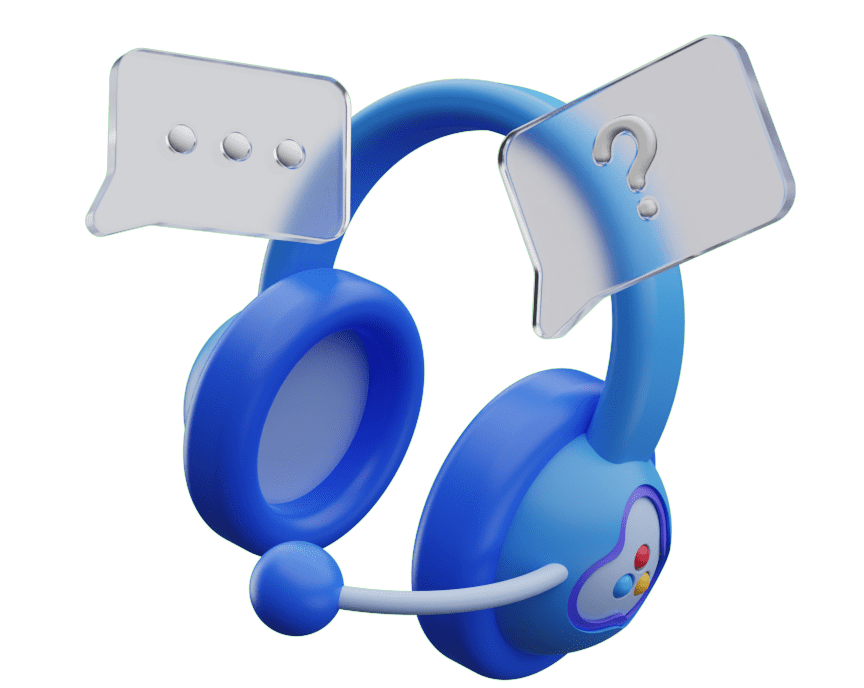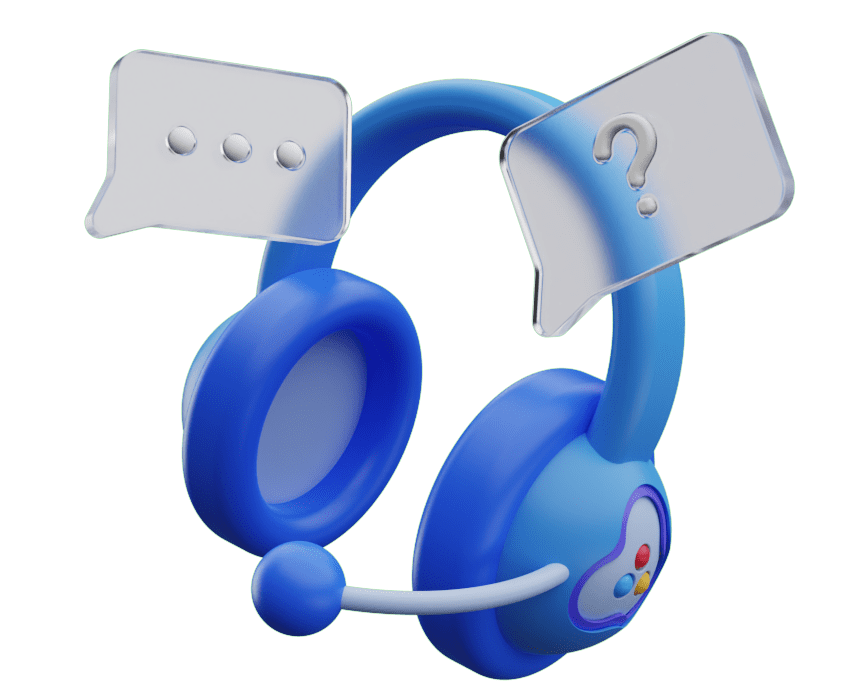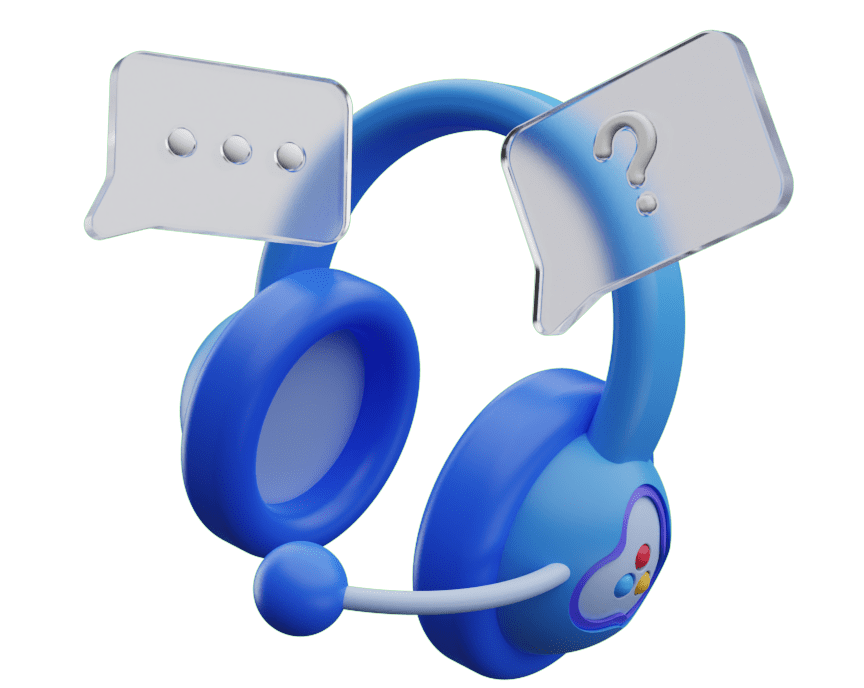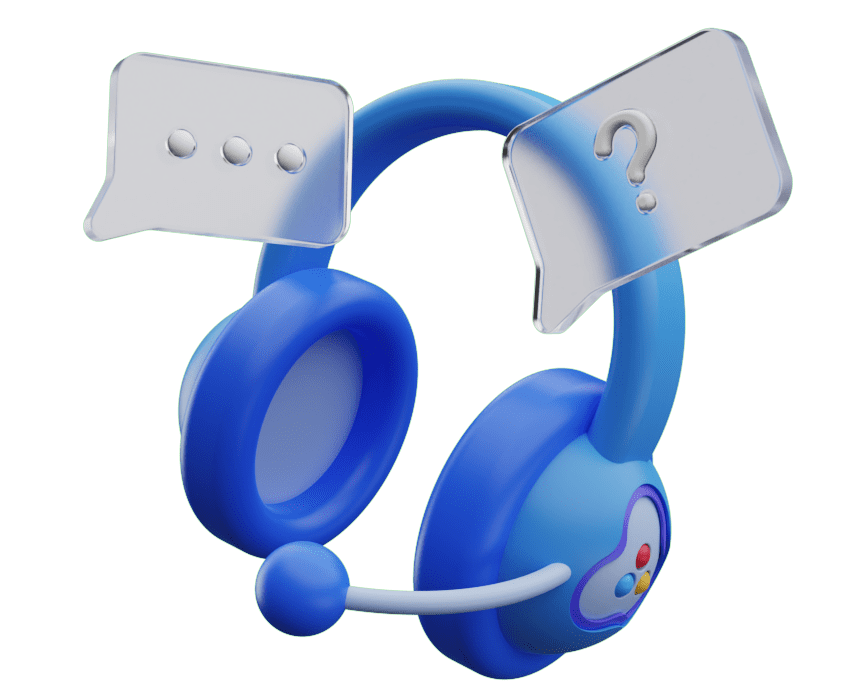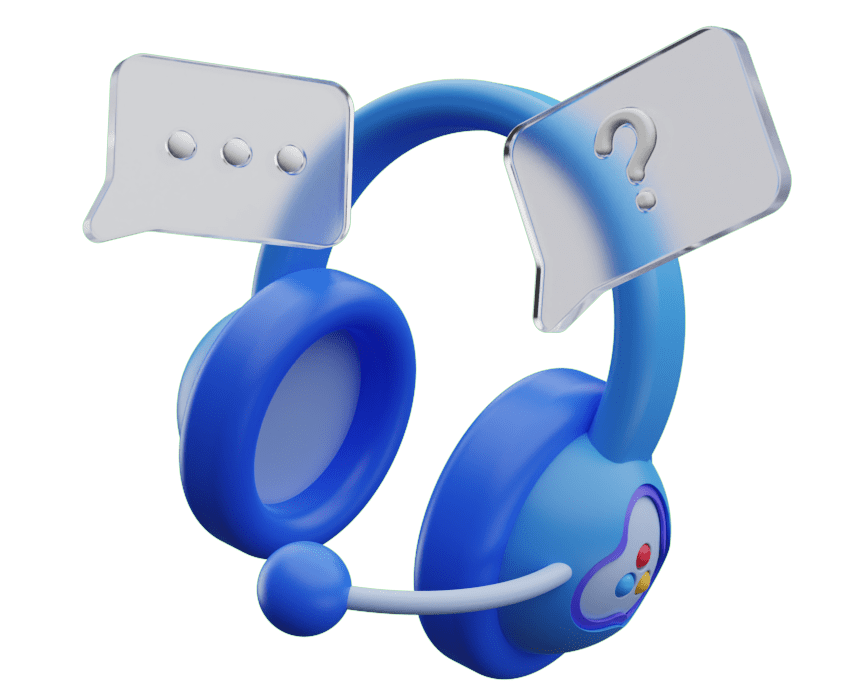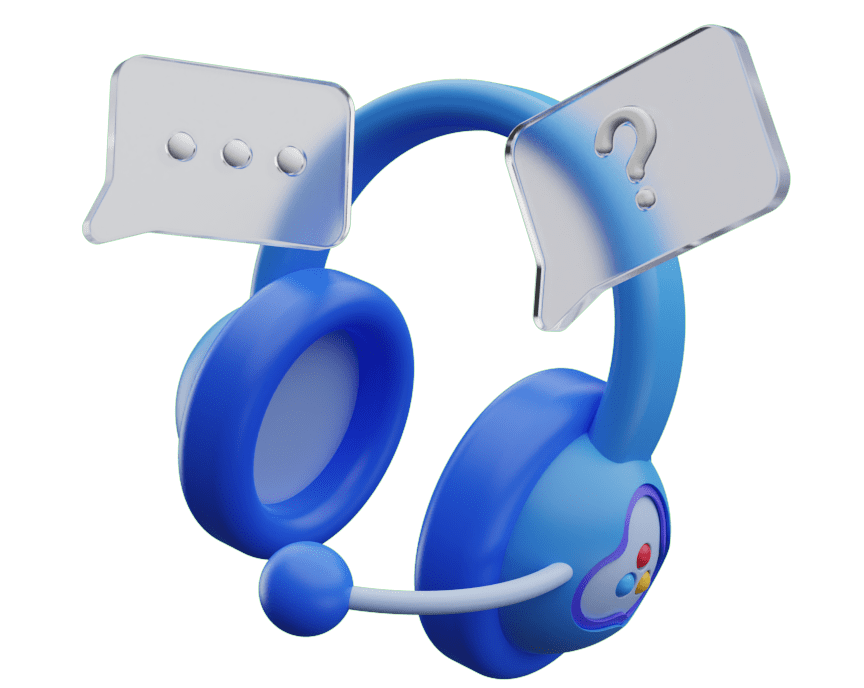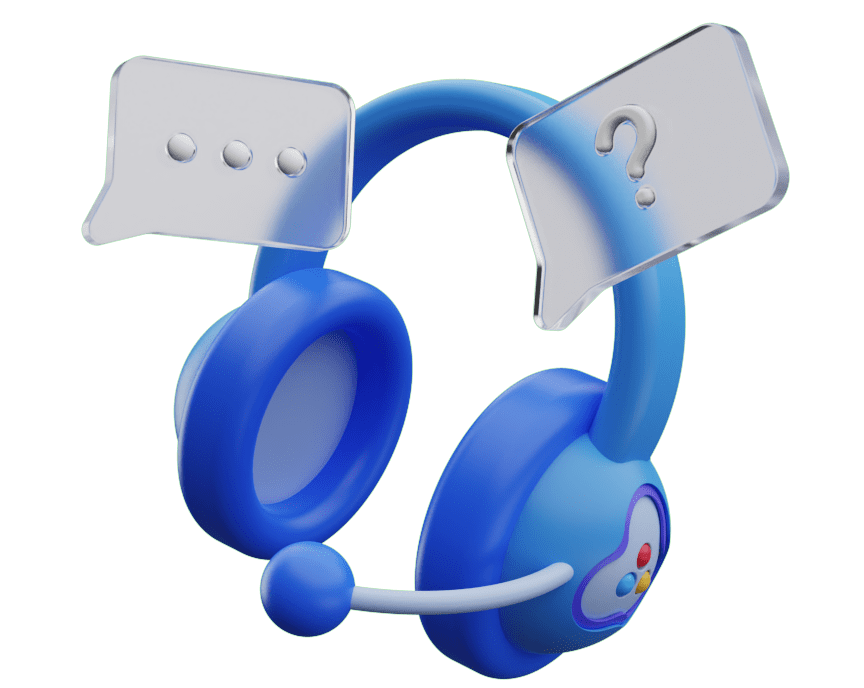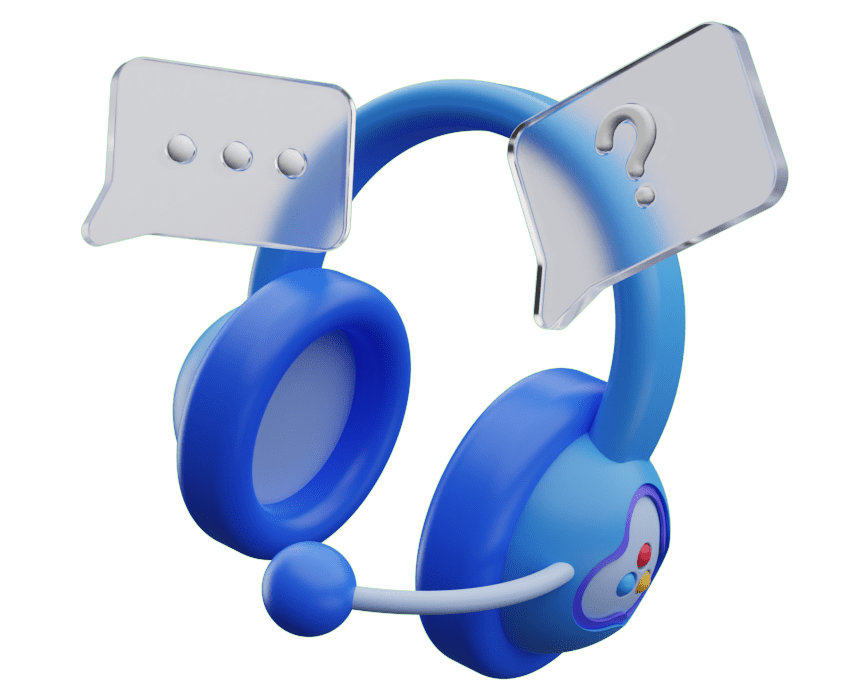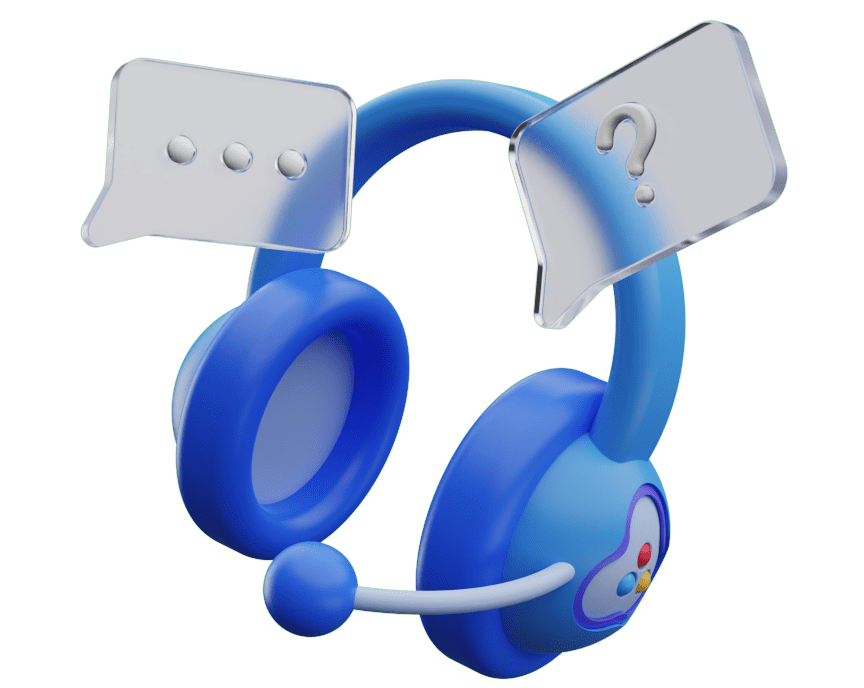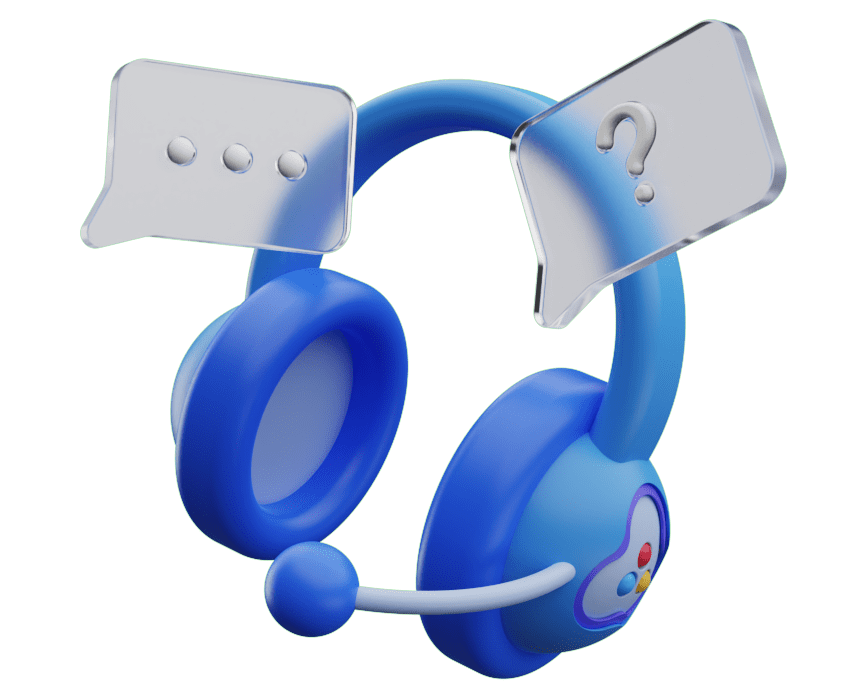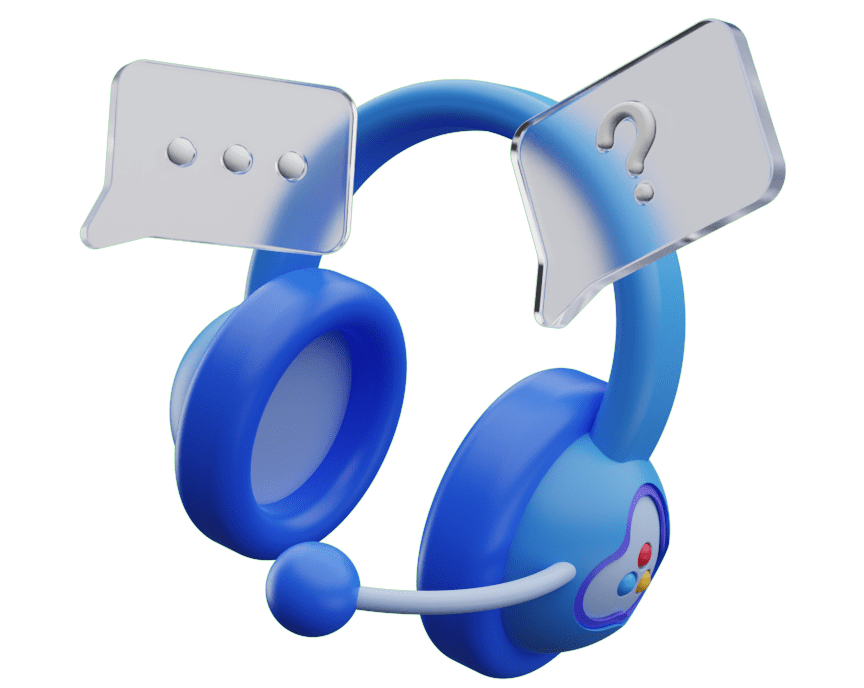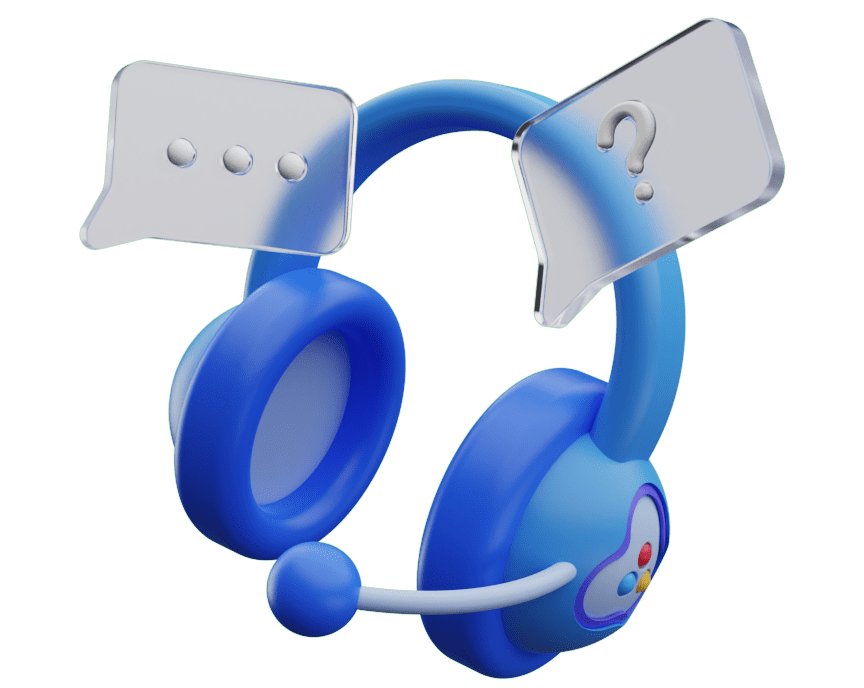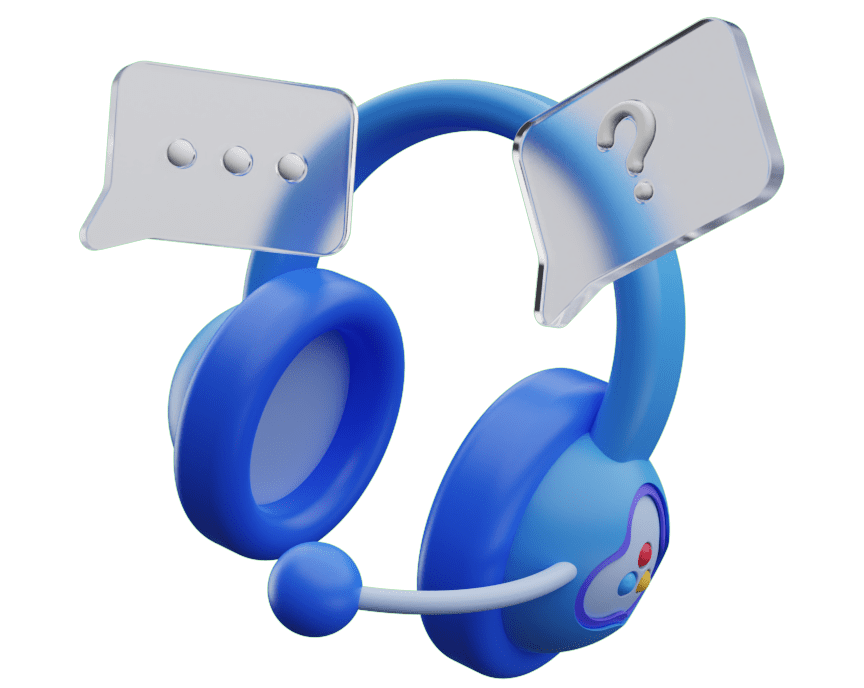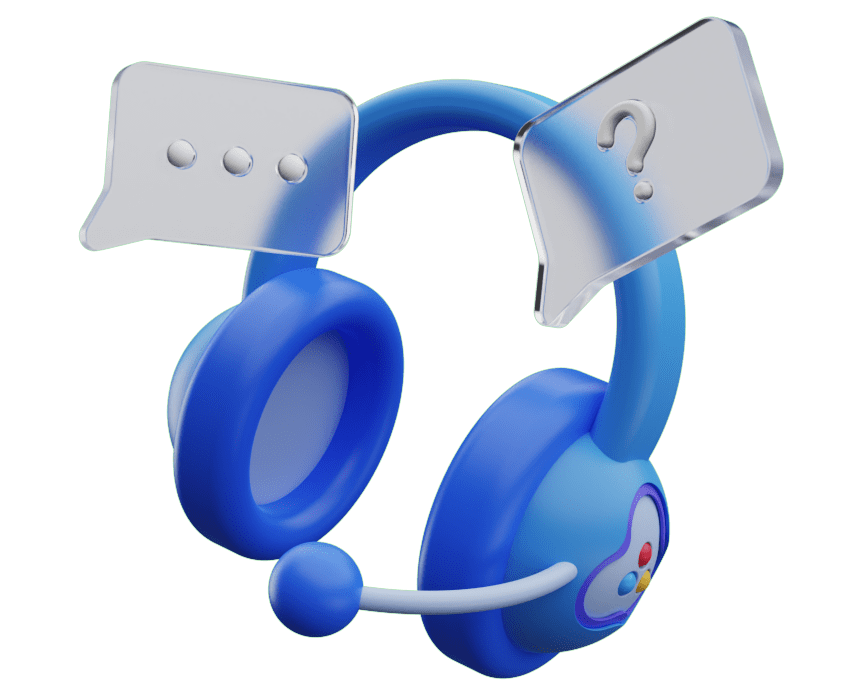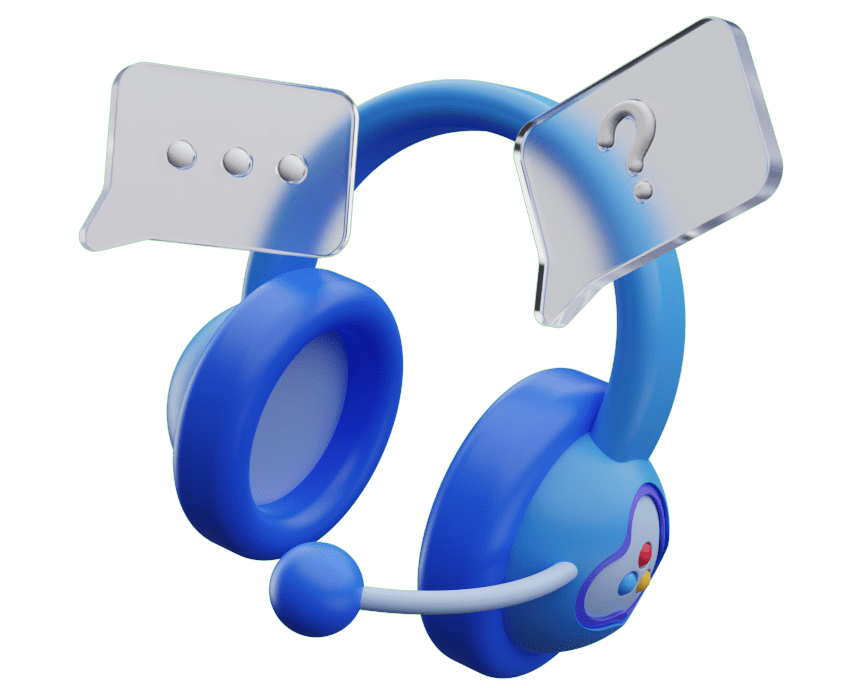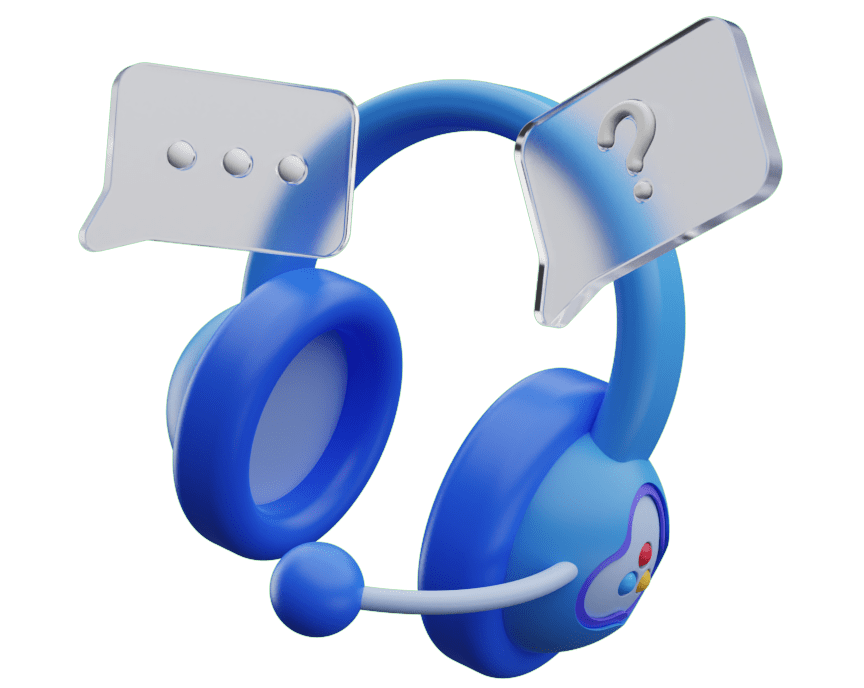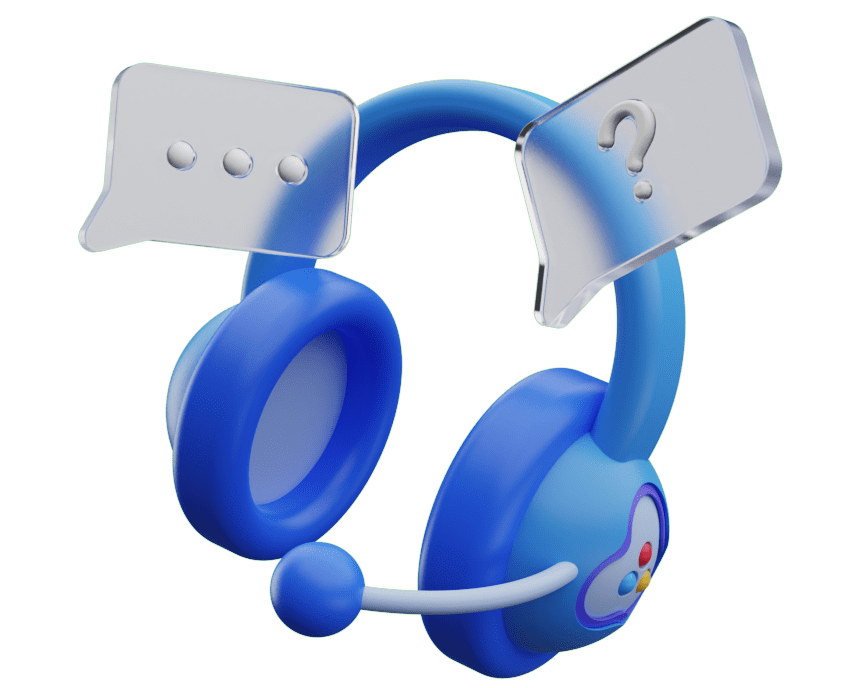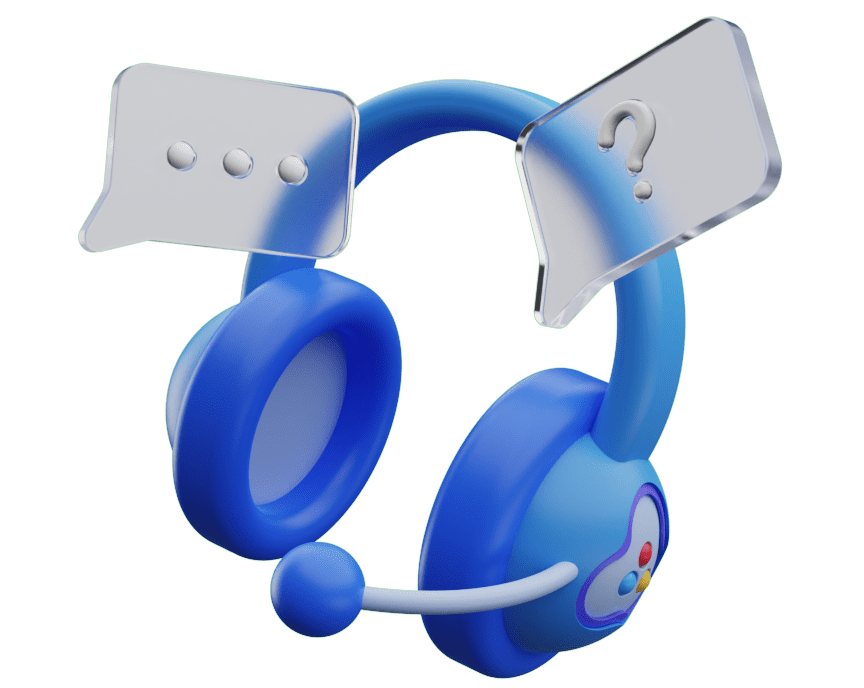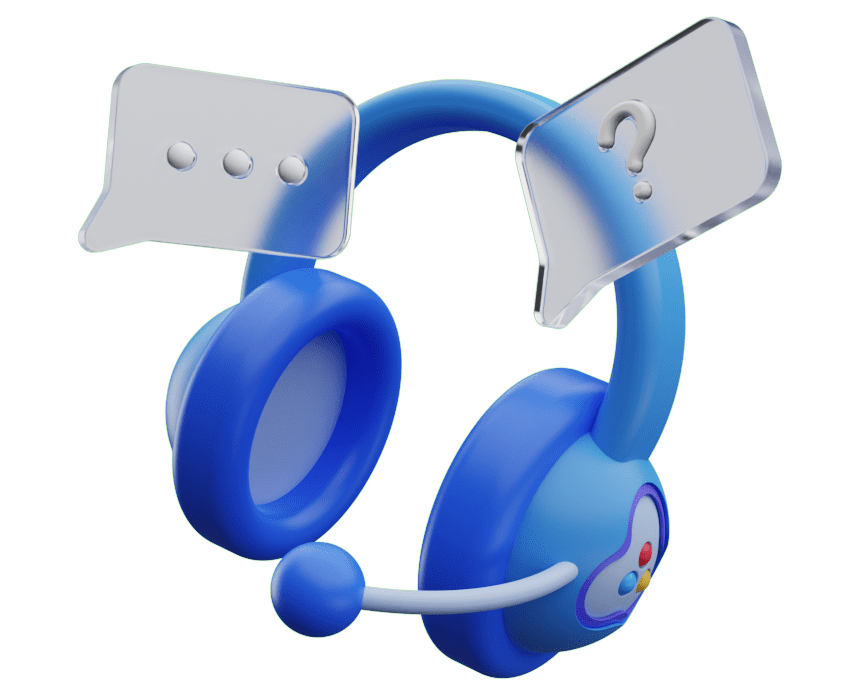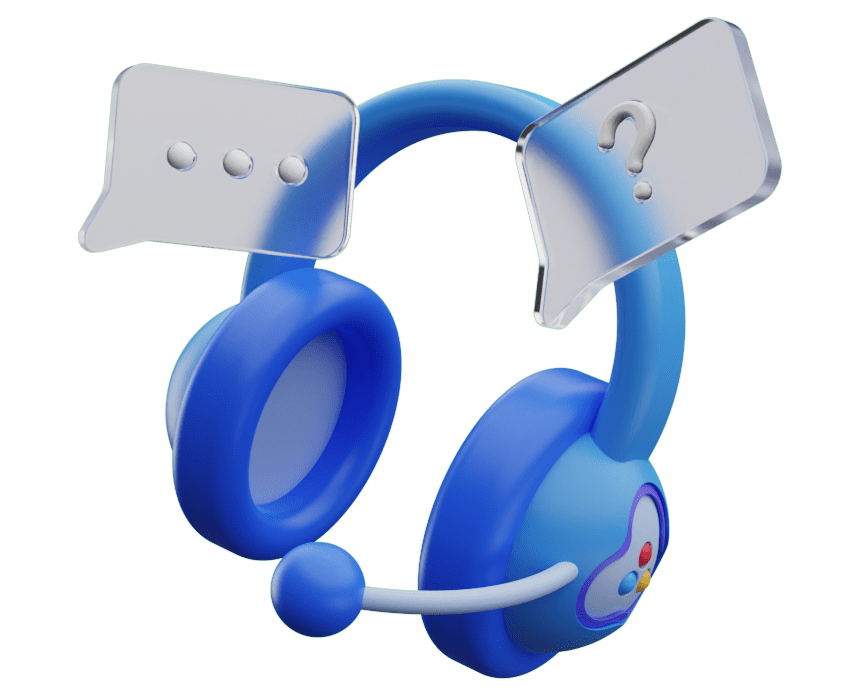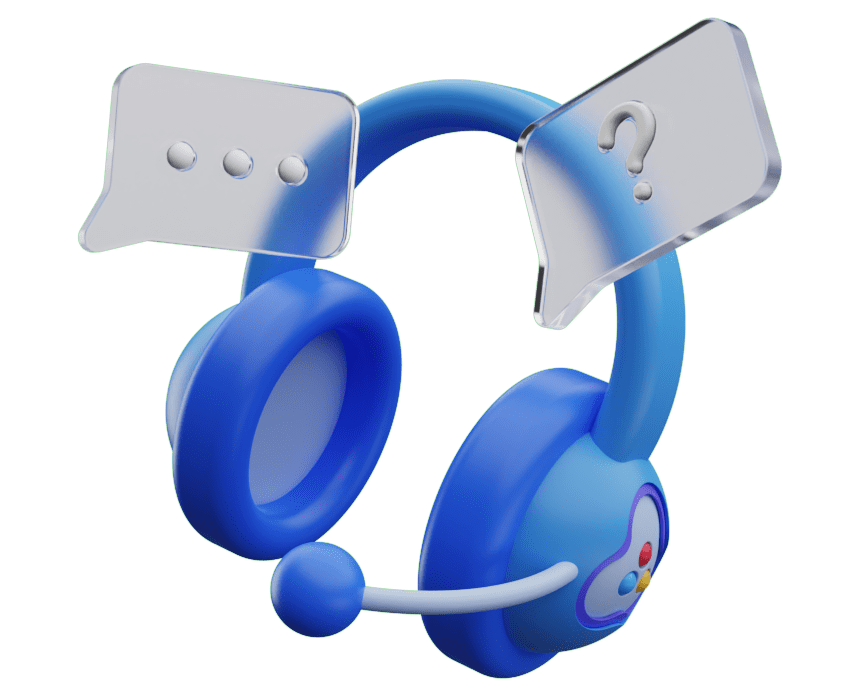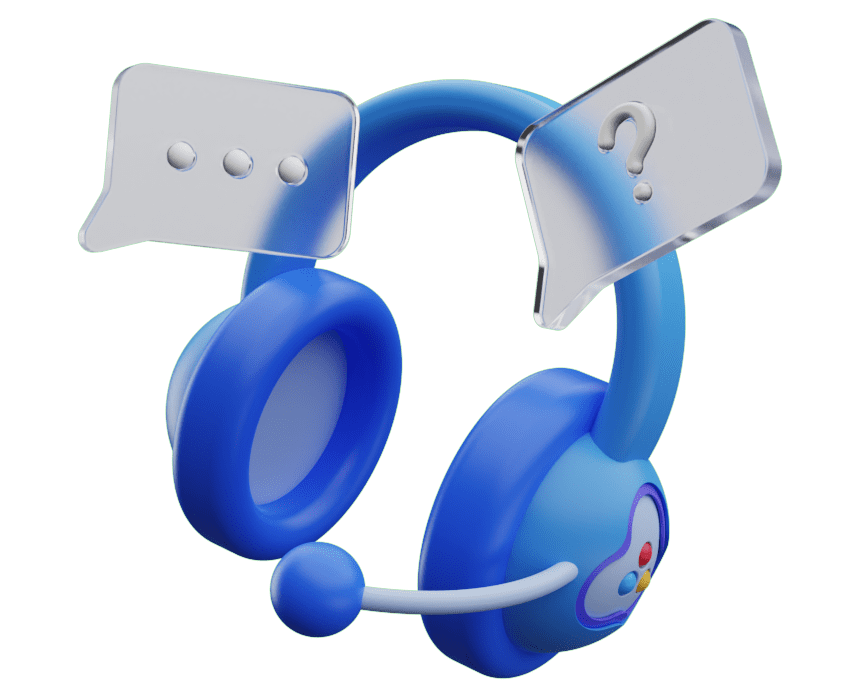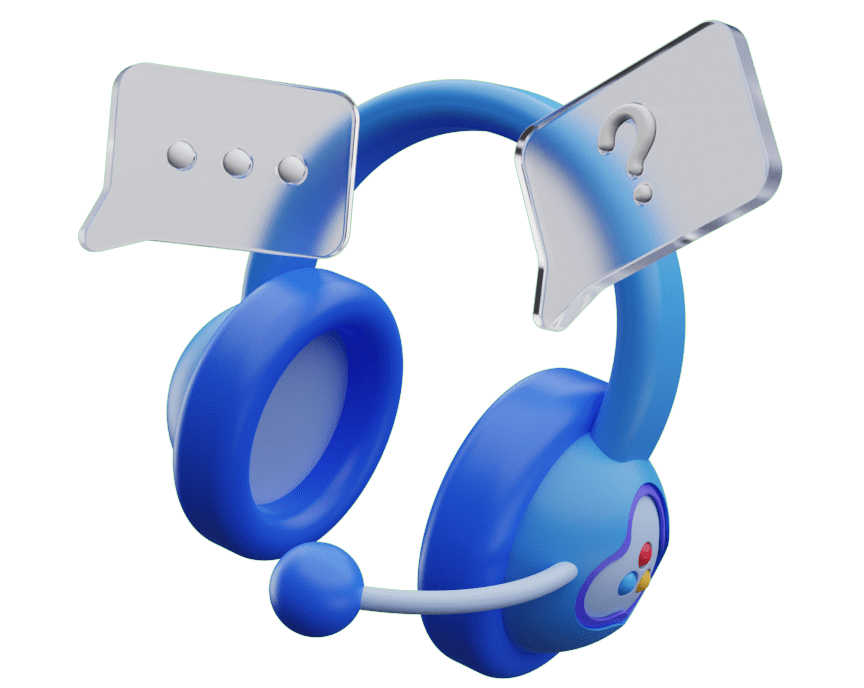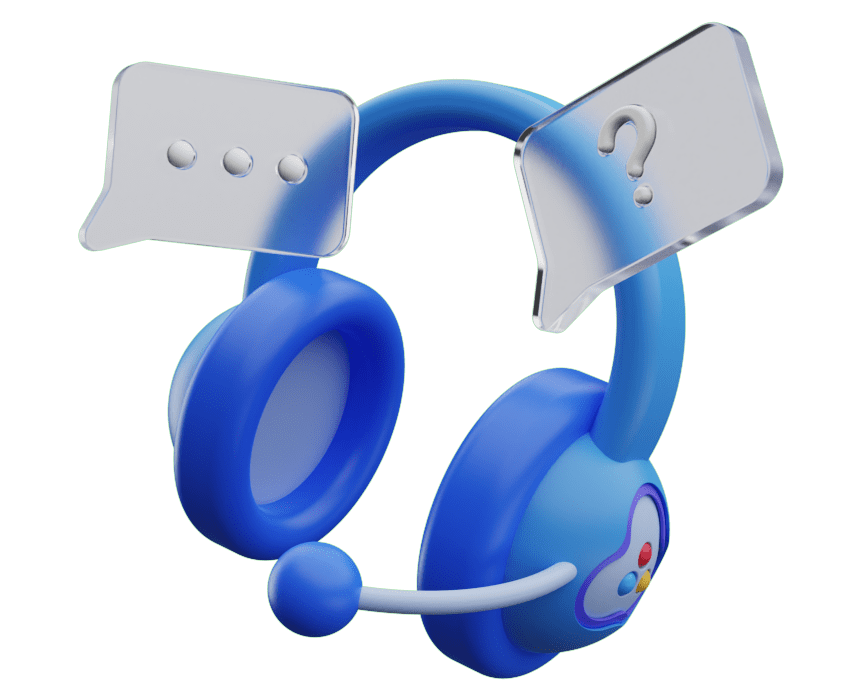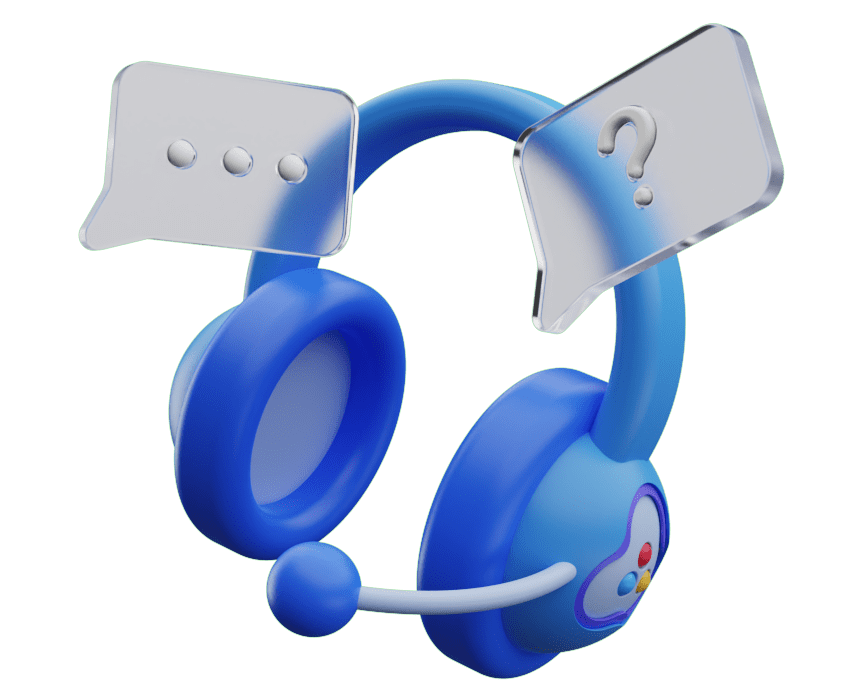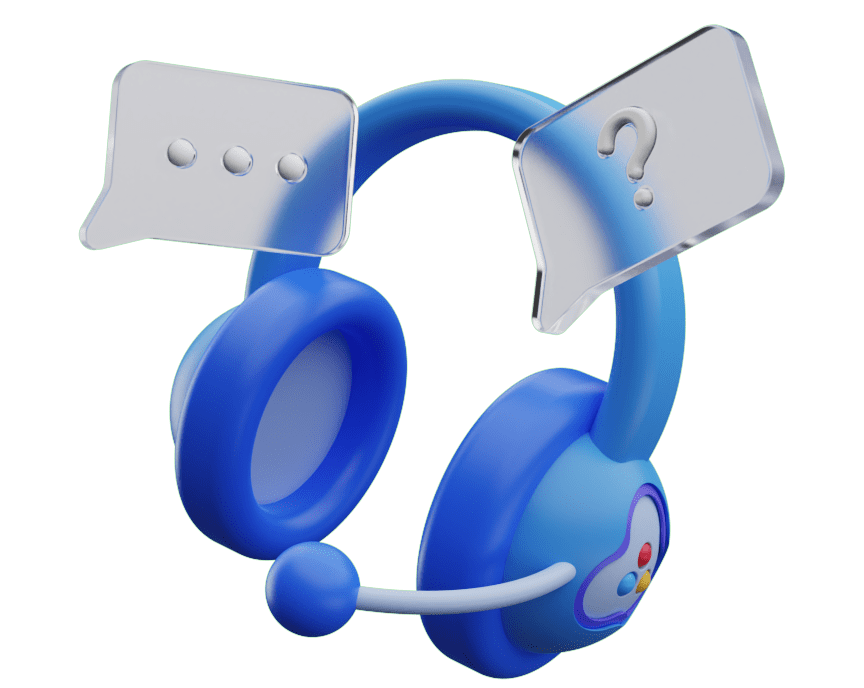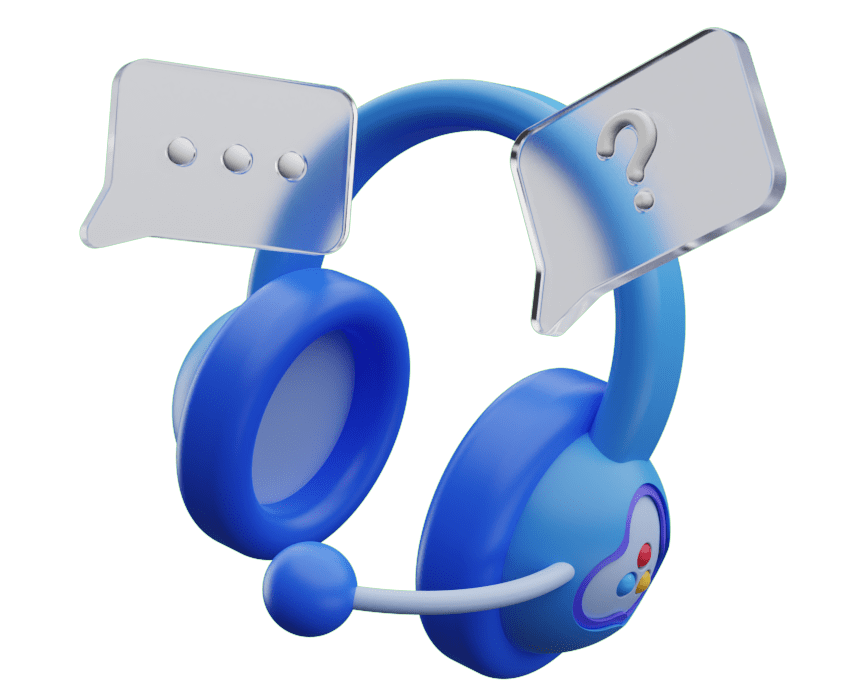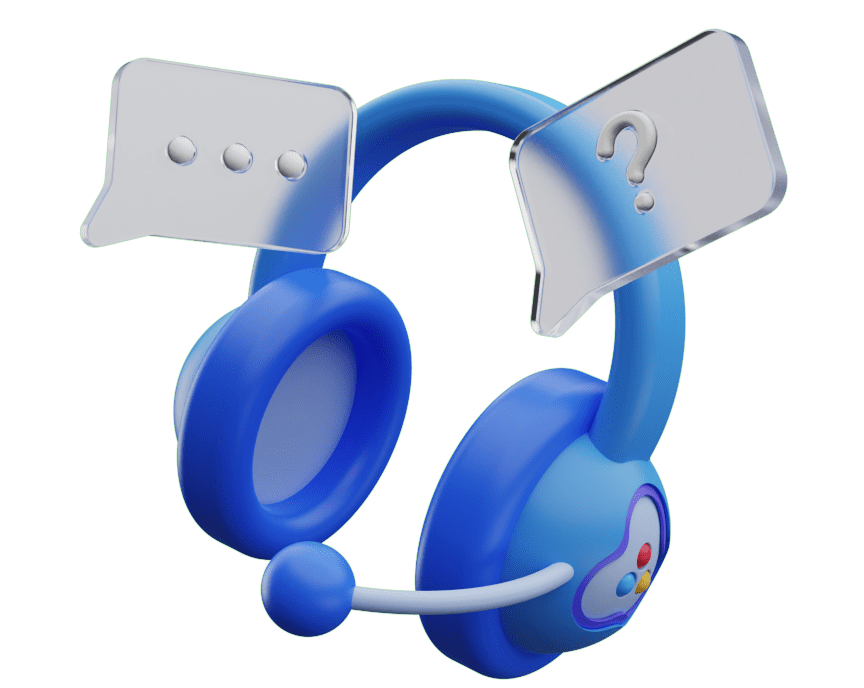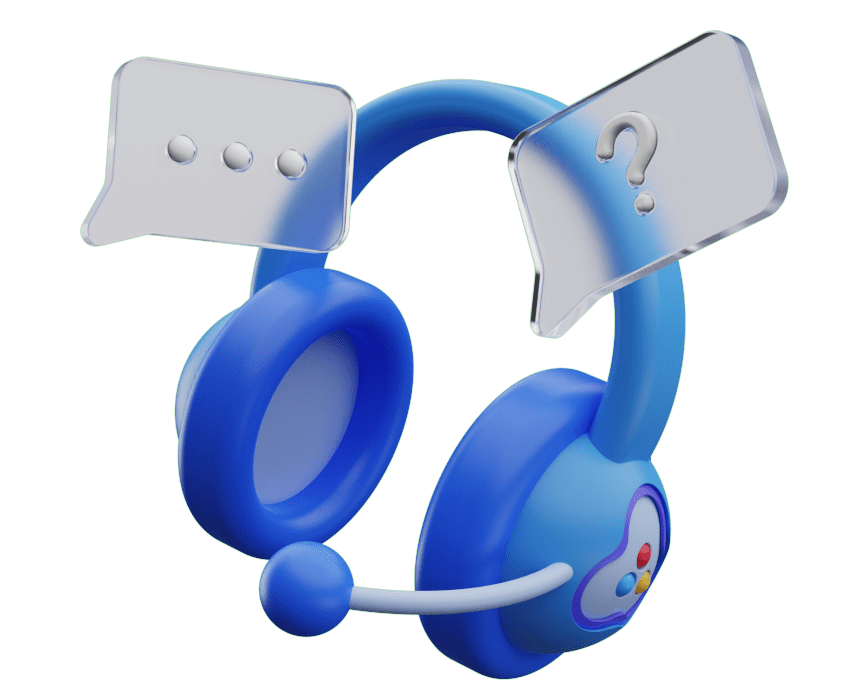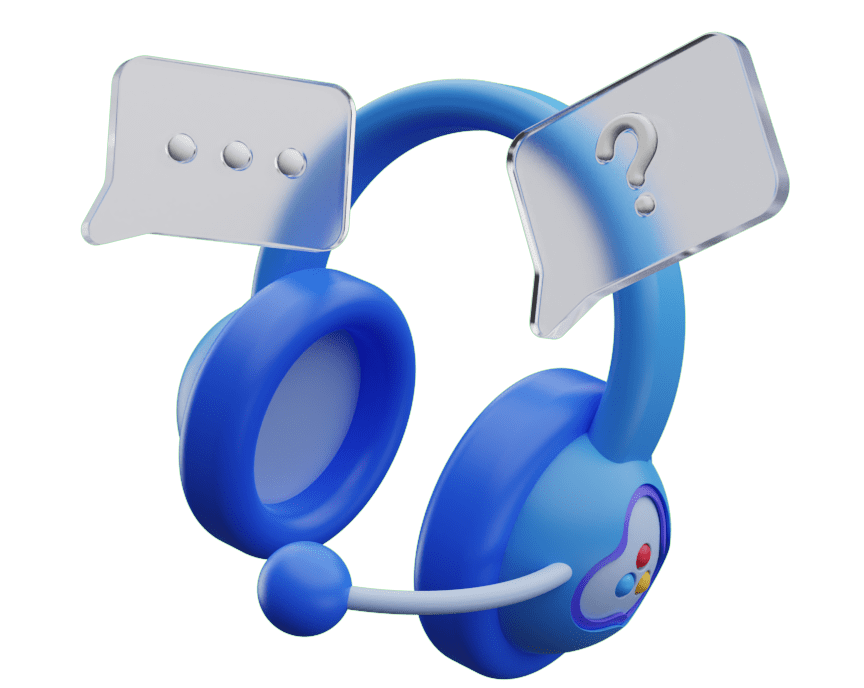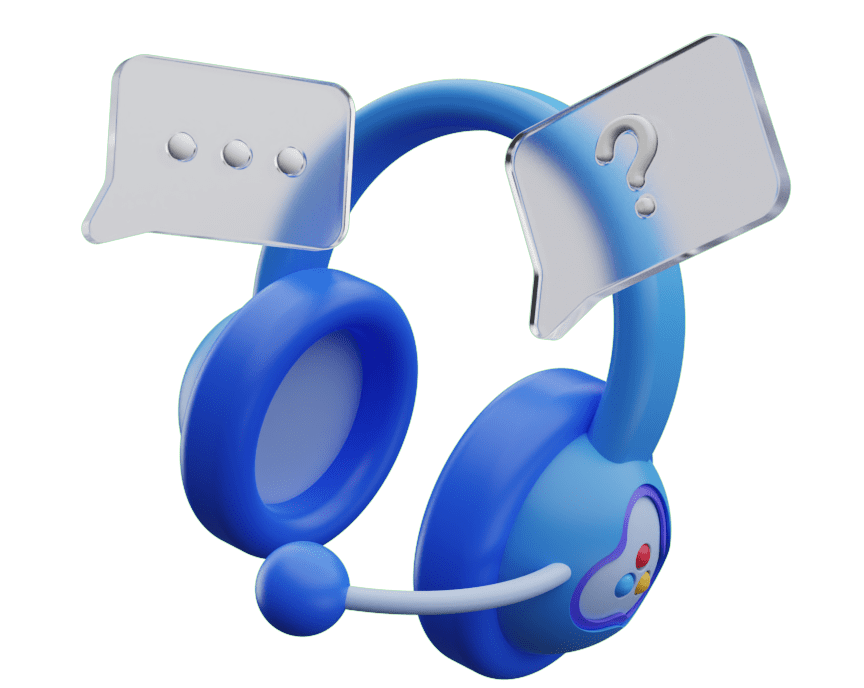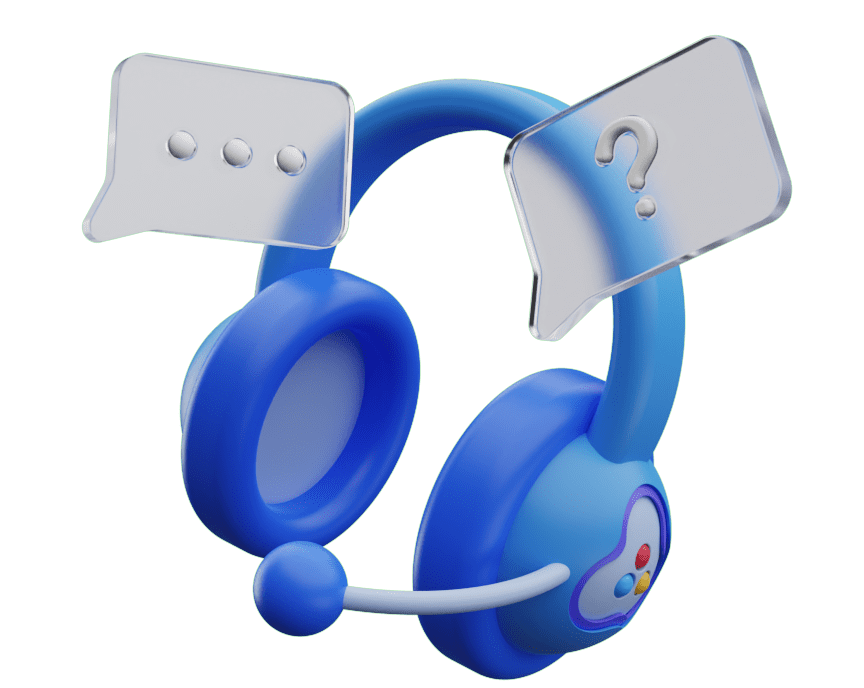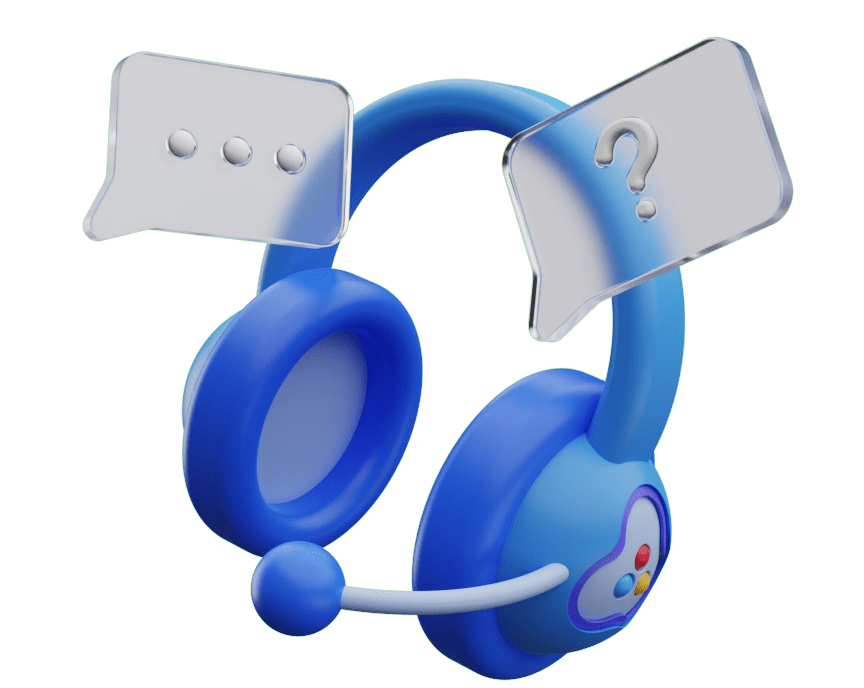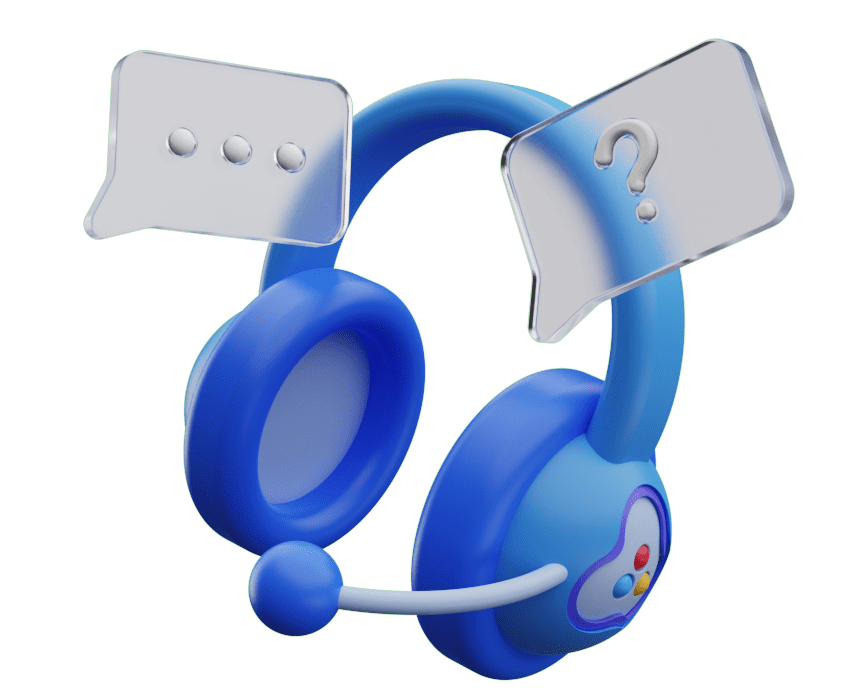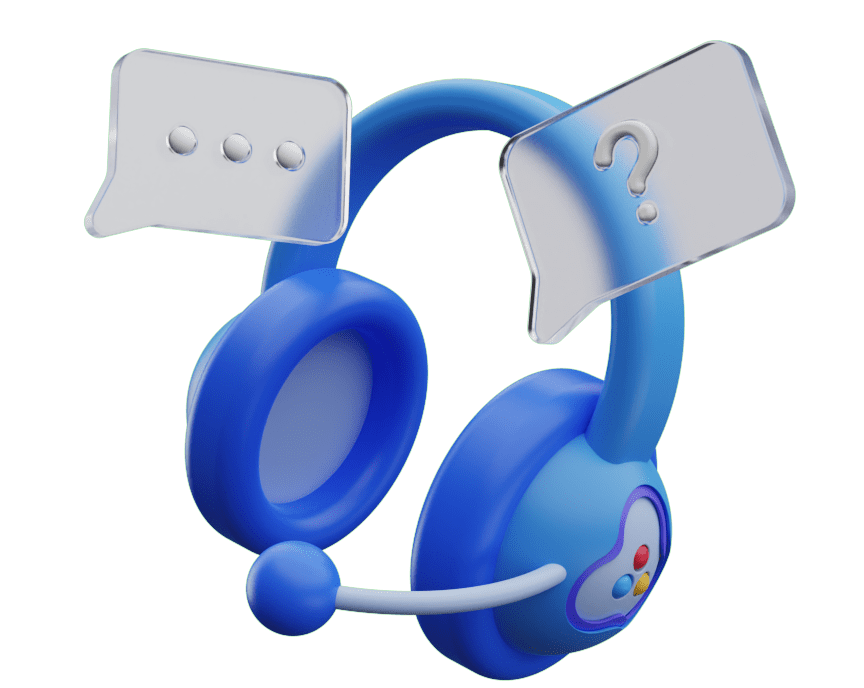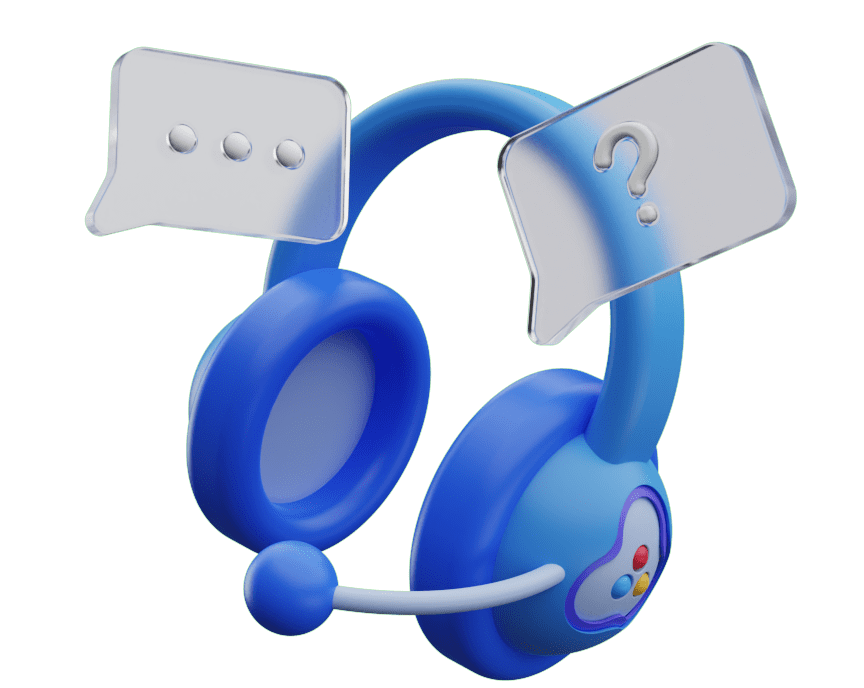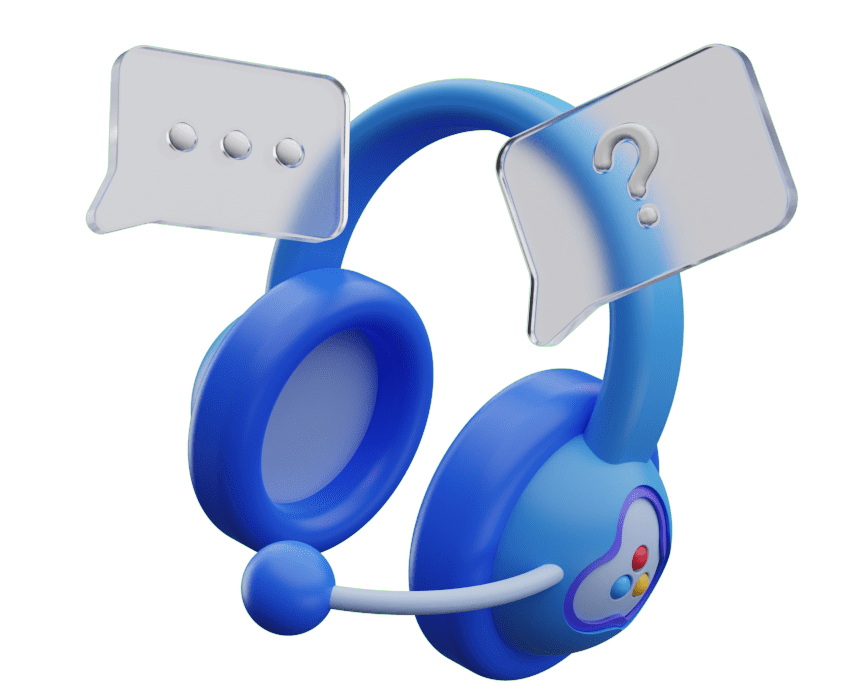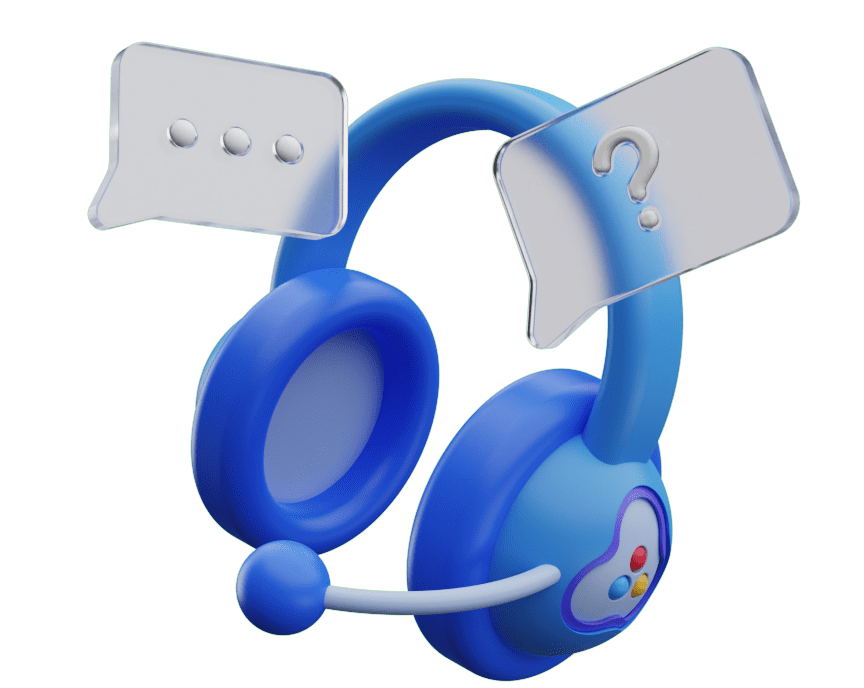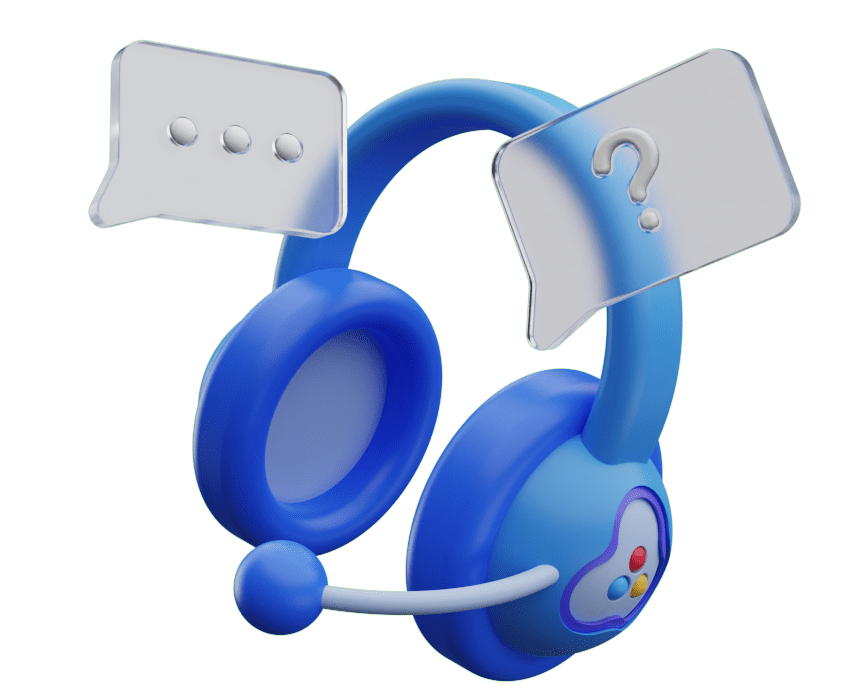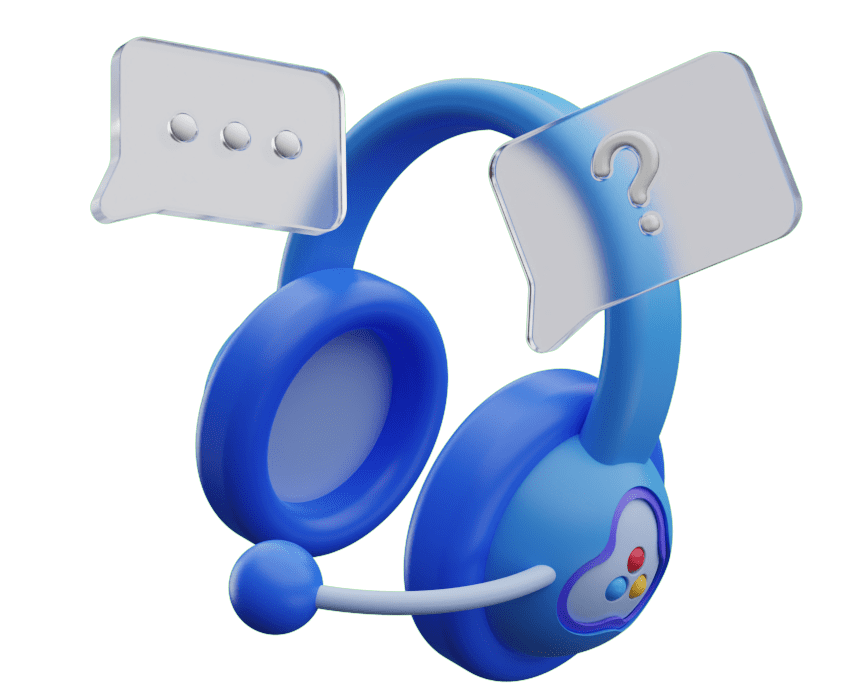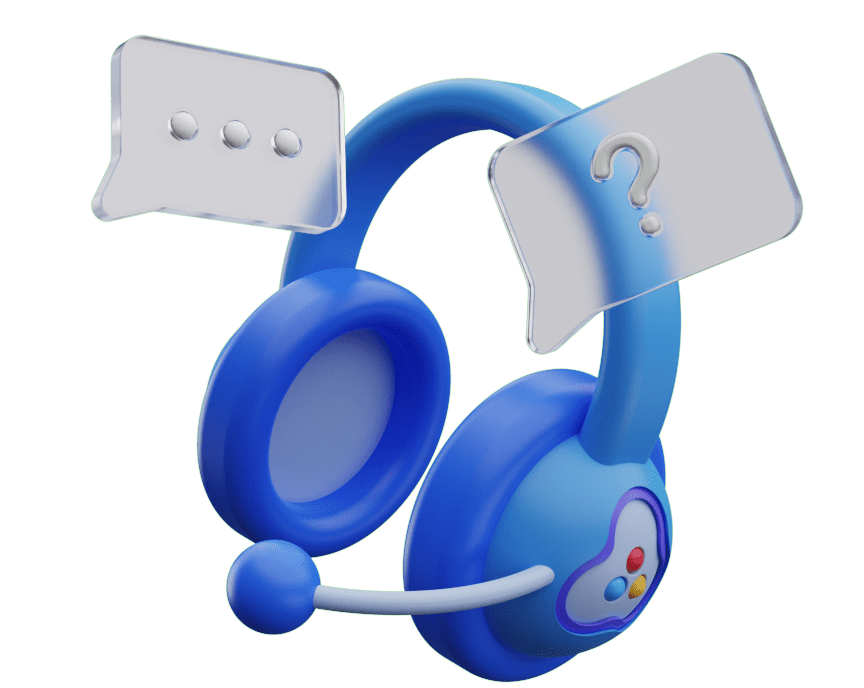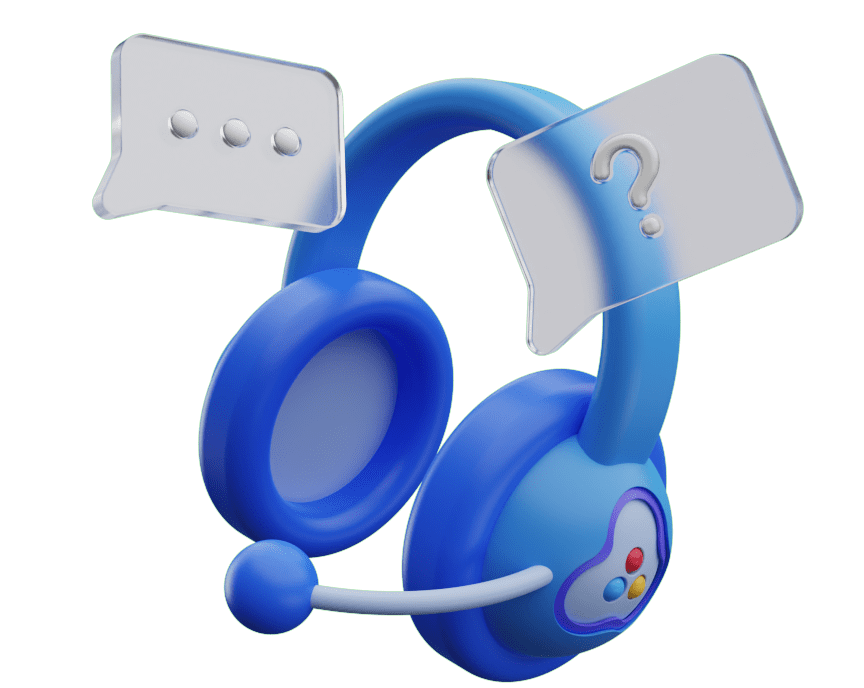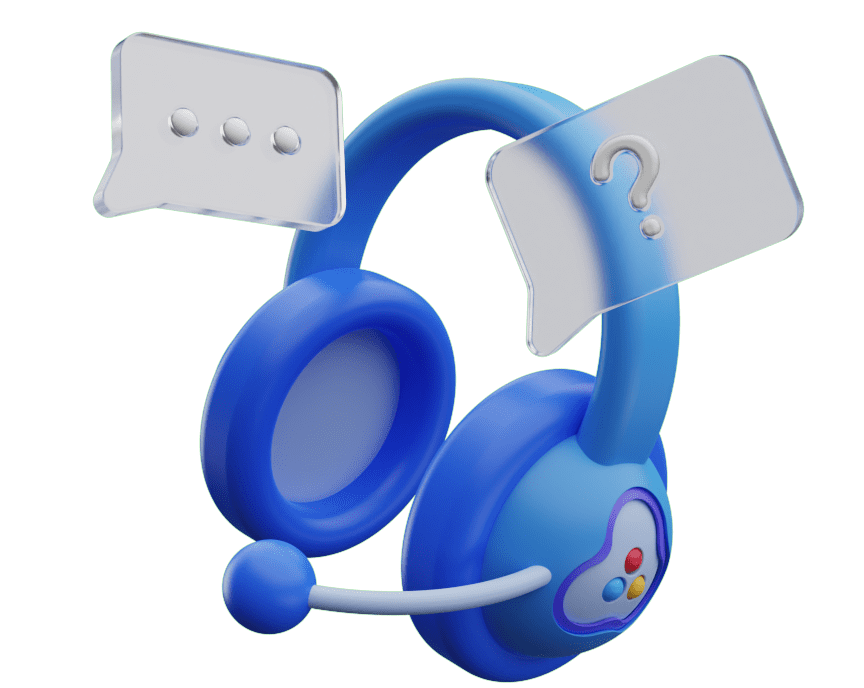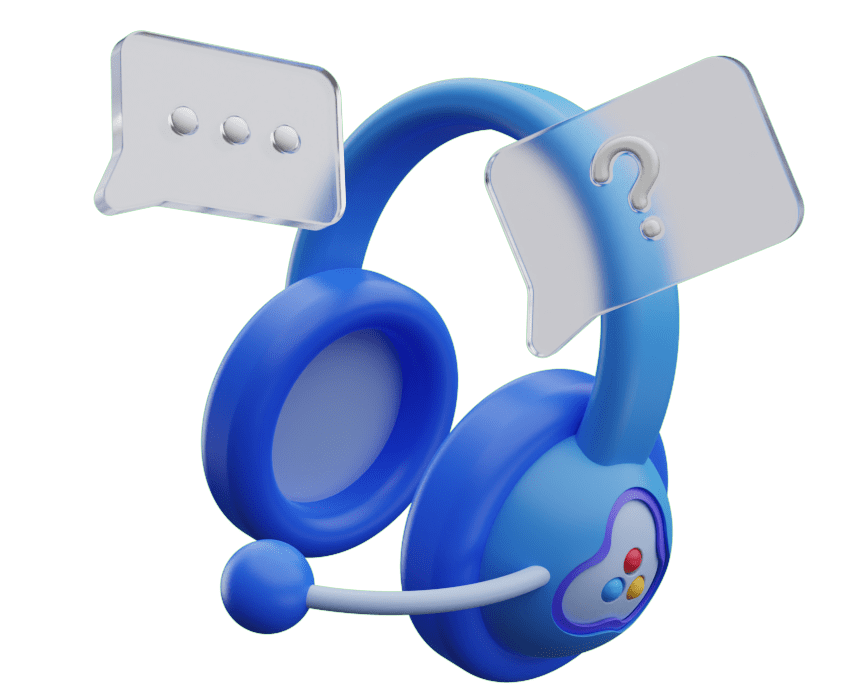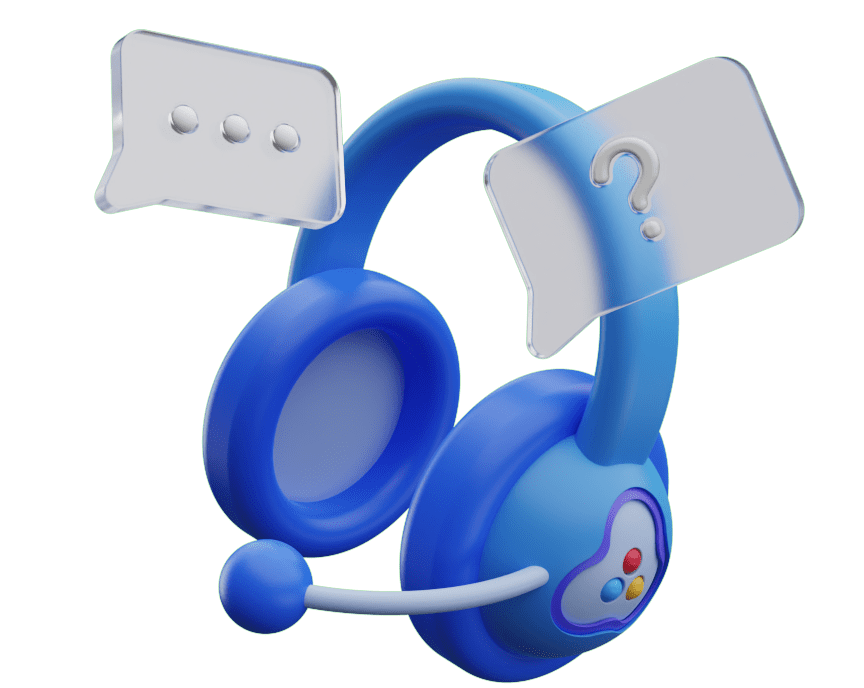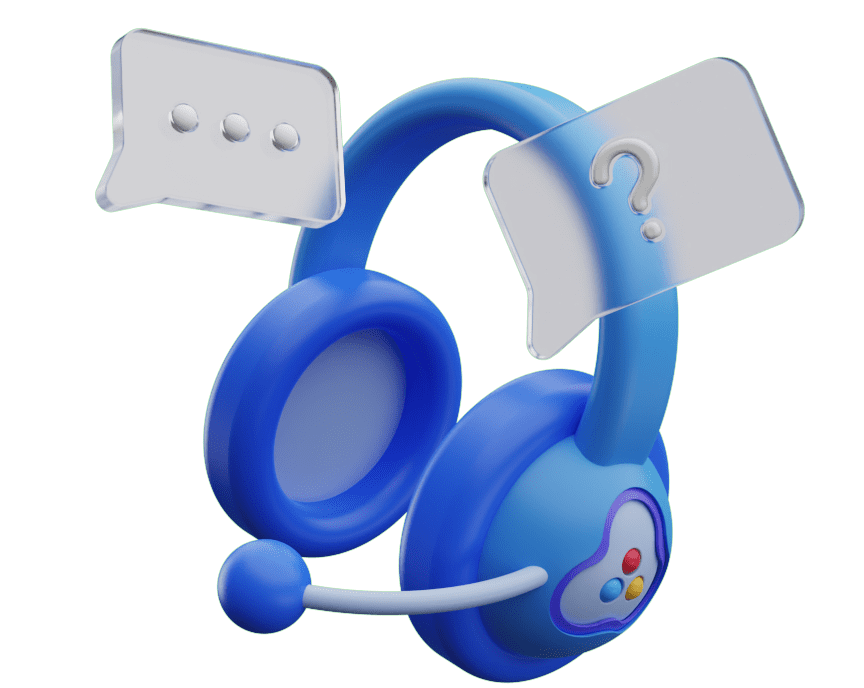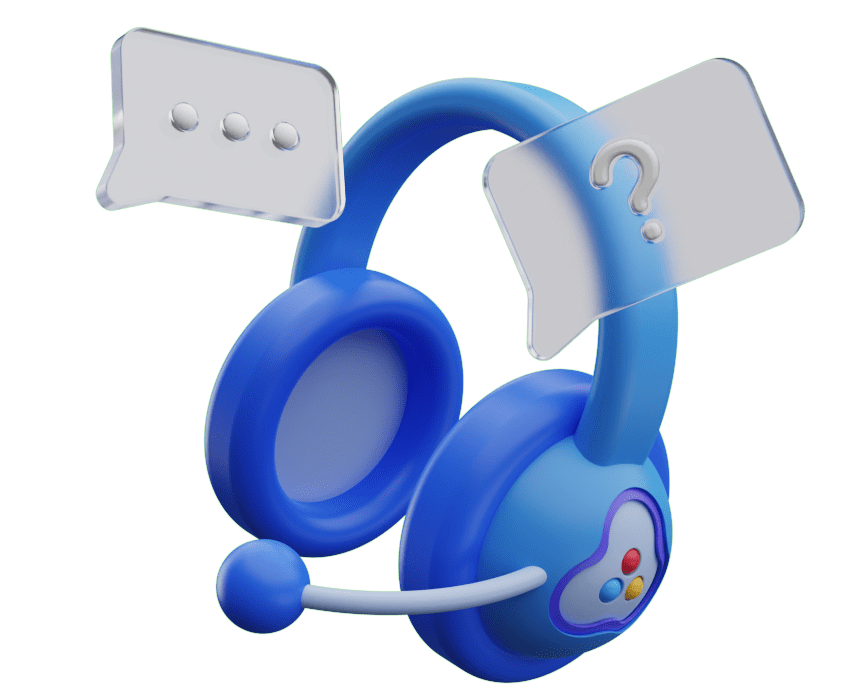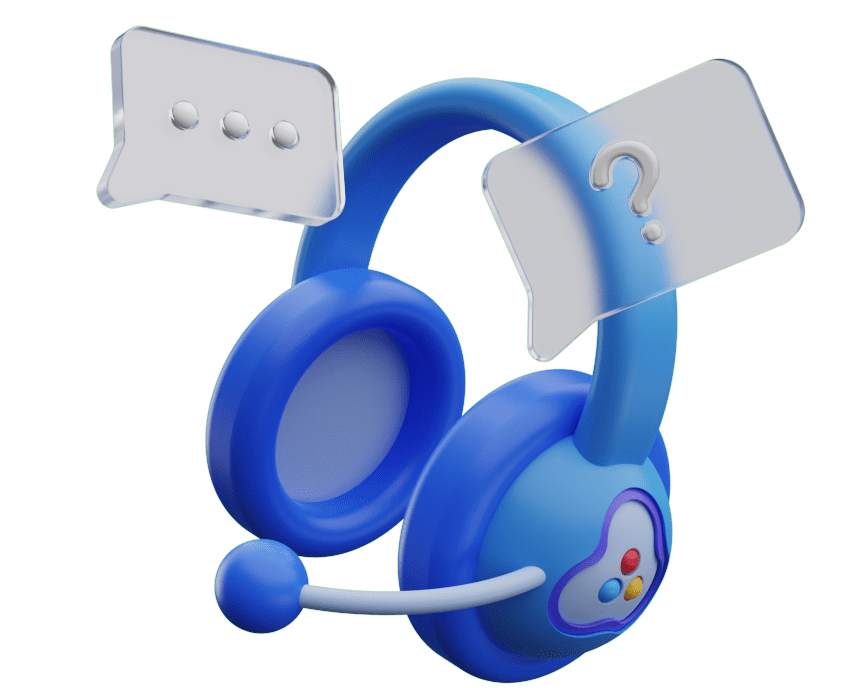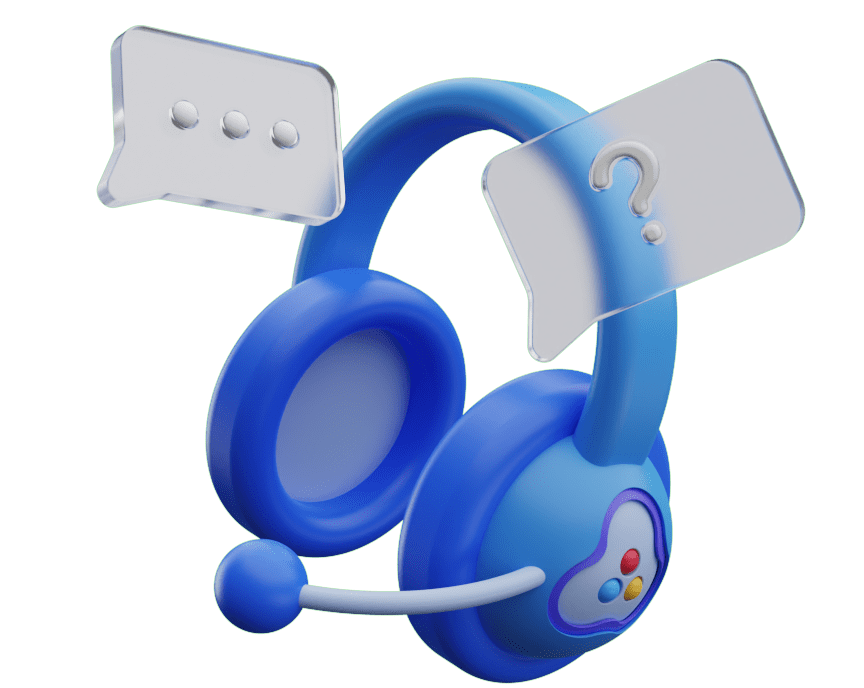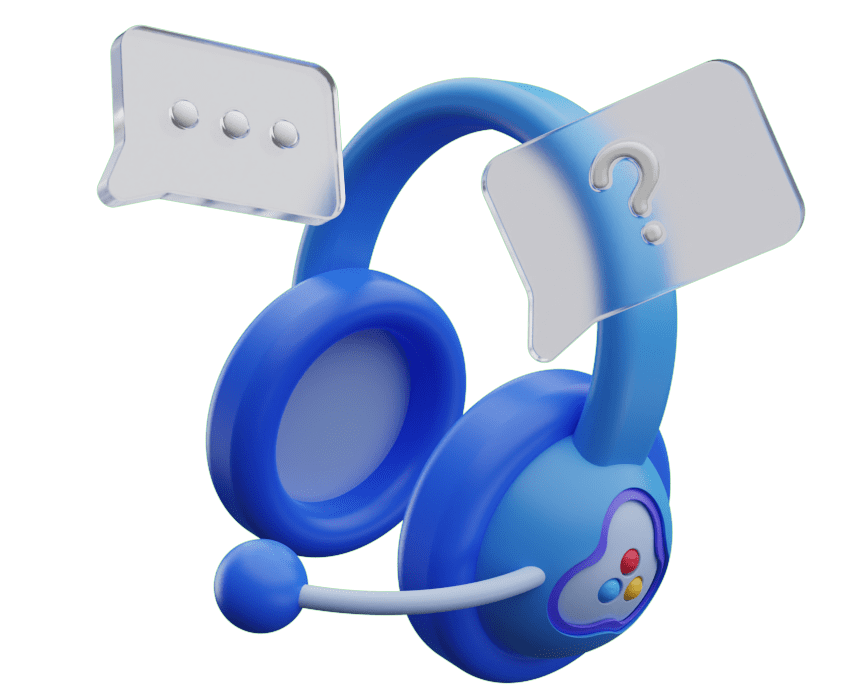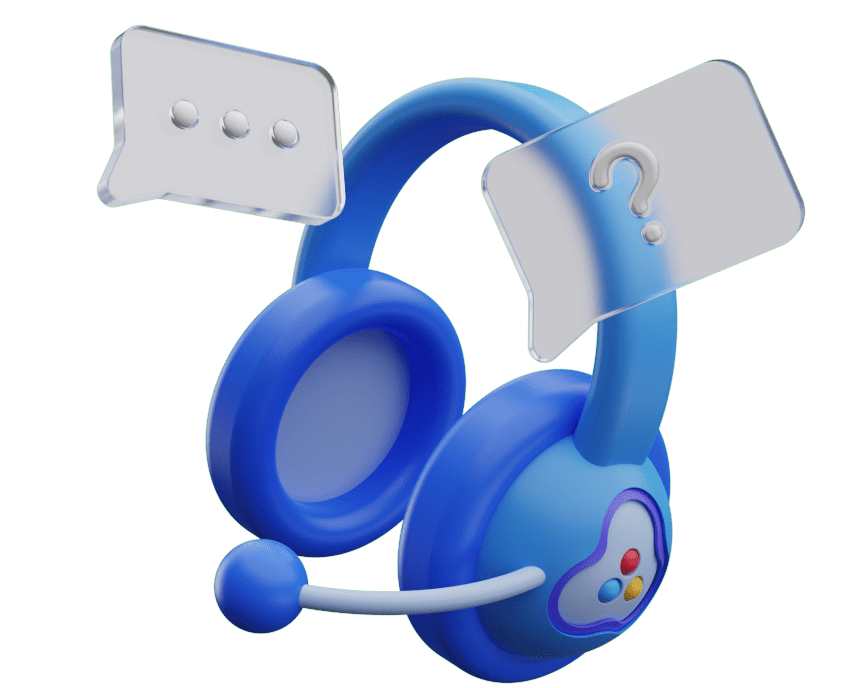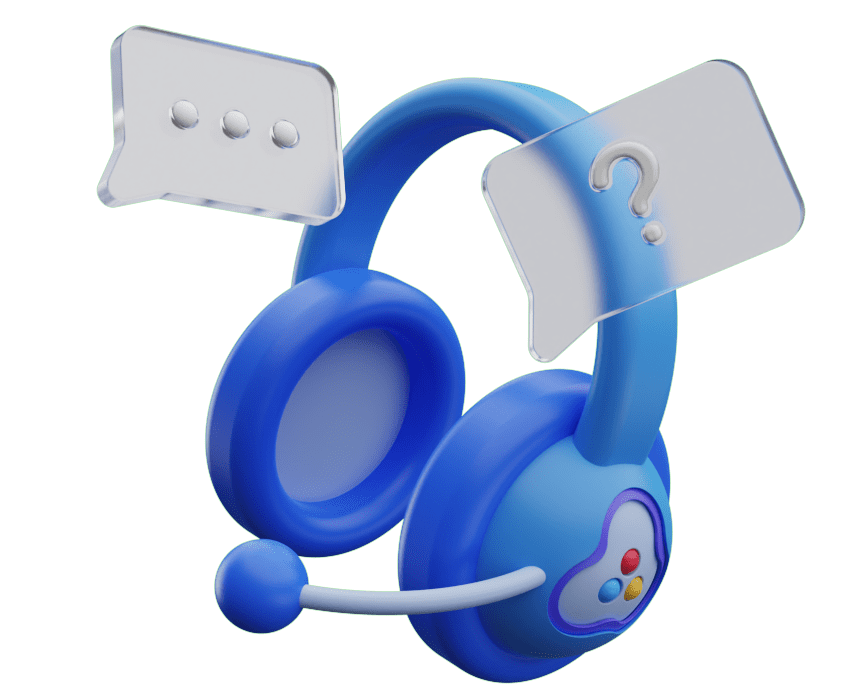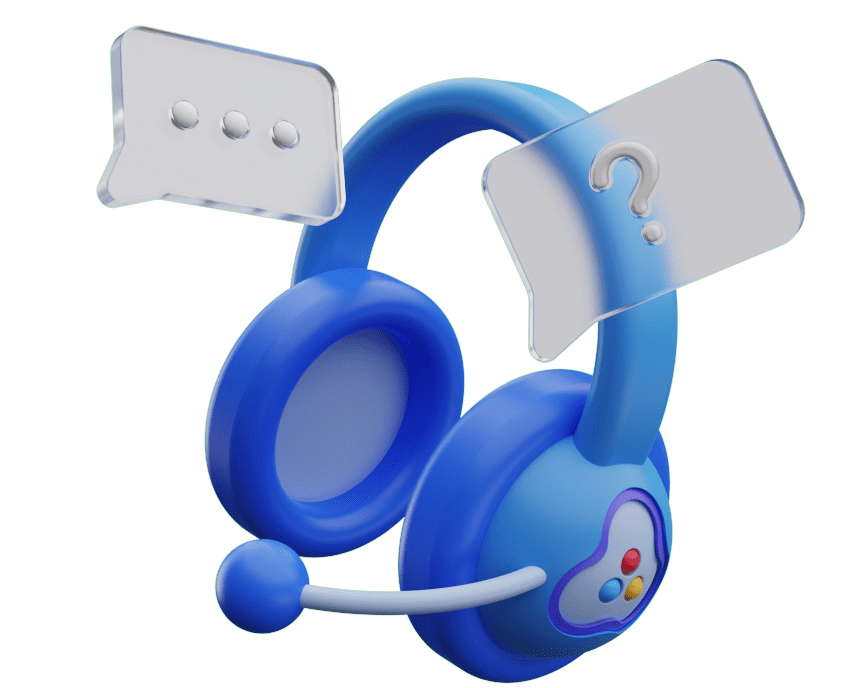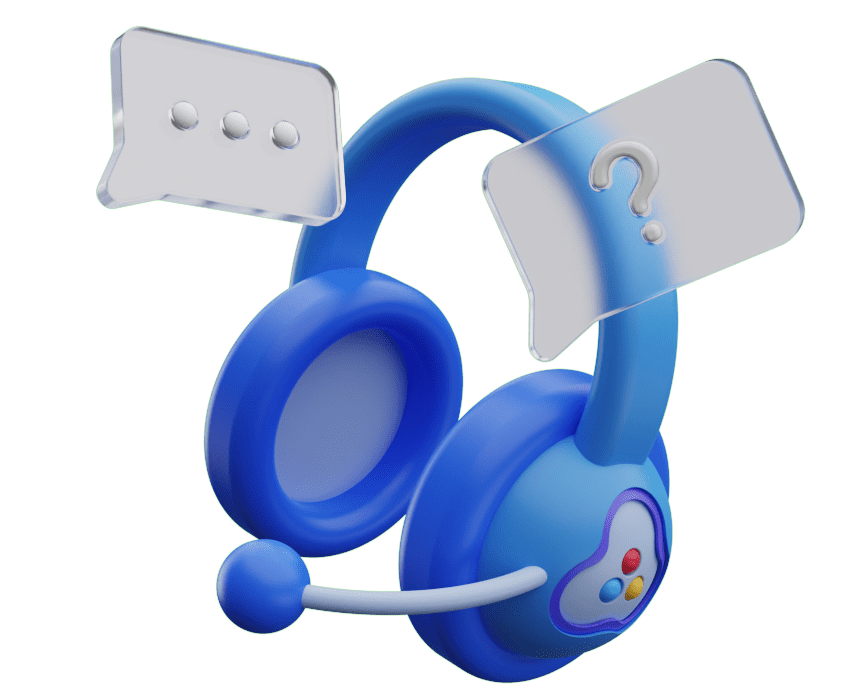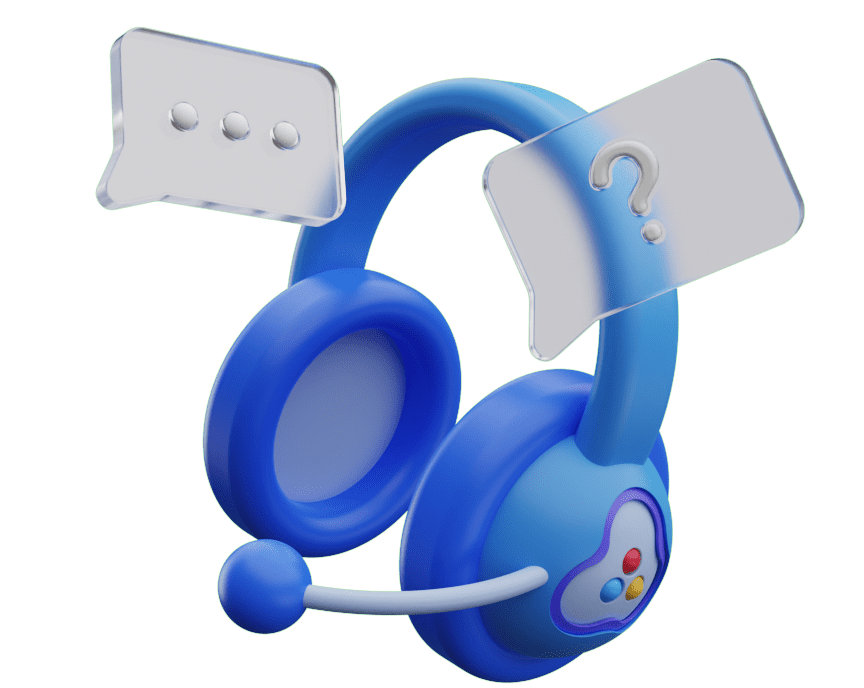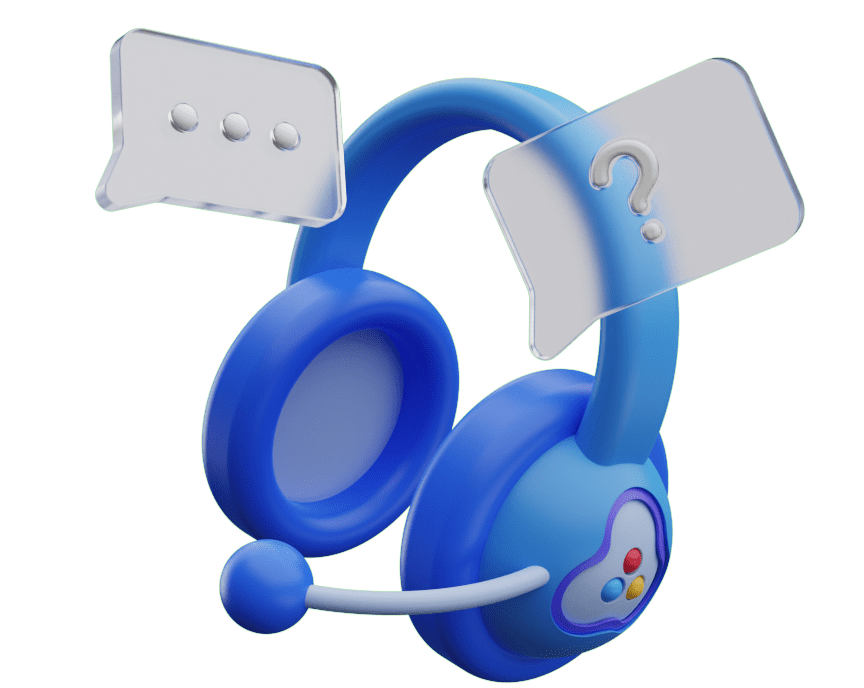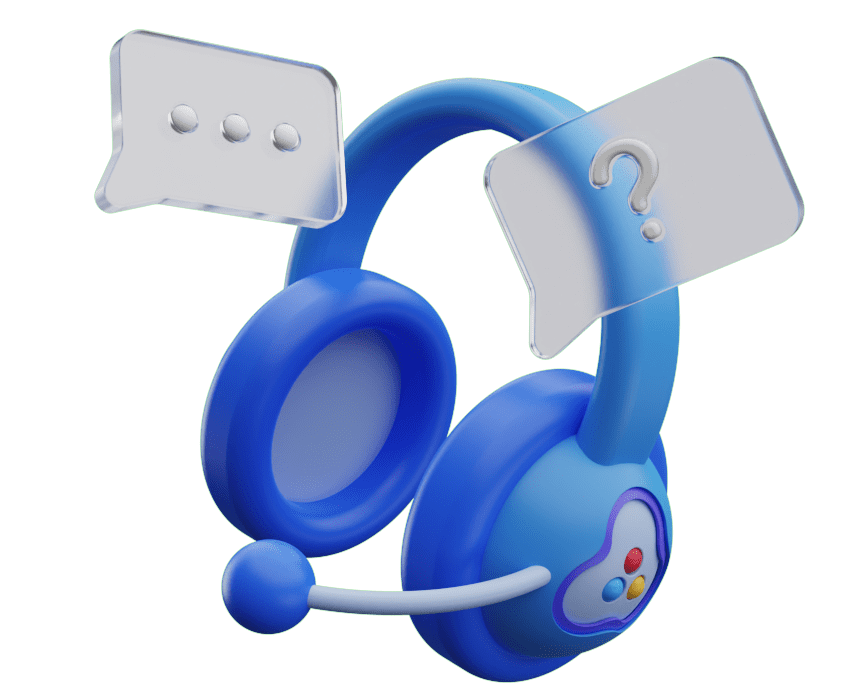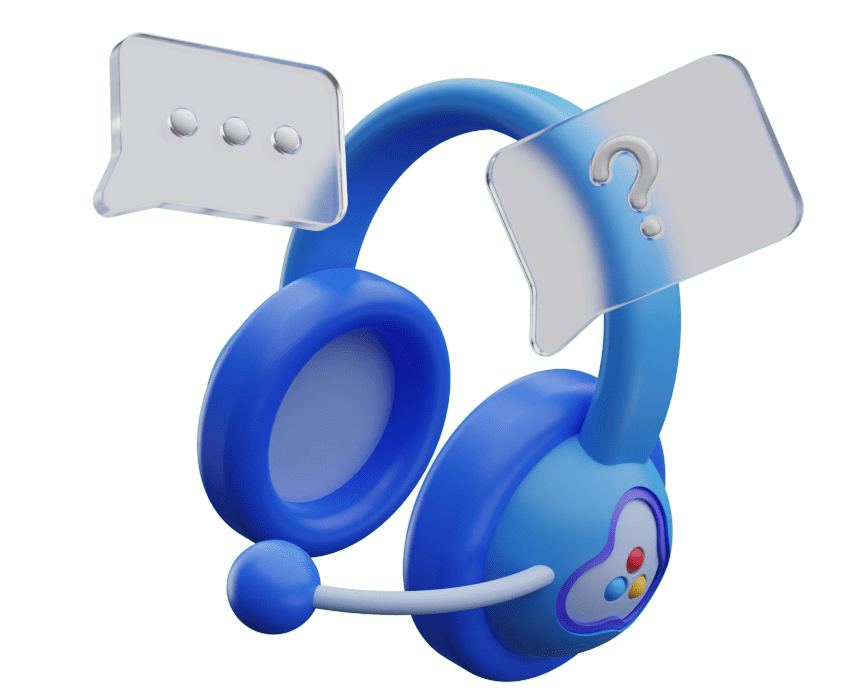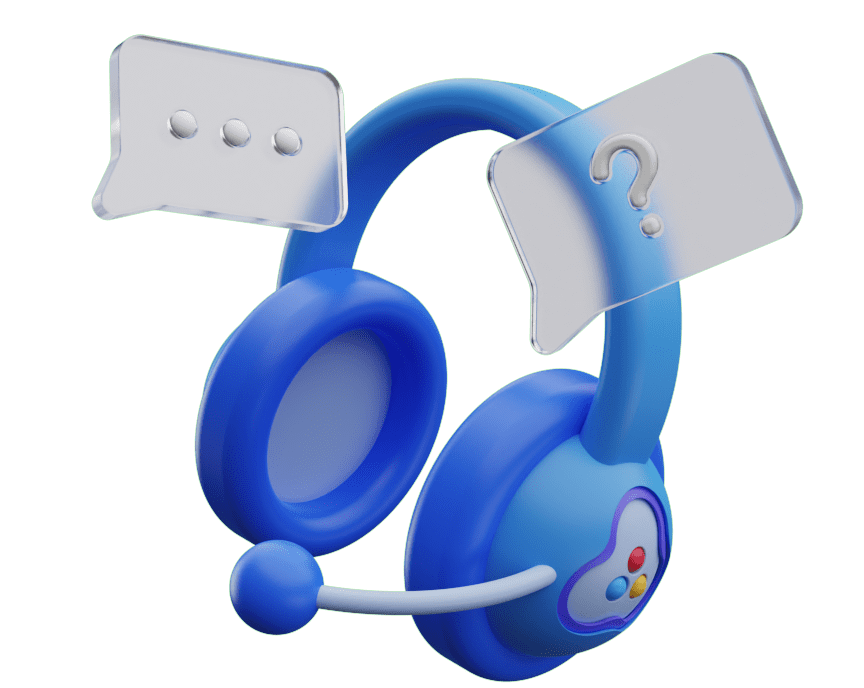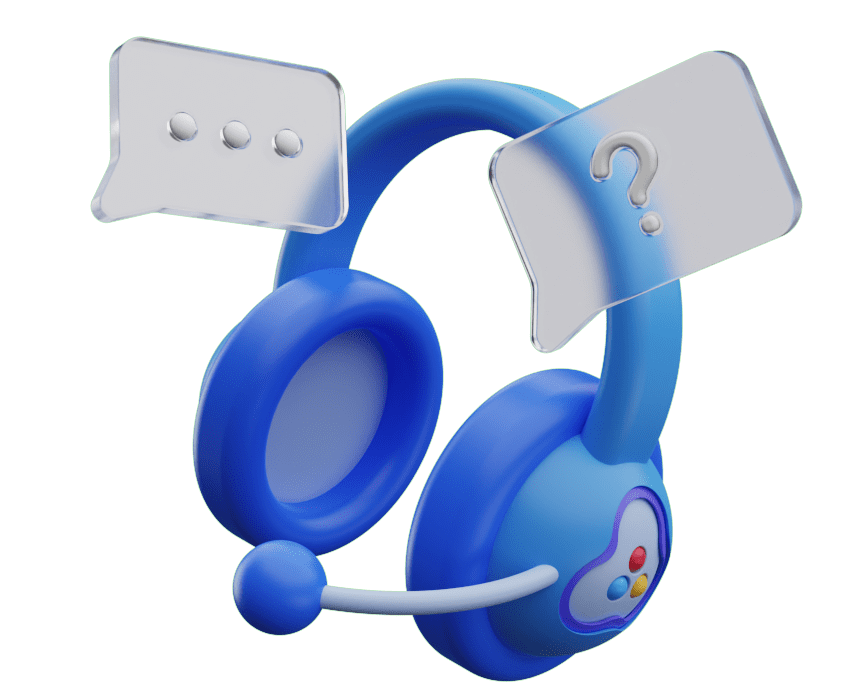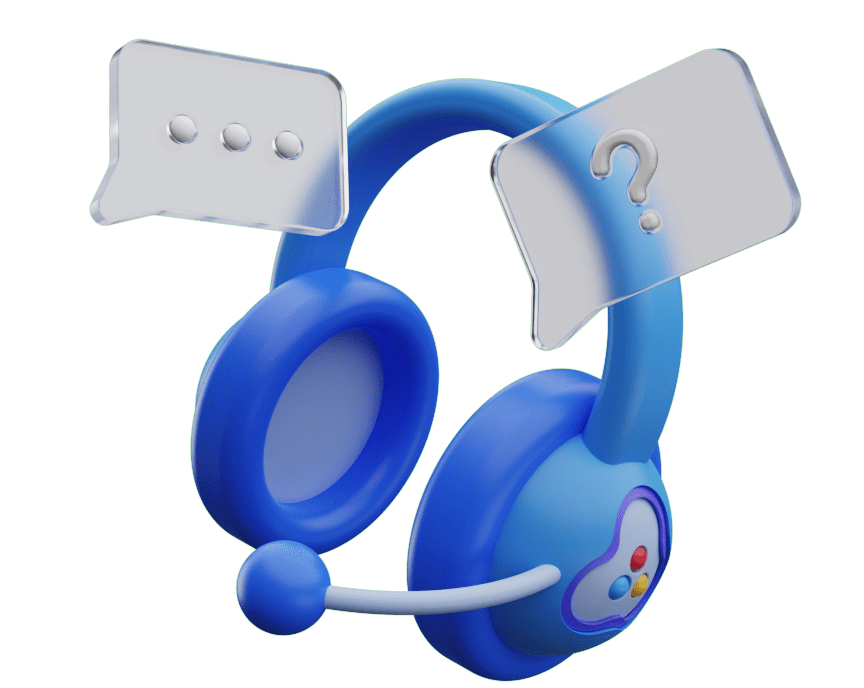 At GumBallPay, we understand the importance of timely and efficient payments for your business. We know that your operations do not stop just because the clock strikes a certain hour, and neither do we. That is why we are proud to offer 24/7 customer and extensive support to ensure that you have the assistance you need, whenever you need it.

We are committed to being there for you every step of the way and ensuring that your payment needs are met seamlessly and without interruption. Whether you have a question, need help troubleshooting, or simply want to know more about our services, our dedicated team of experts is always on hand to provide the support and guidance you need. Trust us to keep your business moving forward, around the clock.
24/7 SUPPORT
You and your business are important to us! Enjoy 24/7 customer and extensive support throughout the entire process.
our benefits
Take advantage of
our 24/7 support
contact us
Solve problems
immediately
Make your
customers happy
Be flexible
geographically
contact us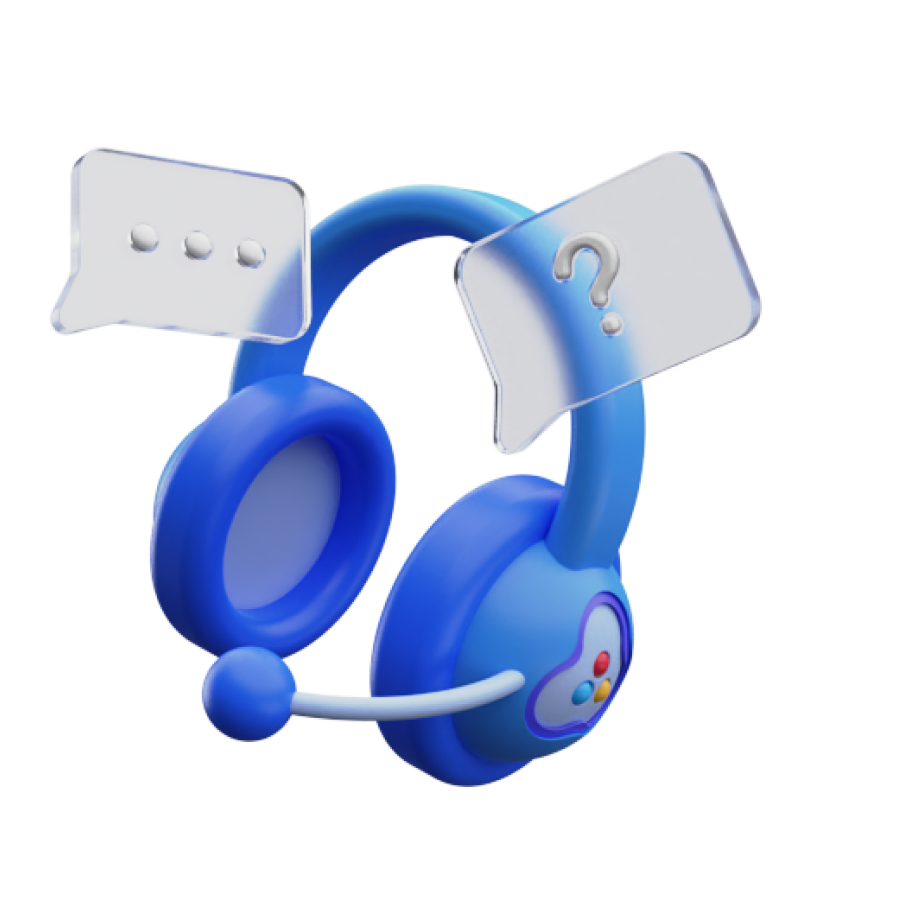 Support
Why 24/7 Support
is Important
By offering 24/7 support, we aim to support our global customer base. We are fast, efficient, and tech-savvy. It is all about overall customer satisfaction and loyalty. We have a dedicated team, with knowledge and a strong willingness to go the extra mile for you.
Make more sales, boost your operational excellence, and increase your professional reputation with the help of 24/7 customer support from GumBallPay.
Learn more LET'S GET STARTED
Take your business
to the next level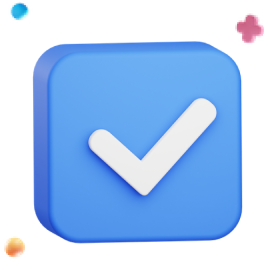 Thanks for your request
We will try to answer you as soon as possible
Go to Homepage