 Payment transaction
processing by
professionals
The Stable & Innovative Payment Provider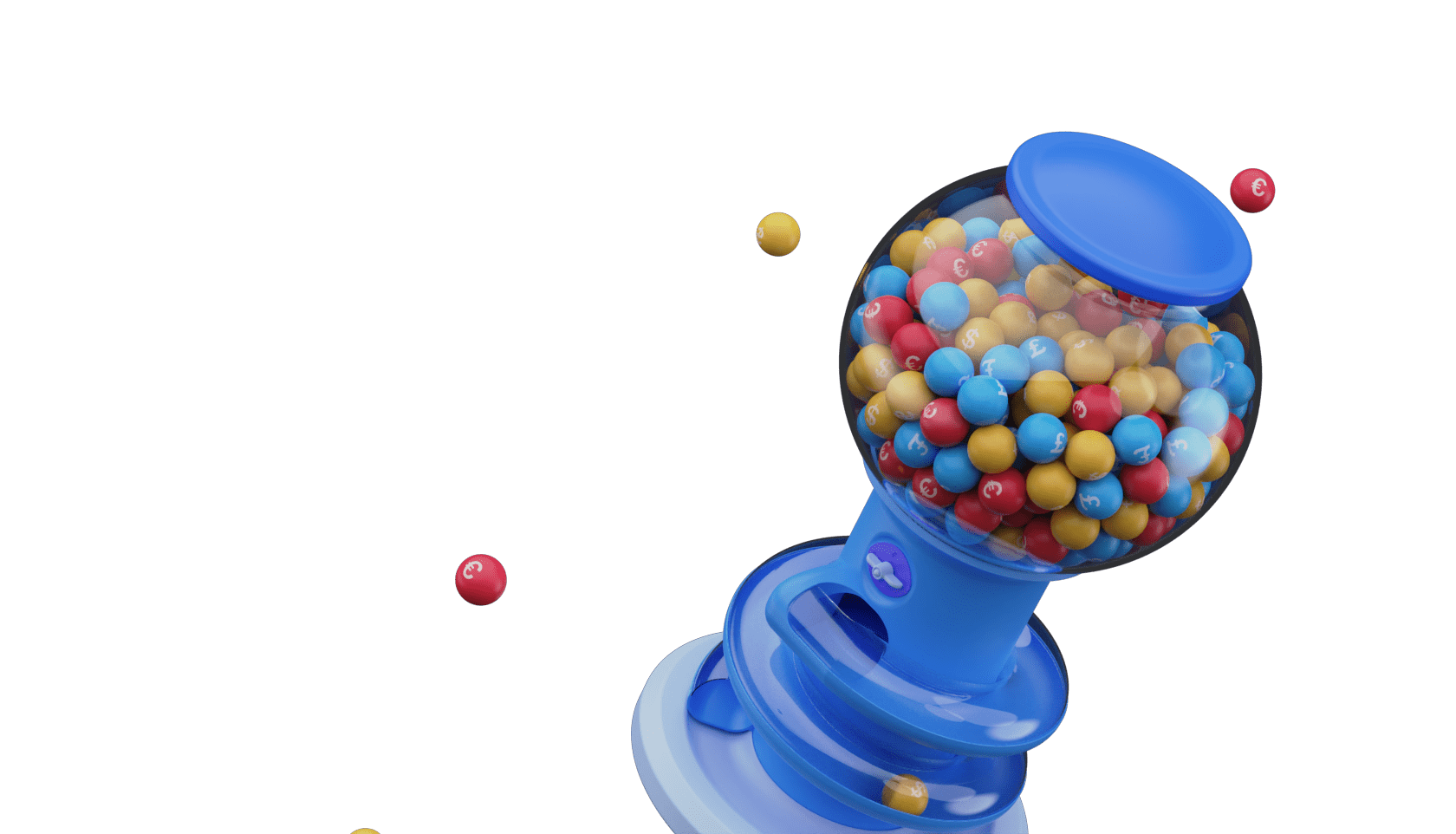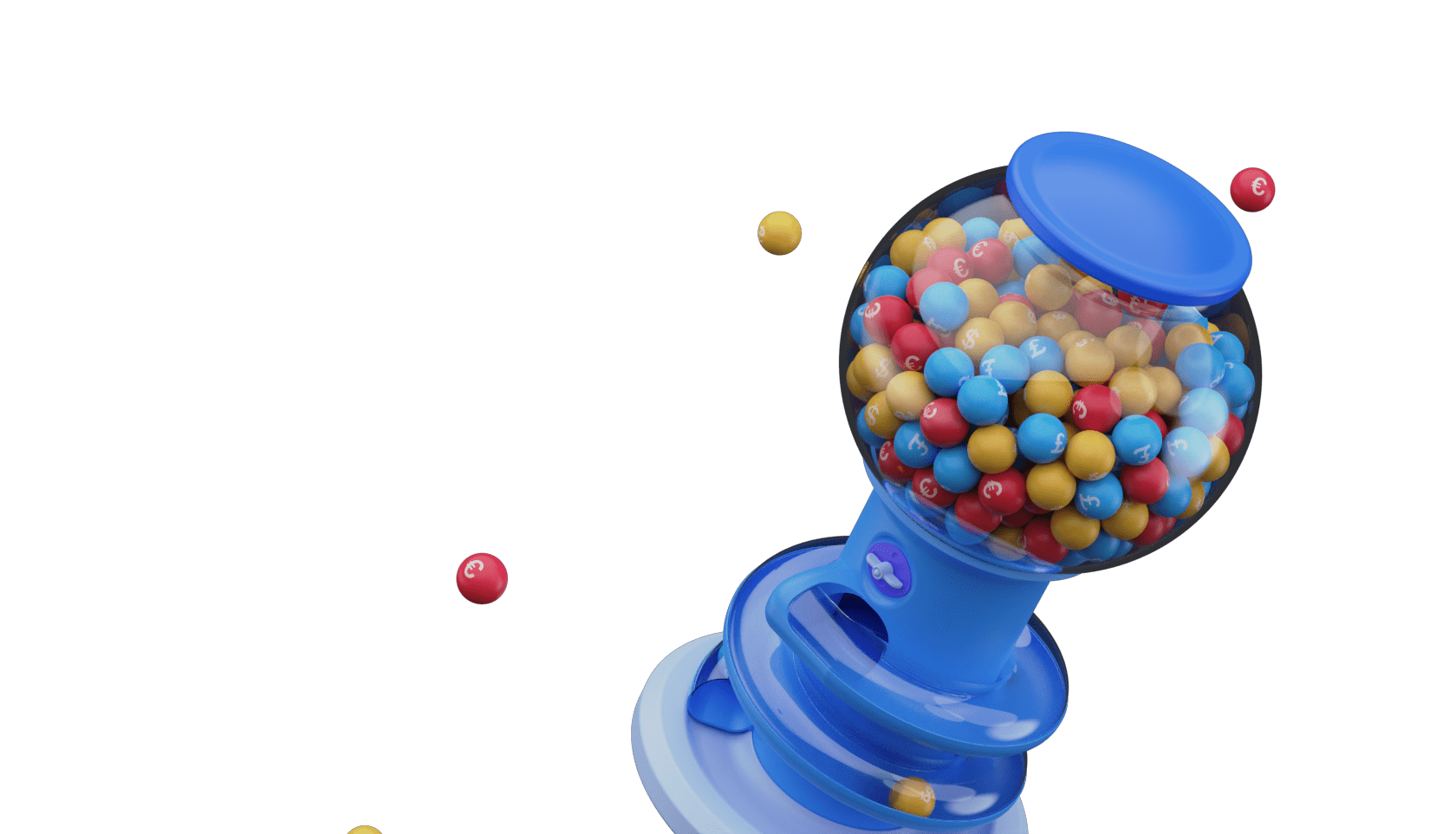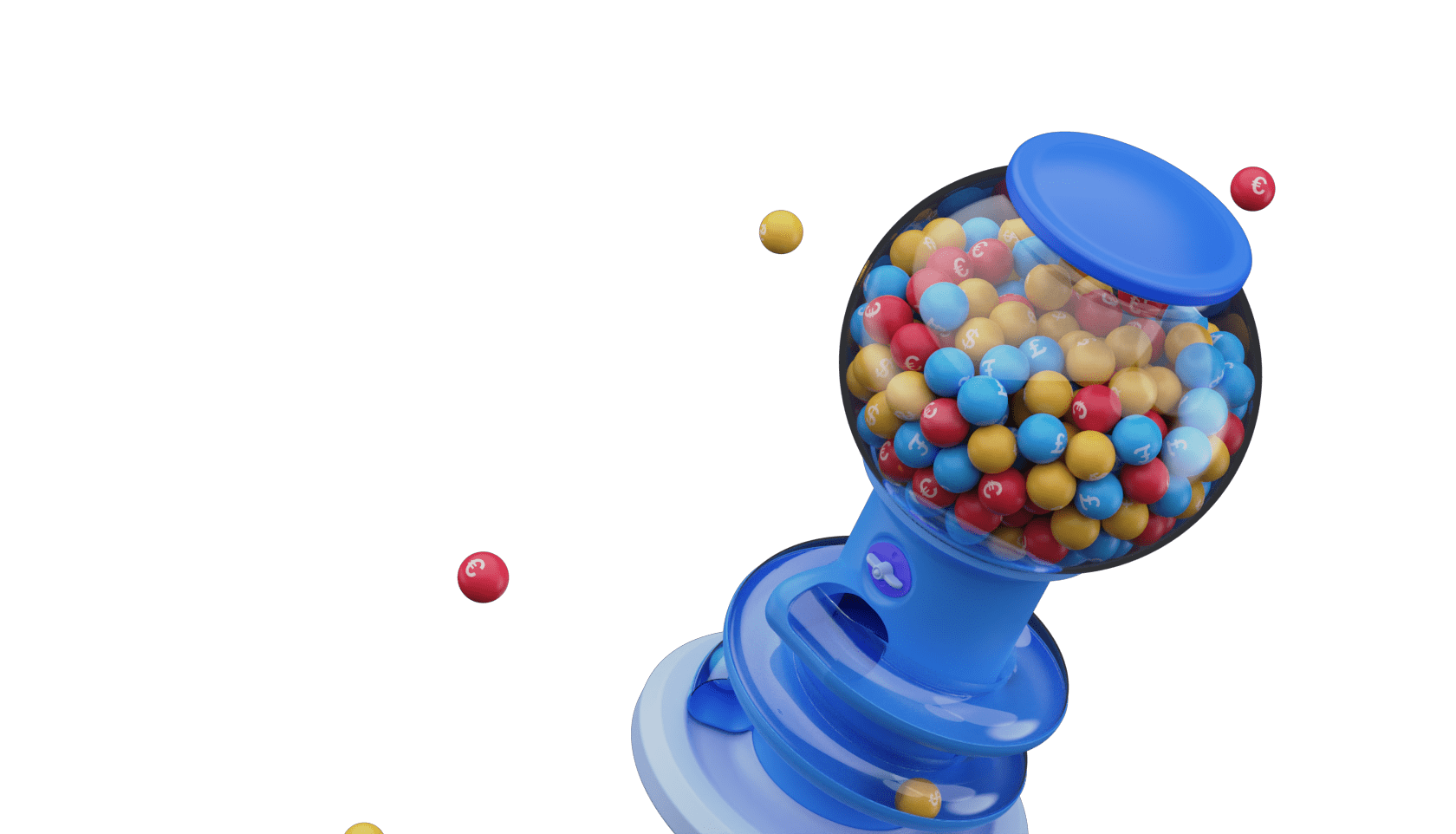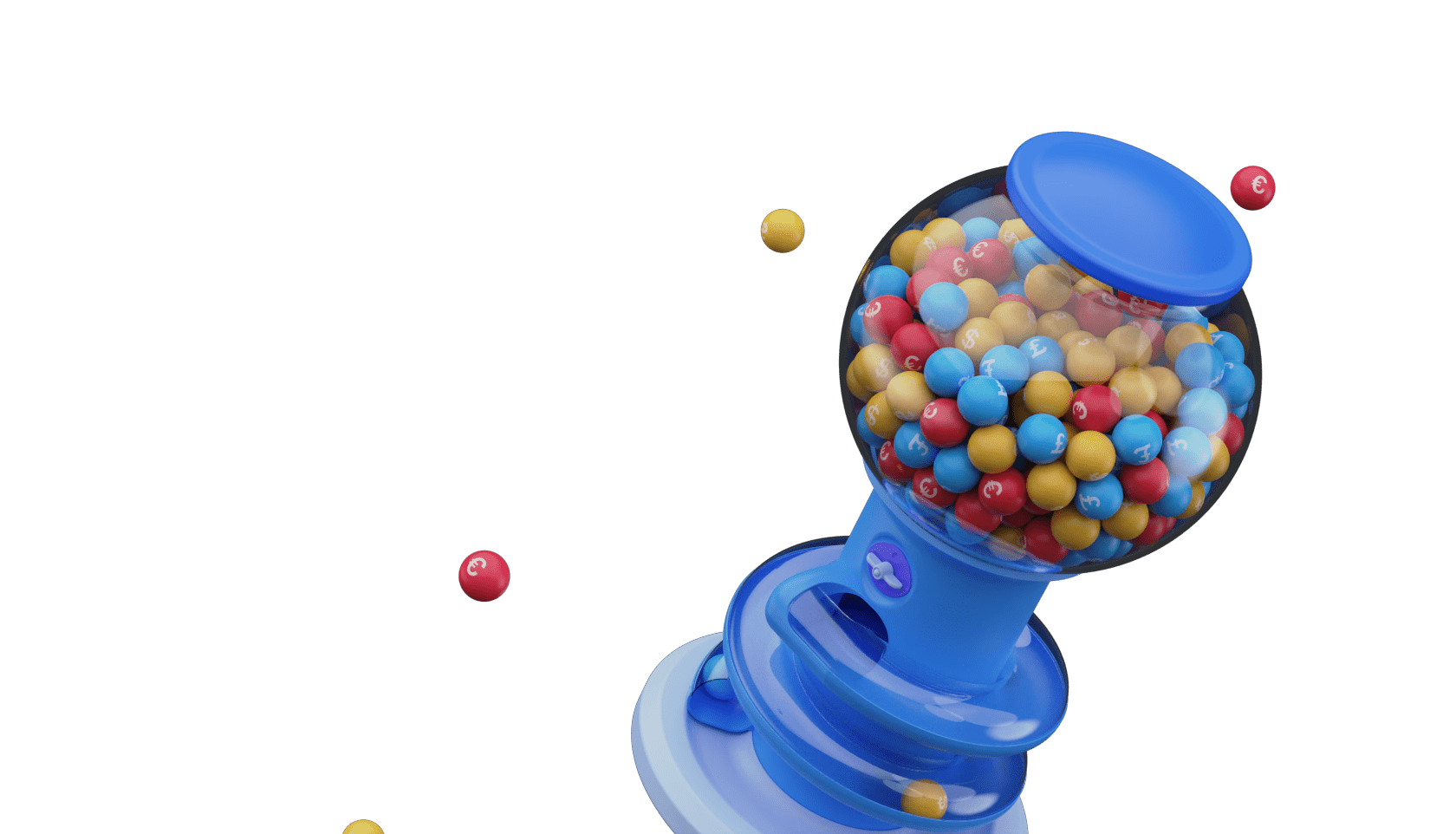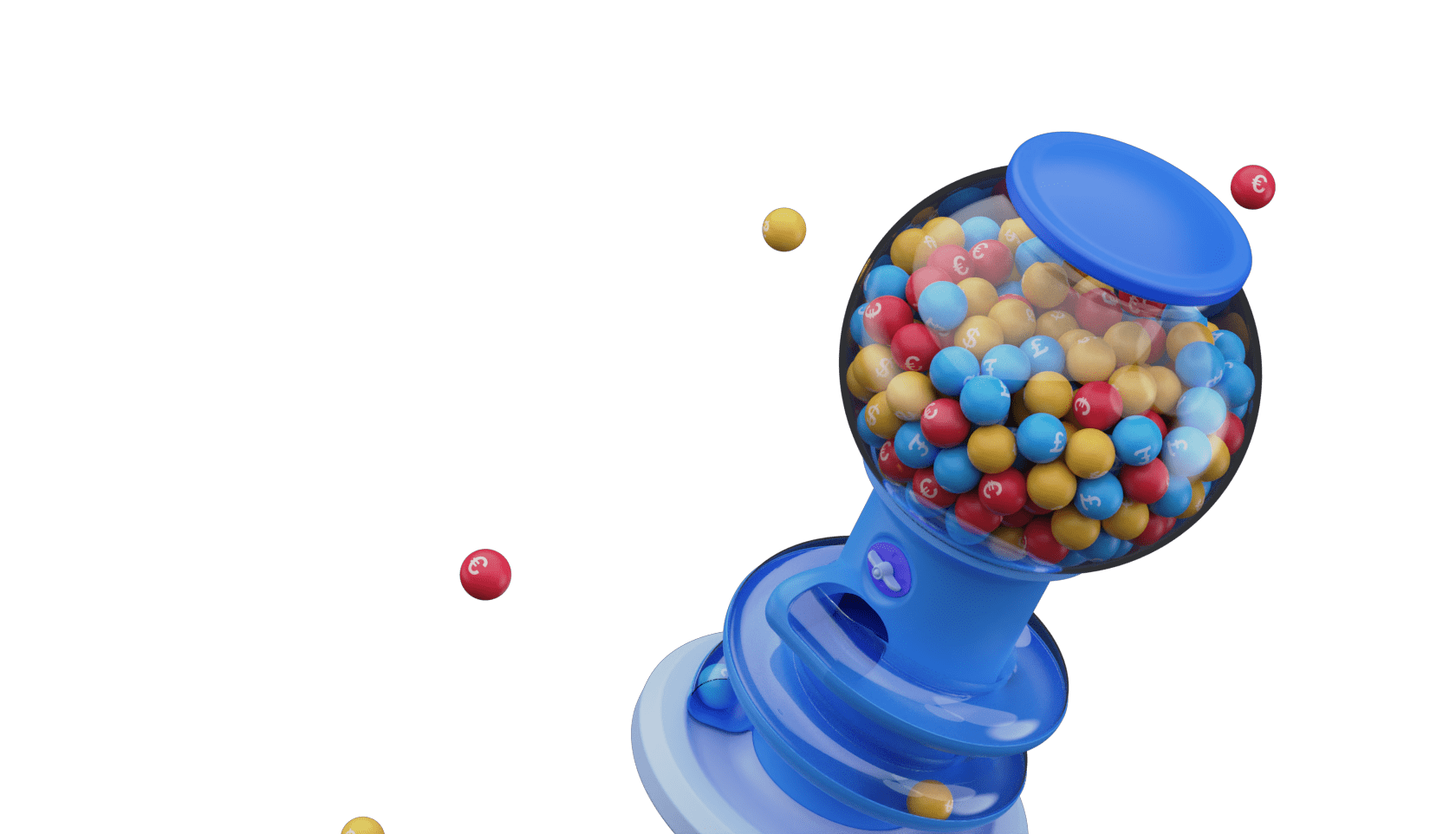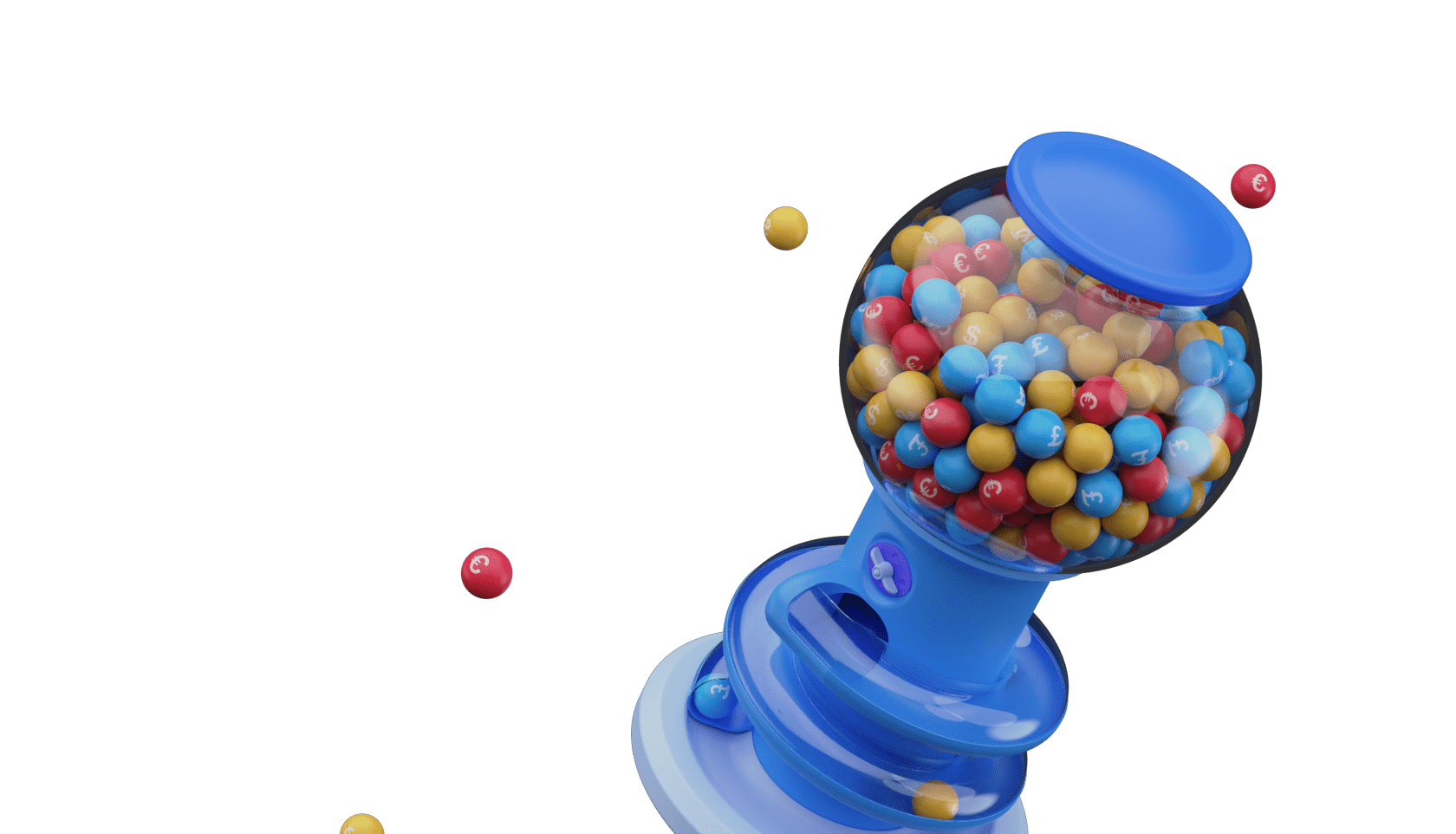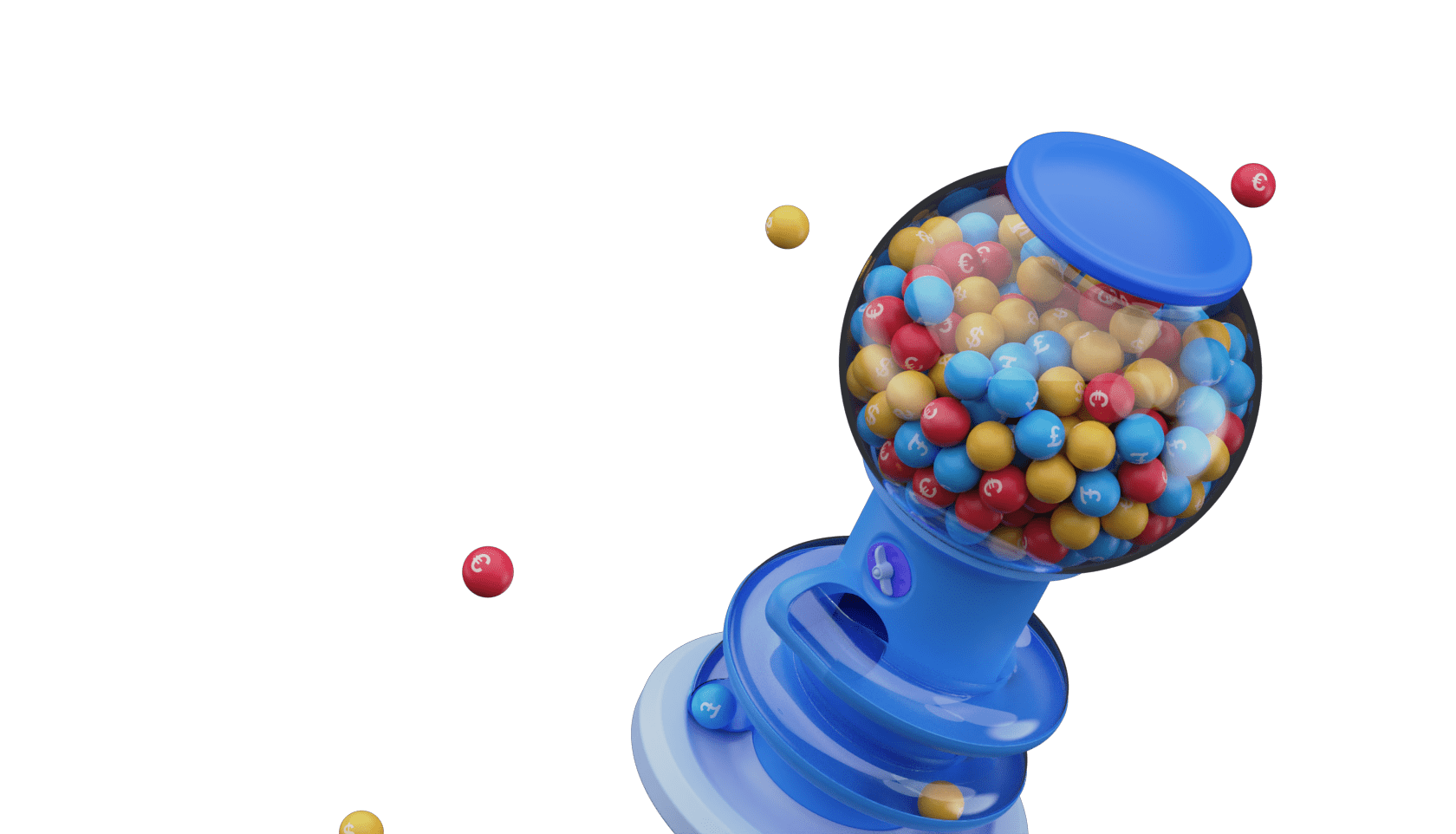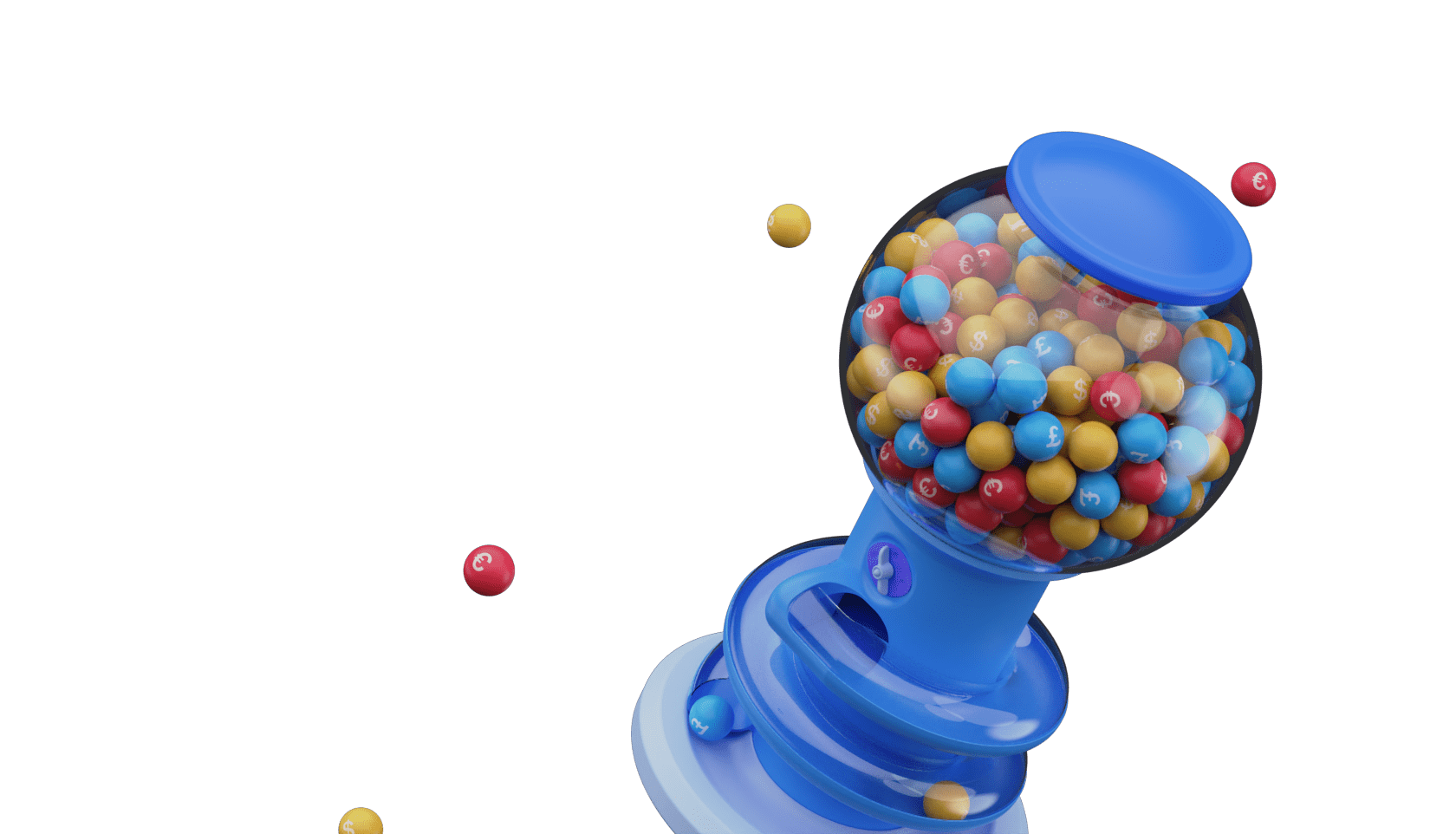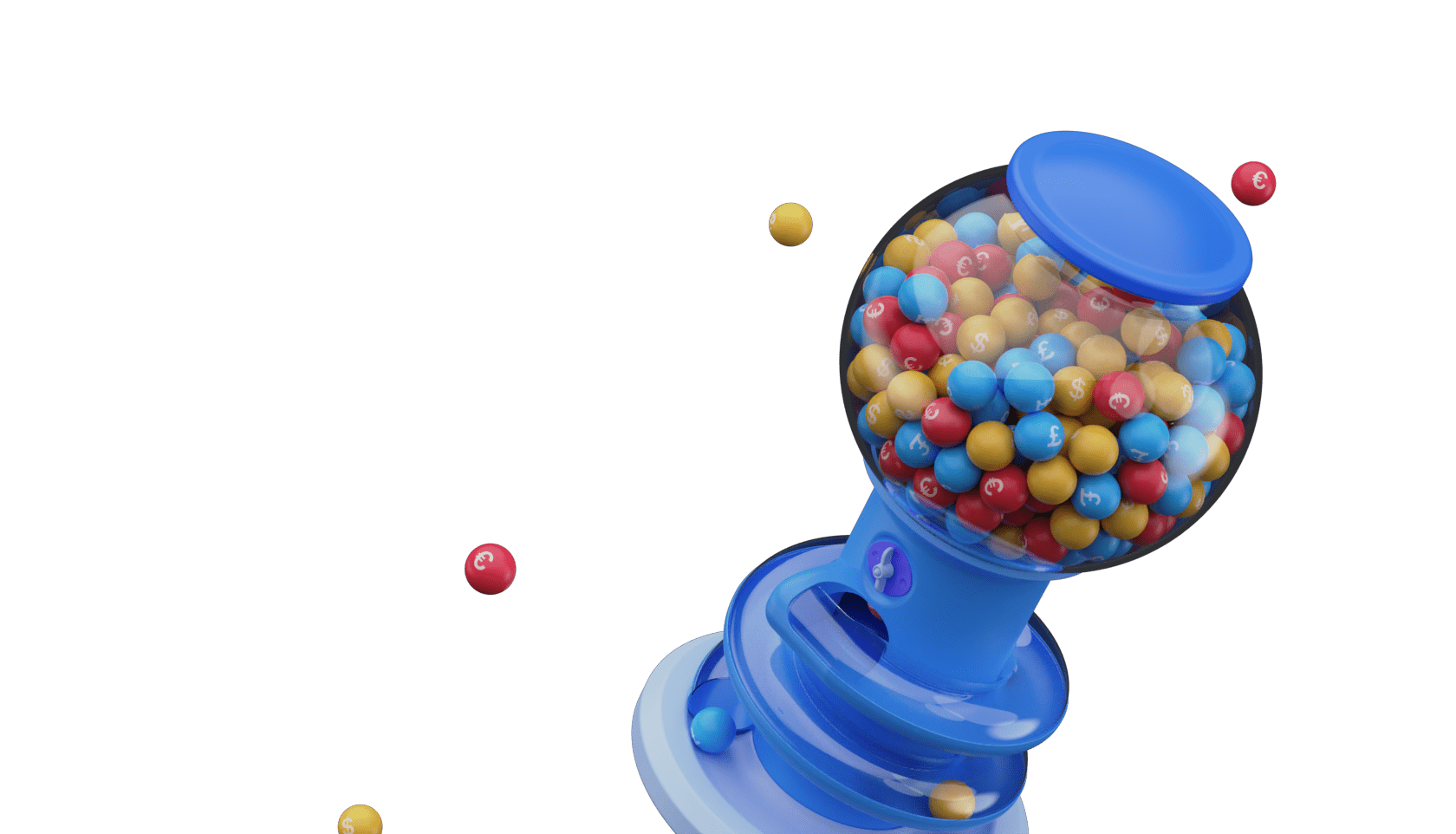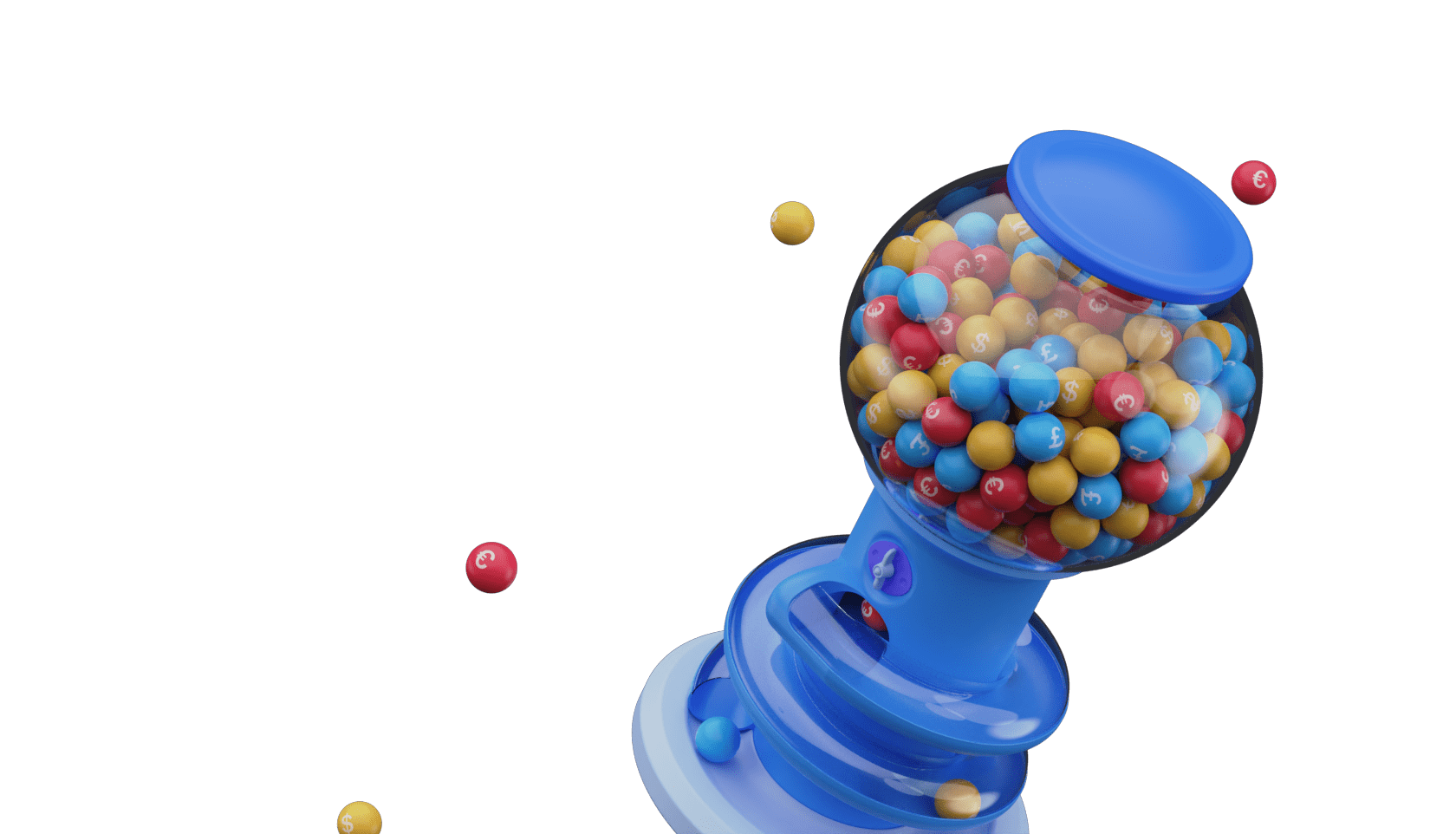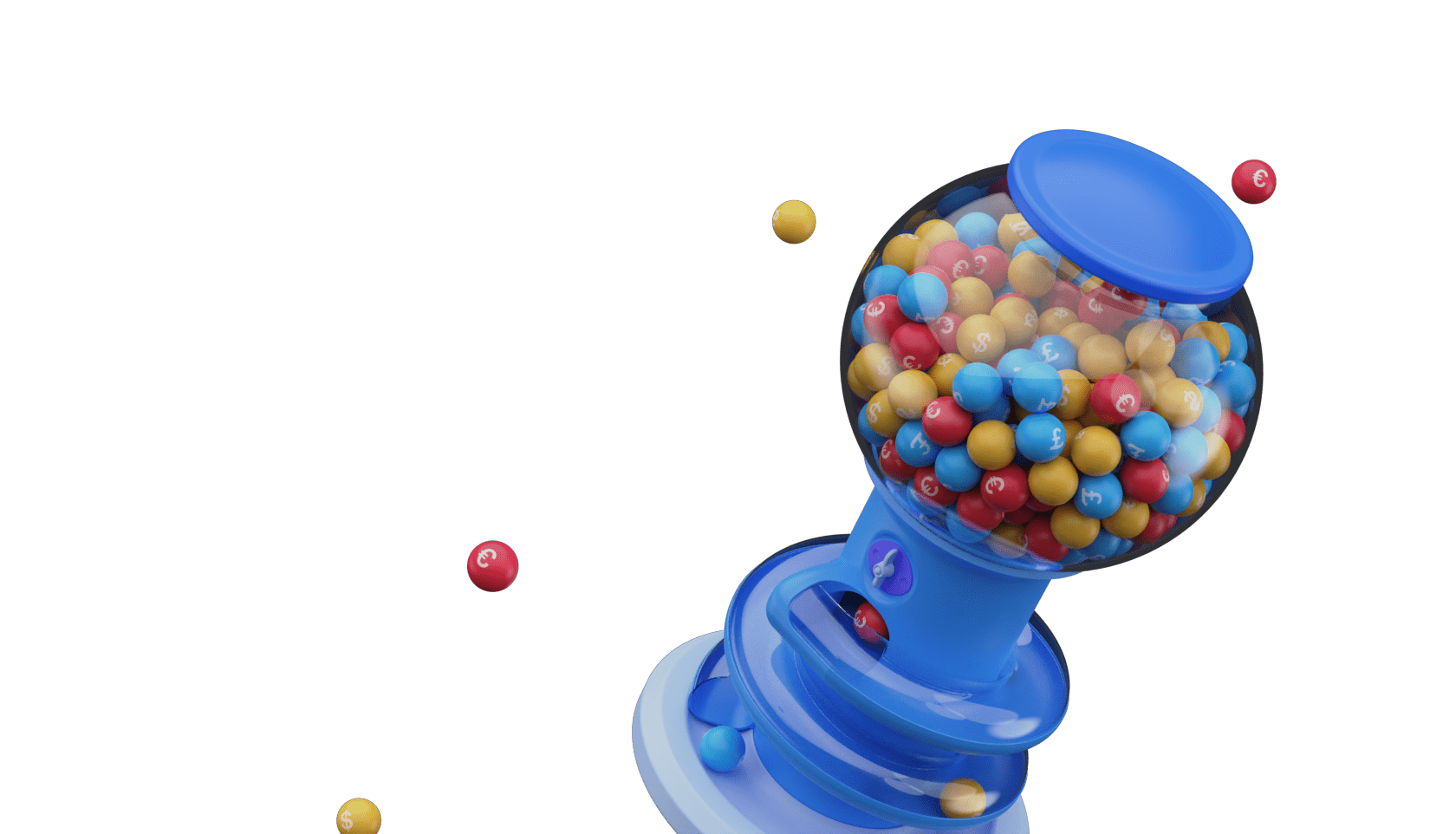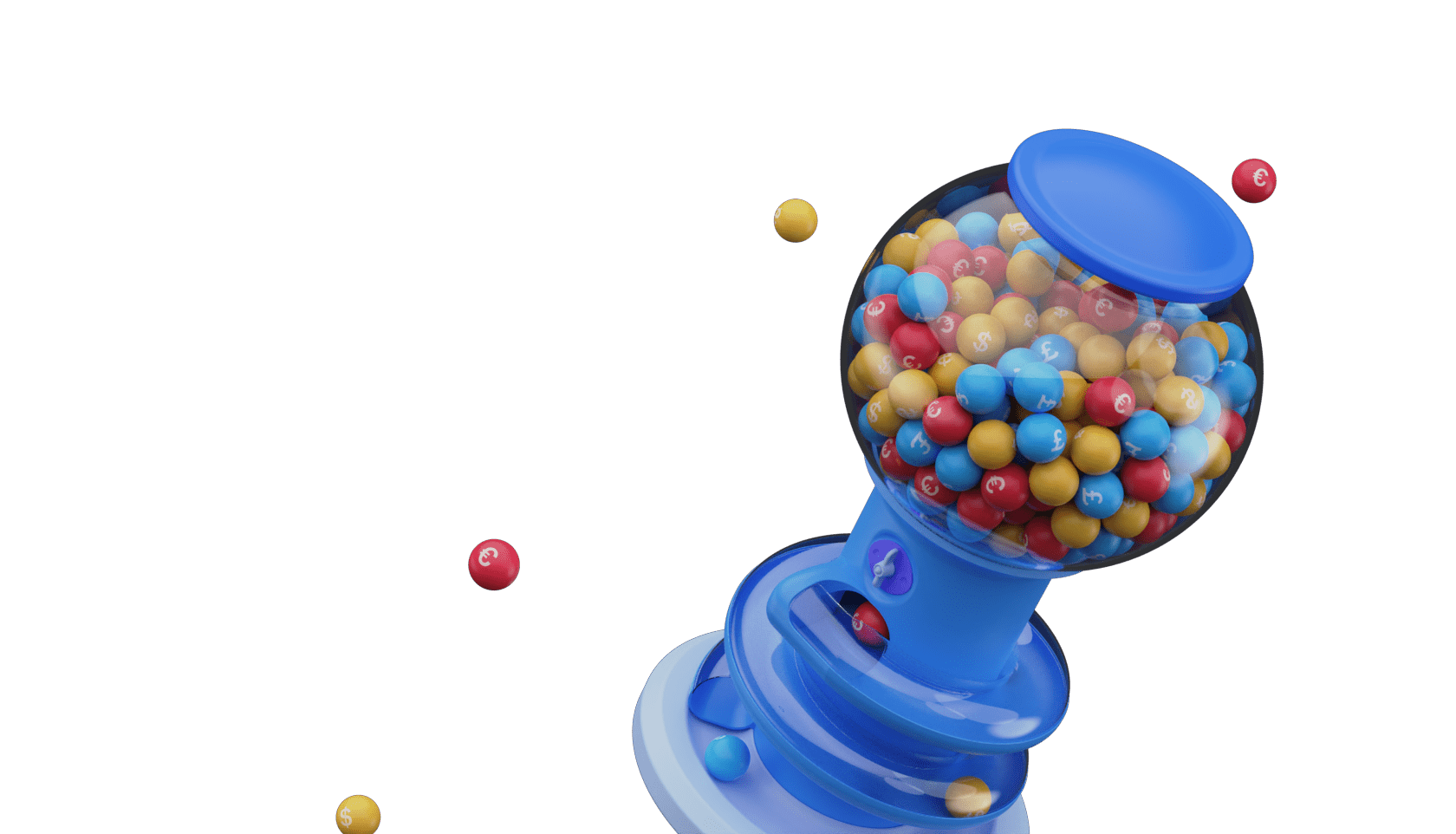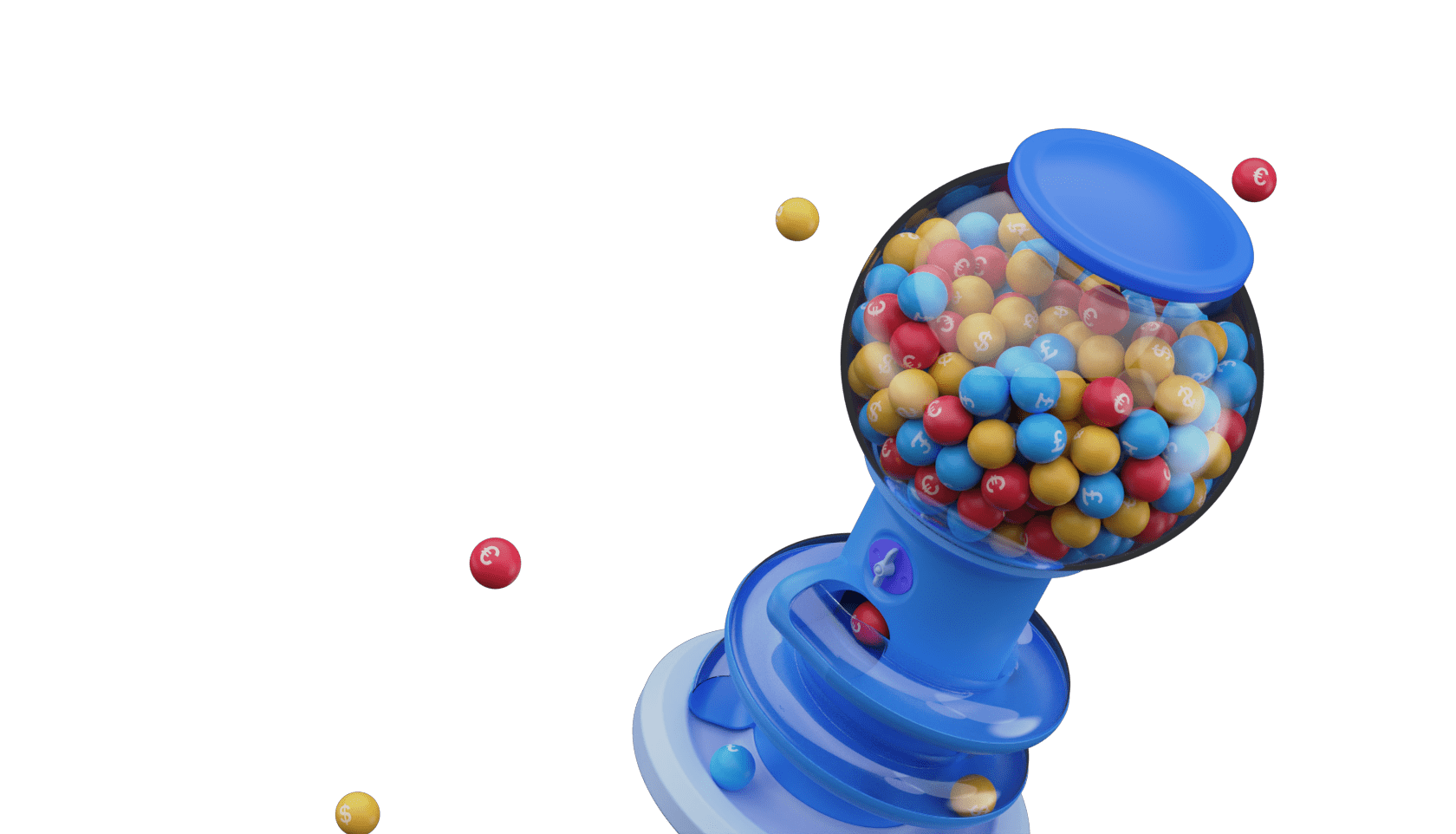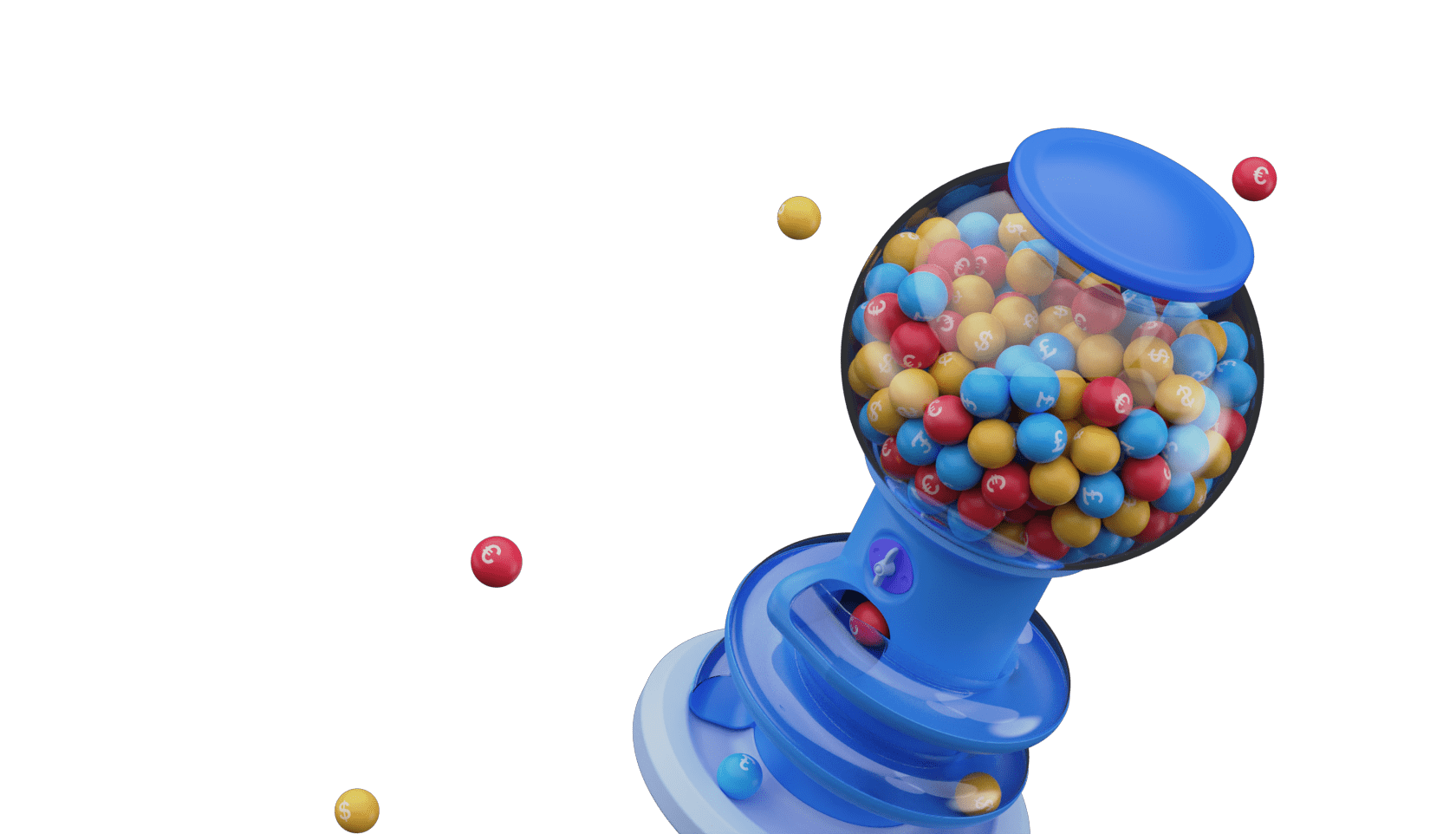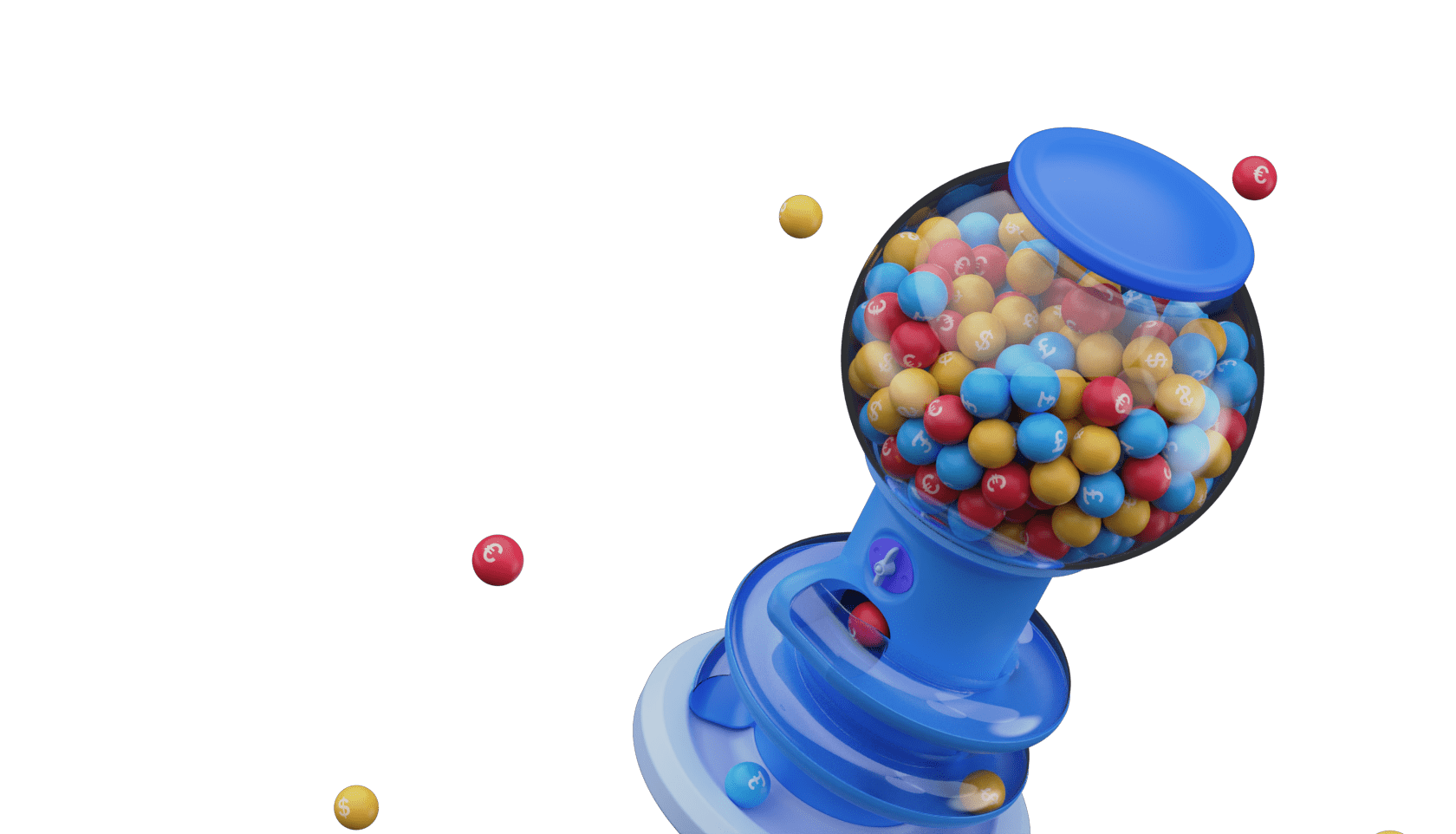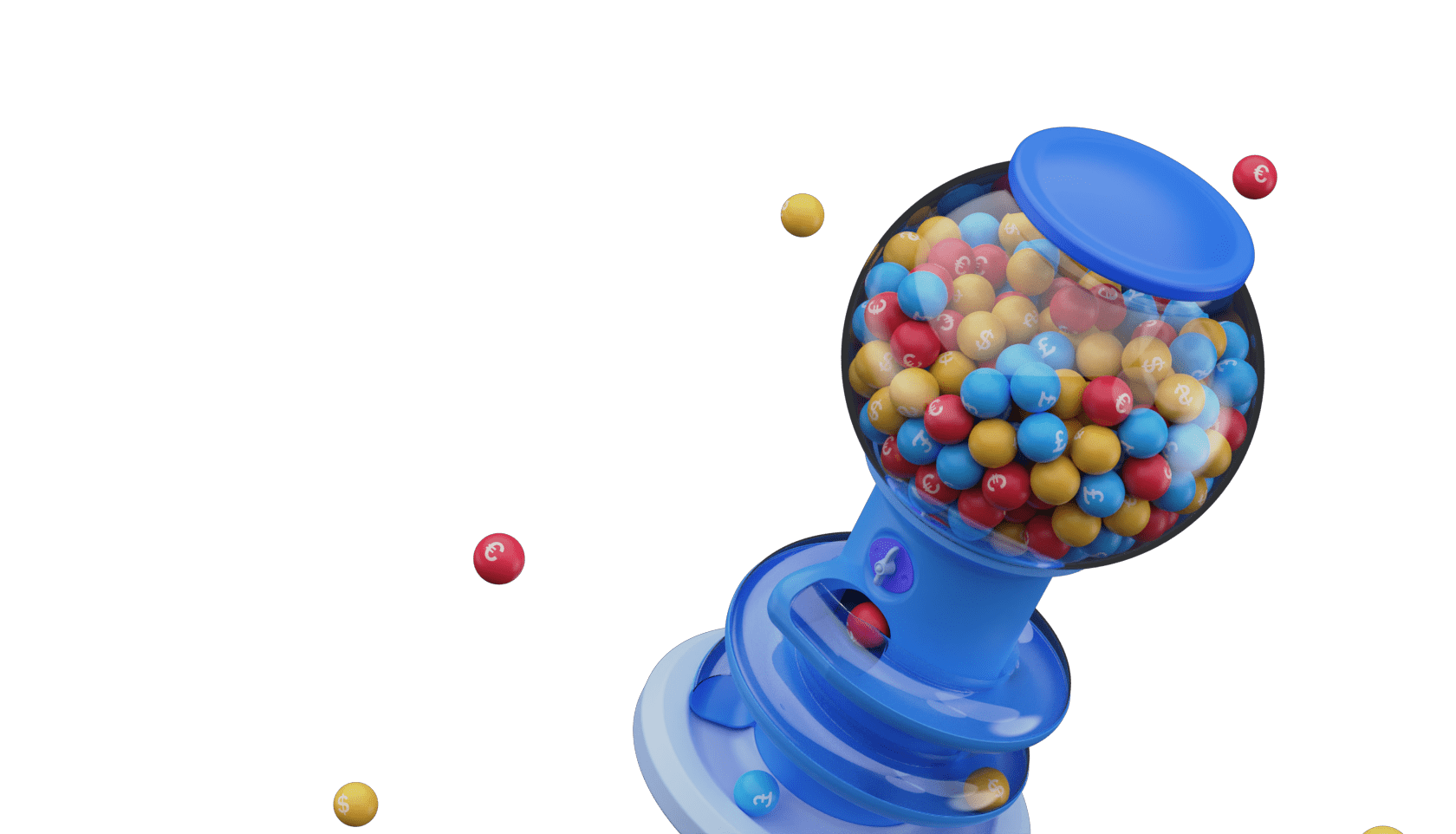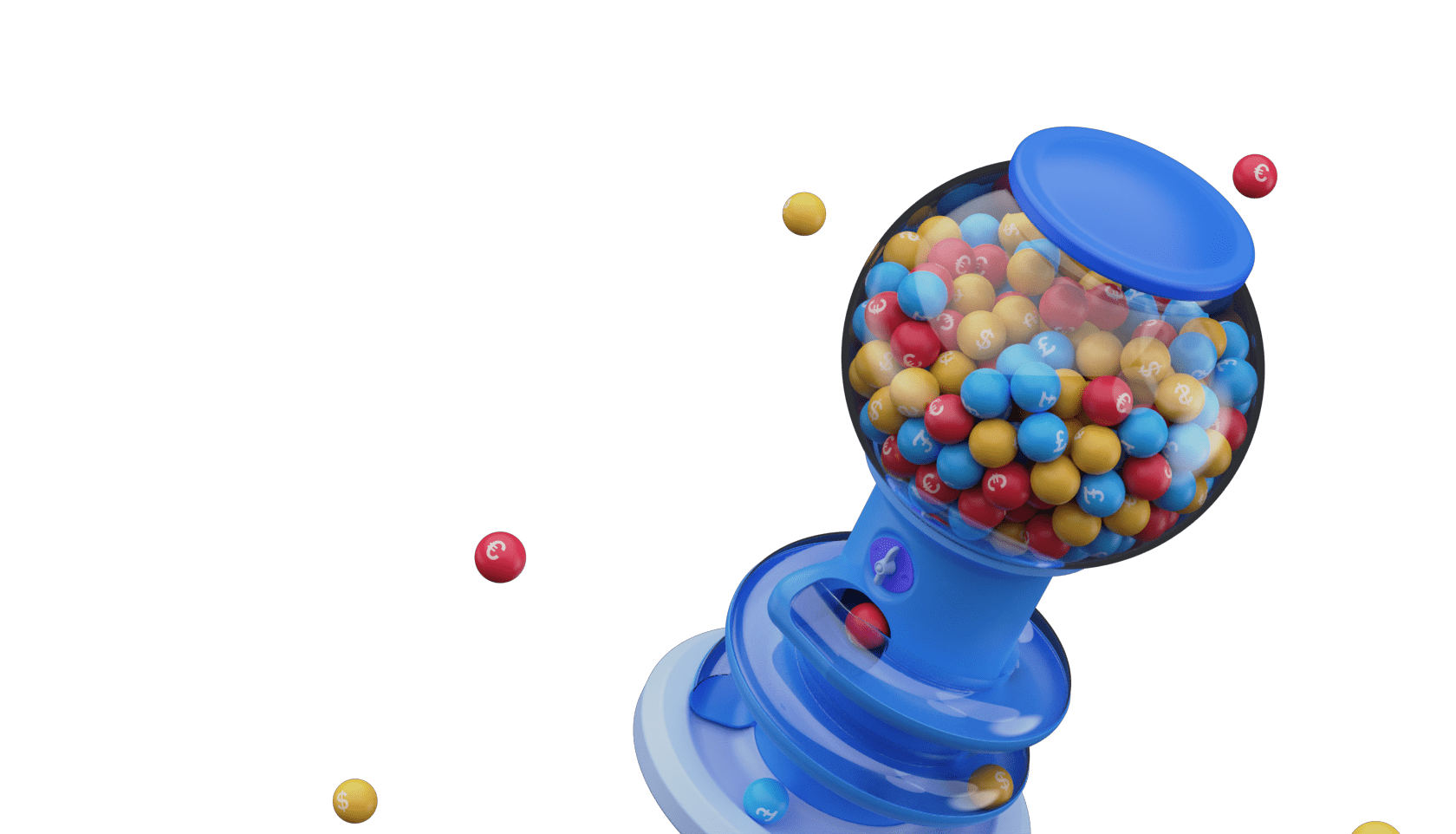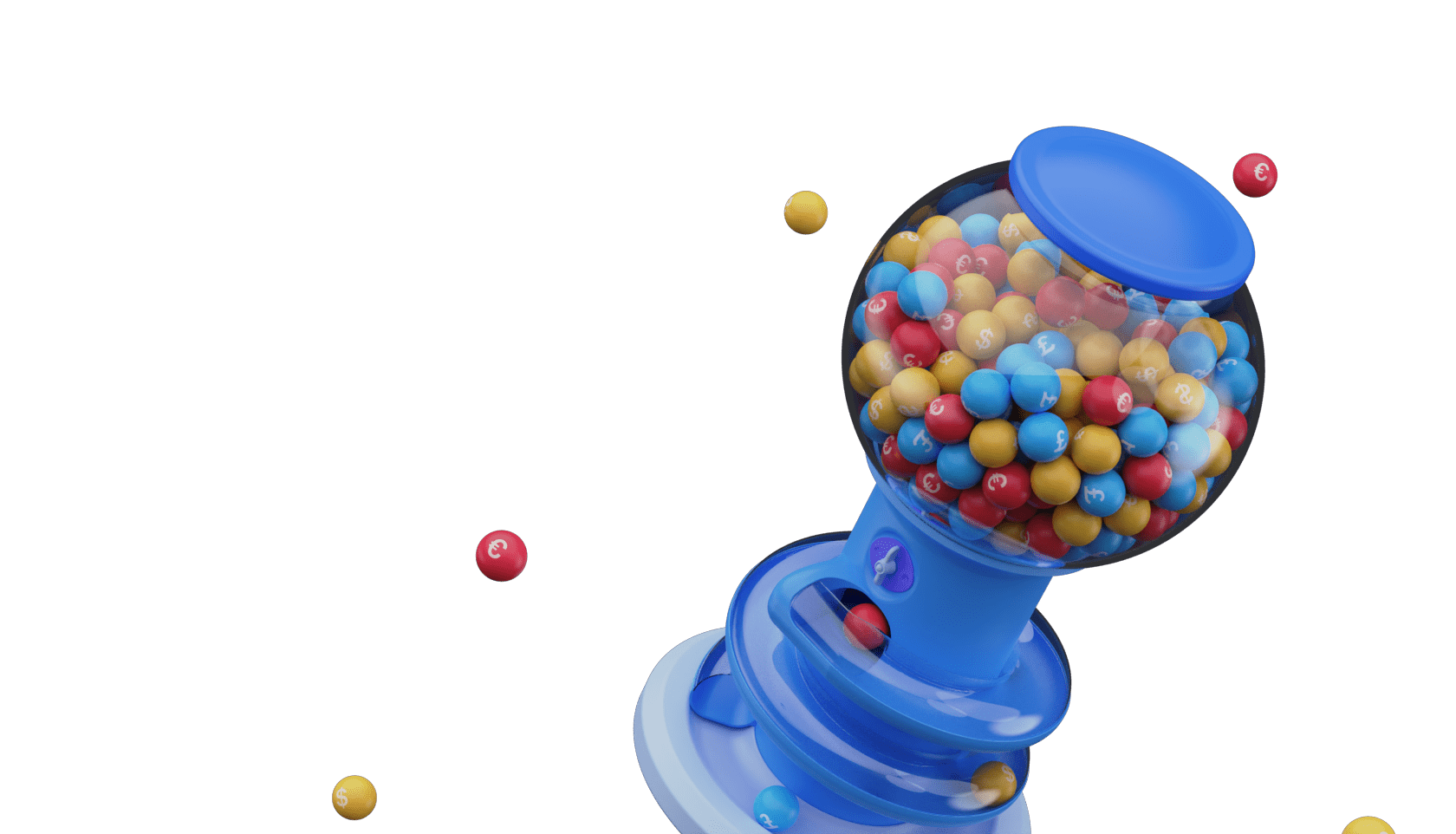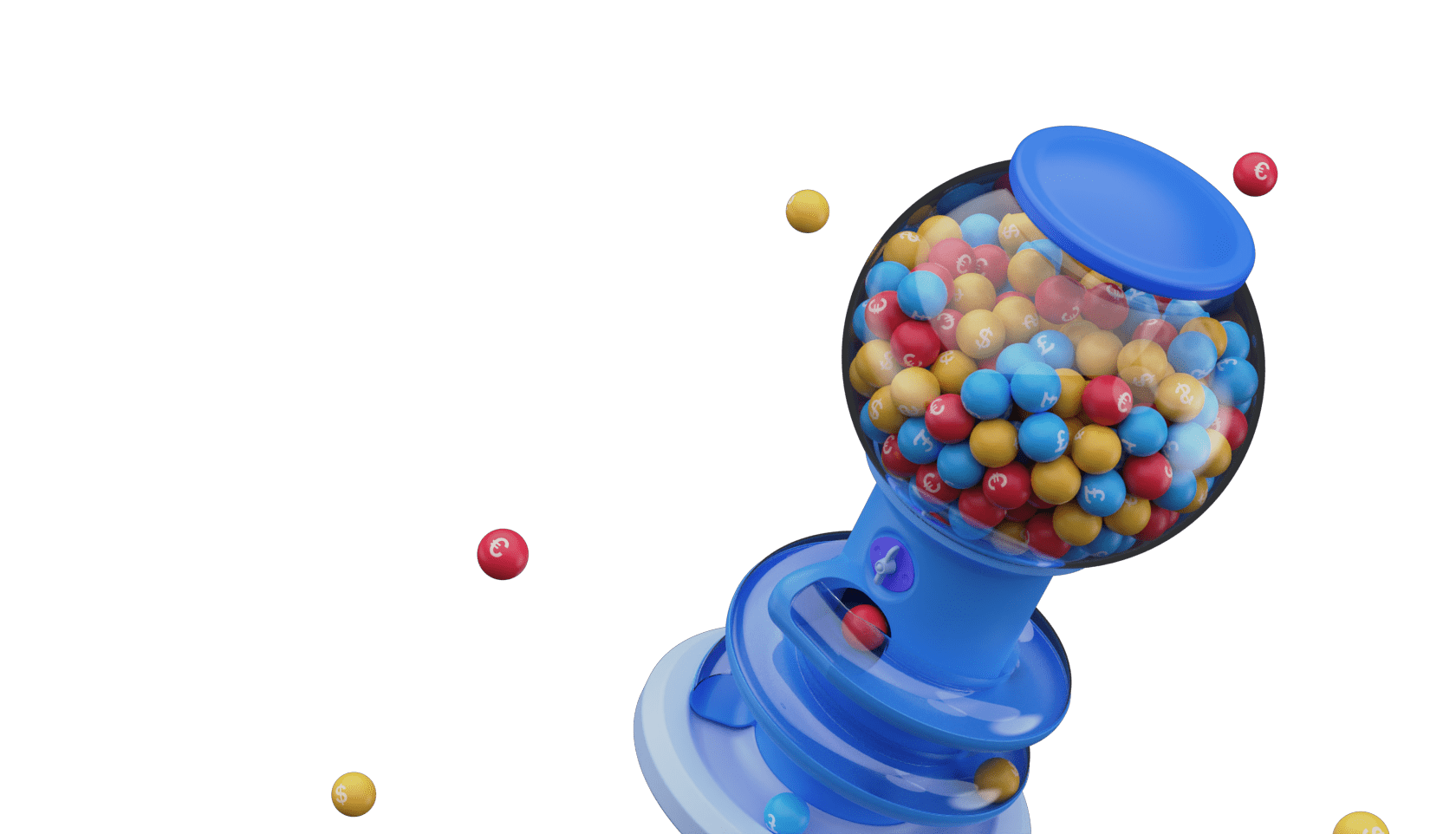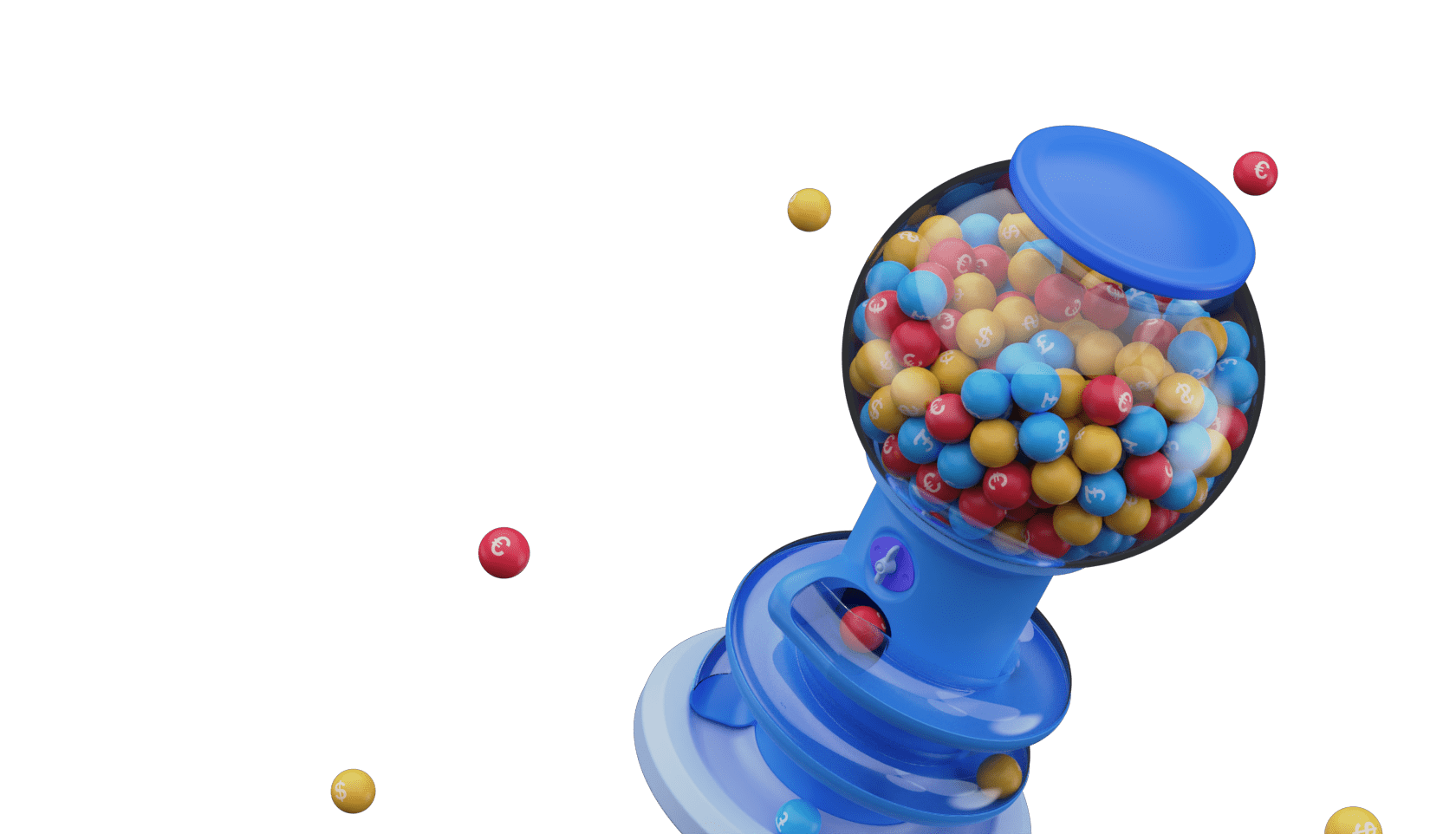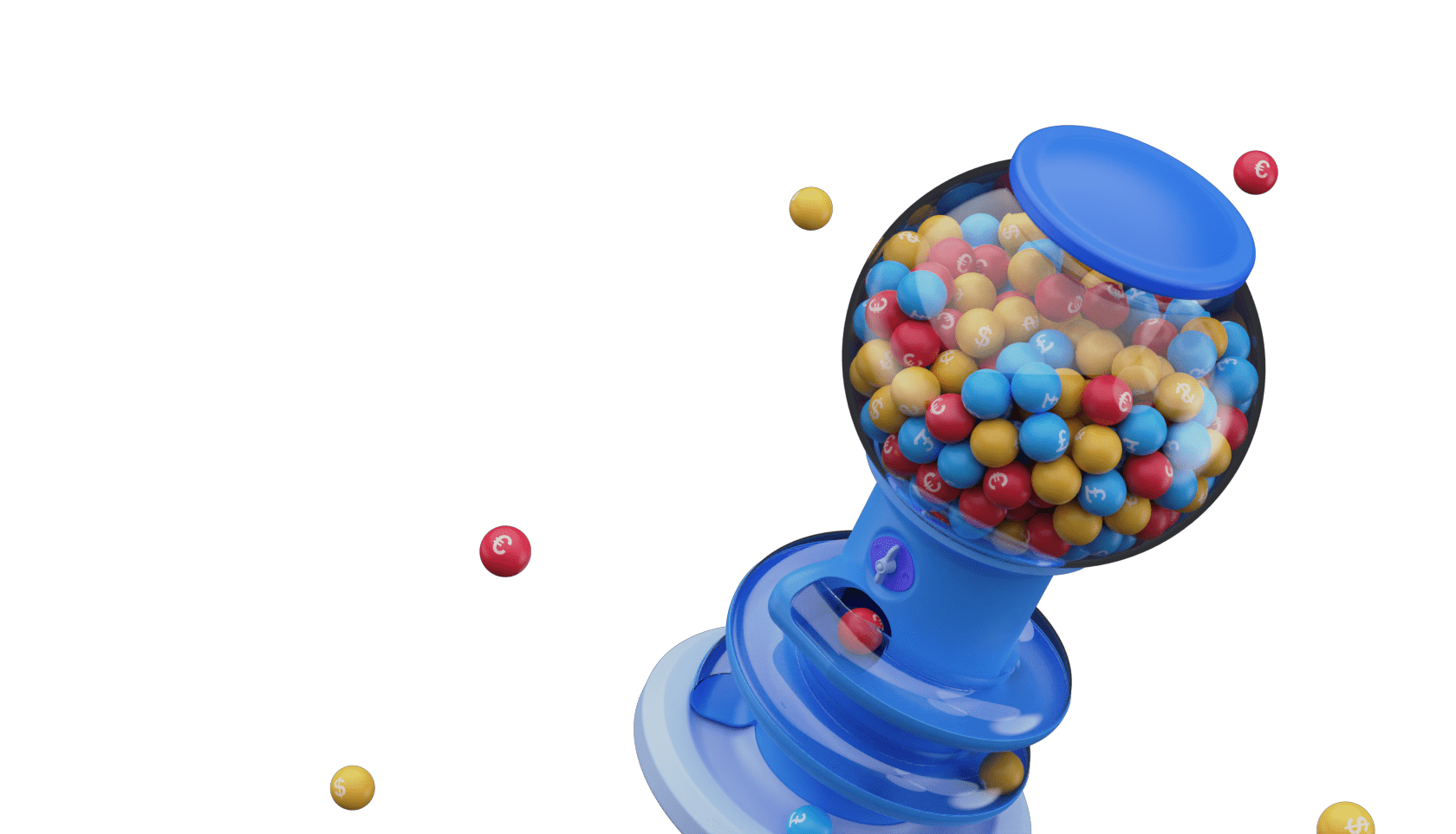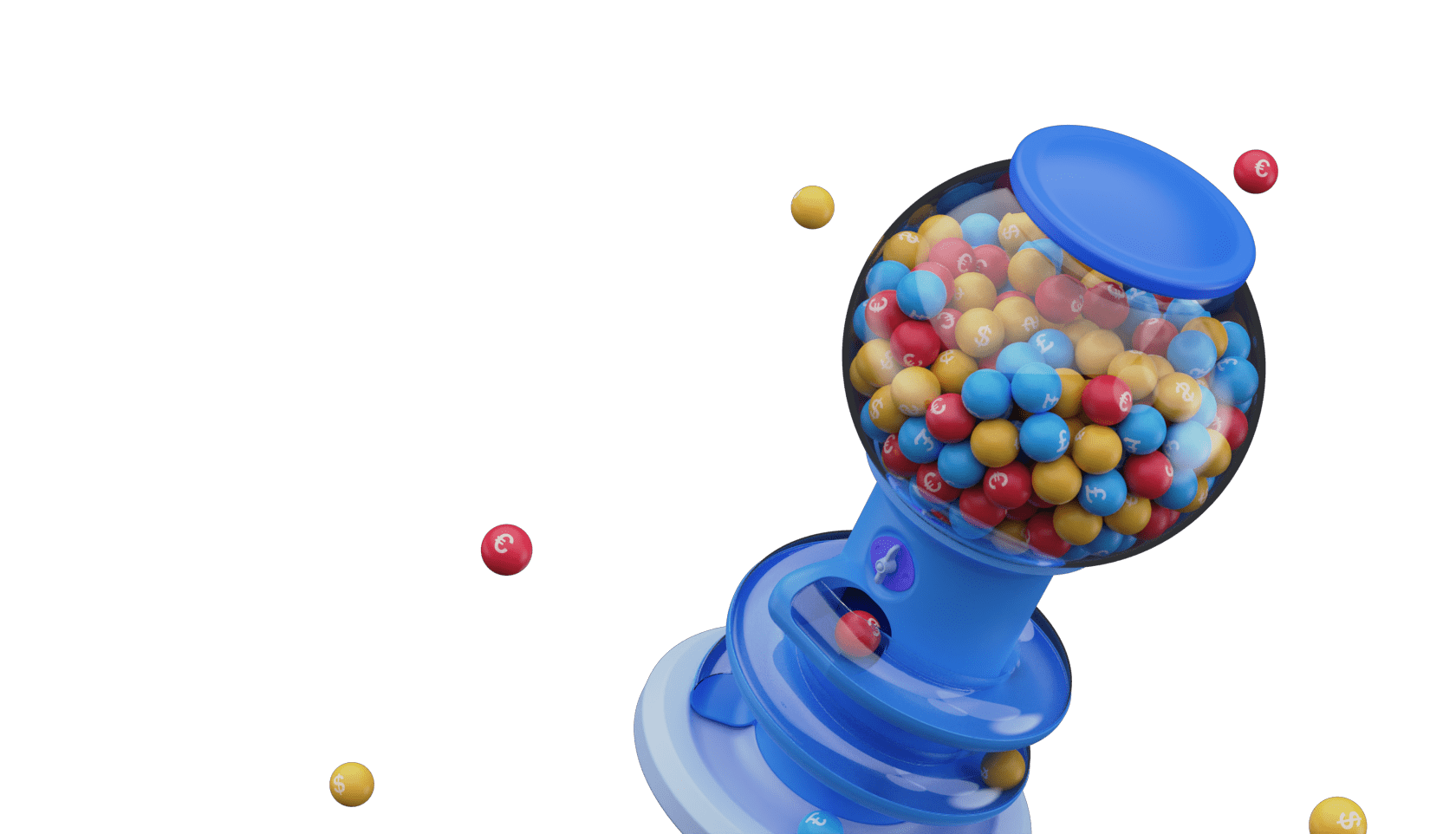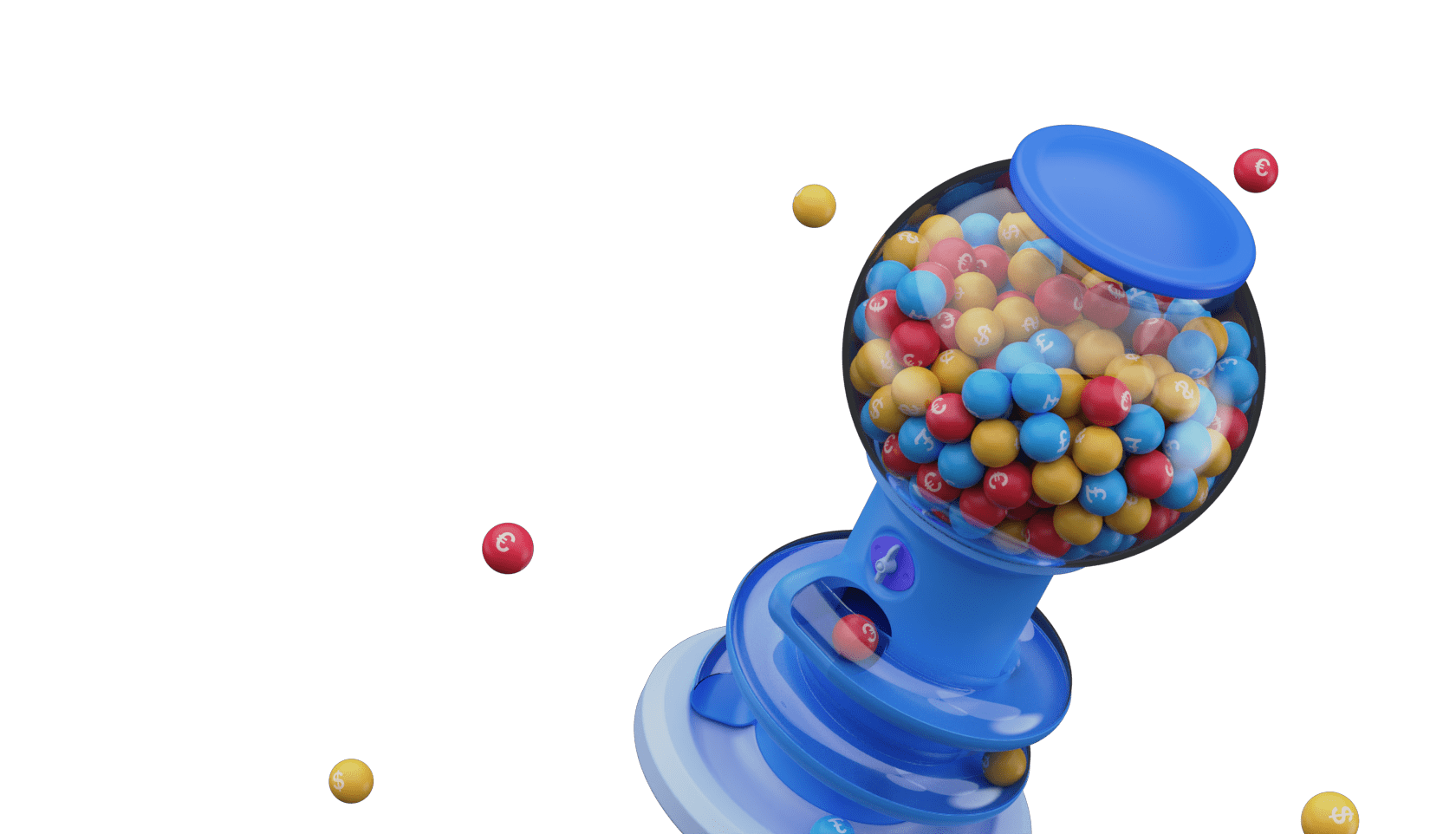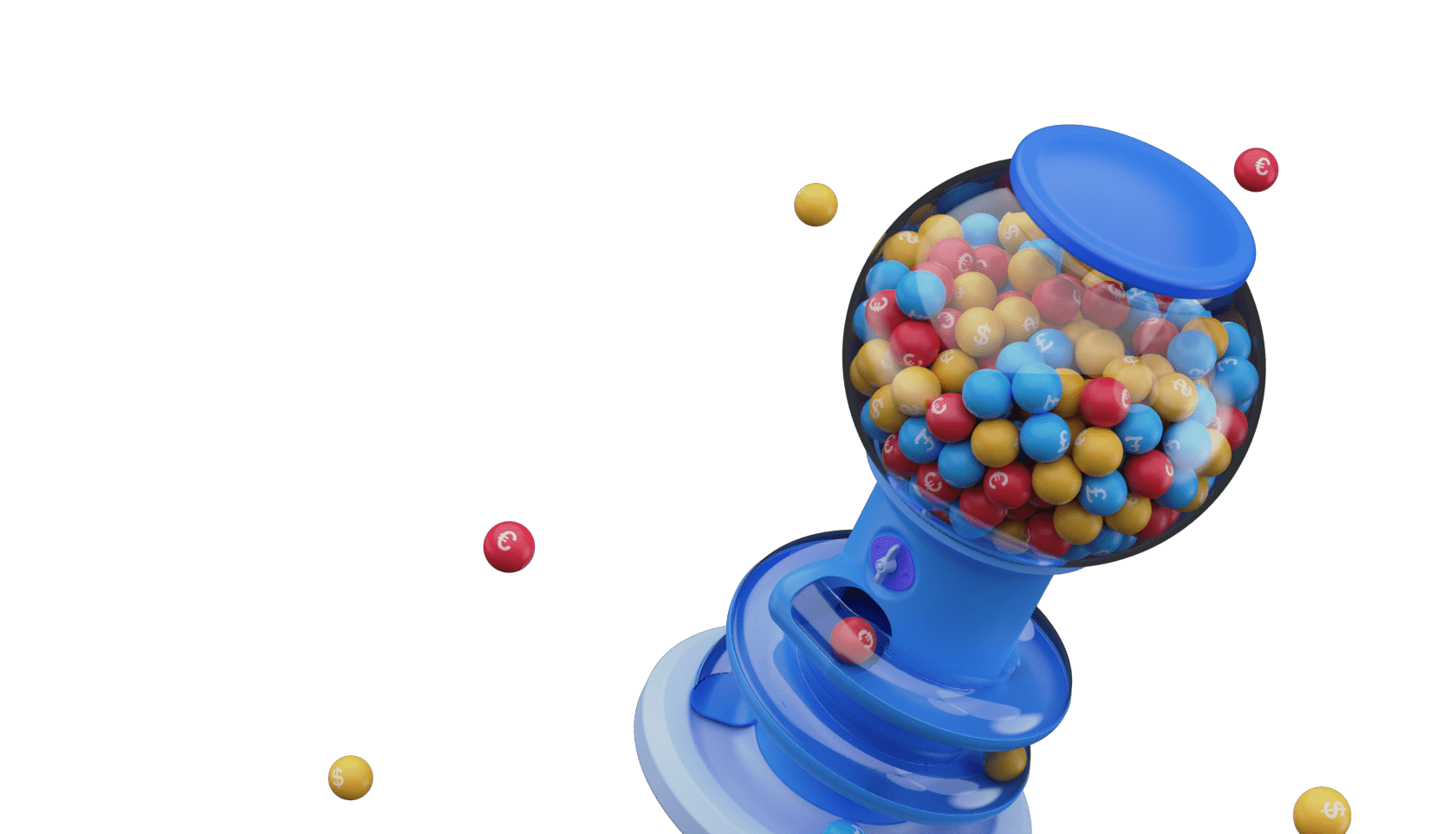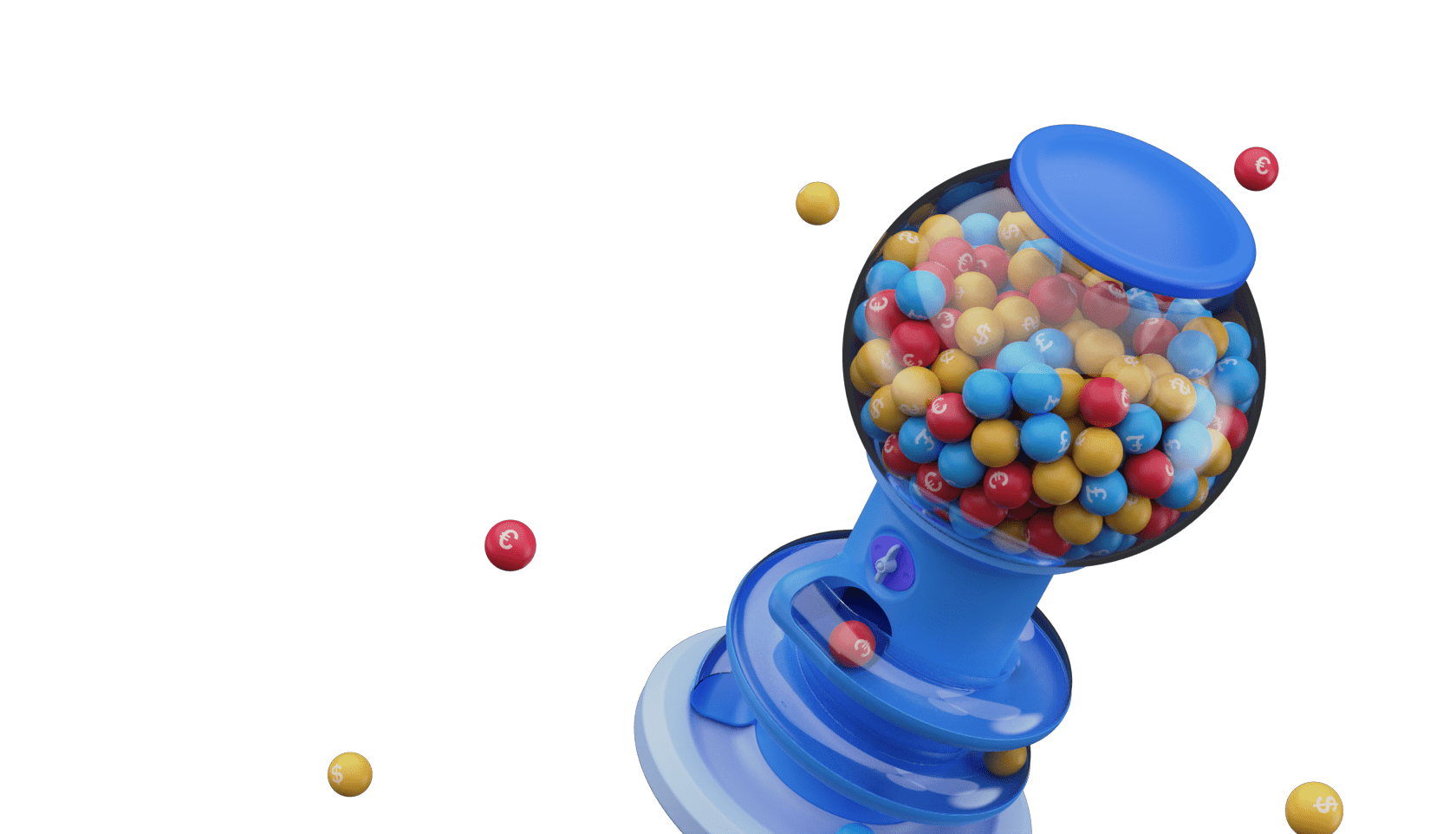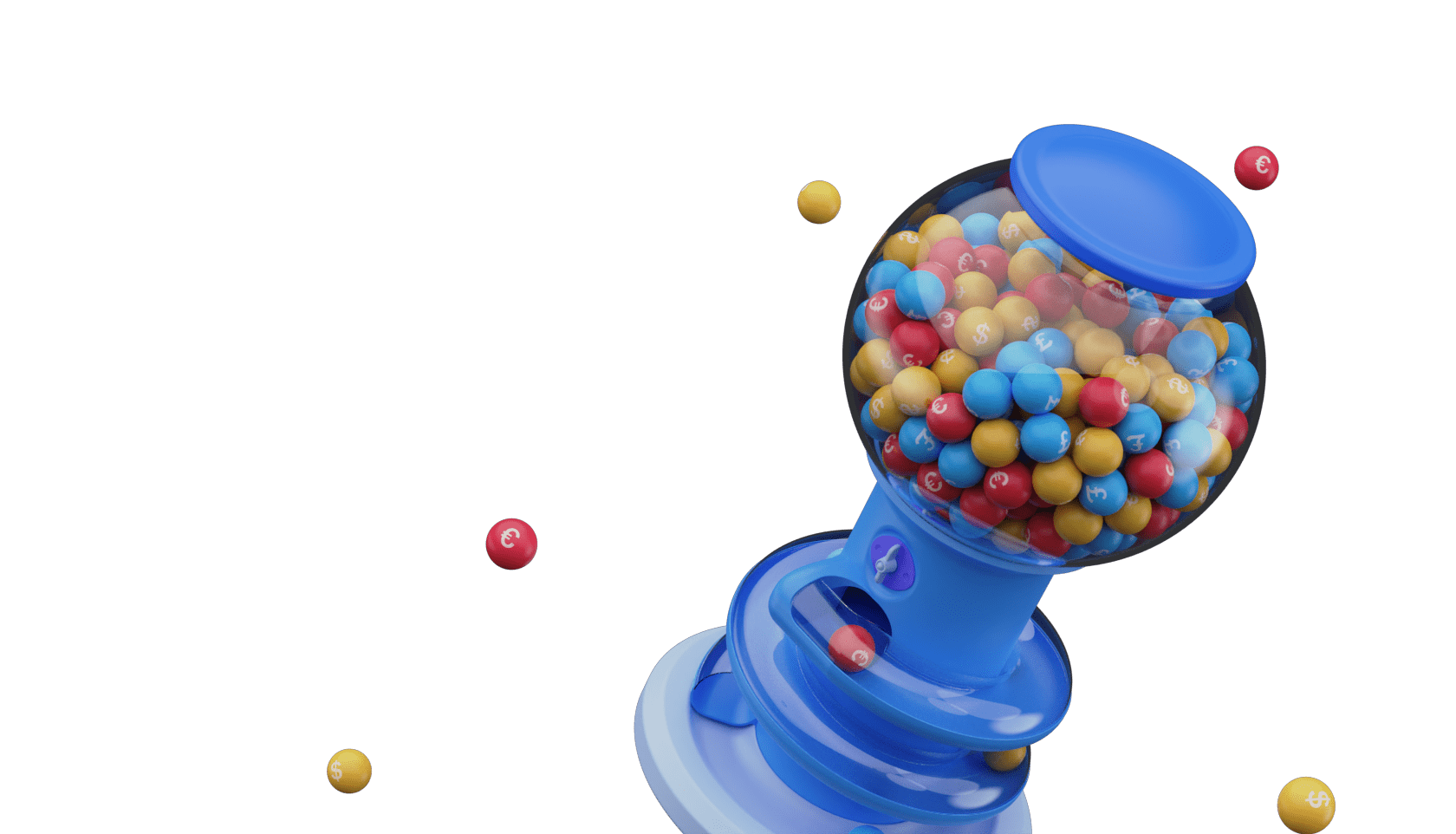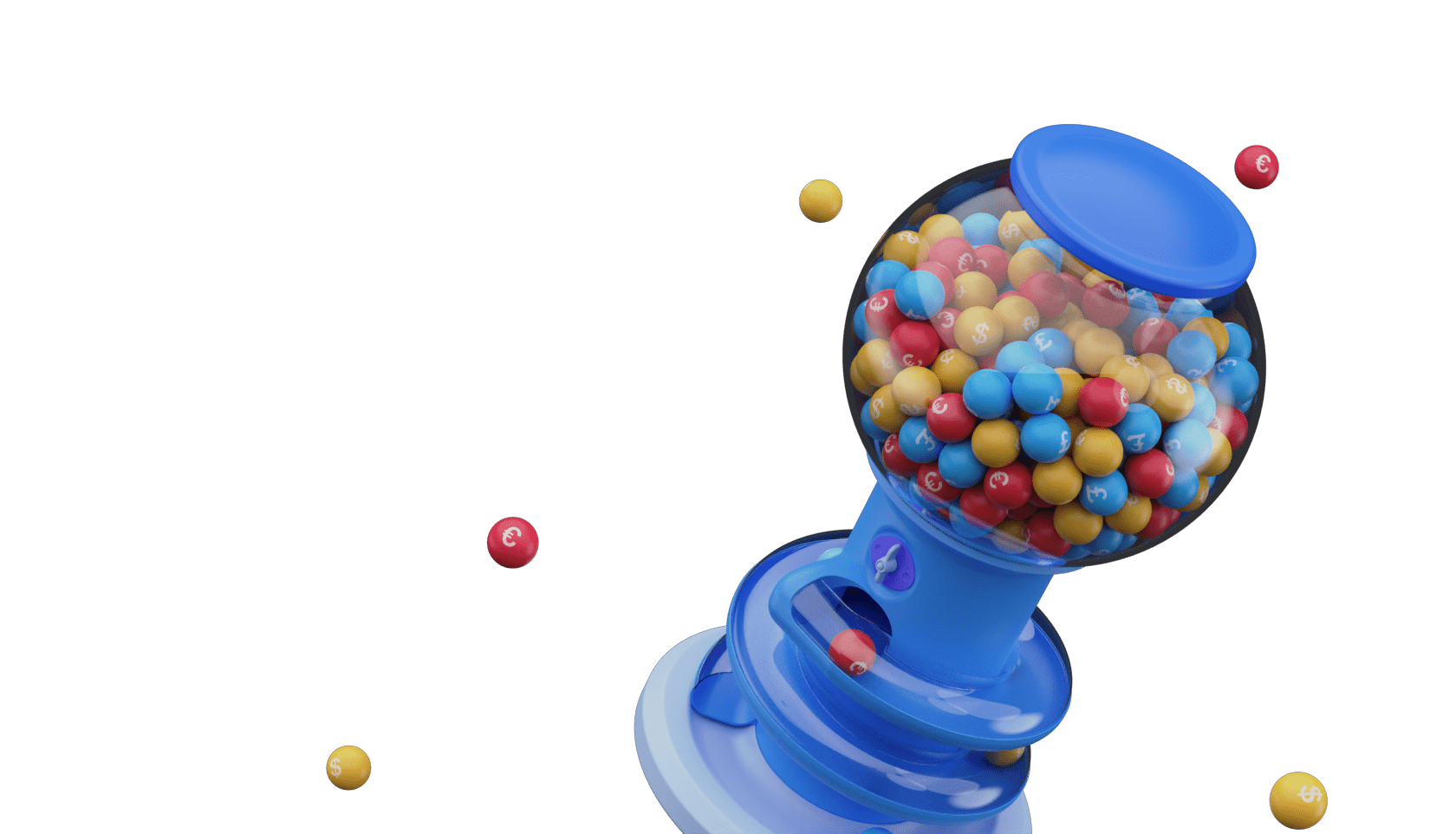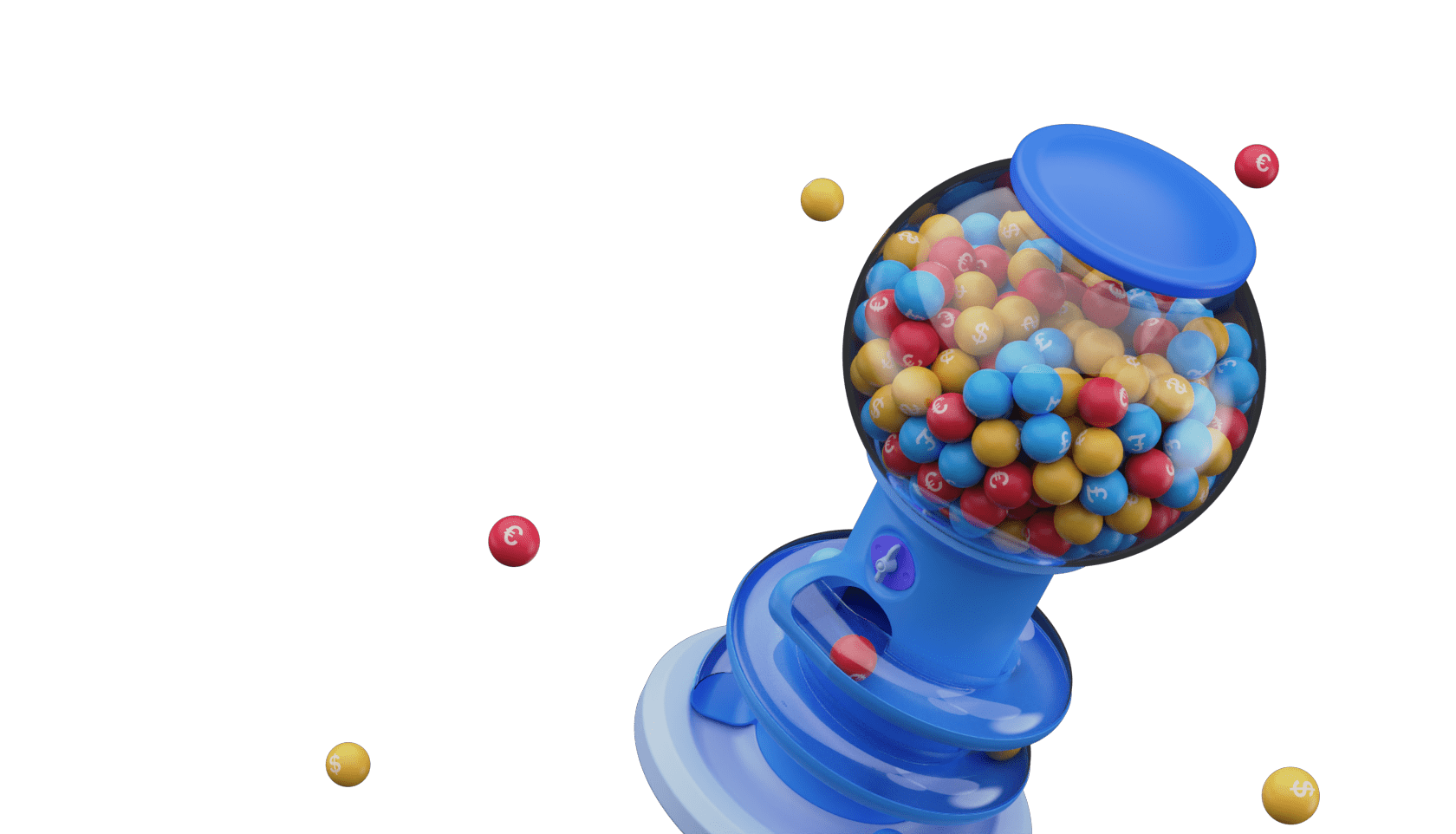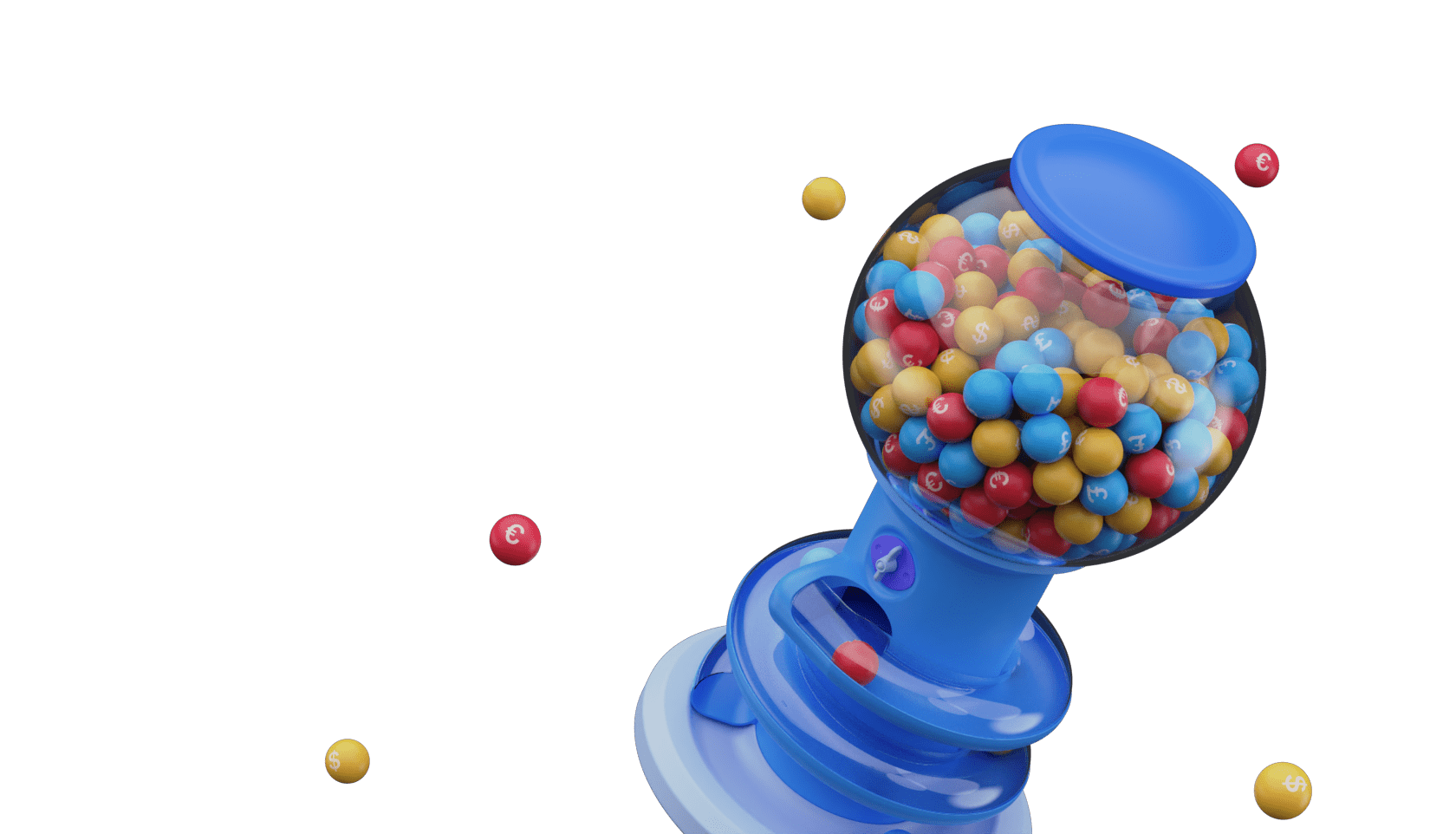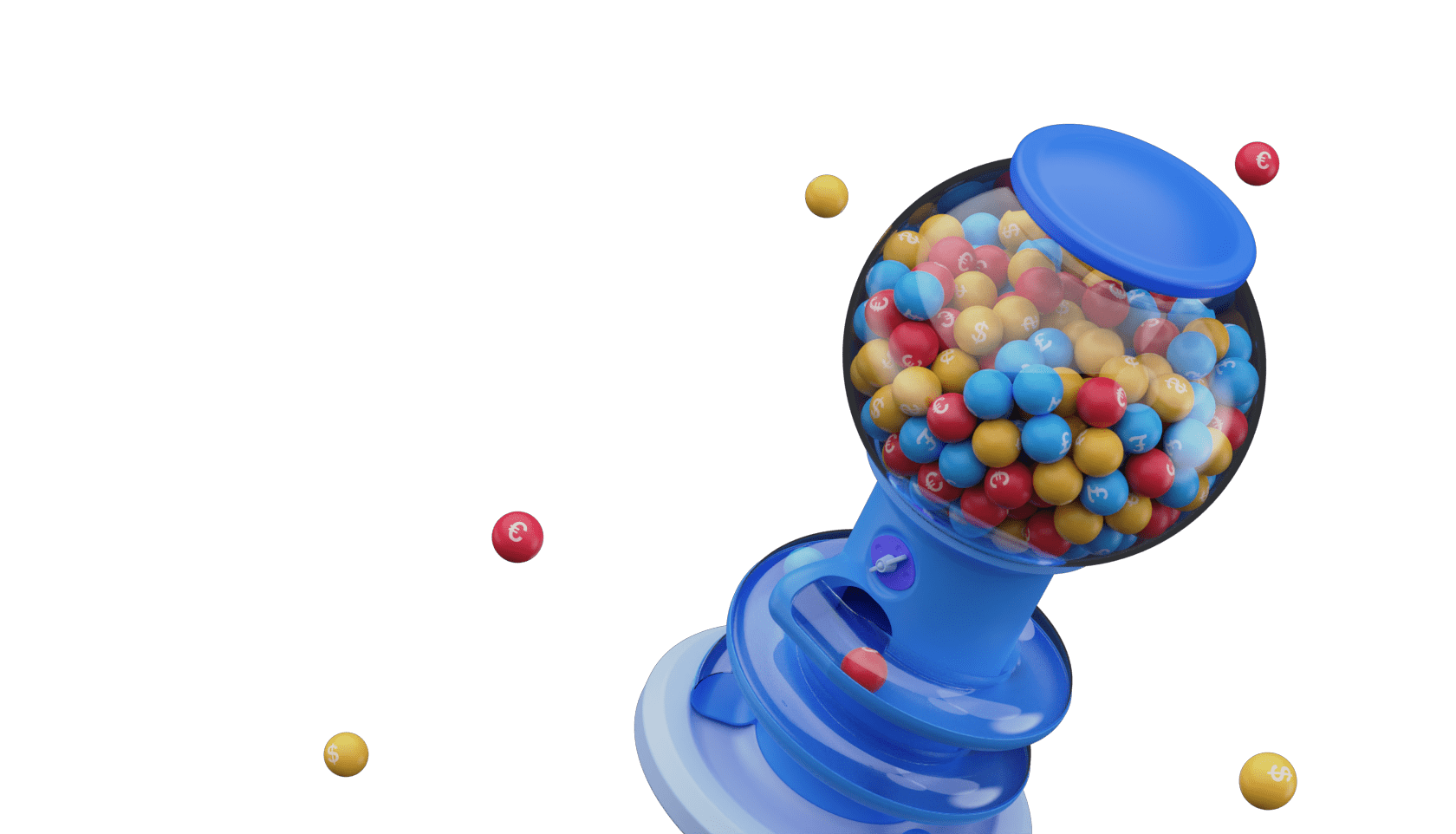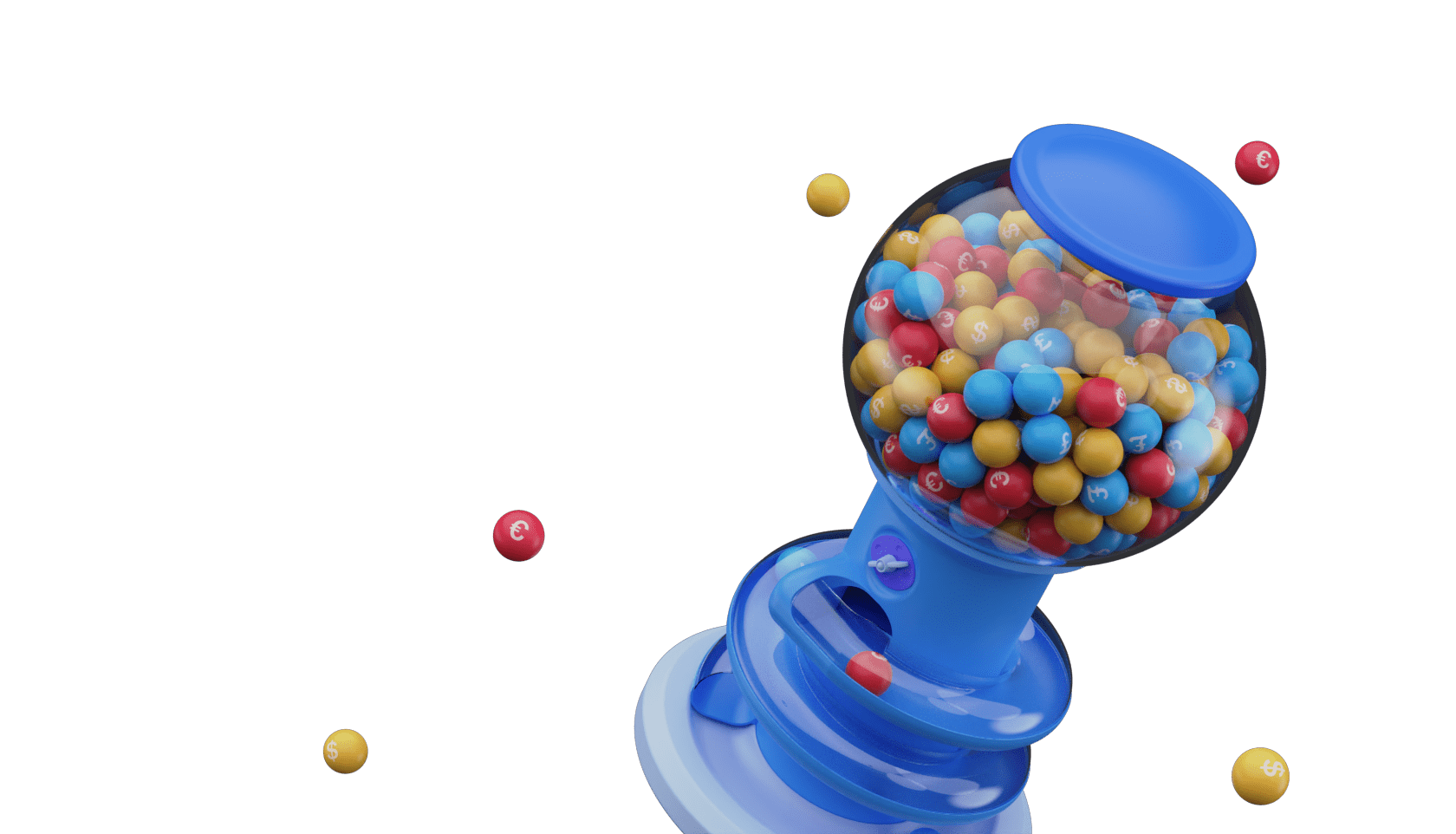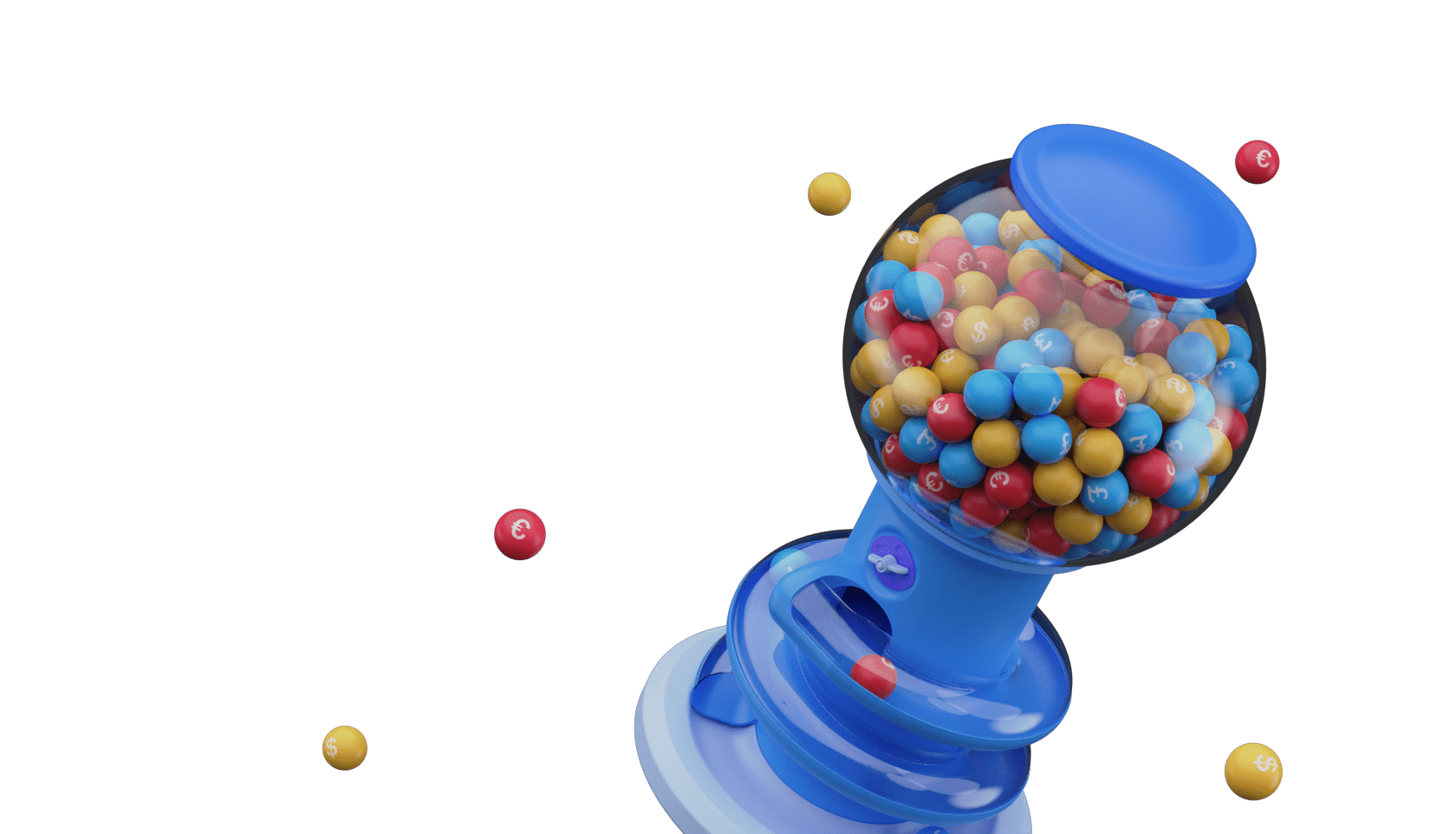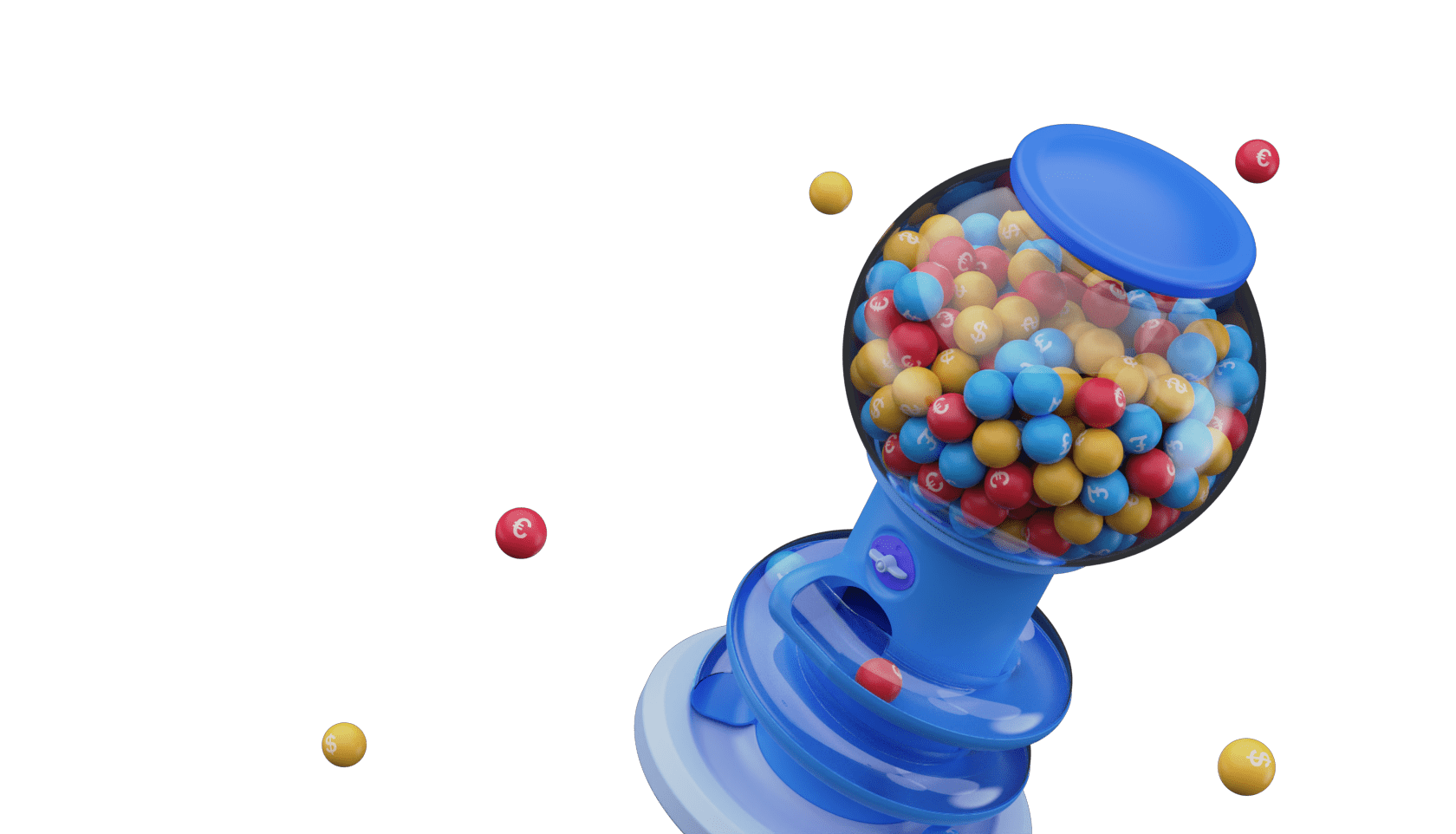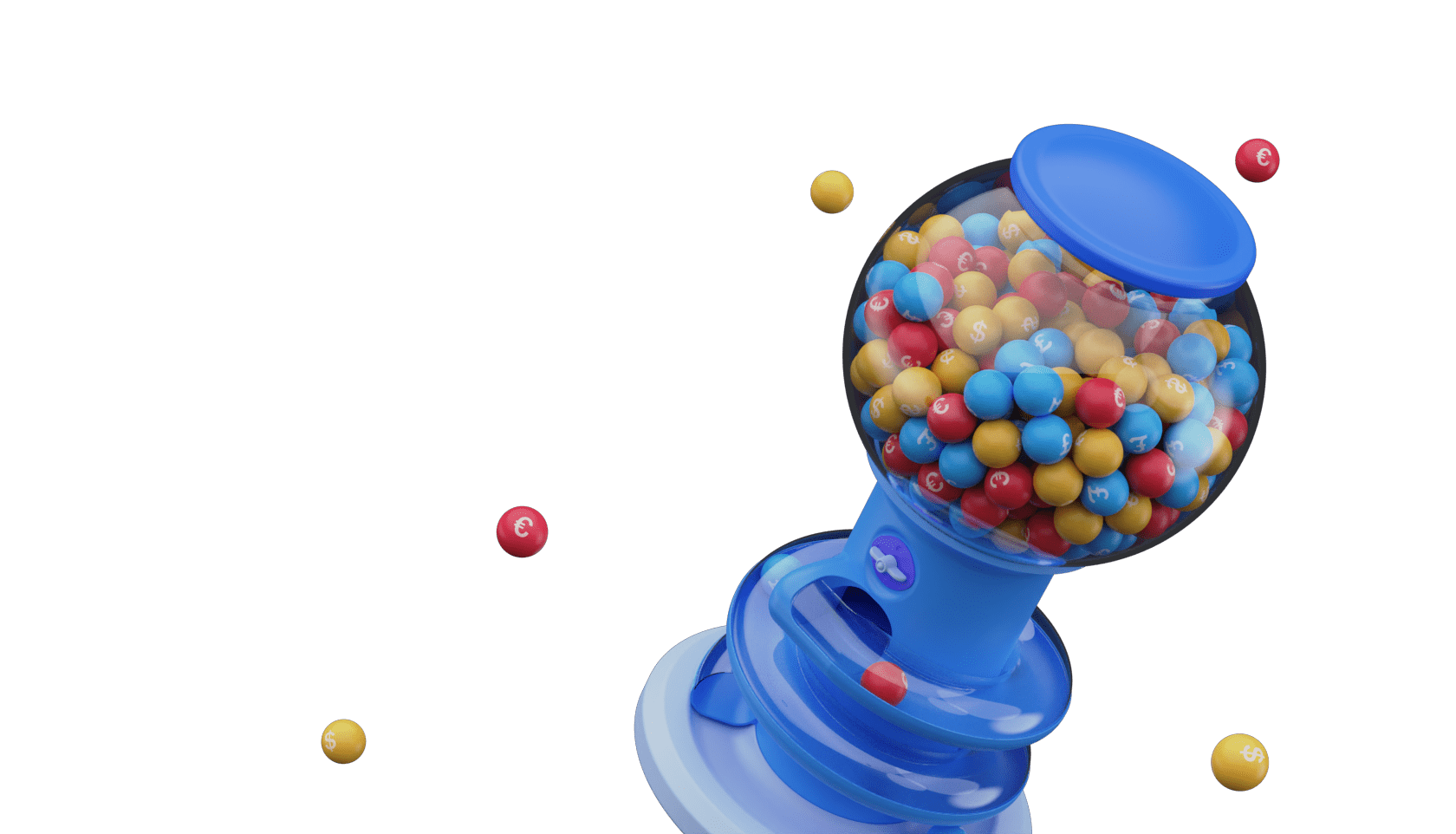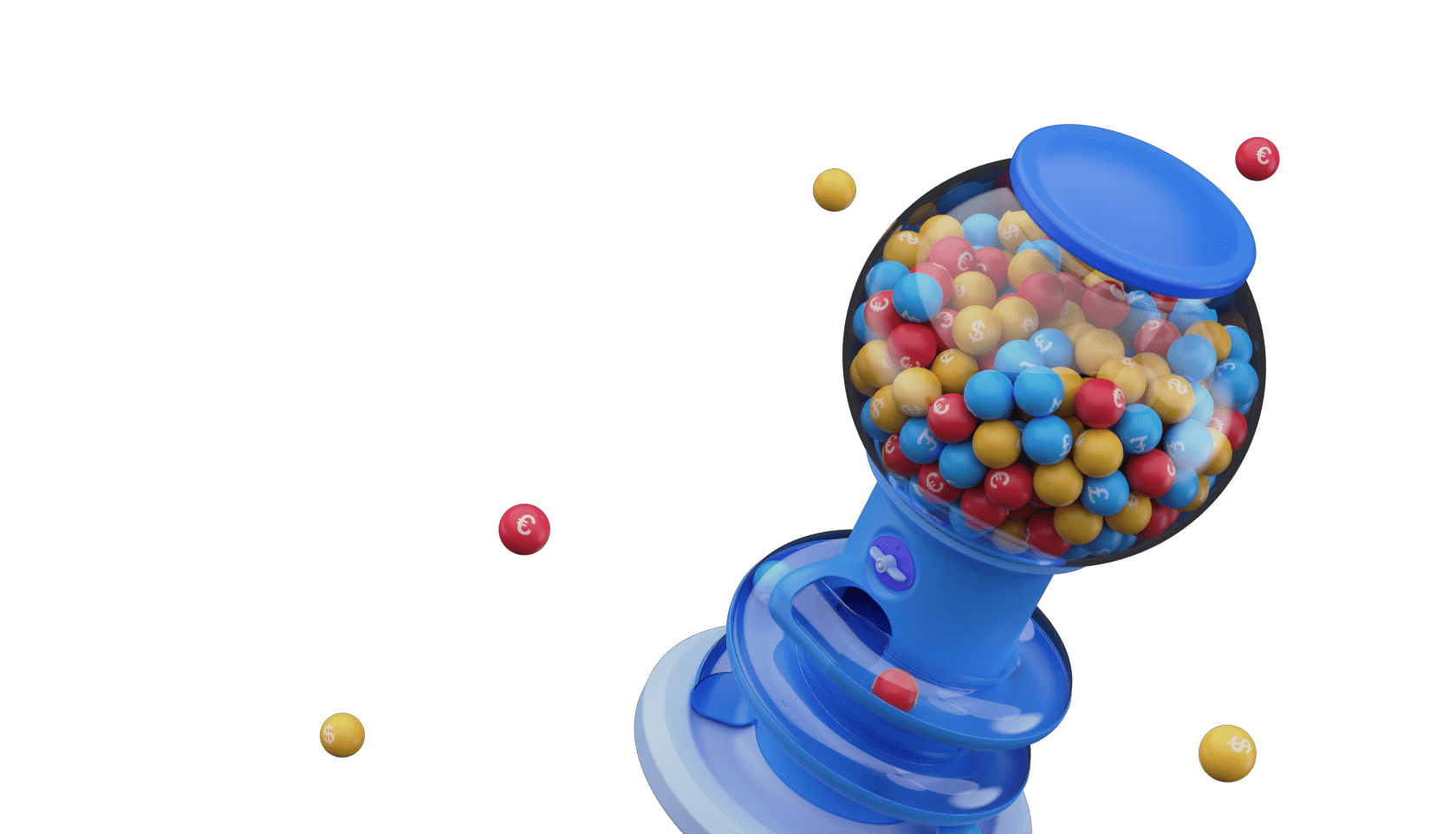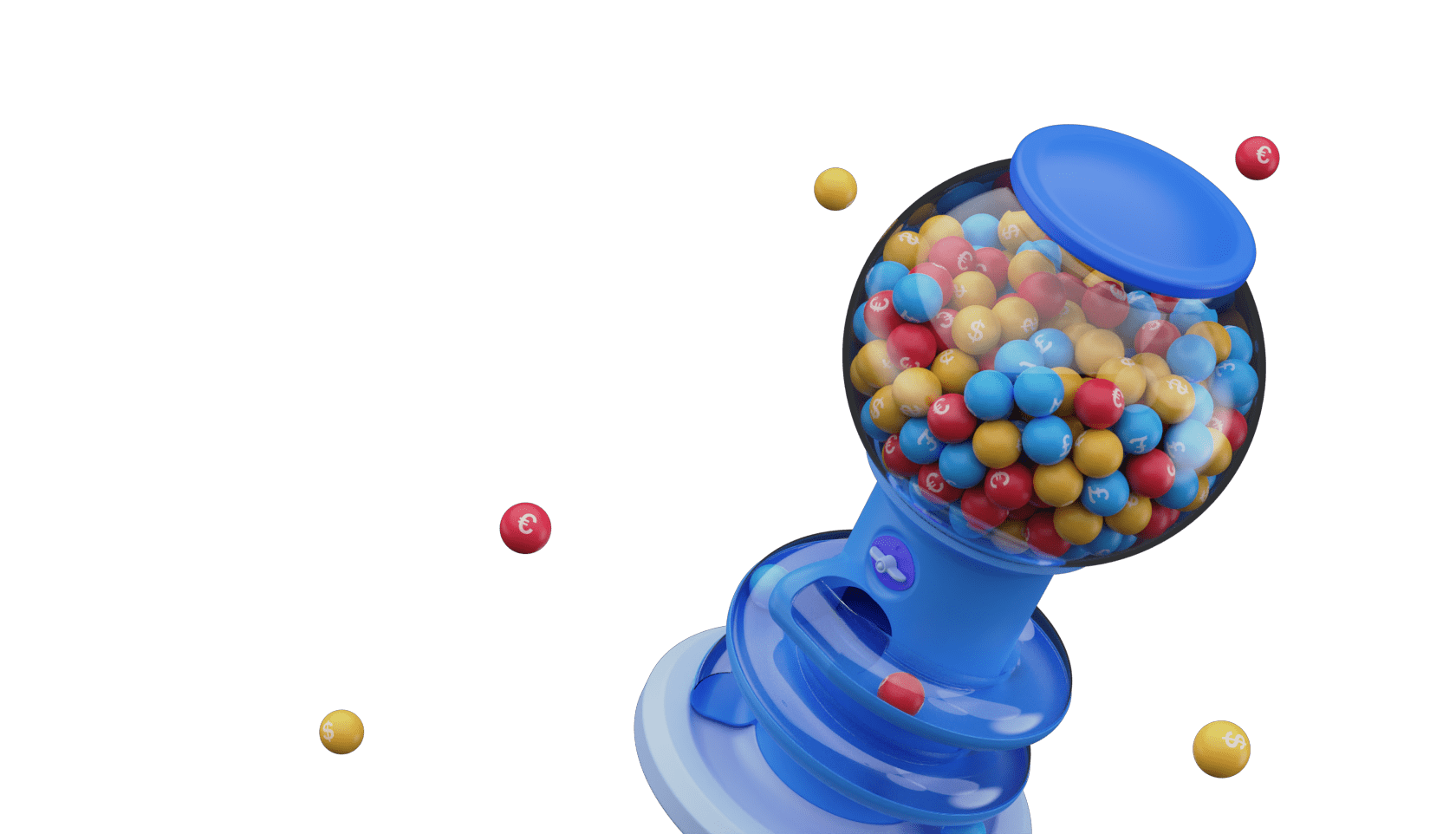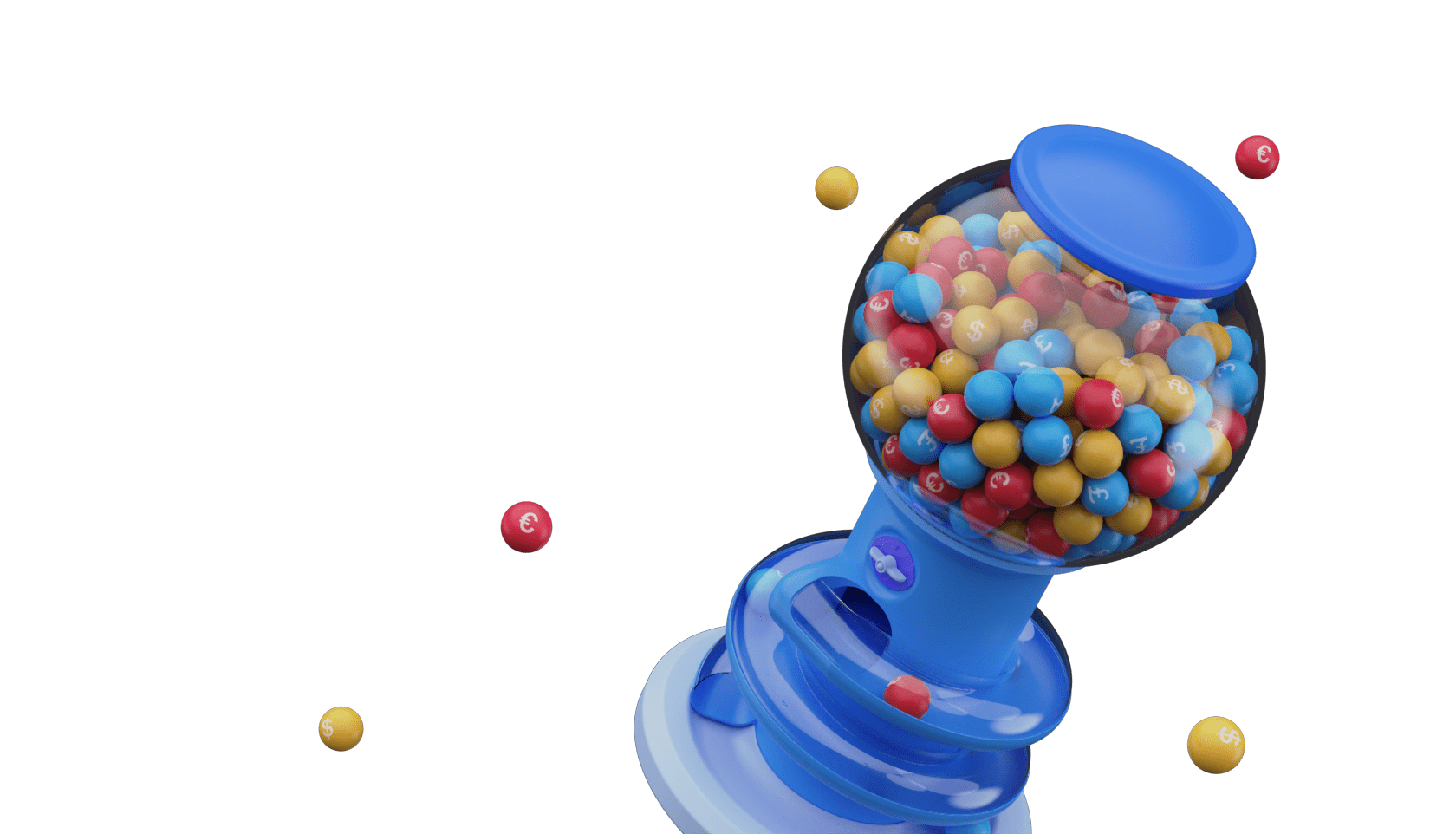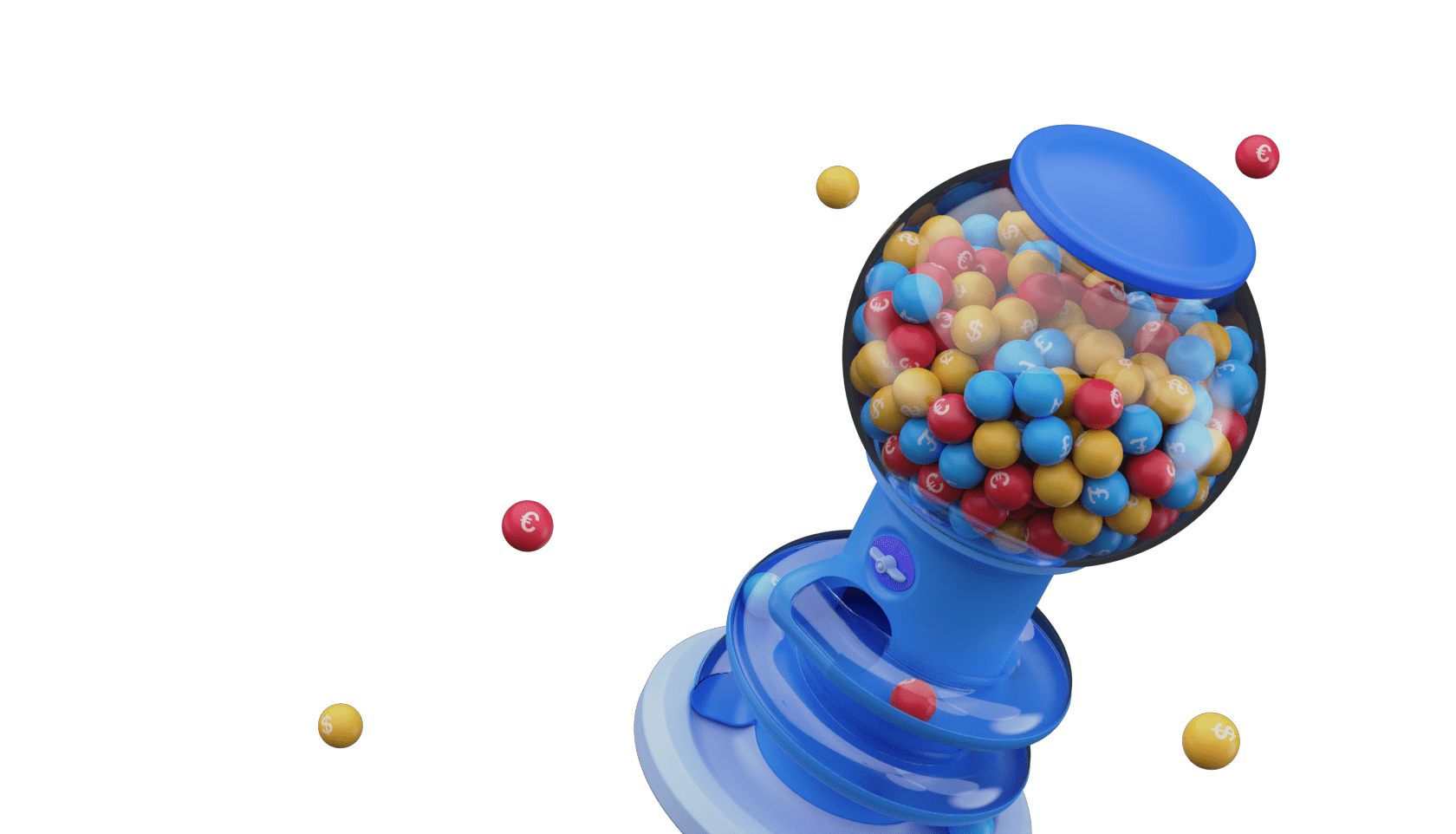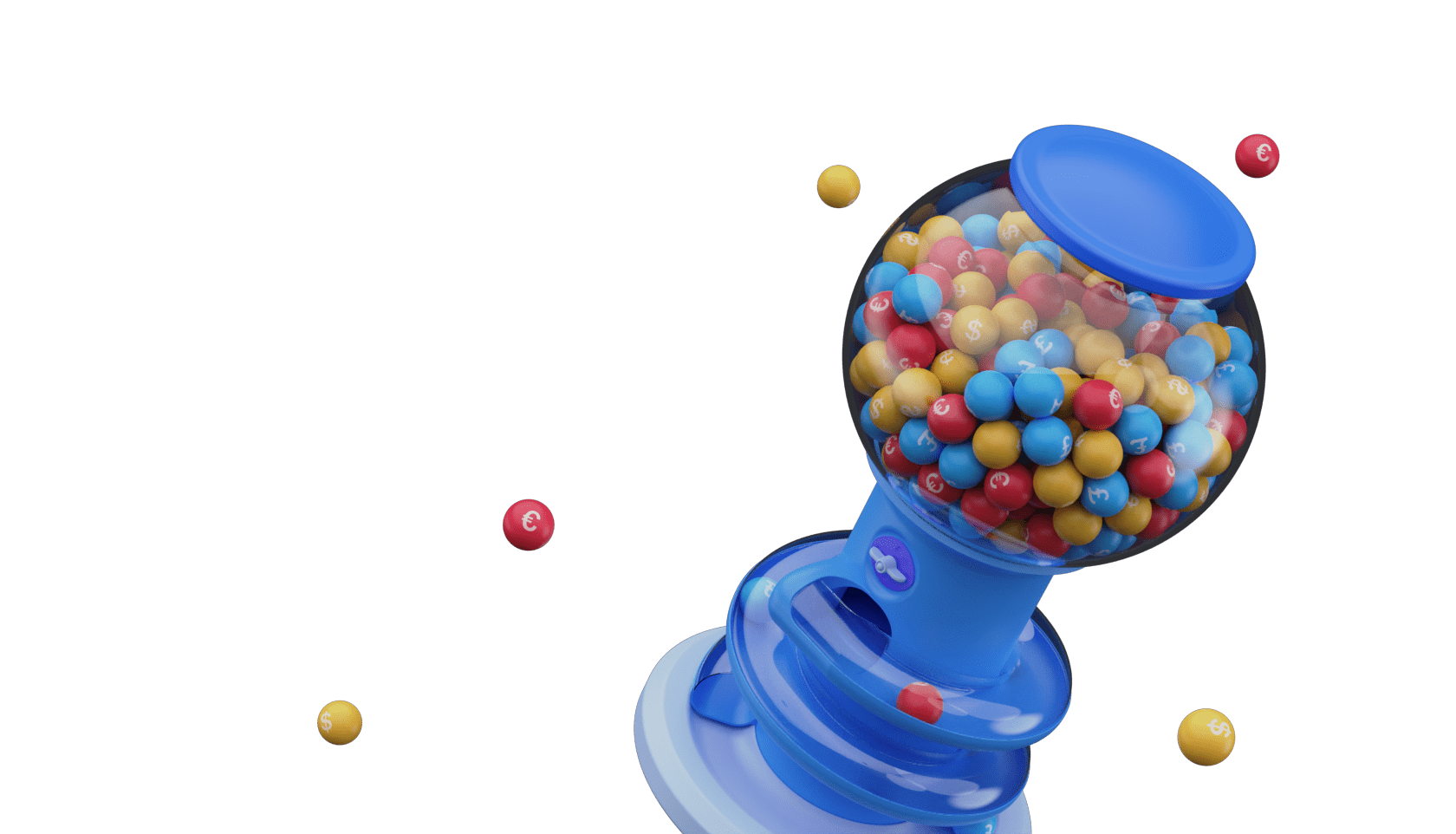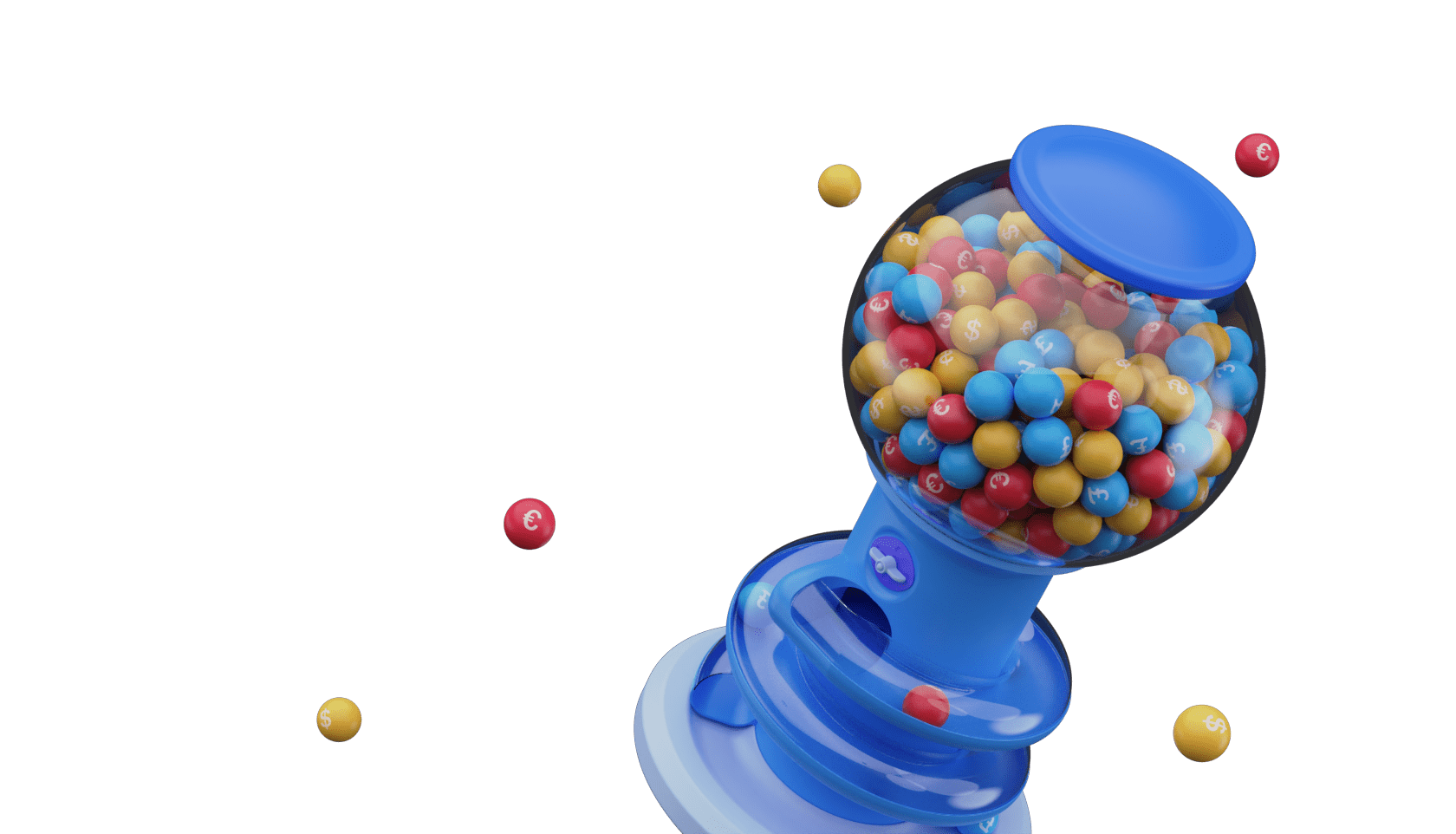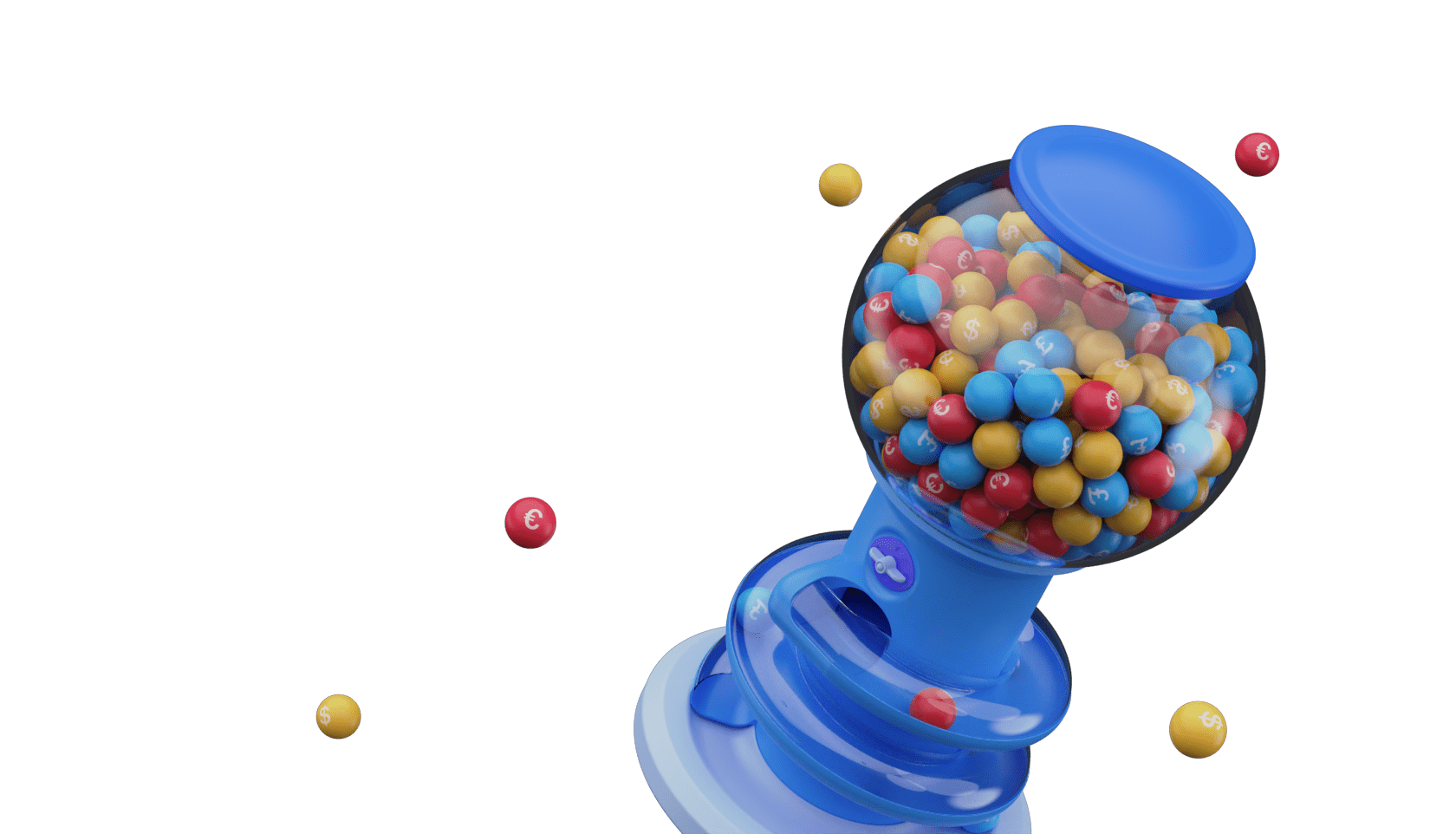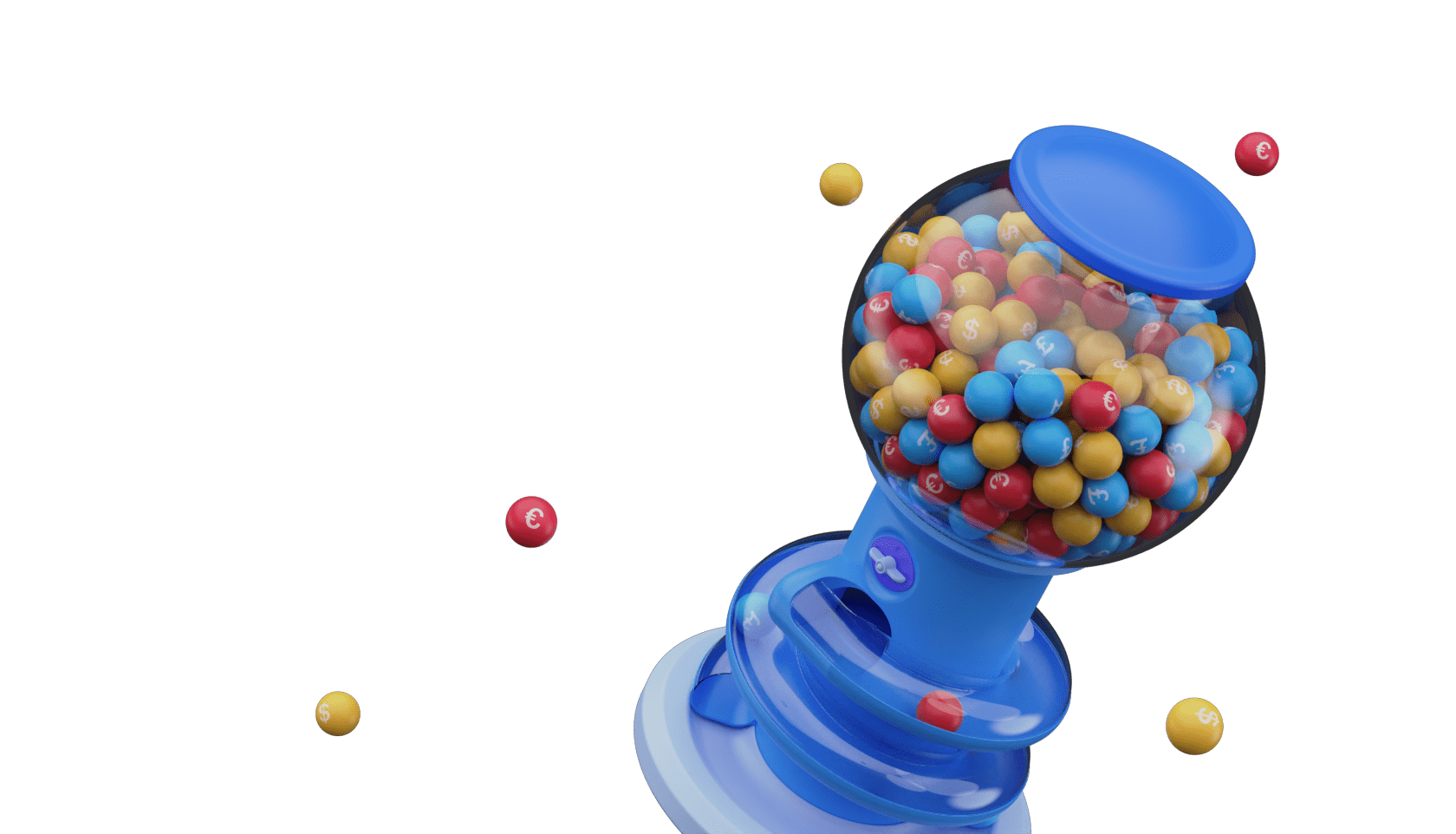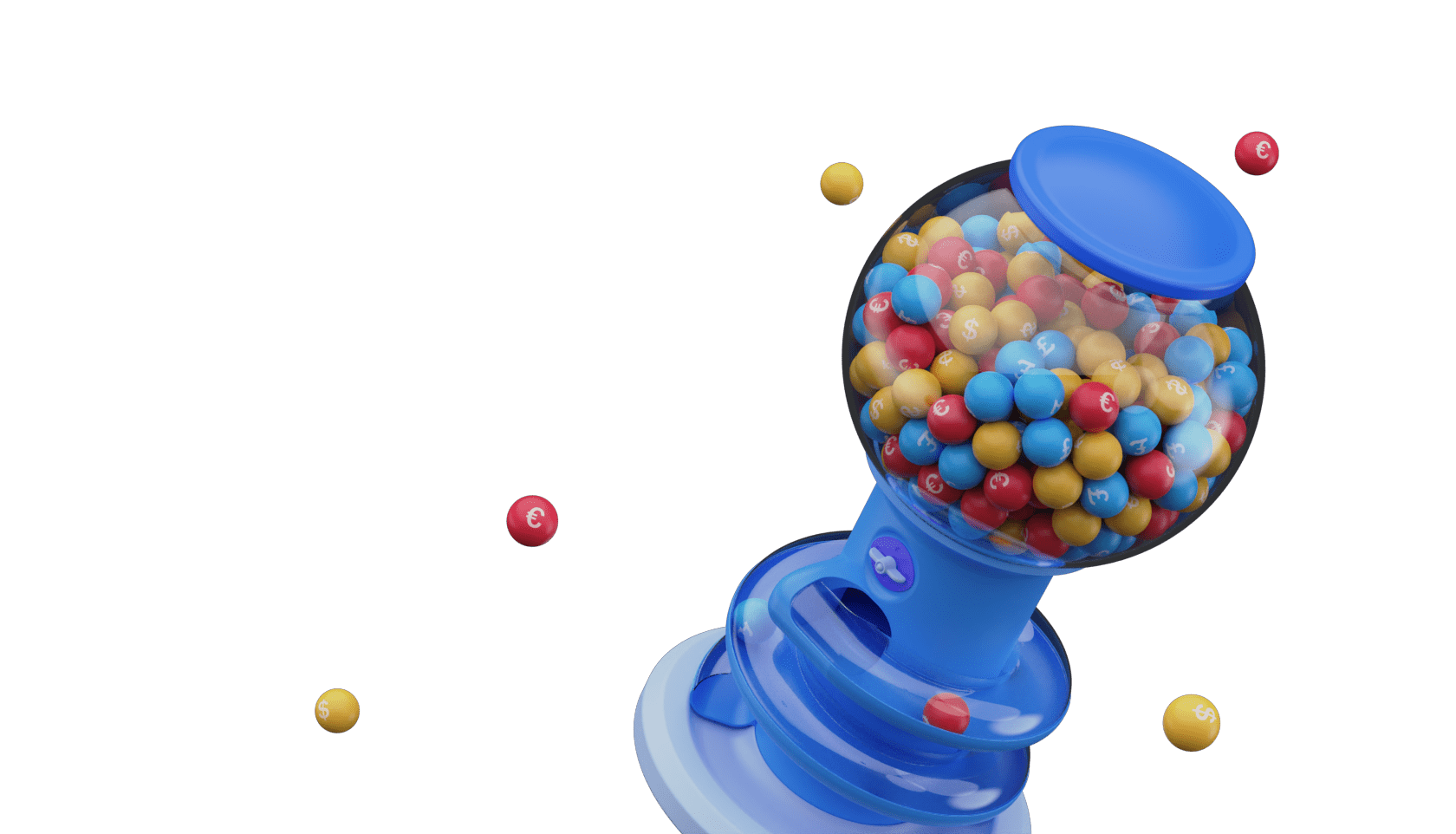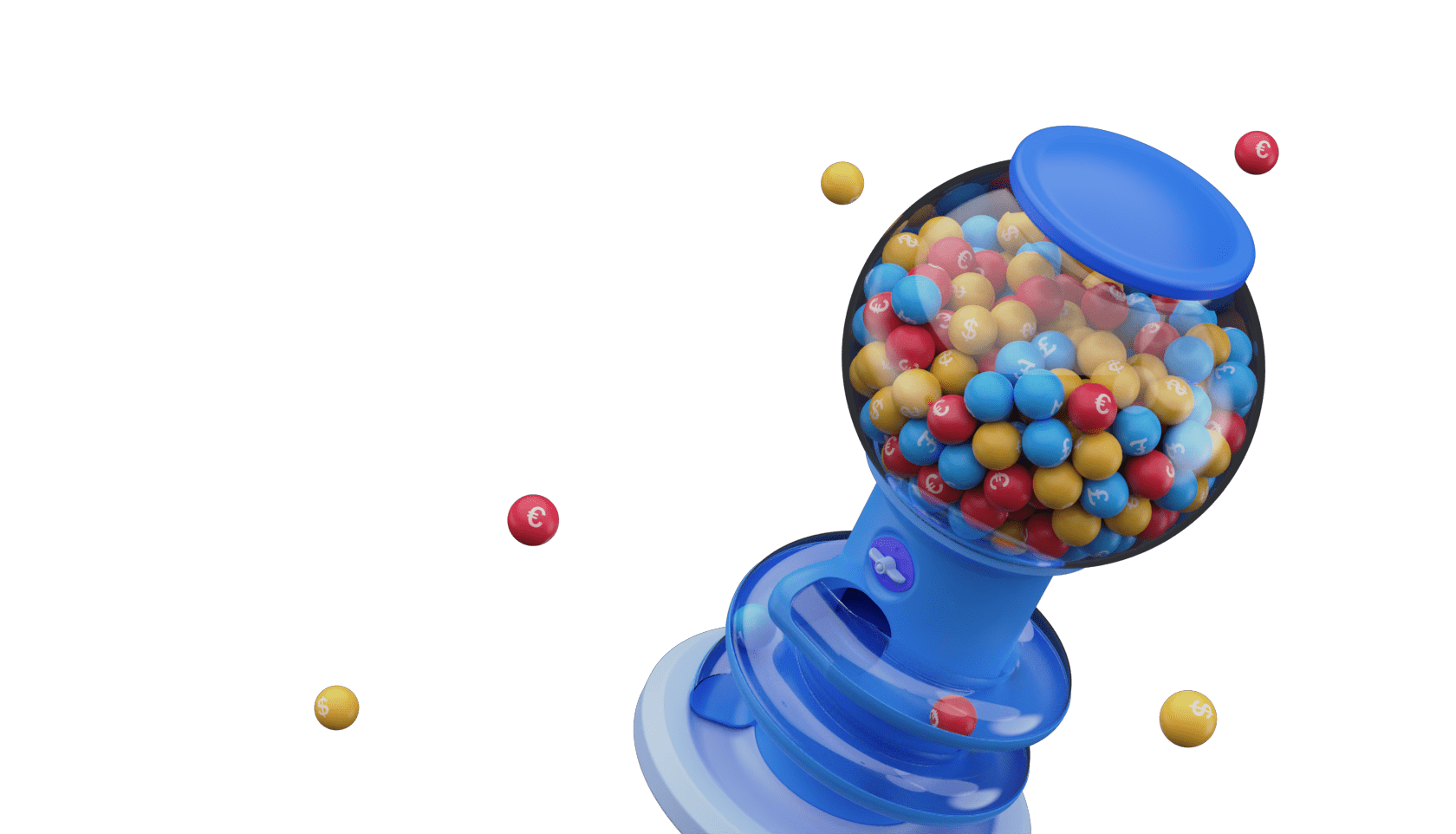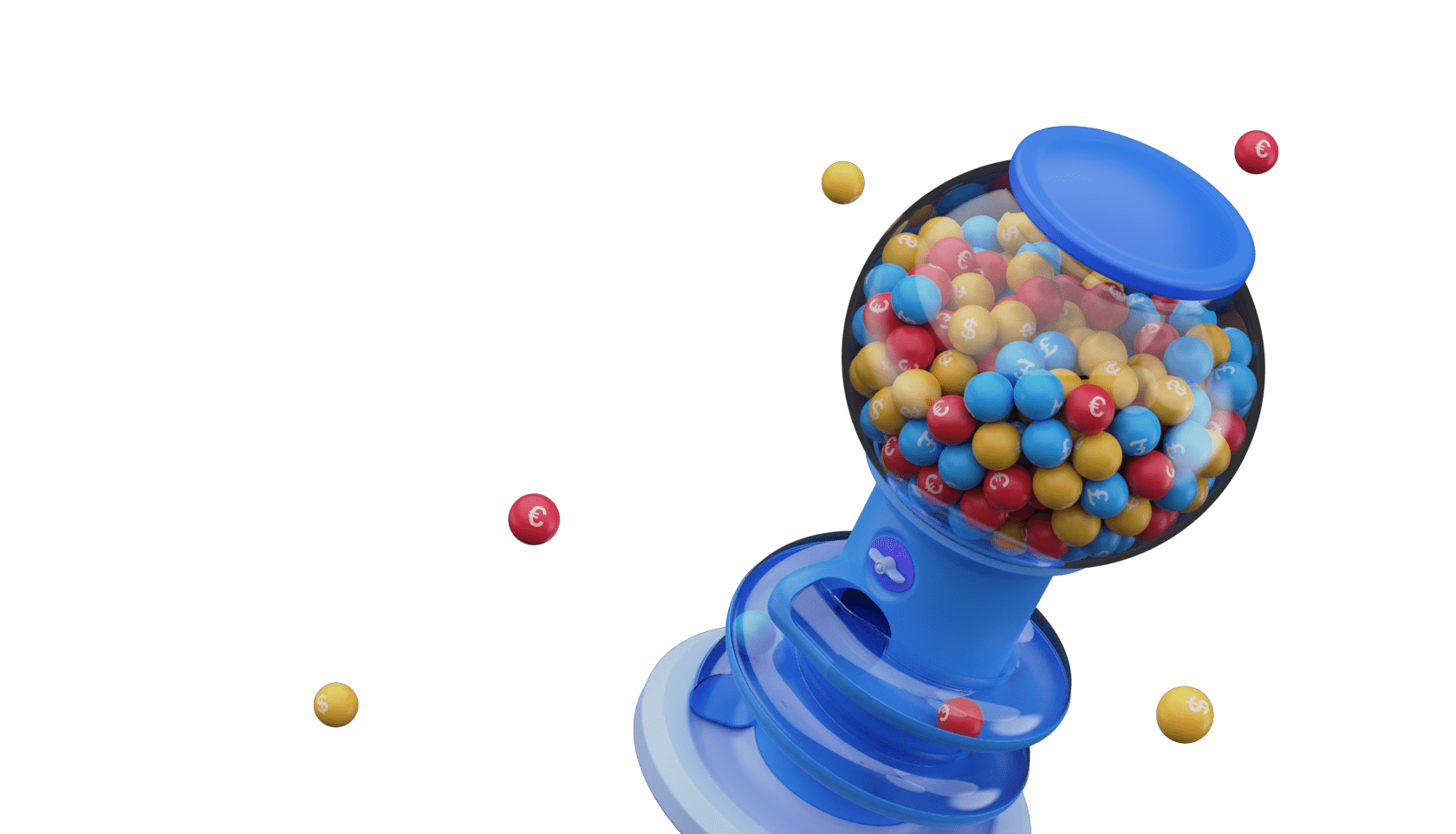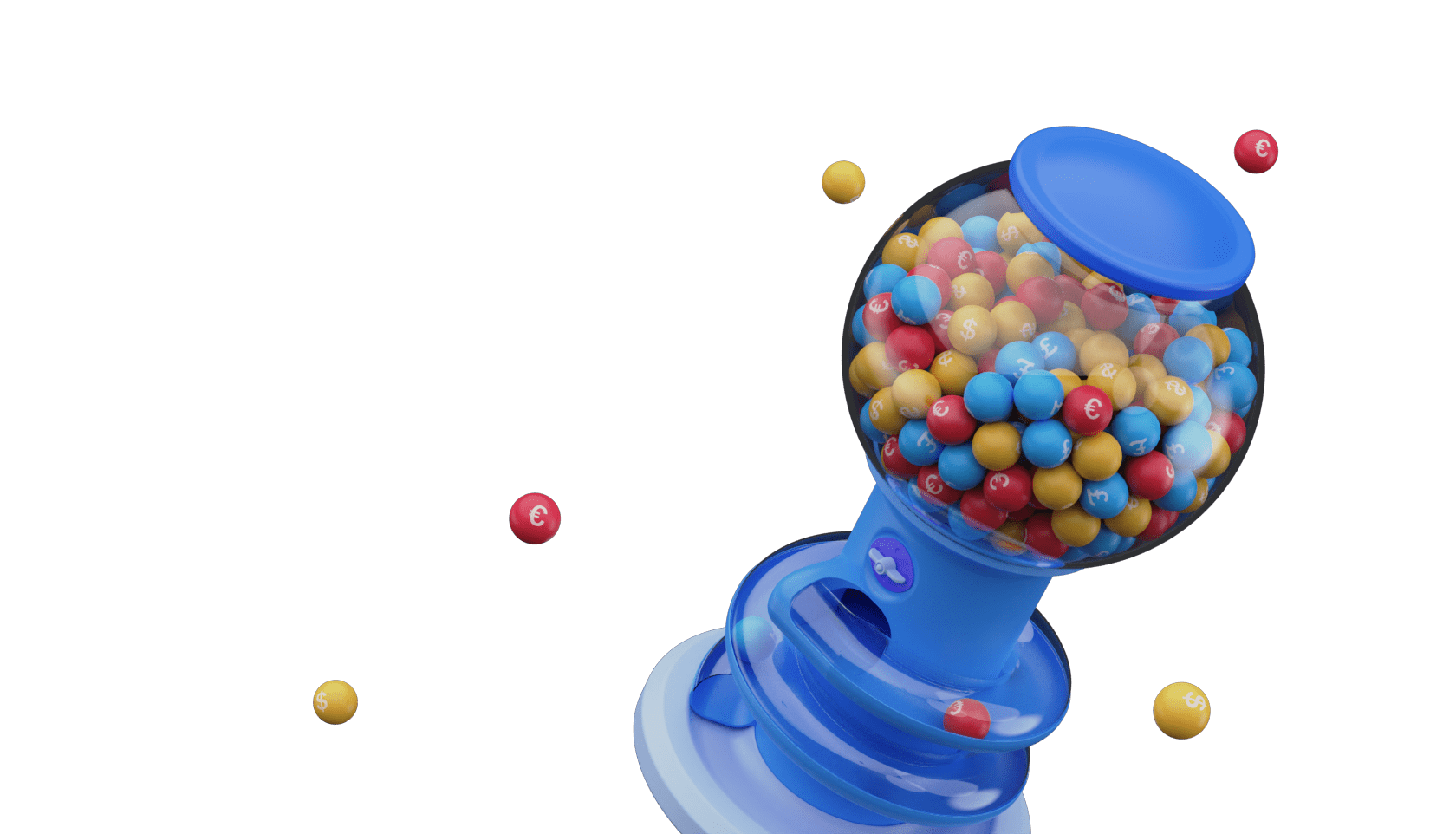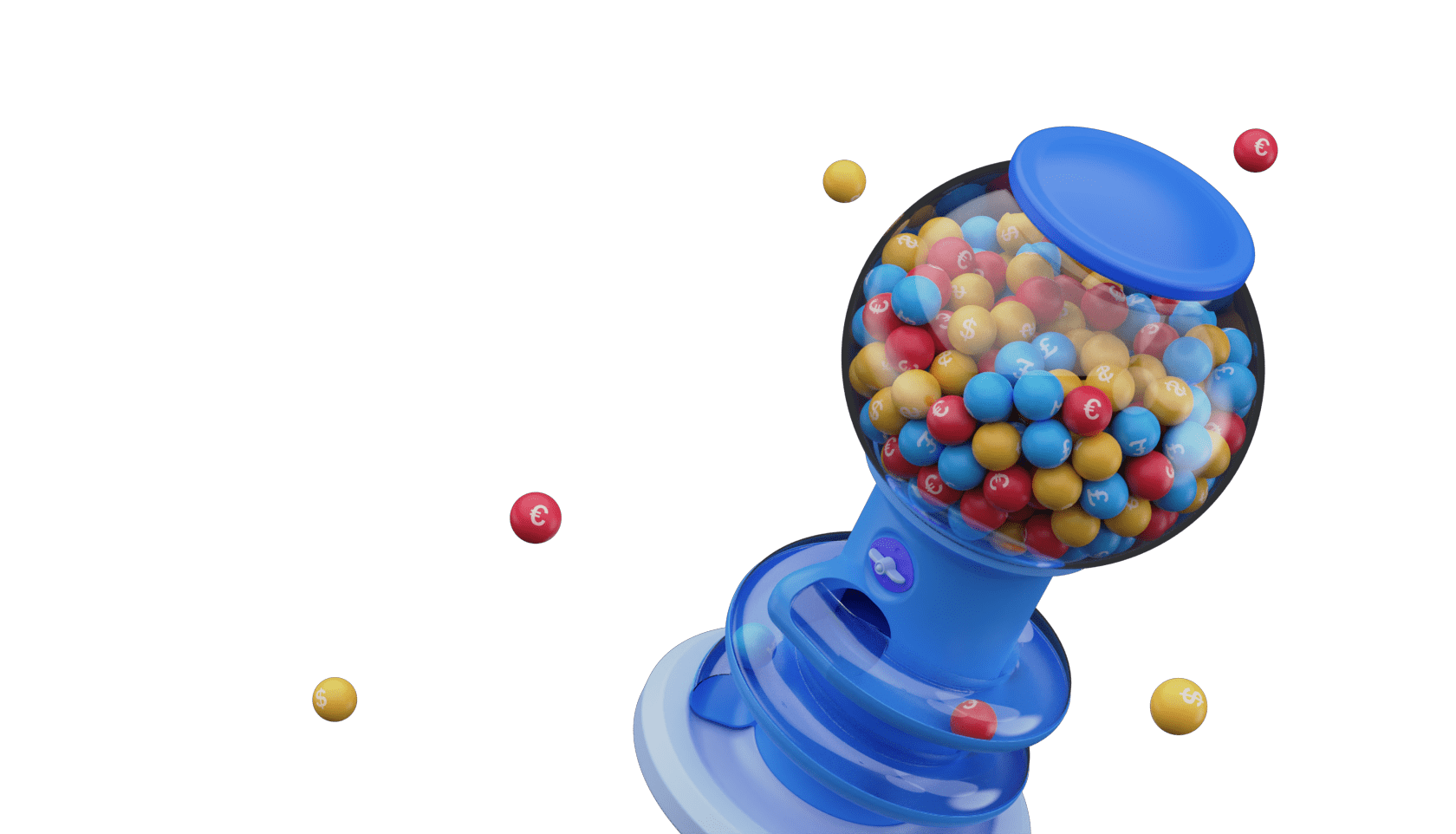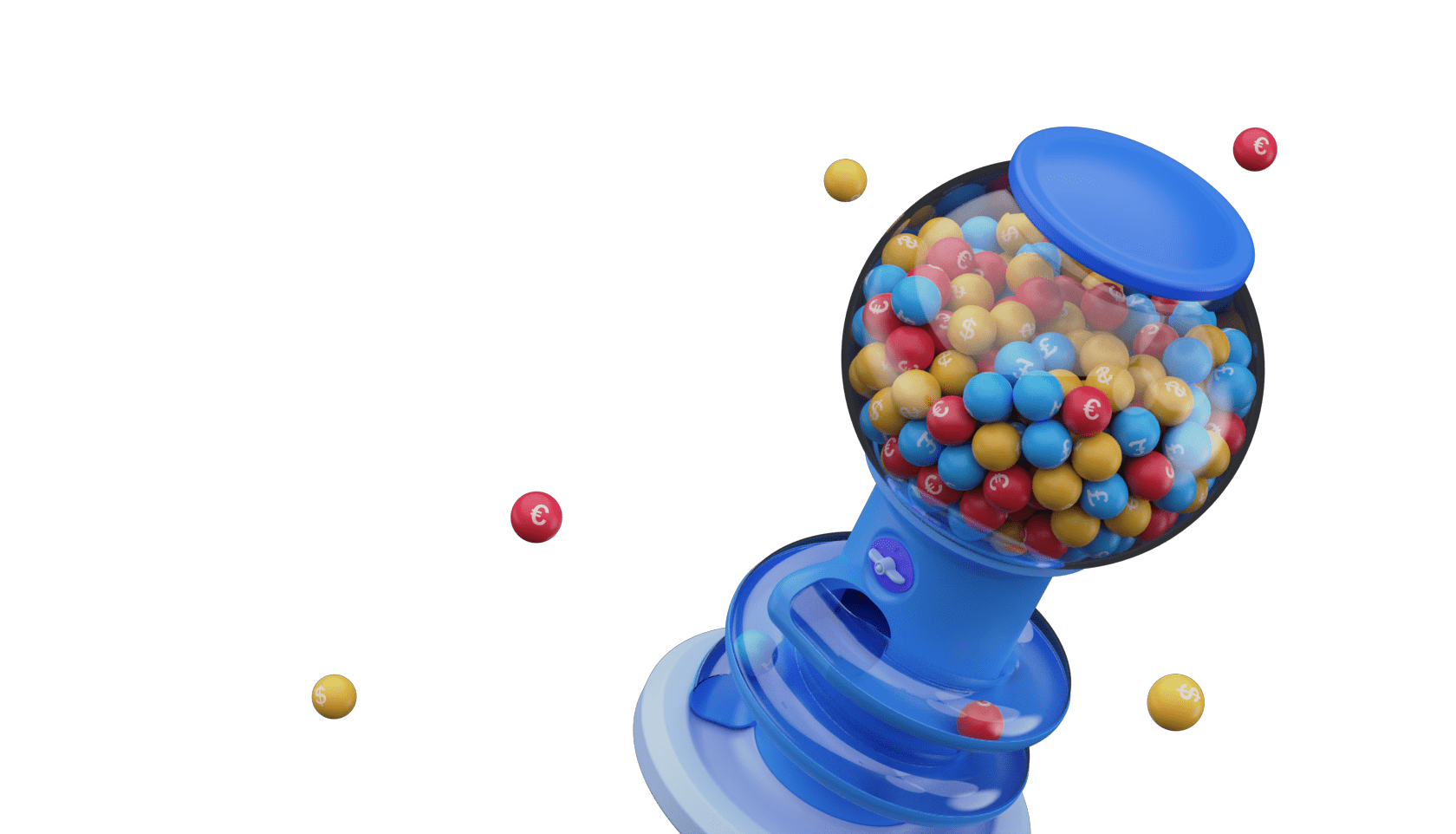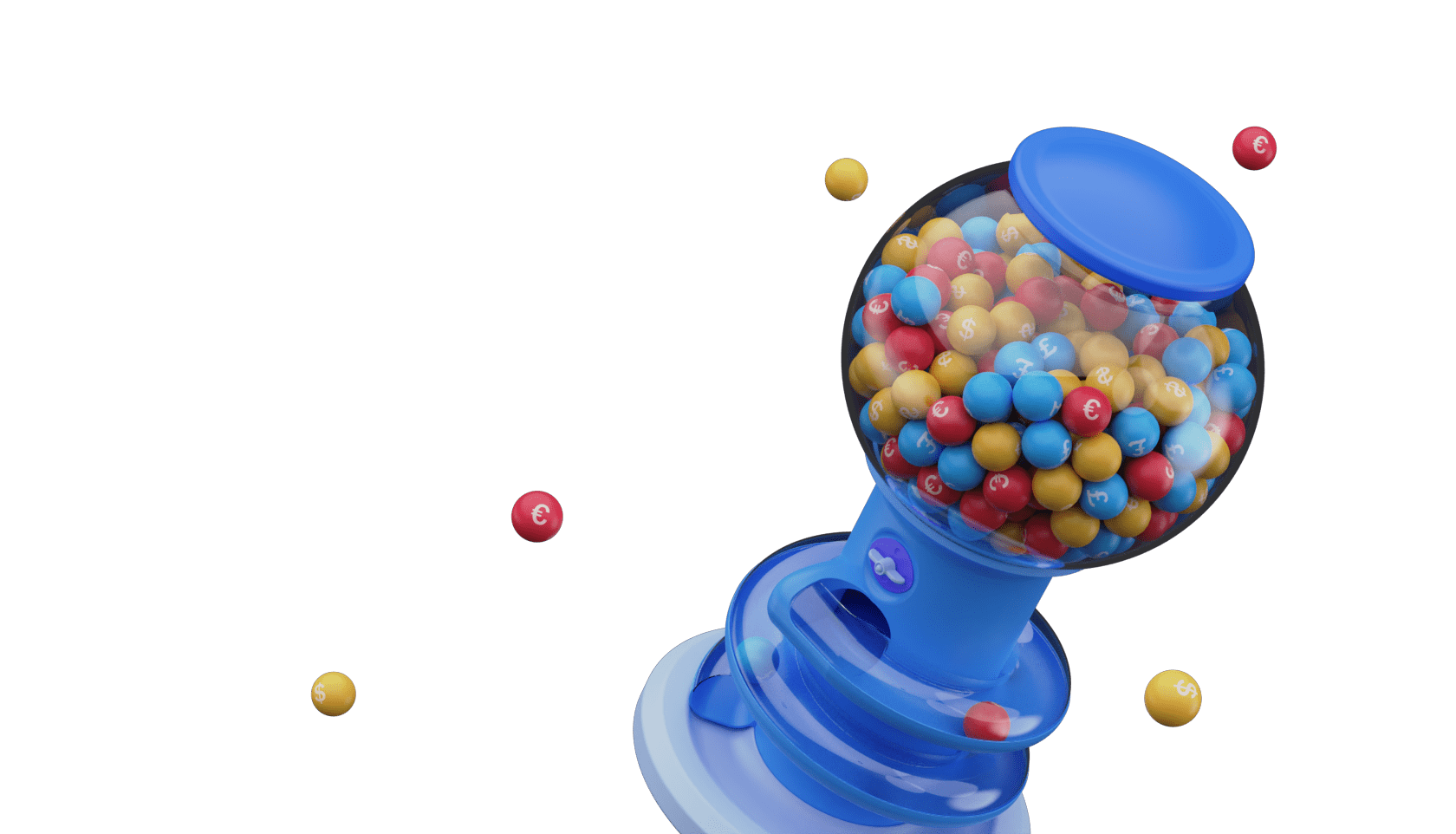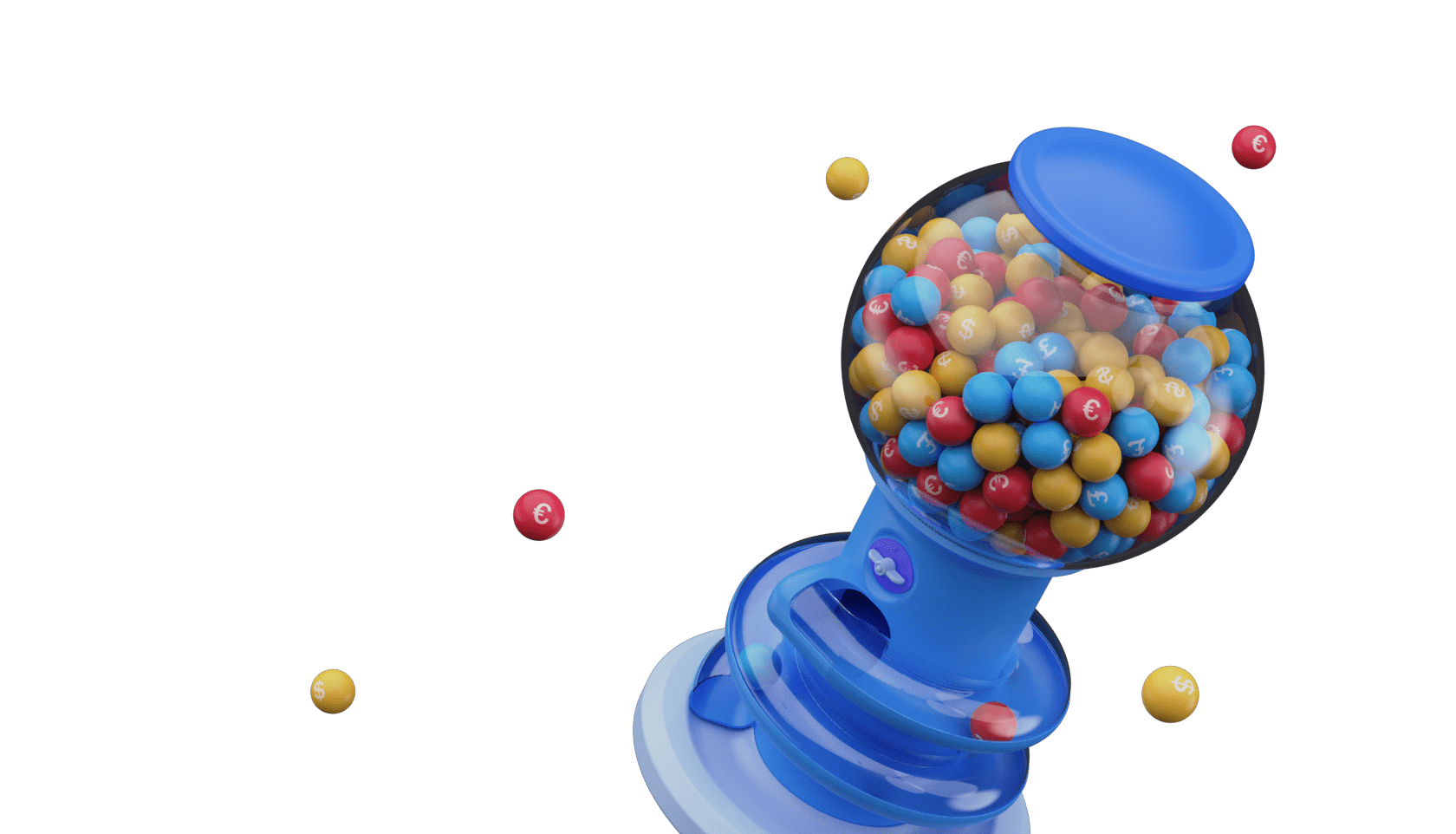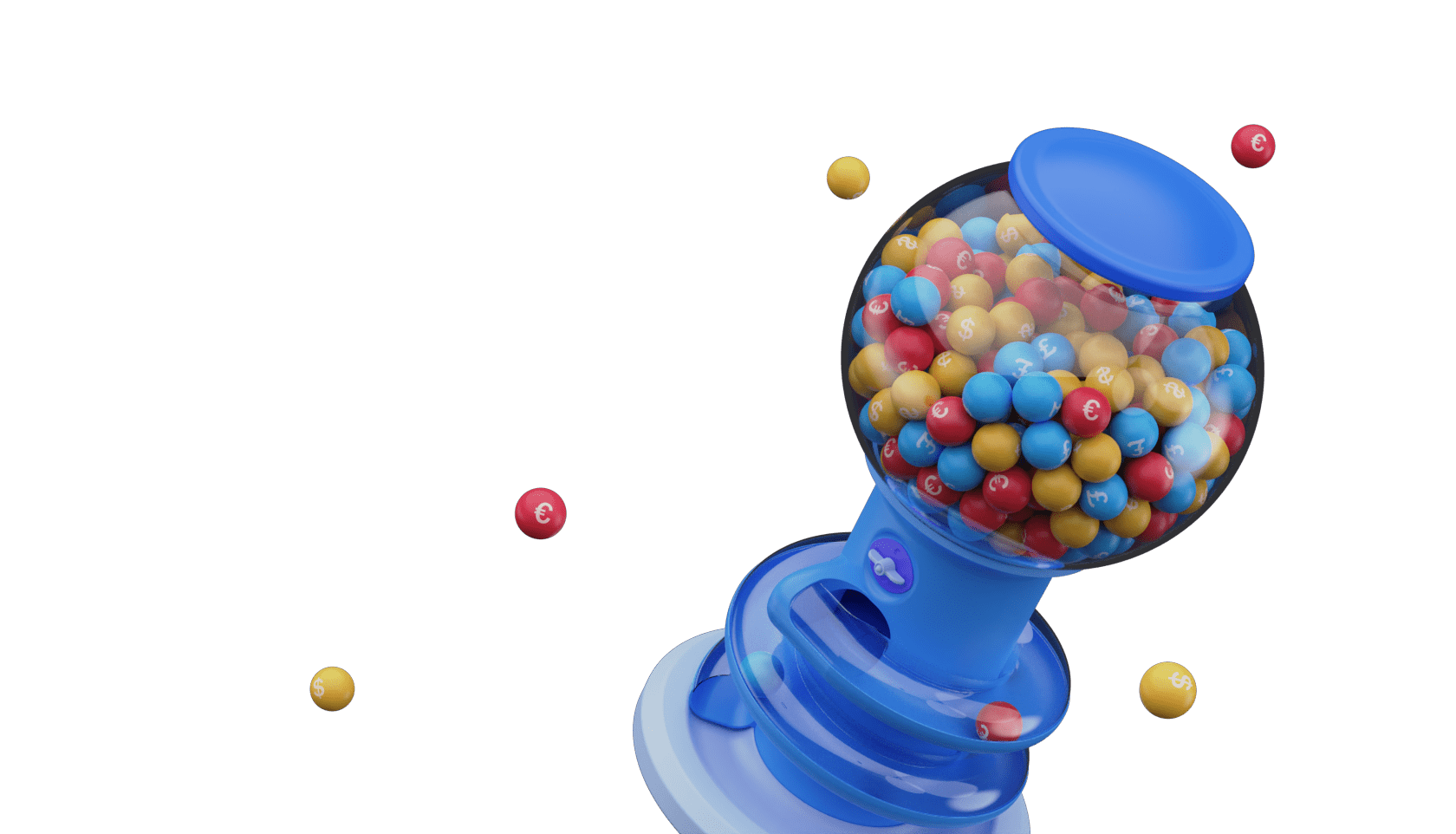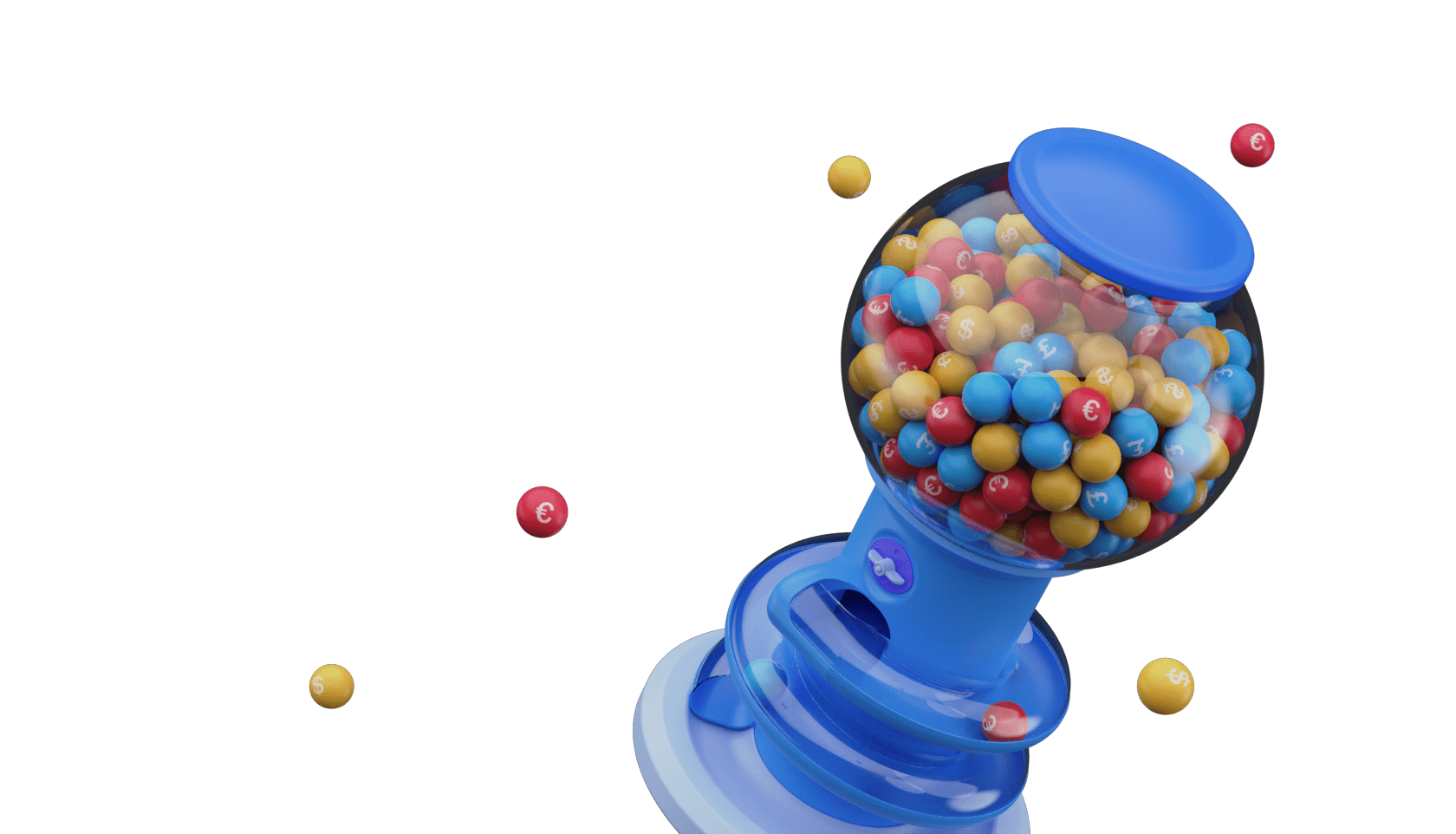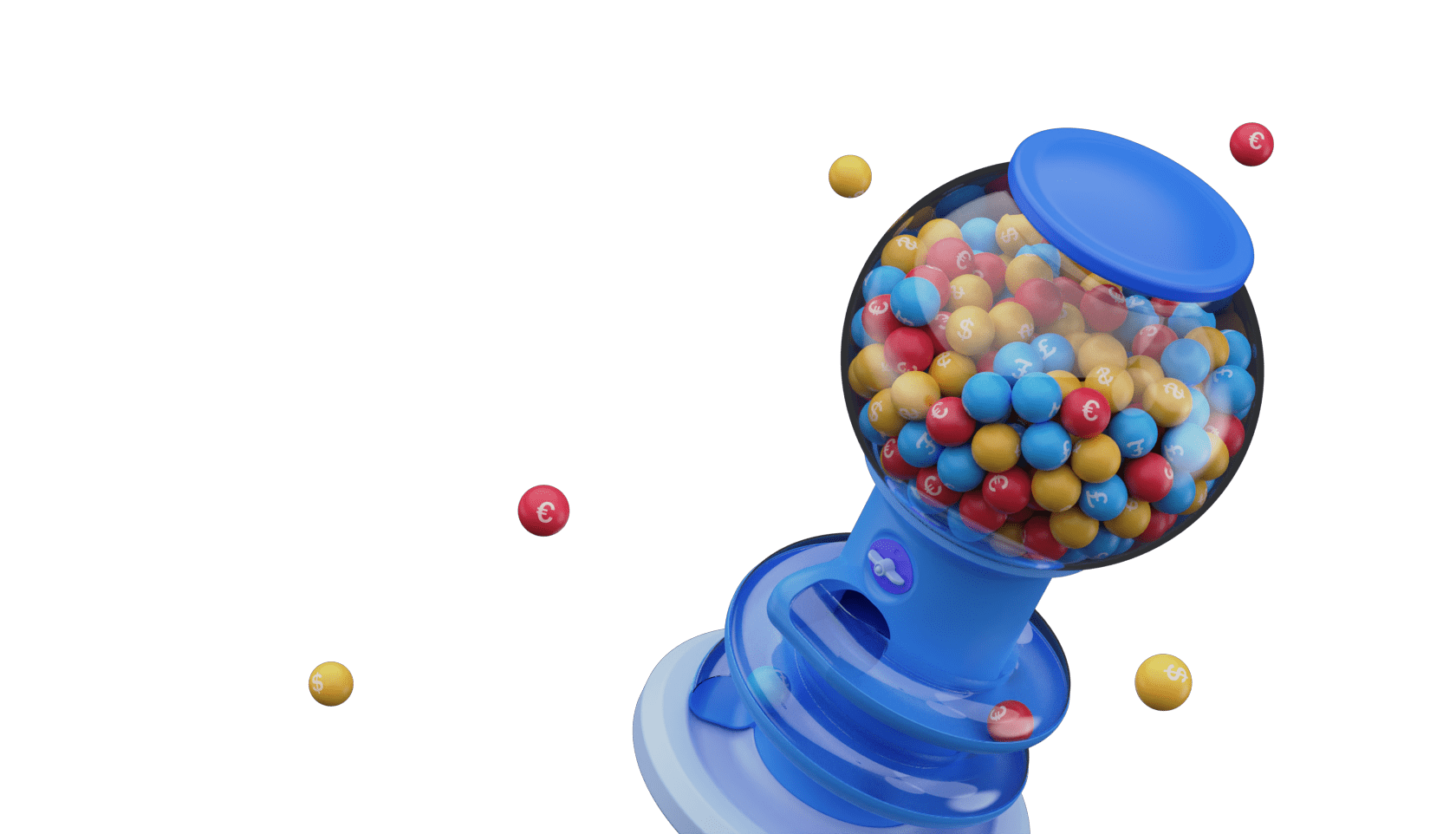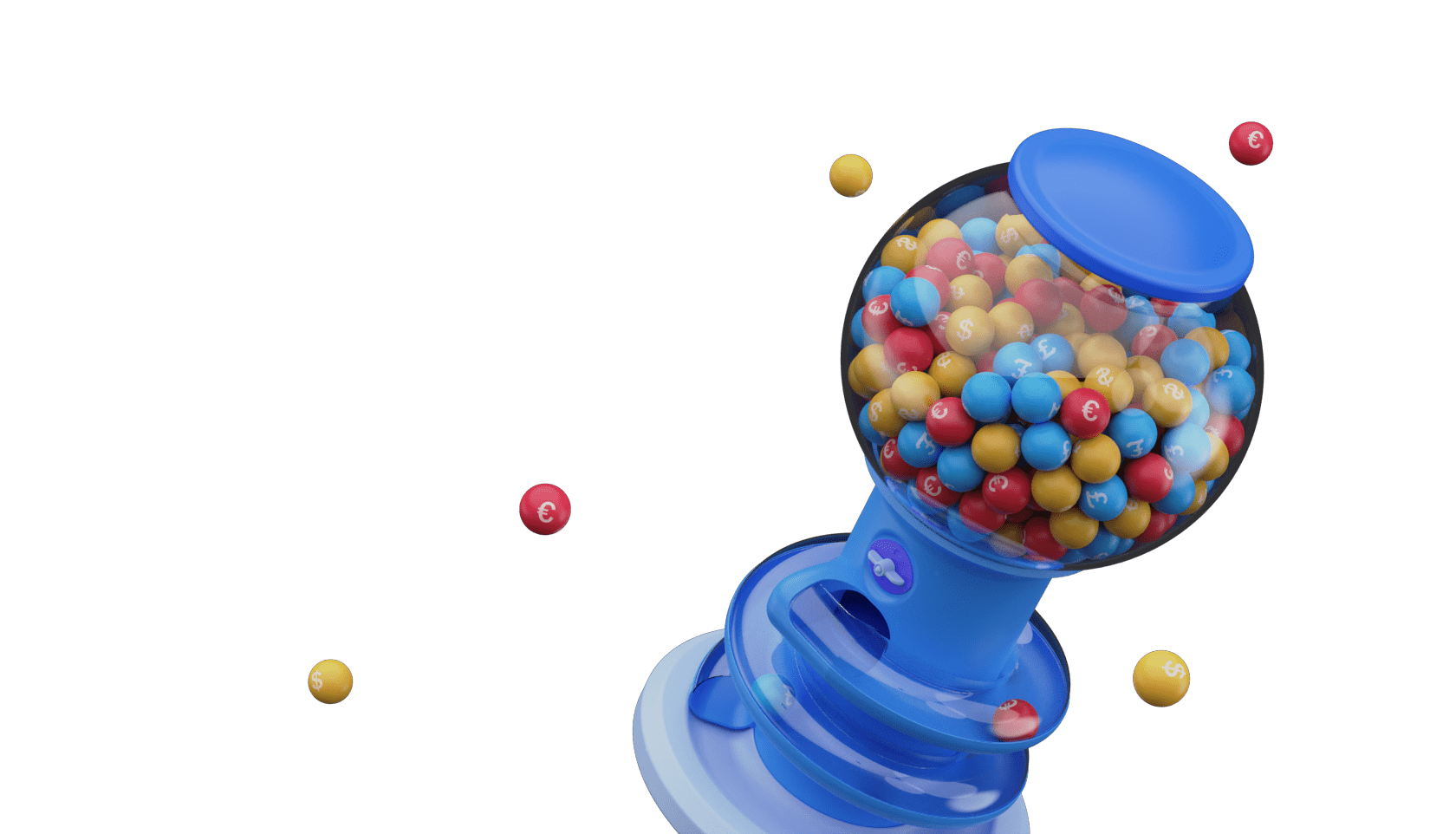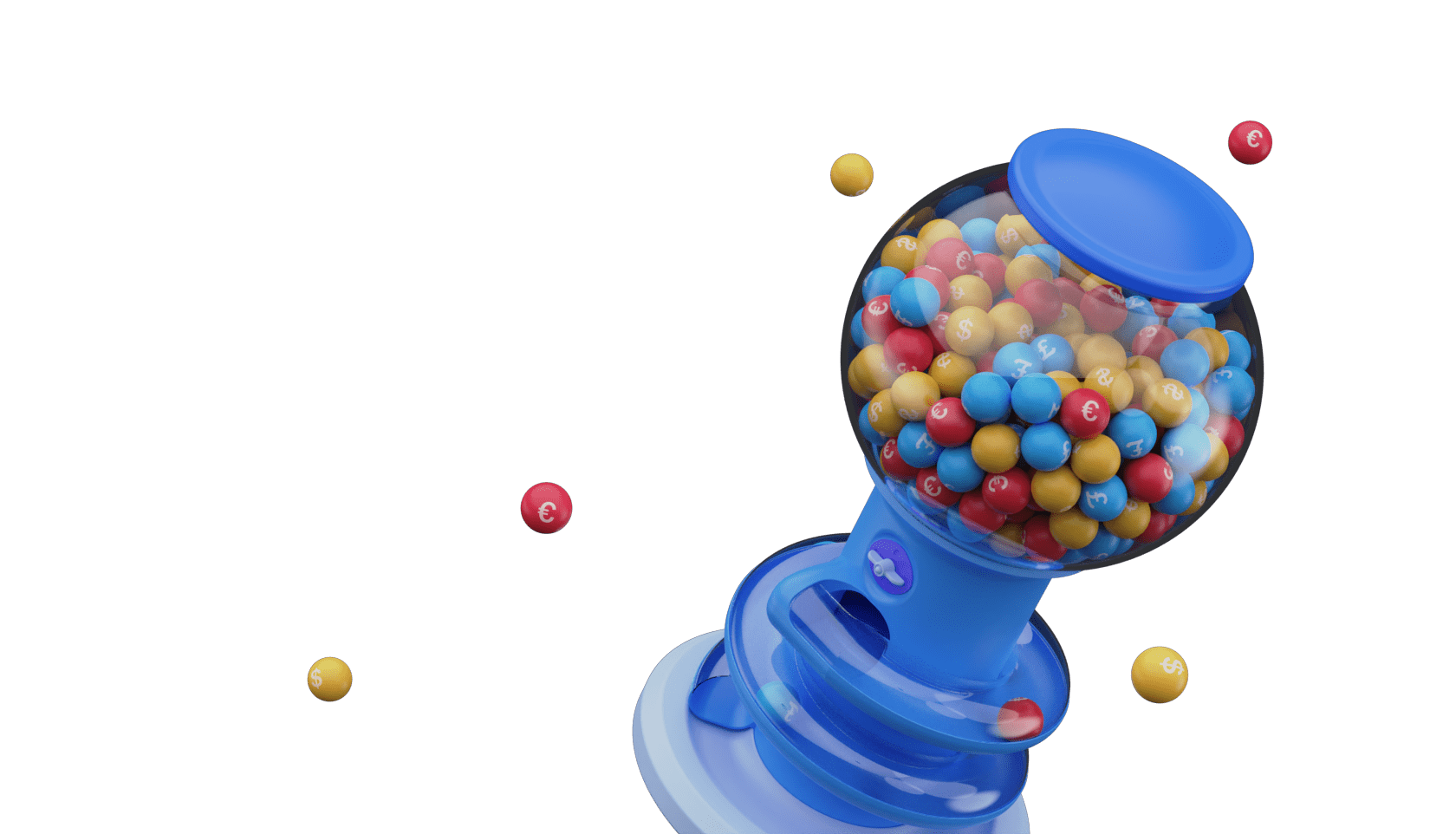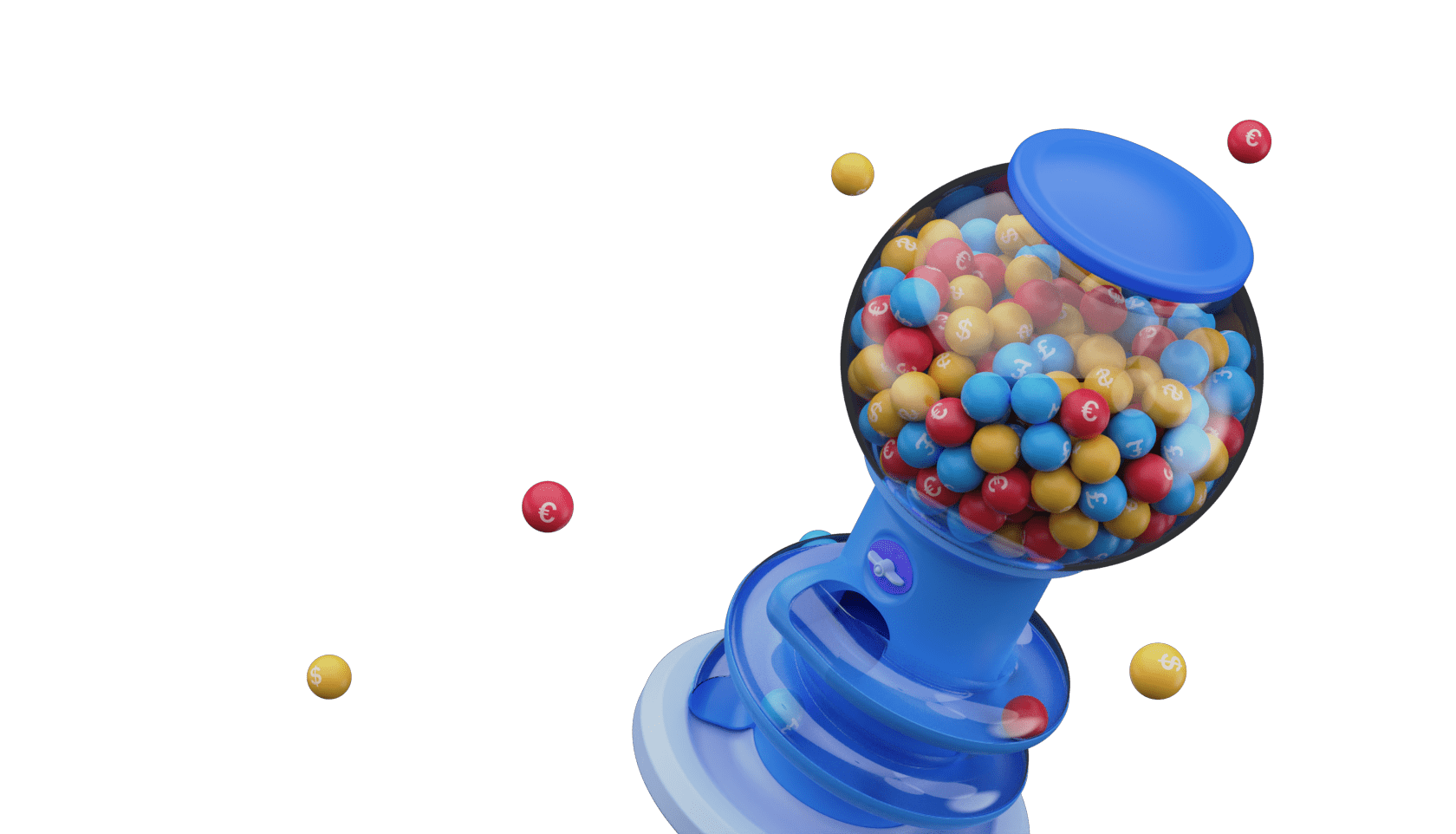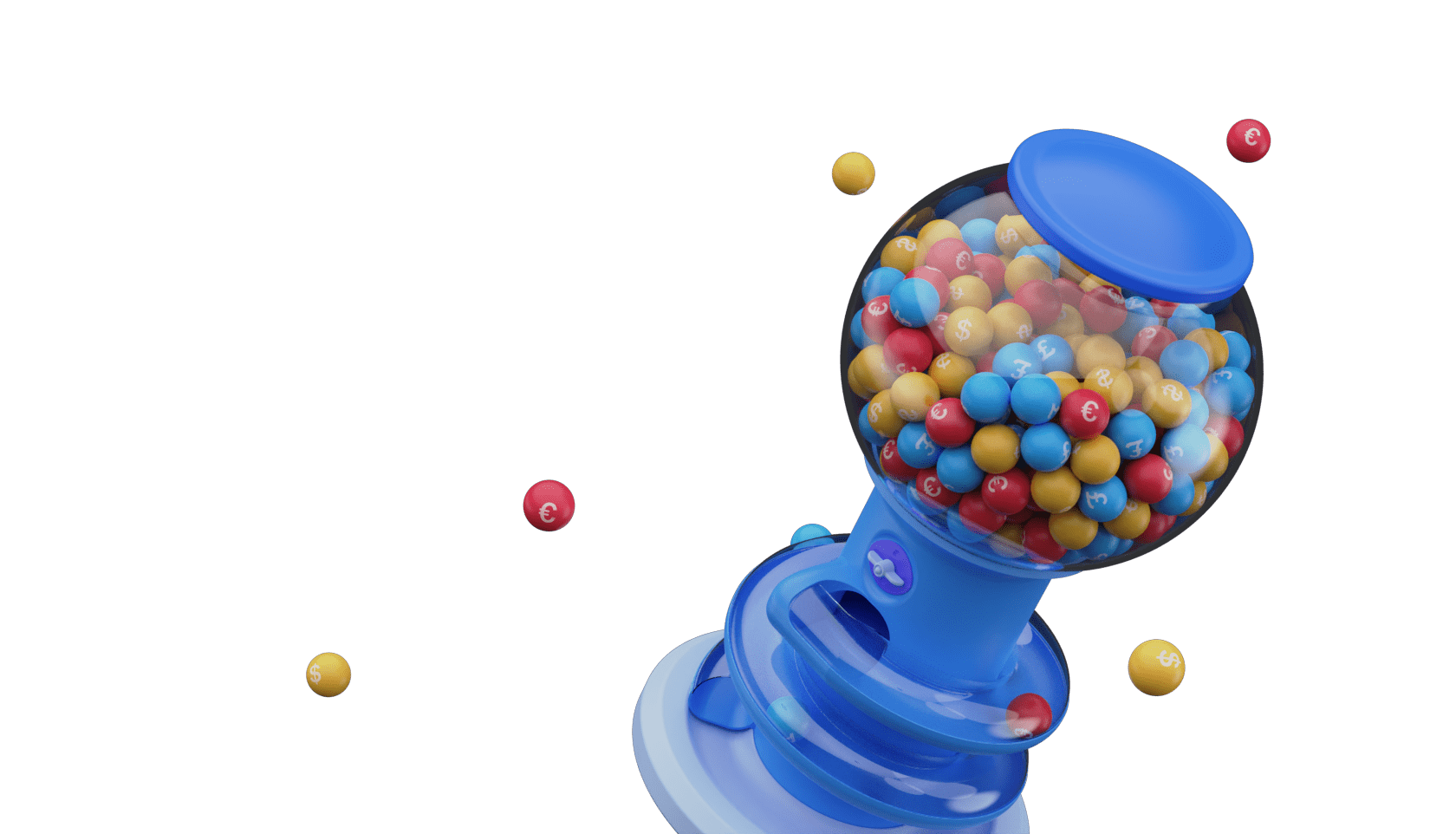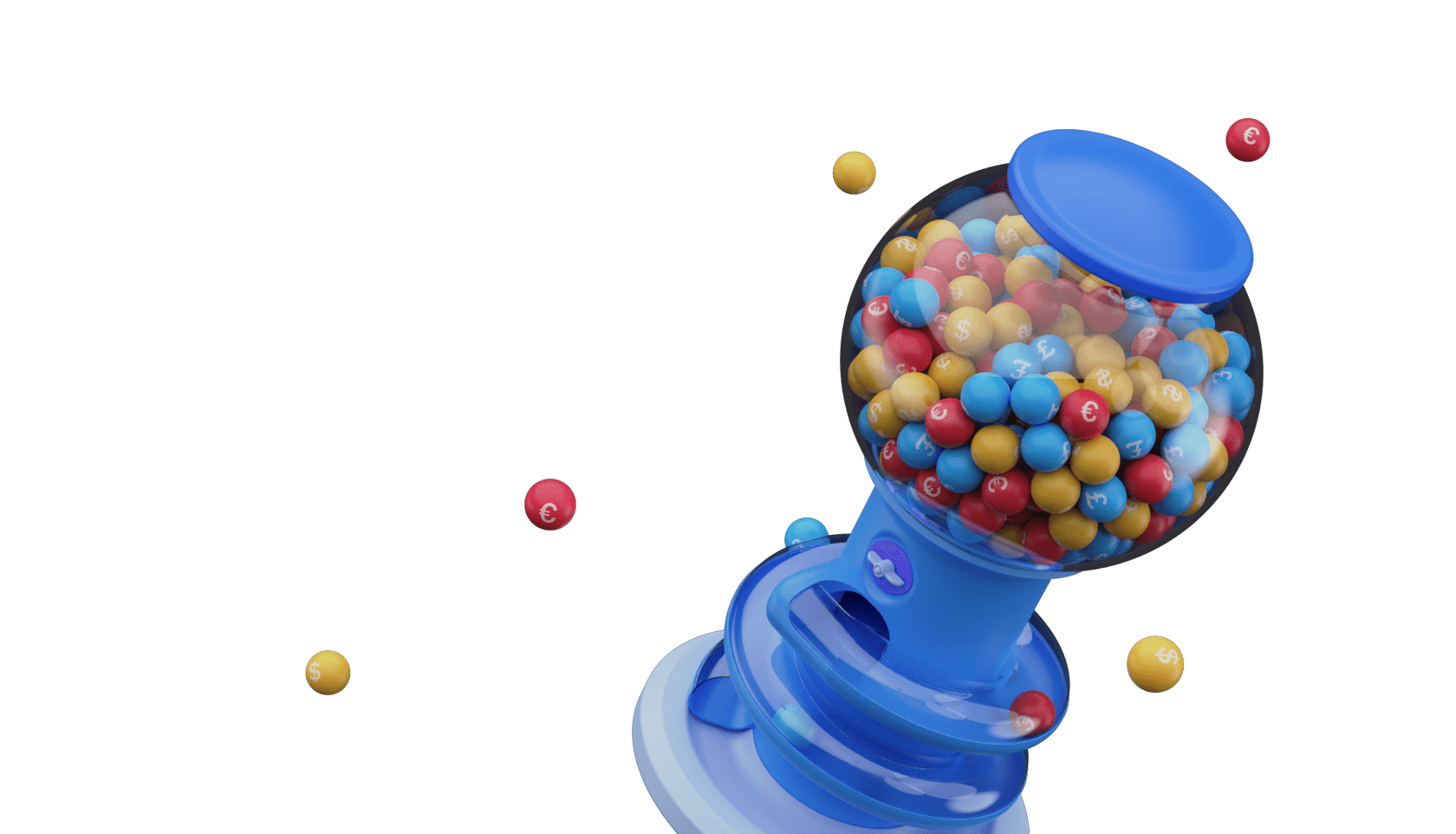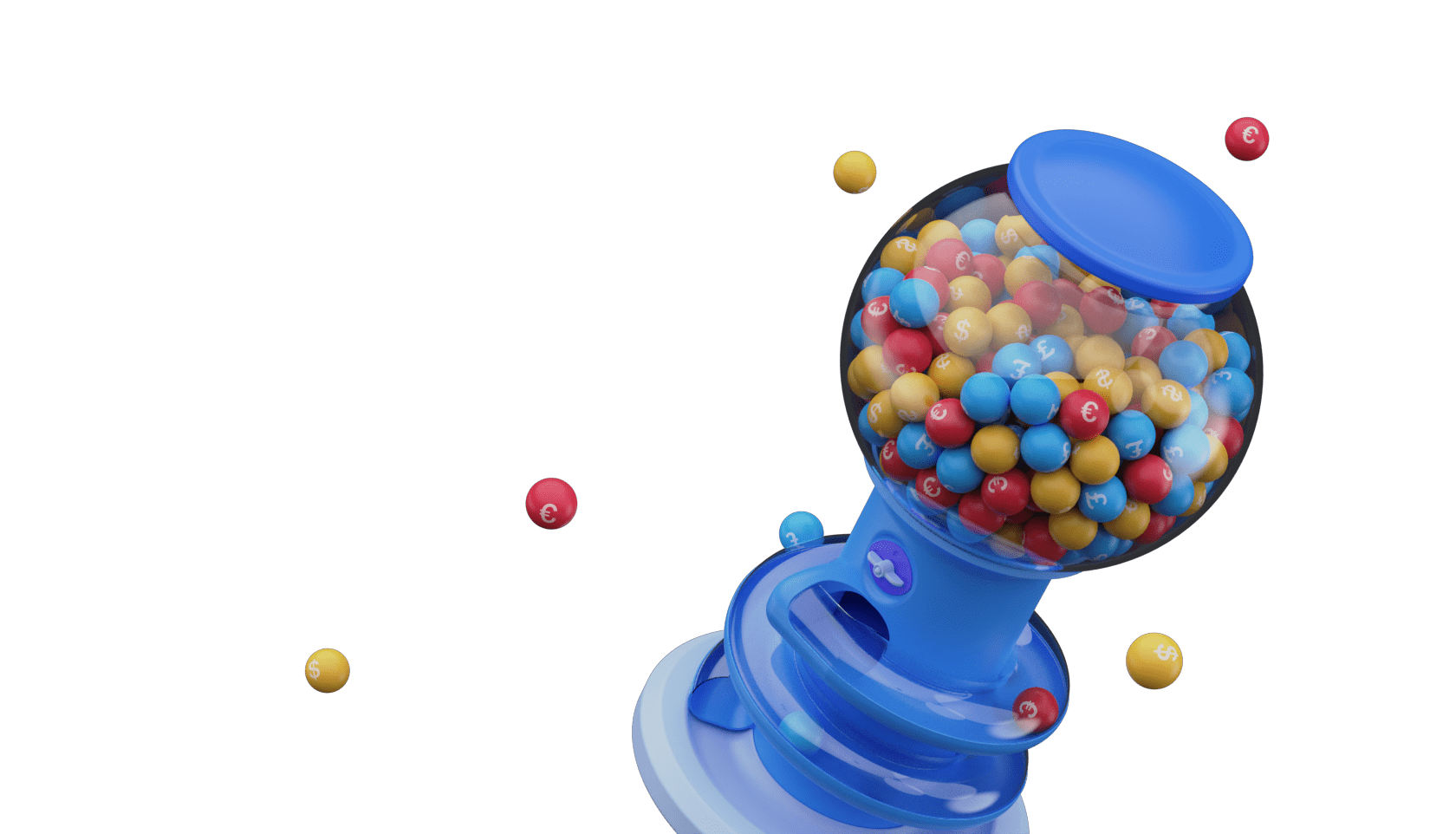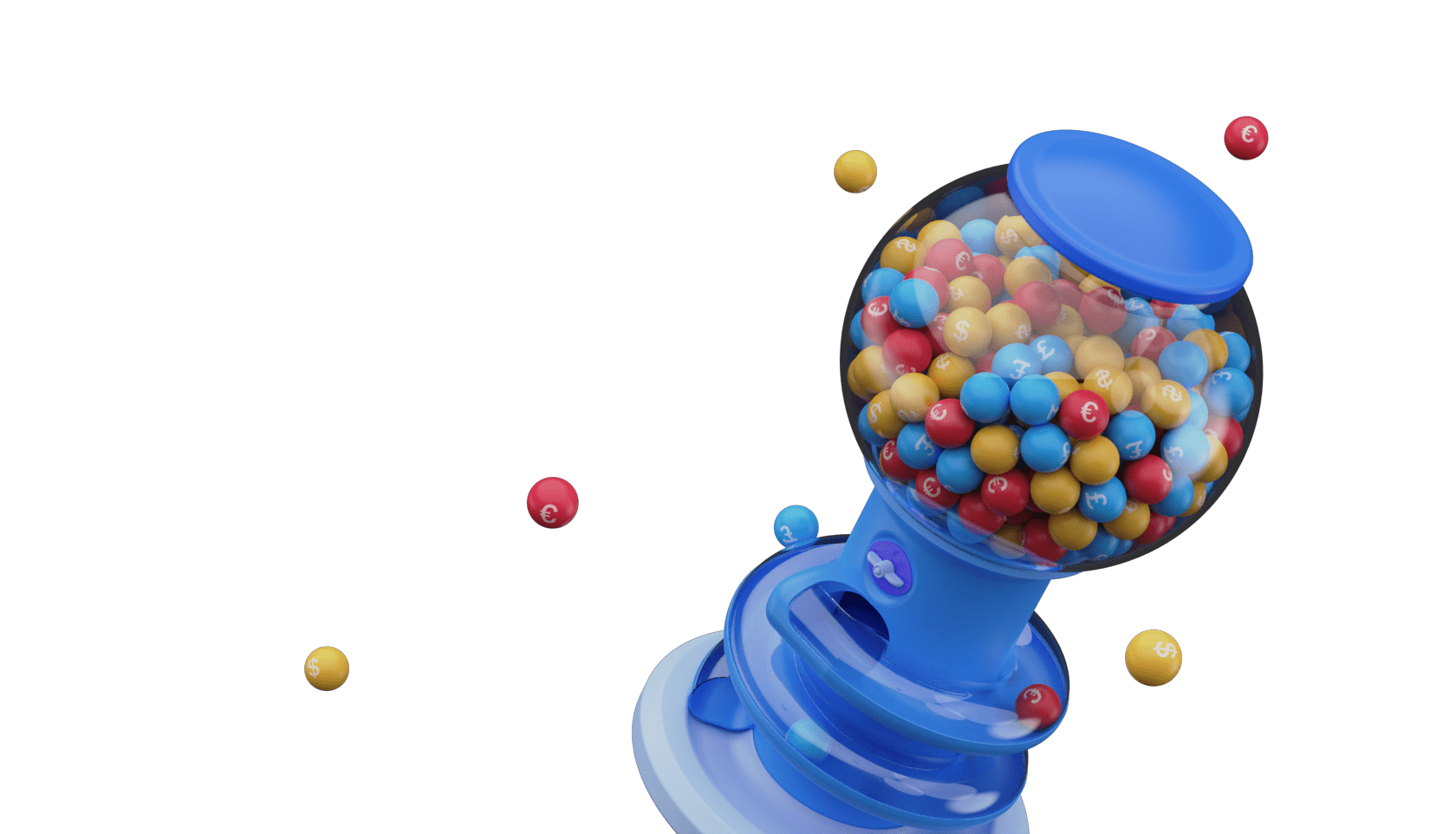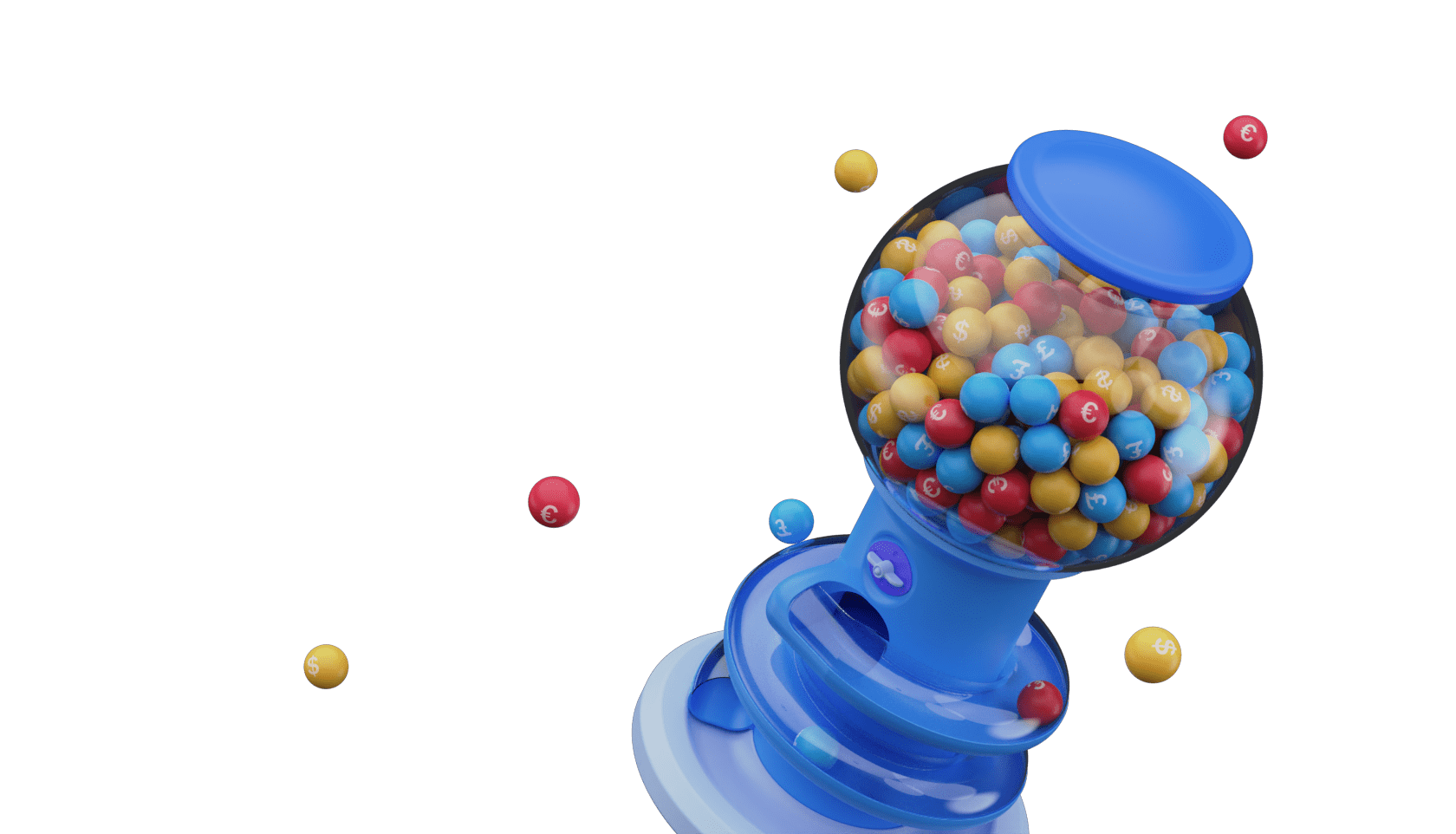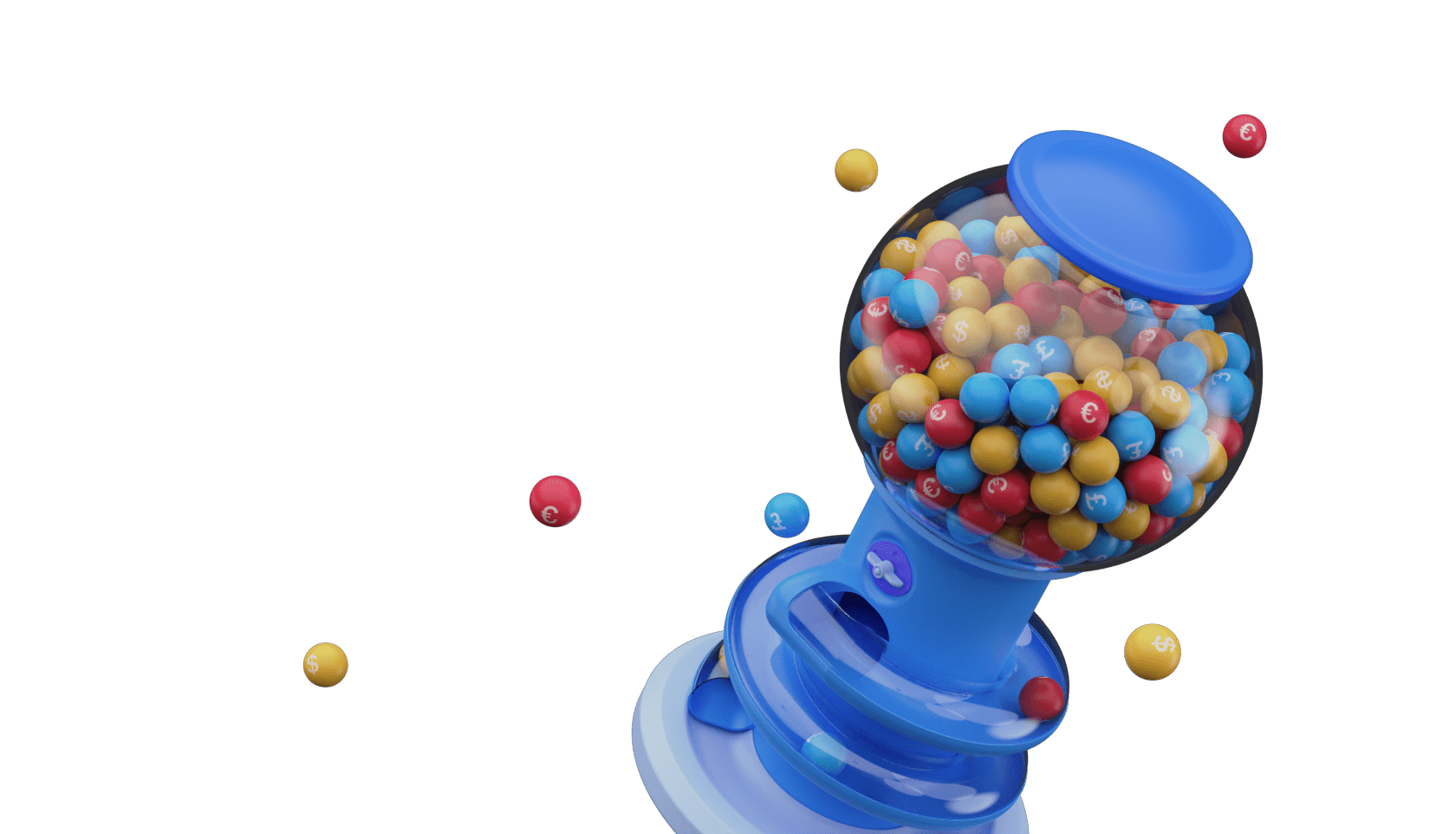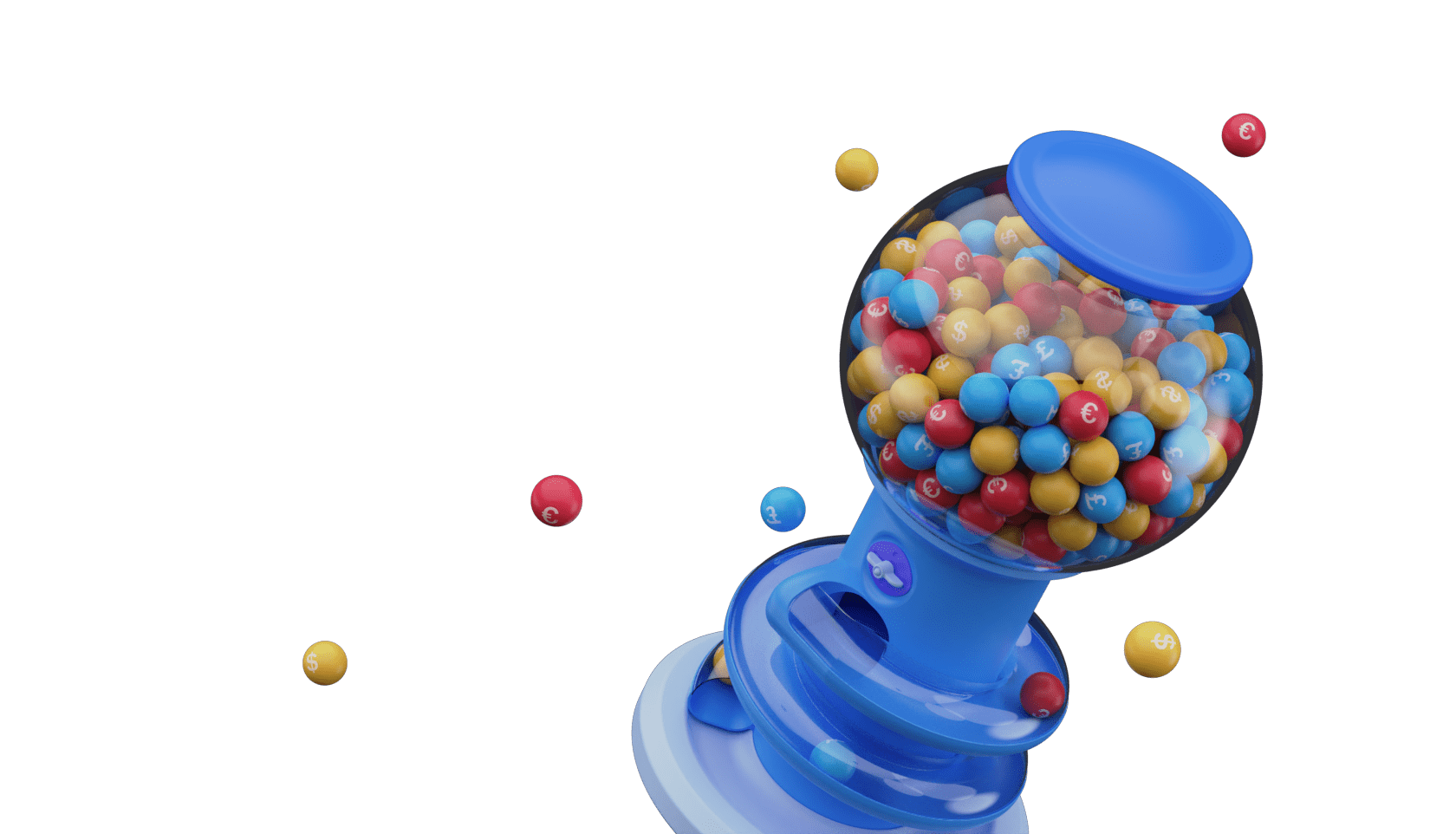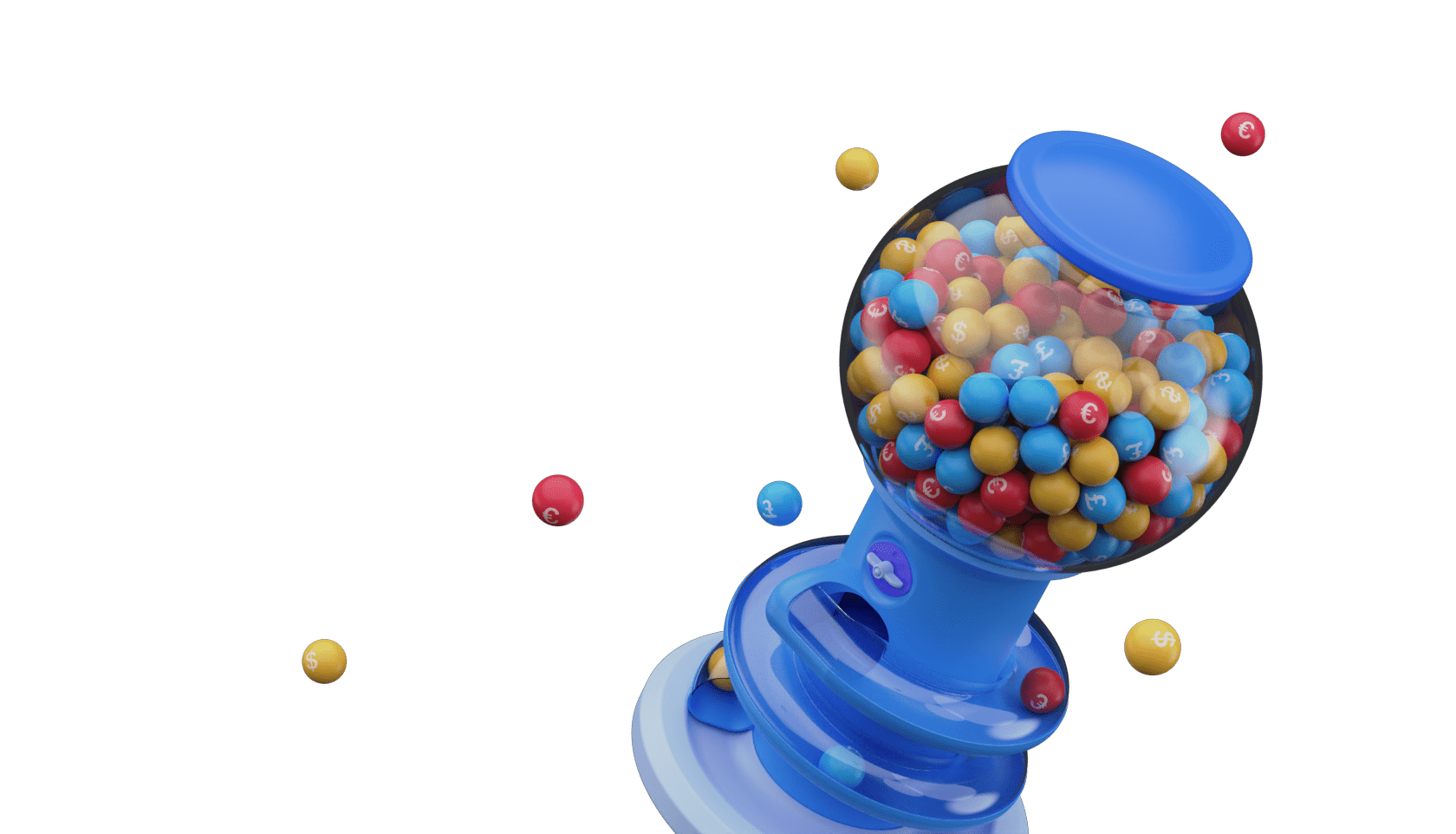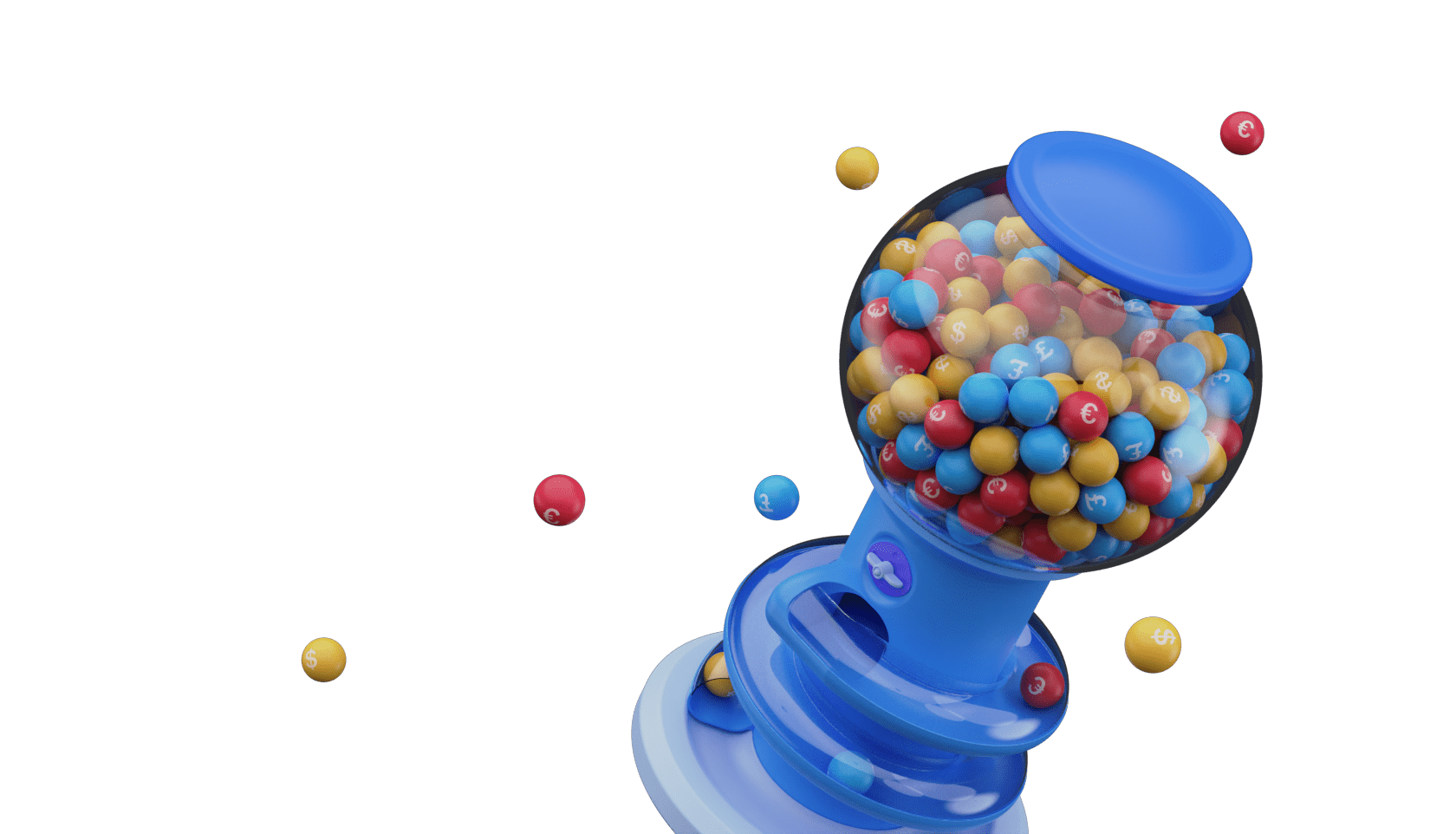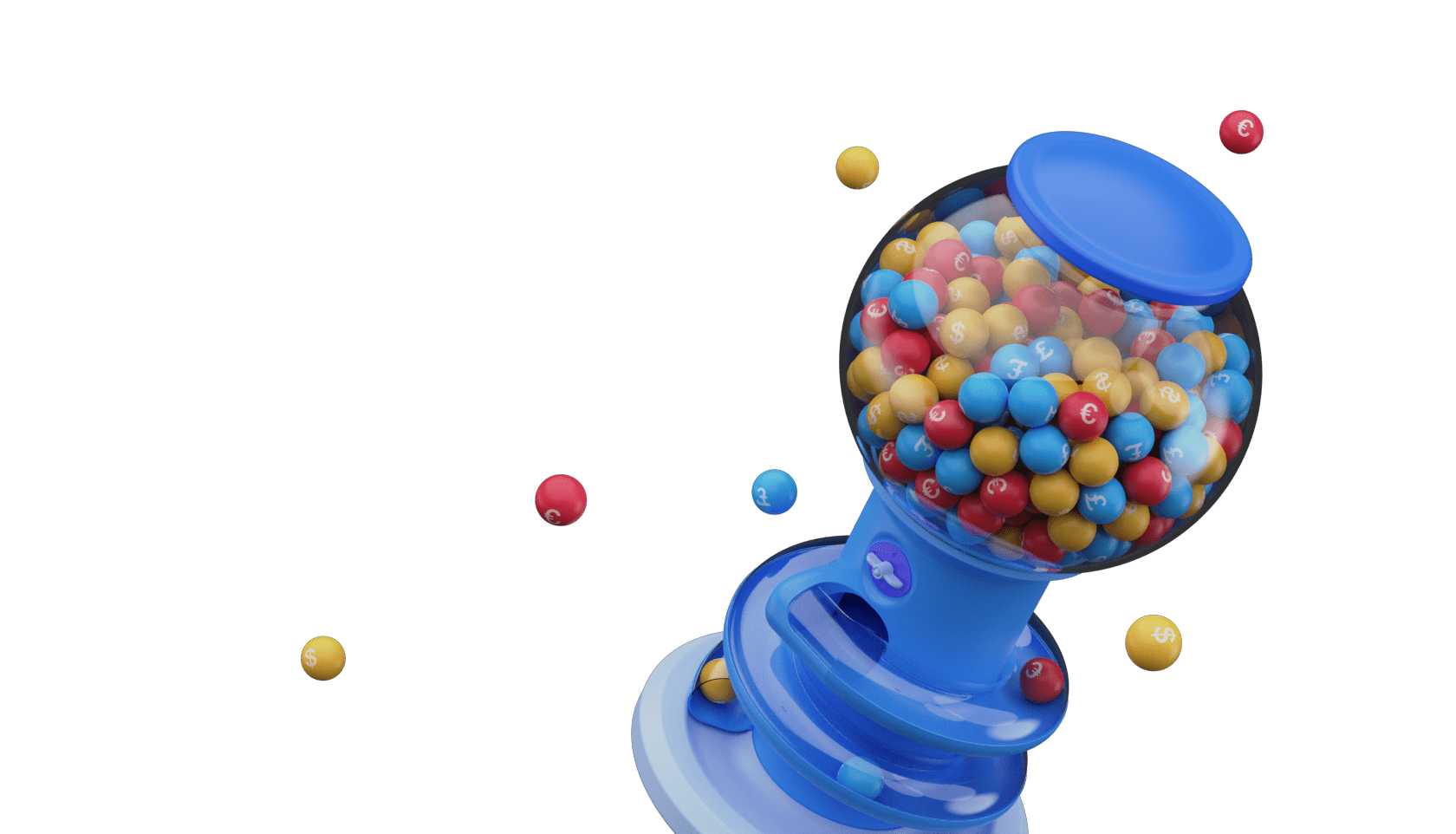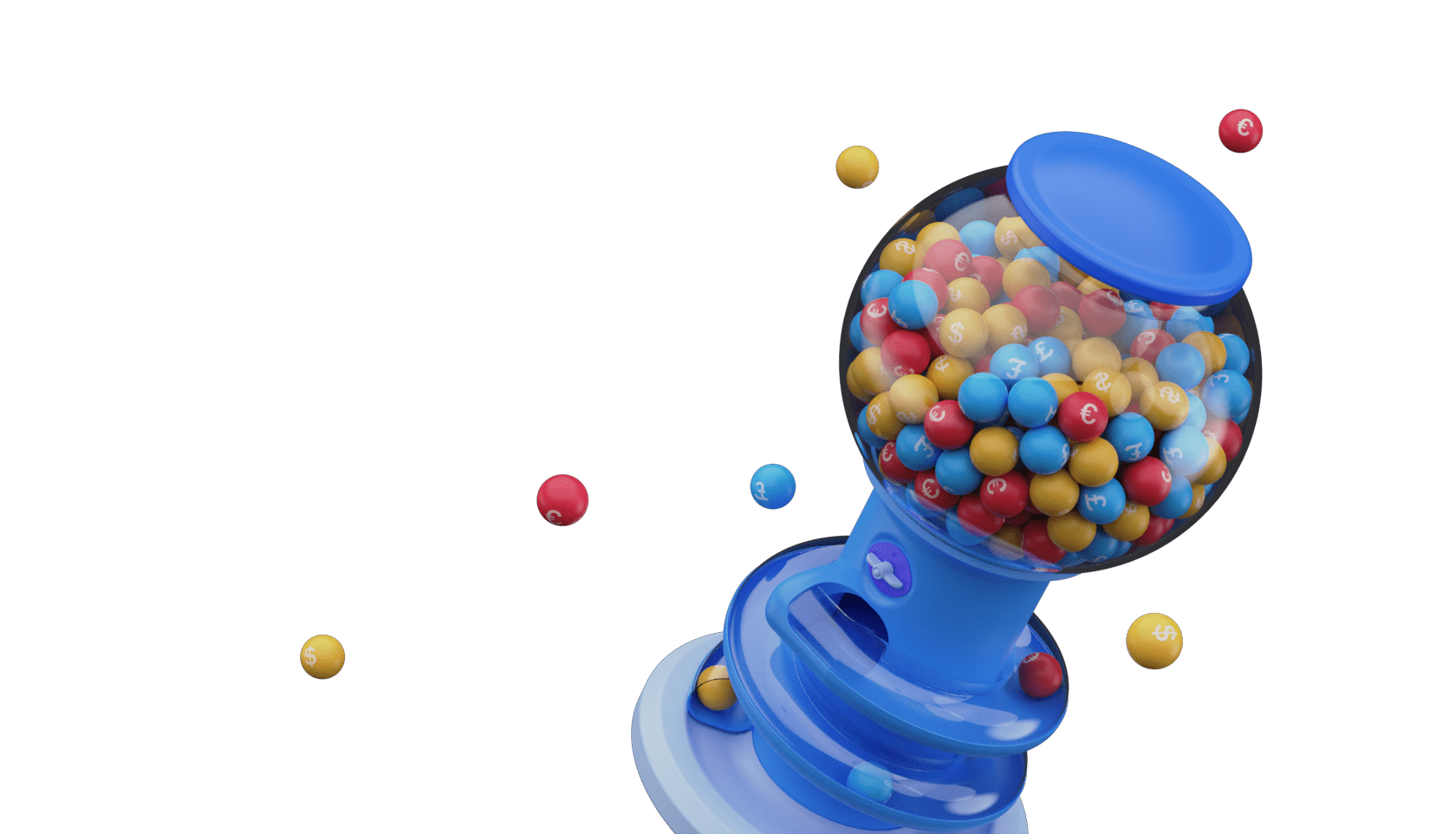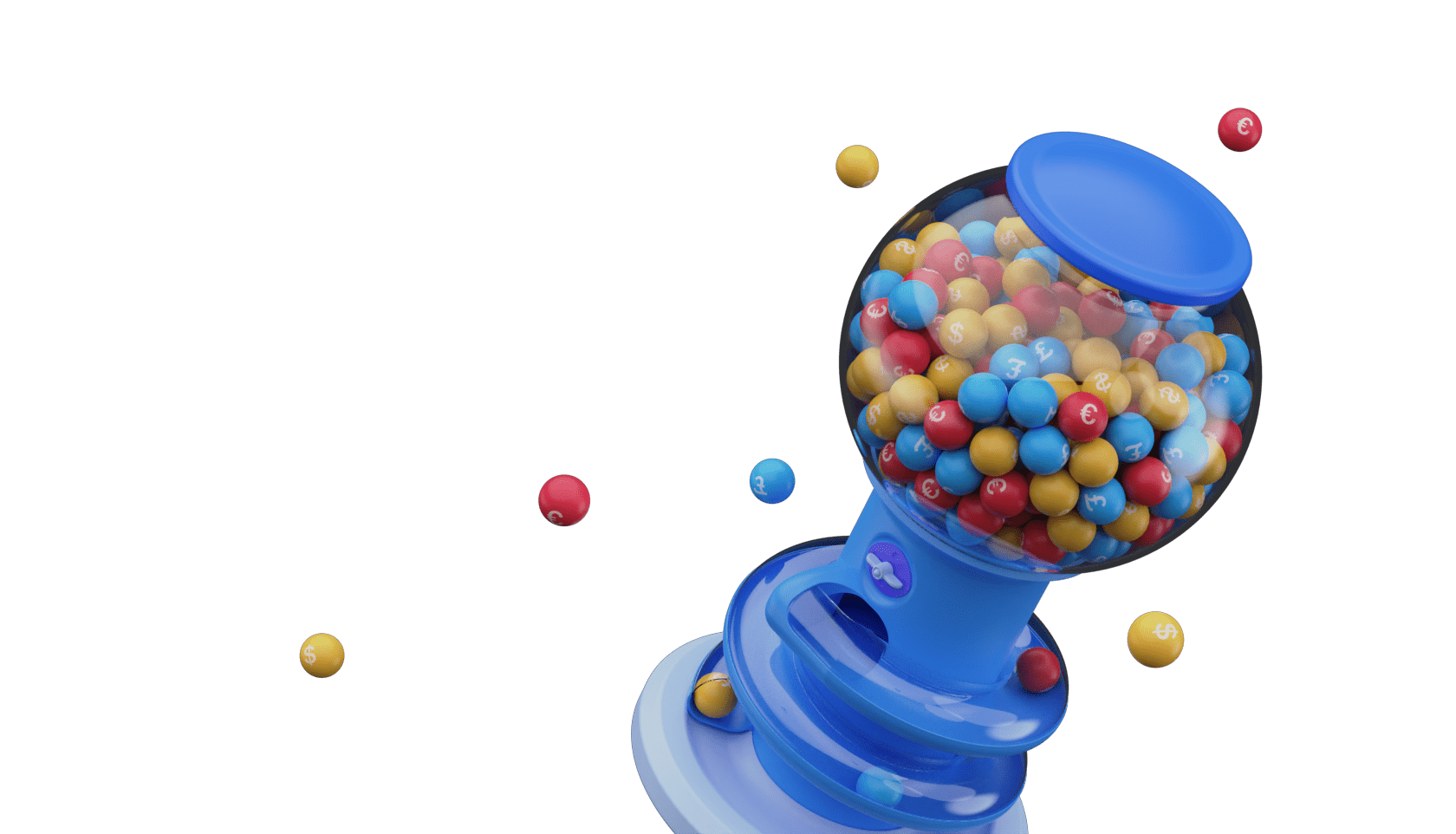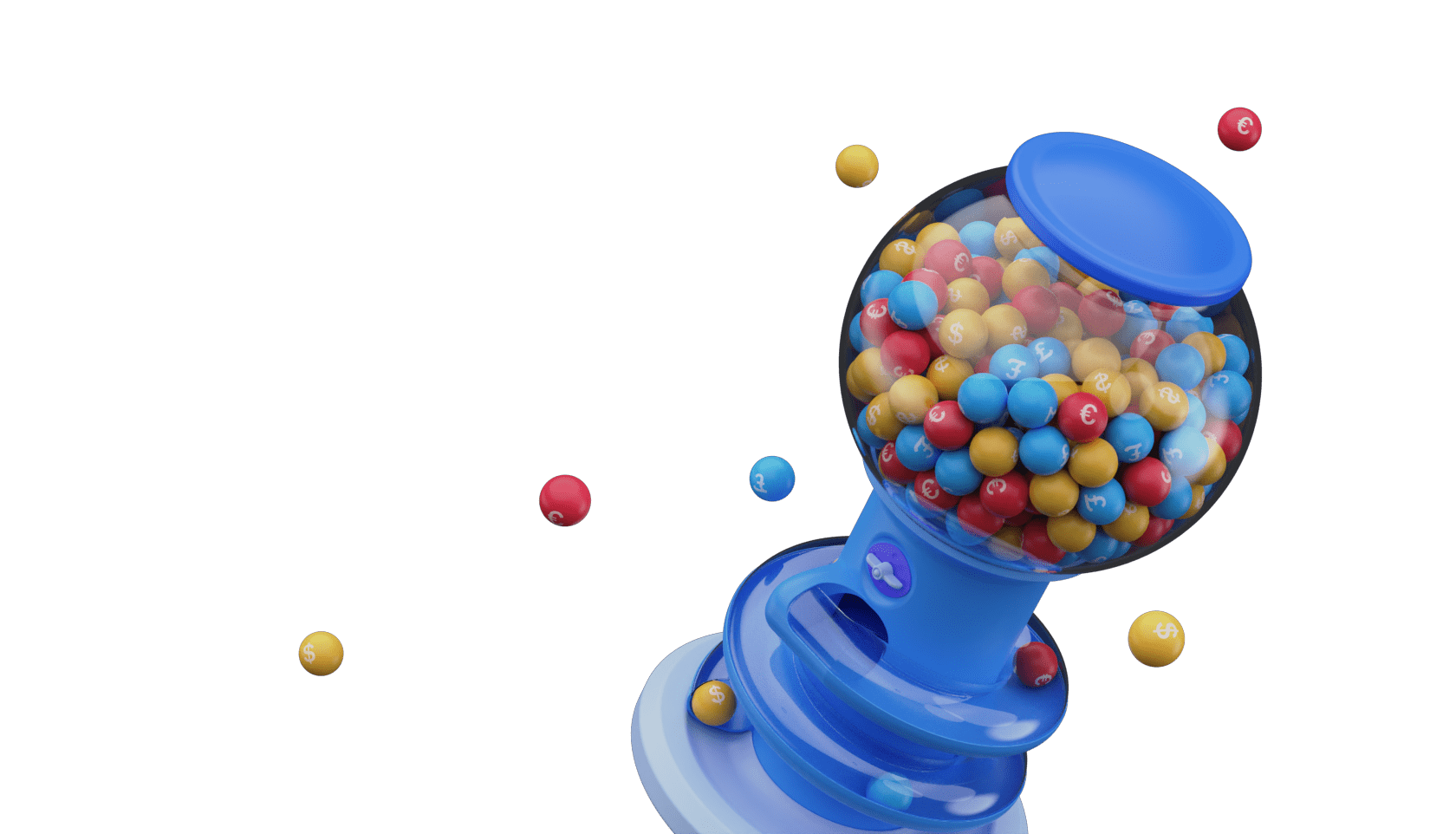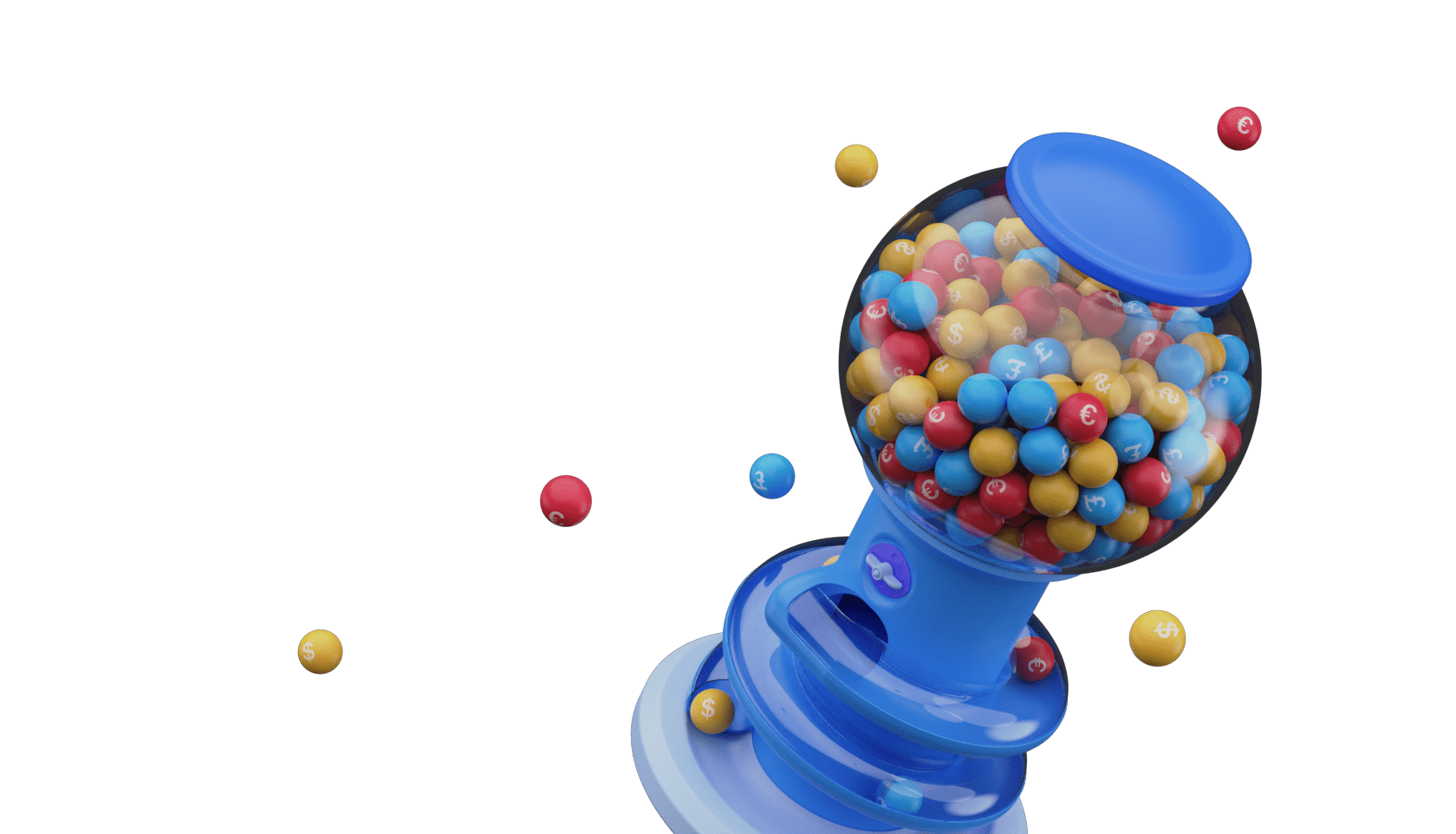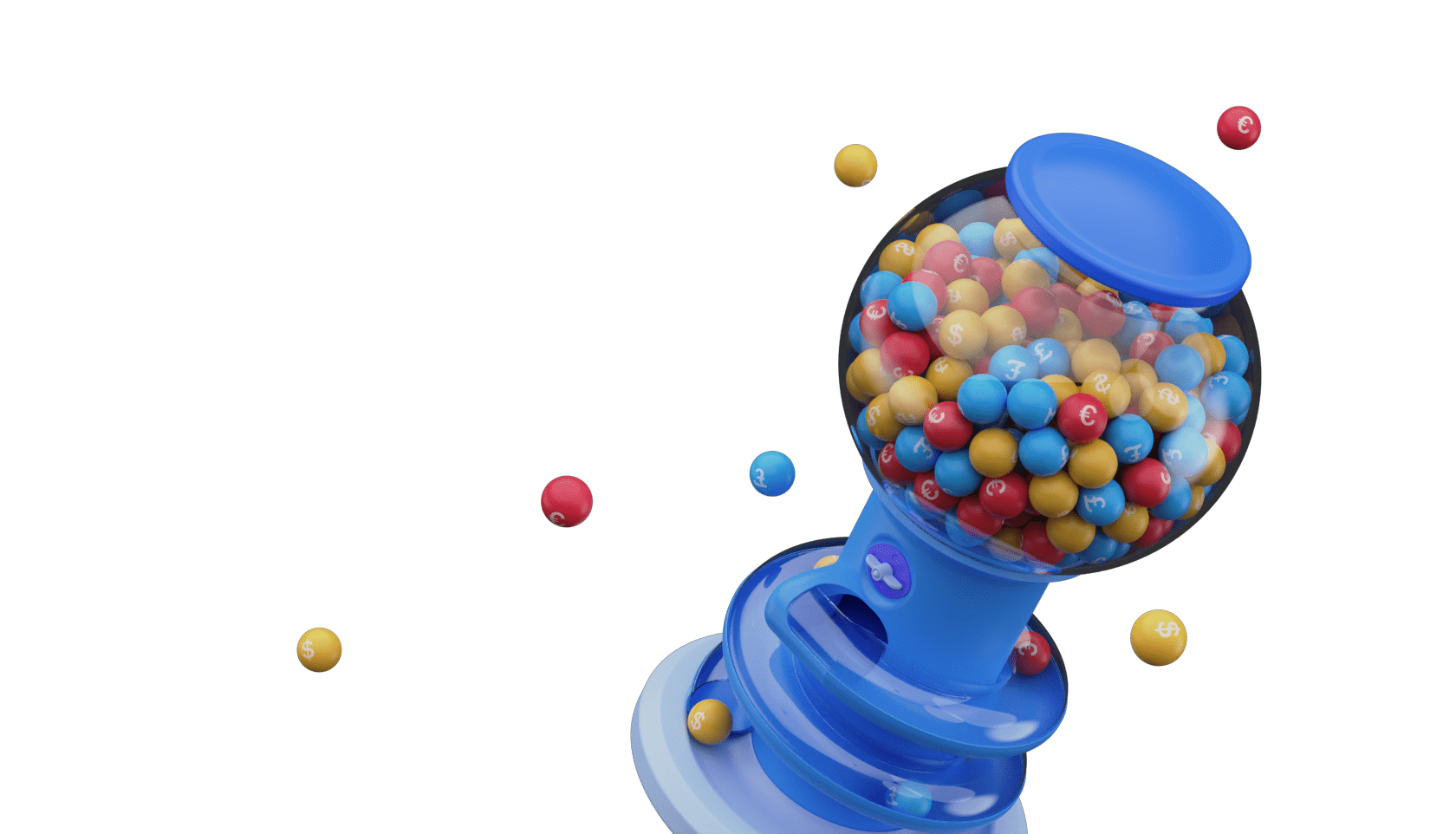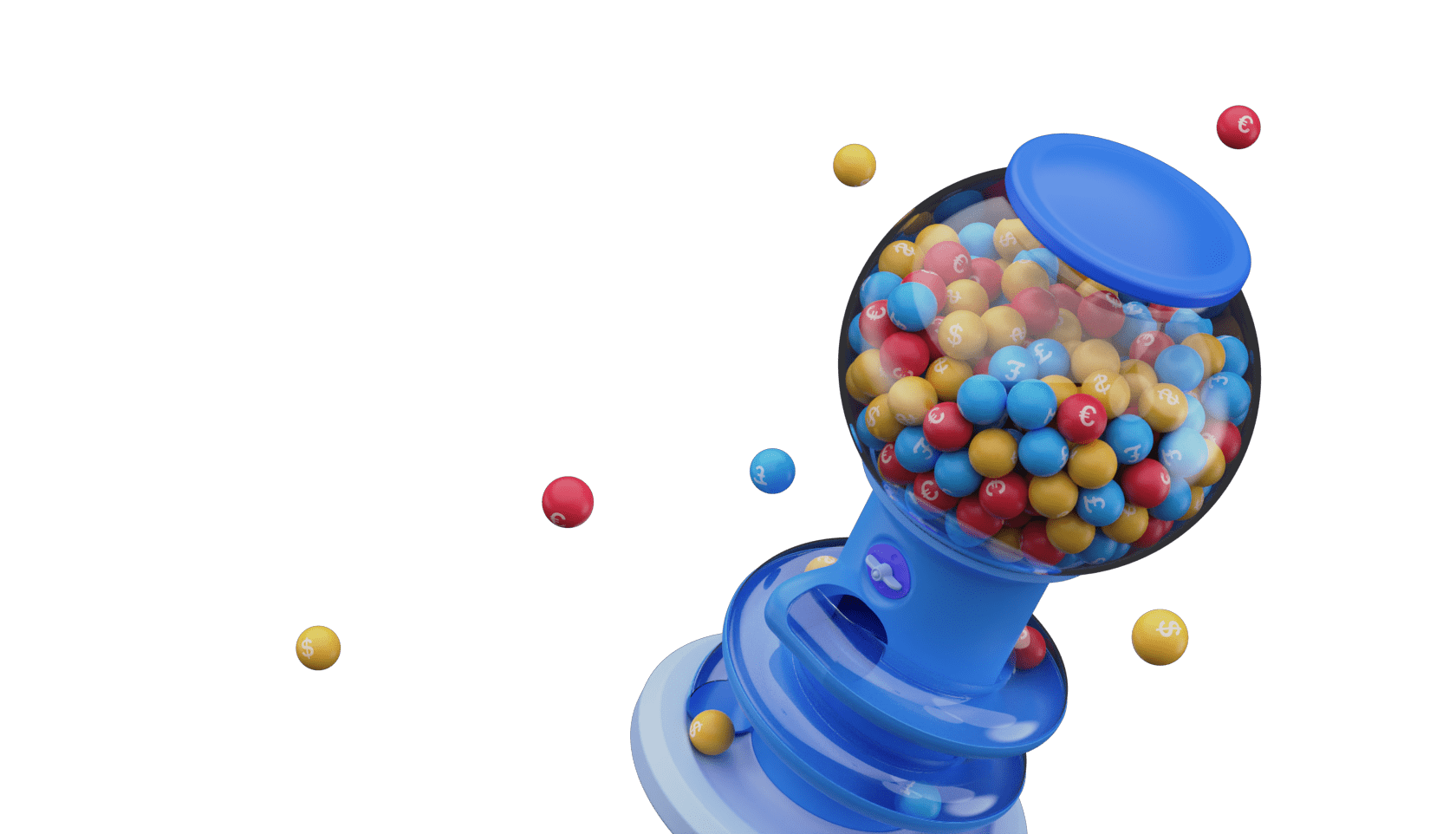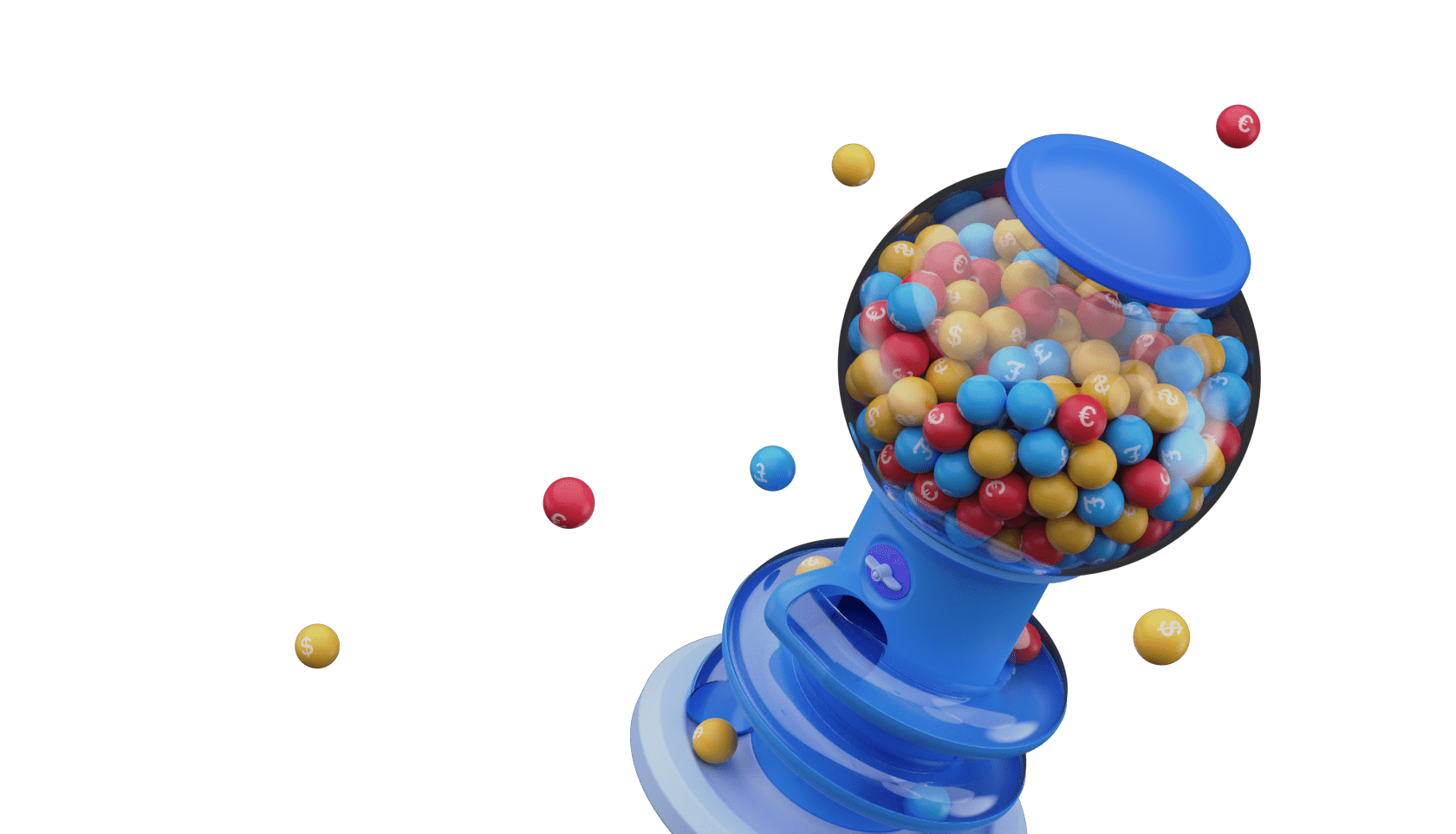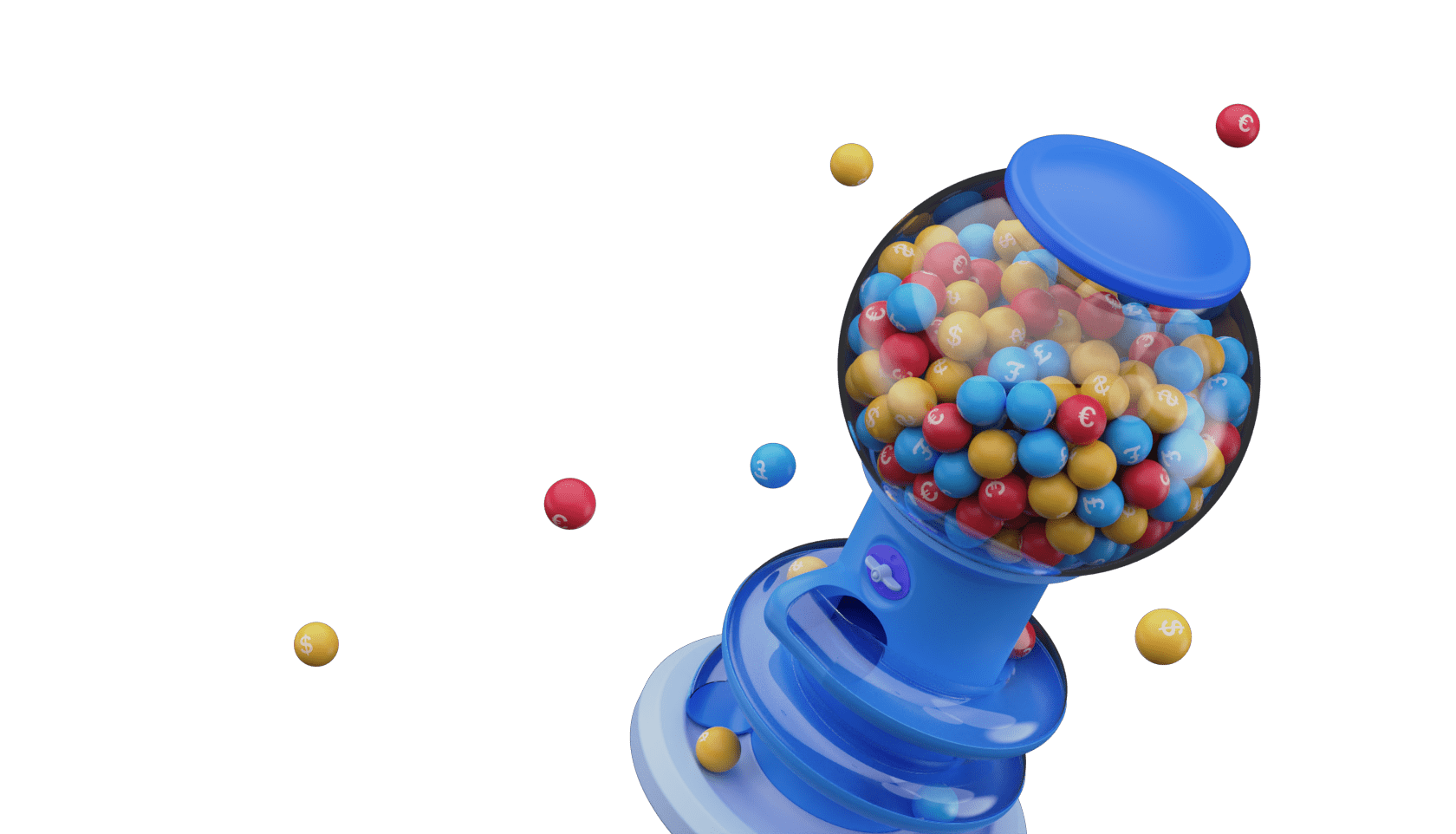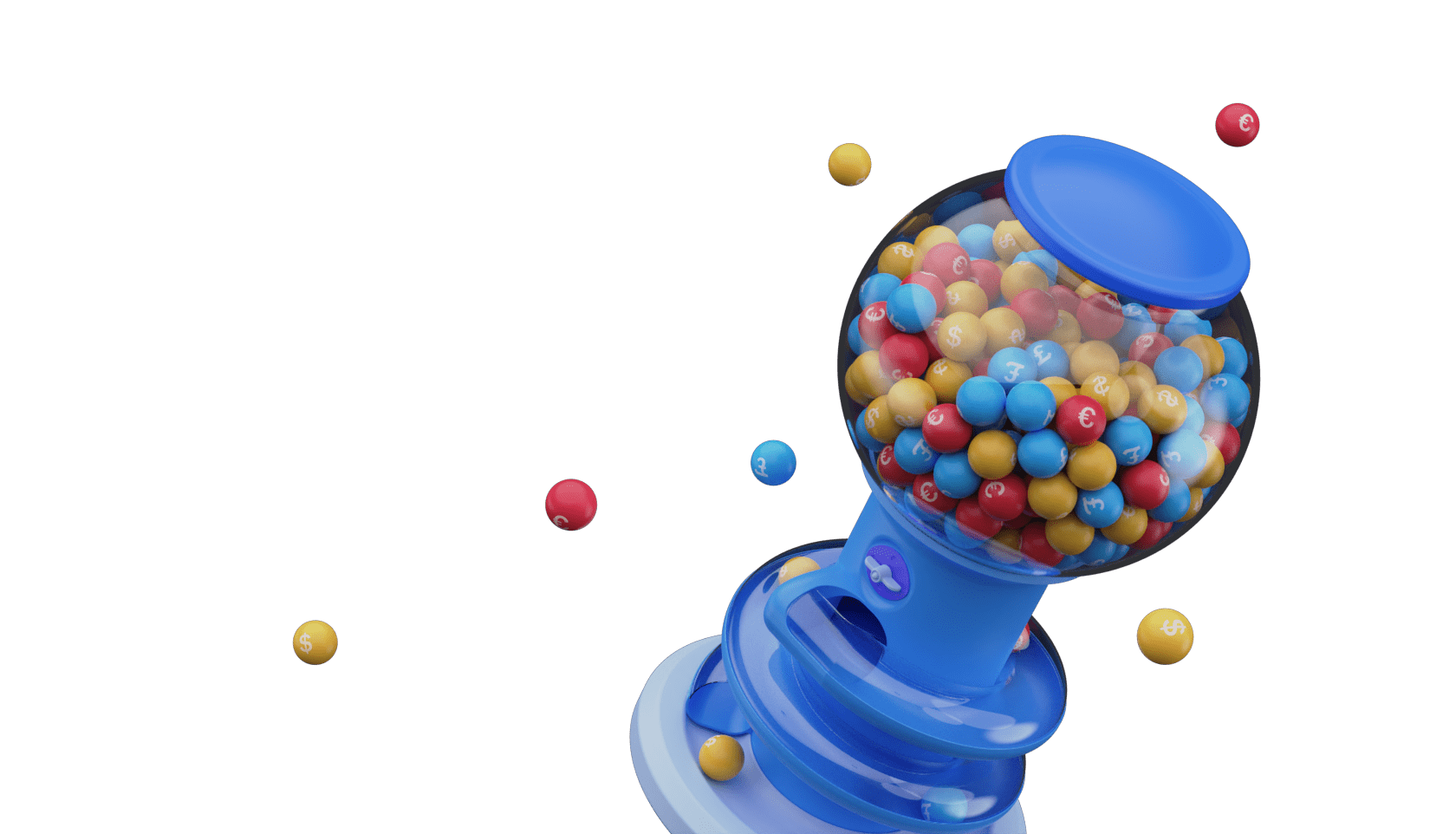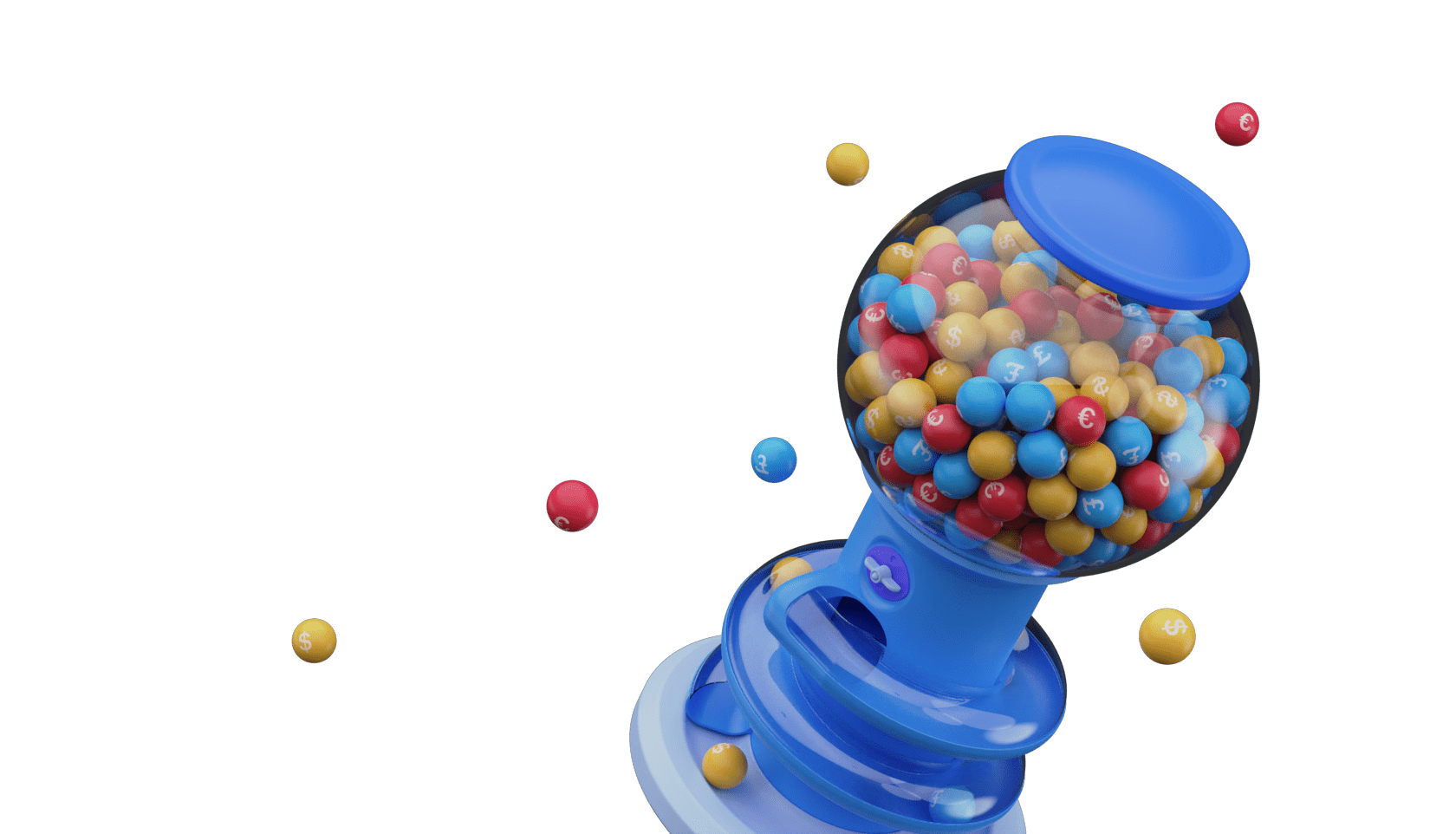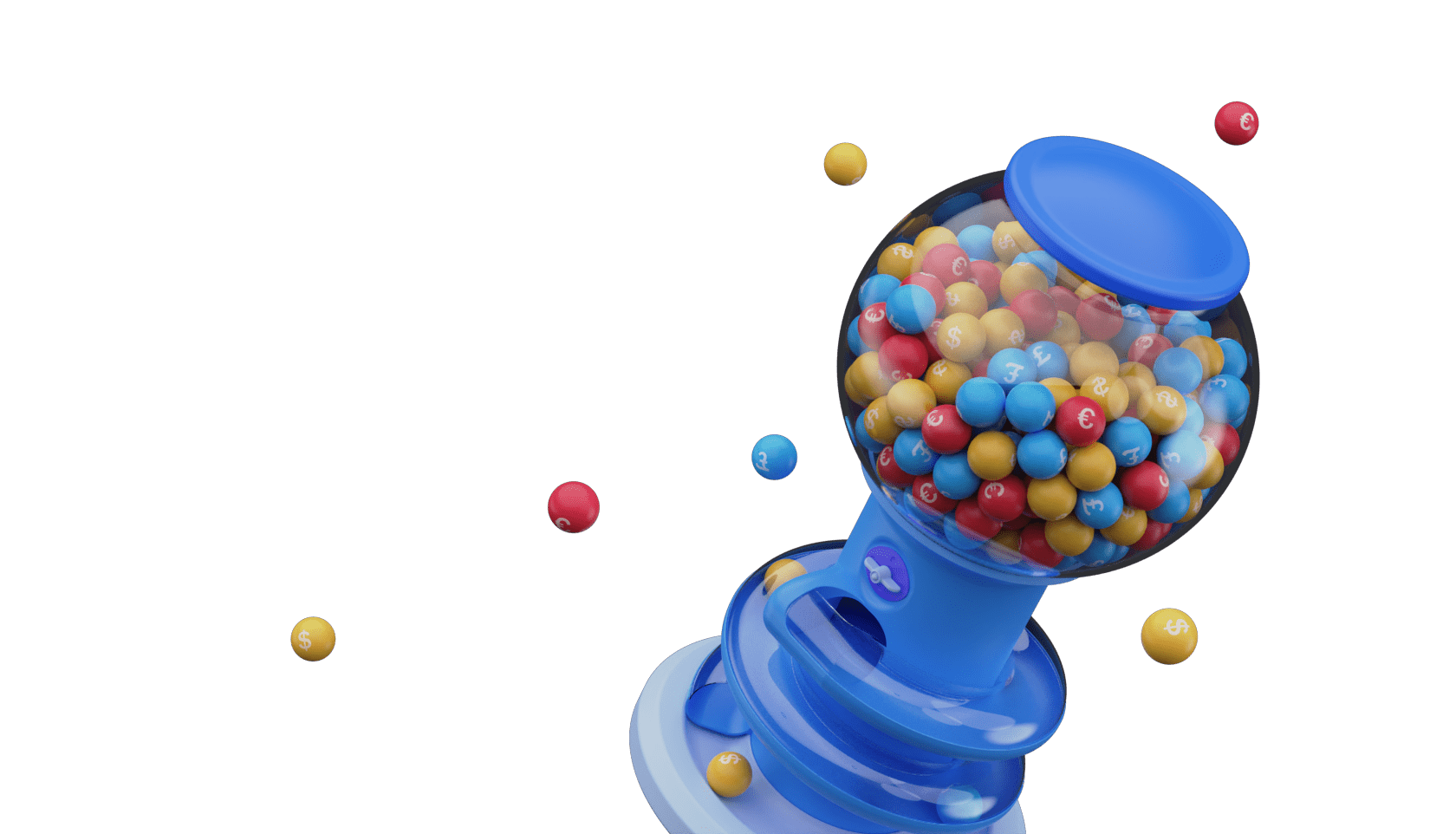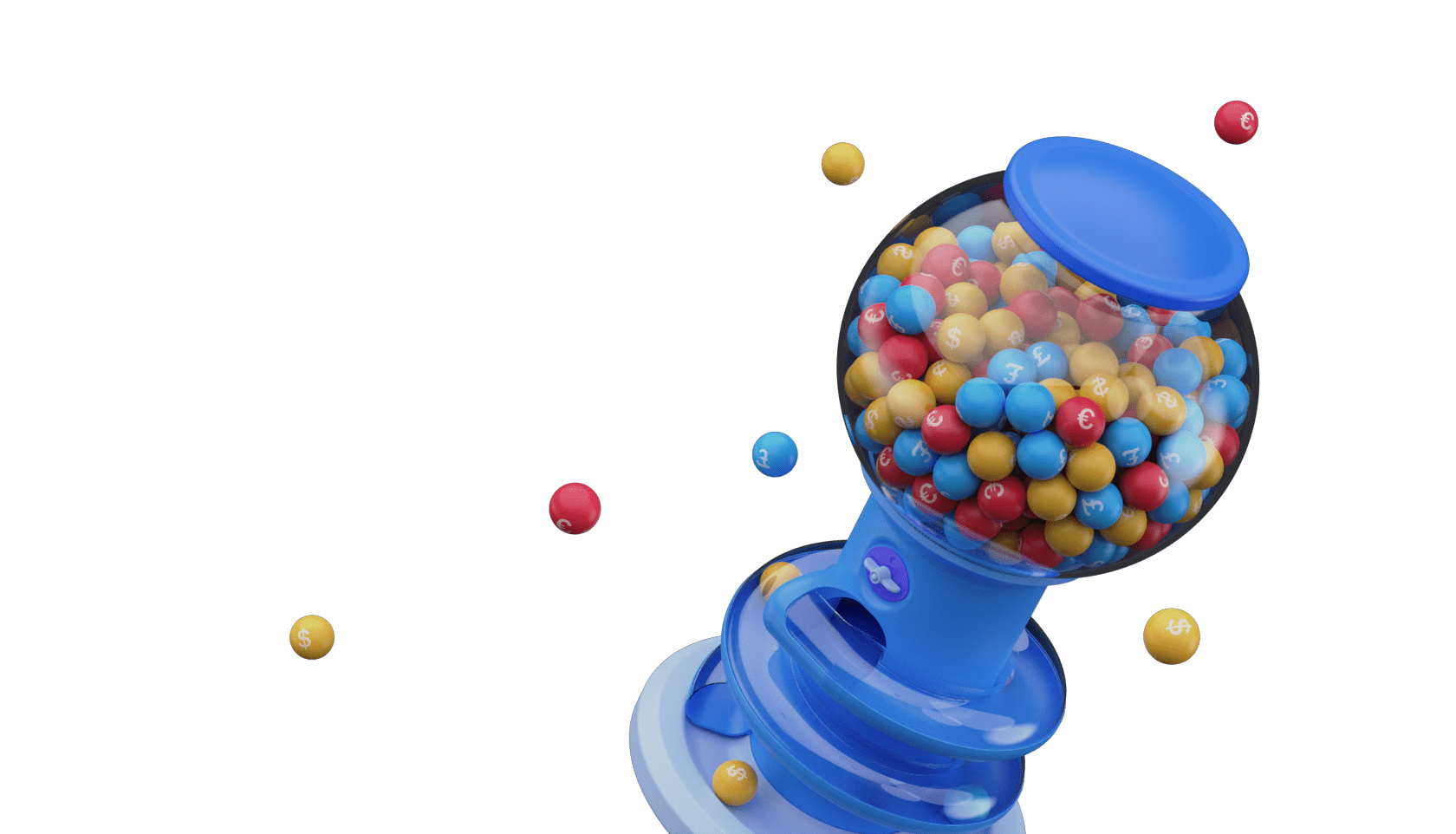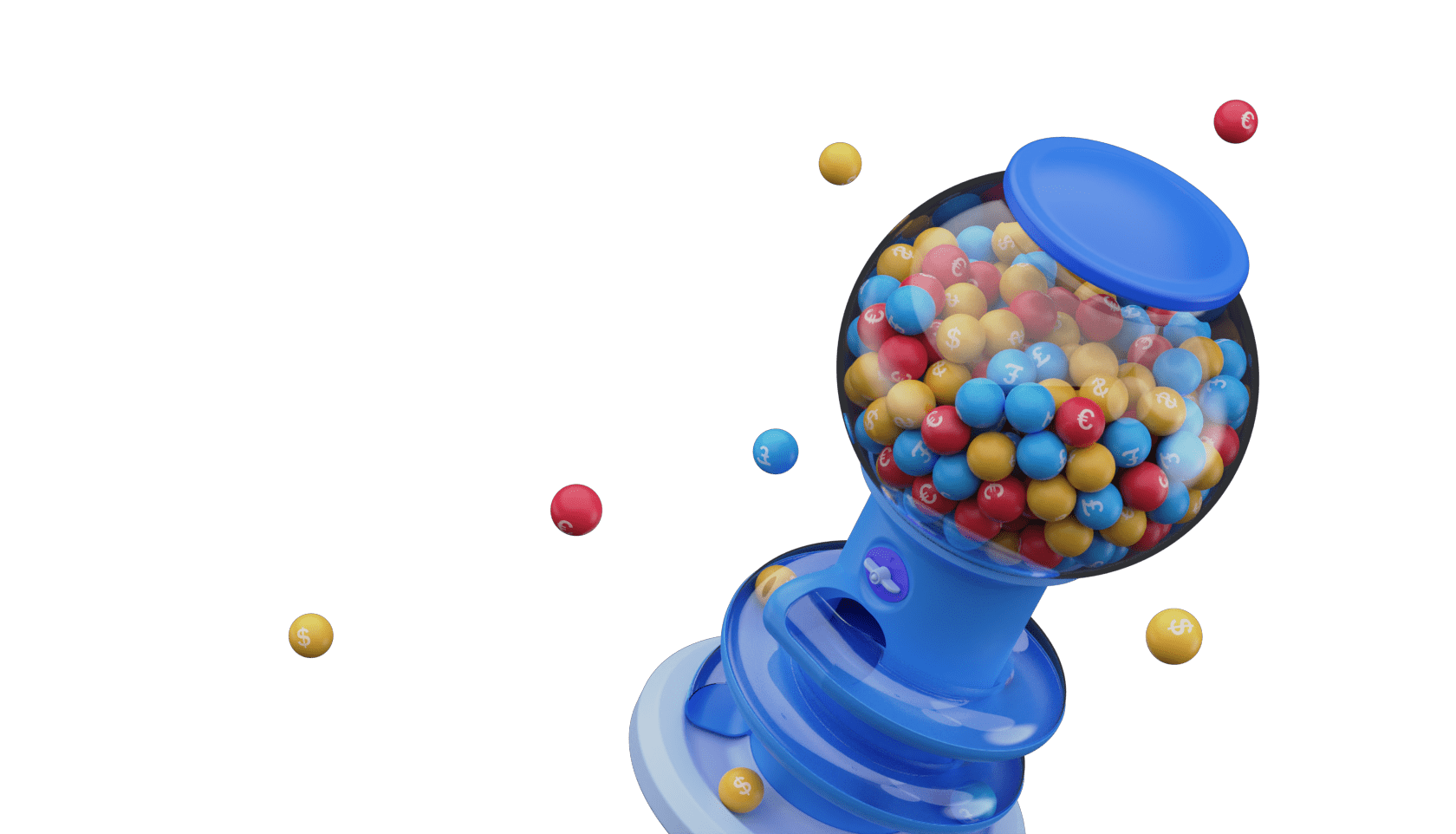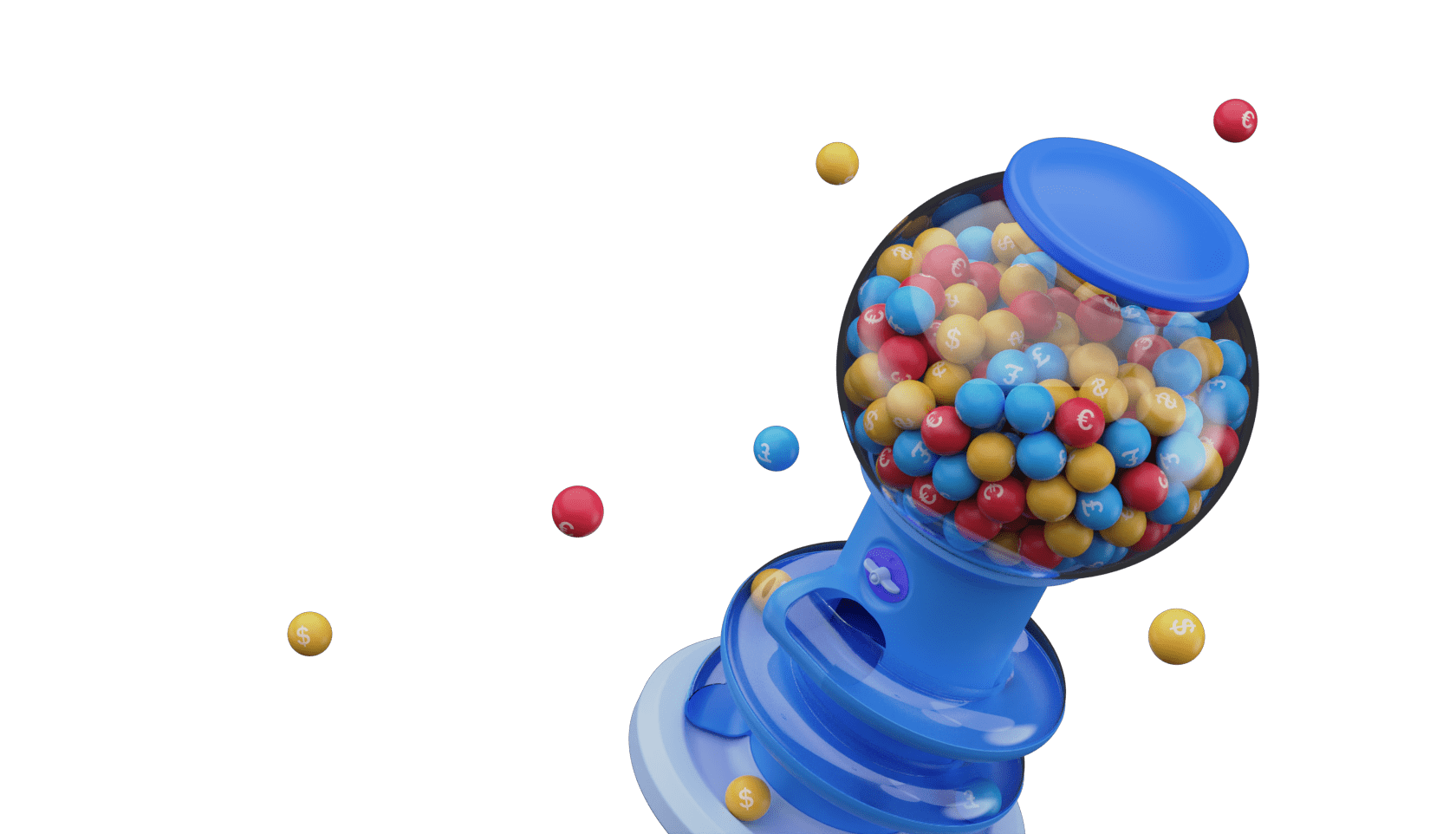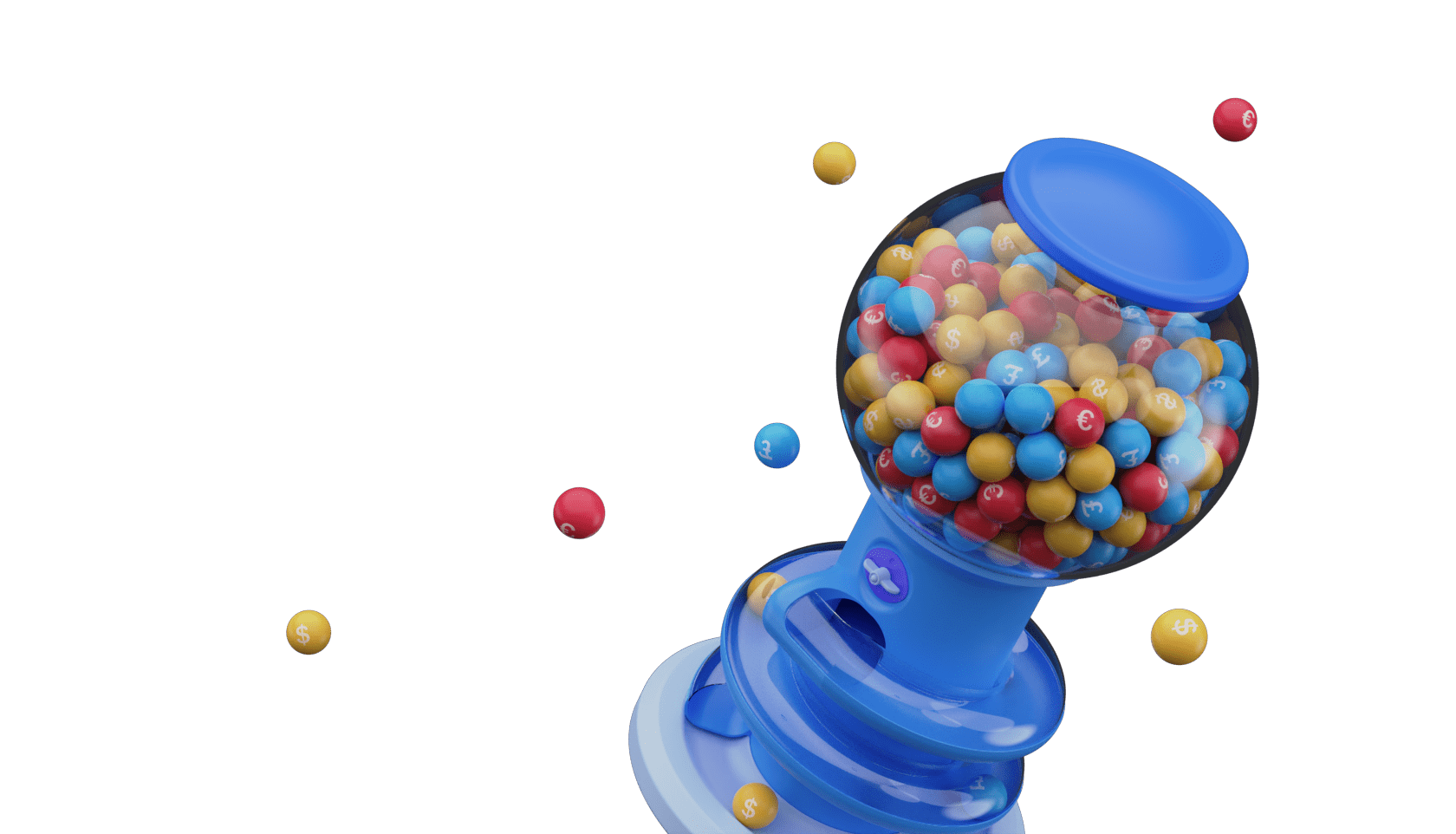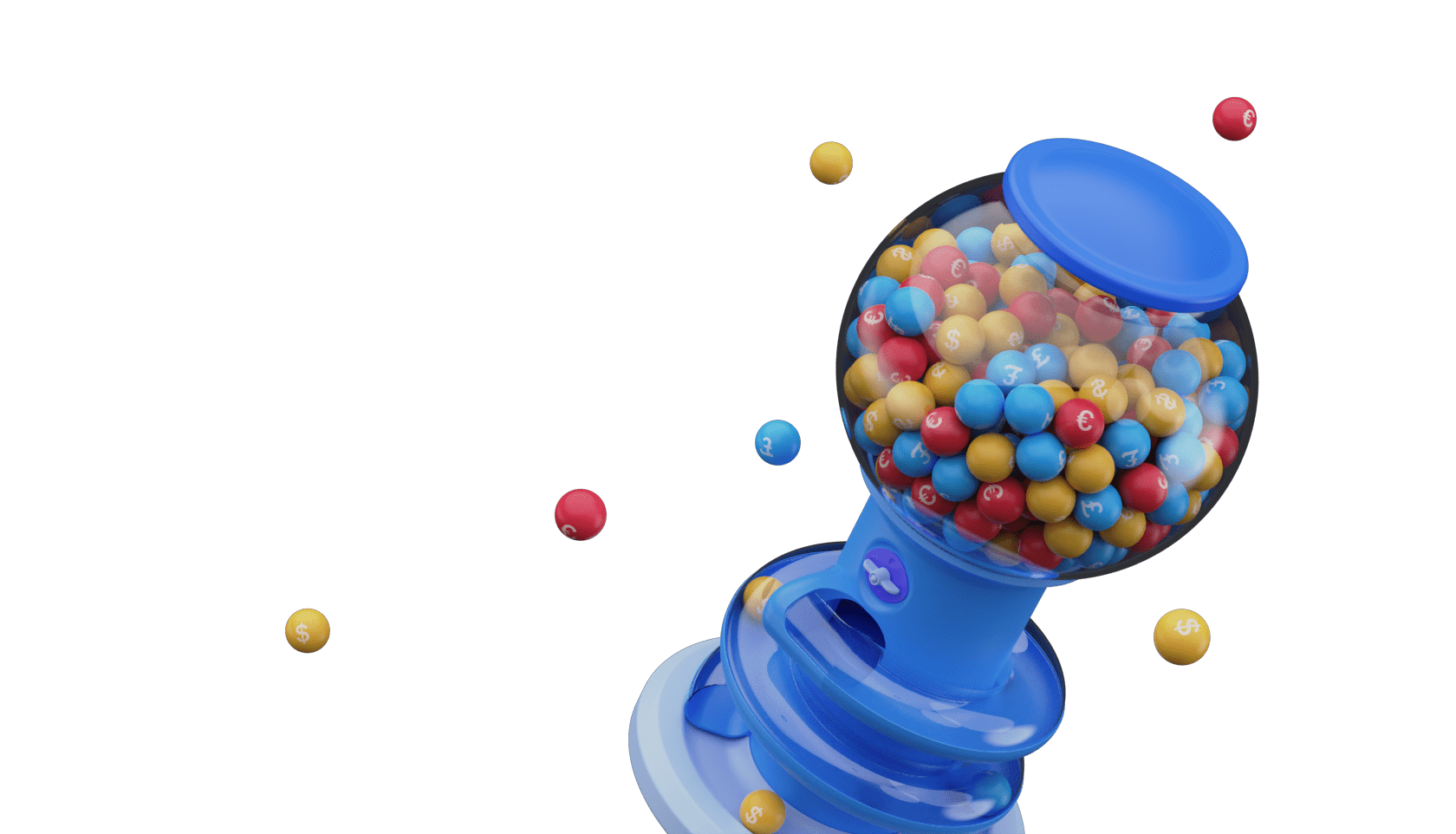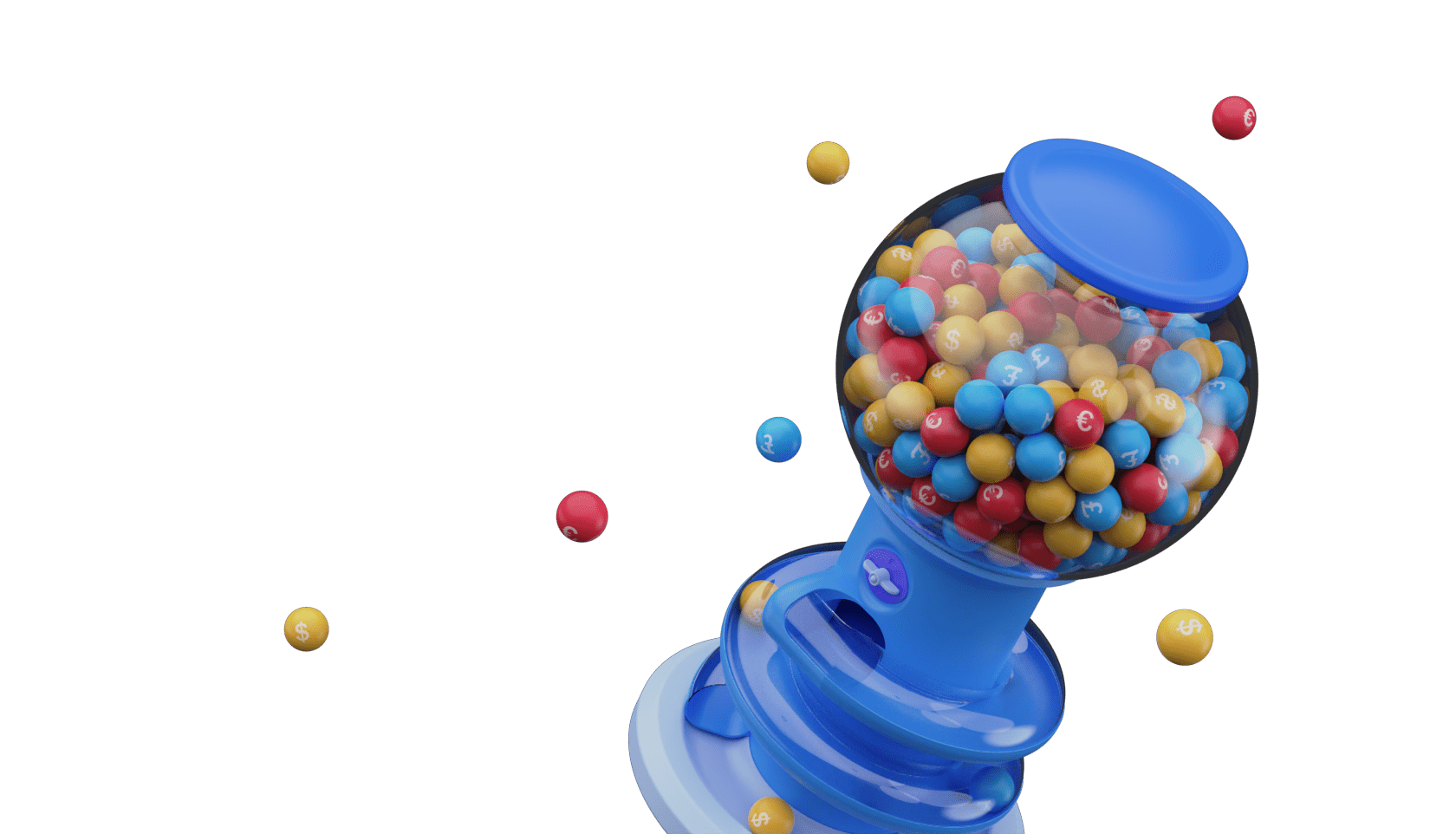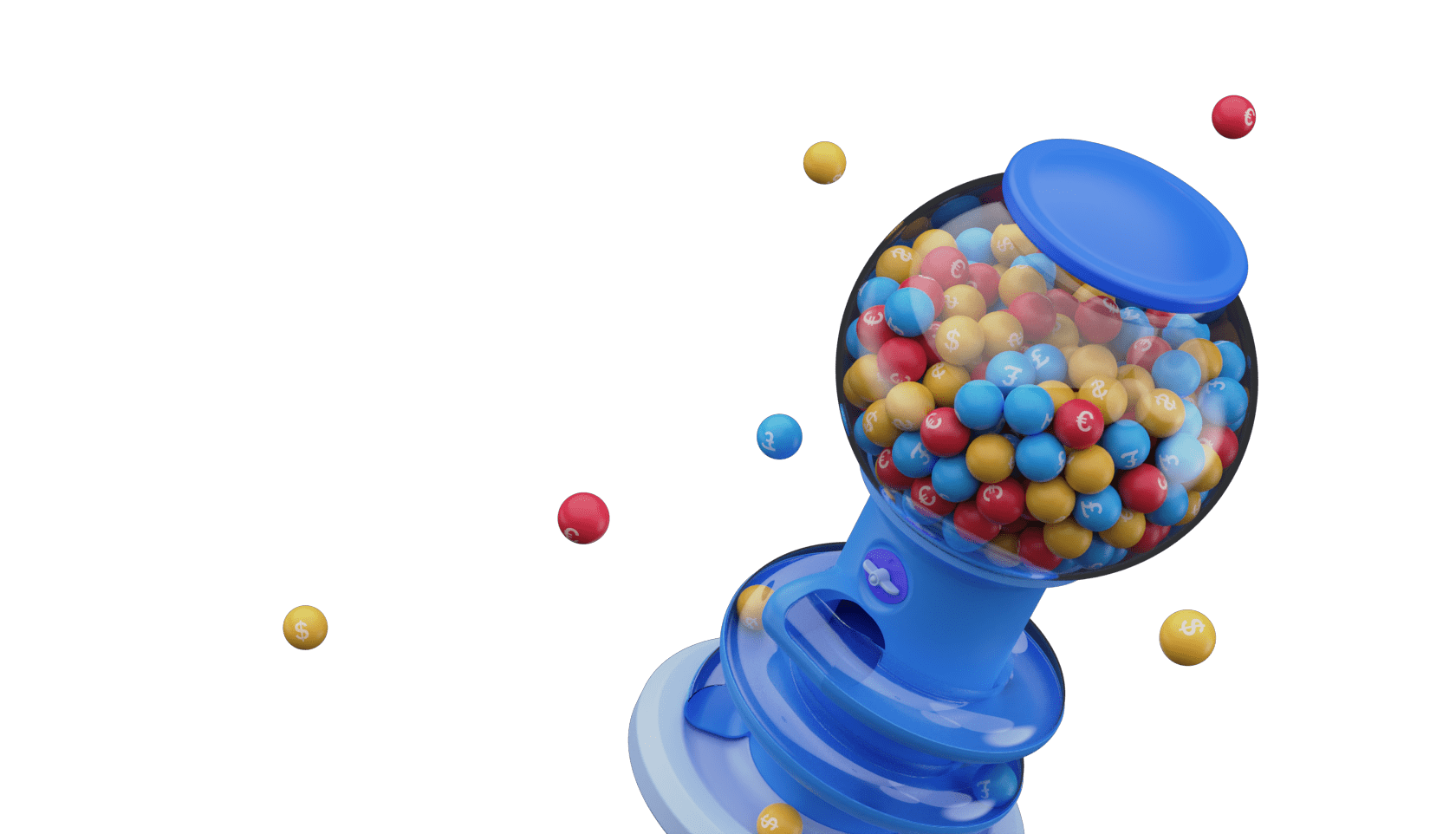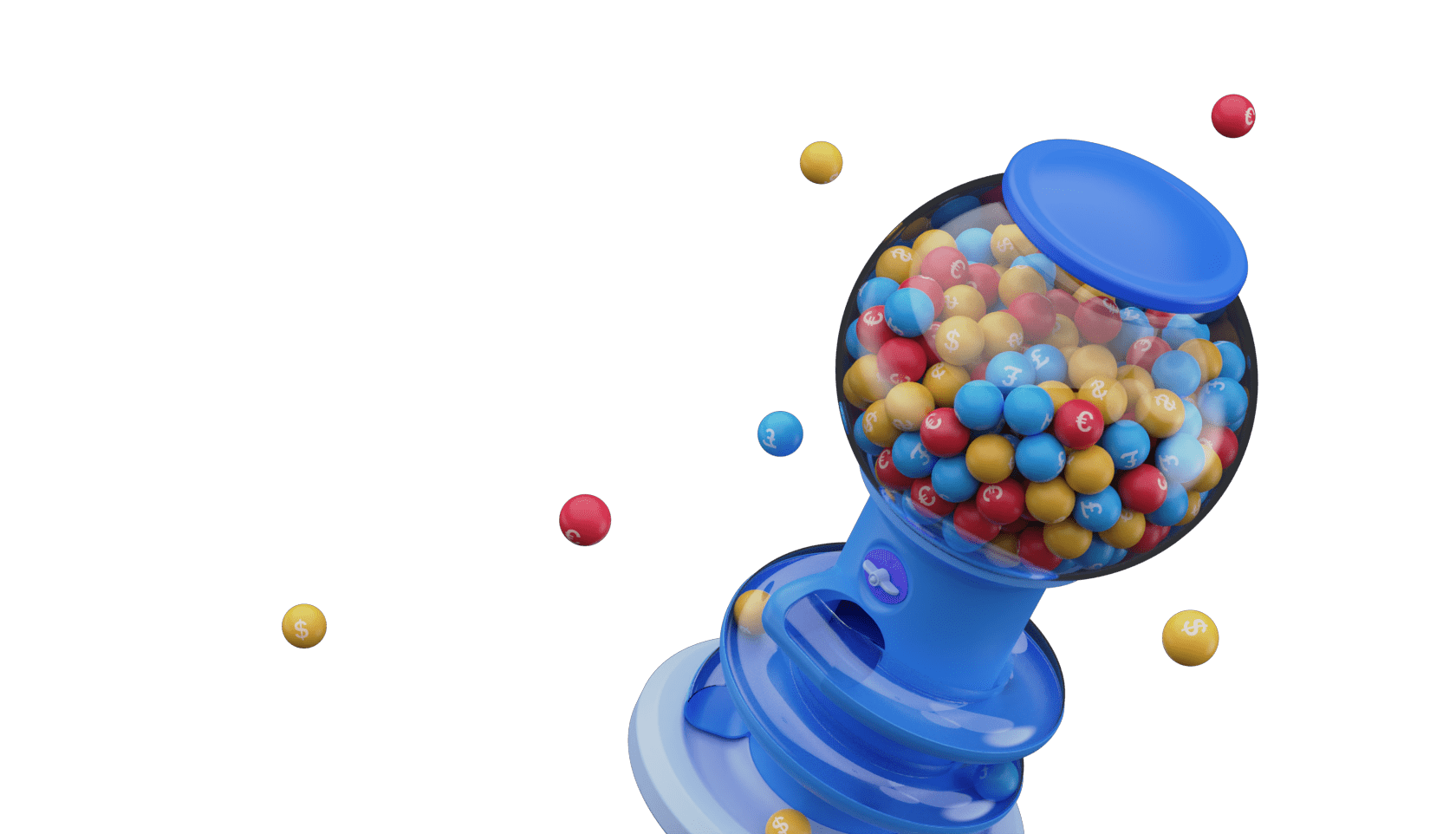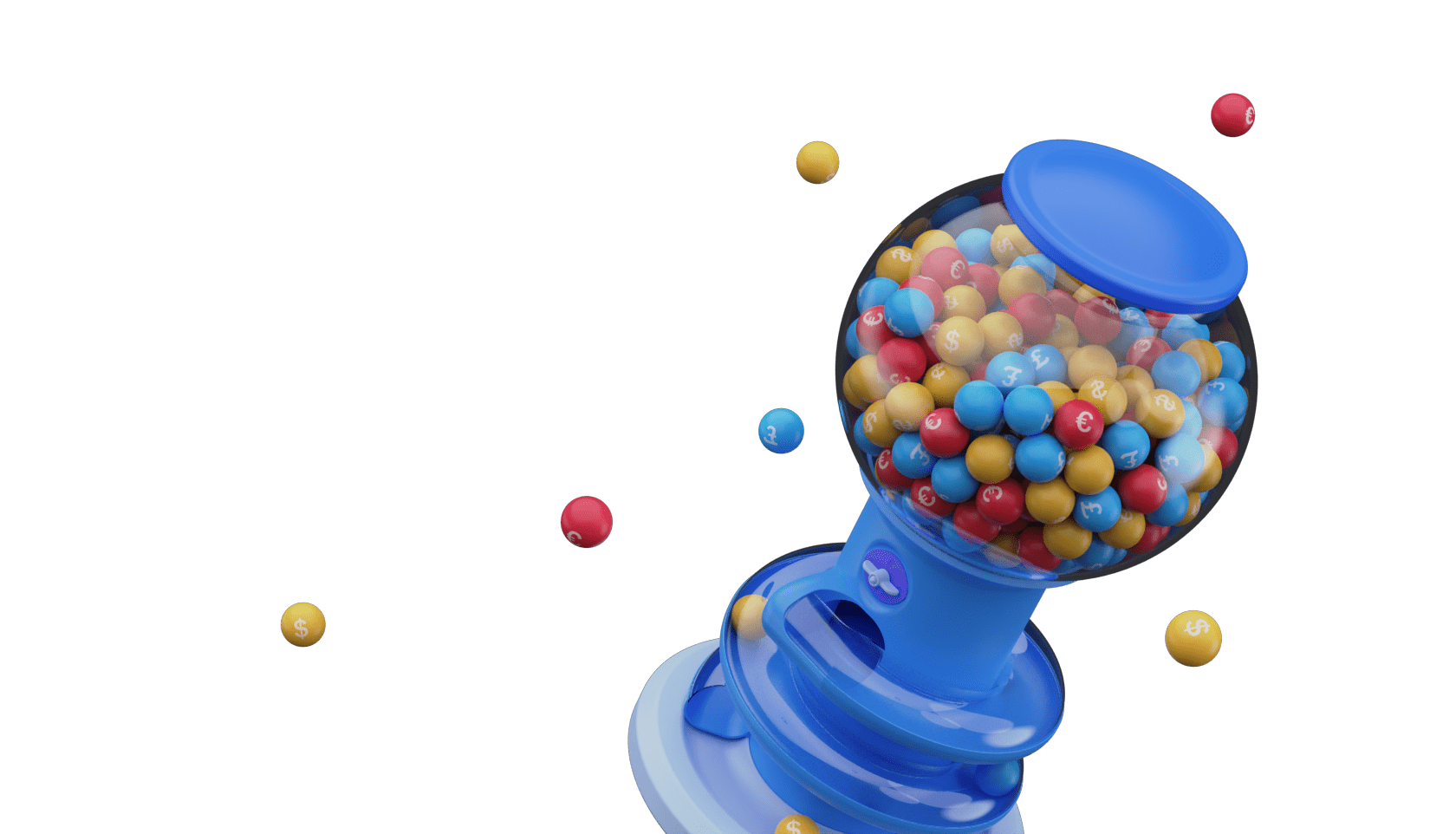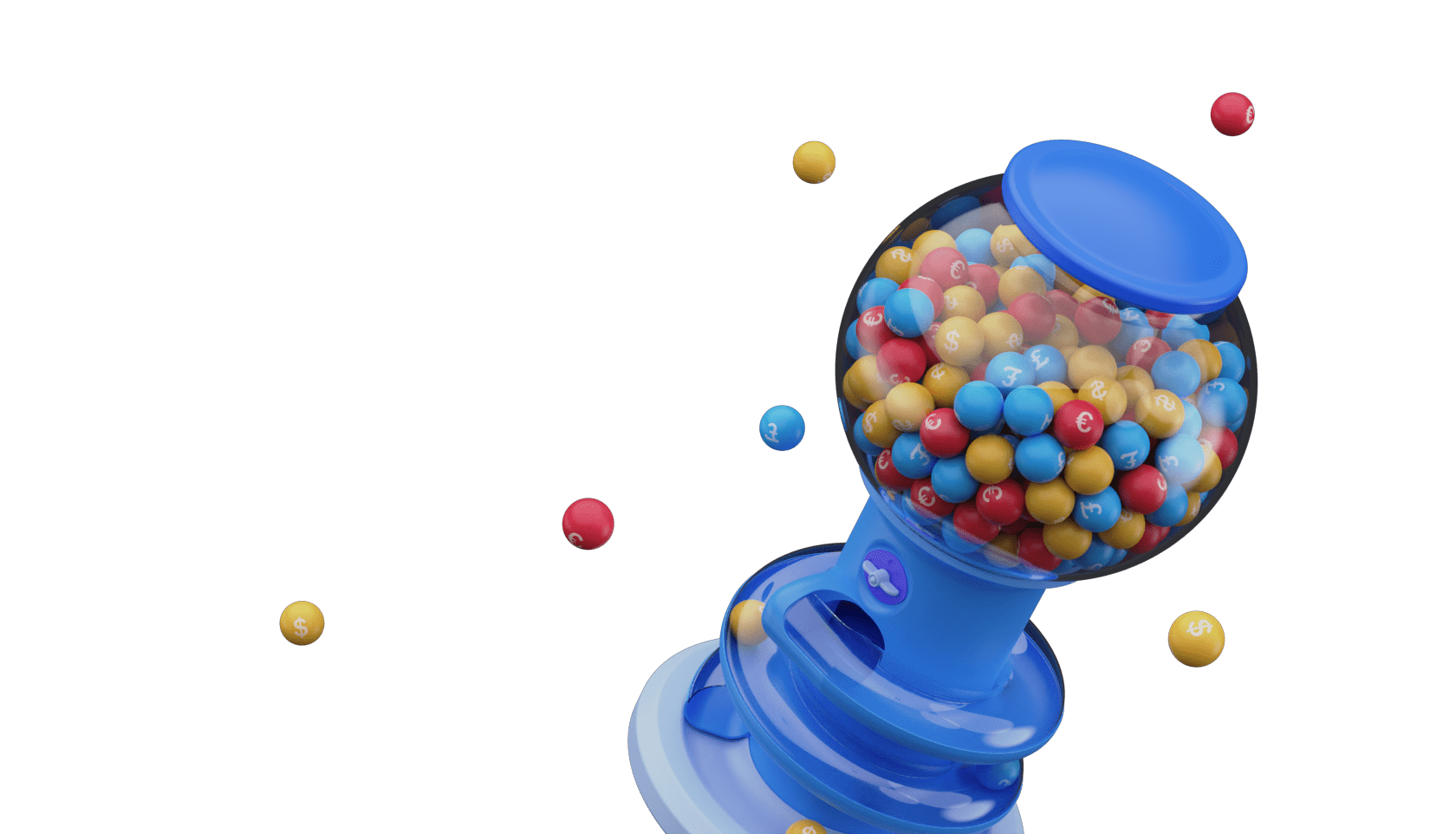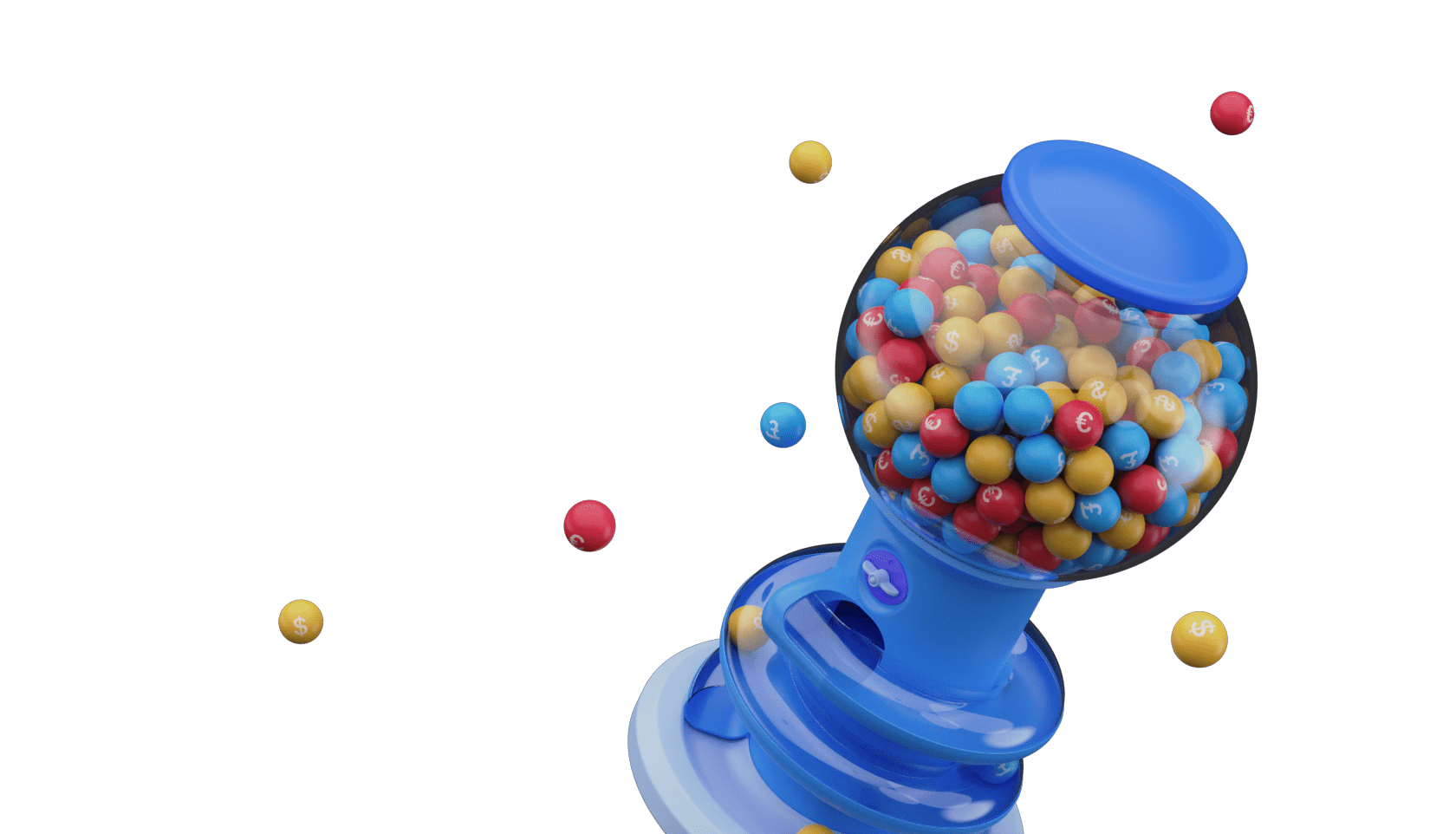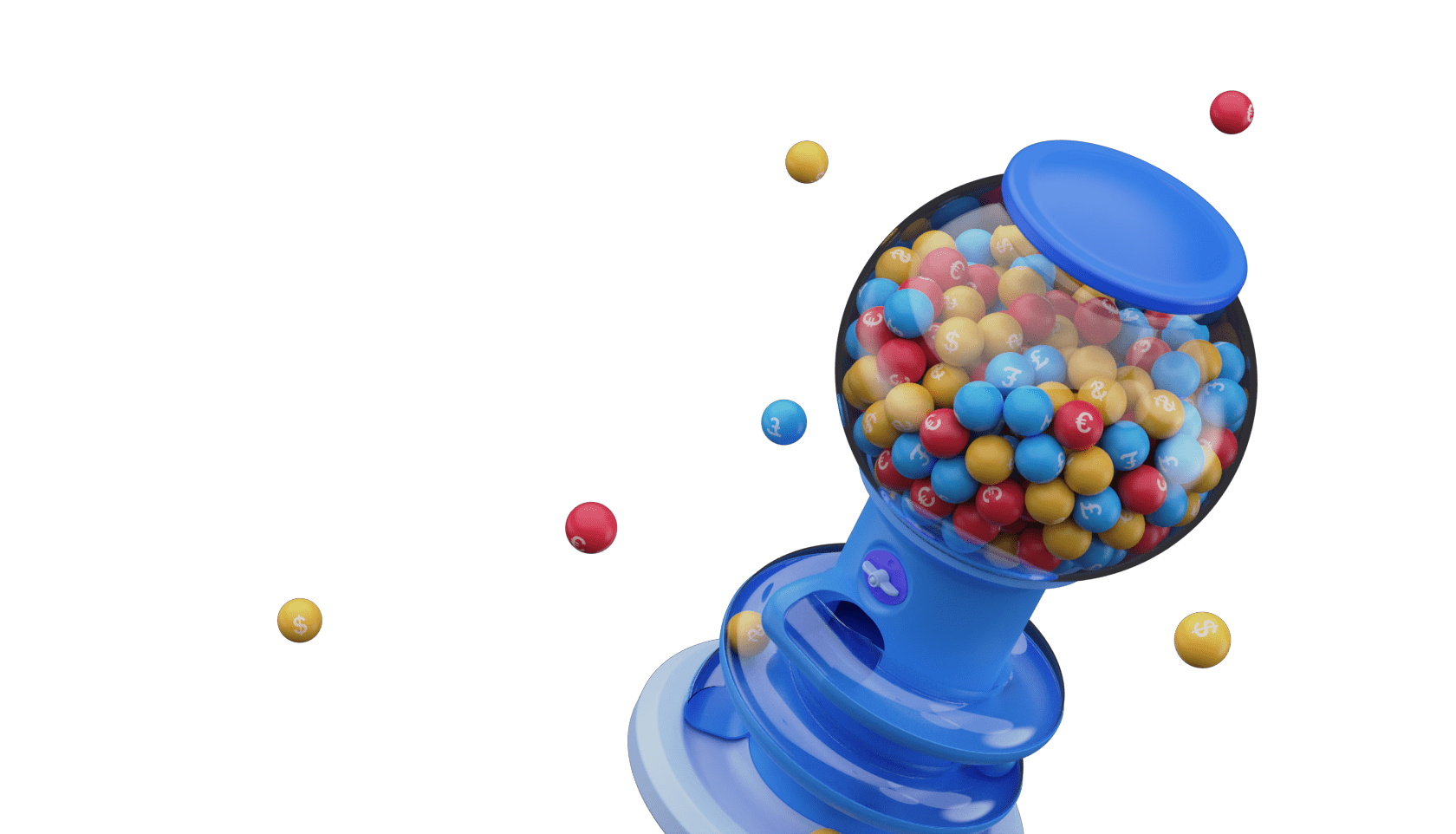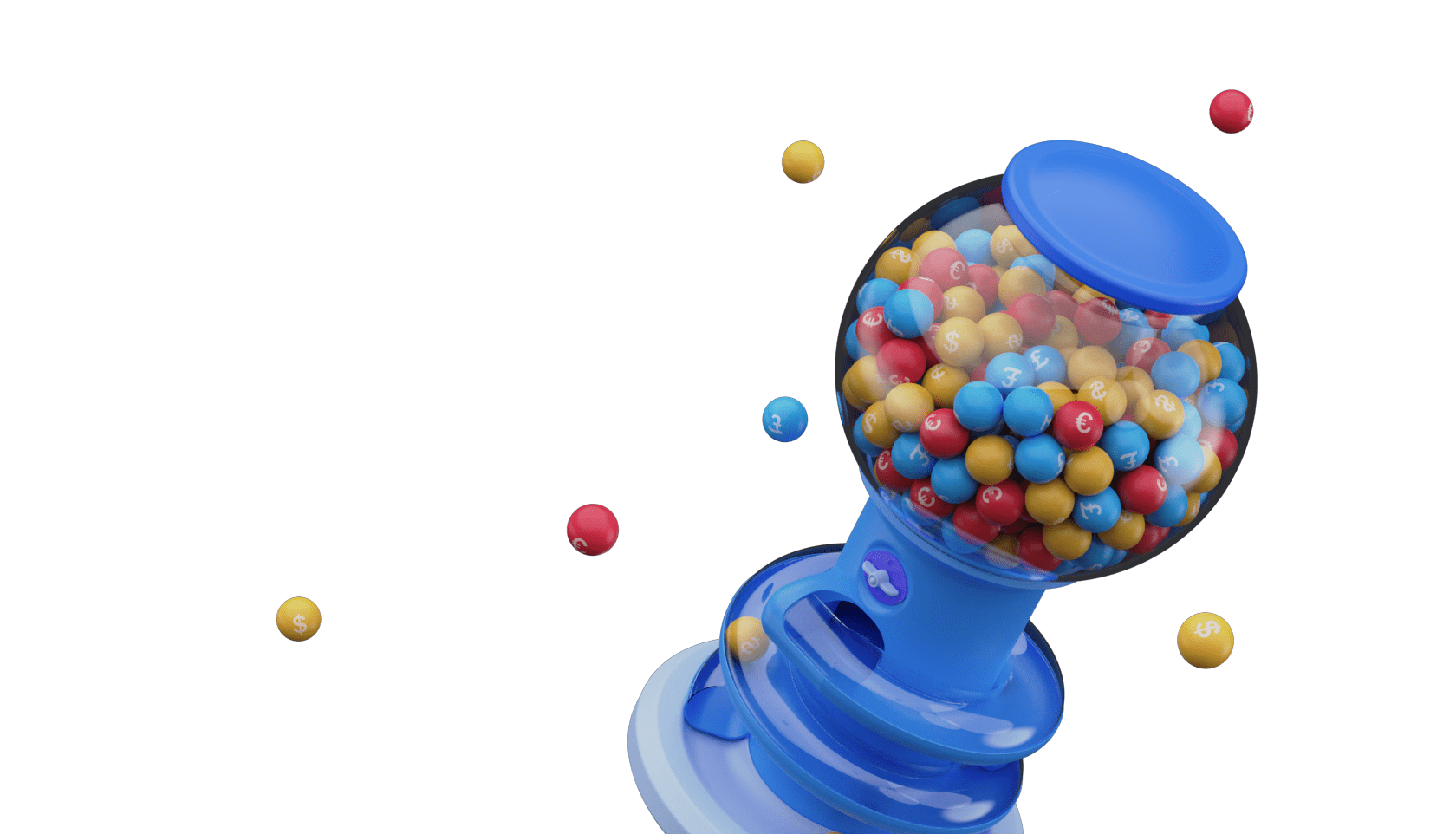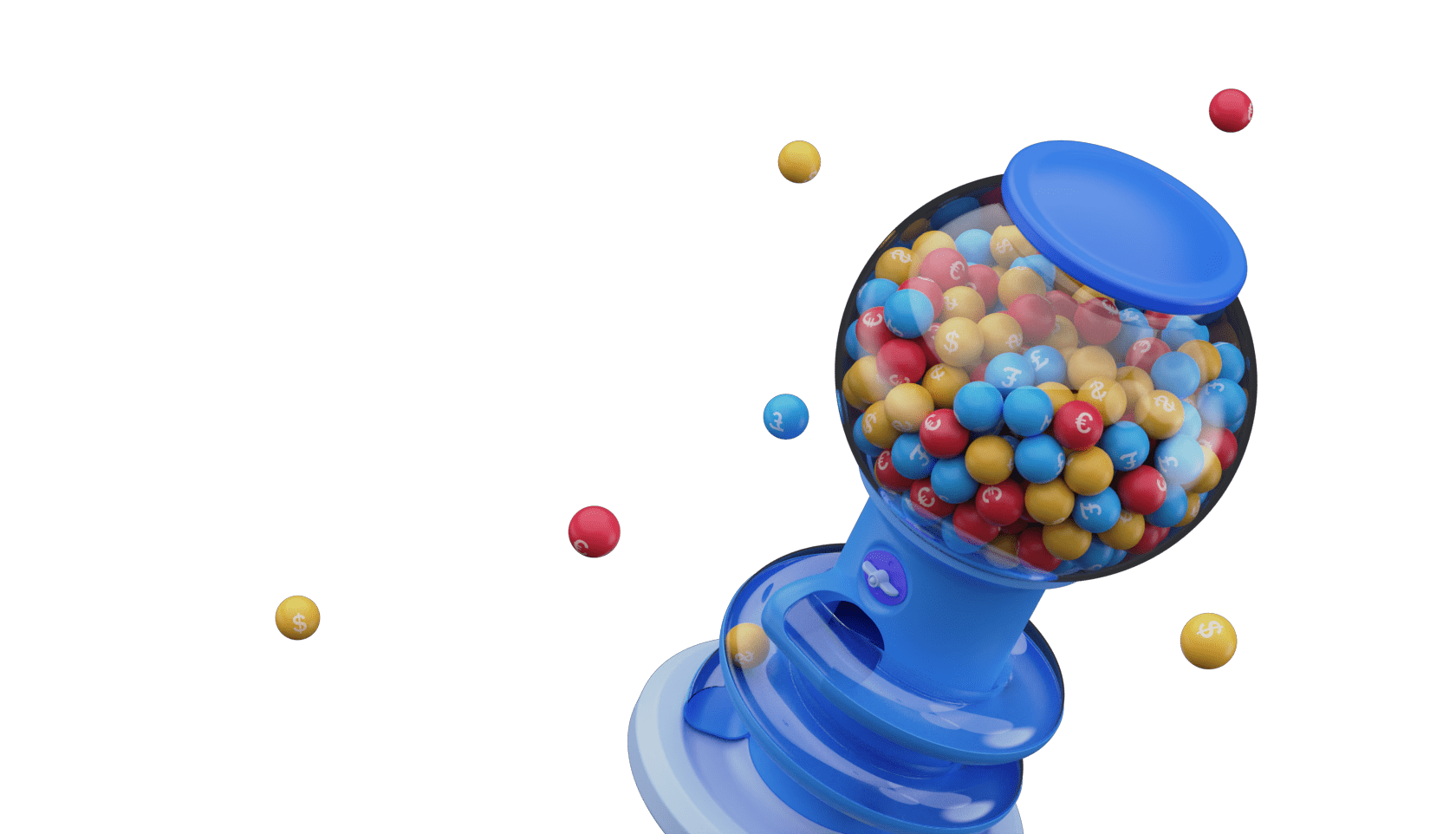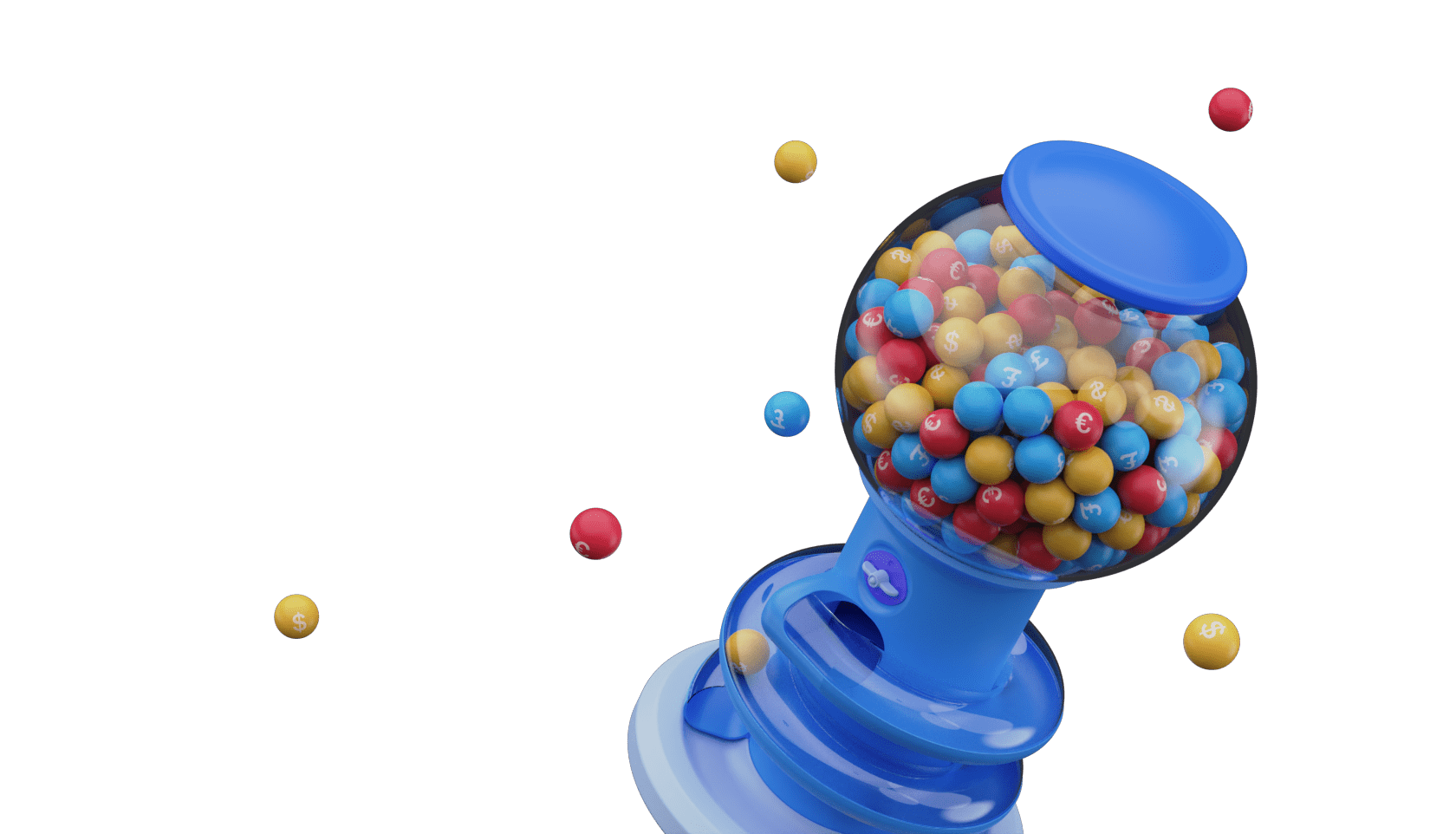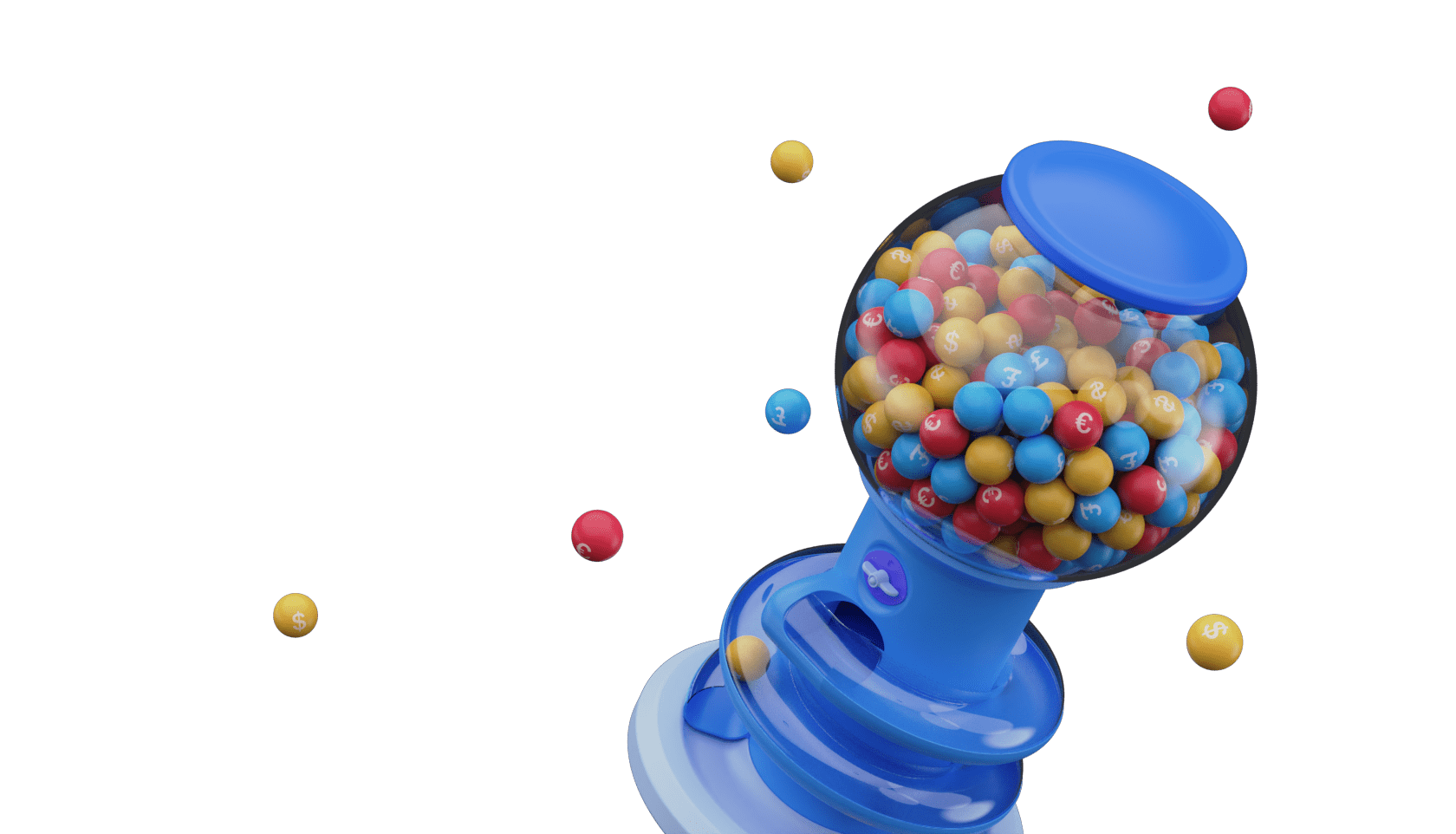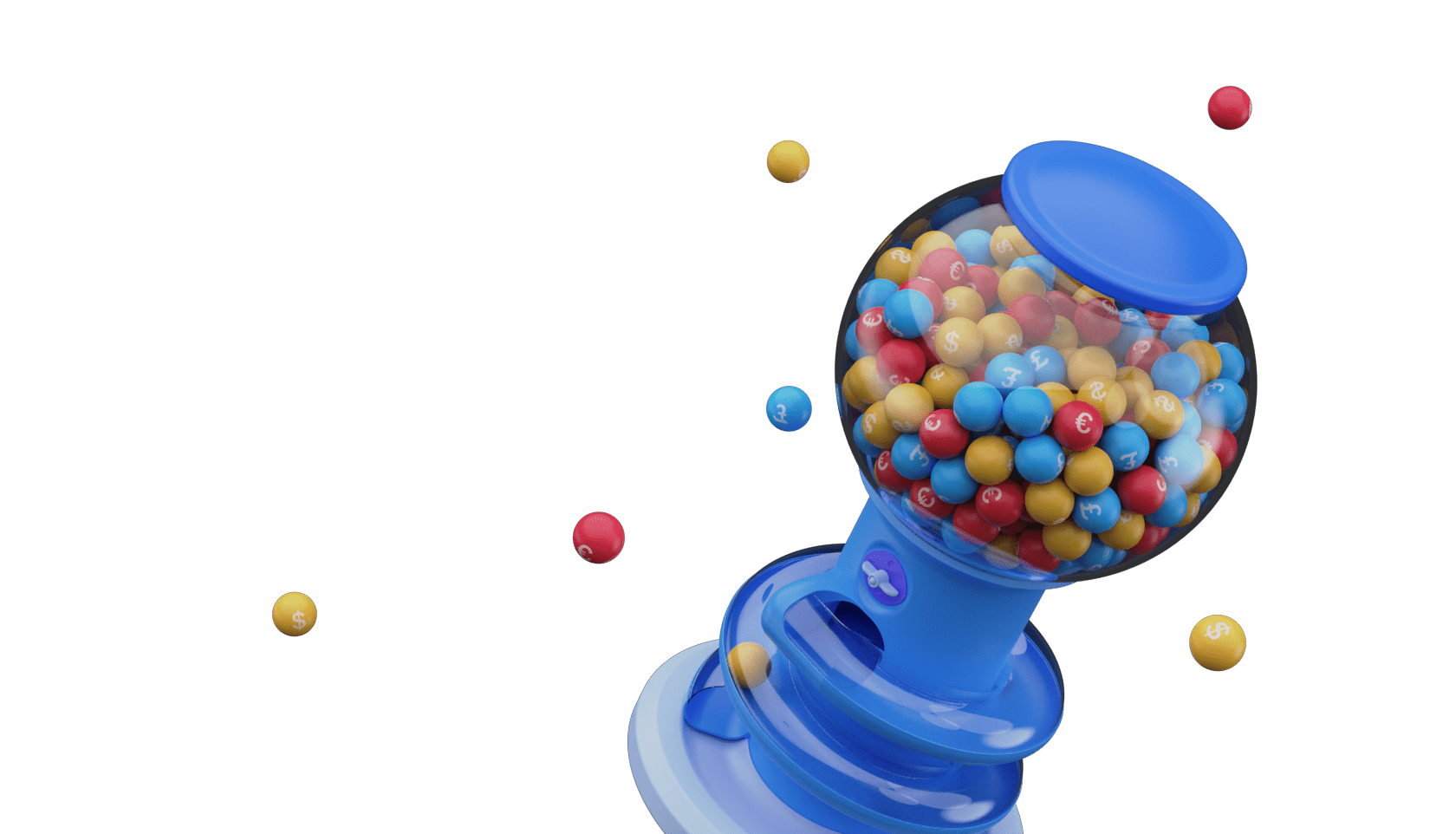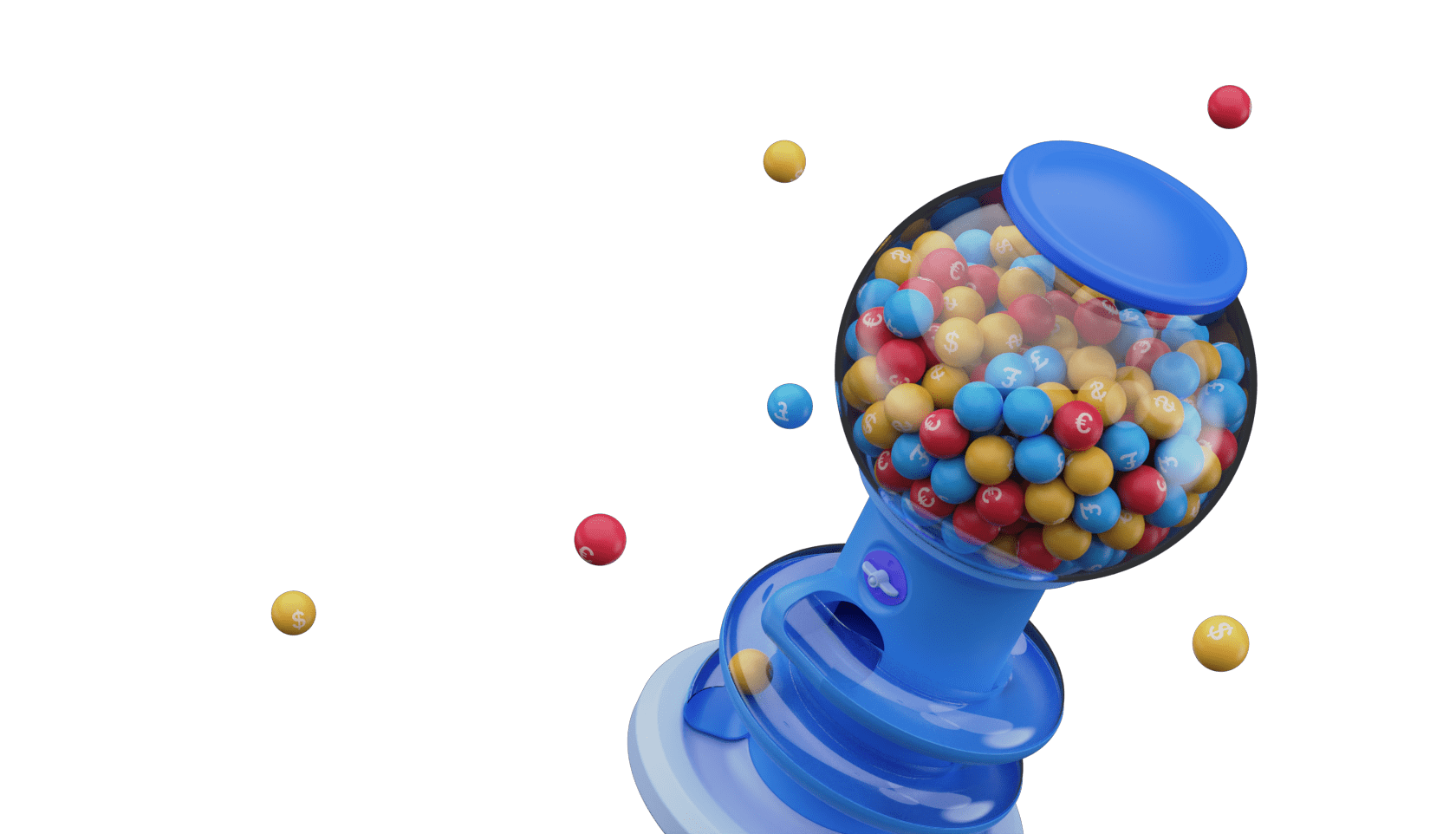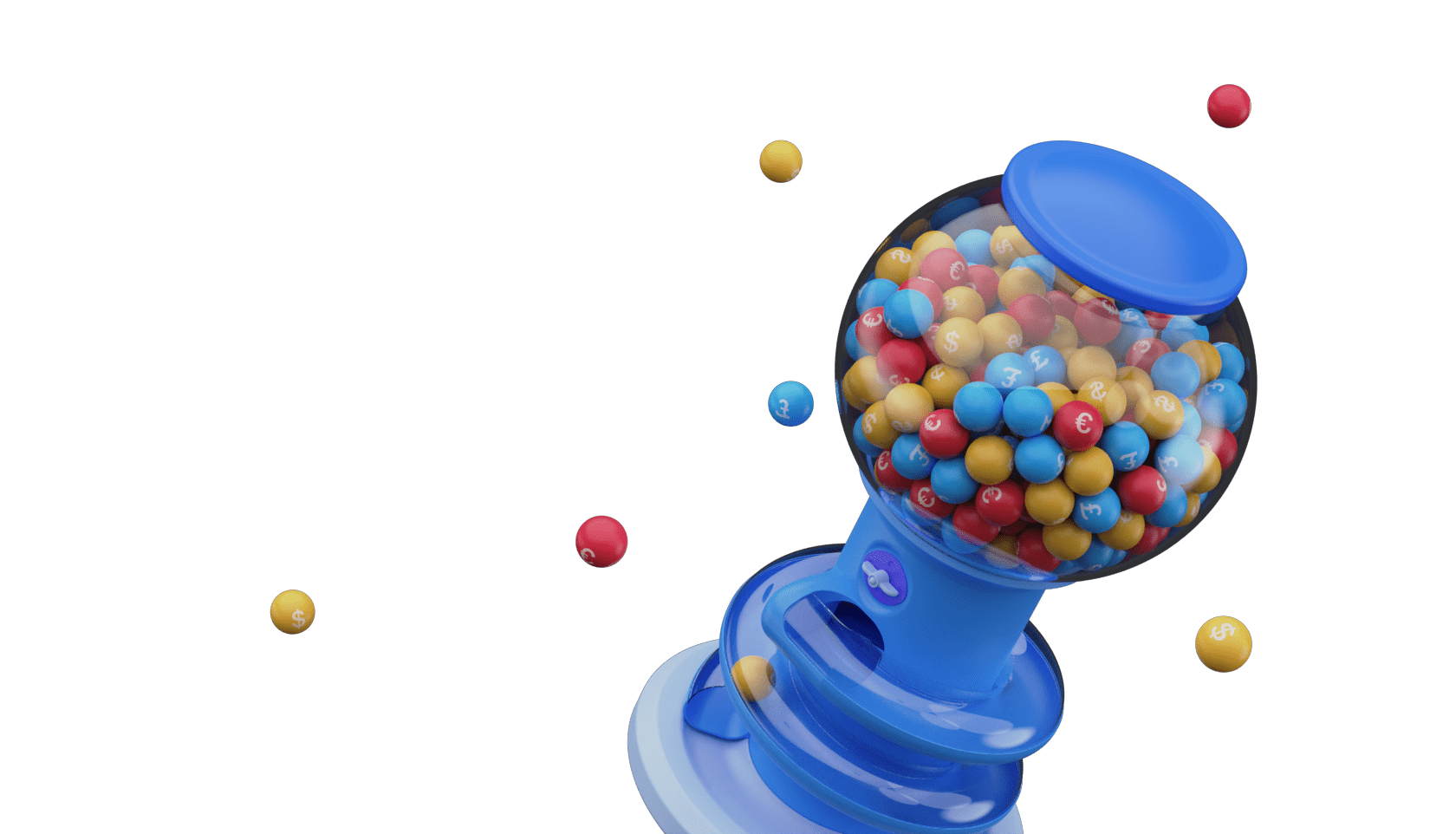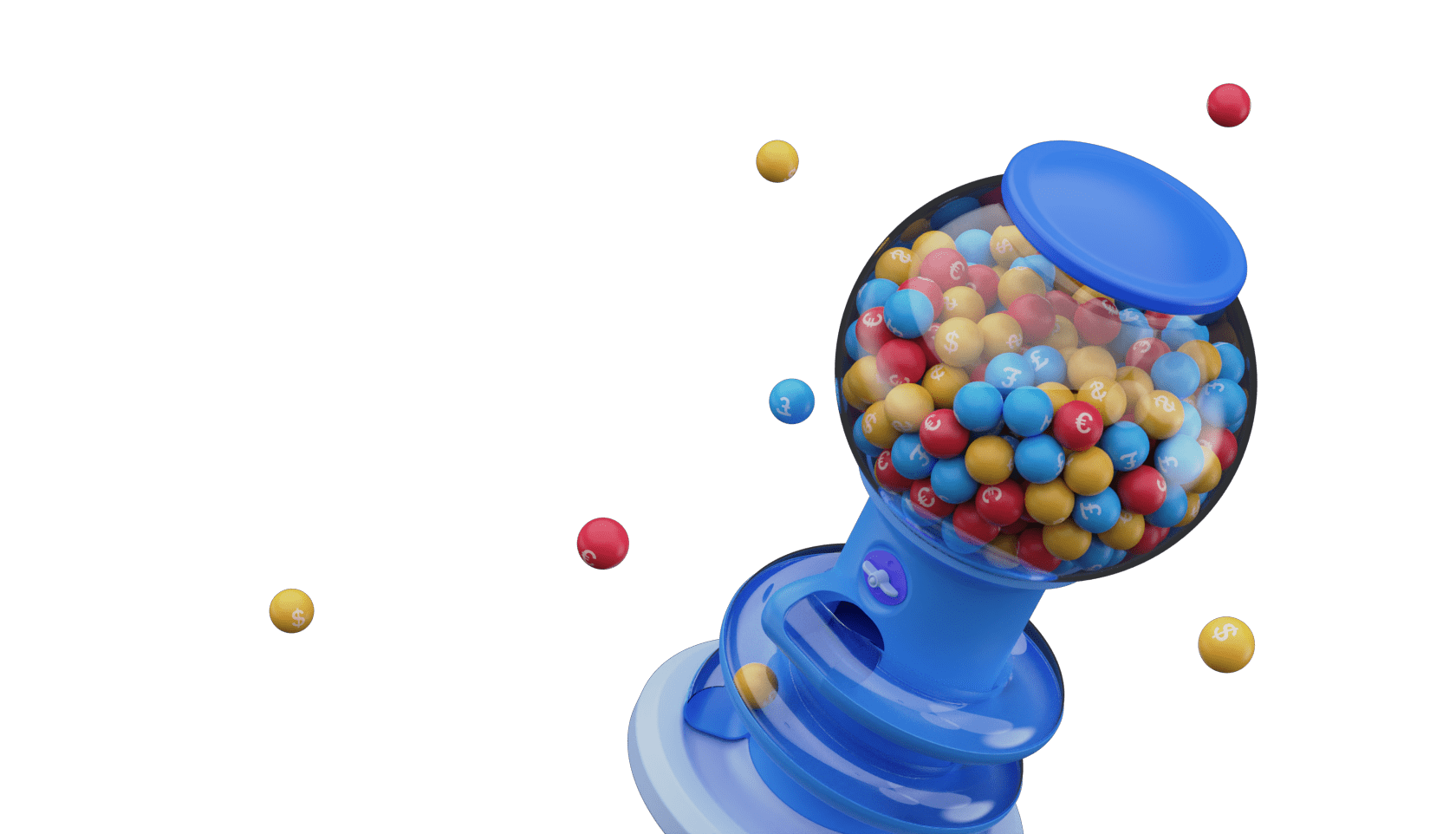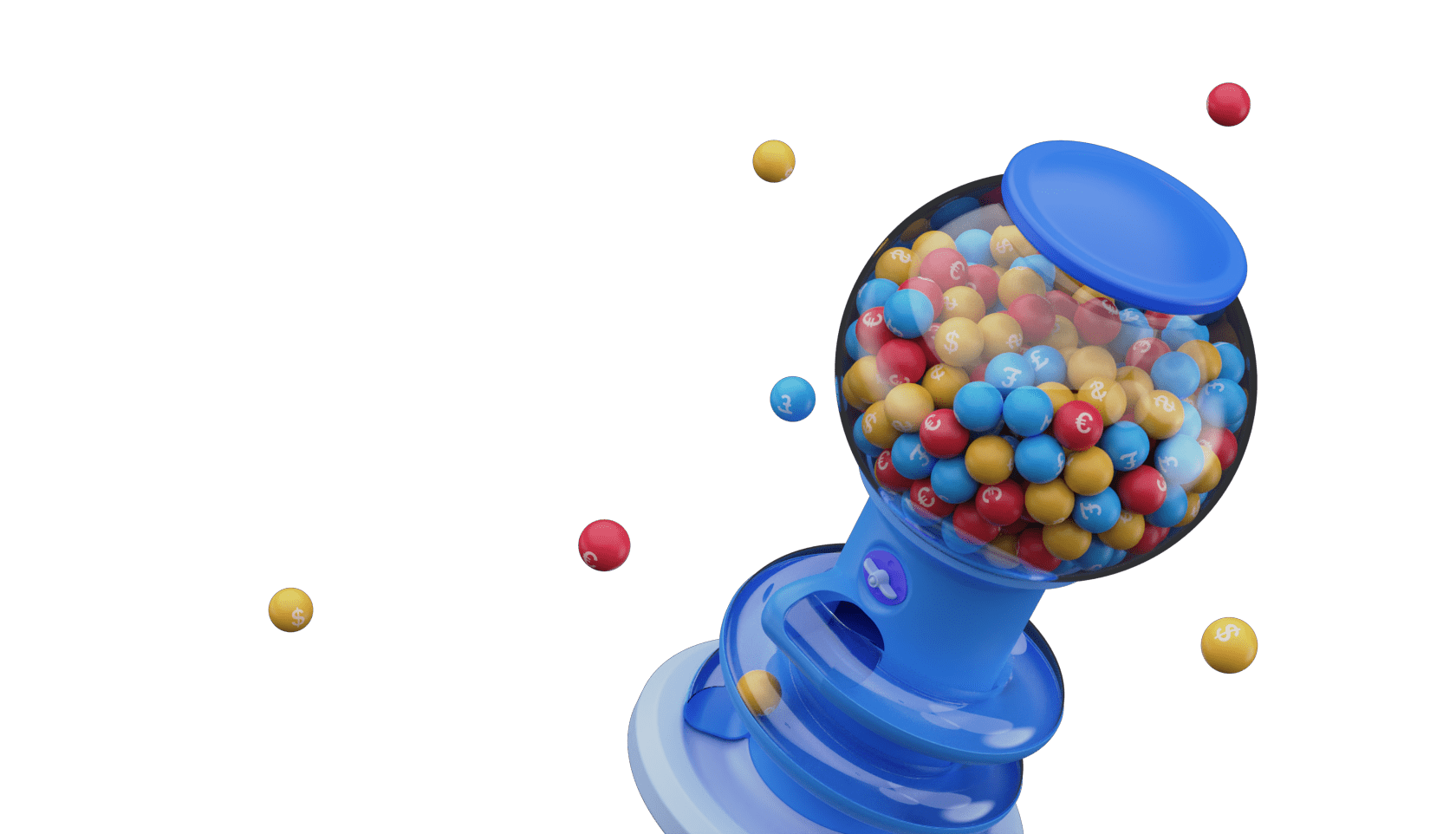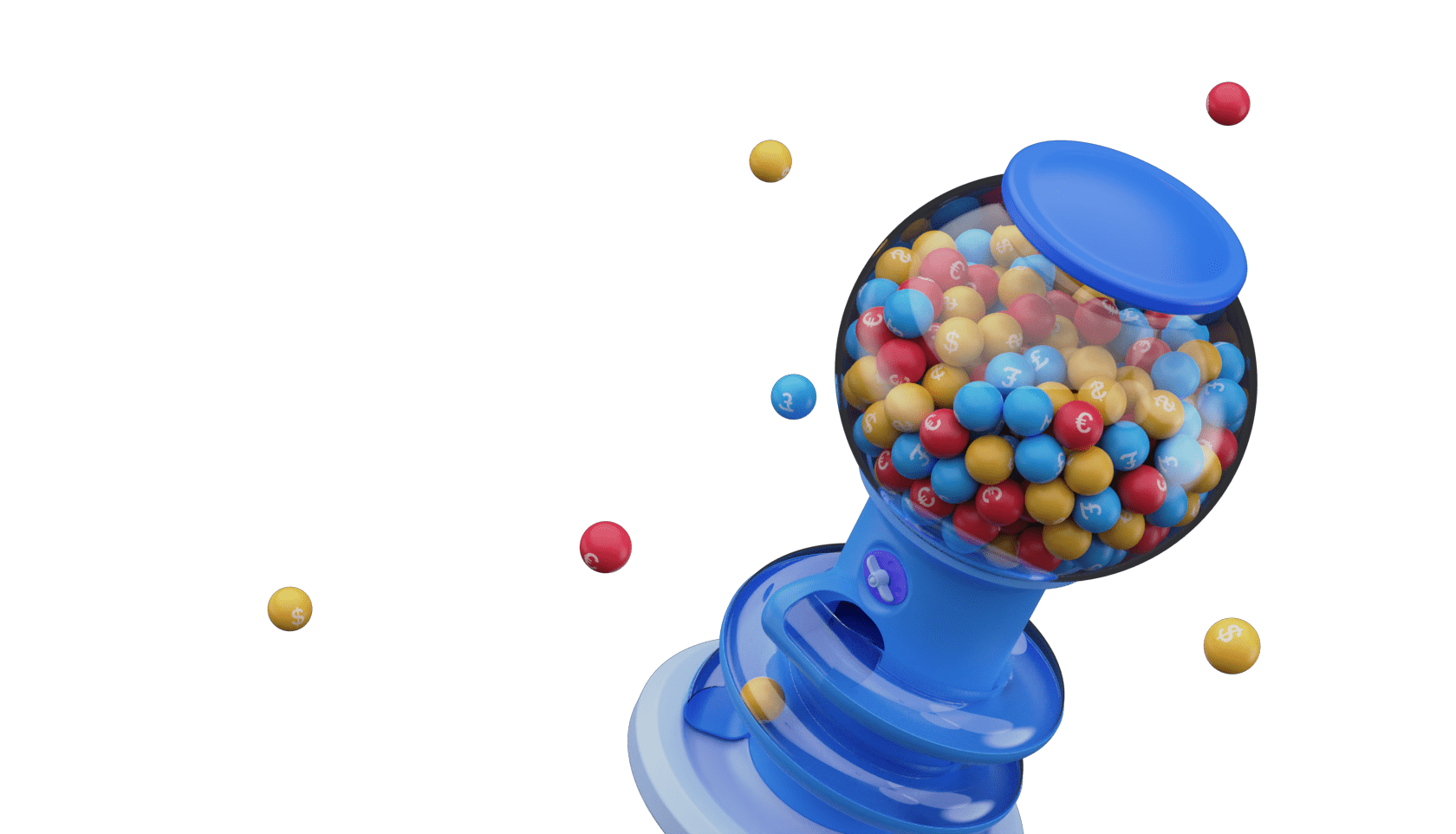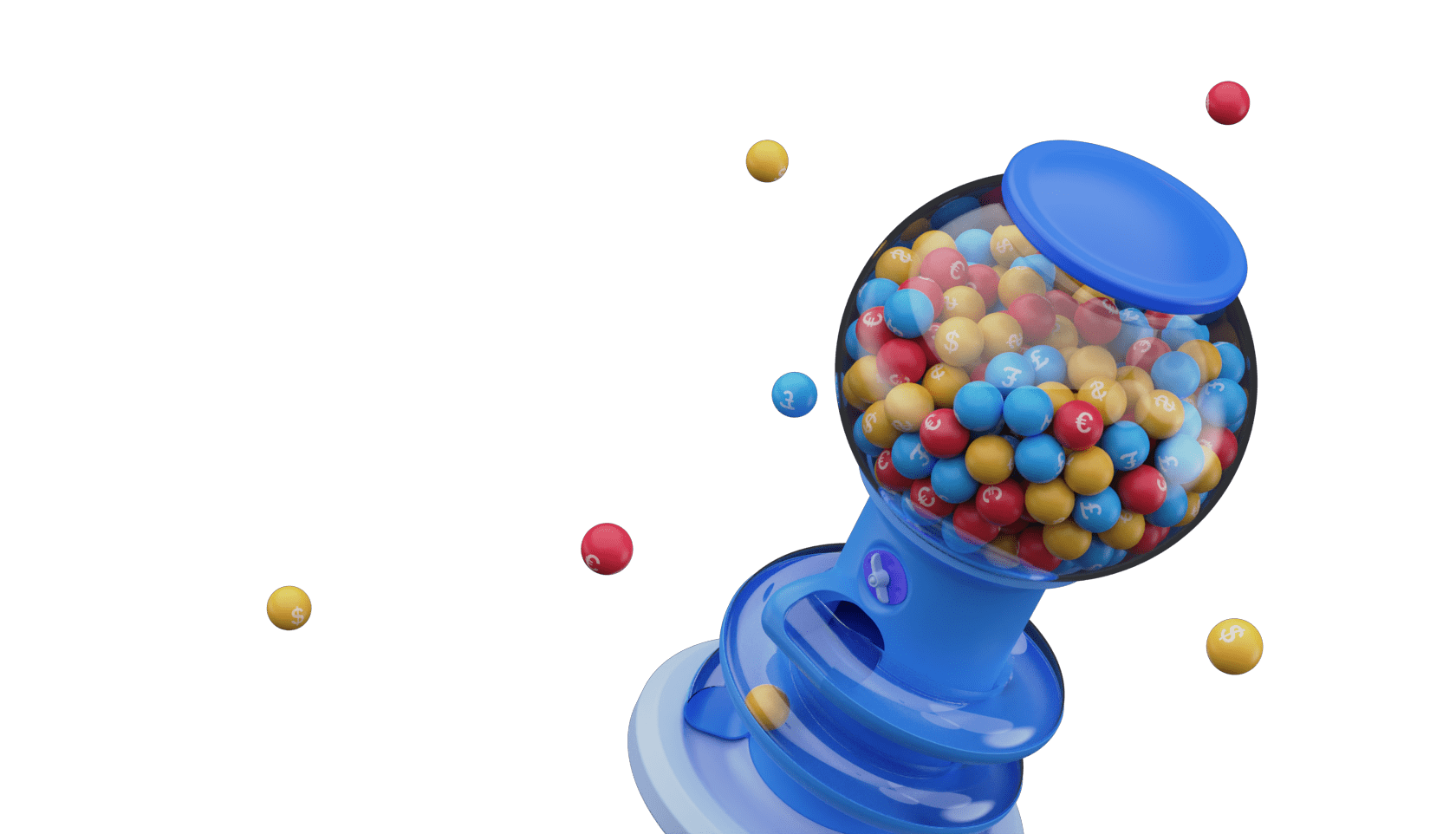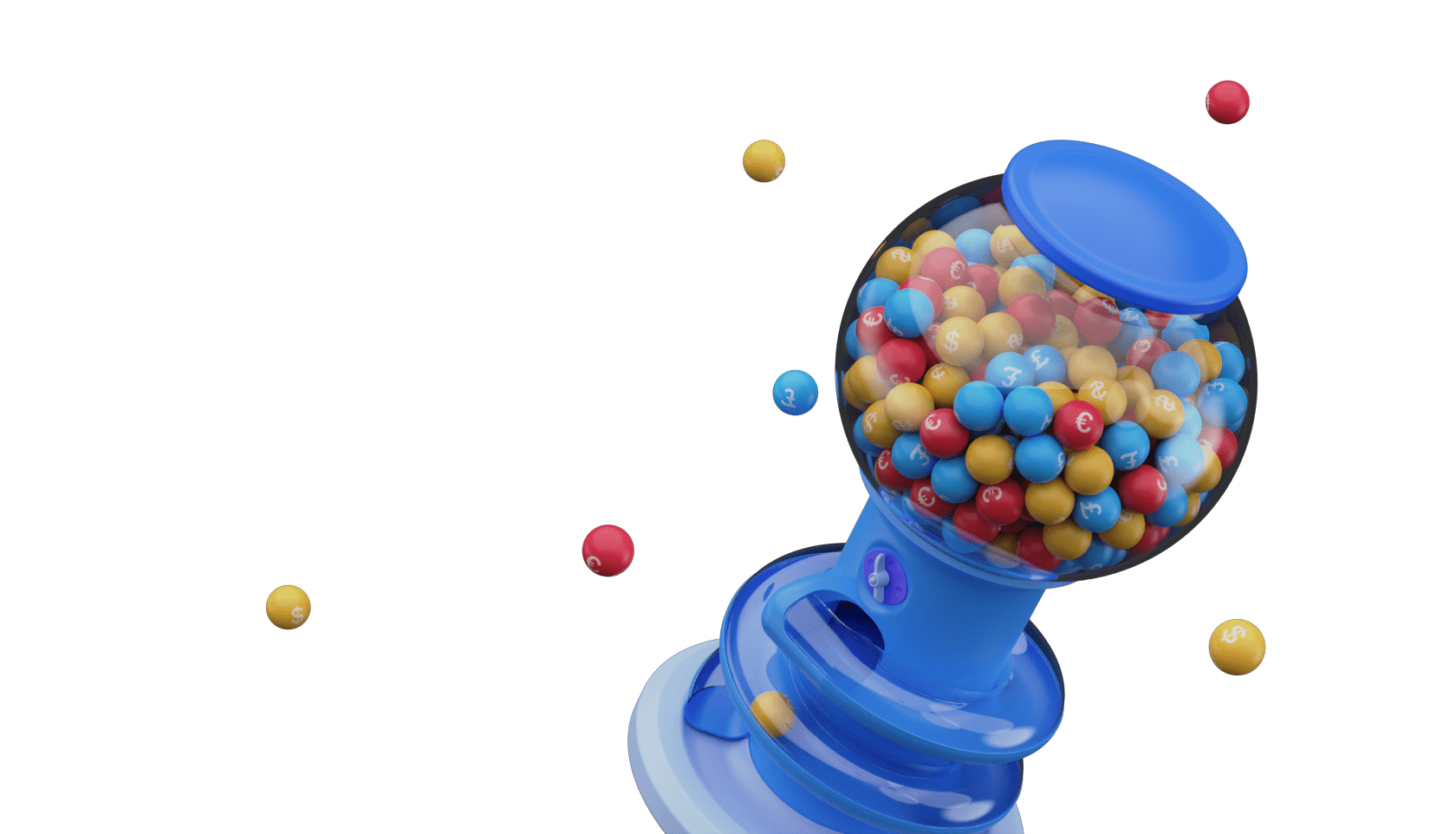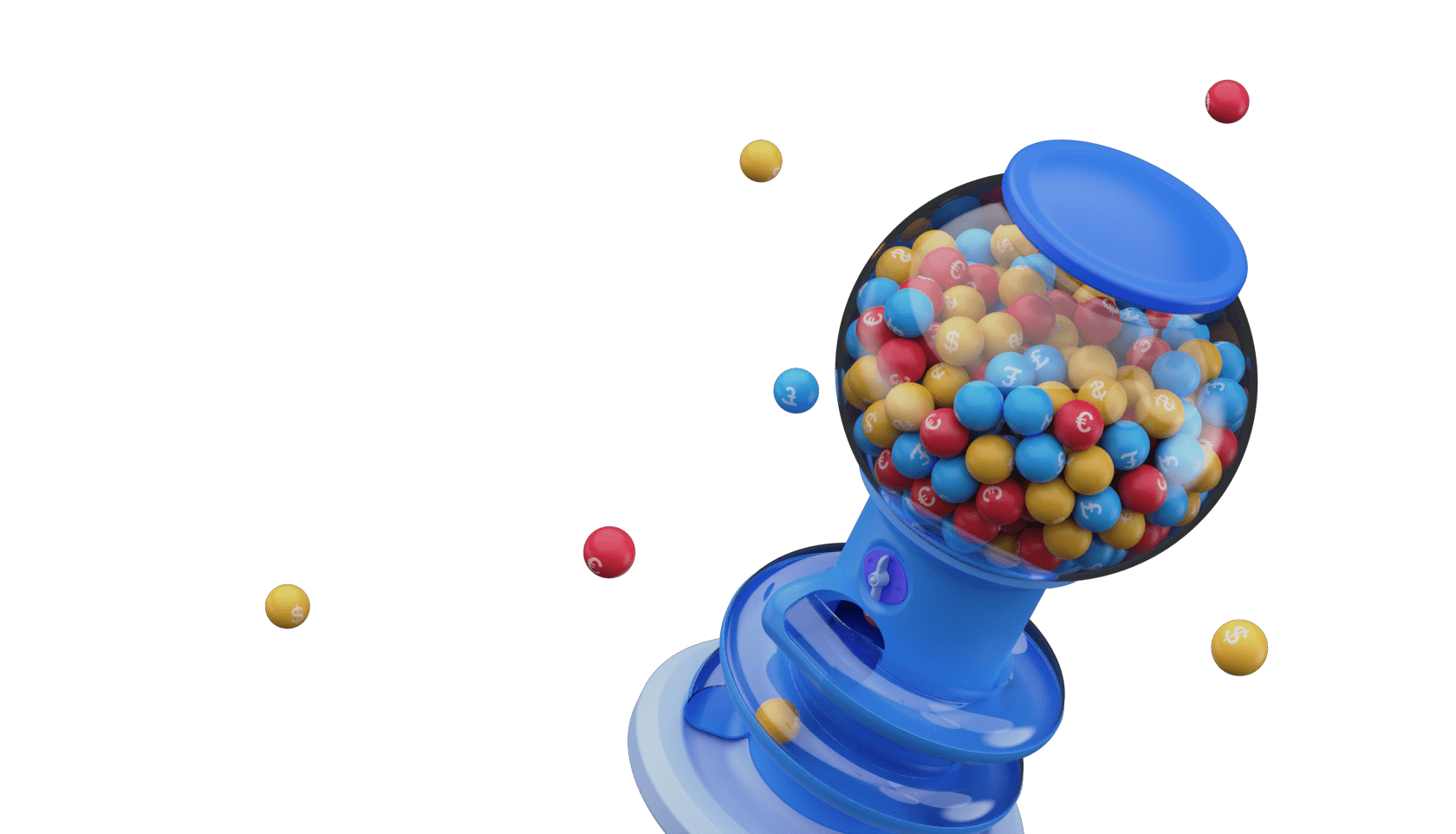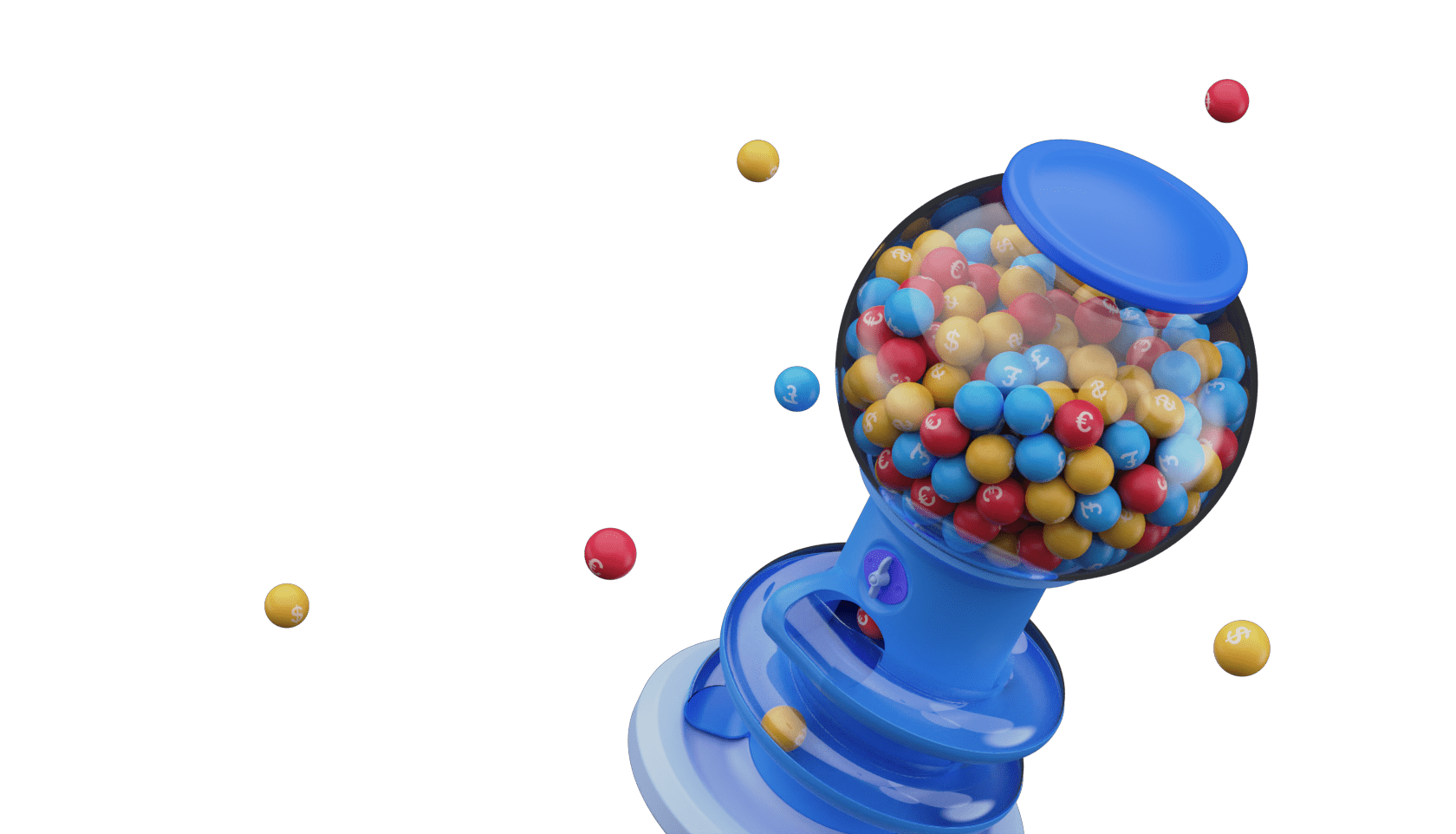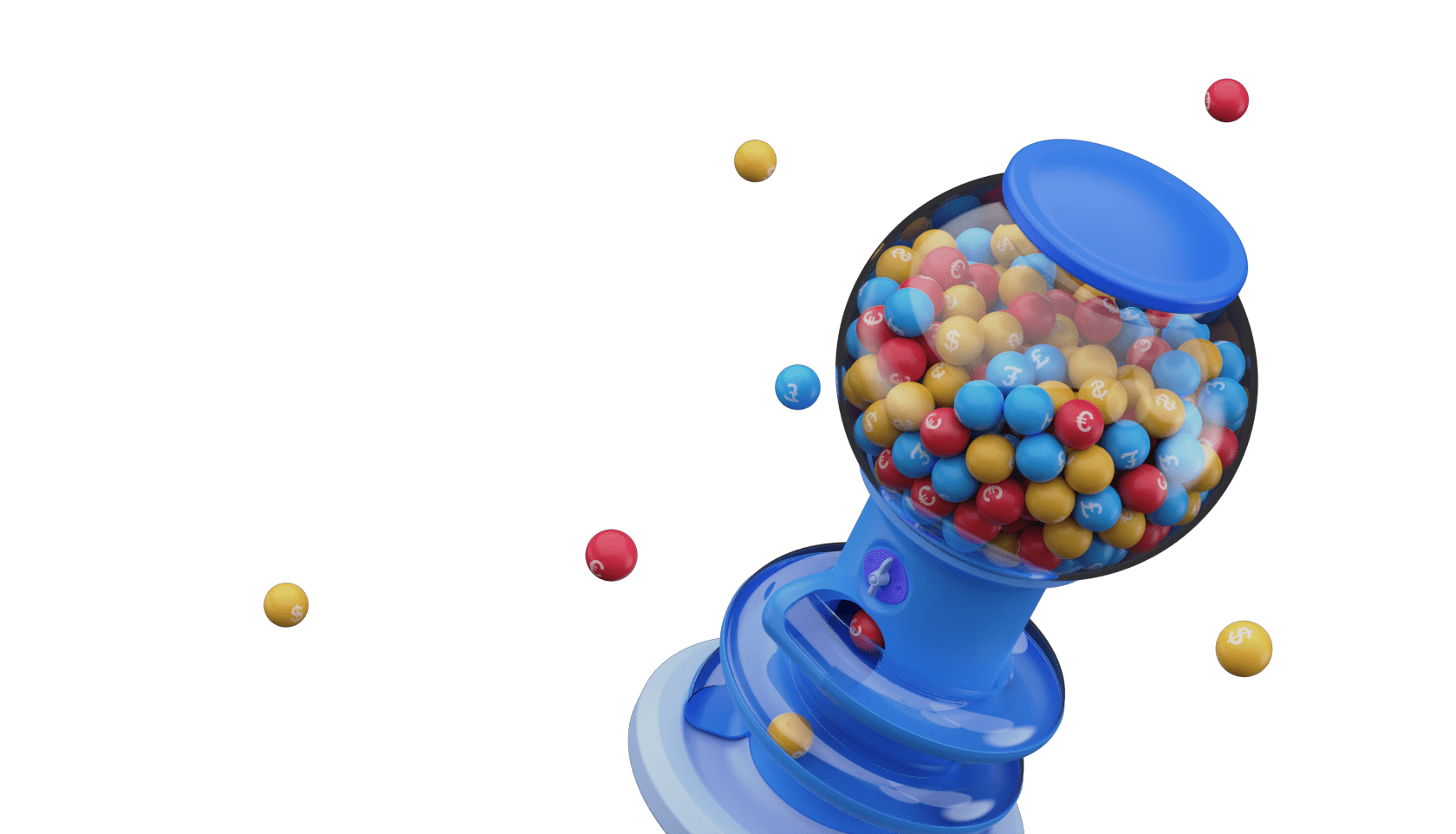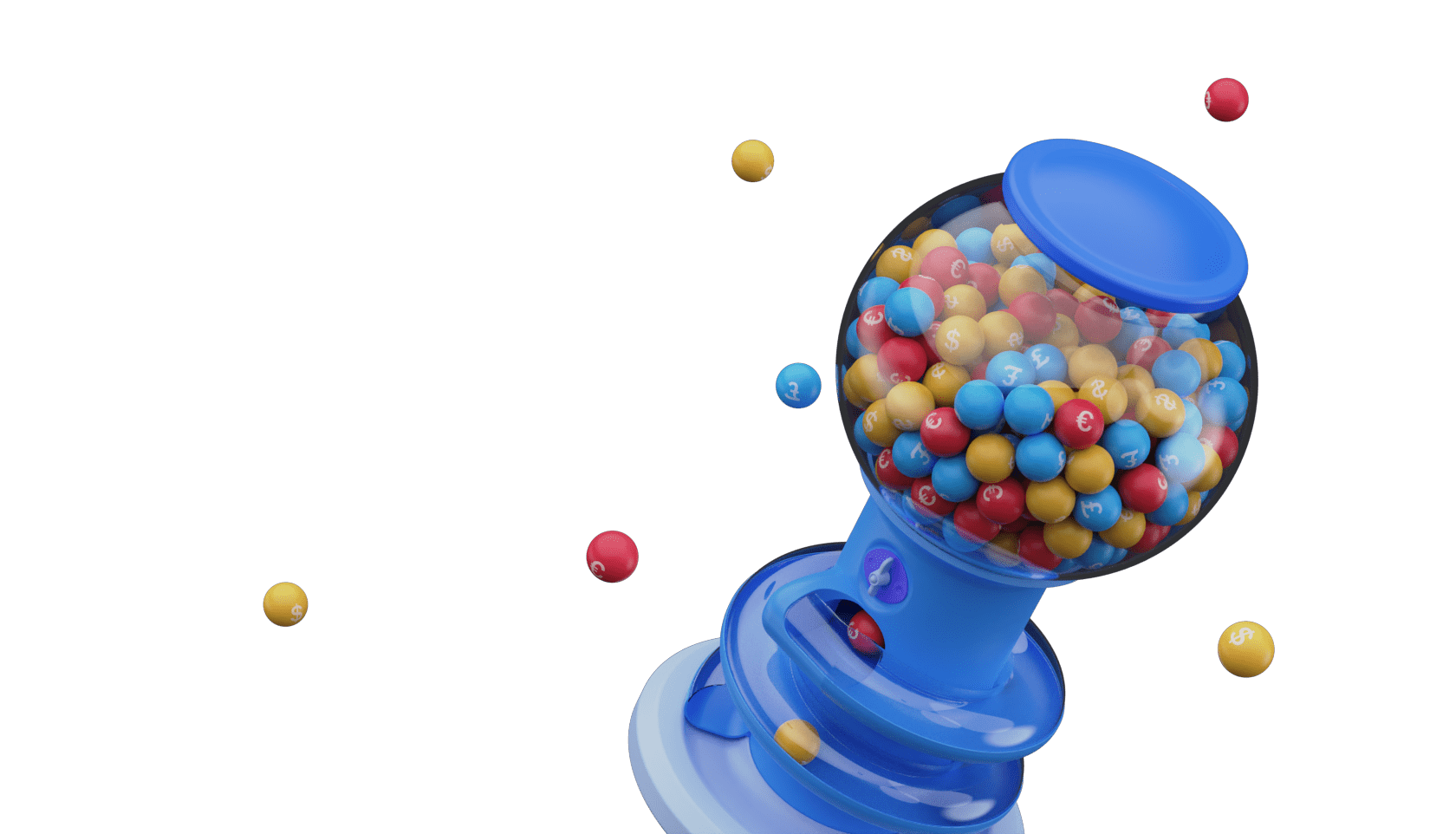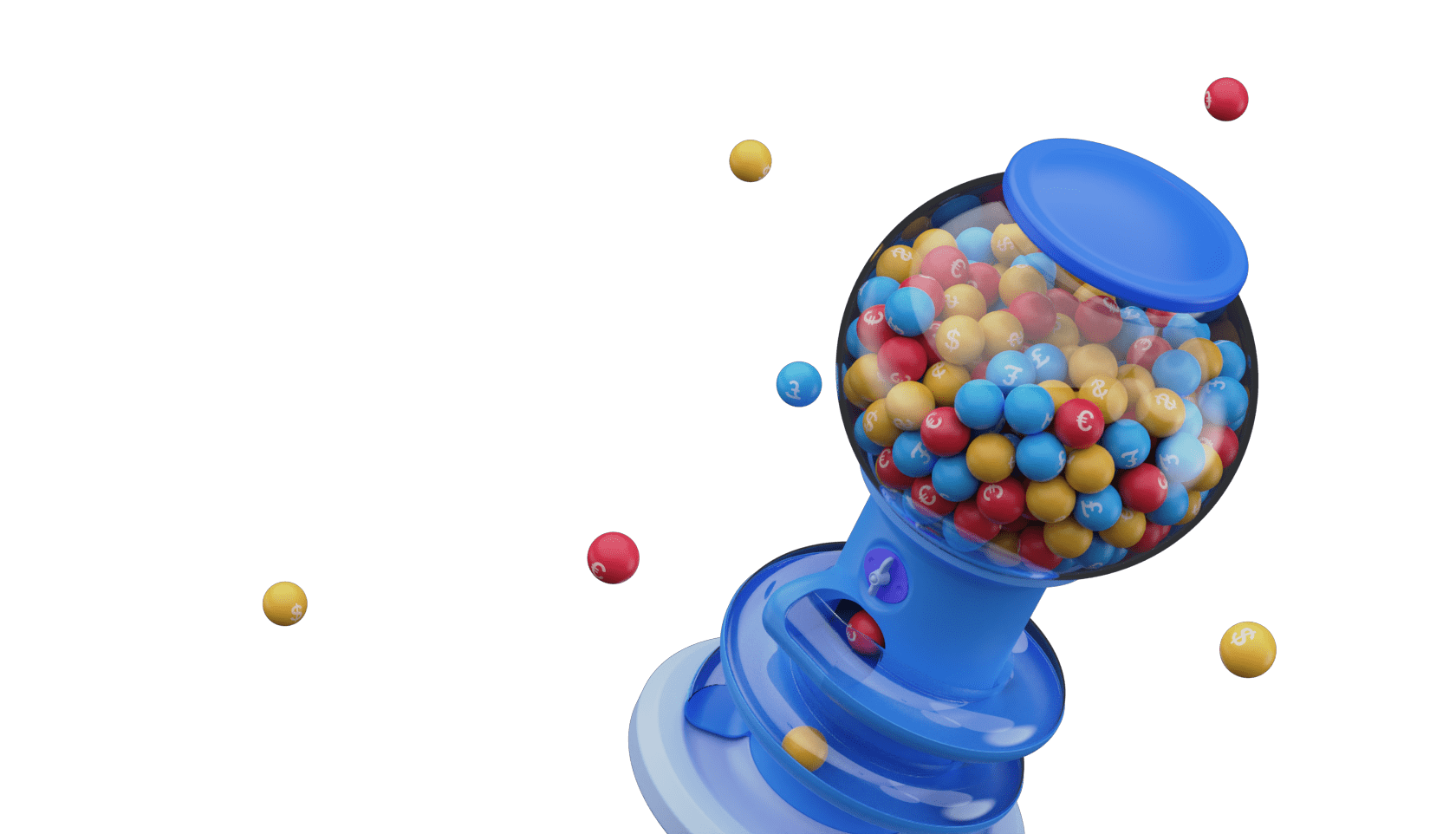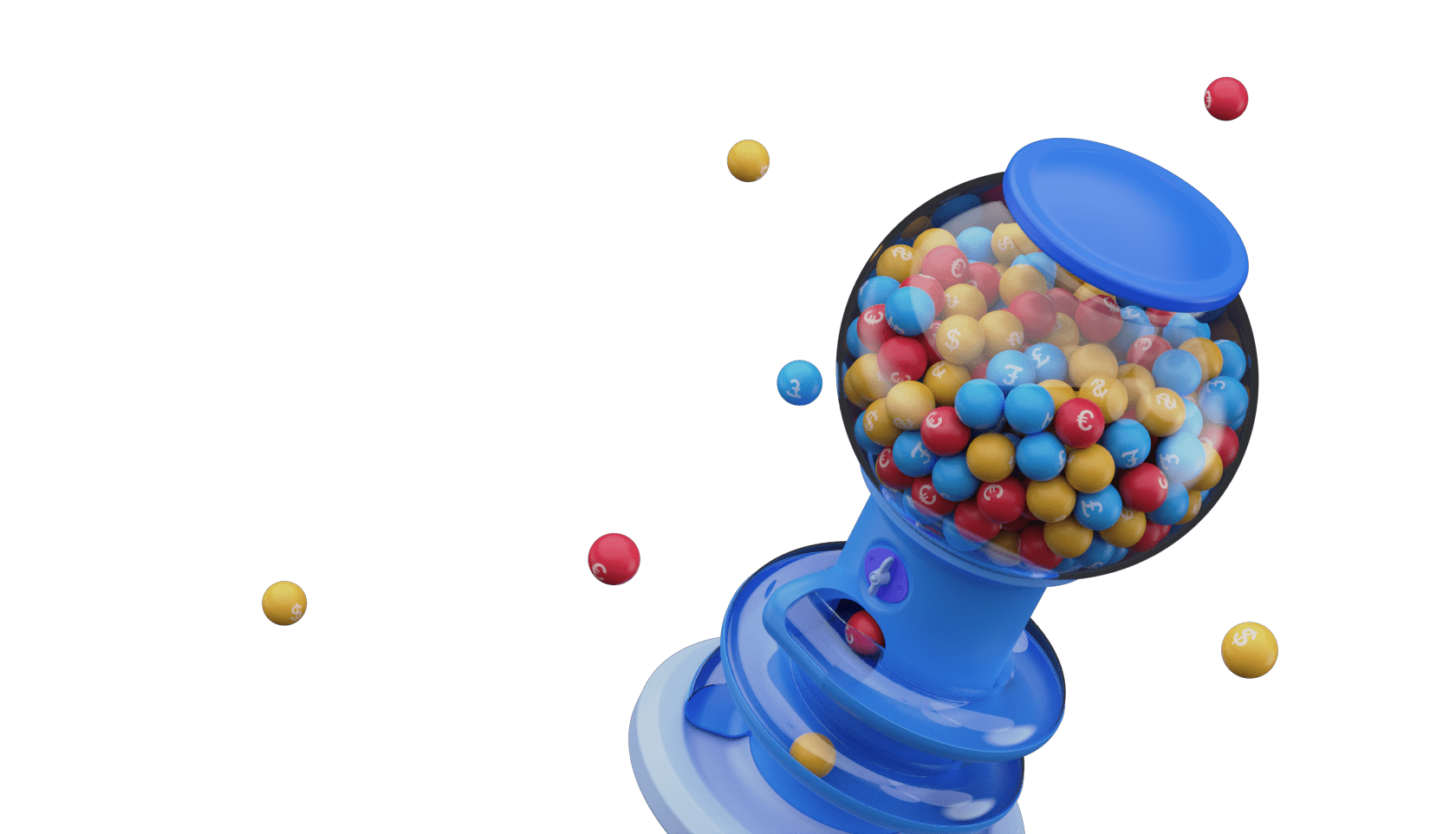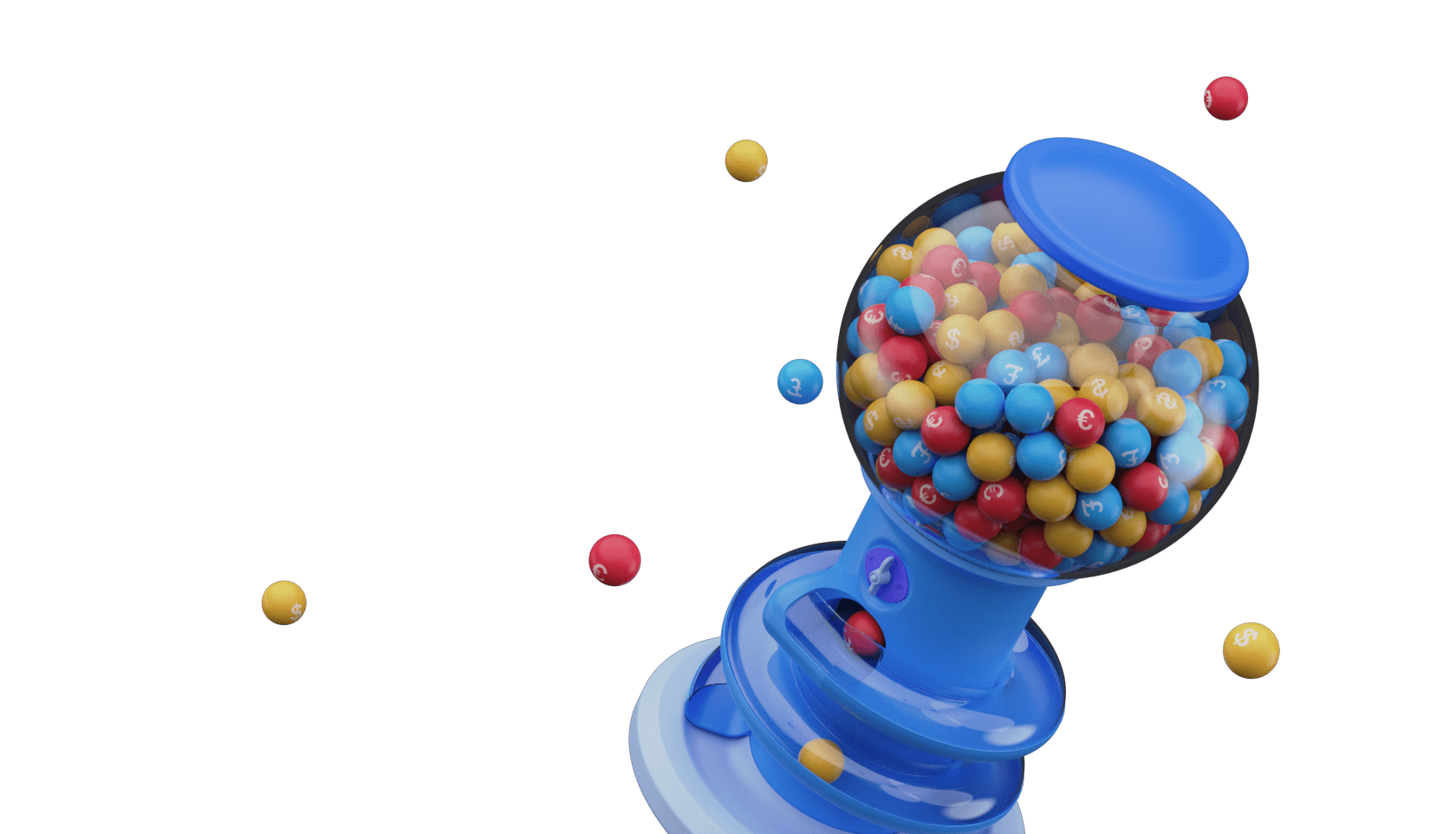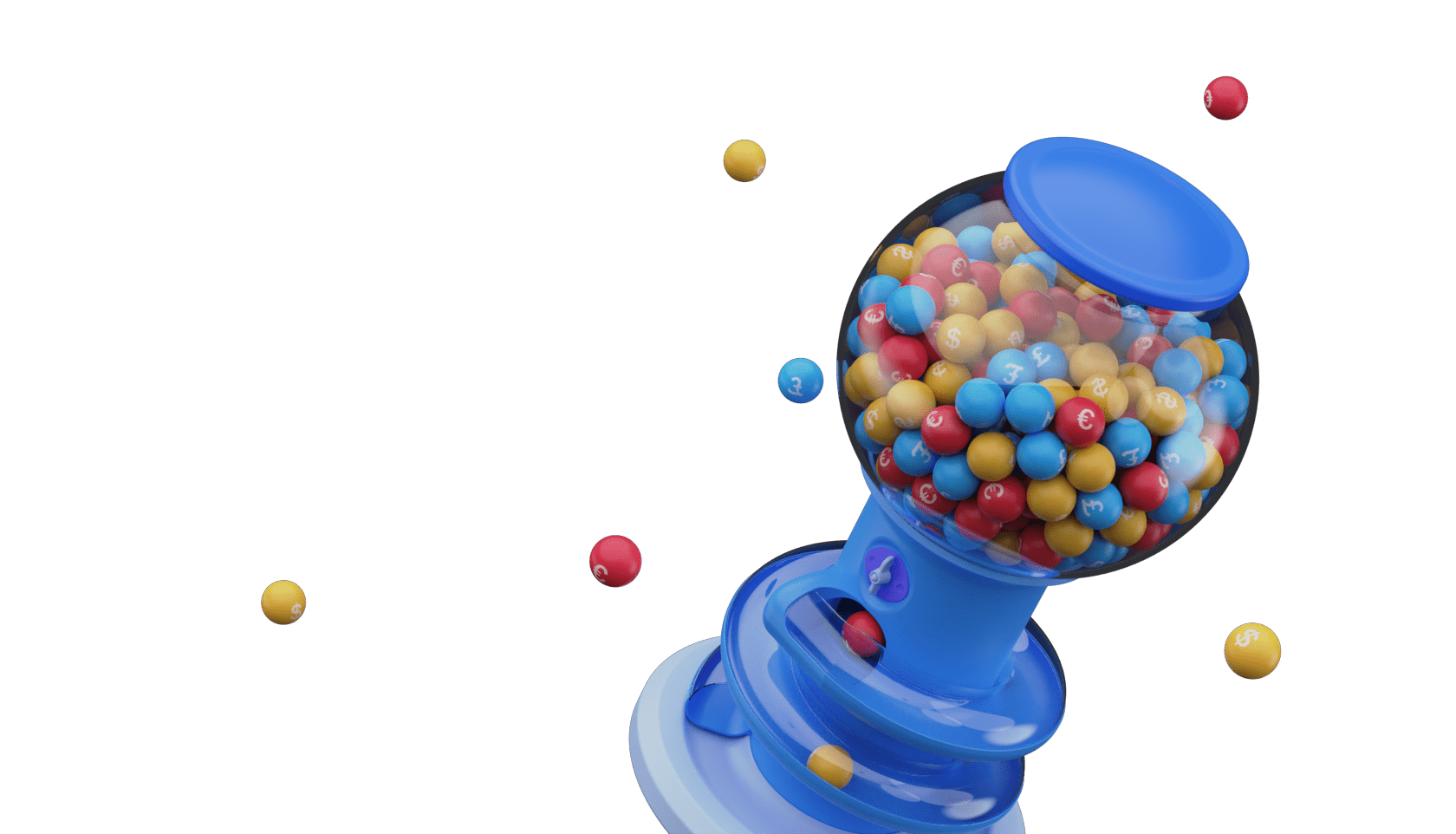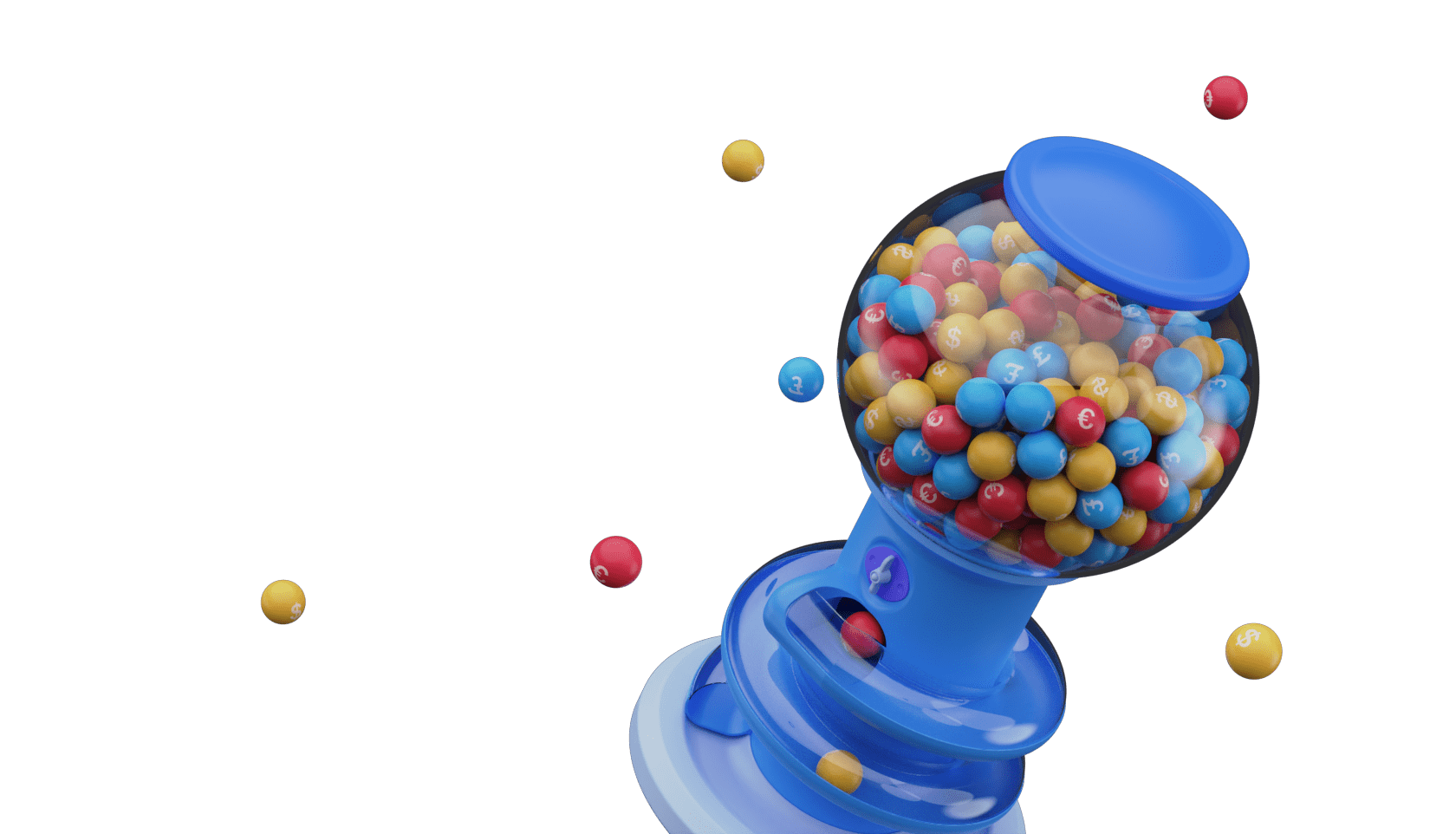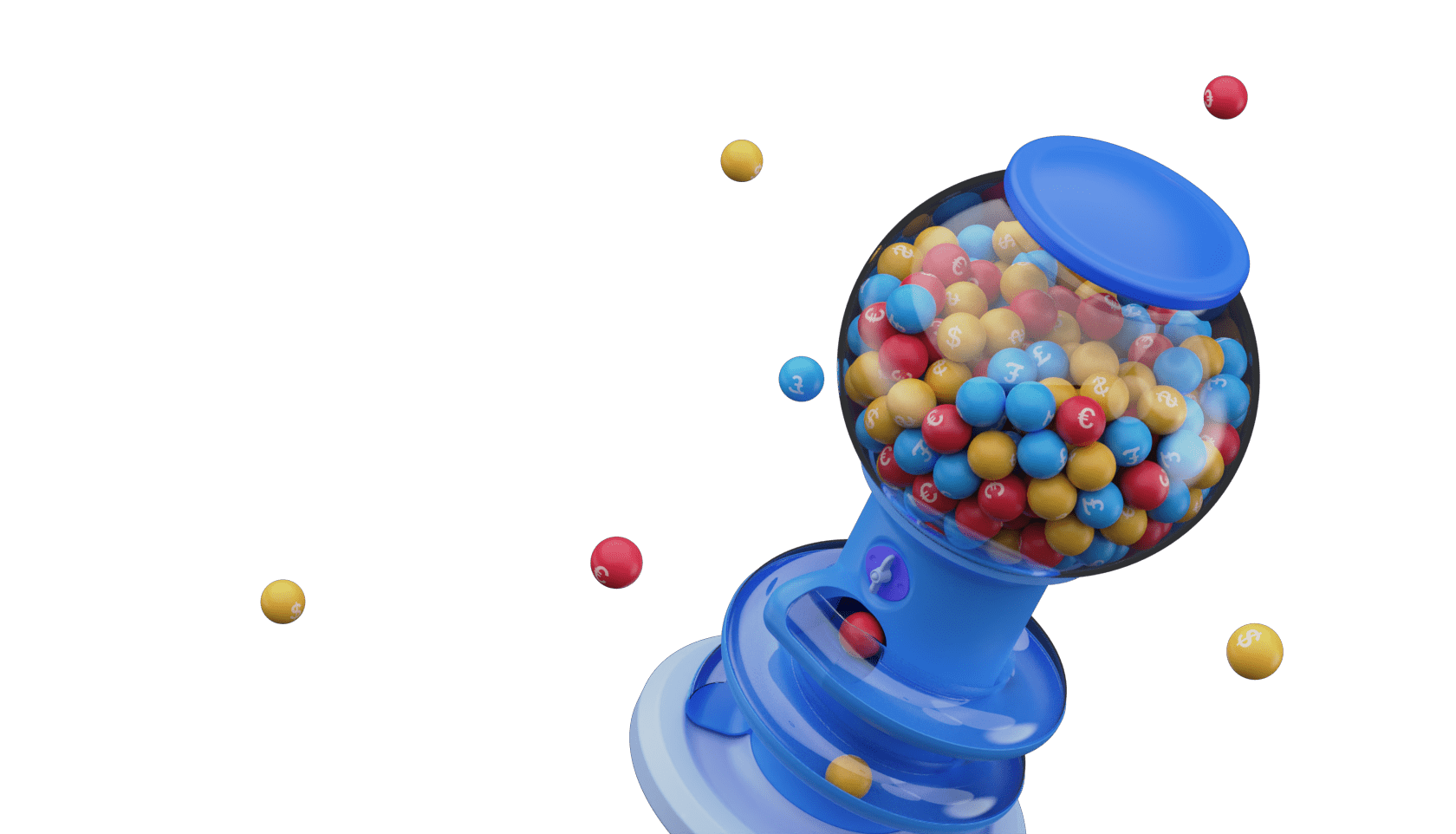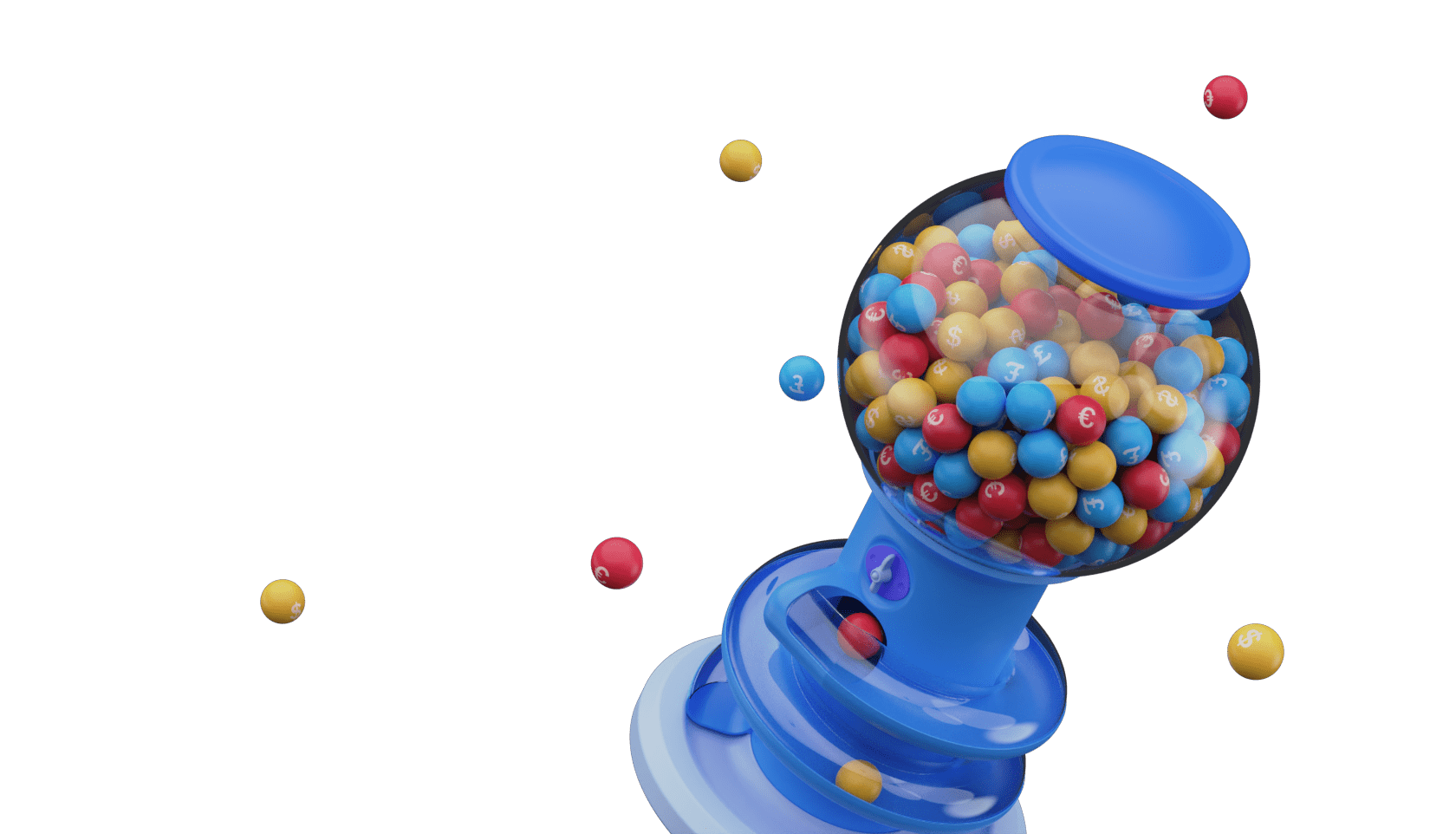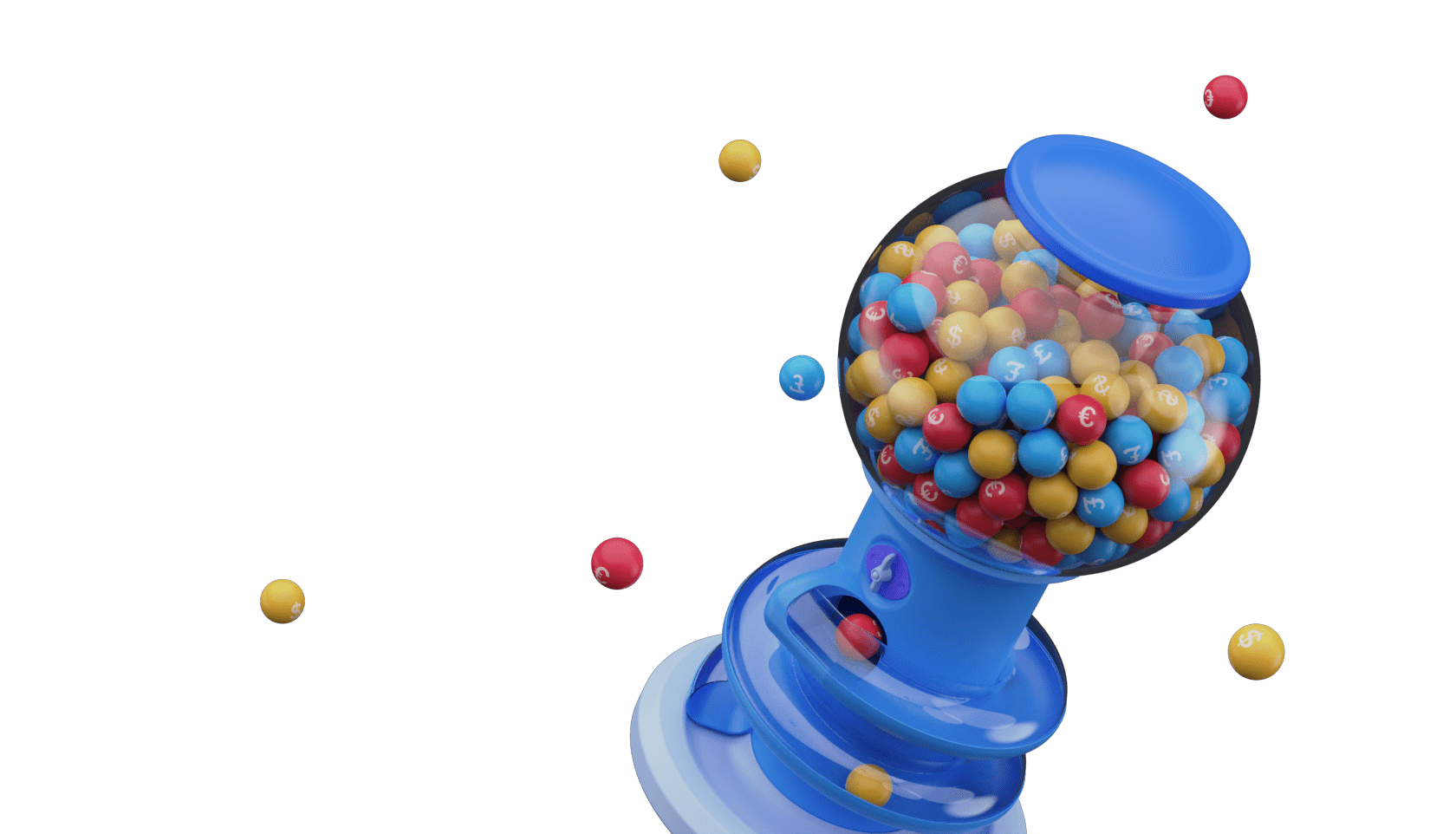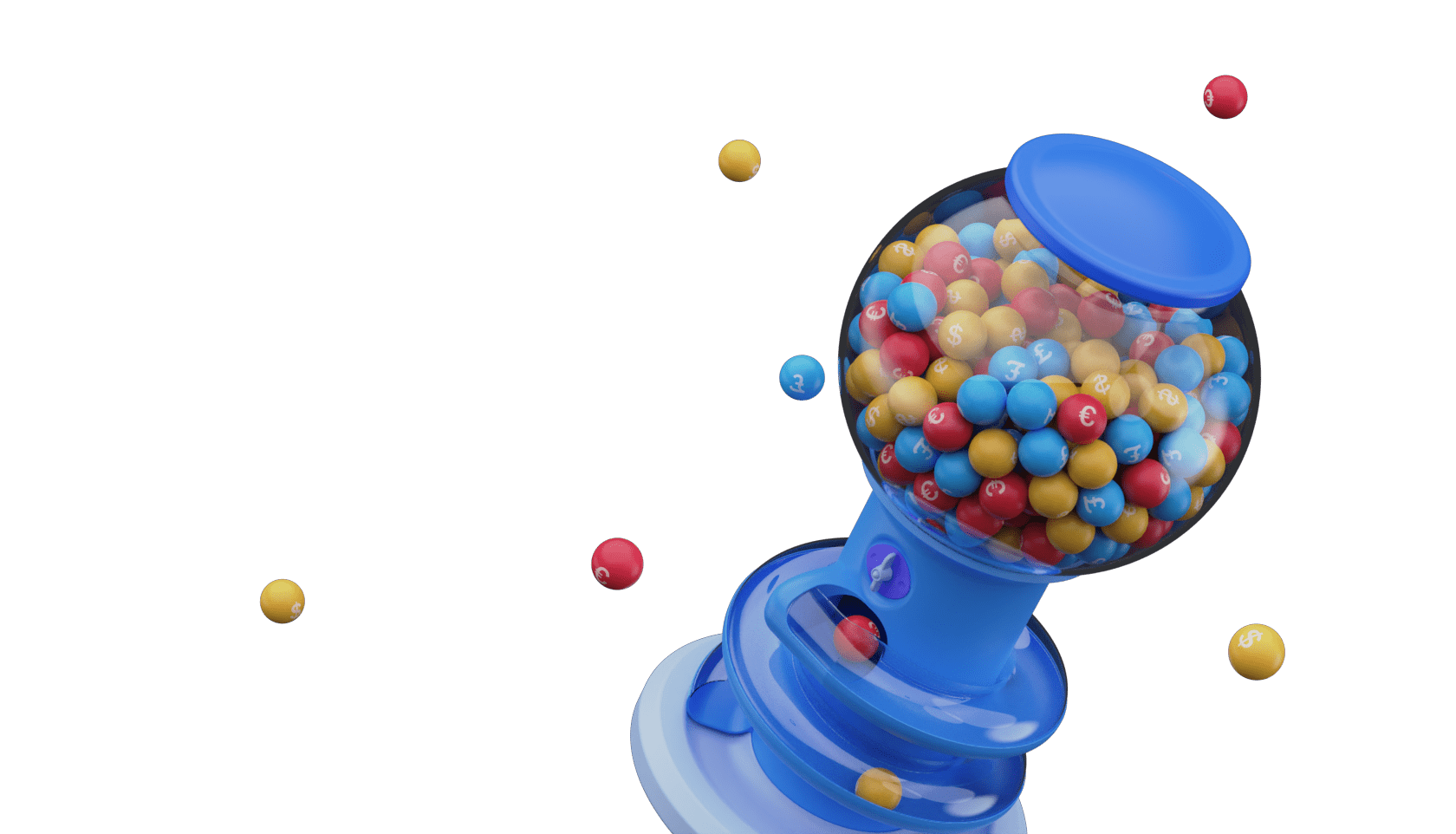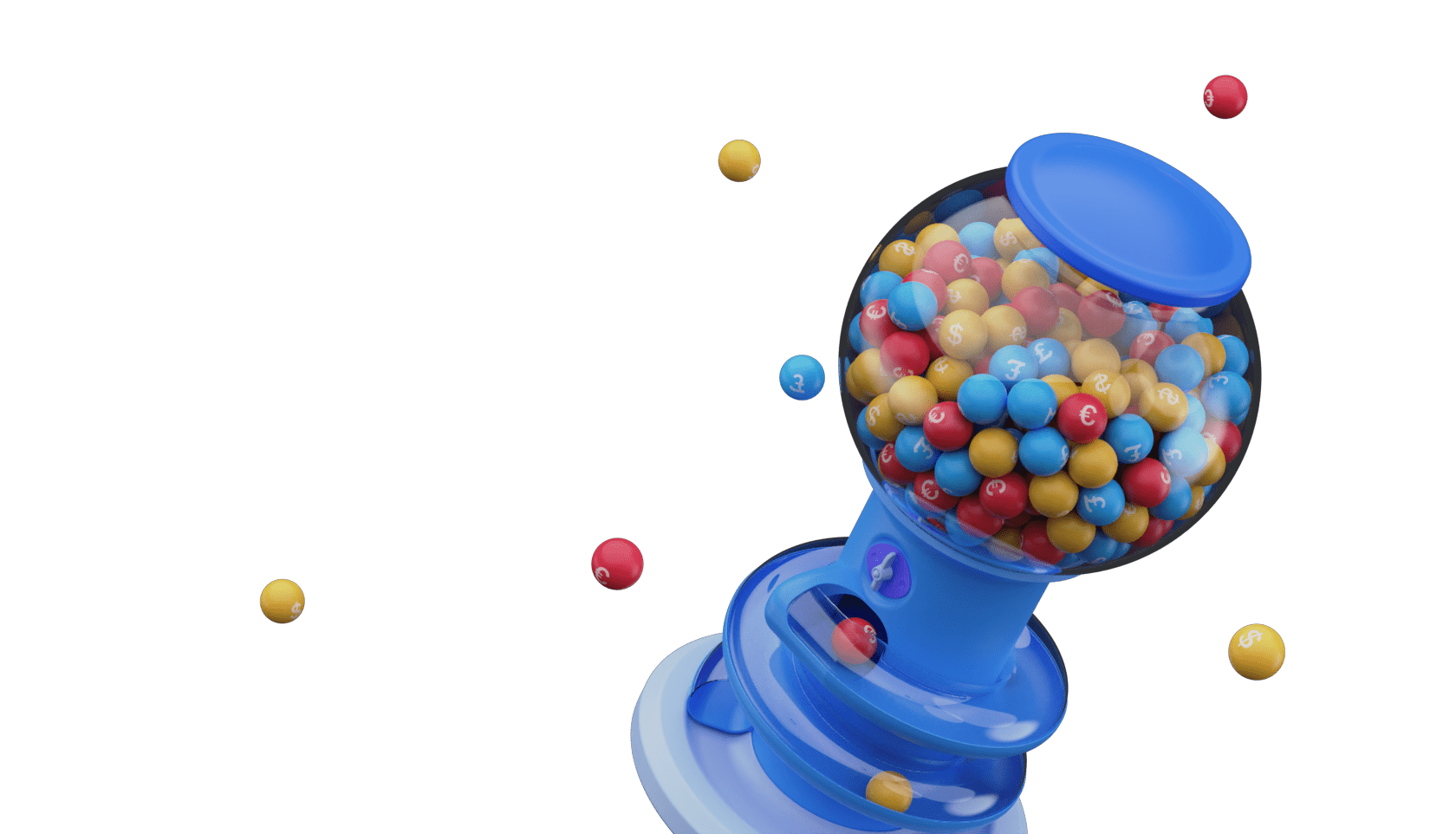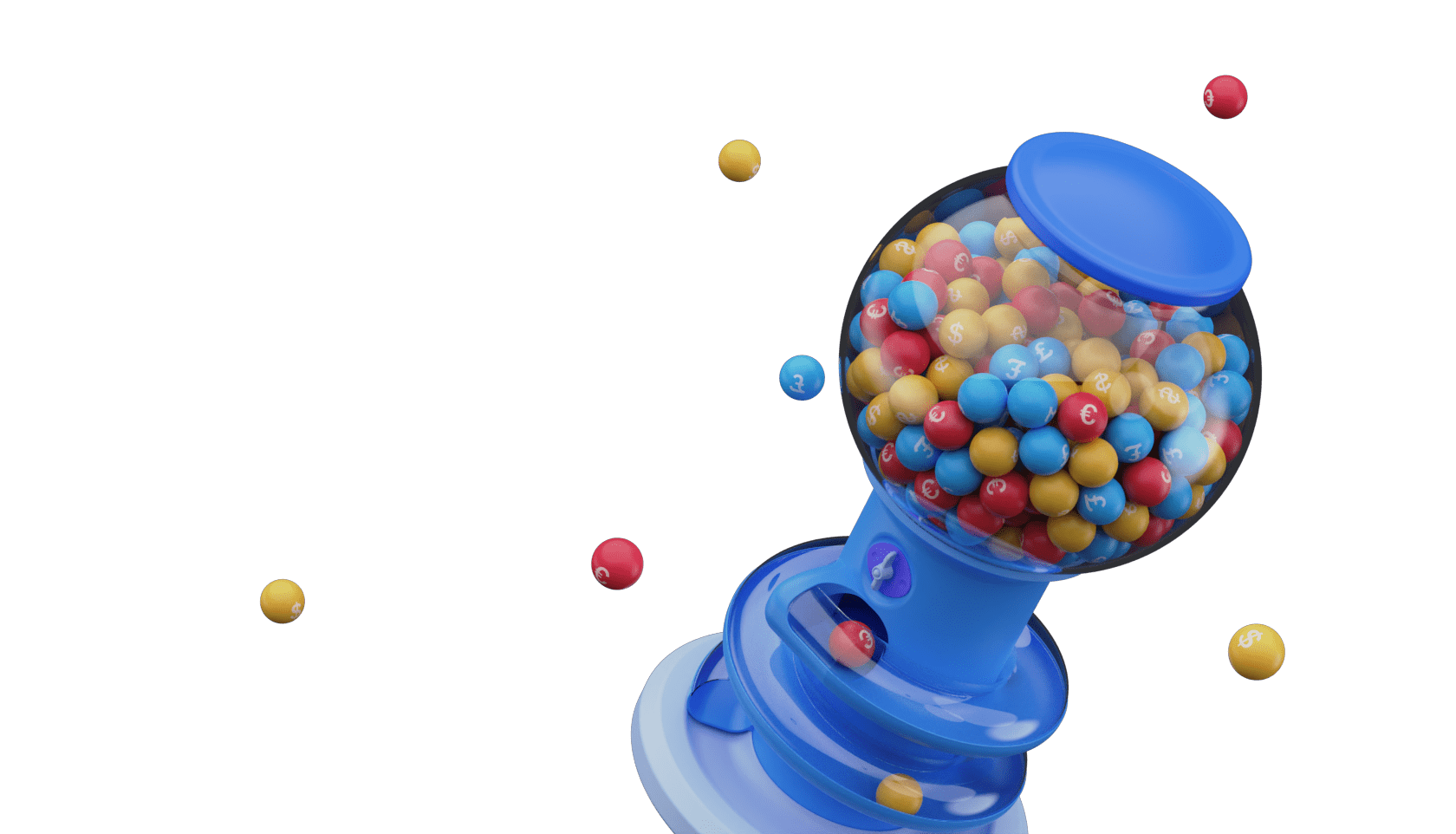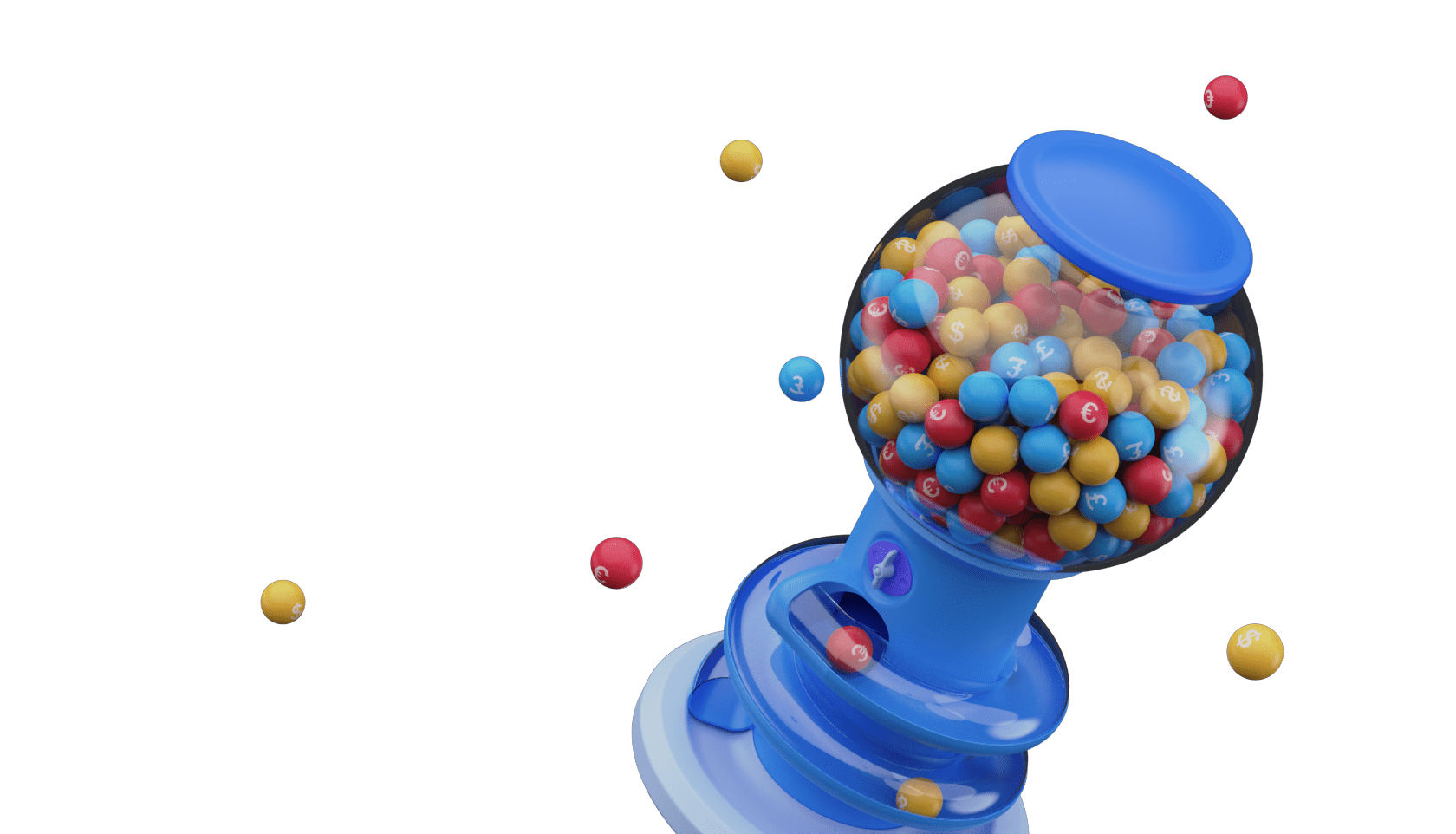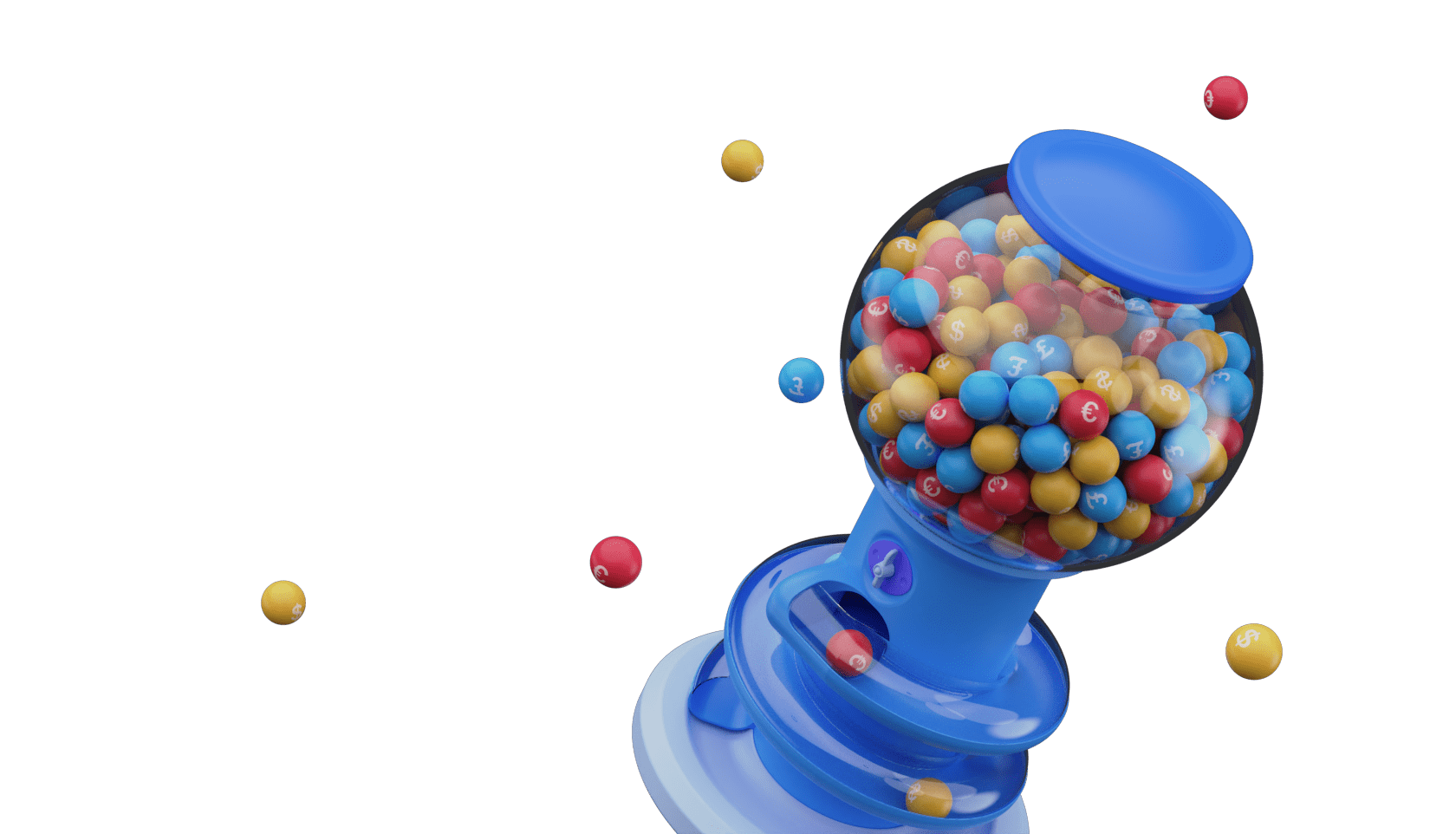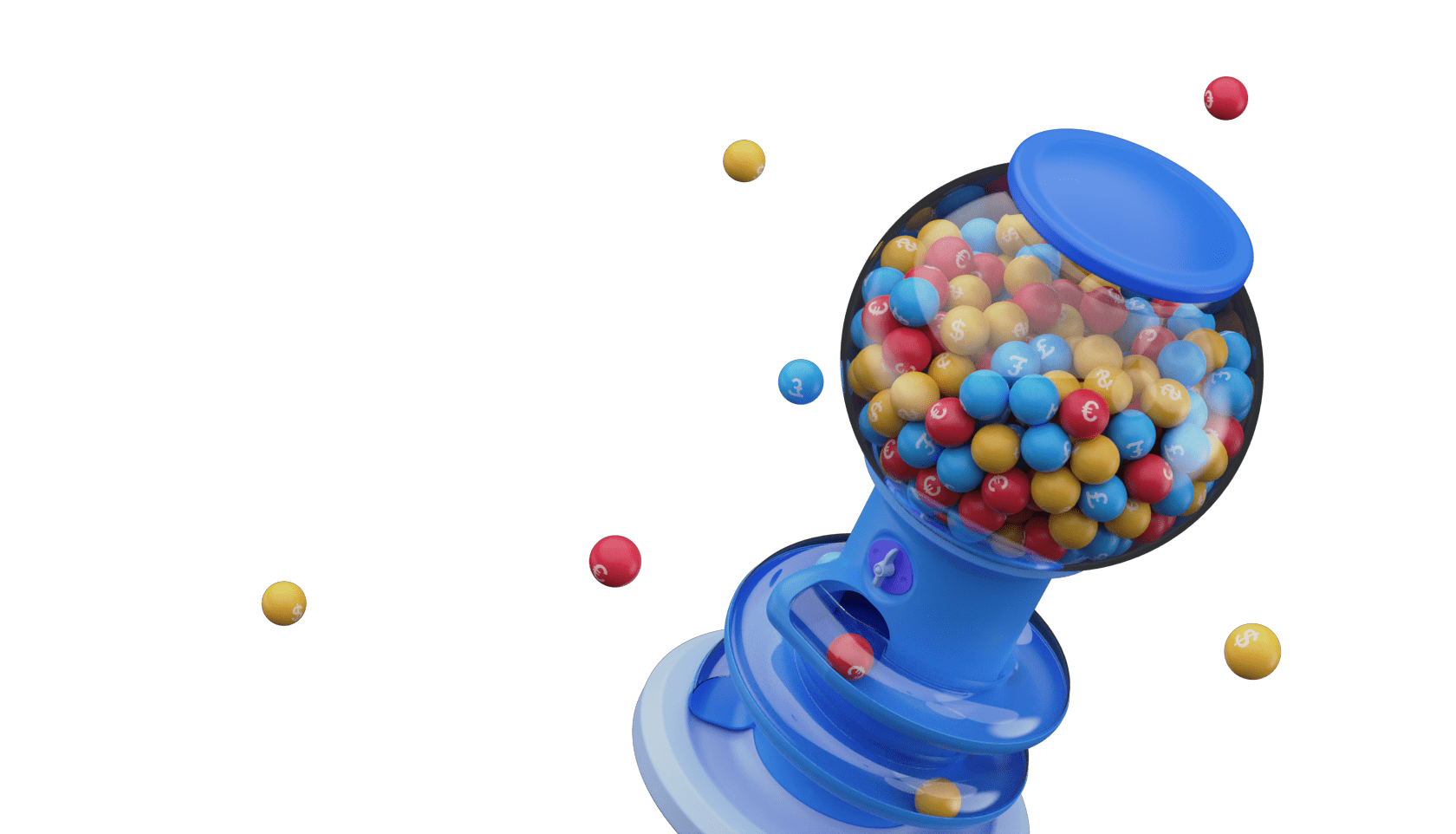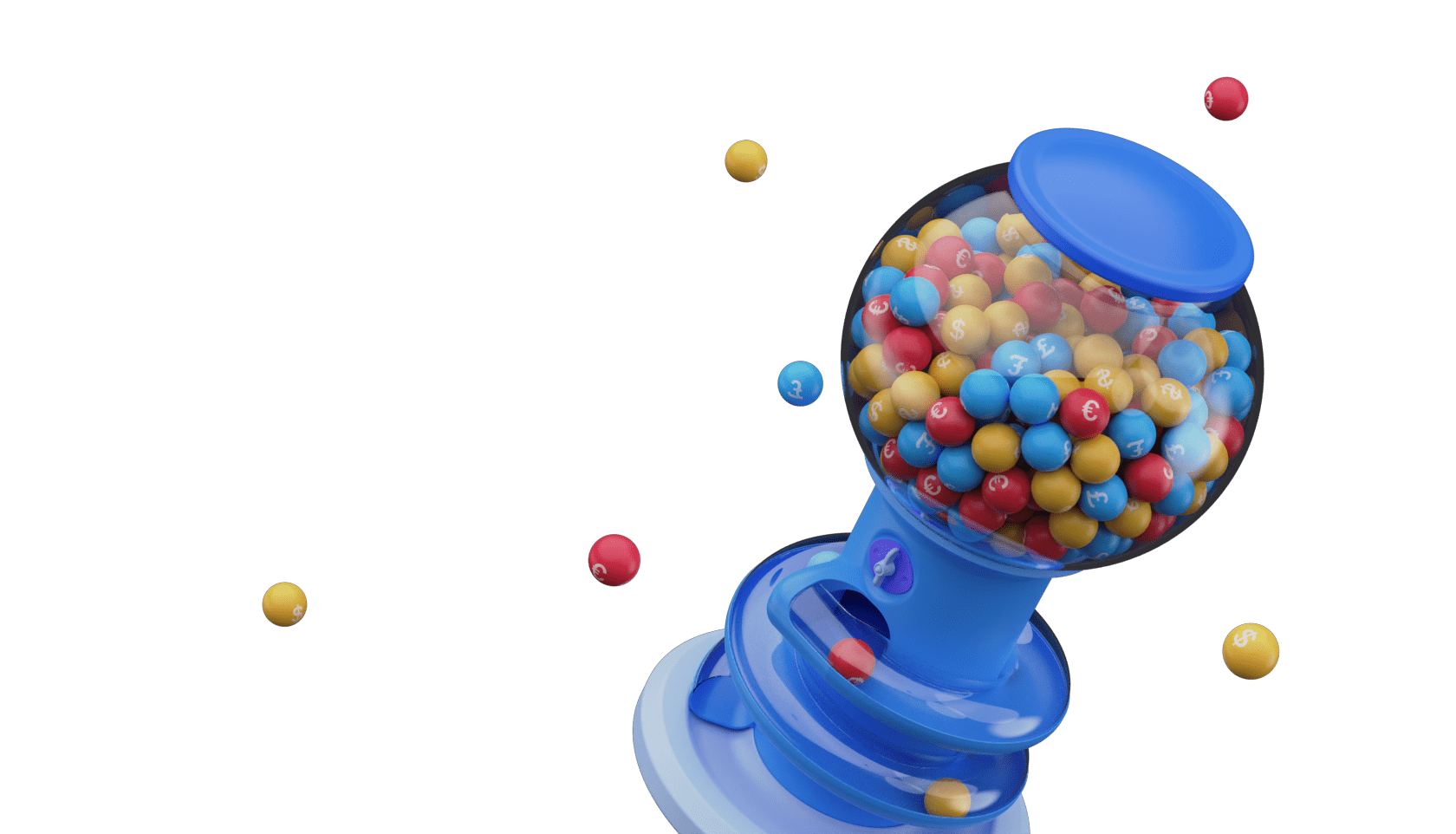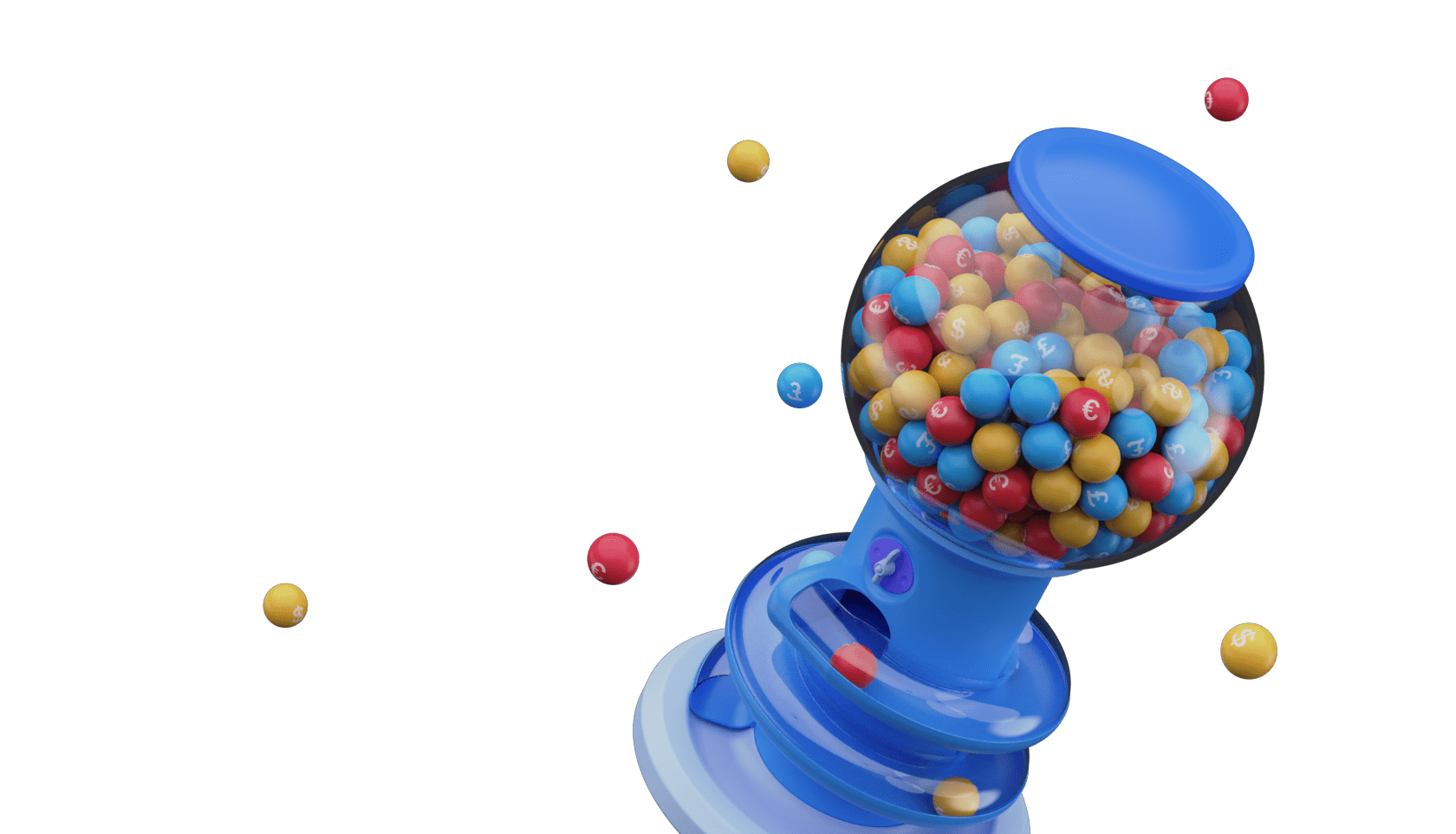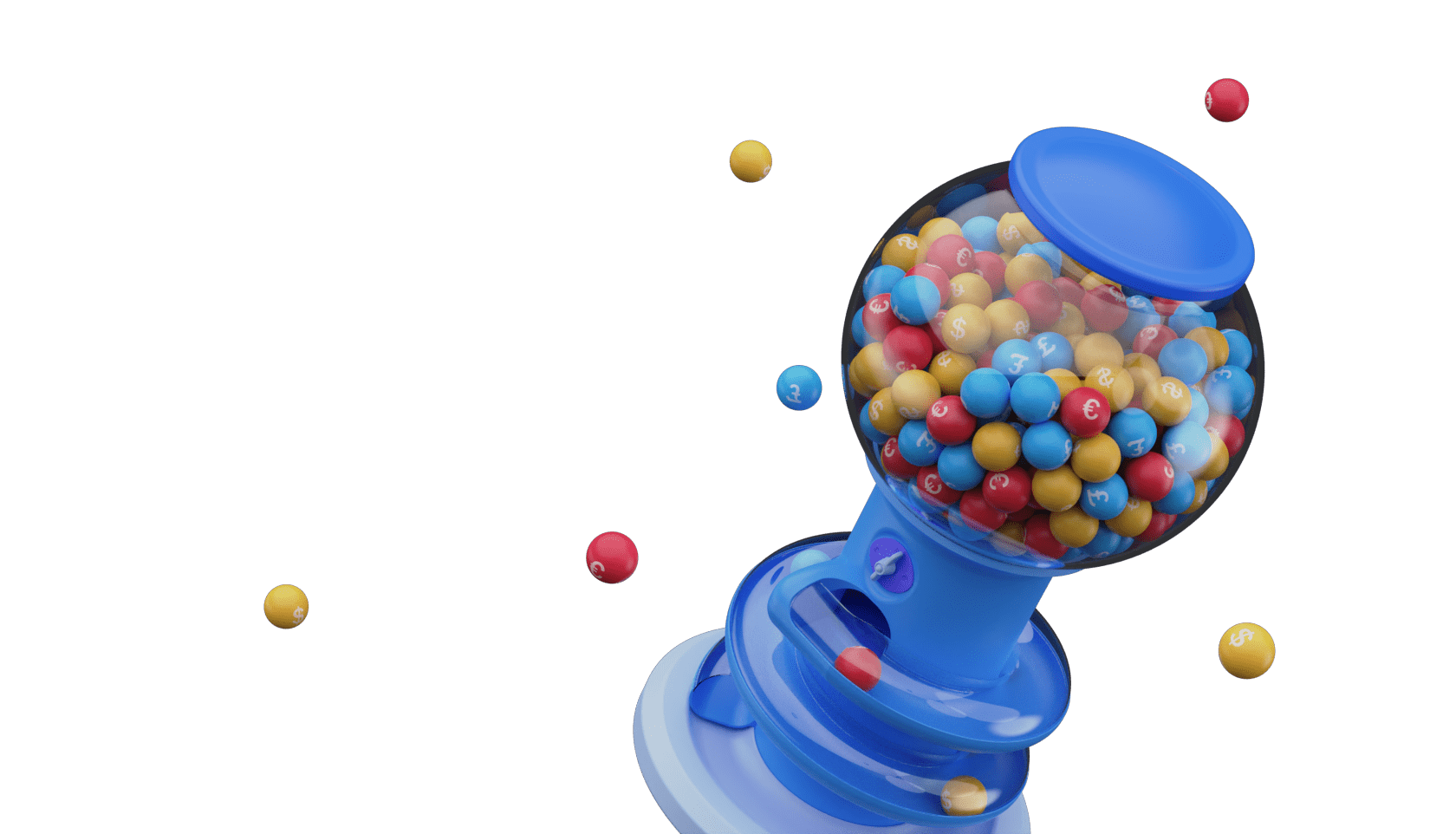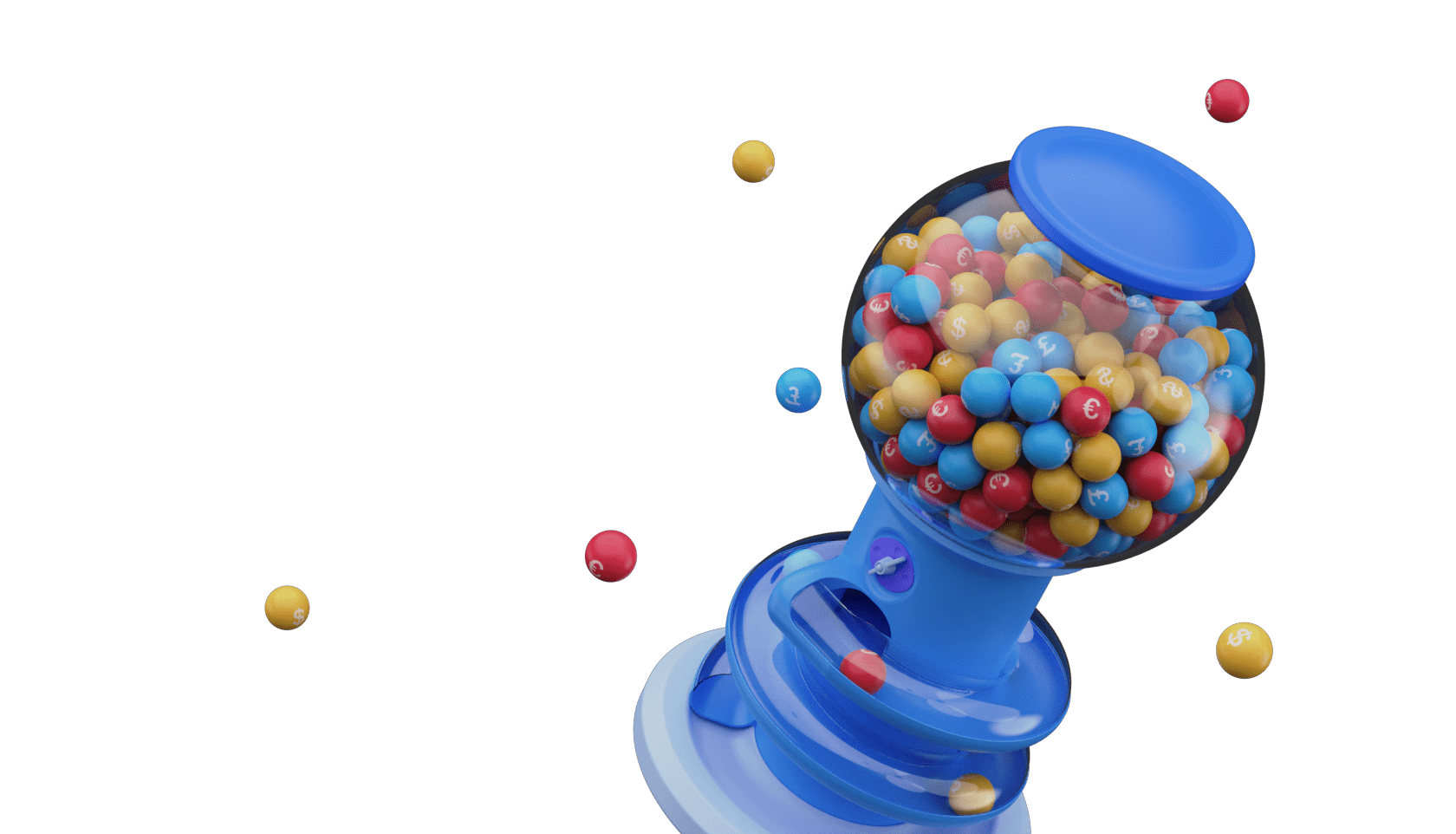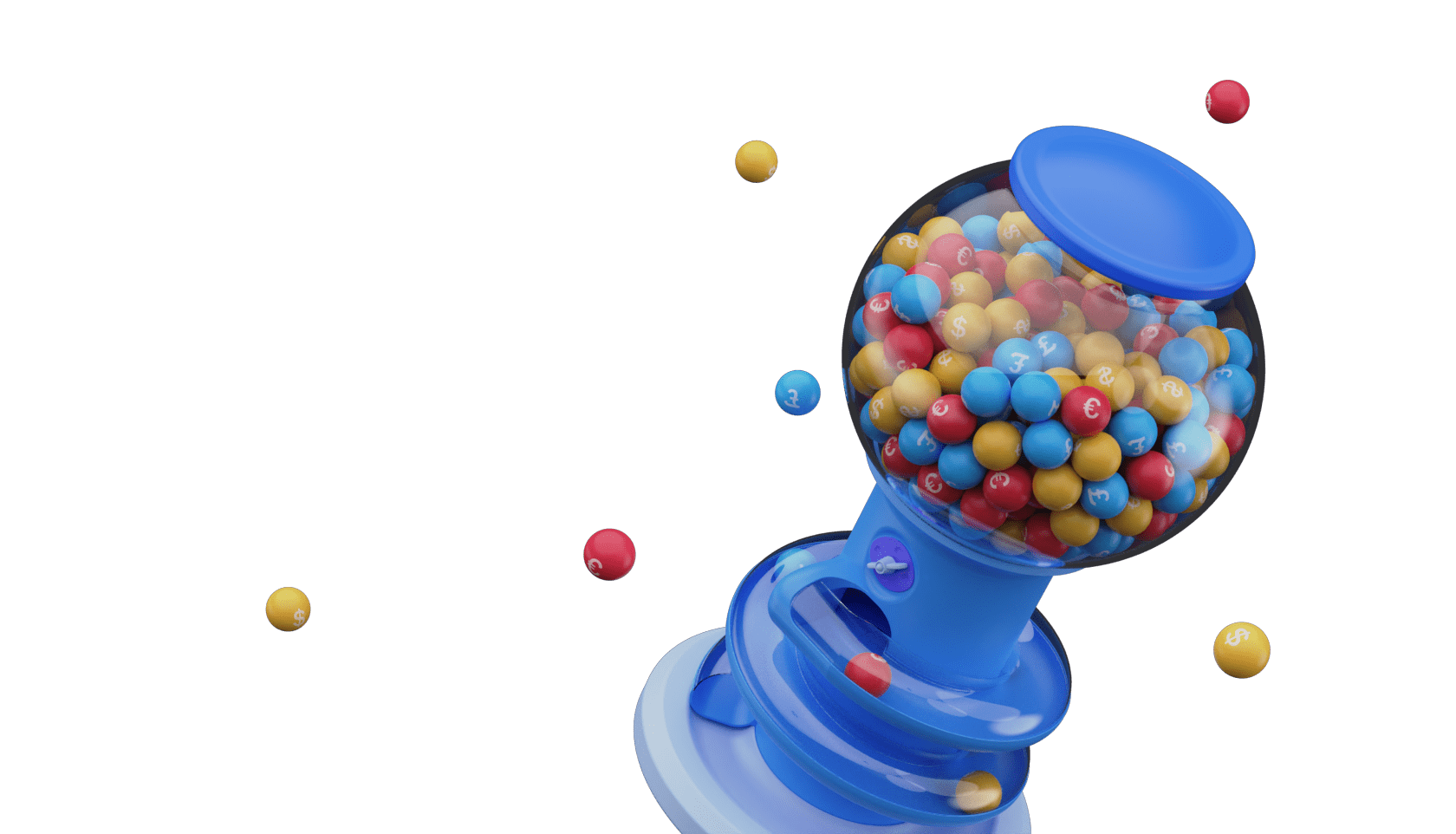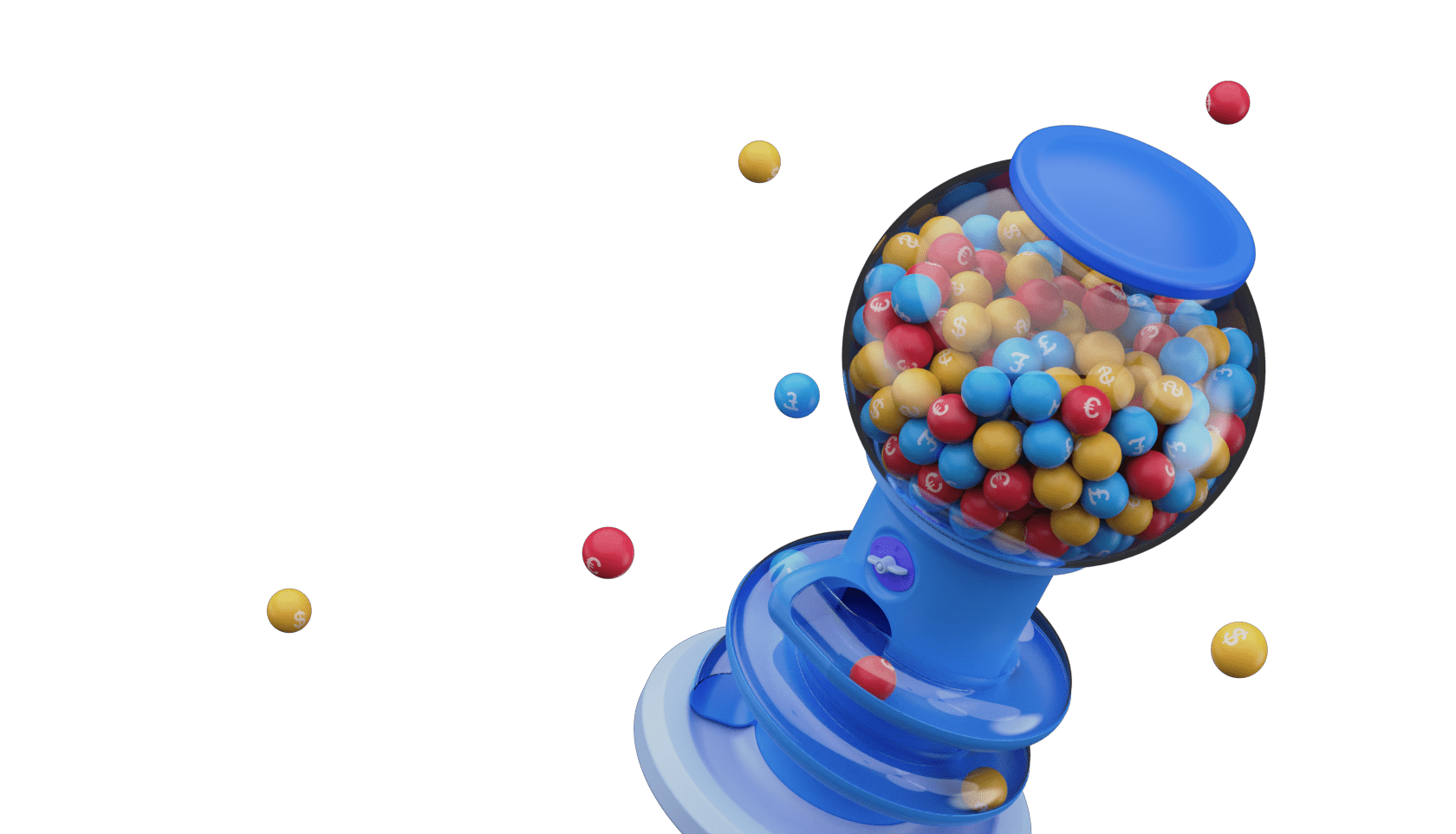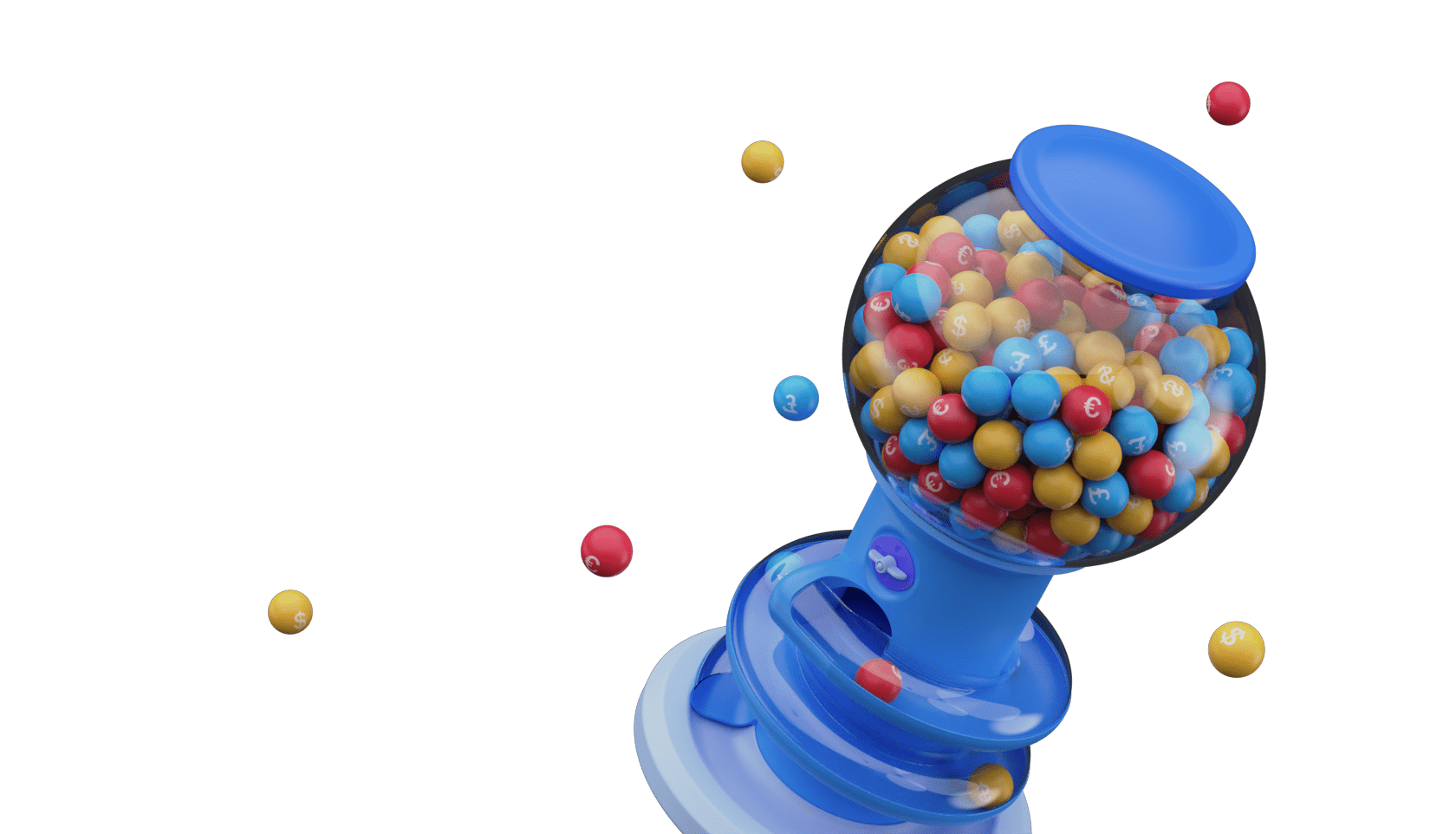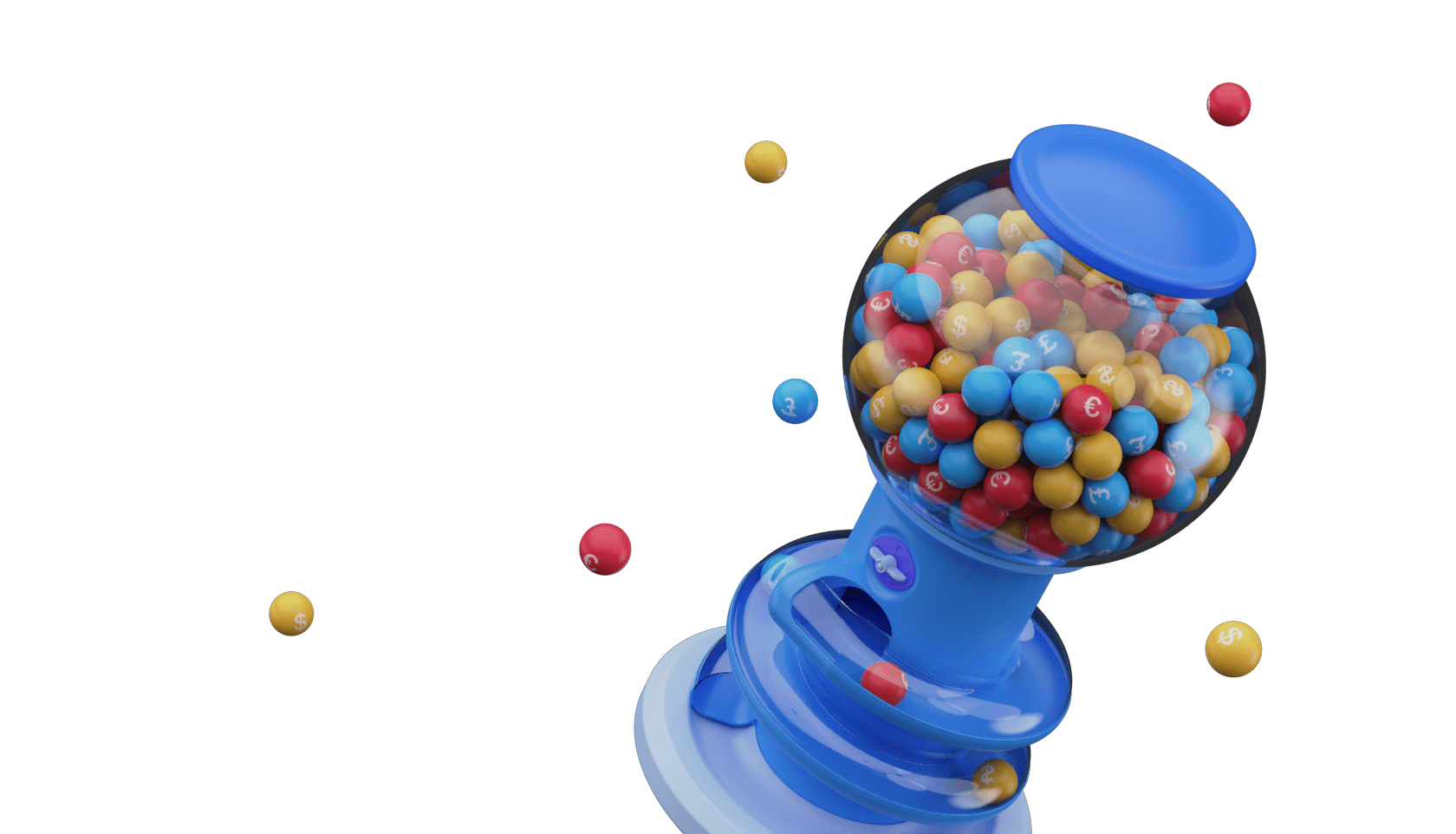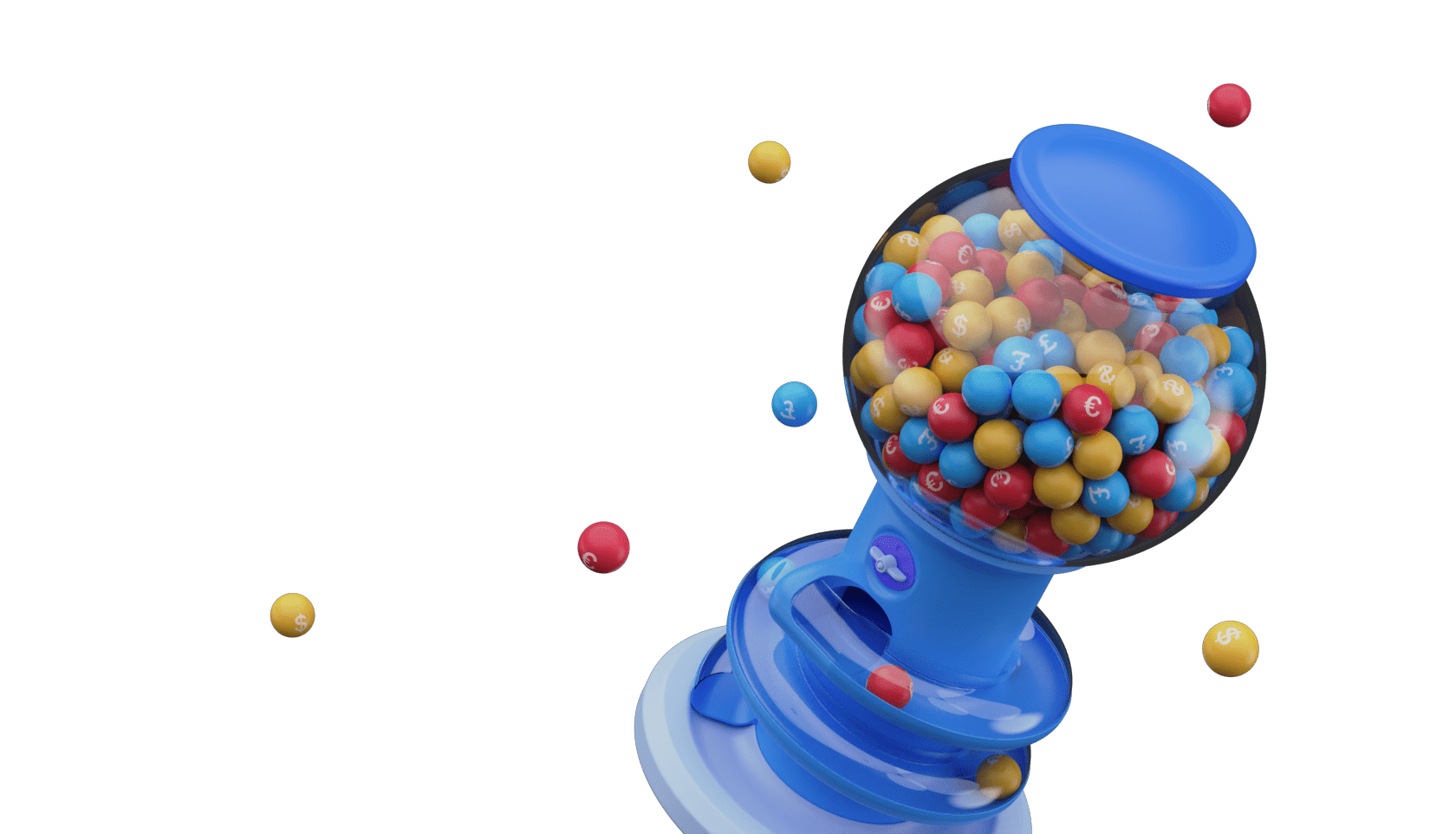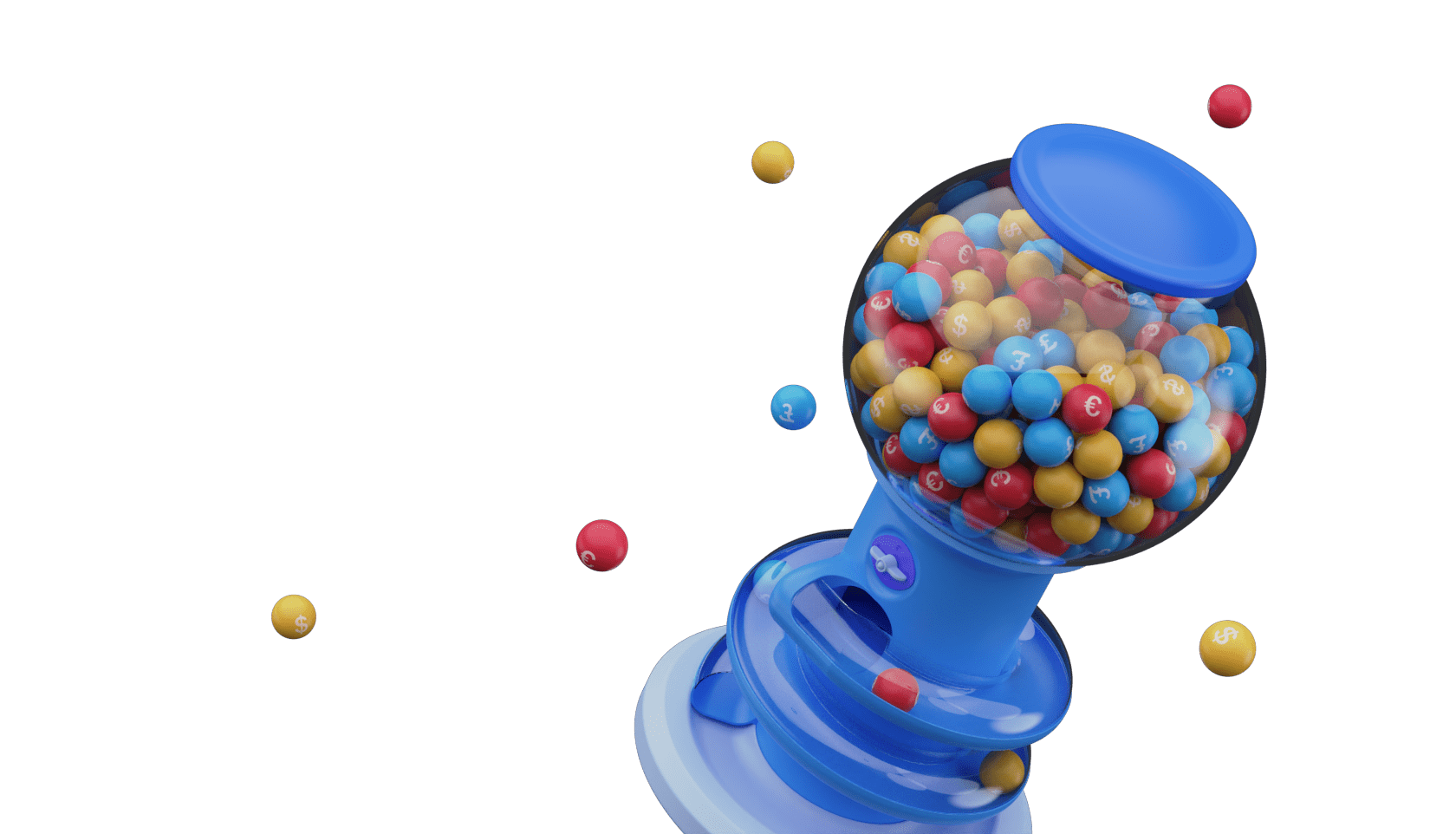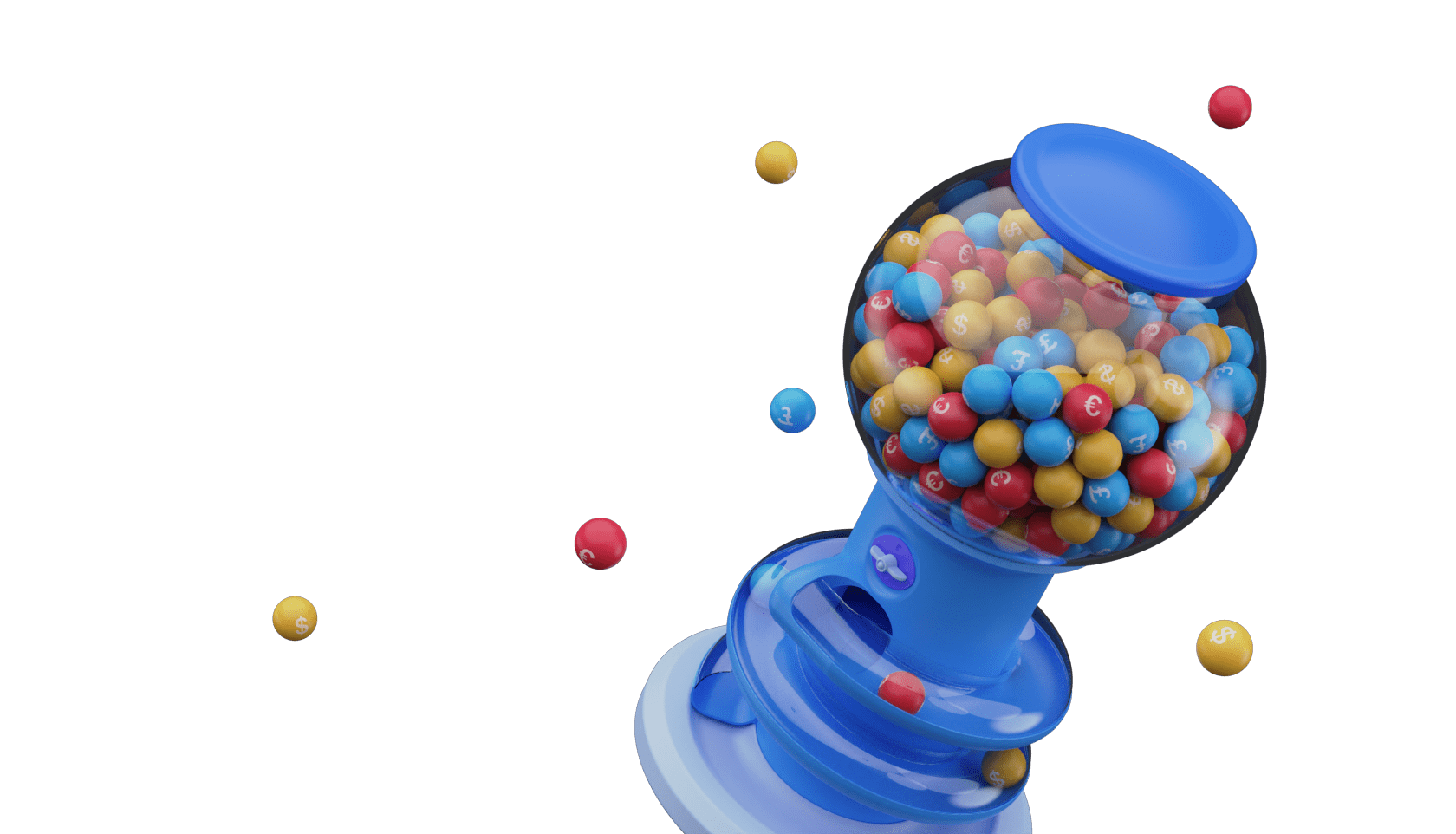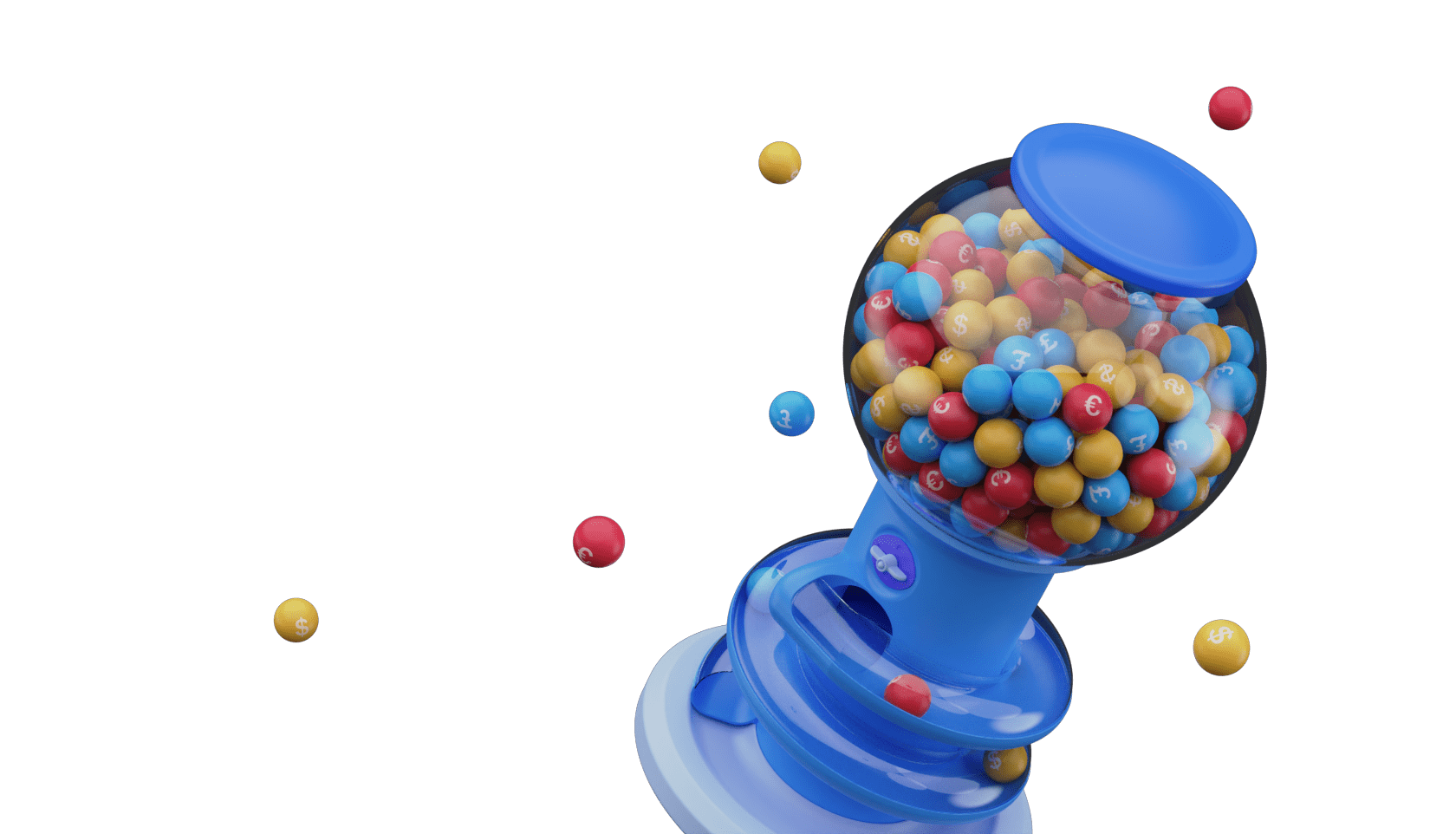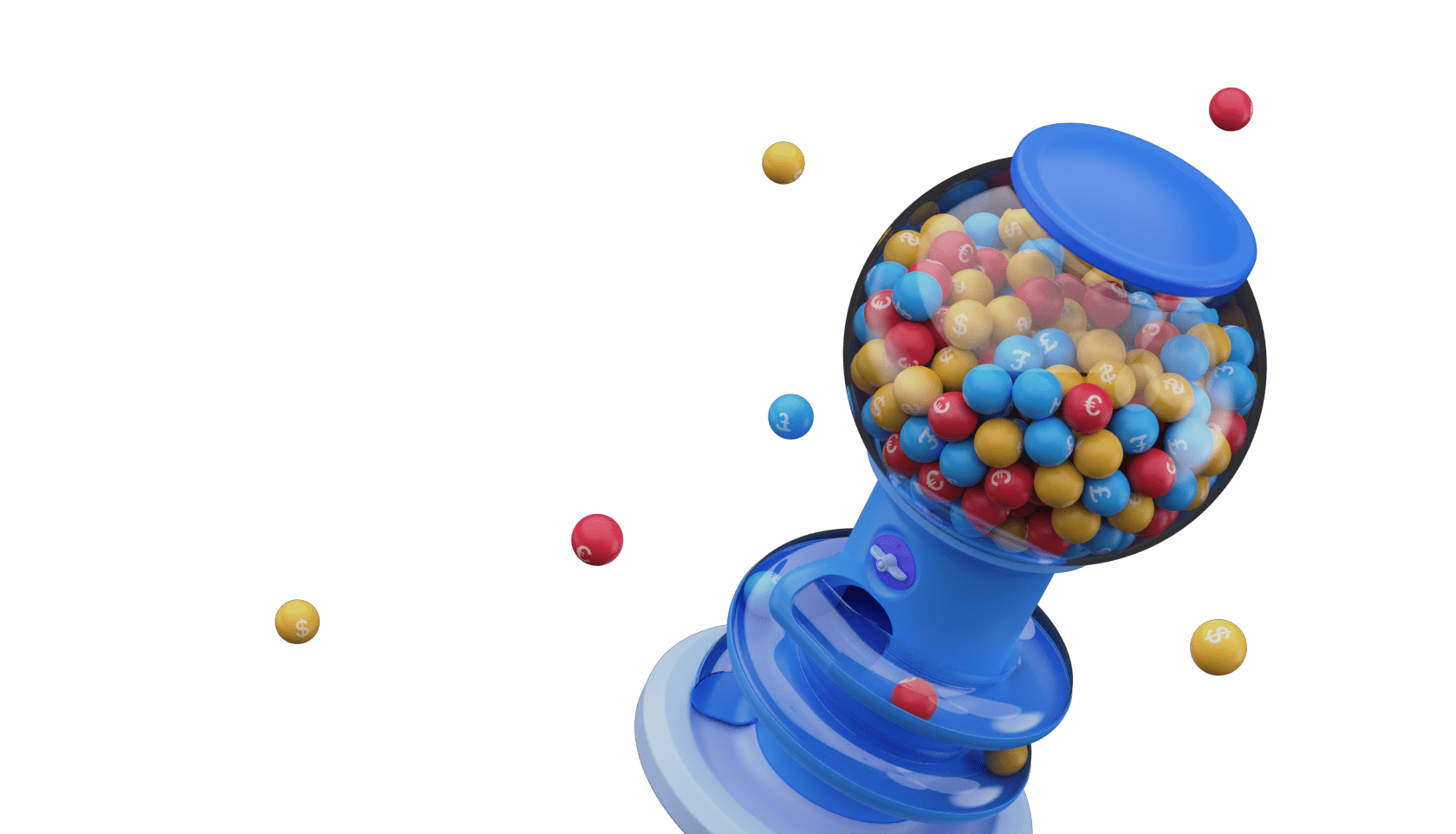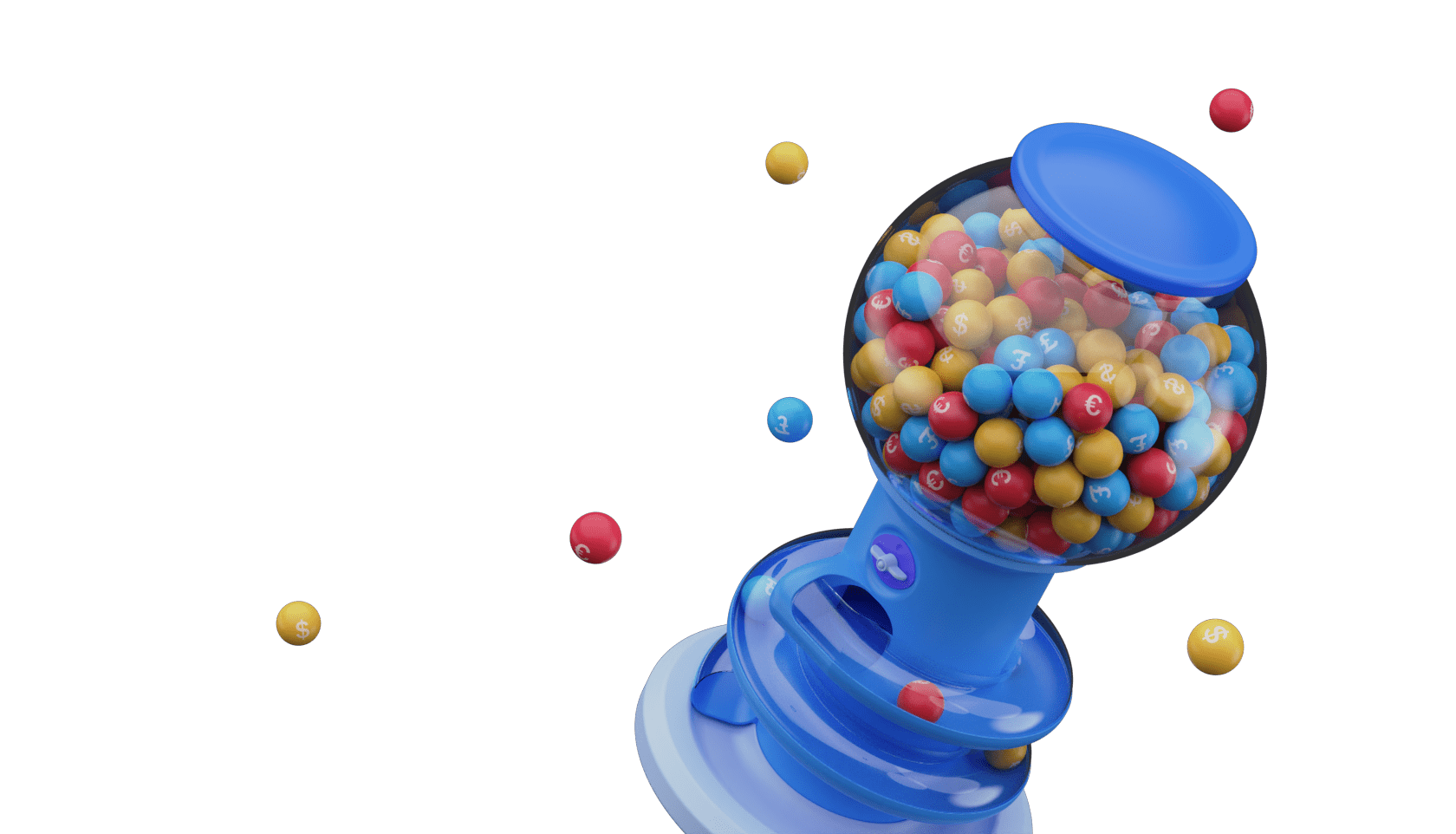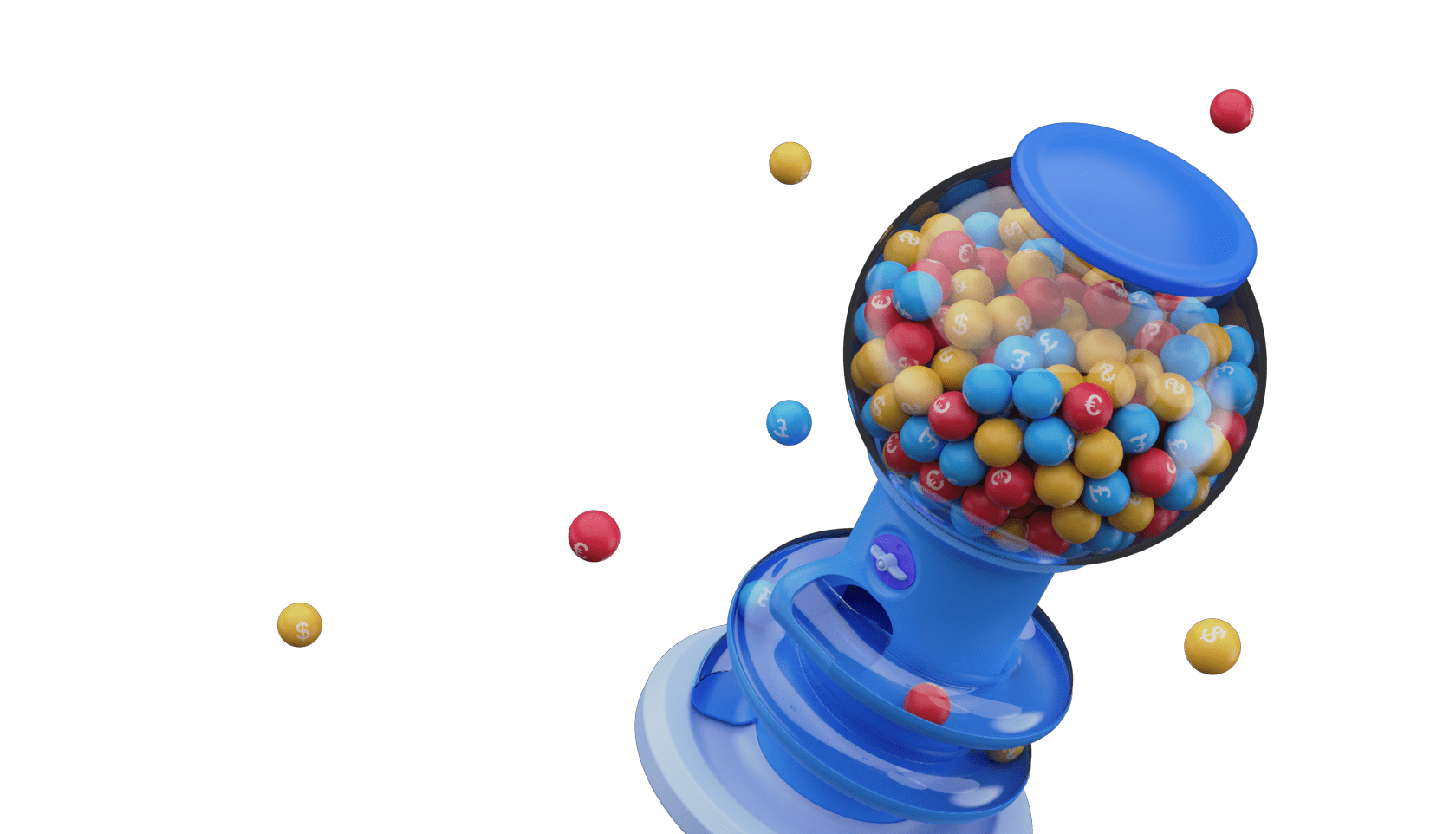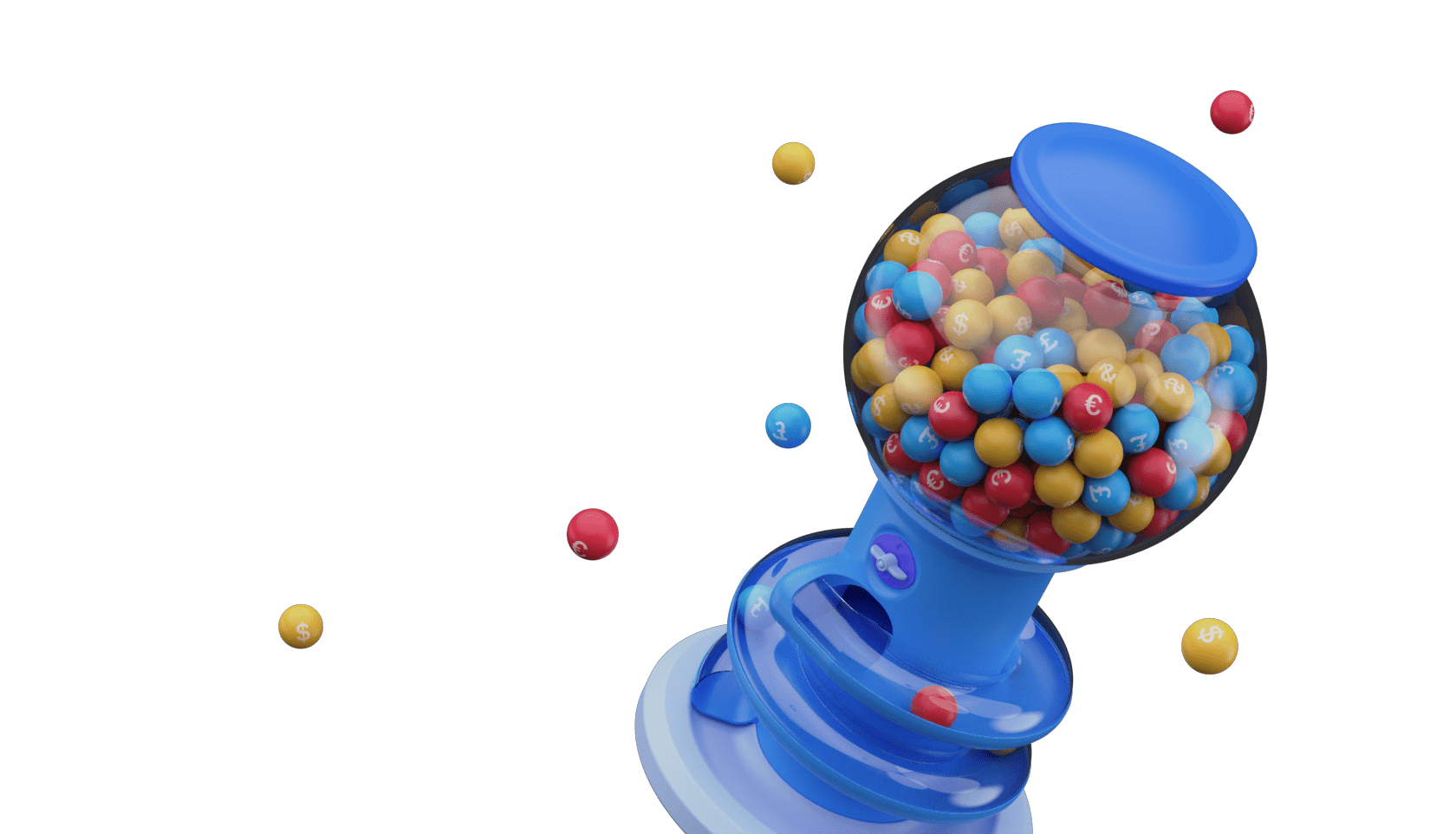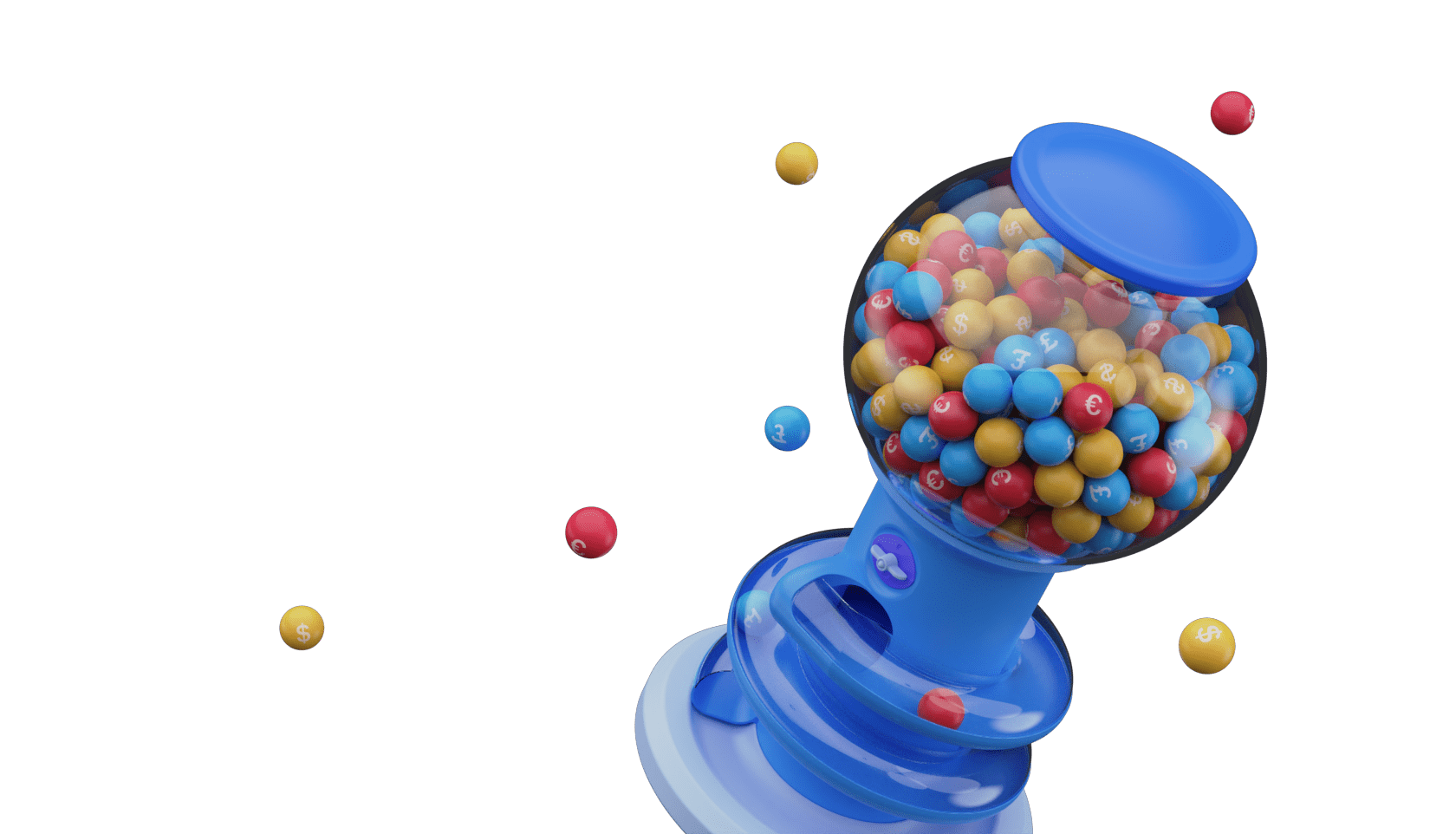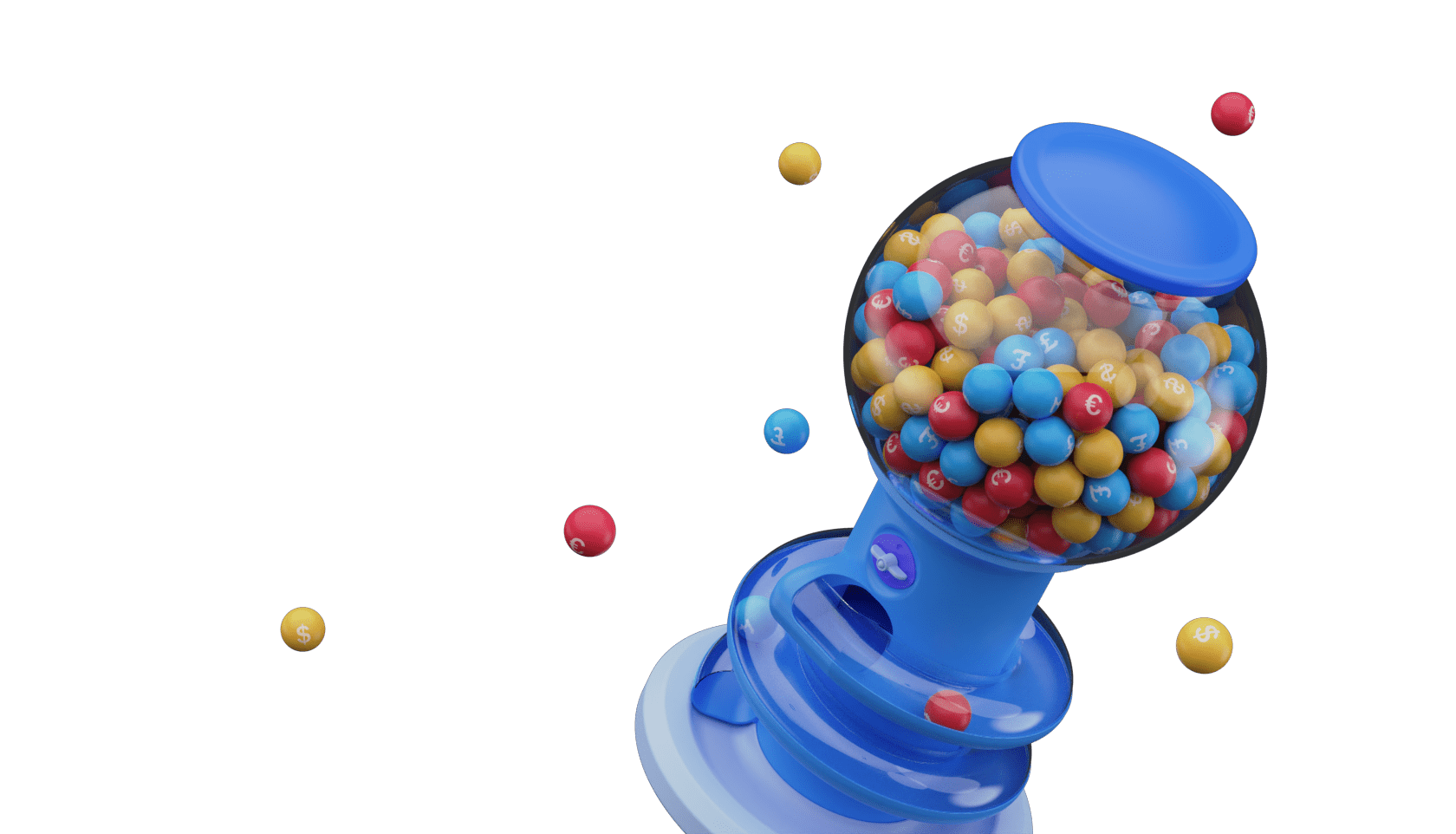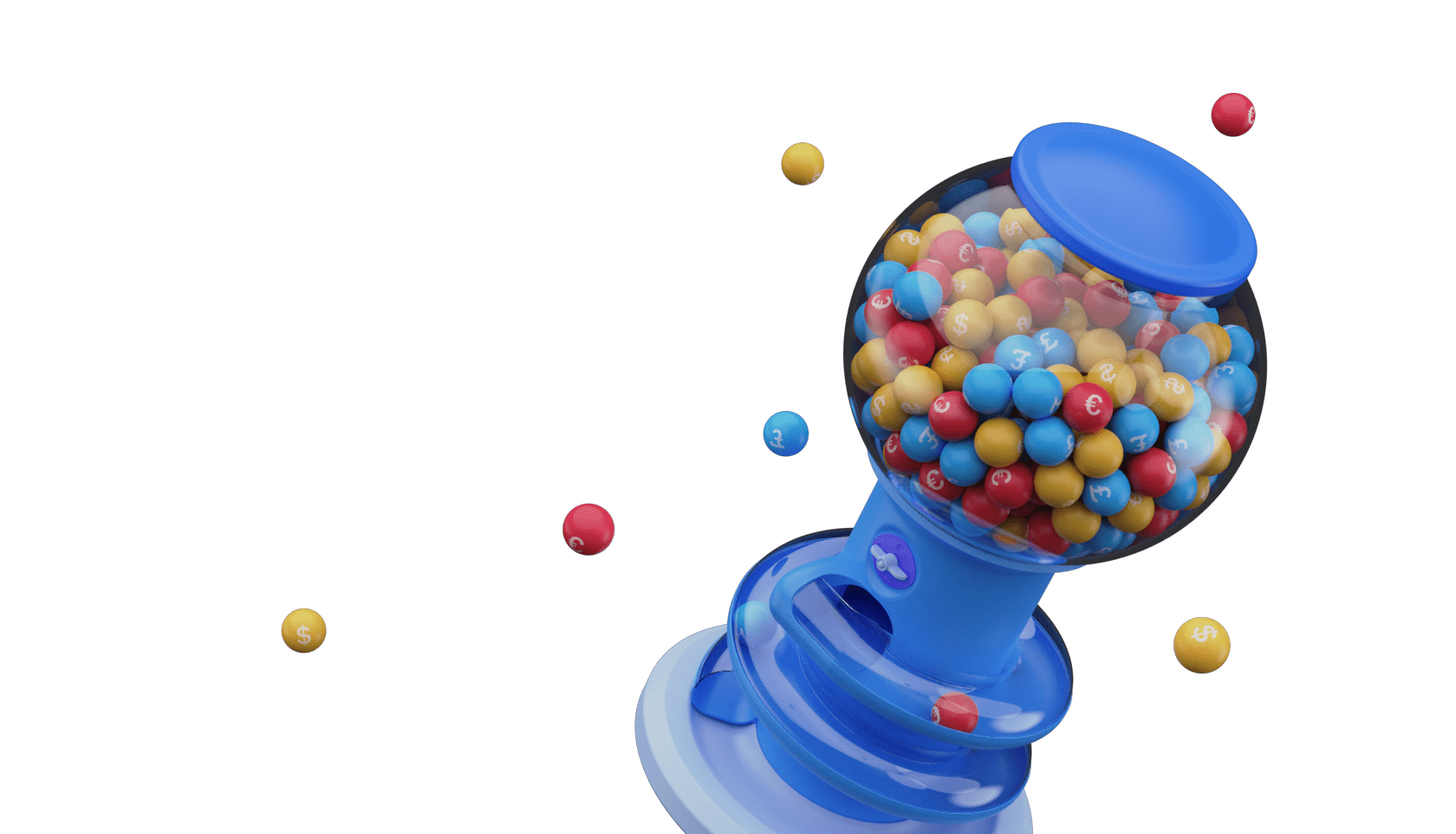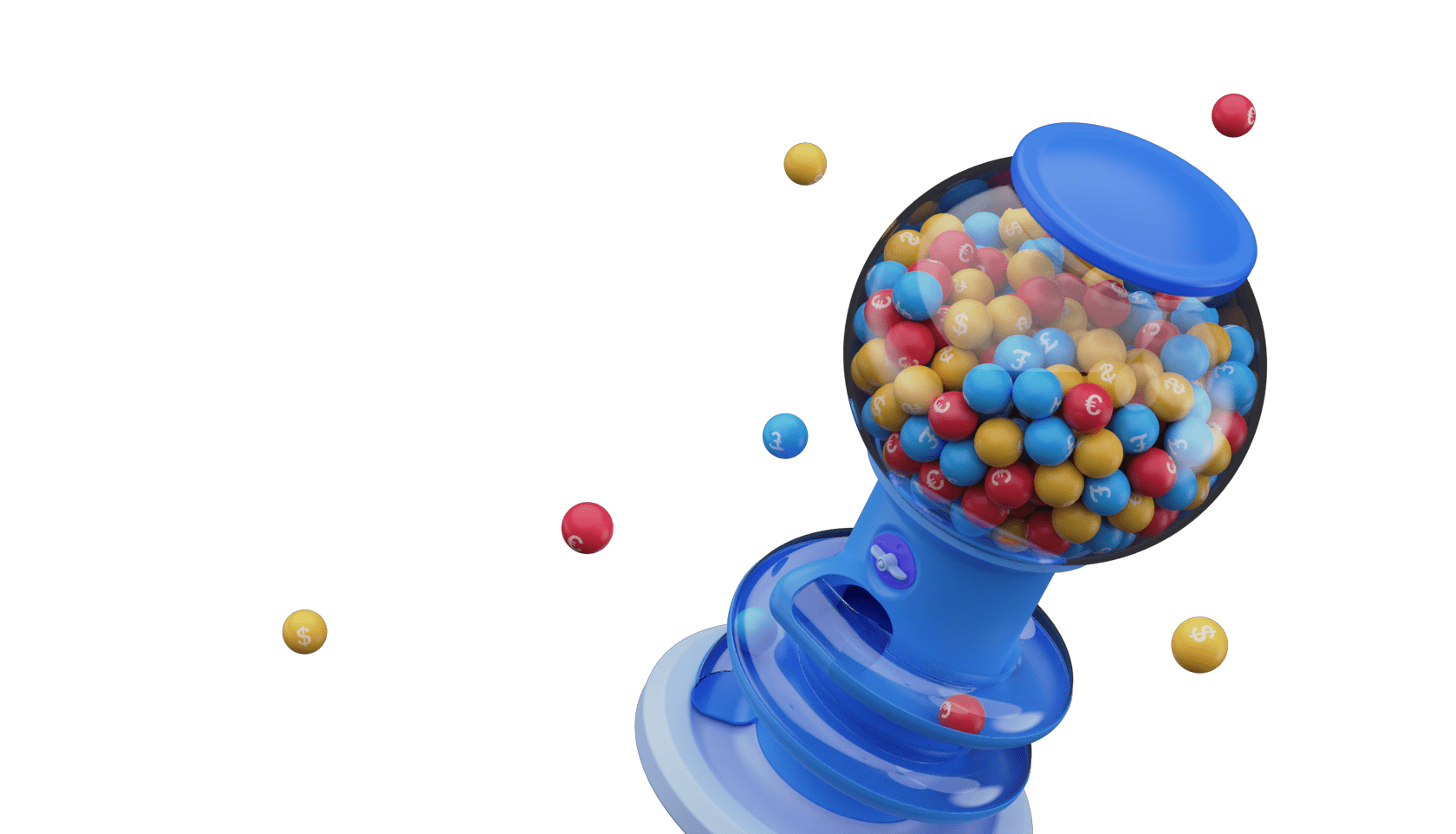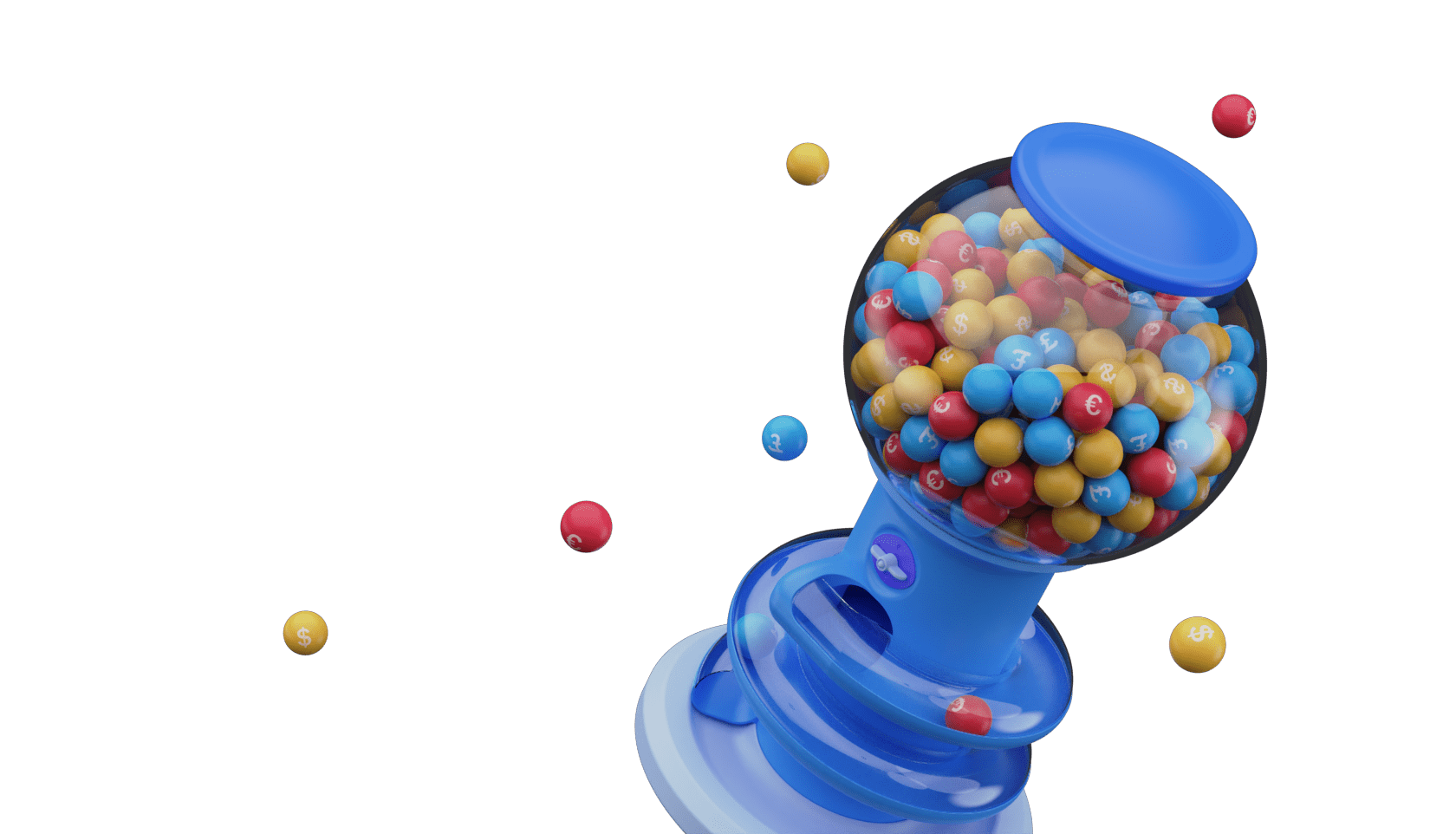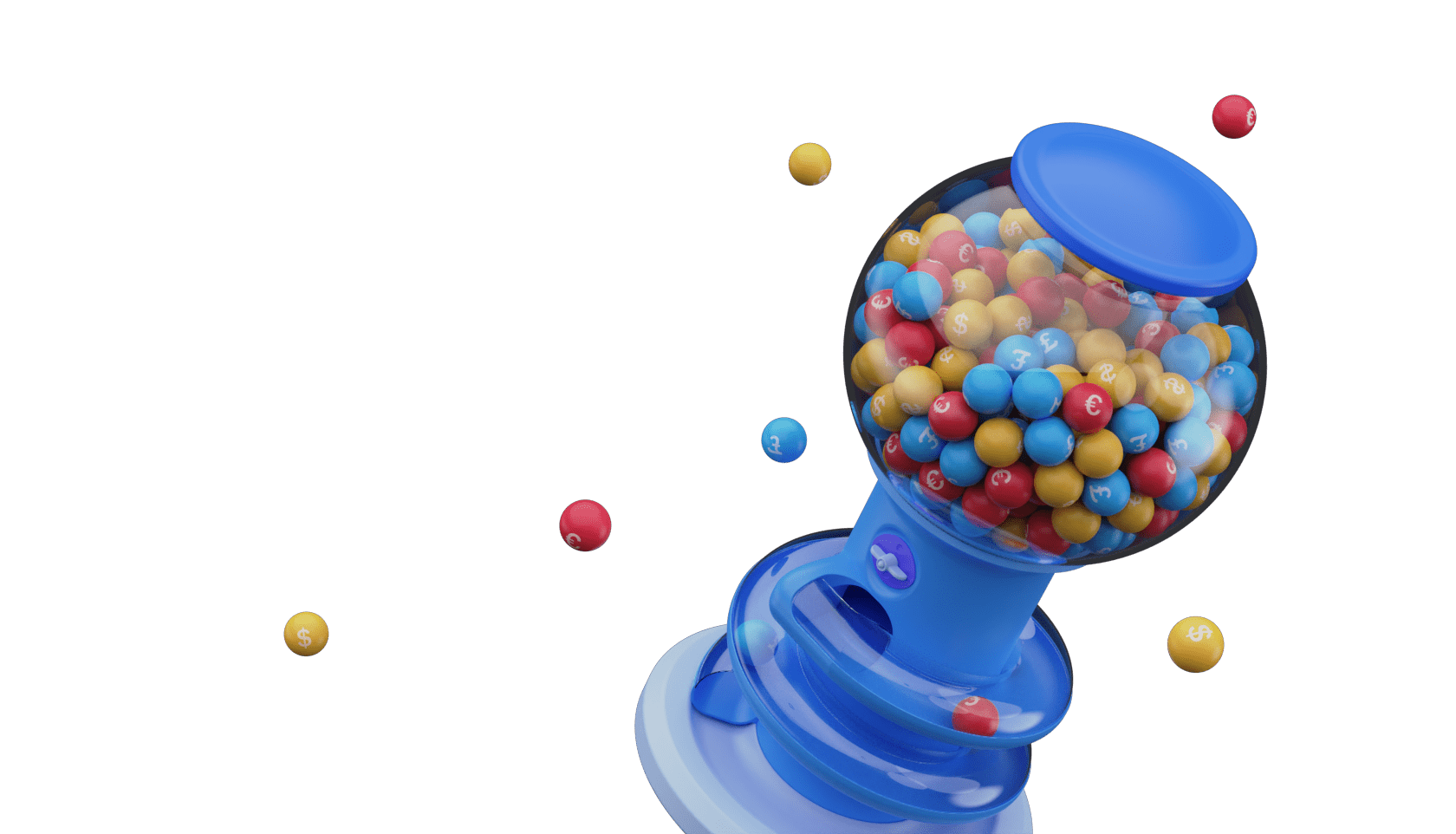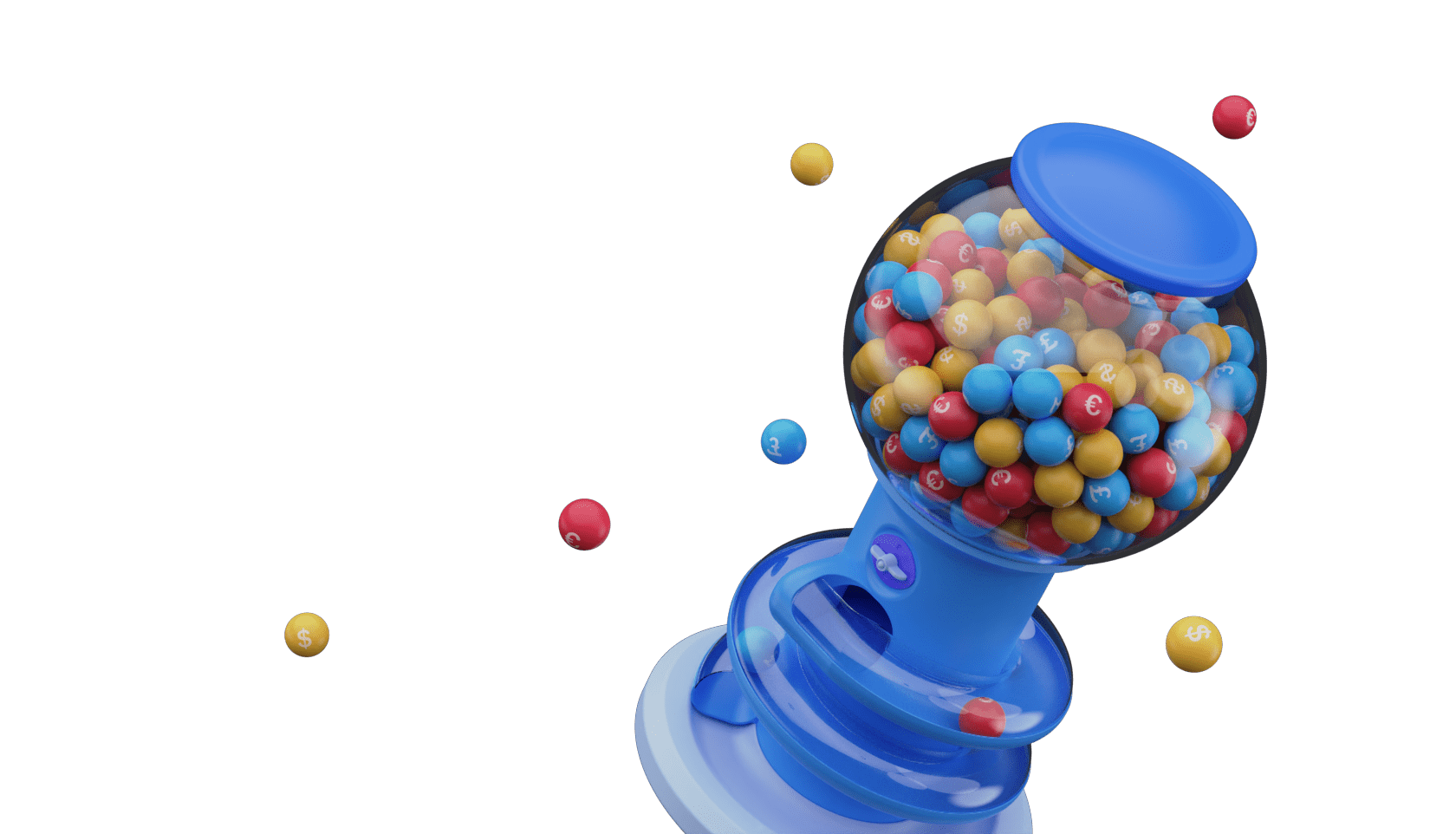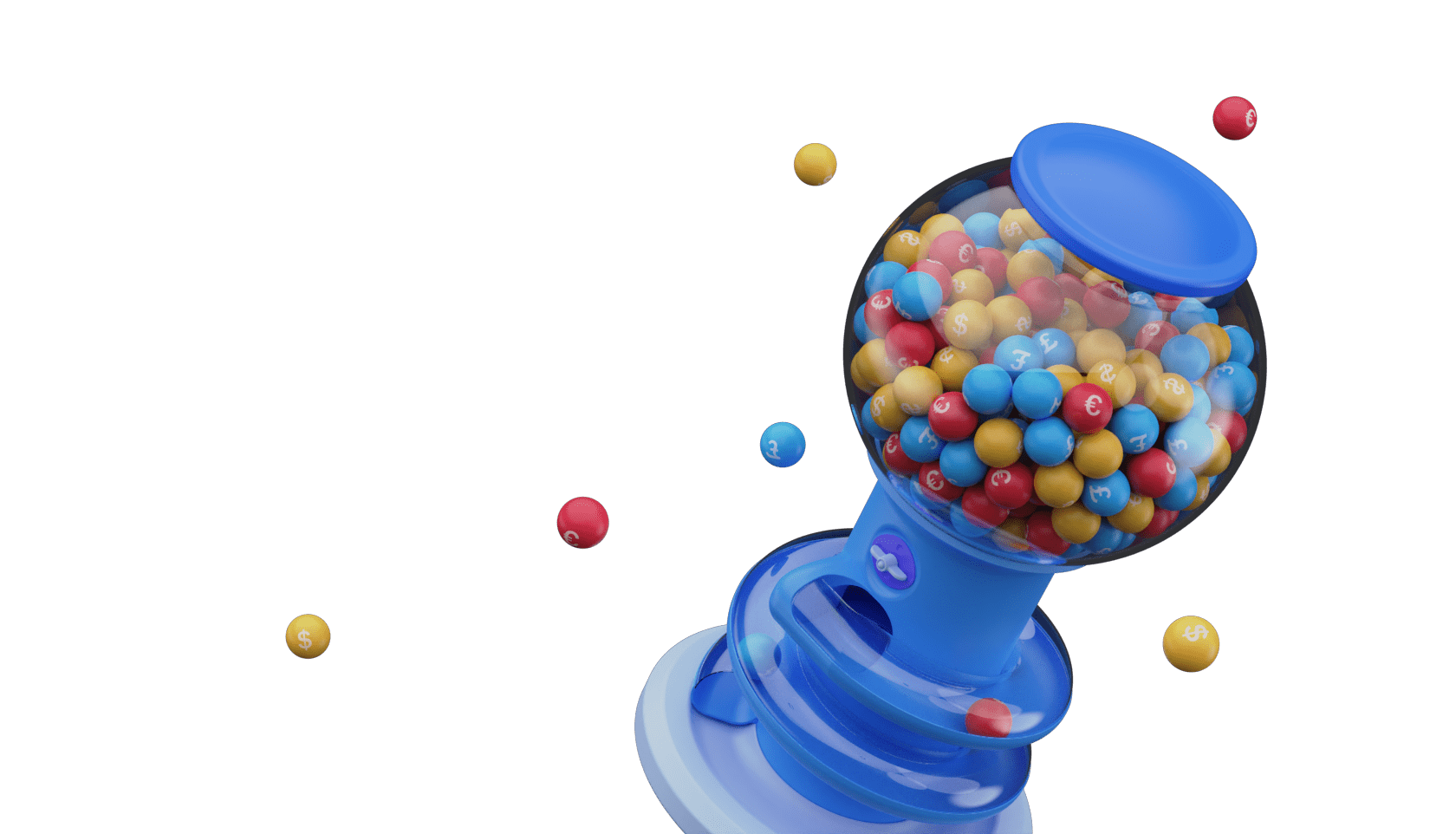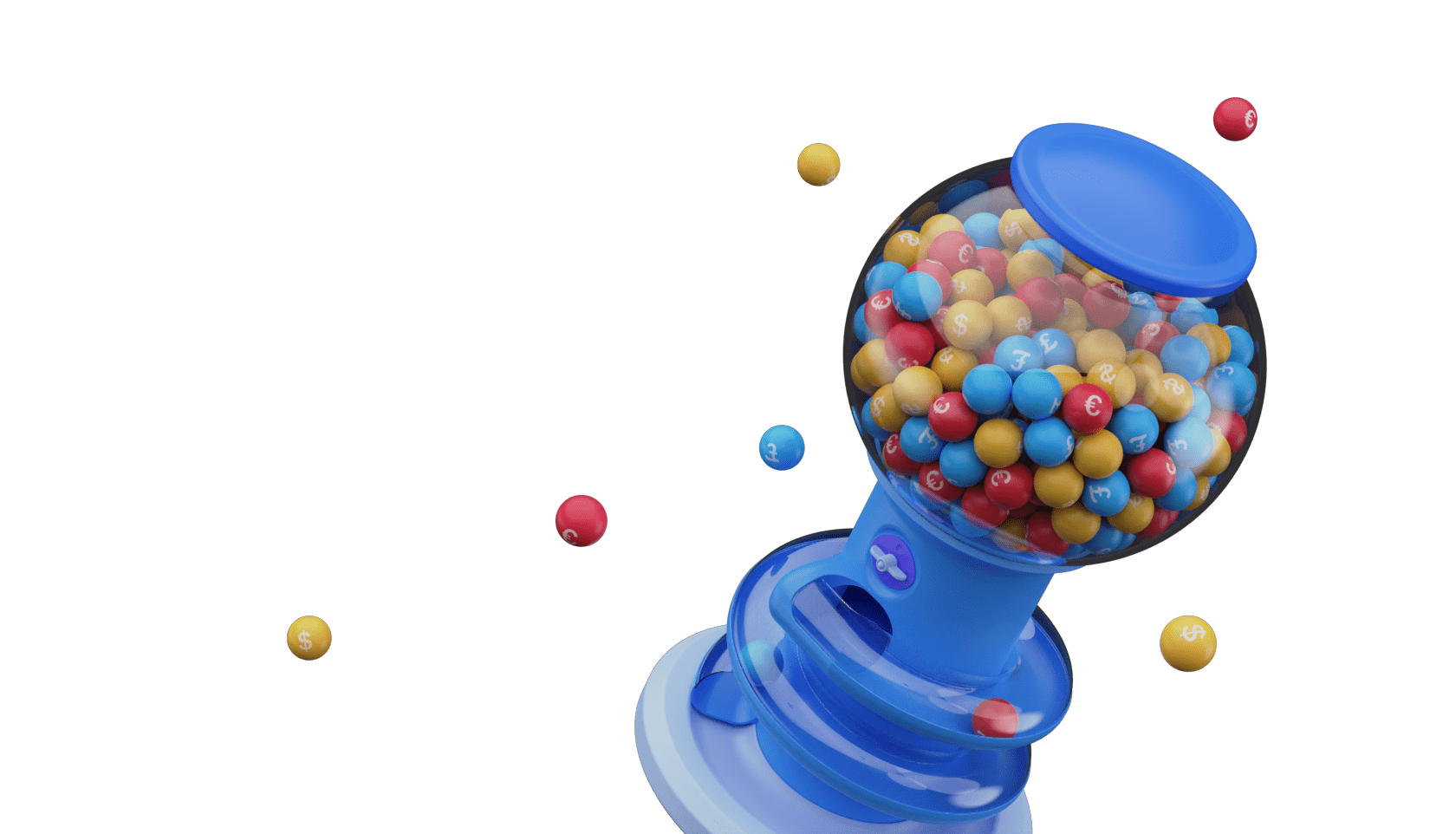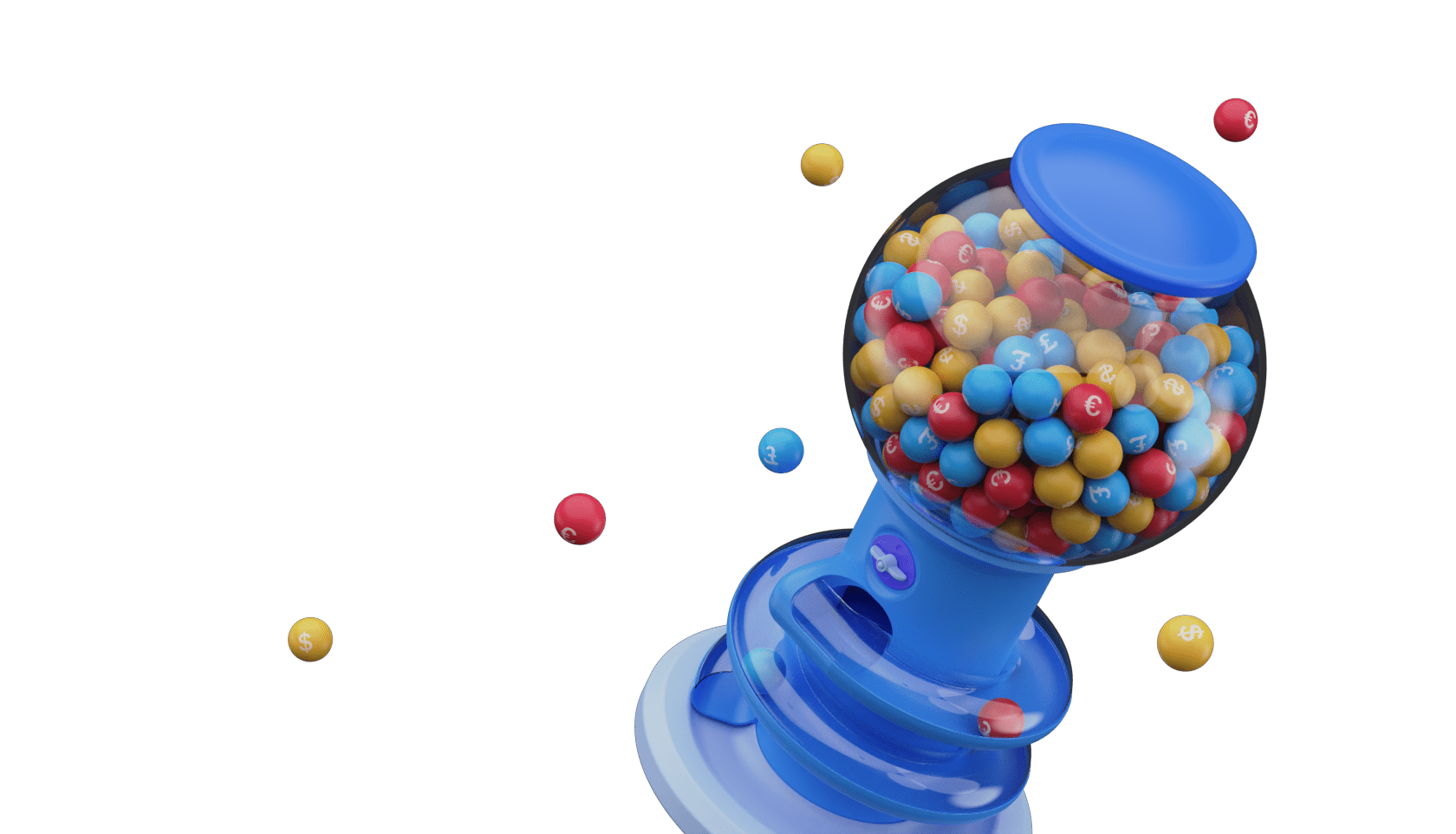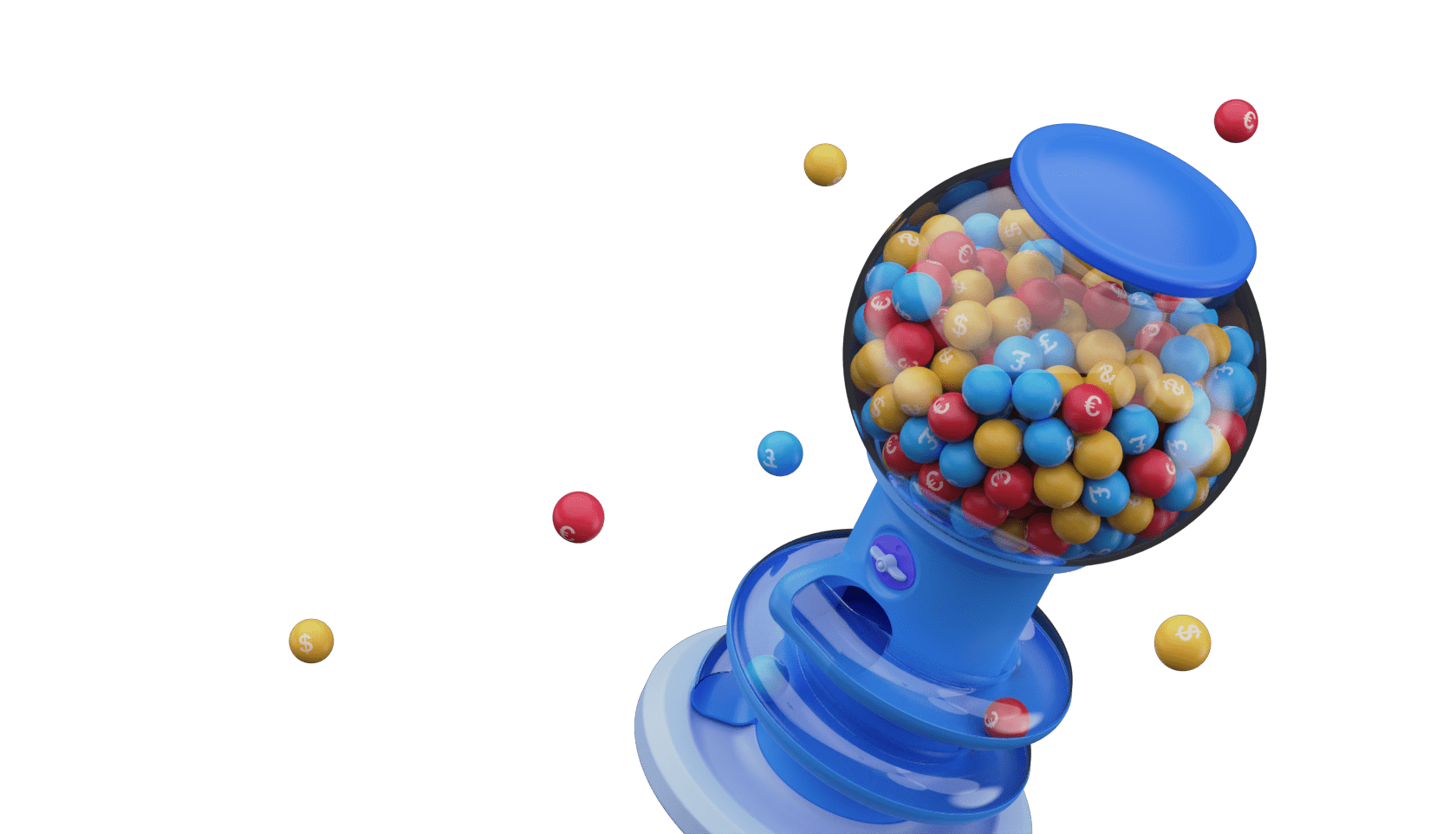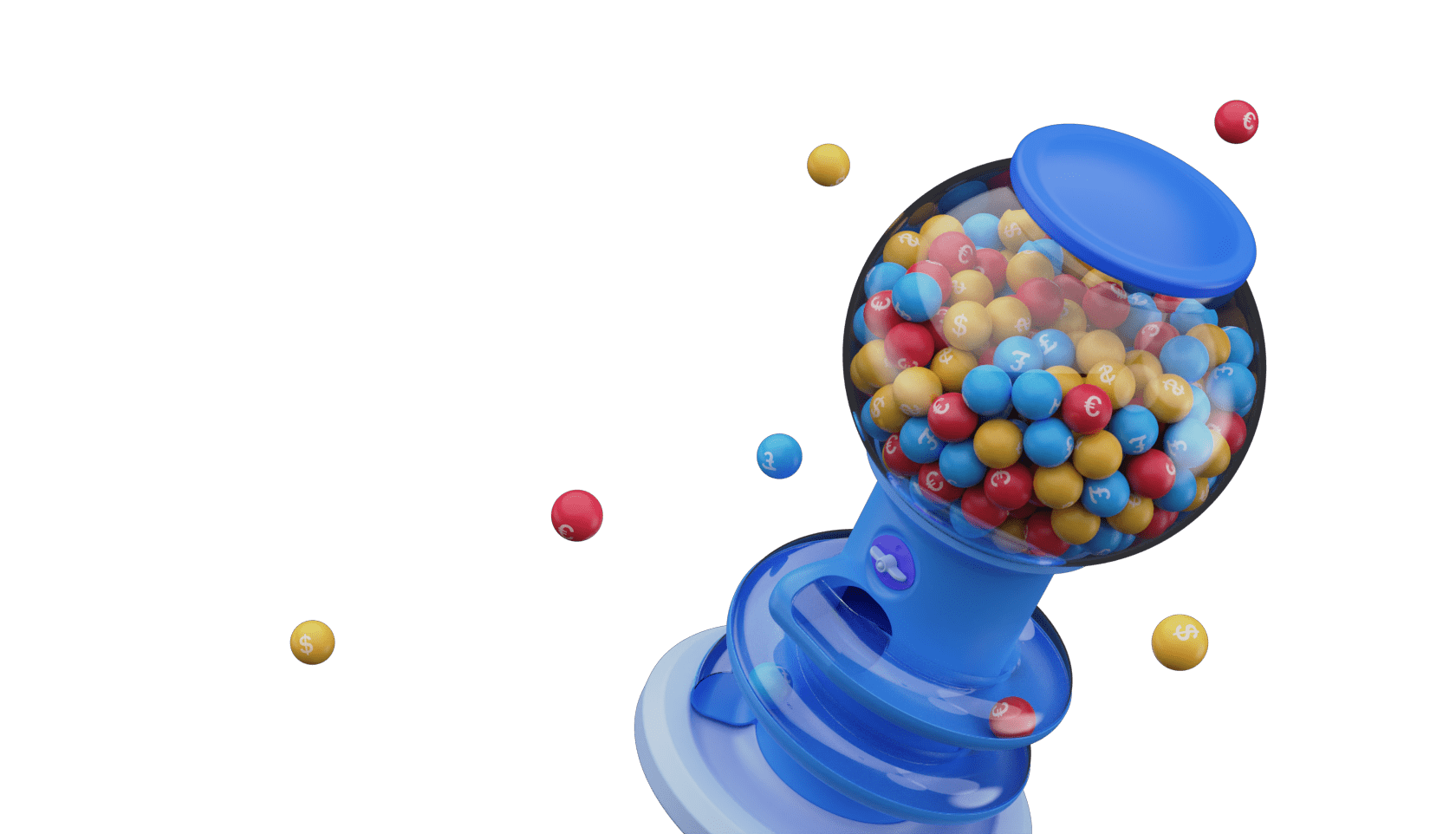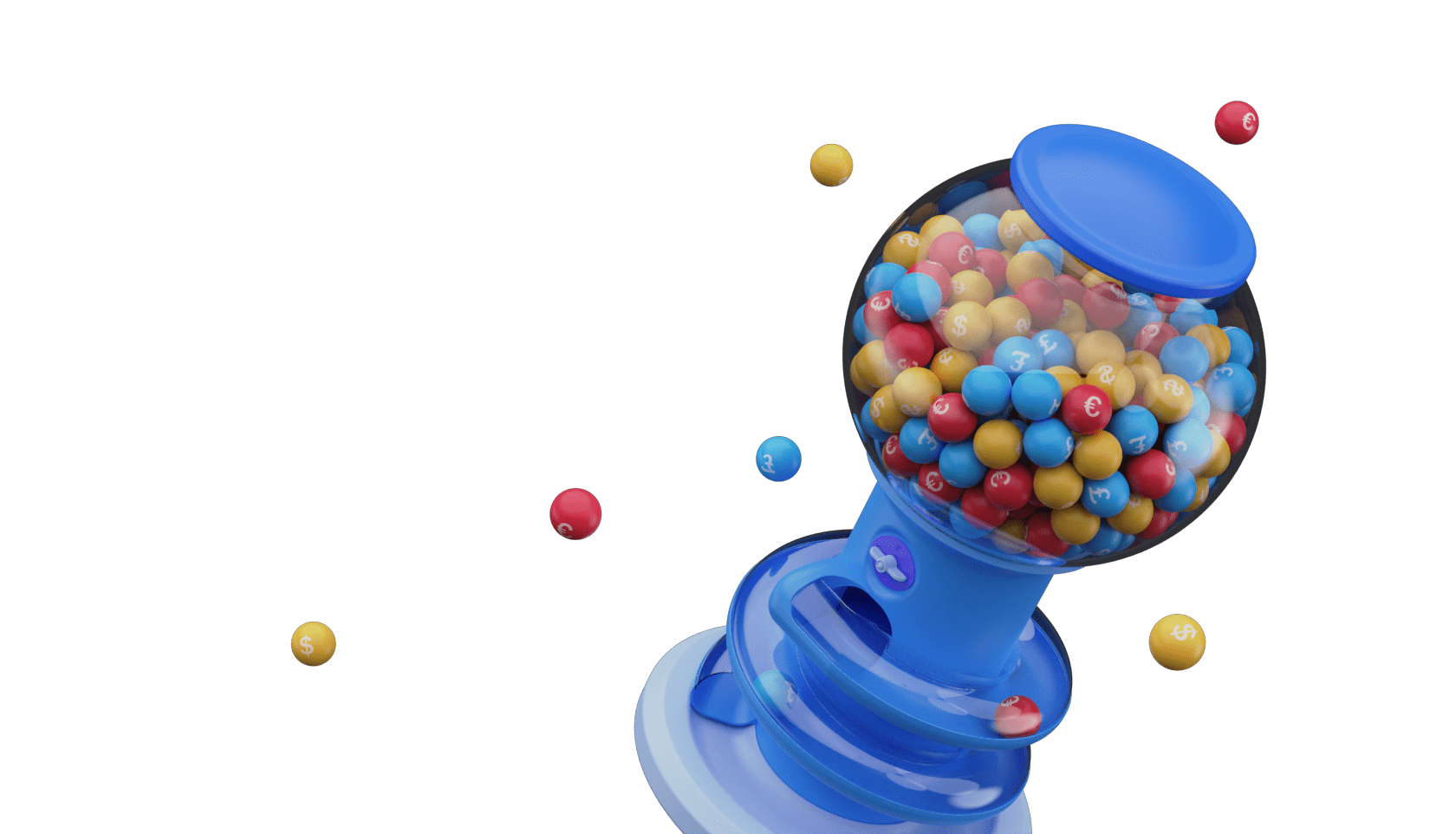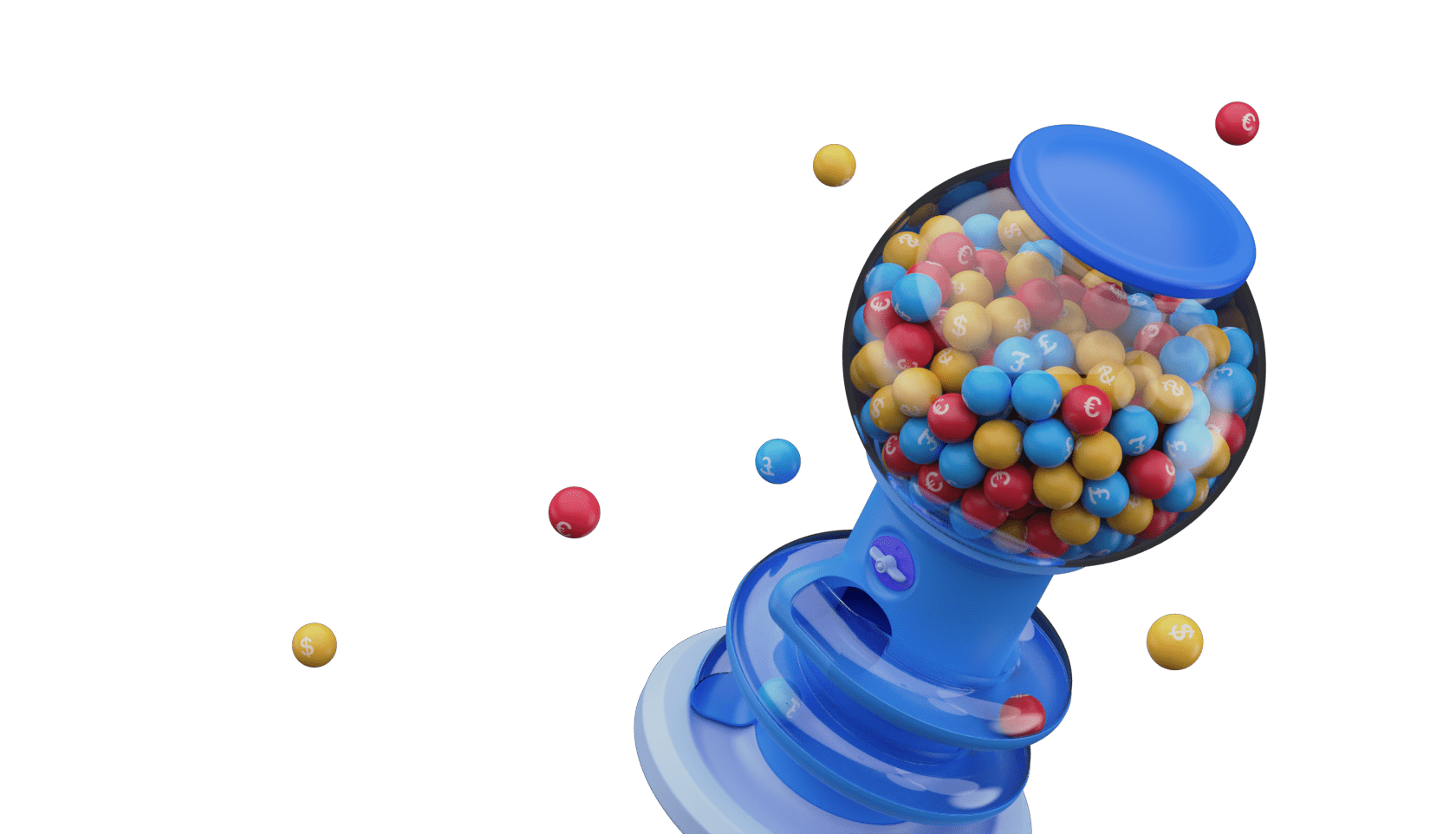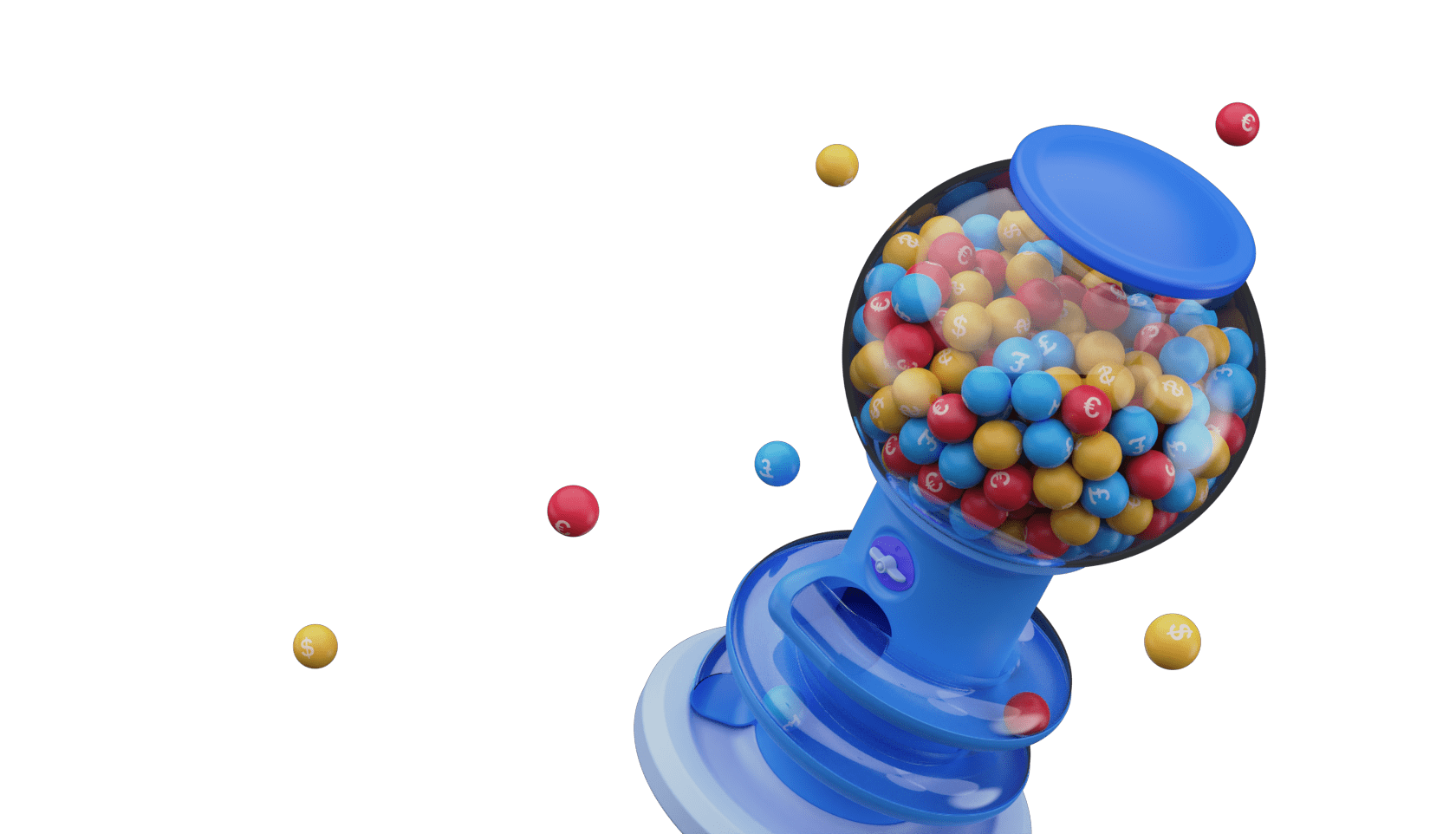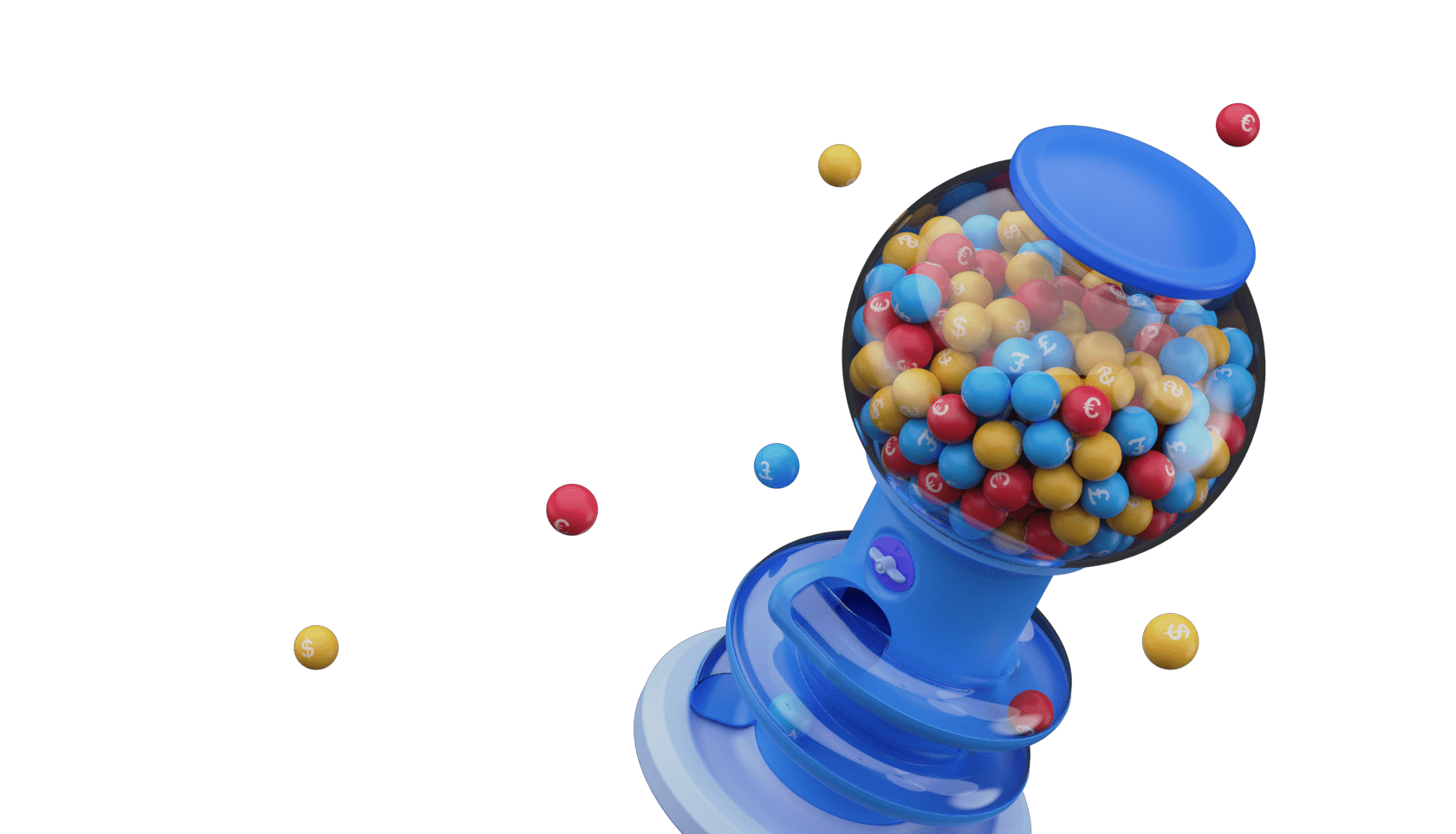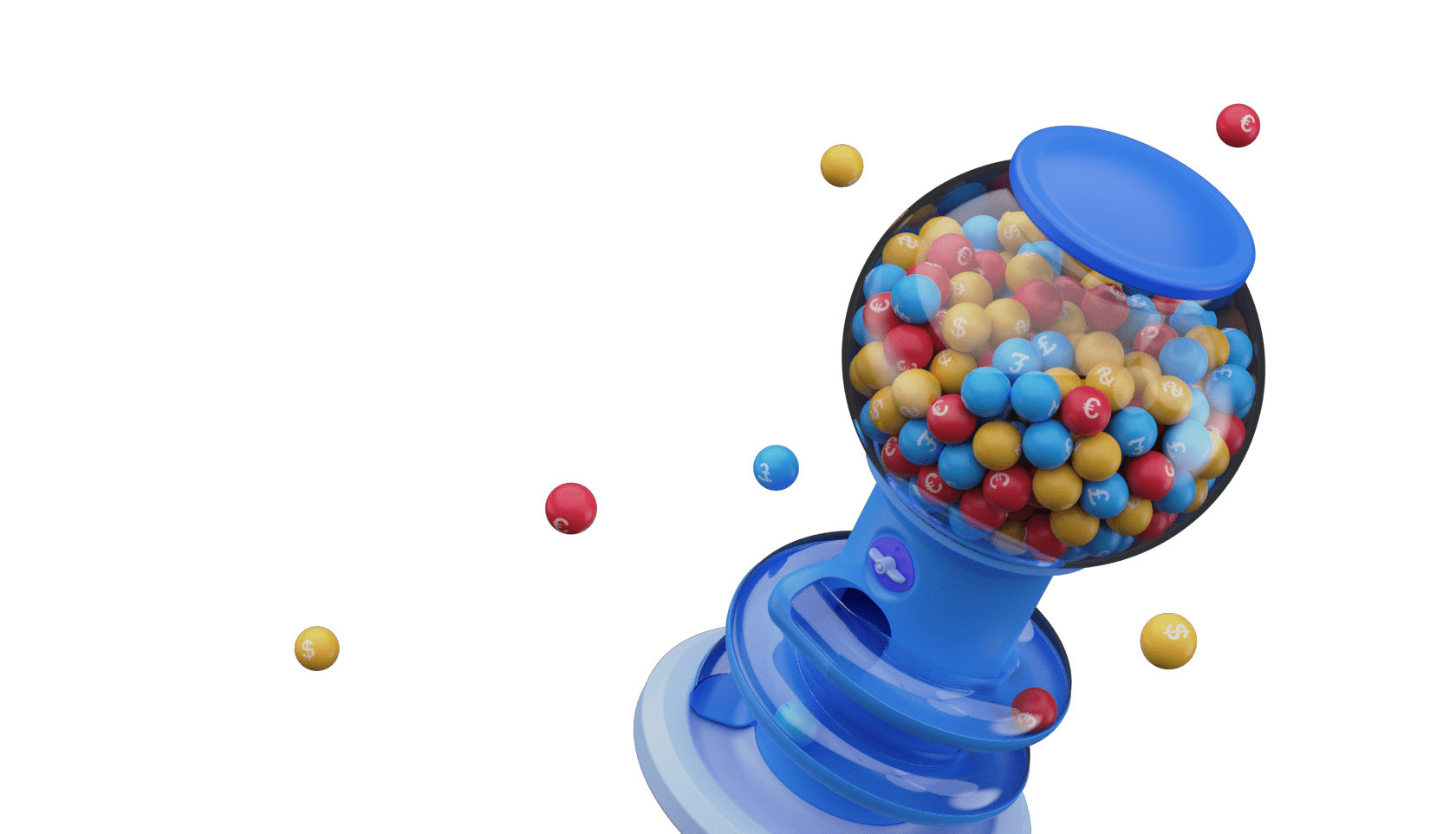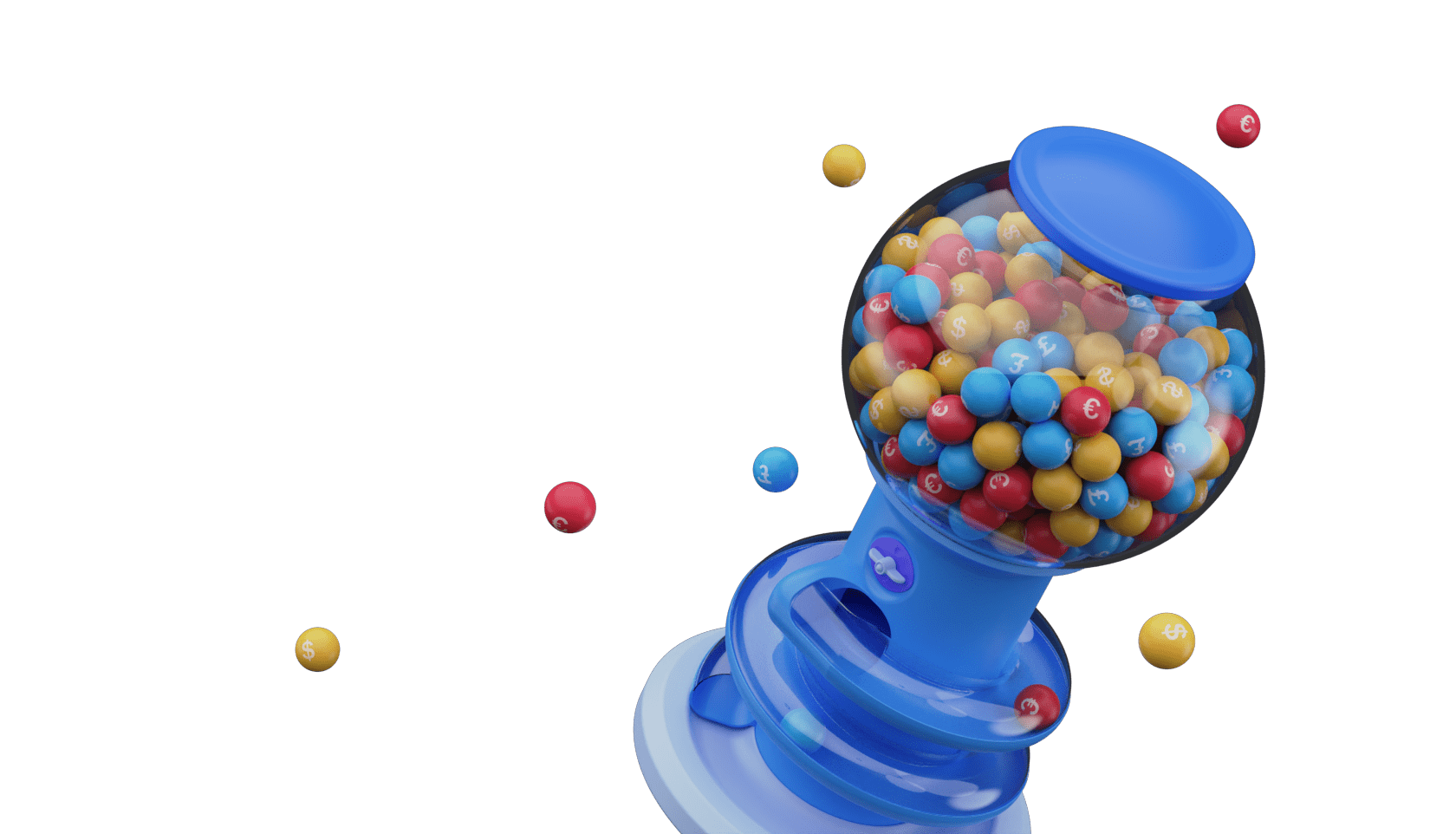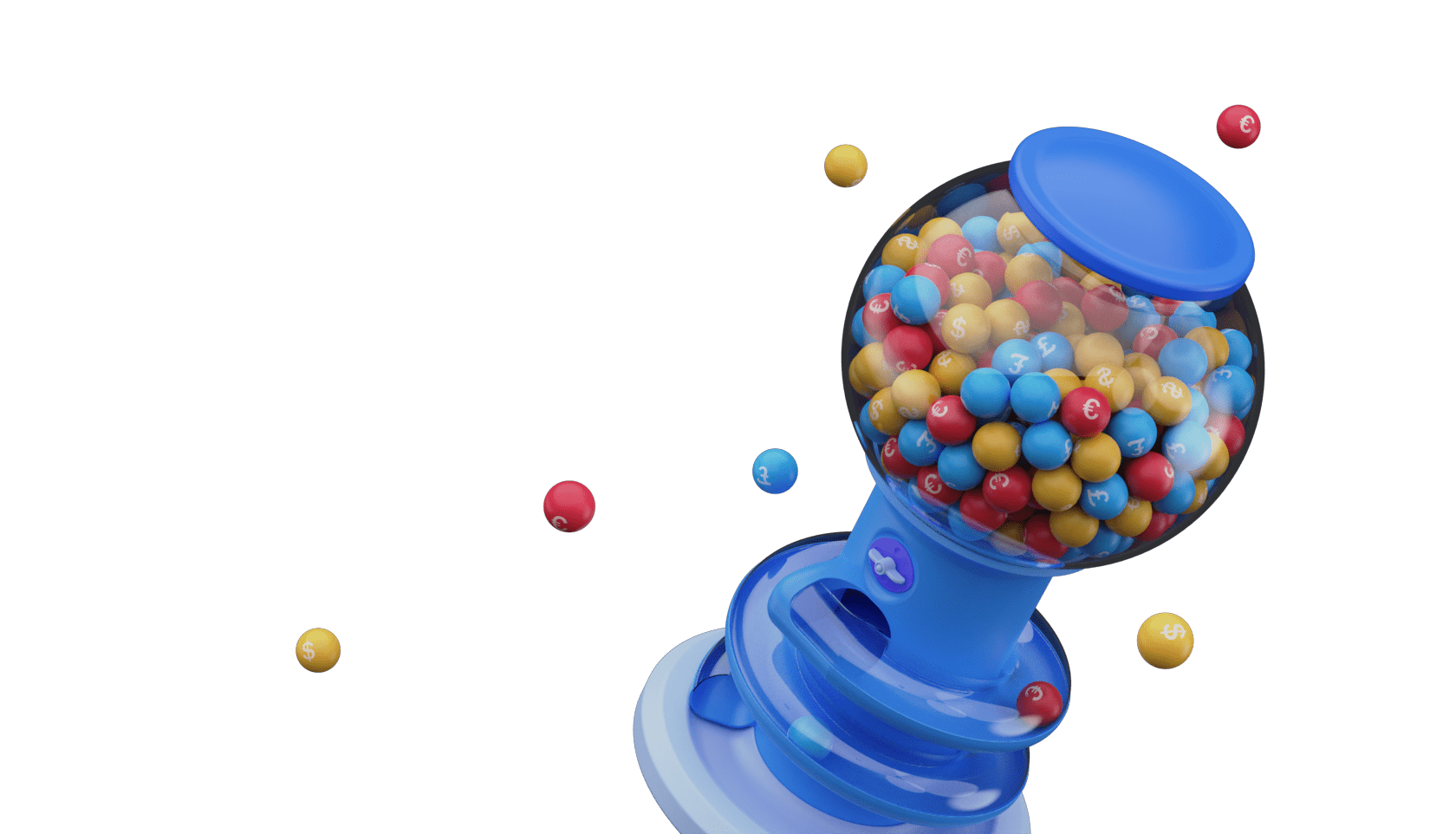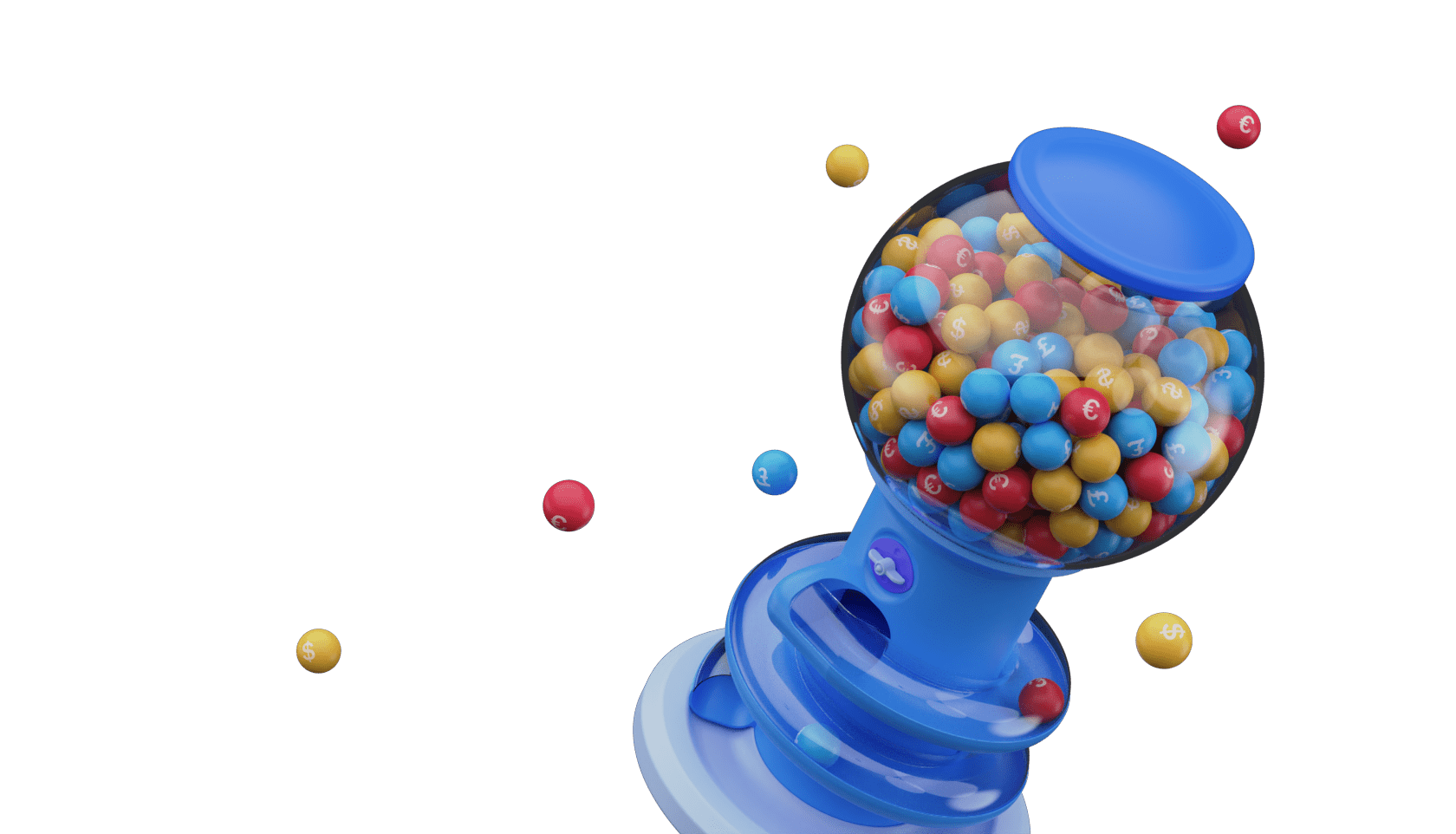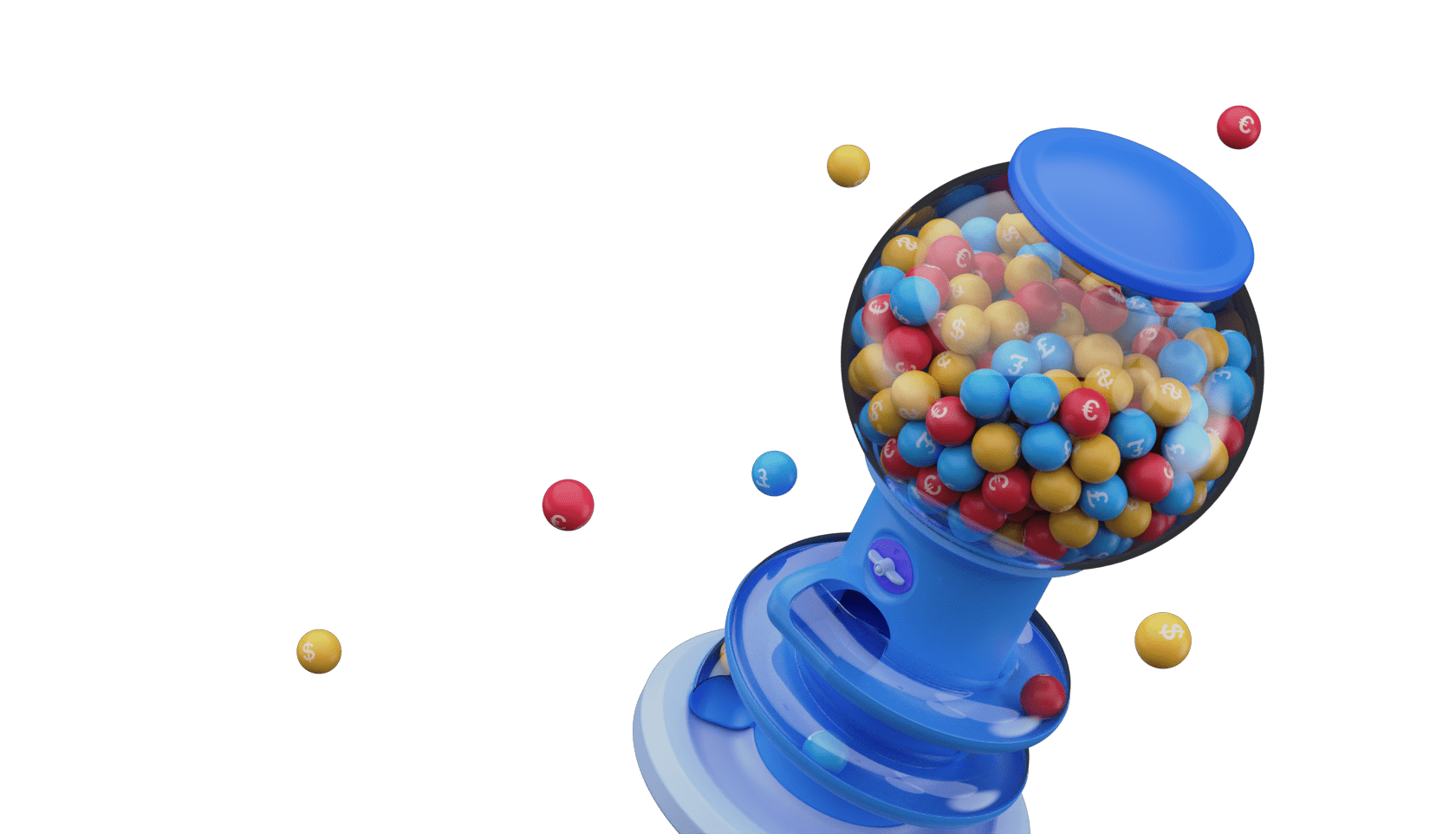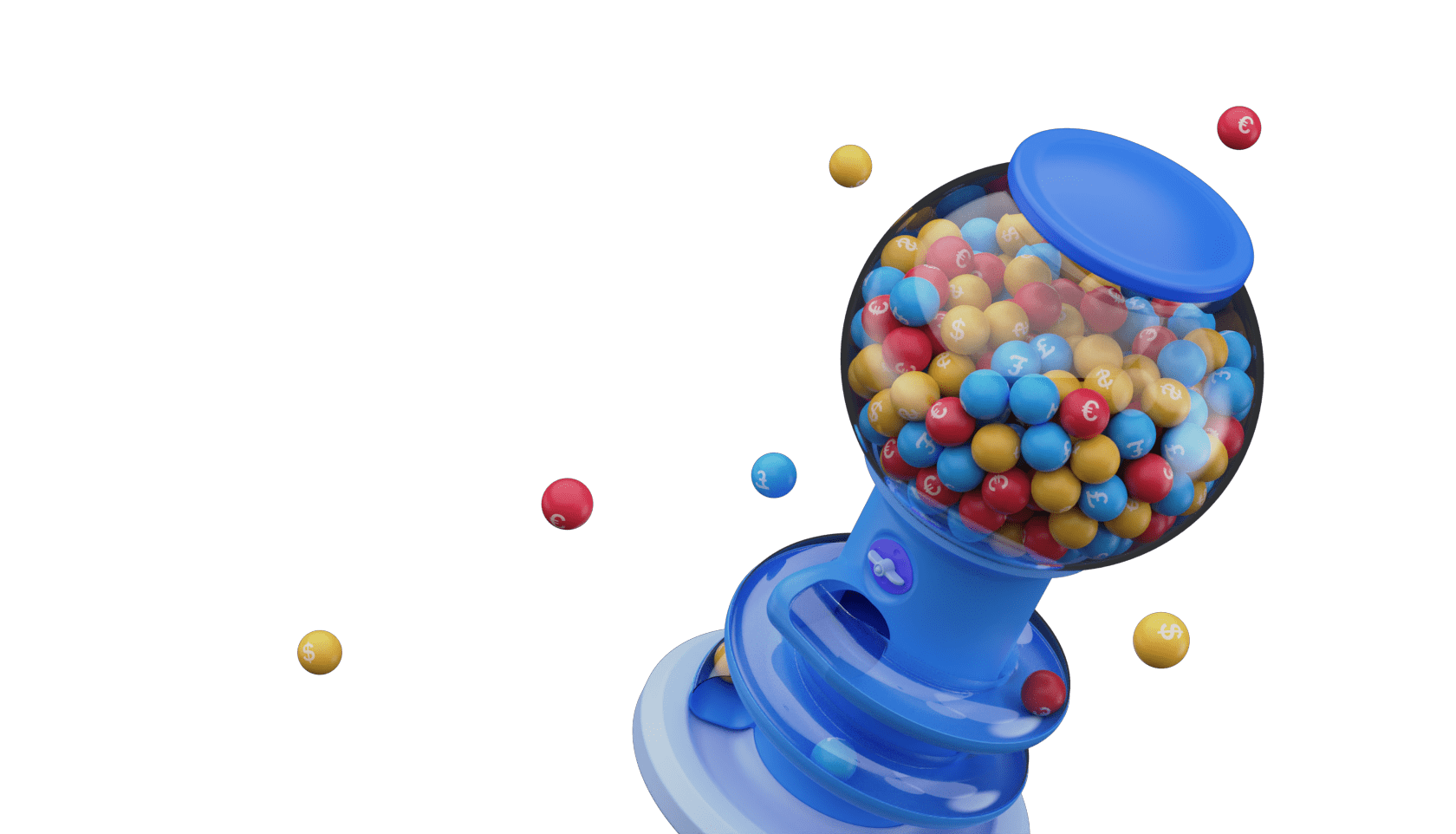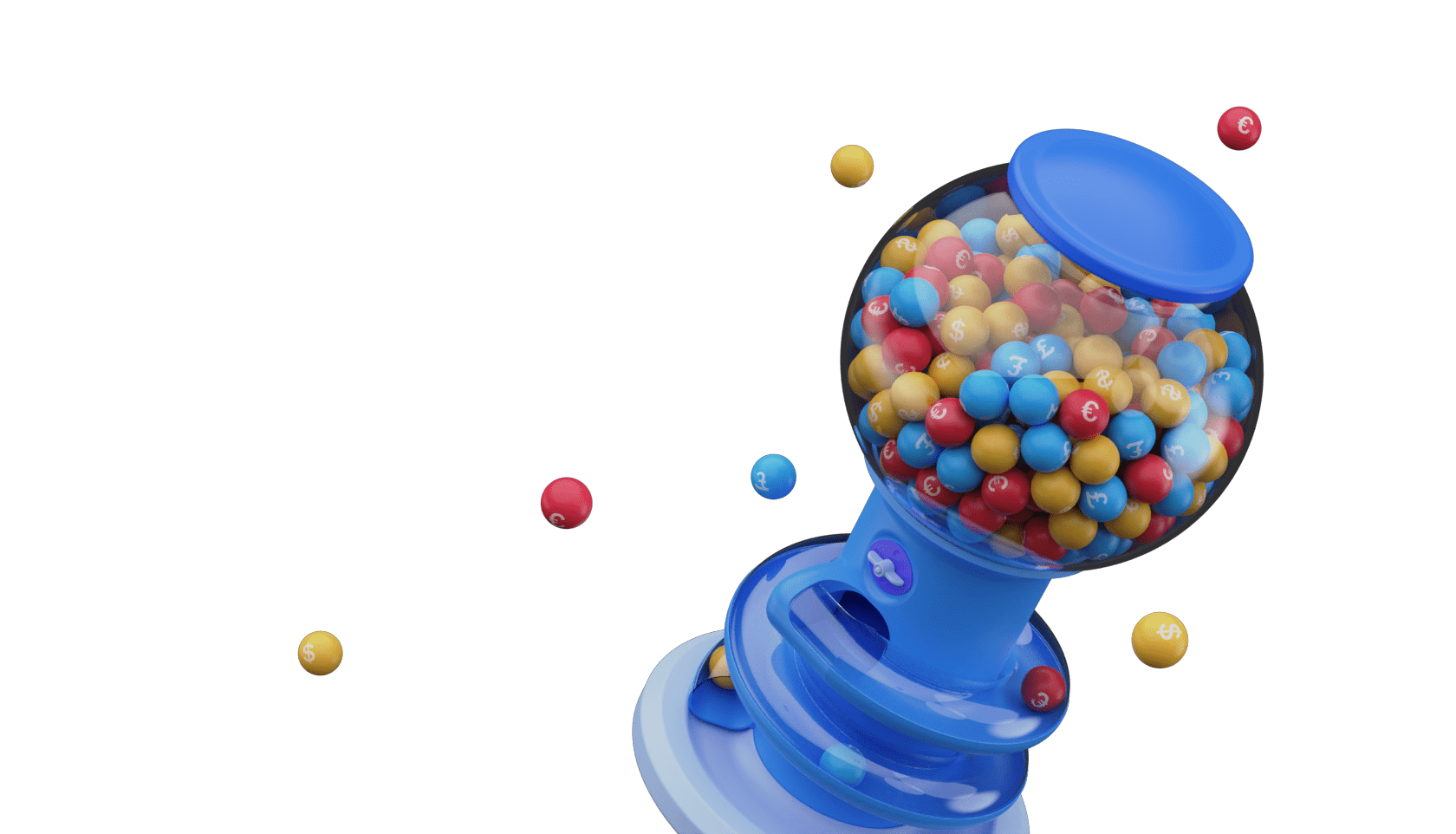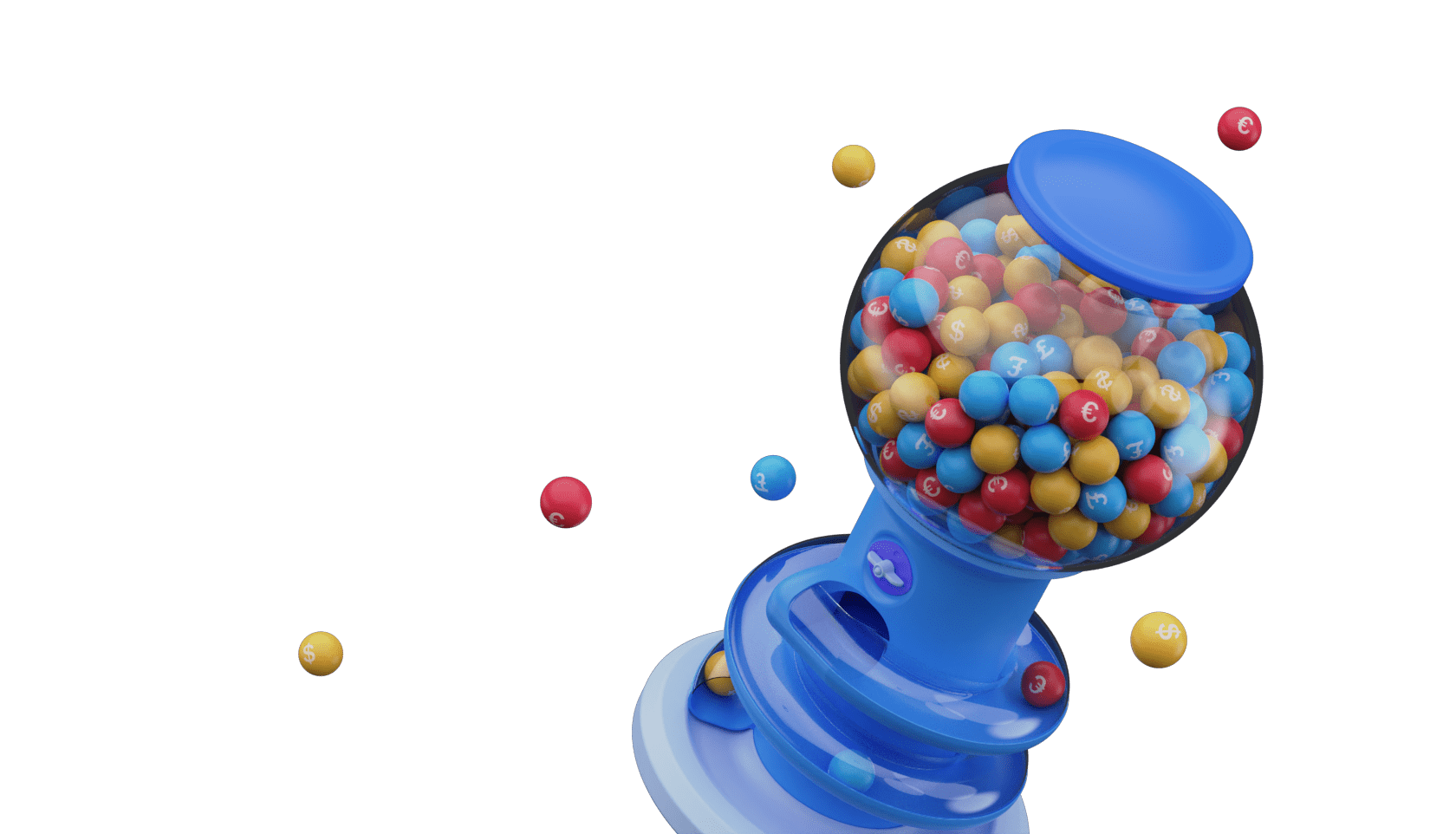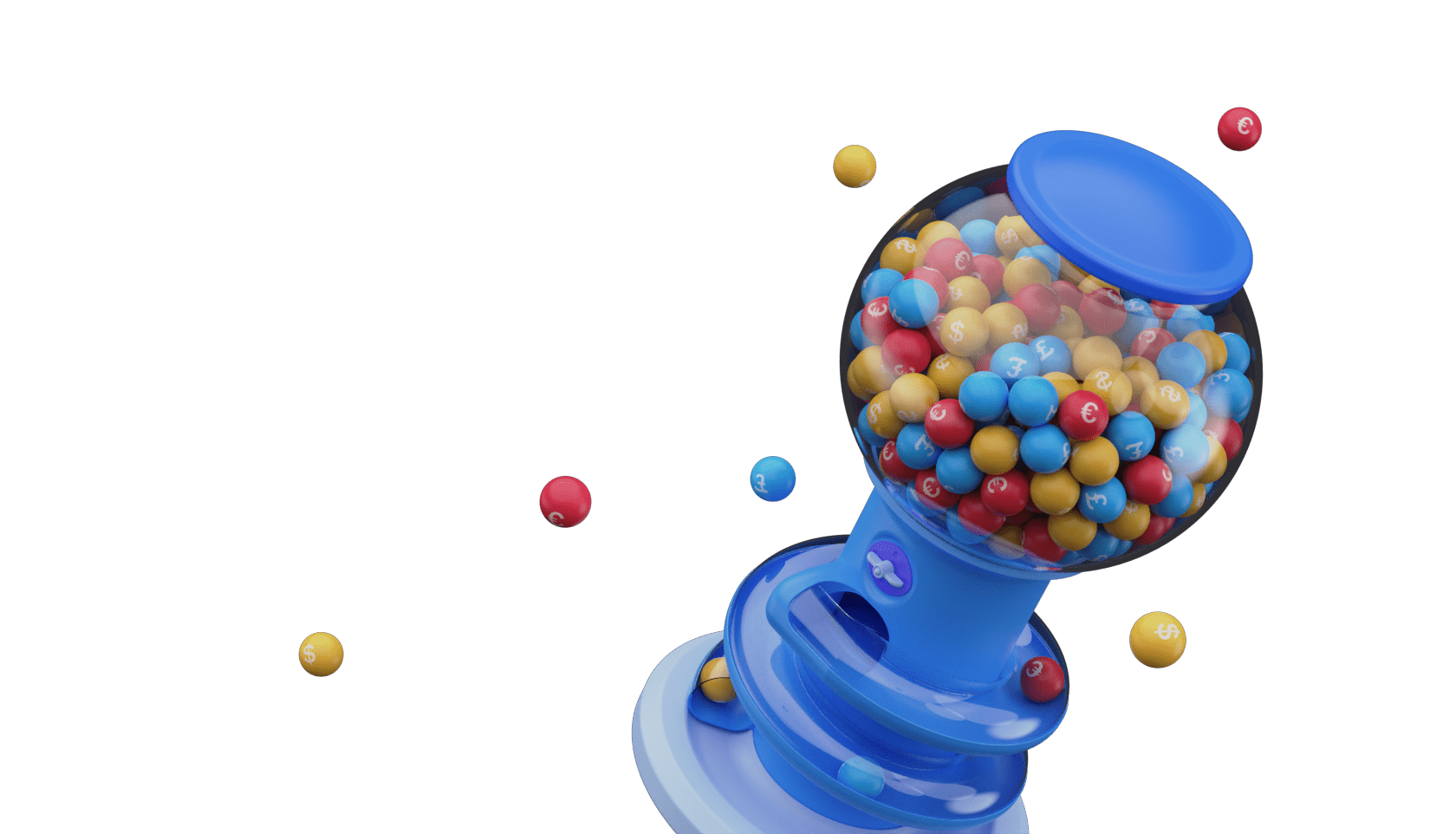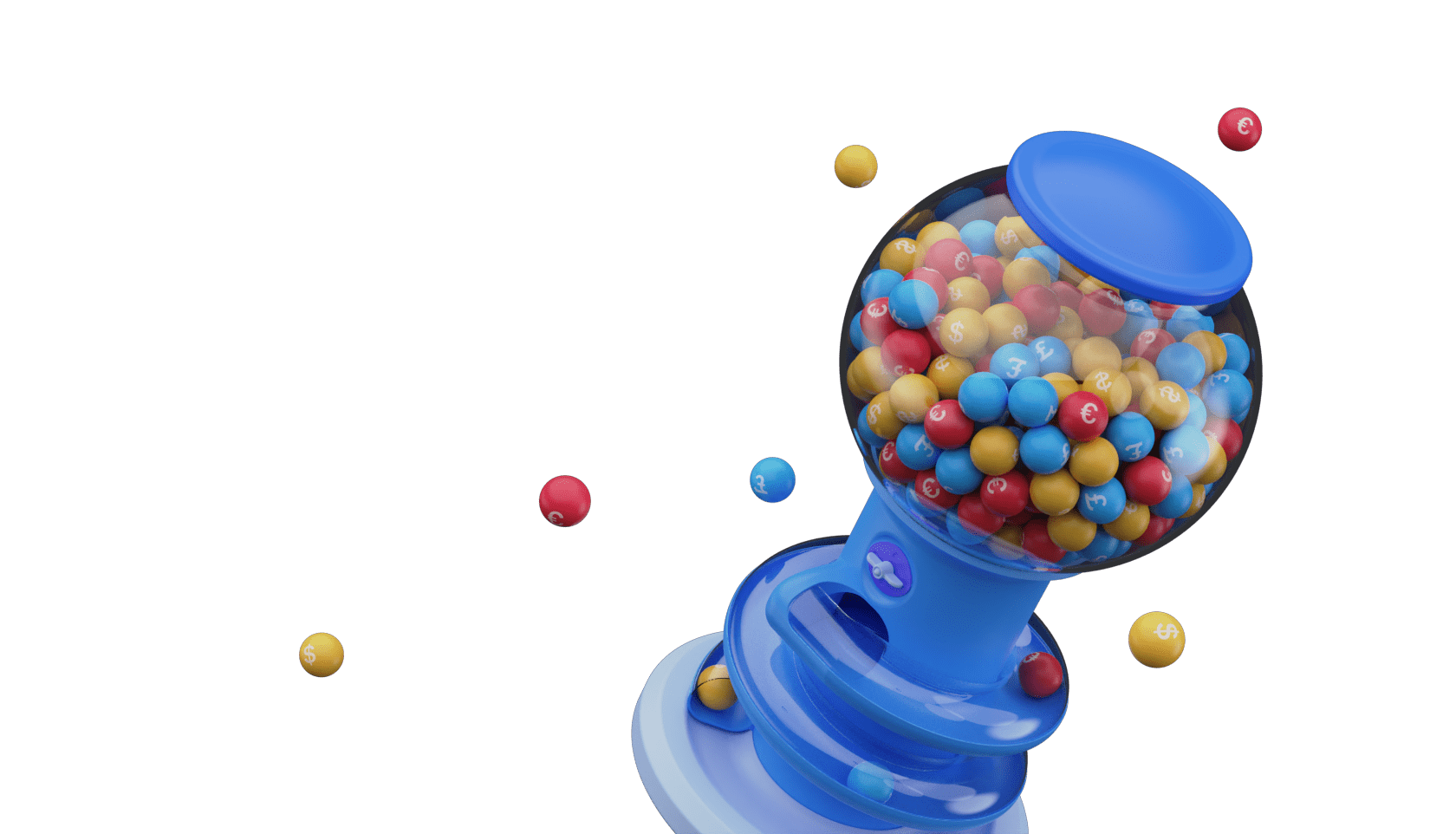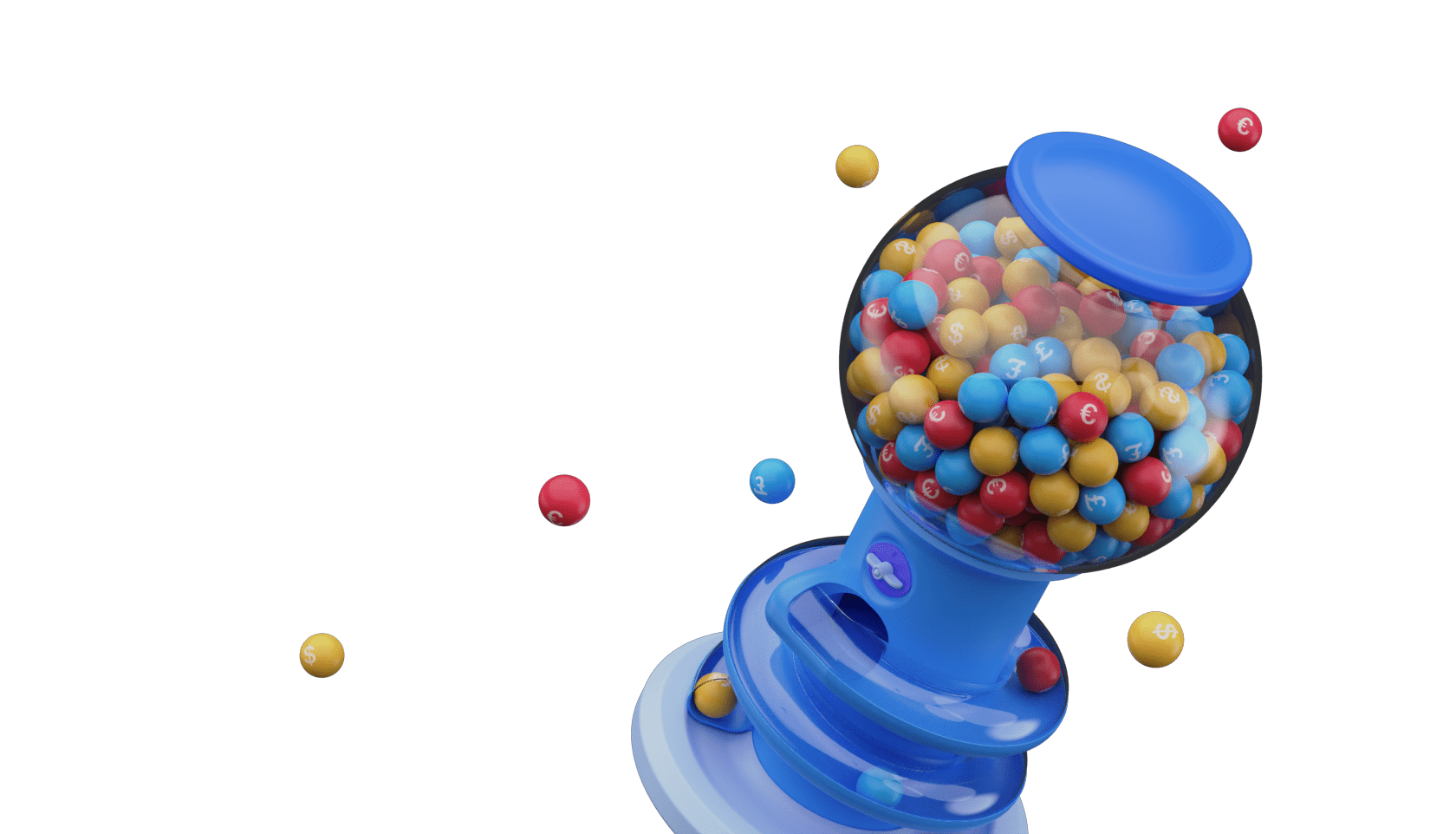 ACCEPT PAYMENTS EFFORTLESSLY
Facilitate seamless transactions
and accept multi-currency payments globally
with the GumBallPay payment gateway
With advanced fraud & chargeback prevention tools, professional 24/7 support, and a feature-rich system, GumBallPay ensures your transaction flow is healthy, seamless, and efficient
0%
Conversion rate
Conversion rate
Improve transaction
approval rates
Offer local languages and local payment methods in the Checkout.
Geolocation
Distributing unsuccessful transactions between multiple acquiring banks to secure higher acceptance rates.
Cascading
Developing the most efficient transaction route to increase approval rates.
Smart routing
Adapt the Checkout window to your website design, and make it unique.
Customization
Develop the best customer checkout journey. Increase conversions.
Outstanding customer journey
Reduce fraud and chargeback ratio by using AI-based security tools.
Advanced fraud prevention
Returning customers won't need to re-enter their payment details. The system "remembers' user data and preferred payment methods.
"Remember me"
PAYMENT METHODS
We work with proven payment methods
Payment gateway to help your business grow with multiple payment methods
Contact us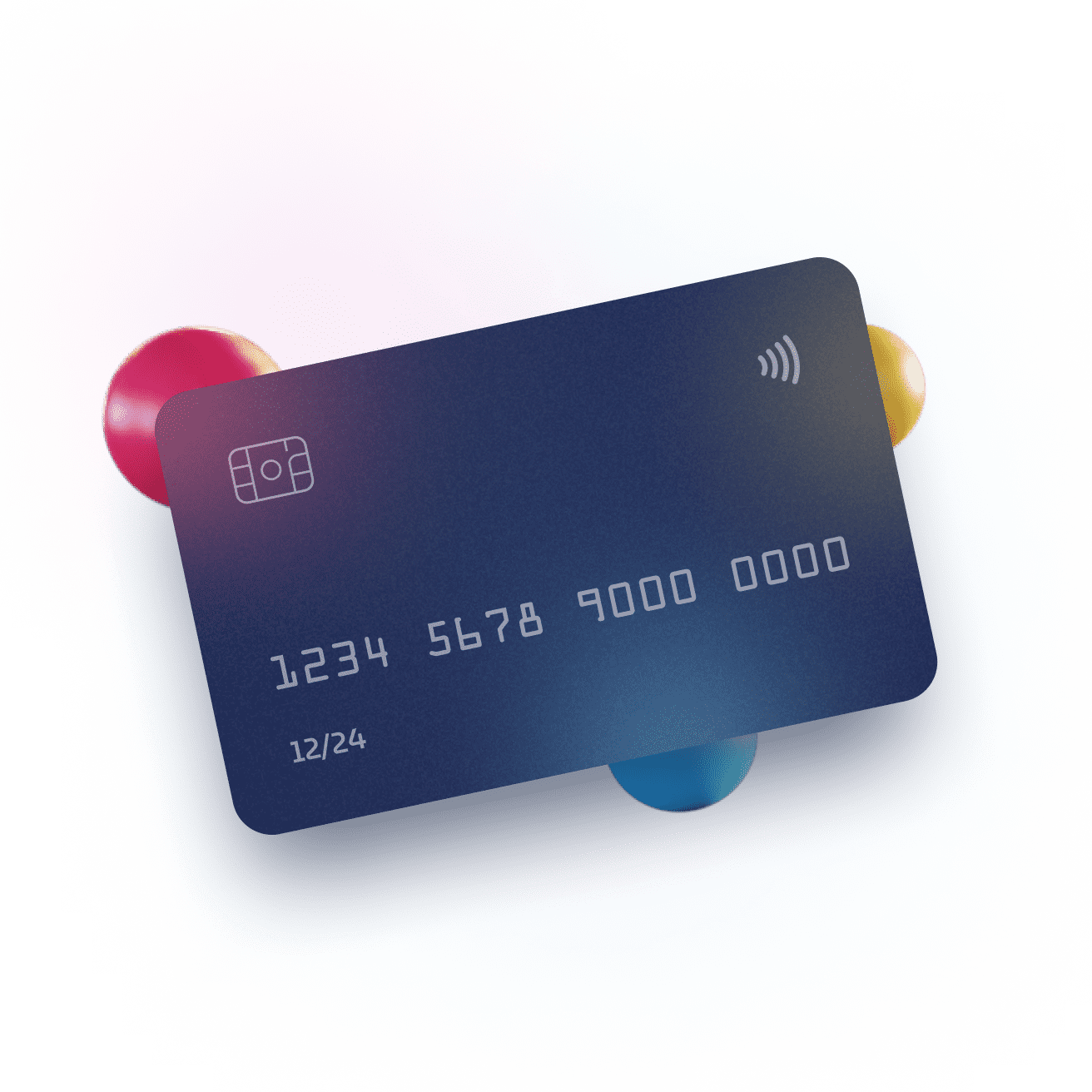 Contact us ABOUT US
GumBallPay was founded in 2019 with a core focus on providing a payment gateway solution to support online businesses. Since then,
our activities have spread across six continents.
About us
Why choose us?
We are experts in finding solutions for the most complex payment challenges
contact us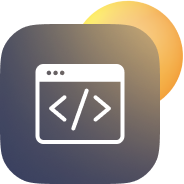 Seamless Integration
Our API integration is simple and takes 48 hours to complete.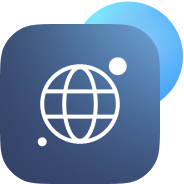 Worldwide Processing
Our payment processing solution supports 180 countries around the world with local acquiring and optimized acceptance rates.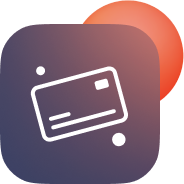 Major Payment Schemes
Accept credit, debit and prepaid cards from major payment schemes such as MasterCard, Visa, and JCB.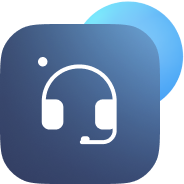 24/7 Support
We make sure our customers can get their issues resolved irrespective of the date or time.
Smart Routing
Developing the most efficient transaction route to increase approval rates. Integrations
Fast approval, simple onboarding,

& seamless integration
24 hours
Get your KYB package approved and onboarded in 24 hours
48 hours
Integrate within 48 hours and start processing payments
Merchant page
3rd party payment provider's form
Provider's server
Successful payment
Merchant page
Provider's server
Successful payment
Cashiers
Platform
providers
Single access
point
Platform
providers
Cashiers
INTEGRATE WITH US
There are different


ways to integrate with us:

S2S integration

A customizable payment form is hosted on the gateway provider's server. The cardholder enters personal data on the merchant's registration page. When reaching the checkout page, the client is redirected to a 3rd party payment provider's form and enters their card details. After the payment is successfully made, they are redirected back to the merchant's website.

H2H integration

H2H integration. The cardholder submits their personal and card information on the merchant's website. The data is then securely transferred directly to the gateway server.

Cashier/Platform provider

Cashier/Platform provider. GumballPay is integrated with all major cashiers and platform providers and lets merchants manage their payments via a single access point.
LET'S GET STARTED
Take your business

to the next level