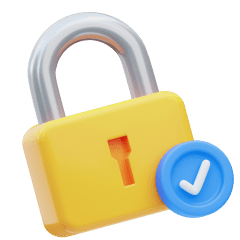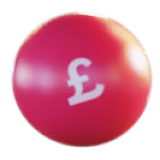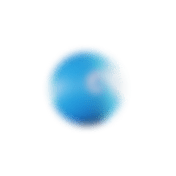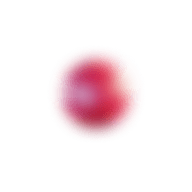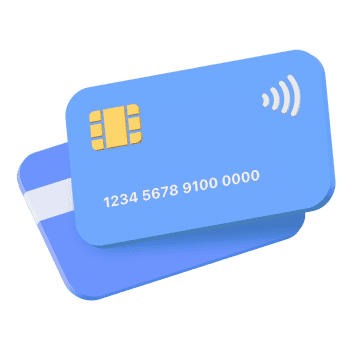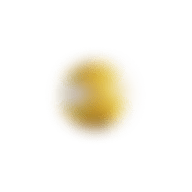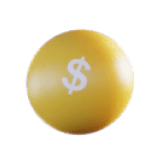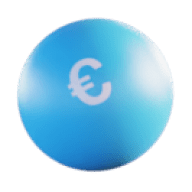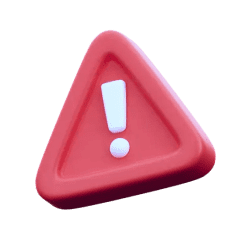 High Risk Credit Card Processing
Accept payments effortlessly
Make your high risk business
highly rewarding with
GumBallPay
Choosing the right high risk payment solution can unlock growth opportunities, mitigate potential challenges, and create a secure and seamless payment experience for businesses in elevated-risk industries. Discover the possibilities of integrated payment gateway, high risk PSP, and alternative payment methods tailored to your industry's unique requirements.
High Risk Payment Solutions
Learn more about high risk card processing
We are experts in finding solutions for the most
complex payment challenges

What is High Risk Credit Card Processing, and Why is it Important in Certain Industries?
High risk card processing refers to handling credit card transactions in industries deemed higher risk due to factors such as chargeback potential, regulatory compliance, or reputation concerns. These industries must have specialised payment solutions, such as a high risk PSP or payment gateway, to ensure smooth and secure transactions while mitigating risks.

What Makes a High Risk PSP or Payment Gateway Different From Traditional Payment Processors?
A high risk PSP or payment gateway is specifically designed to cater to industries with elevated risk profiles. Unlike traditional payment processors, GumBallPay has the expertise and tools to navigate the unique challenges of high risk industries. We offer advanced risk management solutions, robust fraud prevention measures, and tailored features to address the specific needs of these industries.

Does High Risk PSP Provide Open Banking Solutions?
GumBallPay as a high risk PSP ensures that businesses in high risk industries can leverage the benefits of open banking, such as seamless transactions and enhanced security, while adhering to regulatory requirements.

What are the Advantages of Utilizing Alternative Payment Methods in High Risk Industries?
High risk industries can benefit greatly from integrating alternative payment methods. These methods offer additional options beyond traditional credit card payments, diversifying the payment landscape and catering to the preferences of different customers. By integrating alternative payment methods, high risk industries can increase acceptance rates, enhance customer satisfaction, and reduce reliance on traditional payment channels.

How Can a High Risk Payment Solution Benefit my Business?
A high risk payment solution provides numerous benefits to businesses in high risk industries. It offers specialized risk management tools to minimize fraud, mitigate chargeback risks, and protect your revenue and reputation. It ensures compliance with industry regulations, provides secure payment processing, and enhances the overall customer experience, leading to increased trust and satisfaction. Why Choose Us
Advantages
of Working with GumBallPay
Reliability
We have strong relationships with leading acquiring banks providing our customers with choice and cost effective online payment solutions.
Fast Approvals
Our online app is integrated with multiple banks and assures fast approval processes so you can start accepting credit, debit and prepaid cards immediately.
Secure Processing
Minimise chargebacks and fraudulent activities by utilising our 3D secure, PCI-DSS compliant platform with anti-fraud services.
Worldwide Processing
Our payment processing solution supports 180 countries across the globe through local acquiring and optimized acceptance rates.
Team Views
What Our
Experts Say

Ilja Kremer
General Manager, at GumBallPay
"One of the main reasons an industry can be categorised under high risk is an increase in potential chargebacks. The iGaming industry, statistically, has higher average chargeback rates than others. Acquiring banks have unique high risk merchant account categories and criteria for evaluating businesses because card processing companies are willing to assume different levels of risk. With GumBallPay, we ensure that belonging to the high risk category will not limit you from receiving a first-class payment processing solution."

Berta Shioz
Executive Partnership Manager at GumBallPay
"High risk processing supersedes other verticals in terms of dynamism and volatility. To ensure results in this delicate part of the payment processing world, you must be aware of the regulations and standards while always staying one step ahead of the game. Our goal at GumBallPay is to make the safest and most secure environment for the merchant's payments while giving them quality and letting them be part of the process."

Estanislao Jameson
Senior Partnership Manager at GumBallPay
"Processing in the high risk industries is a constant challenge. Regulations and continuous changes to the needs of our operators make iGaming one of the most dynamic and exciting industries. And we love it!" LET'S GET STARTED
Accept
Payments Today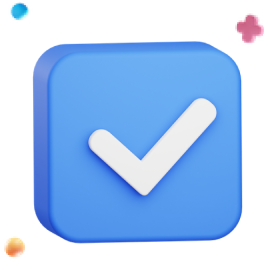 Thanks for your request
We will try to answer you as soon as possible
Go to Homepage
Close Fill the form and we'll
be in touch as soon as possible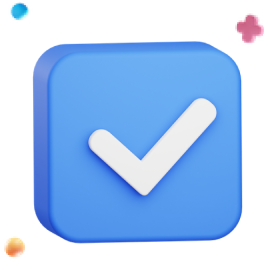 Thanks for your request
We will try to answer you as soon as possible
Go to Homepage