Online Casino

Payment &nbspProvider
Enjoy a seamless payment processing.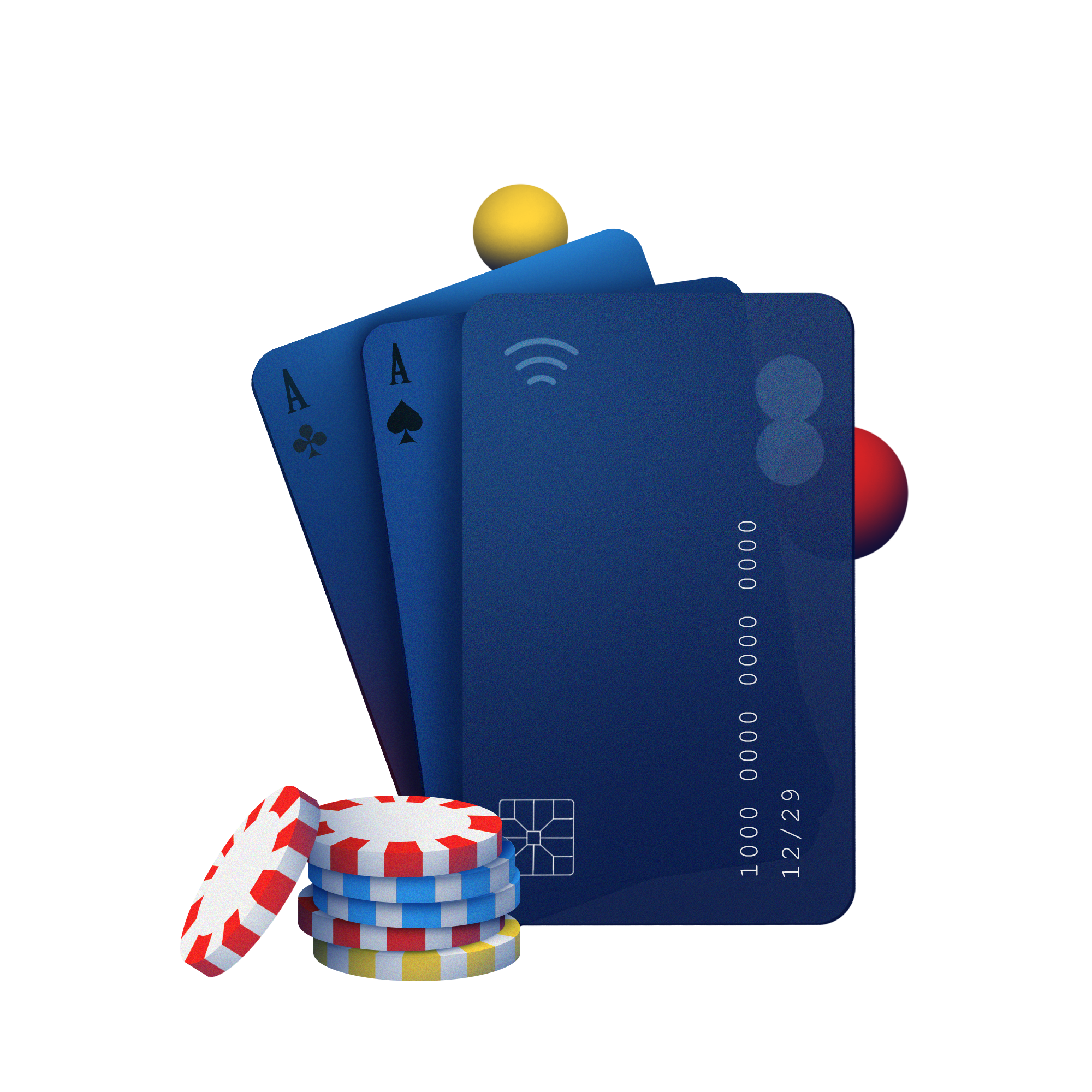 Enjoy a seamless payment processing experience with GumBallPay - a reliable and innovative payment provider. We offer a comprehensive range of services tailored to meet the unique needs of online casinos and their customers. Our unwavering commitment to security, convenience, and compliance ensures that players can enjoy their gaming experience while operators can focus on delivering top-notch entertainment. With our quick integration and varied payment options, online casinos can provide their customers with a hassle-free payment experience.

The online gambling industry is subject to a complex web of regulations. Different countries and regions have rules and requirements for online casinos, covering licensing, responsible gaming, taxation, and data protection. As a payment provider, we assist online casinos in navigating this landscape by ensuring compliance with international and regional laws.
Advantages
Accept payments globally for your online casino with a range of solutions, including credit card processing, open banking, and APMs.
Stable and Innovative Payment Provider
We continuously pursue innovation to offer youa reliable and efficient payment experience.
contact us
Consistent Approvals
Accept payments and optimise transaction conversions with our integrated solutions, driven by high-tier acquiring banks across multiple regions for industry high approval rates.
Global Coverage
Discover a worldwide payment processing solution that enables online casinos to accept payments from customers in 180 countries around the world, through local banks.
Secure Processing
Minimise chargebacks and fraudulent activities using our 3D secure, PCI-DSS compliant platform with anti-fraud services.
contact us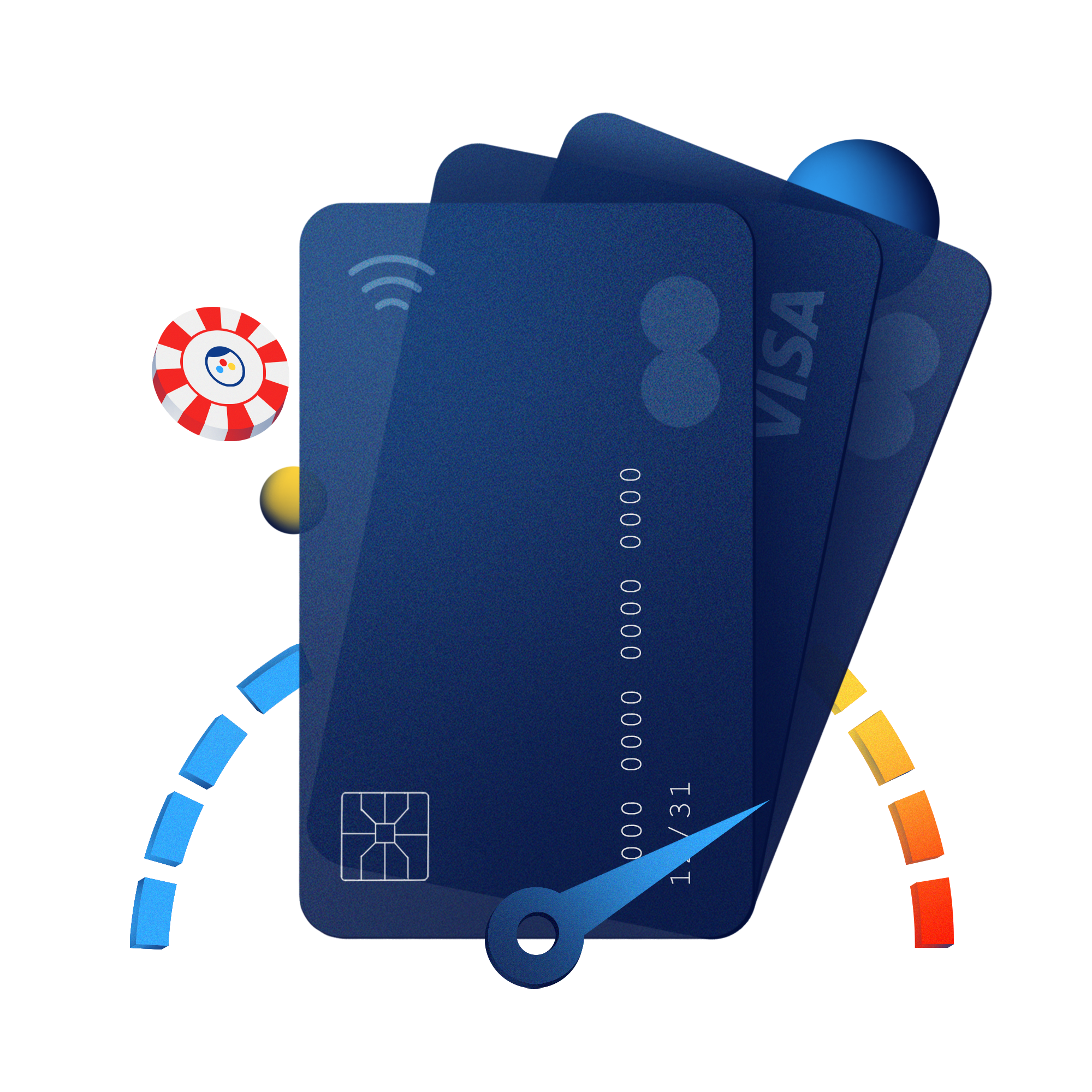 Industry expertise
Keep your online casino ahead of the game!
Our team has in-depth industry expertise and knowledge about online gambling operators' challenges when opening merchant accounts, processing global payments, and optimising approval rates.
Our innovative technology enables us to automatically route every transaction to the most suitable endpoint, simplifying the payment process and increasing approval rates. Using a smart routing system, casino operators can optimise their daily operations and avoid situations where their accounts are suspended due to fraudulent activities or excessive chargebacks. This approach is particularly beneficial for online gambling businesses that process large volumes of transactions.
Learn more
More About PSPs for Online Casinos
What is a payment service provider (PSP), and how can they help my online casino?
A payment service provider (PSP) is a financial entity that serves as an intermediary between businesses, customers, and financial institutions. Its primary function is to facilitate secure and efficient electronic transactions.  Online casinos face significant challenges when it comes to providing a wide range of payment options that cater to the unique needs of their customers. Players may seek discreet gambling transactions, prefer bank cards for deposits, or opt for quick digital wallet payments.
Why do online casino businesses need a reliable casino payment gateway?
Operating an online casino business presents unique financial challenges, which is why having a dependable payment gateway is crucial. A reliable gateway ensures that casino operators and players can conduct secure, efficient, and seamless transactions. The trustworthiness of the payment system is also essential in building player confidence and ensuring that they feel safe depositing and withdrawing funds. By using a trustworthy payment system, online casino businesses can comply with international financial regulations, prevent fraud, and manage chargebacks. GumBallPay is a payment provider that specializes in the online gambling industry. We prioritize the safety and security of our clients by implementing advanced security measures to protect against potential threats. At GumBallPay, we understand the importance of offering players a variety of payment options. That's why we provide various payment methods, including credit and debit cards and open banking. Our diverse payment options allow players to deposit and withdraw funds using their preferred payment method, which enhances their gaming experience.
Which payment solutions does GumBallPay offer to online casinos as a payment service provider?
In the online casino industry, providing various payment options is not just a matter of convenience - it's a strategic advantage. GumBallPay, as a payment service provider (PSP) for online casinos, understands this well and offers support for major credit and debit cards, including Visa, Mastercard, and more. With the rise of open banking, we can facilitate seamless transactions, allowing players to transact directly from their bank accounts in a secure and convenient manner. Our multi-currency support allows players to transact in their preferred currencies, eliminating the need for complex currency conversions. GumBallPay ensures that all transactions, regardless of the selected payment method, are fast and secure. Advanced encryption and fraud prevention measures protect both players and casinos alike.
How do payment providers ensure the security of online casino transactions?
Payment providers such as GumBallPay employ state-of-the-art encryption and security measures to protect sensitive data and financial transactions. They also conduct robust identity verification checks, reducing the risk of fraud and ensuring compliance with Know Your Customer (KYC) and Anti-Money Laundering (AML) regulations.
What sets a reliable online casino payment provider apart from others?
When it comes to online payments, reliability and security are of utmost importance. GumballPay is a payment provider that excels in these areas, offering a safe and dependable payment processing experience for both merchants and customers alike. Its commitment to security, extensive payment method options, and compliance expertise ensure that transactions are carried out efficiently and securely. GumballPay offers a competitive advantage to online casinos by providing multi-currency solutions with reliable exchange rates. With GumballPay, players can easily transact in their preferred currency without the need for additional conversions, which makes cross-border gambling seamless and hassle-free. As a result, players can focus on the excitement of the game instead of worrying about payment processing issues. Additionally, GumballPay provides responsive 24/7 customer support to ensure that any issues are addressed promptly and professionally. We are experts in finding solutions for the most complex payment challenges of high risk industries. Enjoy optimized acceptance rates and global reach,  advanced risk management, robust fraud prevention measures, and tailored features to address the specific needs of online casinos. LET'S GET STARTED
Request a Demo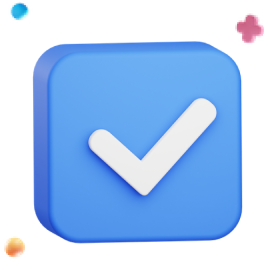 Thanks for your request
We will try to answer you as soon as possible
Go to Homepage