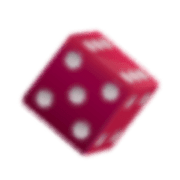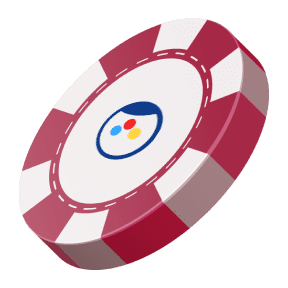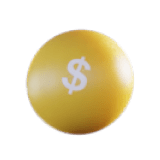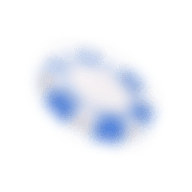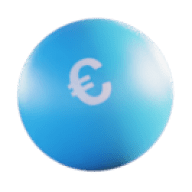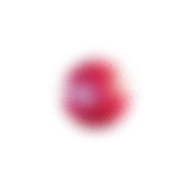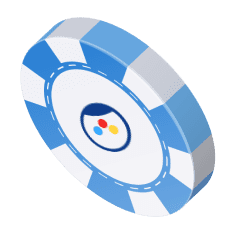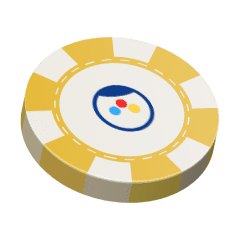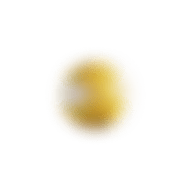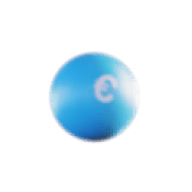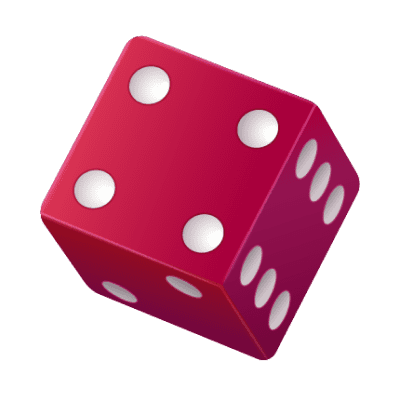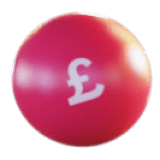 Innovative iGaming Payment Solution:
increase revenue & keep your players happy
industry expertise
Our team has in-depth industry expertise and knowledge about the challenges that online gambling operators
face when opening merchant accounts, processing global payments, and optimising approval rates
iGaming Solutions
Learn More about iGaming Payment Solutions
We are experts in finding solutions for the most
complex payment challenges

Casino Credit Card Processing with High Acceptance Rates and Optimised Transactions
When considering a casino credit card processing,the acceptance rate, or the authorisation rate for card payments - is the critical metric to account for. Declined transactions cost you money and potential customers. By implementing innovative technology, we ensure that every transaction is automatically routed to the most appropriate endpoint, simplifying the payment journey and maximizing approval rates. Our commitment to optimizing transactions goes beyond technical excellence. We understand that your company's success relies on providing players with a smooth and enjoyable experience. With GumBallPay, you can offer fast deposits and withdrawals, avoiding unnecessary delays.

The Best Open Banking Providers for Fast and Secure Payments
The best open banking providers allow customers to share their banking data securely using open APIs (application programming interfaces). Sensitive financial information is encrypted, minimising the risk of data breaches or unauthorised access and preventing fraud chargebacks. Compliance with regulatory frameworks ensures that the payment ecosystem operates securely and transparently. The way players can deposit and withdraw money is essential. Open banking payments are quick, easy and secure. You don't have to manually enter your card details or trust a website to store them. GumBallPay, as a leading open banking provider, empowers merchants in the iGaming industry to harness the advantages of fast, cardless payments and stay ahead in the rapidly evolving landscape of online payments.

iGaming Alternative Payment Methods for Global Coverage
Knowing your customers' local payment preferences is vital to provide the most appropriate iGaming alternative payment methods (APMs). Break down barriers by offering options beyond traditional credit card payments and ensure that players from around the globe can easily transact on your platform. At GumBallPay, we understand the importance of expanding your payment options to reach players from diverse regions and are continuously updating our portfolio of various APMs.

Integrated Payment Gateway for iGaming
Integration to our payment gateway for iGaming is simple and takes around 48 hours to complete. There are different ways to integrate with us. S2S integration - a customisable payment form hosted on the gateway provider's server. The cardholder enters personal data on the merchant's registration page. When reaching the checkout page, the client is redirected to a third-party payment provider's form and enters their card details. After the payment is made, they are redirected to the merchant's website. H2H integration - The cardholder submits their personal and card information on the merchant's website. The data is then securely transferred directly to the gateway server. Cashier/platform provider - GumBallPay is integrated with all major cashiers and platform providers and lets merchants manage their payments via a single access point.

Open Banking API Providers which Simplify Sharing Financial Data
Open banking API providers facilitate sharing of financial data to make banking better and more accessible for all involved parties. Open banking uses APIs to allow for the flow of financial information in real time, including but not limited to payment-related data, such as transactions. Ready to unlock the potential of open banking APIs? Partner with GumBallPay today and witness the transformative impact of seamless financial data sharing on your business.

Key Factors to Consider when Selecting a High-Risk PSP
It is essential to ensure that a high-risk PSP checks all the boxes regarding security, reliability, new features and serving businesses within your specific industry. You need to decide what kind of payments you will be processing, how many transactions you will handle, and where the payments will come from. Evaluate the risk management capabilities and customer support. Assess the ease of integration with your existing systems and the overall user experience. Seamless integration with your platform is crucial for a smooth payment flow.

How to Find Reliable Payment Gateway for Online Casino
There are various payment gateway options for online casinos, but not all will be well-suited to your business. Visit industry events, and research the following aspects: reputation, compatibility, acceptance rate, global coverage, multi-currency, and 24/7 customer support. GumBallPay, a trusted payment gateway for the iGaming industry, offers secure and seamless payment solutions tailored to online casino operators.

How iGaming Payment Provider Can Increase Acceptance Rate
A smart routing system allows iGaming payment providers to optimise the daily operations of the merchant, also helping to avoid situations where a merchant's account is placed on hold or suspended due to excessive chargebacks or fraud. Ensure that your payment solutions cover a wide range of geographical regions. By providing multiple options, players are more likely to find a method that suits their needs leading to a higher acceptance rate. Simplify the payment process, reduce the required steps, and ensure clear instructions. Provide reliable and responsive customer support to address any payment-related issues promptly.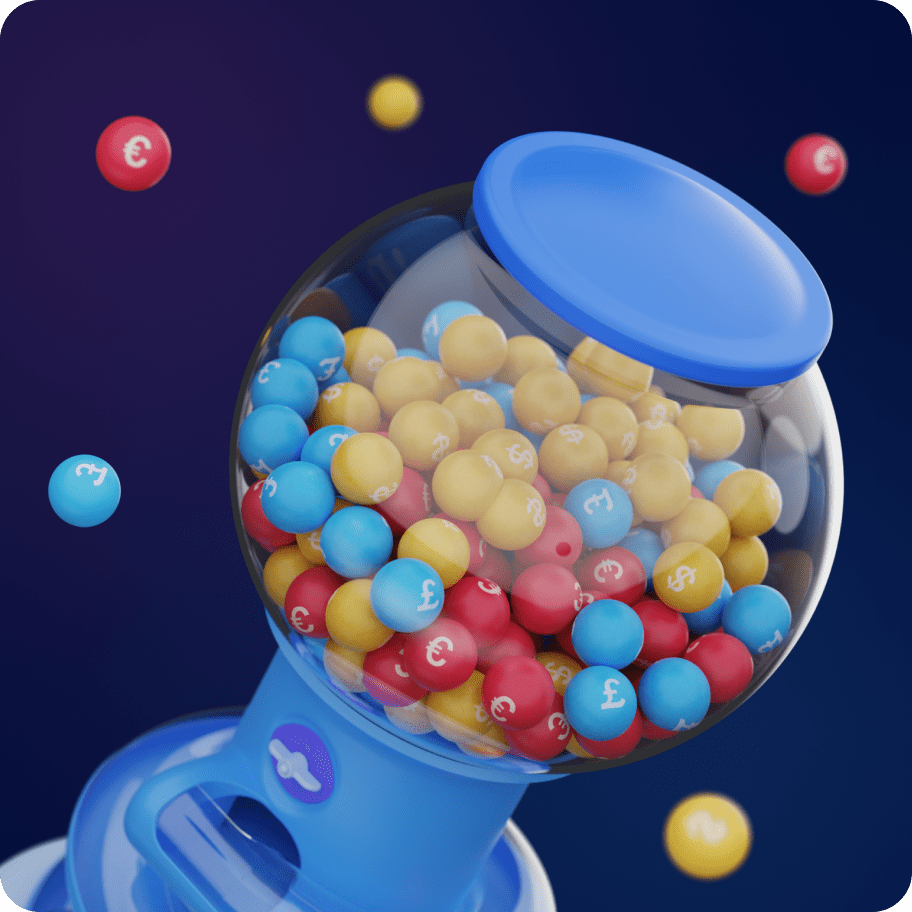 Why Choose Us
Designed with iGaming in mind, we help to keep your business ahead of the game
The advanced GumBallPay payment gateway ensures swift and hassle-free credit card transactions within any geographical region, allowing you to to focus on what matters most: delivering players an exceptional gaming experience.
REVIEWS
What Our Partners Say
Daniel Heywood
Chief Executive Officer at NuxGame
"Partnering with a business that facilitates global payments to the highest standard is always welcomed at NuxGame. GumBallPay's commitment to compliance in the digital landscape will undoubtedly put NuxGame customers at ease. We are confident this will demonstrate our user-focused values and assist in elevating our position within the industry."
Oliver De Bono
Chief Executive Officer at Quantum Gaming's
"As a company that places a strong emphasis on the creation of novel solutions, GumBallPay works hard to ensure that its customers remain at the forefront of the financial and digital landscape. This is one of the reasons why GumBall's partnership with Quantum Gaming is such a perfect fit."
Coming Events
Meet us at the main
iGaming industry events
technology revolution
Financial technology has emerged
as a key driving force behind iGaming industry revolution, enabling seamless
and secure solutions for online gaming platforms
GumBallPay is at the forefront of this revolution, providing innovative payment solutions on a global scale.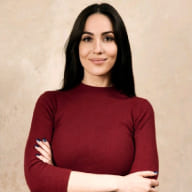 Berta Shioz
Executive Partnerships Manager at GumBallPay
Berta Shioz emphasizes the company's commitment to technological innovation:
"While it is common for providers to buy technologies from other companies, we are proud to implement our in-house payment gateway solutions. The future of iGaming payment processing is dynamic. By implementing innovative technology, we ensure that every transaction is automatically routed to the most appropriate endpoint, simplifying the payment journey and maximizing approval rates. A smart routing system gives an opportunity to optimize daily operations of the merchant, also helping to avoid situations where a merchant's account is placed on hold or suspended due to excessive chargebacks or fraud. It's beneficial for international businesses as well as those processing large volumes of transactions.

Instead of using cascading, which involves sending a transaction to each and every acquiring bank until it is approved, our smart routing system reduces the number of declined payments by reaching the right acquiring bank in the first place. The more time you save on certain tasks, the more players you'll attract. Just like in a land-based casino, if you're not satisfied with a table, you can easily move to another one. Similarly, in the online world, instead of switching tables, players visit a competitor's website. Our intelligent payment gateway solutions keep both merchants and players happy. We do care and treat merchants like our family. Not only establishing long lasting relationships but also providing 24/7 customer support, leading every step of the way." LET'S GET STARTED
Accept
Payments Today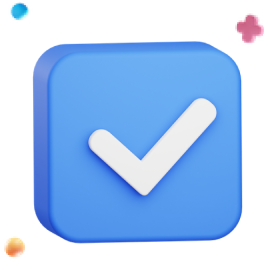 Thanks for your request
We will try to answer you as soon as possible
Go to Homepage
Close Fill the form and we'll
be in touch as soon as possible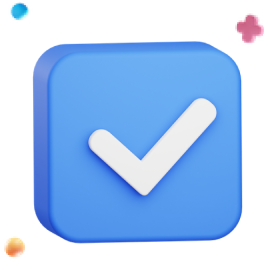 Thanks for your request
We will try to answer you as soon as possible
Go to Homepage