Fraud & Chargeback

Prevention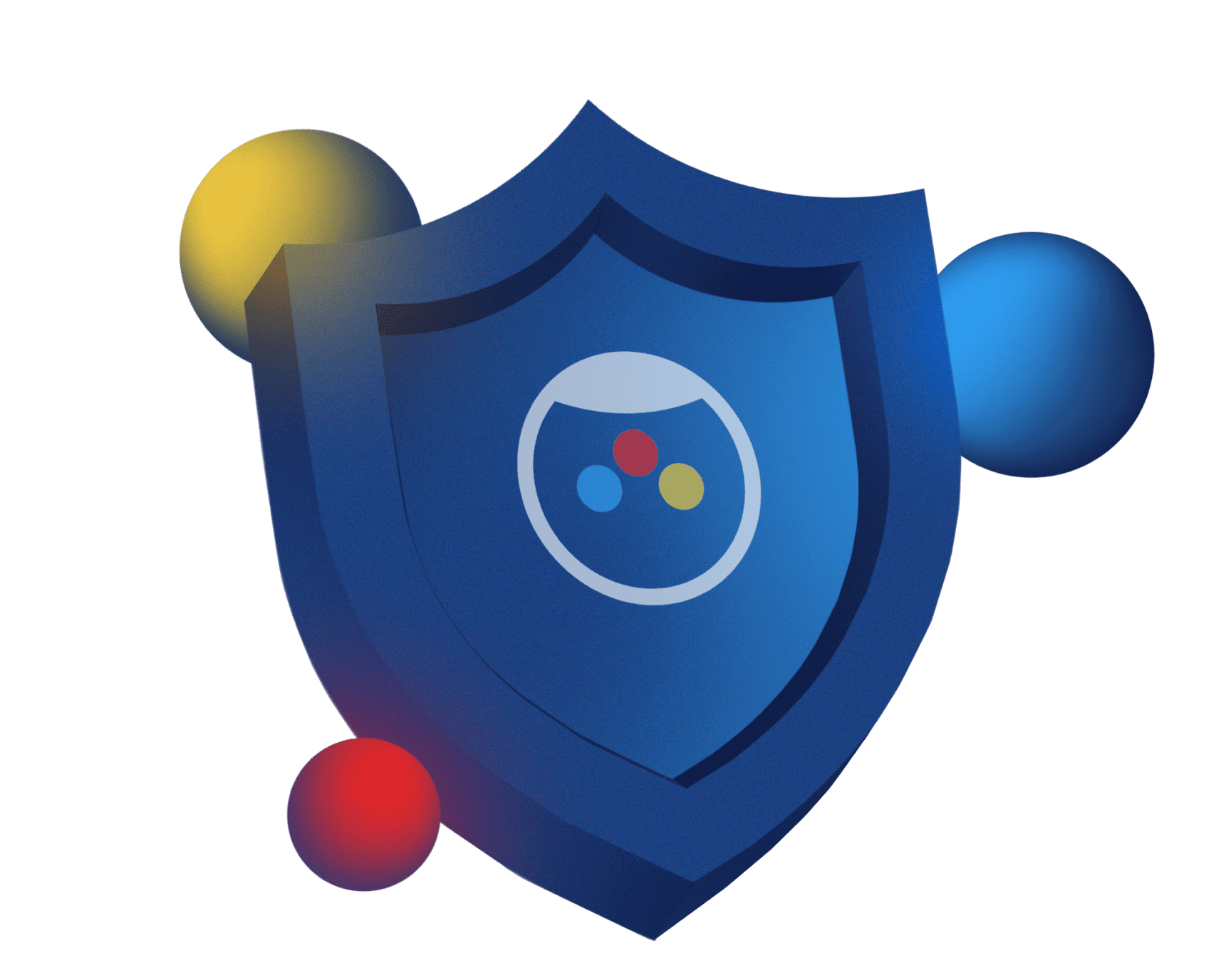 GumBallPay offers a comprehensive solution to help merchants reduce their fraud costs and chargebacks while maximising revenue. Our pre-integrated chargeback and fraud prevention tools are designed to tackle fraud cases at all levels, before, during and after they occur.

Ethoca is a powerful tool that allows you to identify and prevent fraud in real-time. With Ethoca, you can access a global network of merchants who share real-time chargeback data, so you can identify and prevent fraud before it happens. This allows you to take proactive measures to protect your business and reduce the risk of chargebacks.

At GumBallPay, we understand the importance of protecting your business from fraud and chargebacks. Our pre-integrated chargeback and fraud prevention tools provide a comprehensive solution to help you reduce your fraud costs and maximise your revenue.
Fraud & Chargeback Prevention
Our GumBallPay solution comes with integrated anti-fraud tools from industry-leading suppliers
our benefits
Efficient Compliance and Antifraud
Enable real-time protection, and become better at fighting fraud.
Contact us
Get notified as soon as the chargeback takes place
Increase
approval rates
Avoid
loss of revenue
Optimize
user experience
Contact us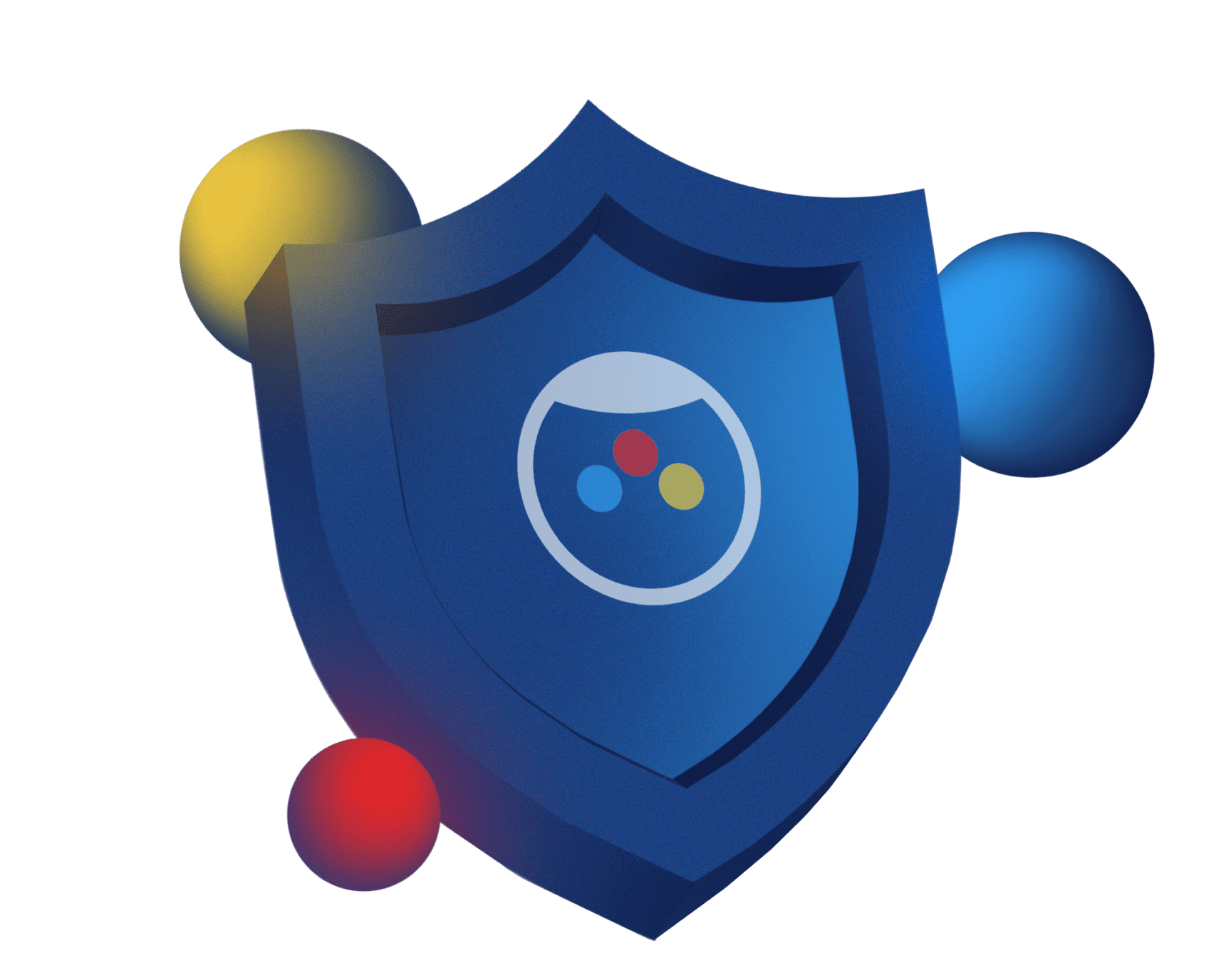 Fraud & Chargeback Prevention
Learn About
Chargebacks & Fraud
Chargebacks are not only about the costs - they affect transaction acceptance rates and your revenue streams. They also means lower sales and can lead to customer dissatisfaction. If you want to avoid chargebacks, whether genuine fraud or friendly disputes, you must choose a processing partner that helps deal with these issues in the most effective way possible.
GumBallPay works with industry leaders, providing effective solutions to manage chargebacks and fraud. Get an alert before chargeback even takes place, and provide immediate returns to your customers. Protect your reputation and make your customers happy.
Learn more LET'S GET STARTED
Request a Demo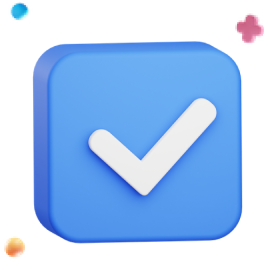 Thanks for your request
We will try to answer you as soon as possible
Go to Homepage