Comprehensive Features

to Optimise Payments
Explore how GumBallPay can take your business to the next level!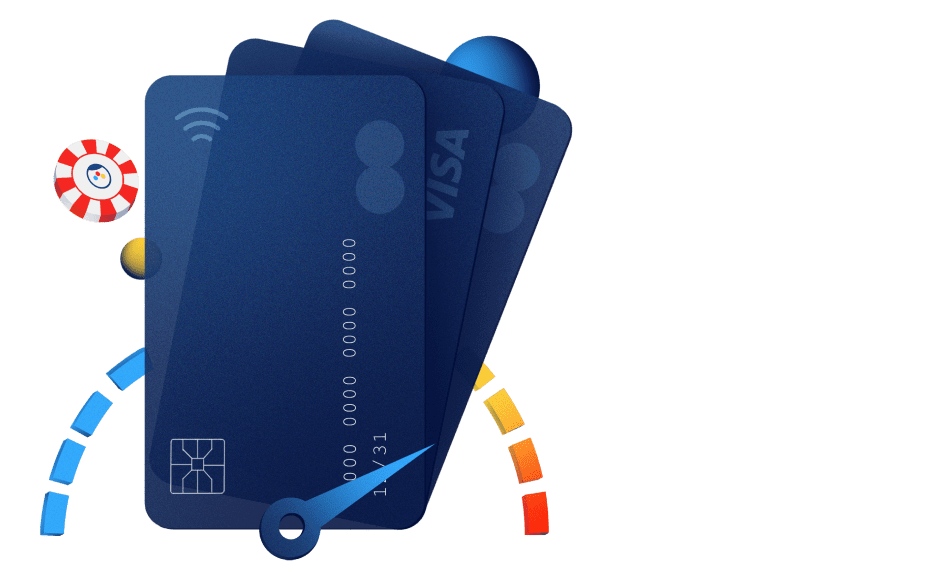 High Risk Credit Card Processing
Discover the possibilities of integrated payment gateway, high risk PSP, and alternative payment methods.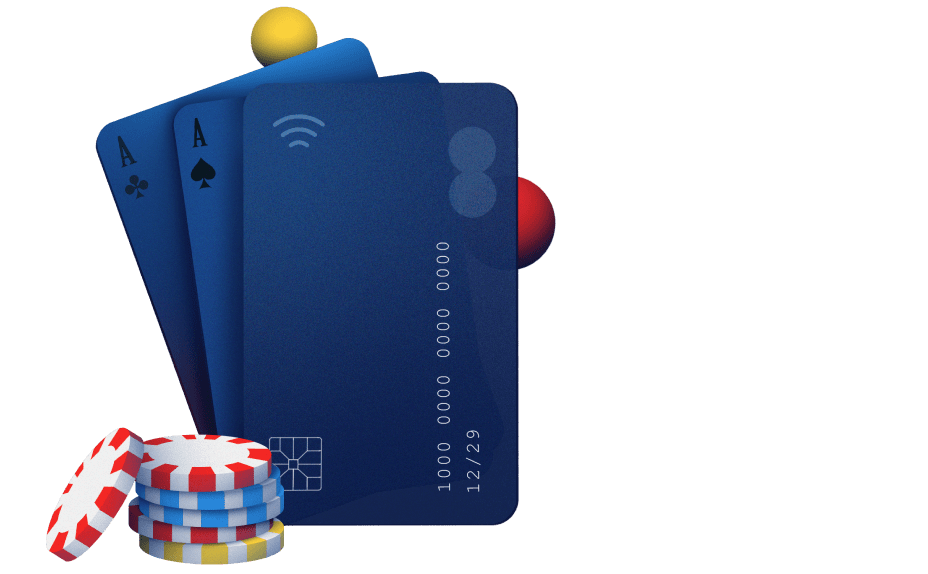 iGaming Payment Gateway
Our team has in-depth industry expertise and knowledge about the challenges that online gambling operators face.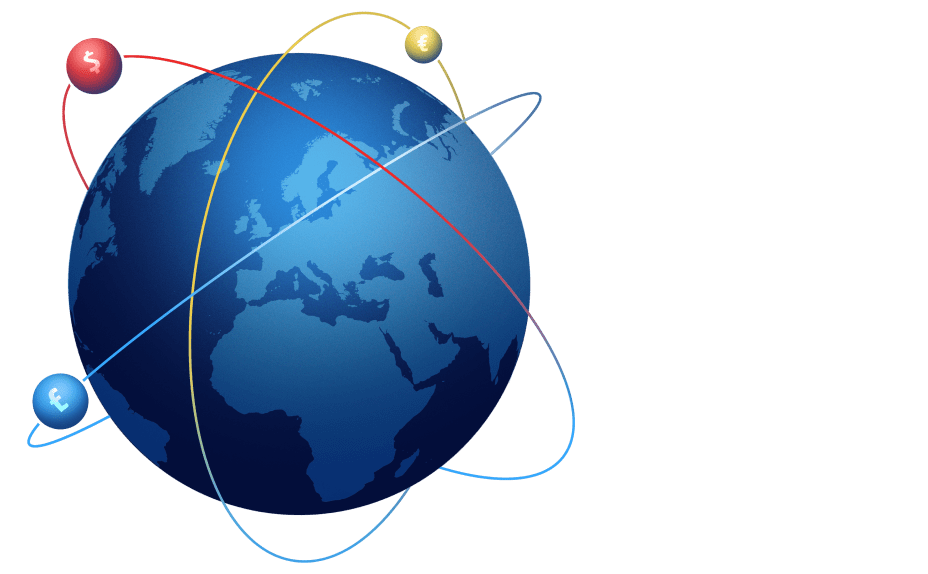 Global Payment Coverage
Process transactions confidently in numerous countries across six continents, in multiple local currencies.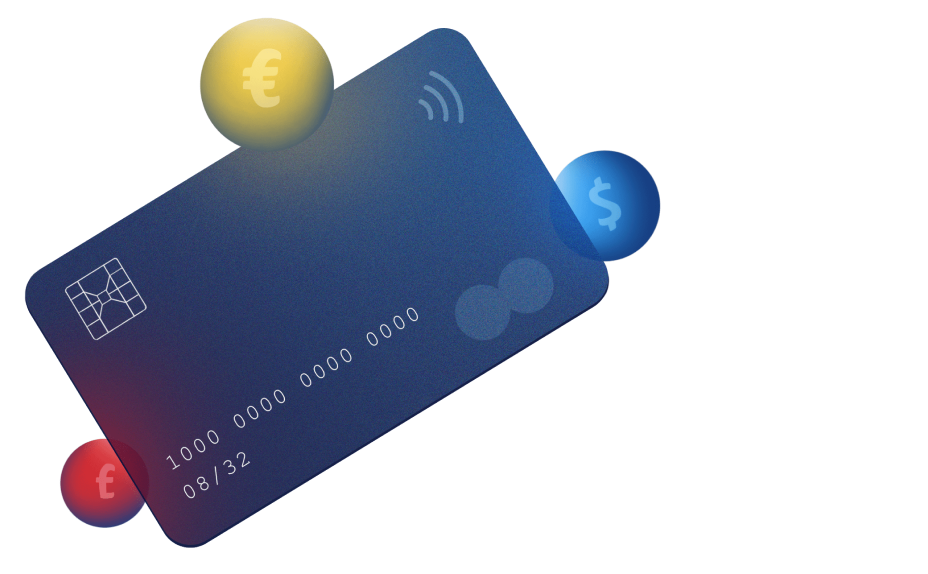 Payment processing
Optimise your payment process and accept transactions online.
Smart routing
Smart routing instantly assigns and directs your deposit to the most suitable acquirer, reducing false declines.
Fraud & chargeback prevention
Protect your online business from fraud and chargebacks using our pre-integrated tools while maximising your revenue potential.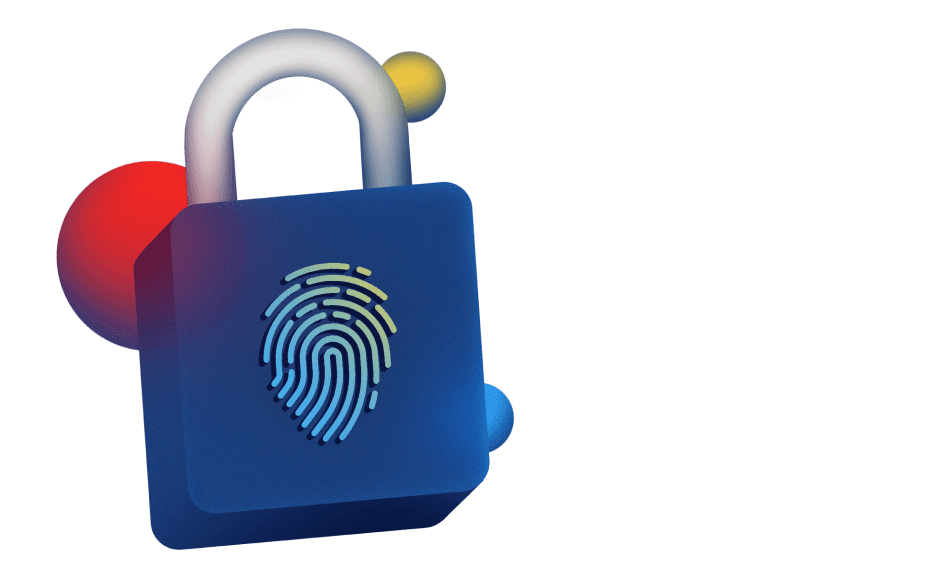 Authentication
Our main focus is to safeguard customers' financial data. We are aware of challenges within the industry, which is why we have integrated 3D Secure authentication and PCI DSS compliance into our gateway.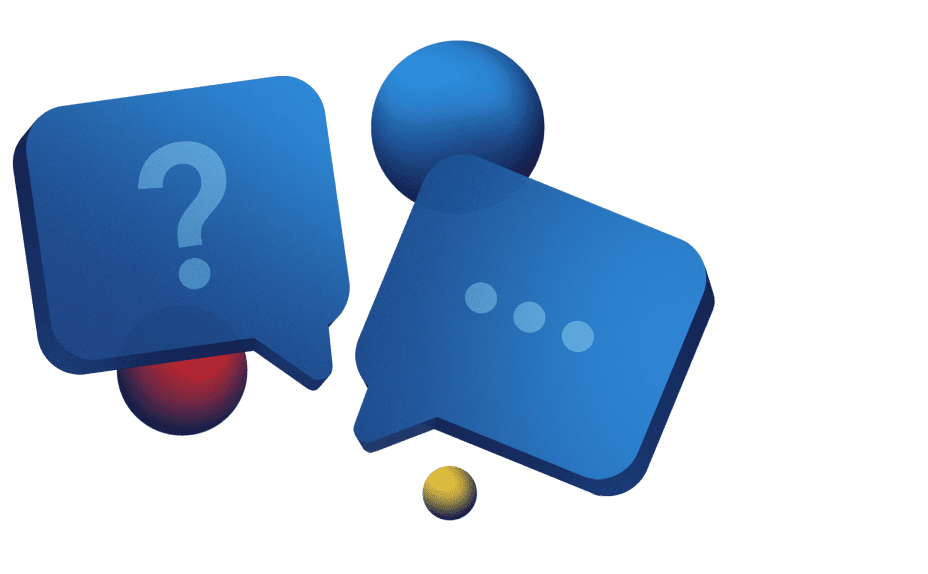 24/7 Support
At GumBallPay we understand that iGaming business needs timely and efficient payment solutions that work around the clock. That's why we provide 24/7 customer support, with experts available to assist you with any questions or issues you may have.
LET'S GET STARTED
Take your business

to the next level Close Fill the form and we'll
be in touch as soon as possible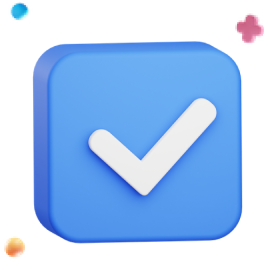 Thanks for your request
We will try to answer you as soon as possible
Go to Homepage