 Open Banking for

Online &nbspCasinos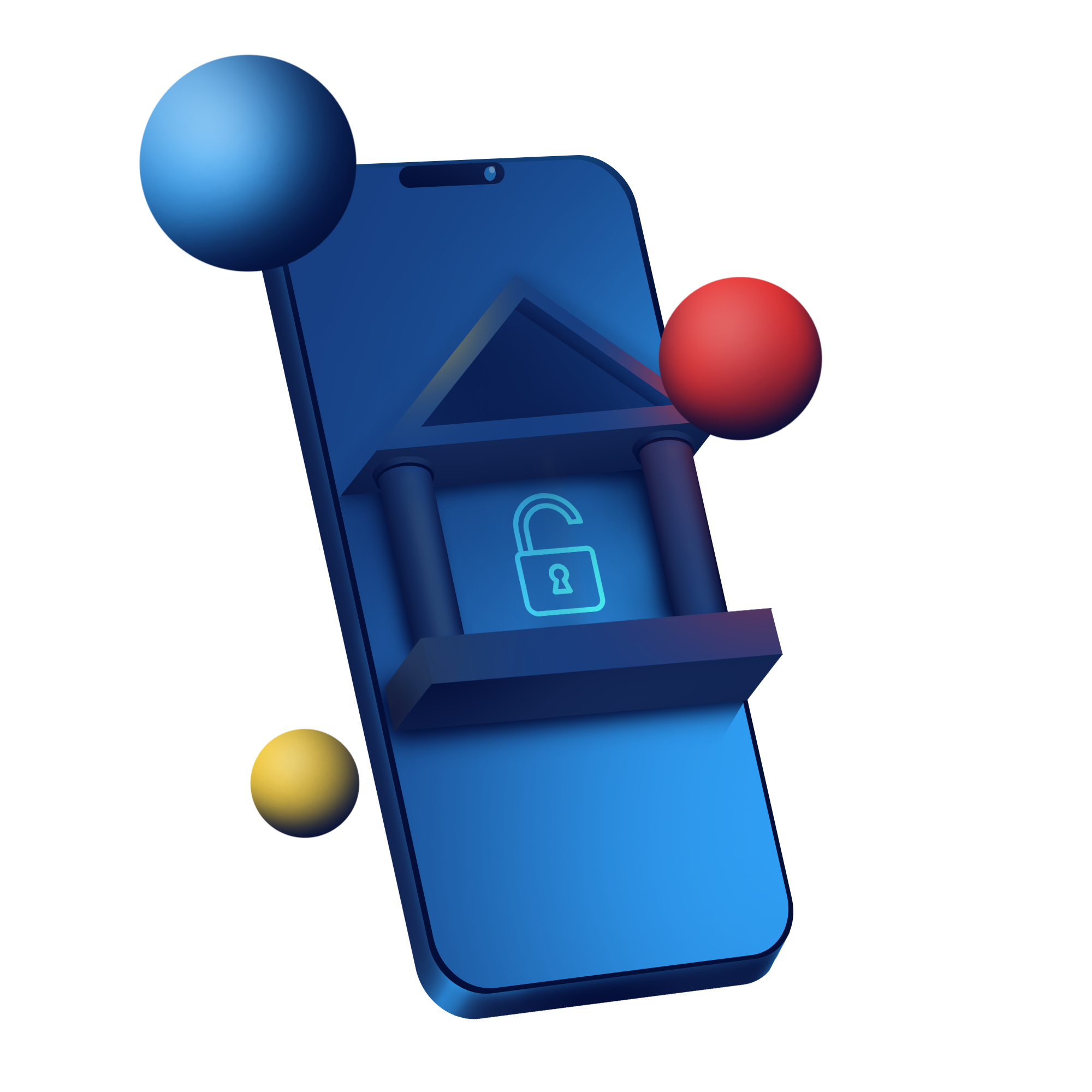 Experience a secure, convenient, and streamlined payment process for your online casino with Open Banking. Reduce the need for players to navigate through multiple payment gateways or share sensitive credit card information. Instead, GumBallPay provides a frictionless onboarding process.

Eliminate intermediaries as our API links player bank accounts directly to their iGaming accounts, ensuring the safety of all transactions. Increase the level of security with the highest level of PCI DSS compliance and benefit from a seamless payment experience for players and operators.

Discover cardless payments with open banking, which allows players to easily process payments without repeatedly entering banking information, saving time and minimising errors, making transactions faster and more efficient.
Open Banking
Explore a convenient way to pay that eliminates the need for players to repeatedly enter banking information.
More About Open Banking
Open Banking Benefits for the iGaming Sector
Open Banking is a financial technology that allows third-party providers to access a user's financial data and initiate payments on their behalf through secure APIs. This solution has made payments in iGaming quick, user-friendly, and secure. By using their online banking credentials, players can place deposits without having to provide sensitive banking information to operators. Operating an online casino involves transaction costs, especially when dealing with traditional payment methods. Open Banking significantly reduces these costs, allowing operators to allocate resources more efficiently and invest in improving the gaming experience.
Cross-Border Transactions with Open Banking: Unlocking Global Opportunities for Online Casinos
With Open Banking, your online casino can effortlessly connect with players in the EU and UK, while reducing transaction friction and the high fees associated with traditional cross-border payment methods. Geographically, Europe is the largest market, making up of over 50% of gross gaming revenue. Europe is set to grow in the iGaming space thanks to high availability of sites, a wealthy population, cross-border collaborations and a favourable regulated market. Catering to established and emerging markets, GumBallPay empowers iGaming platforms to reach new horizons and players globally.
Empowering Responsible Gambling
Responsible gambling is a top priority for the iGaming industry. Through secure data sharing, platforms like GumballPay provide real-time transaction tracking and spending patterns. Checking affordability doesn't have to involve complex procedures. The features of open banking, such as secure account information access enable operators to quickly and easily make decisions about players' affordability without the need for large teams and slow manual processes. This information assists in identifying the early signs of challenging habits in relation to gambling, such as rapid and large deposits, and offering support for affected players. By promoting responsible gambling practices, open banking contributes to a safer and more sustainable gaming environment.
Open Banking Industry Regulations
Providing open banking solutions for online gaming and gambling requires understanding and working around the complex regulations which vary across regions. In the EU, Open Banking is primarily regulated under the Revised Payment Services Directive (PSD2). Key elements of PSD2 include: Strong Customer Authentication, Access to Payment Accounts, and ensuring that PSPs meet high standards of customer protection. The UK, post-Brexit, has established its own regulatory framework for Open Banking. The key piece of legislation is the Open Banking Initiative, overseen by the Competition and Markets Authority (CMA). Partnering with reputable and authorised open banking providers like GumballPay helps mitigate regulatory risks.
Customer Information Accessible Through Open Banking
Open Banking only provides access to necessary financial data, such as account balances and transaction histories. Sensitive information like login credentials or personal identification numbers (PINs) is never shared. To ensure the highest level of security, Open Banking solutions incorporate Strong Customer Authentication (SCA). SCA requires multi-factor authentication, adding an extra layer of protection to players' transactions. This authentication process helps verify customers identity before any financial data is accessed or utilised.
The Power of Choice: Traditional Payments and Open Banking Together
Both traditional payments and Open Banking are built on strong security foundations. Credit card transactions are well-established and trusted, while Open Banking relies on robust encryption and authentication protocols. Players can seamlessly switch between payment methods whenever they want. Whether it's a quick deposit via credit card or the enhanced security of Open Banking, the choice is just a few clicks away. We prioritise a smooth and user-friendly experience. GumBallPay offers a seamless blend of traditional payment methods and in-house Open Banking solution, ensuring that players have the flexibility they desire. Whether it's a quick deposit via credit card or the enhanced security of Open Banking, the choice is just a few clicks away.
operator benefits
Transform the overall player experience
contact us
Higher transaction
approval rates

Open Banking enables instant verification of player identities and financial data. This leads to faster transaction approvals, reducing the chances of delays or declines.

Streamlined payment
processing
Open Banking uses secure and instant verification, reducing the need for lengthy identity checks. Players no longer need to remember and enter card details for each transaction.
Improved
bottom-line
Open Banking transactions are typically more cost-effective than traditional methods, allowing online casinos to allocate resources more efficiently.
Optimised
user experience
A smoother, more efficient payment experience enhances player satisfaction, increasing returning to your online casino and driving long-term profitability.
contact us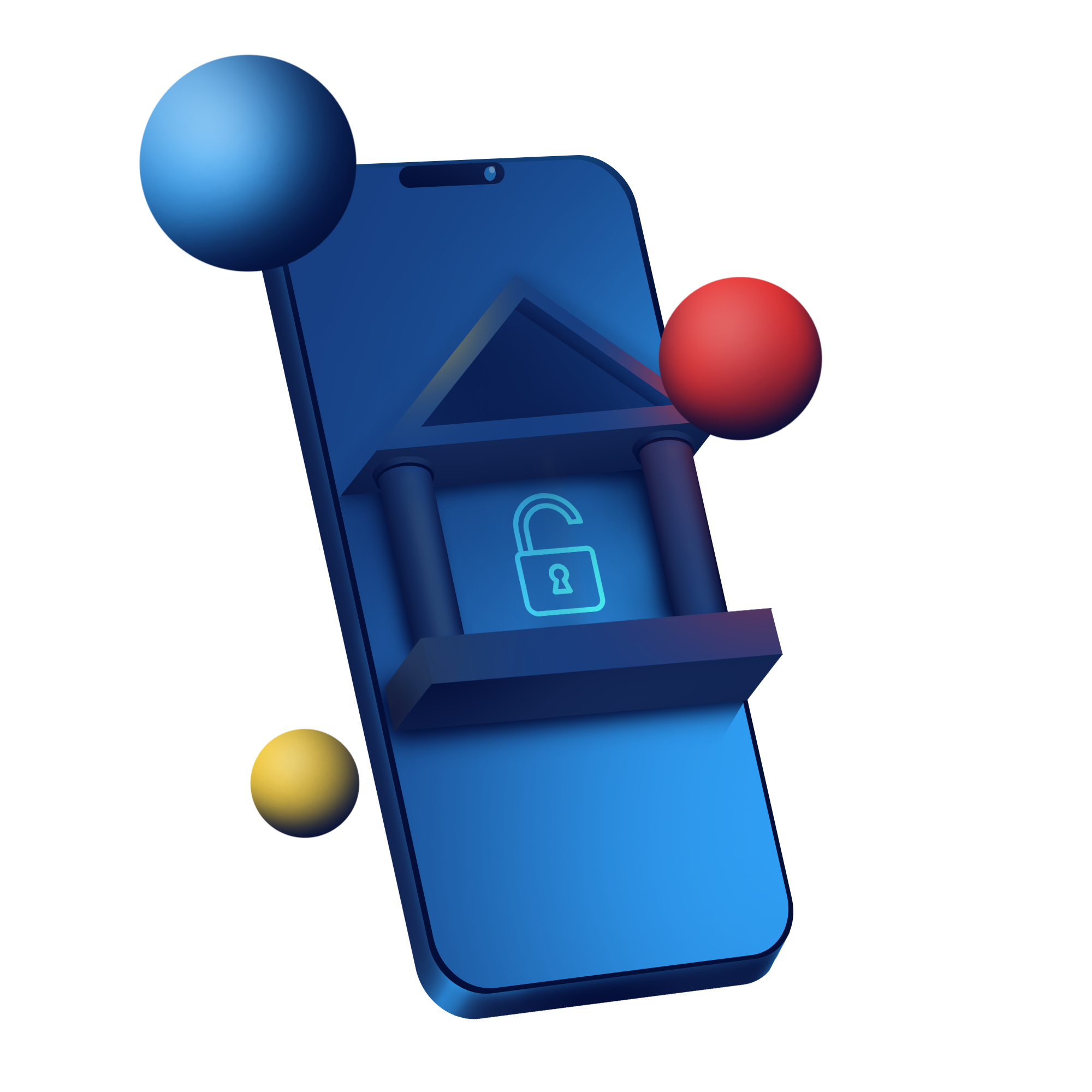 open banking
Open Banking with GumBallPay
A thorough understanding of industry best practices and the complex regulations has allowed us to develop innovative in-house Open Banking solution tailored to iGaming. Connecting directly to a player's bank account online casino operators can access data to use in the KYC process and analyse transaction history. When making an online payment, the player is not redirected to a credit card payment gateway. Instead, operators can execute direct payments as a trusted holder of login and transfer credentials that have been pre-authorised.
Learn more LET'S GET STARTED
Request a Demo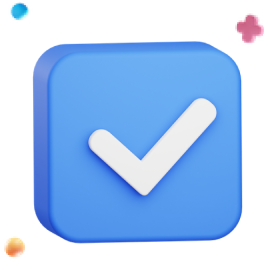 Thanks for your request
We will try to answer you as soon as possible
Go to Homepage