 Card Authentication with 3D Secure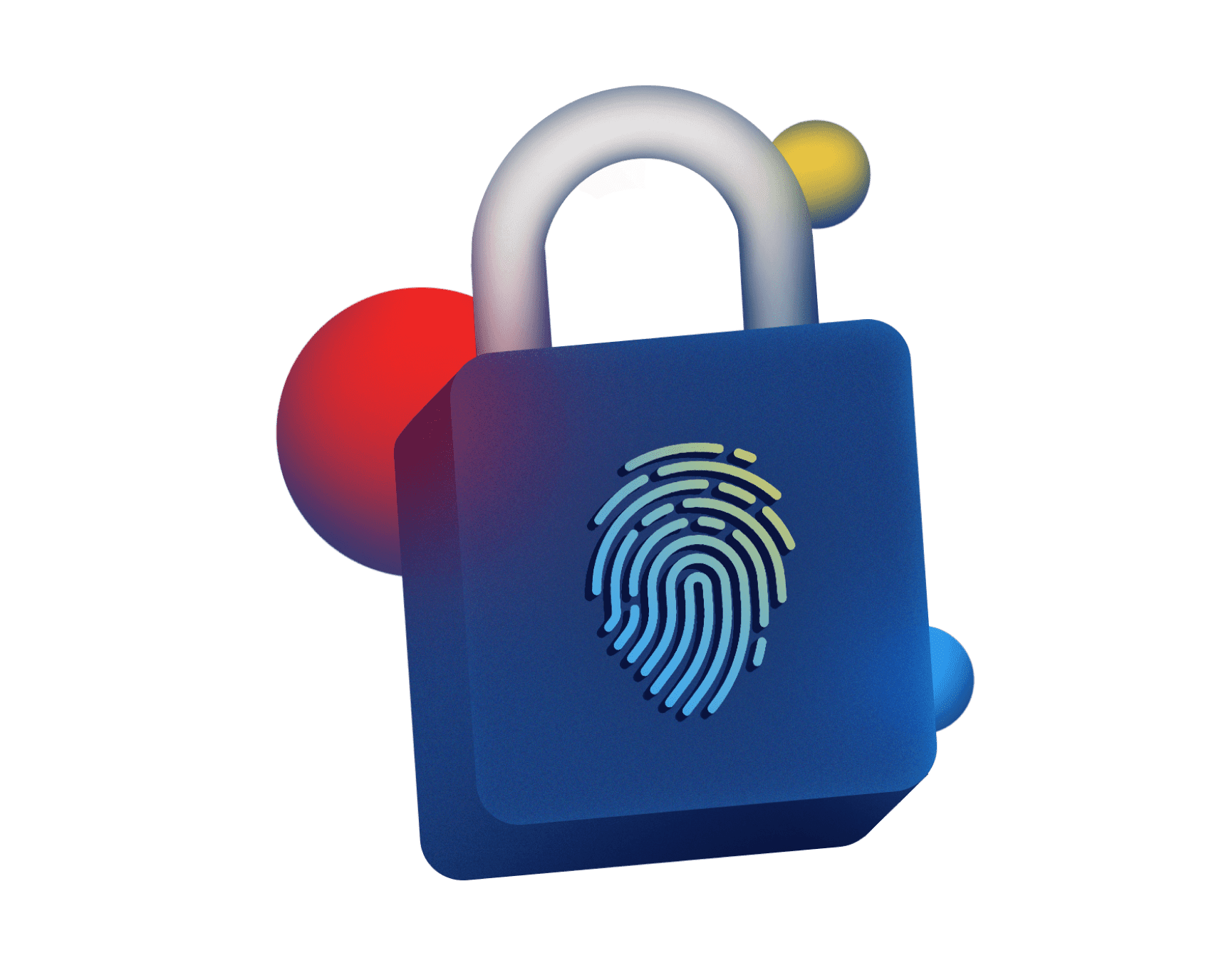 When it comes to payment processing, it's essential to ensure that your customers' financial information is kept safe and secure. That's why we are proud to offer the highest level of PCI DSS compliant safety and security in our payment processing services. PCI DSS, or Payment Card Industry Data Security Standards, is a set of guidelines established by major credit card companies to protect against credit card fraud. By adhering to these standards, we are able to provide our customers with peace of mind that their sensitive information is being handled in a secure and compliant manner. Additionally, we continuously monitor and update our systems to ensure that we maintain the highest level of security at all times.
Authentication
Payment authentication 
confirms a customer's identity through one or more factors: knowledge, ownership, inheritance
our benefits
Advantages of
3D Secure Technology
Enjoy the highest level of PCI DSS compliant safety and security in payment processing.
Contact us
Reduce
online fraud
Minimize
chargebacks
Use best practises for transaction verification
Enhance customer loyalty and improve you bottom-line
Contact us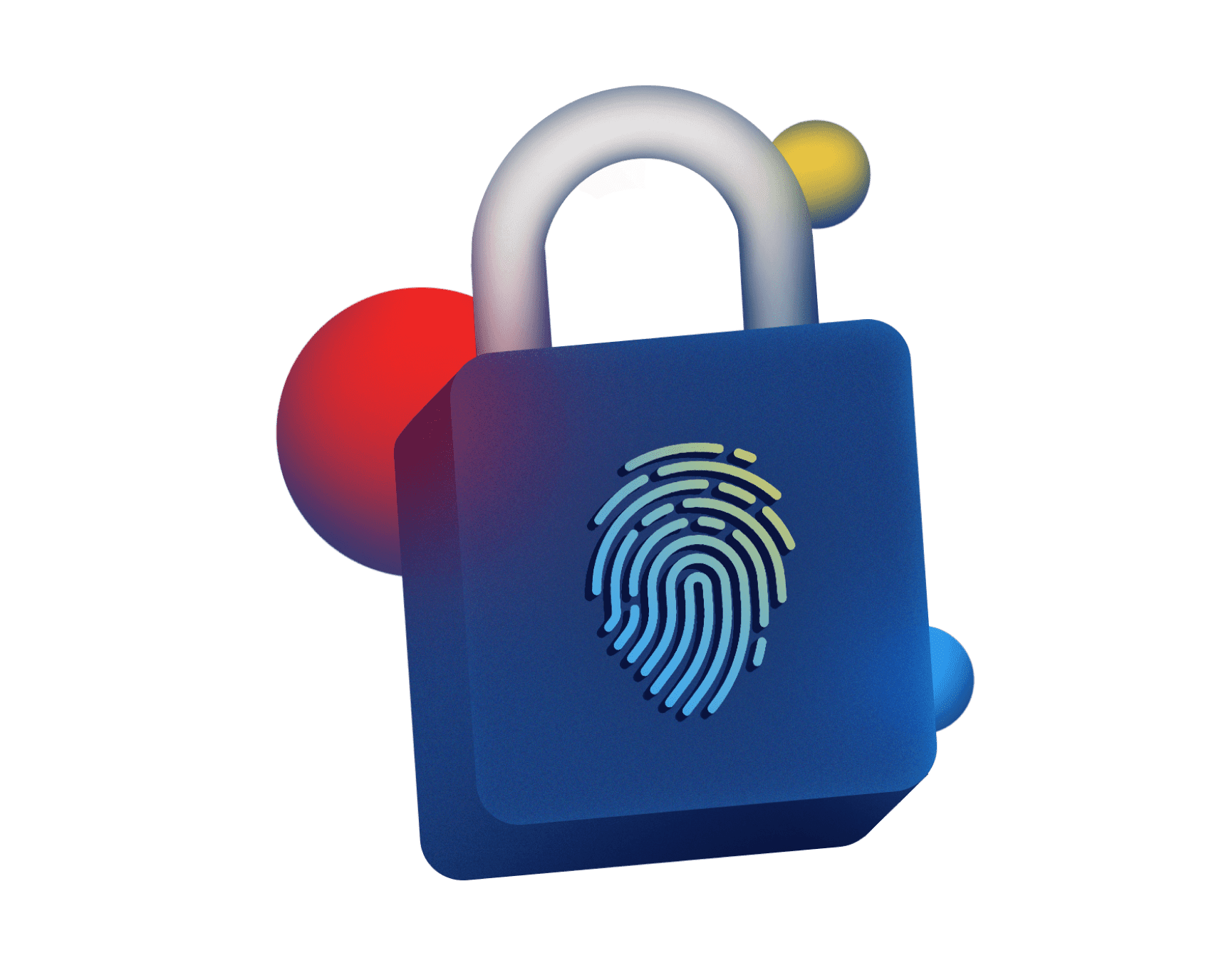 Authentication
Learn About Authentication
3D secure protocol is designed to combat fraud and chargebacks. It requires customers to complete an extra verification step when paying. Usually, it is done by redirecting customers to an authentication page on their bank's website, where they can enter a code sent to their phone. This process is applied by major card networks globally.
3D Secure not only enhances payment security but also improves the overall customer experience.
Learn more LET'S GET STARTED
Request a Demo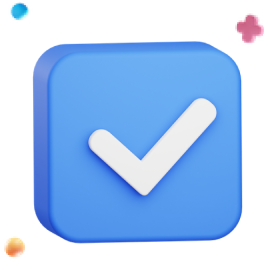 Thanks for your request
We will try to answer you as soon as possible
Go to Homepage