 Global Payment

Coverage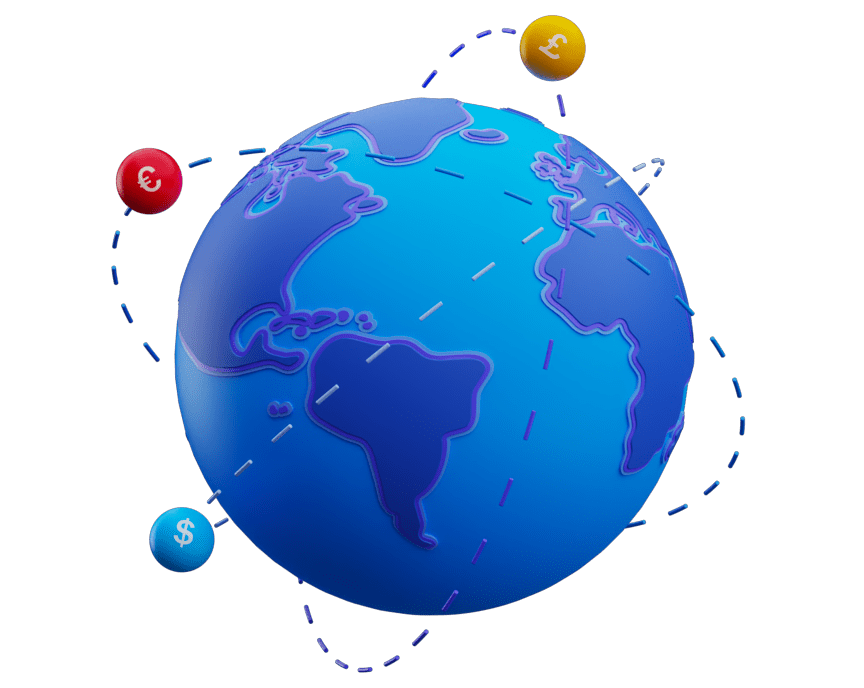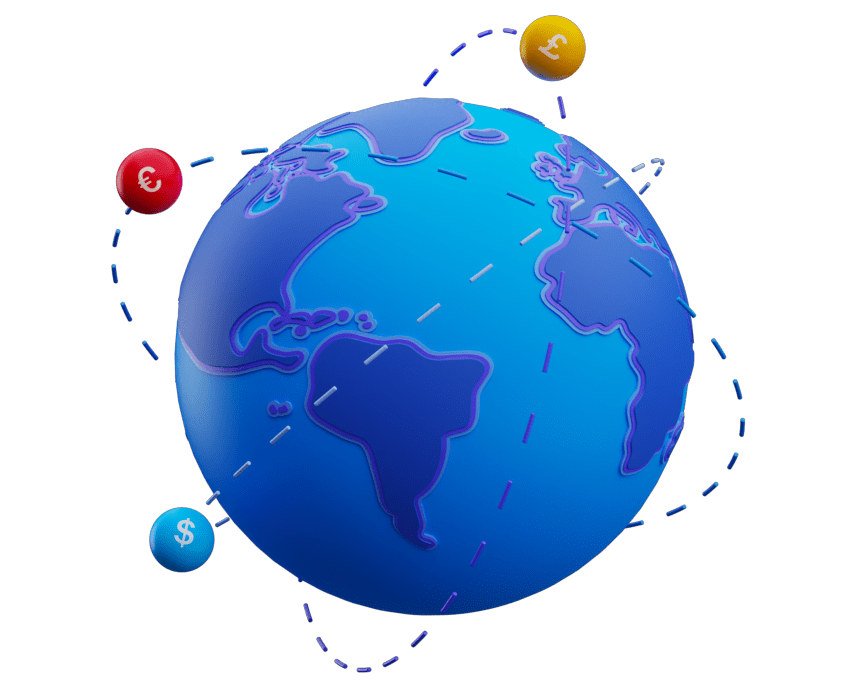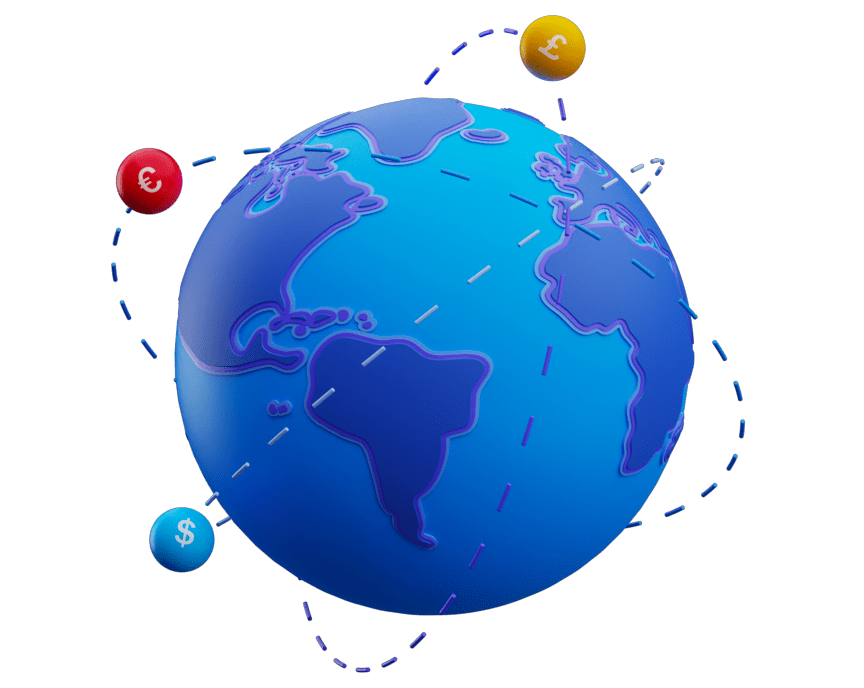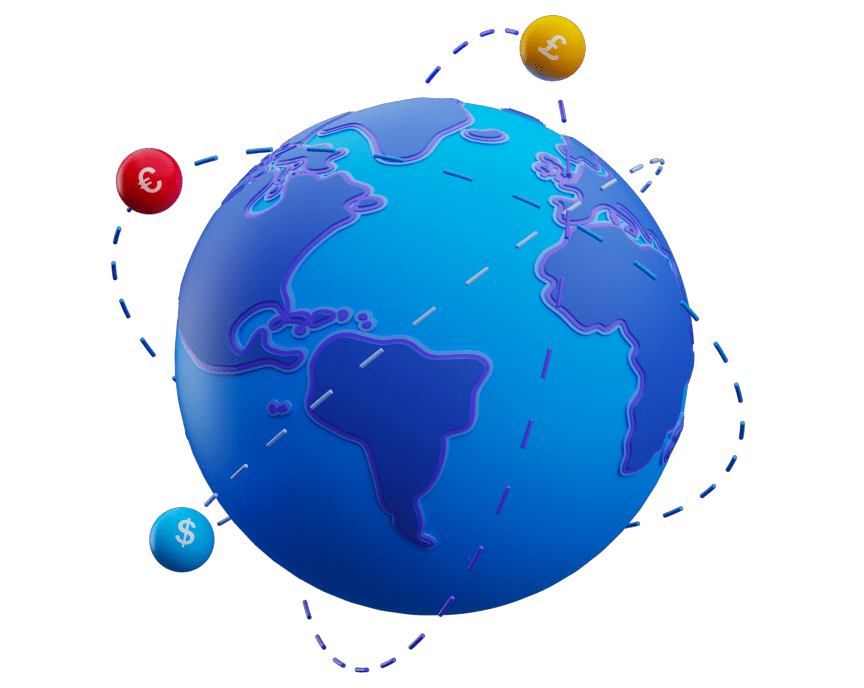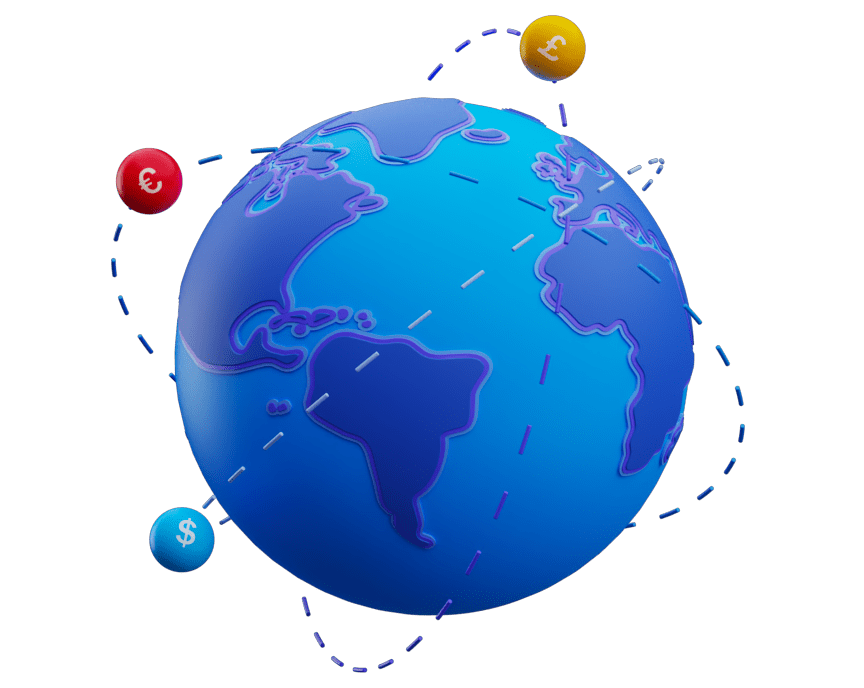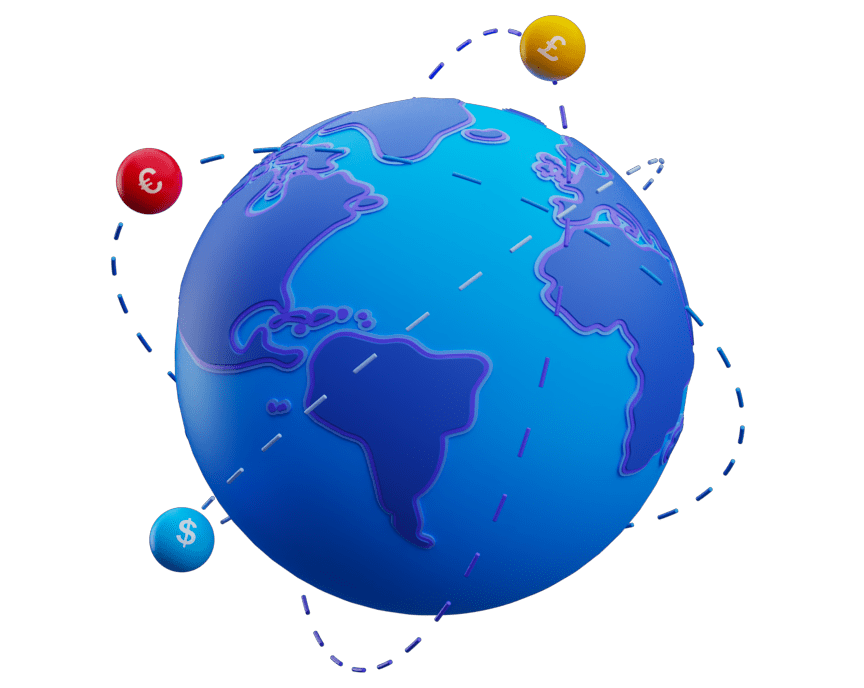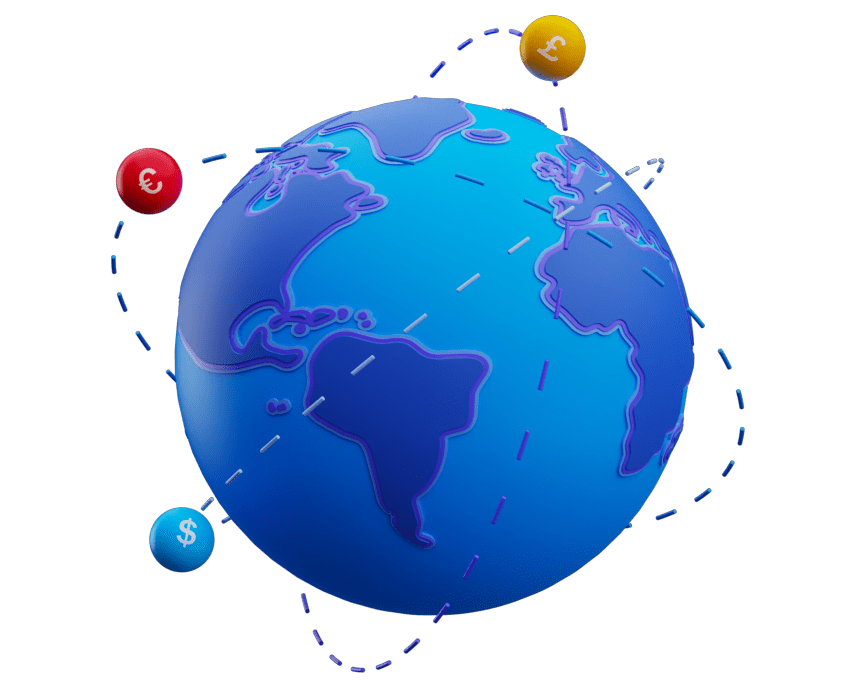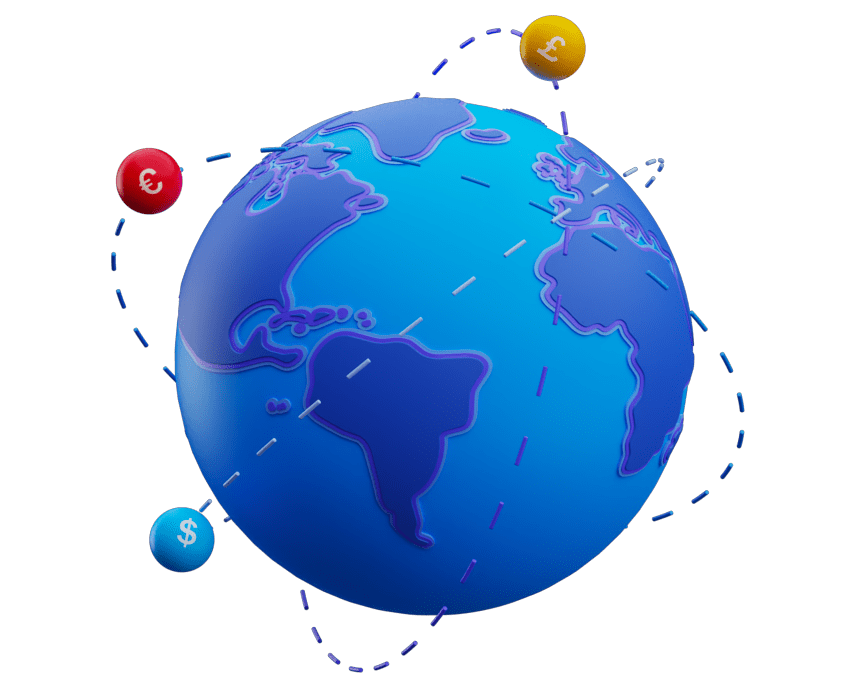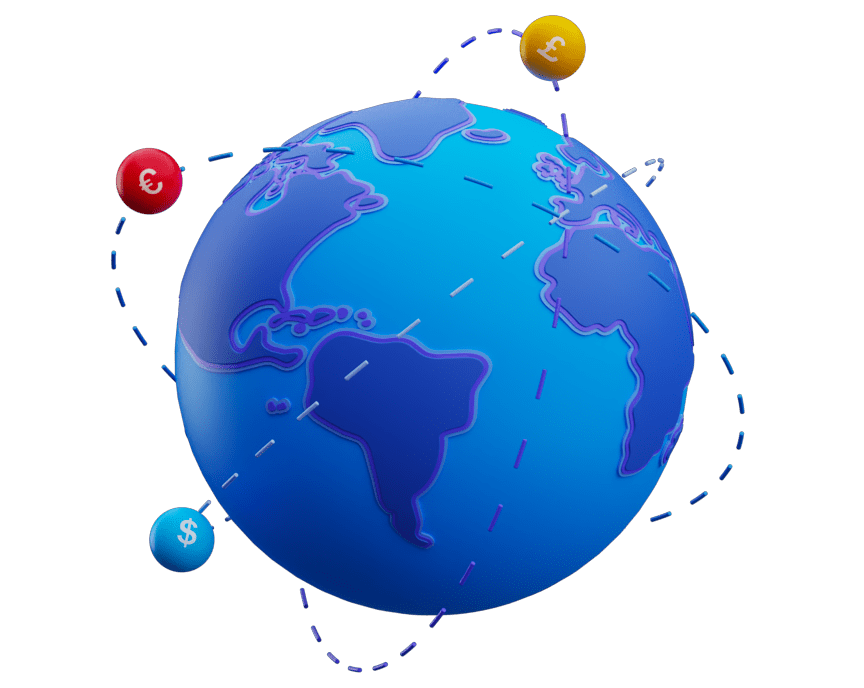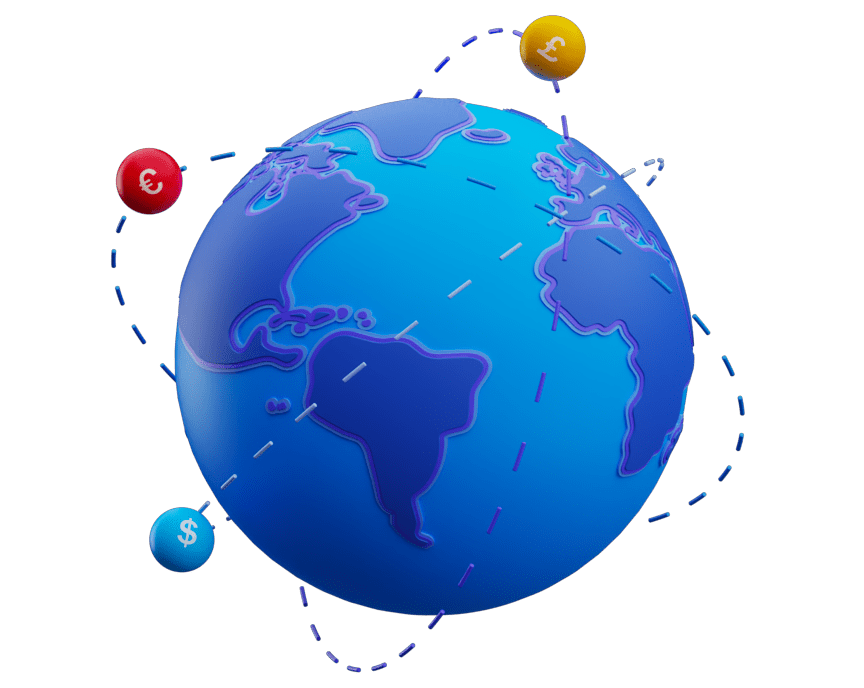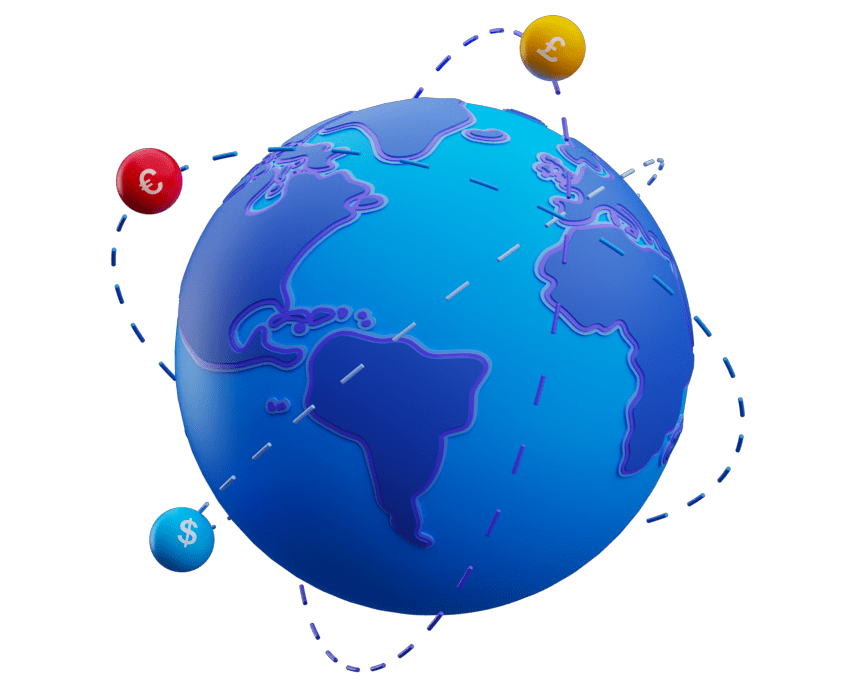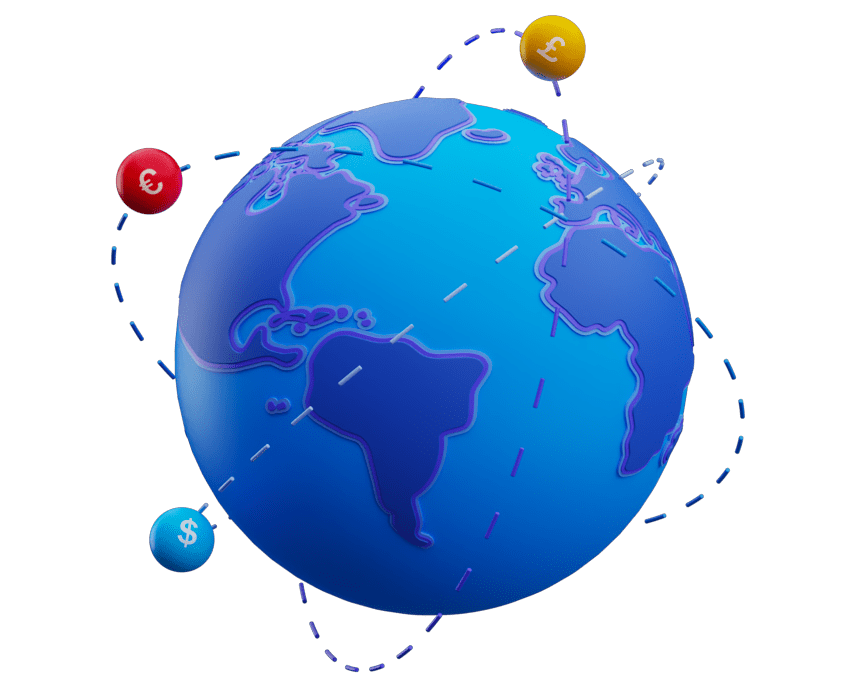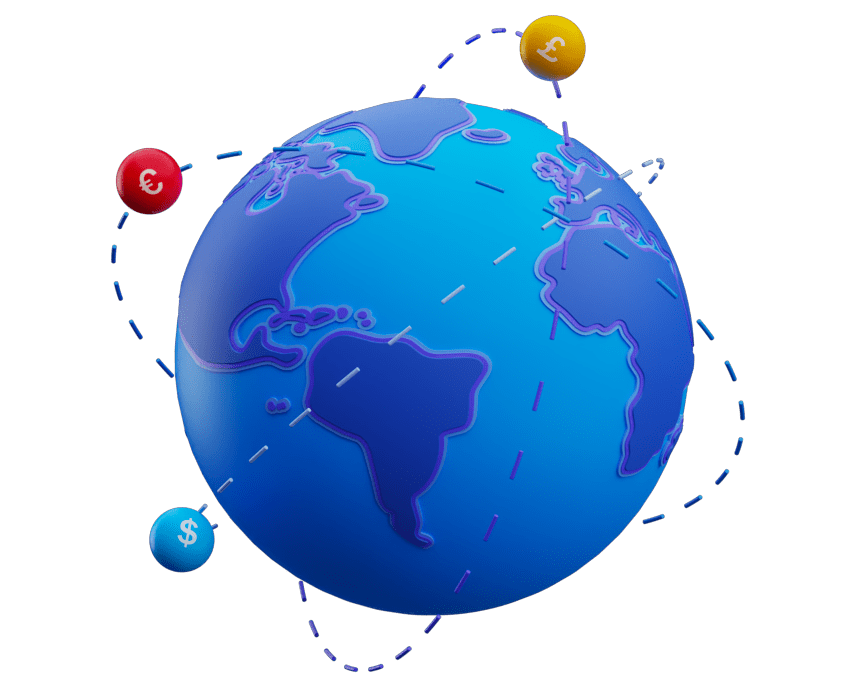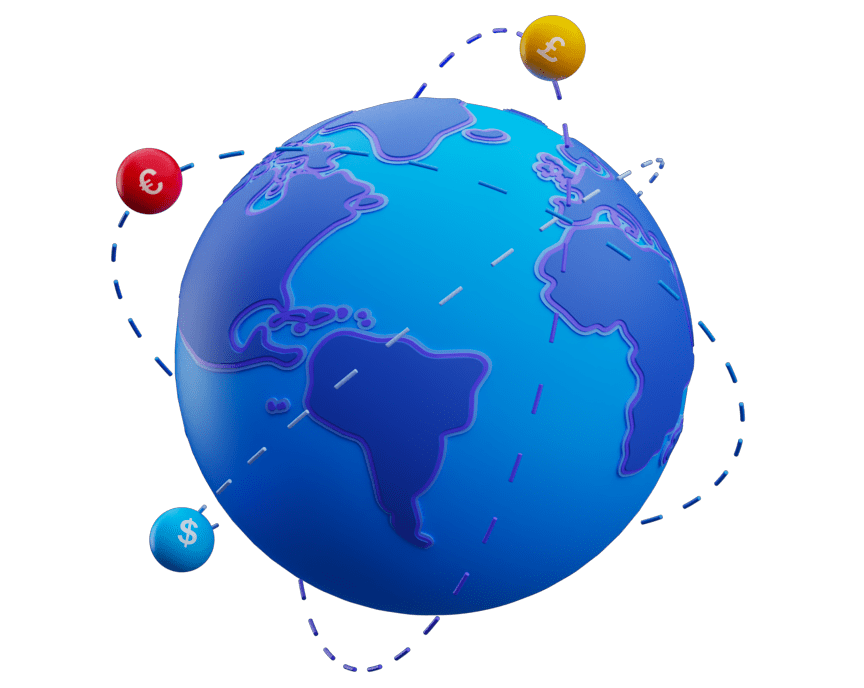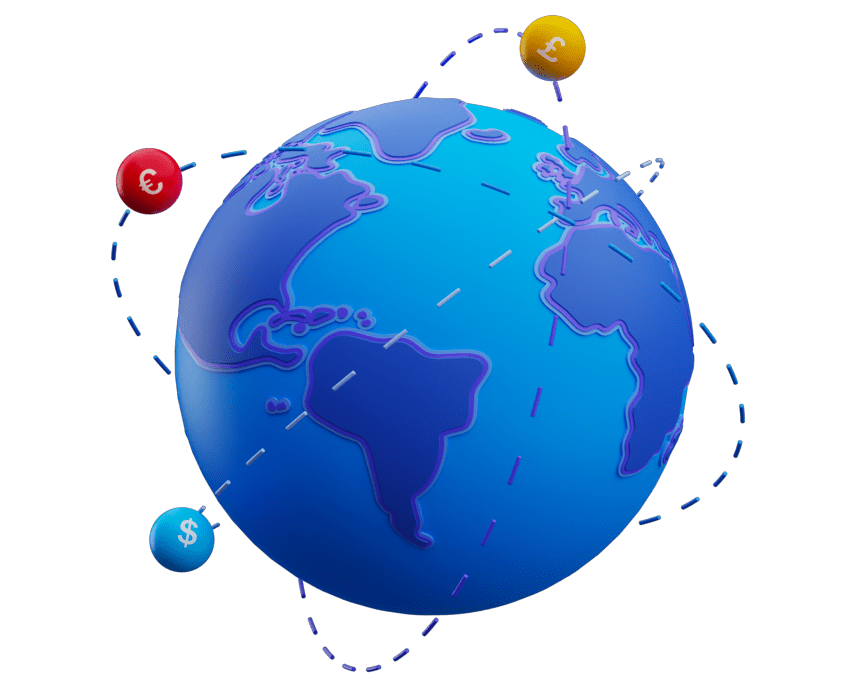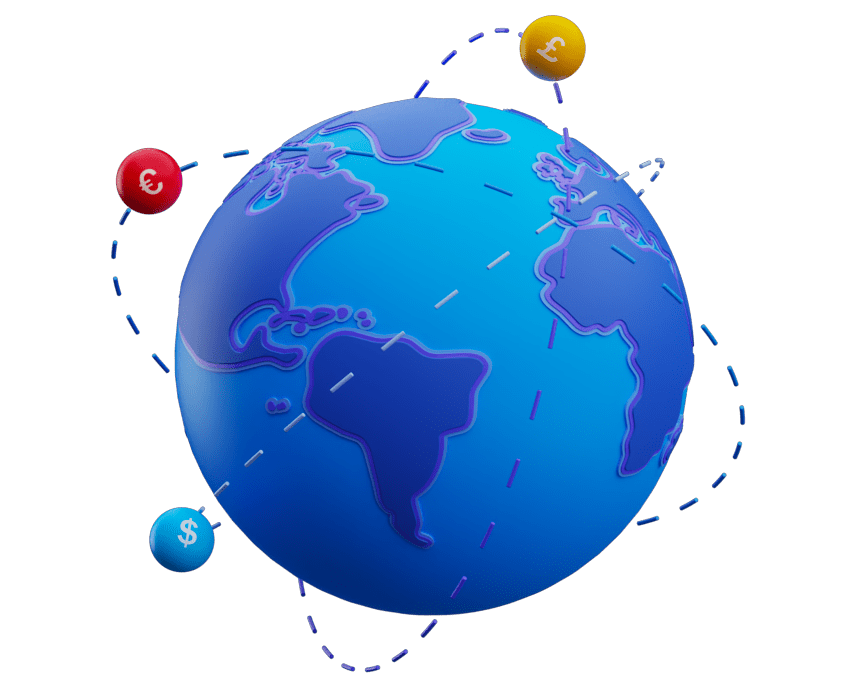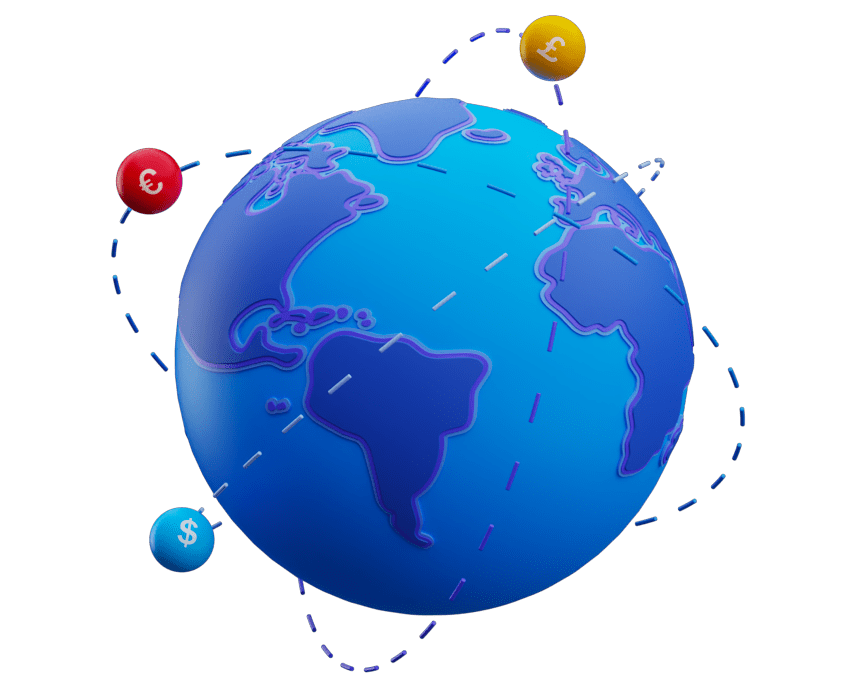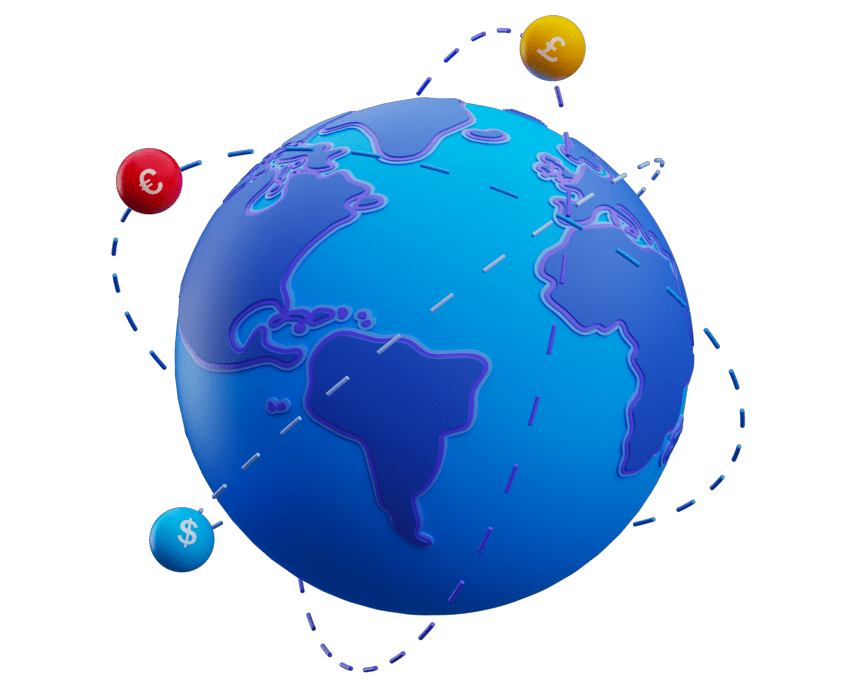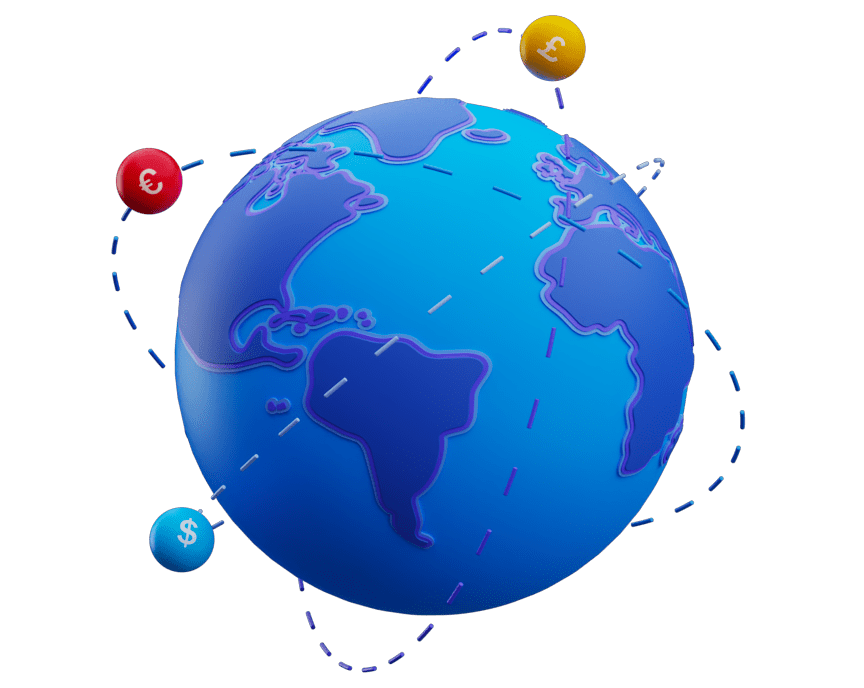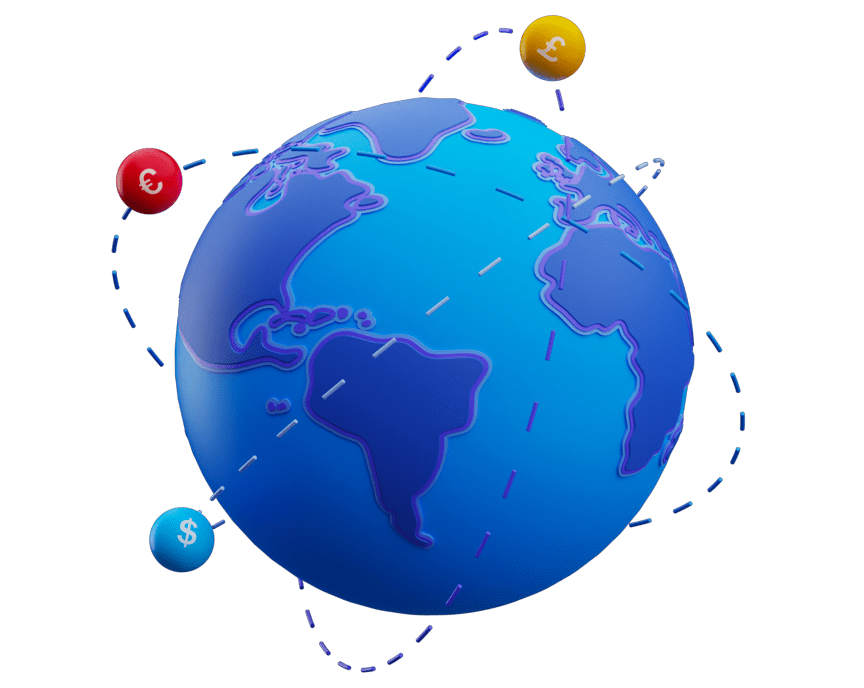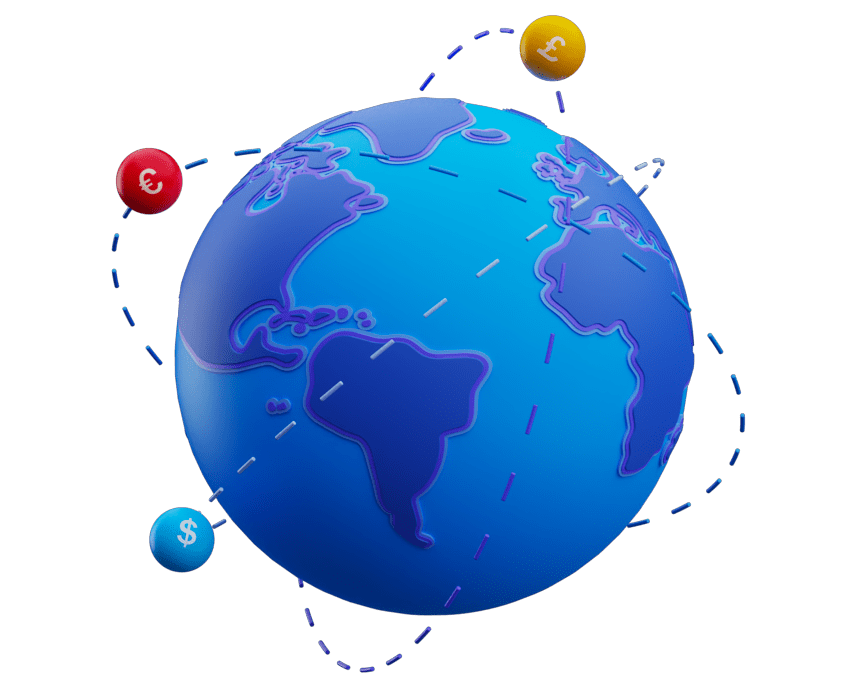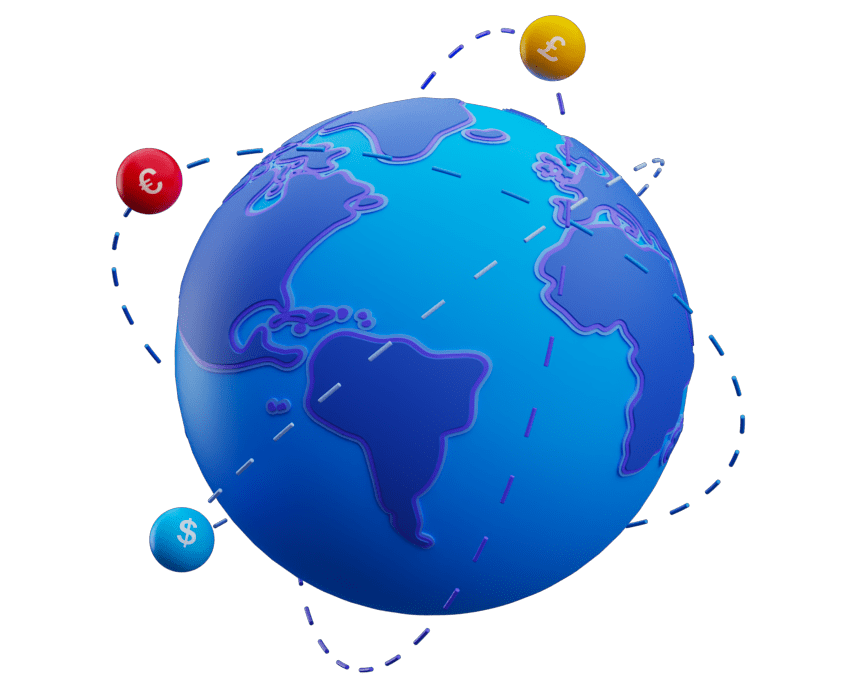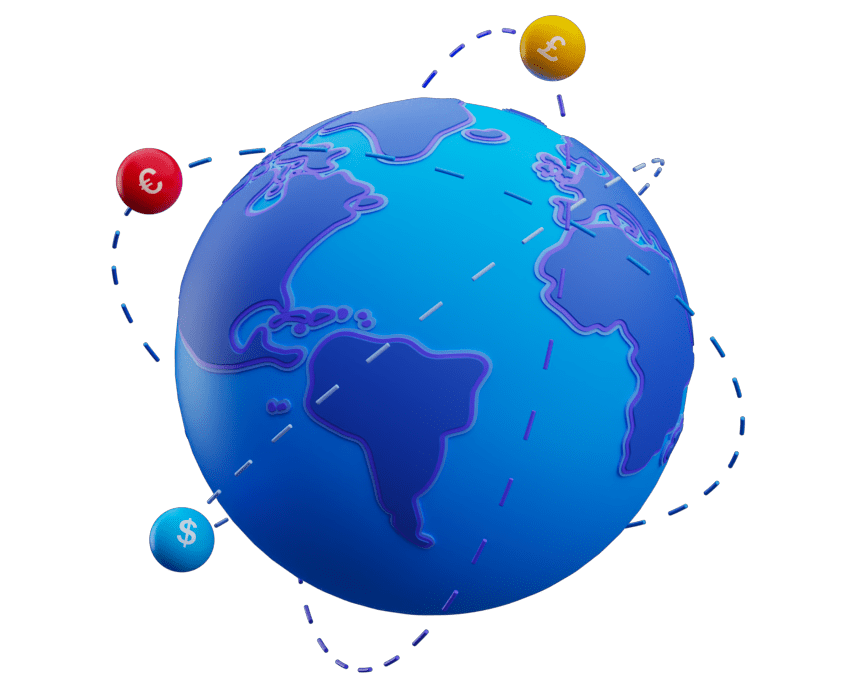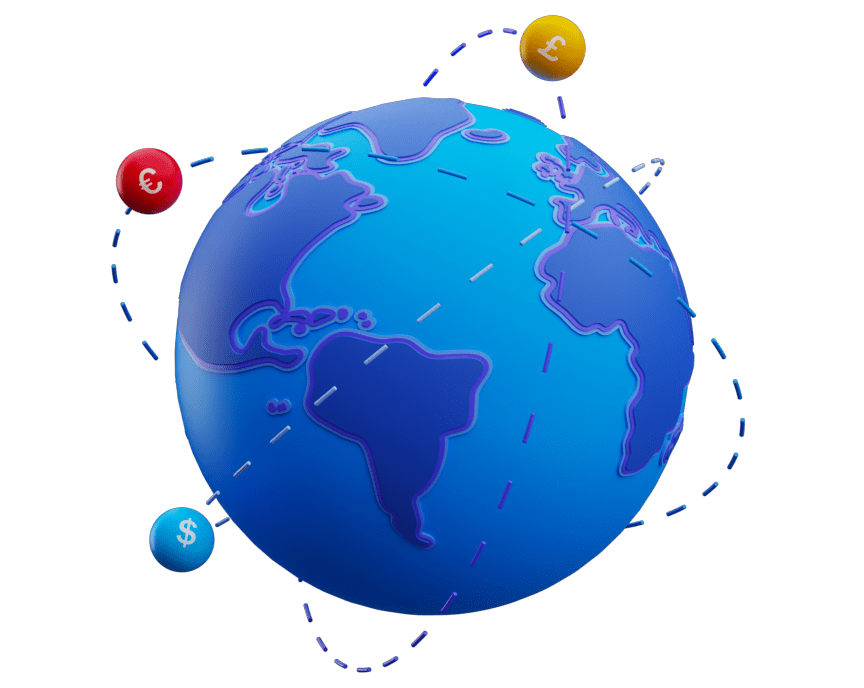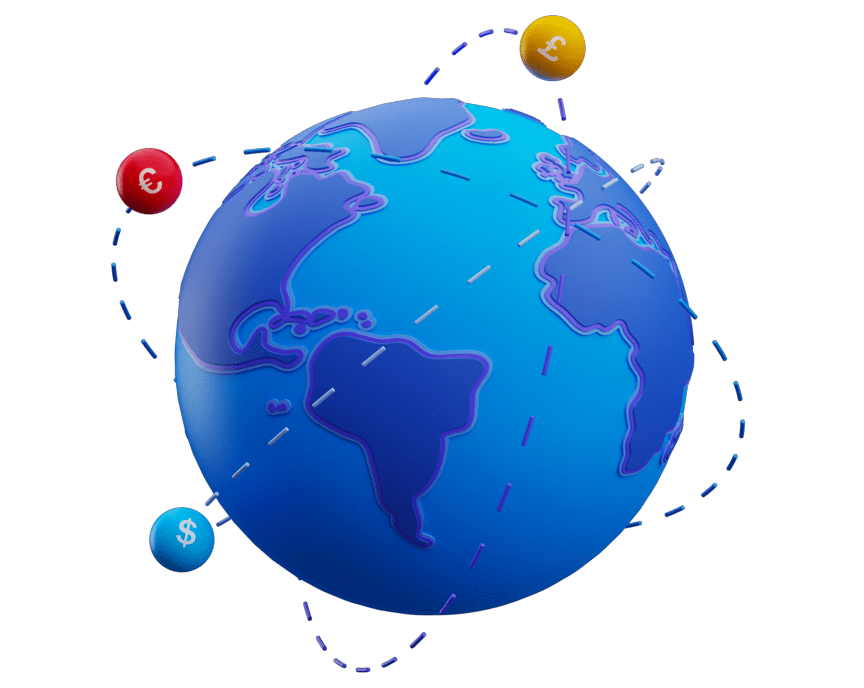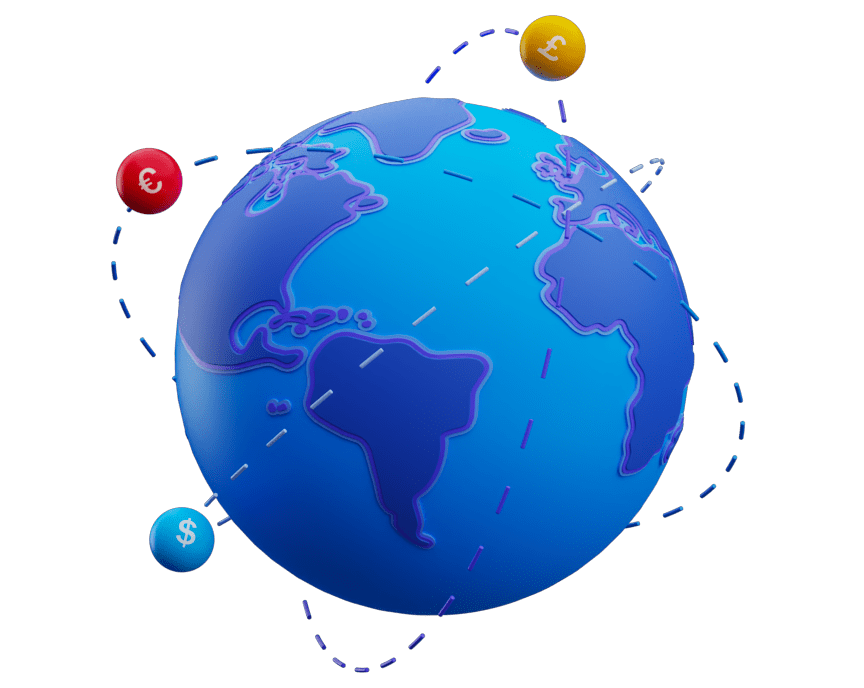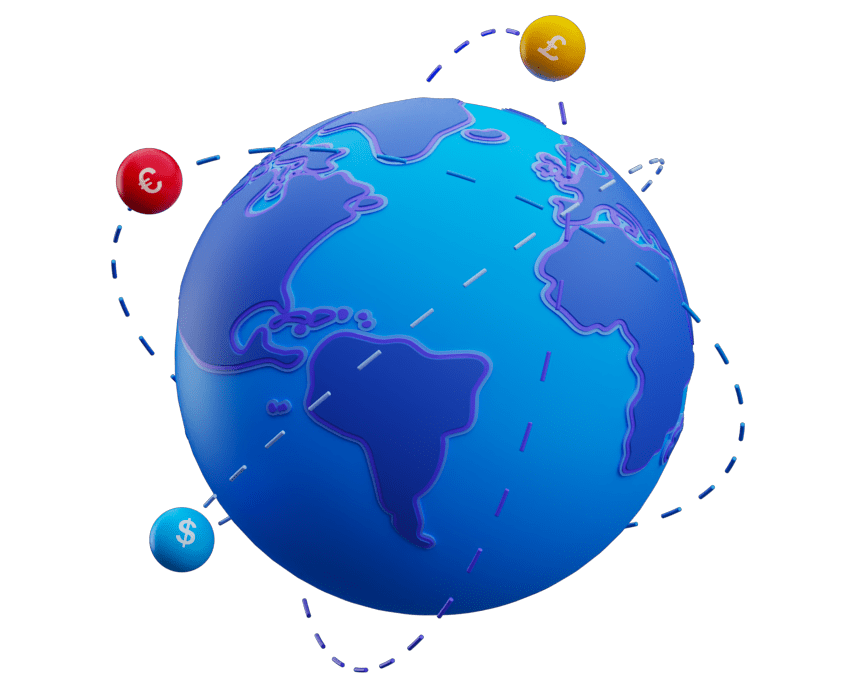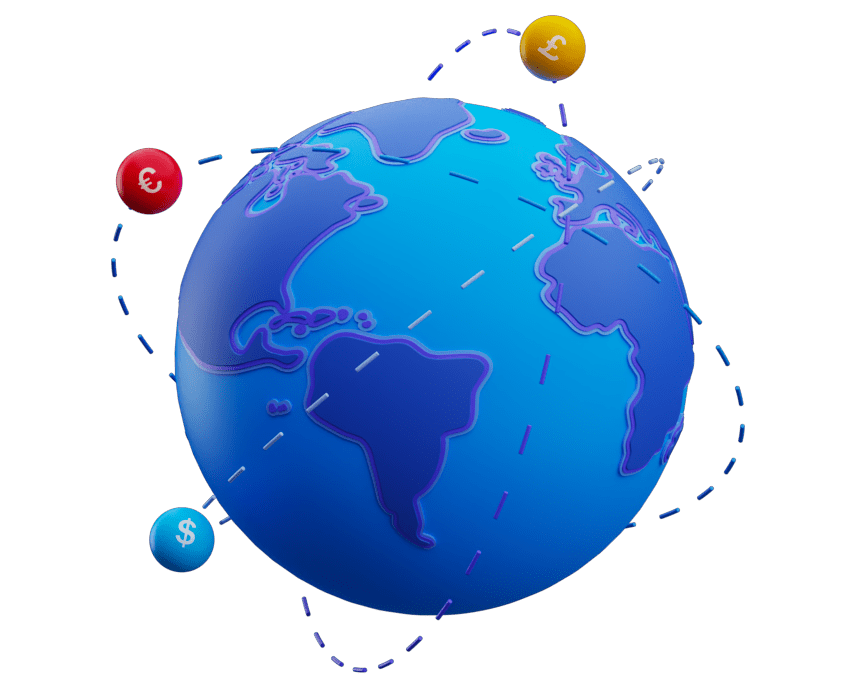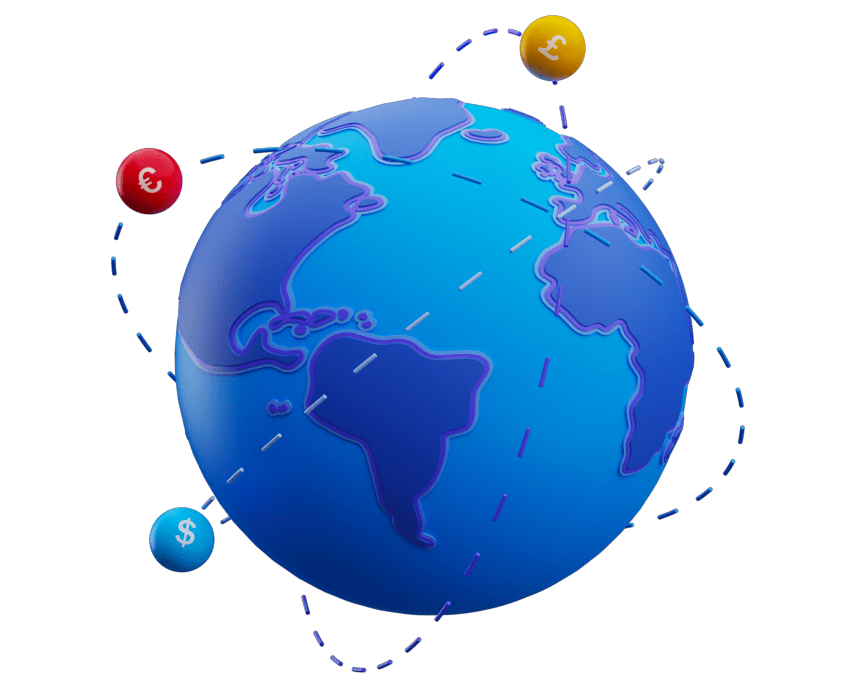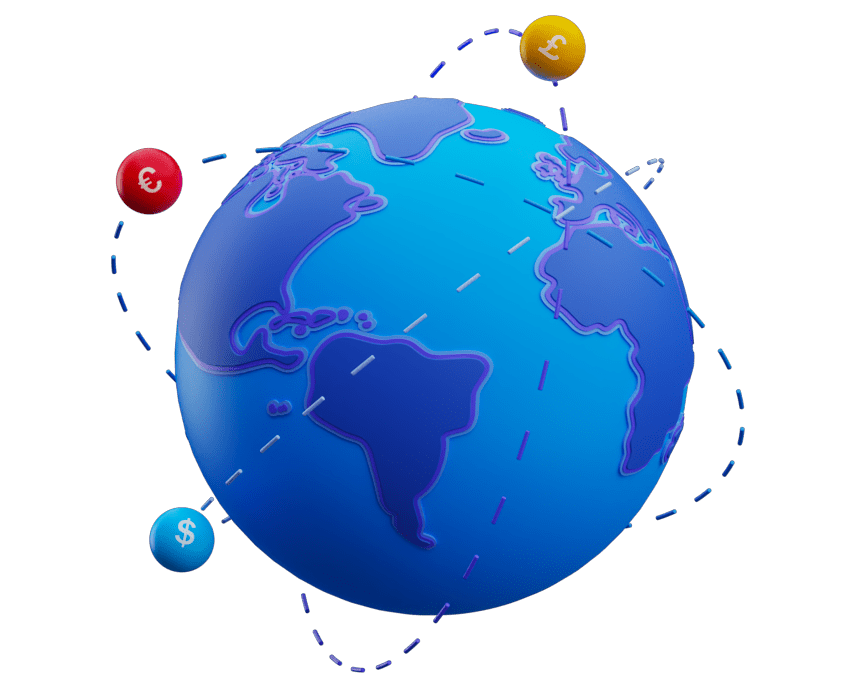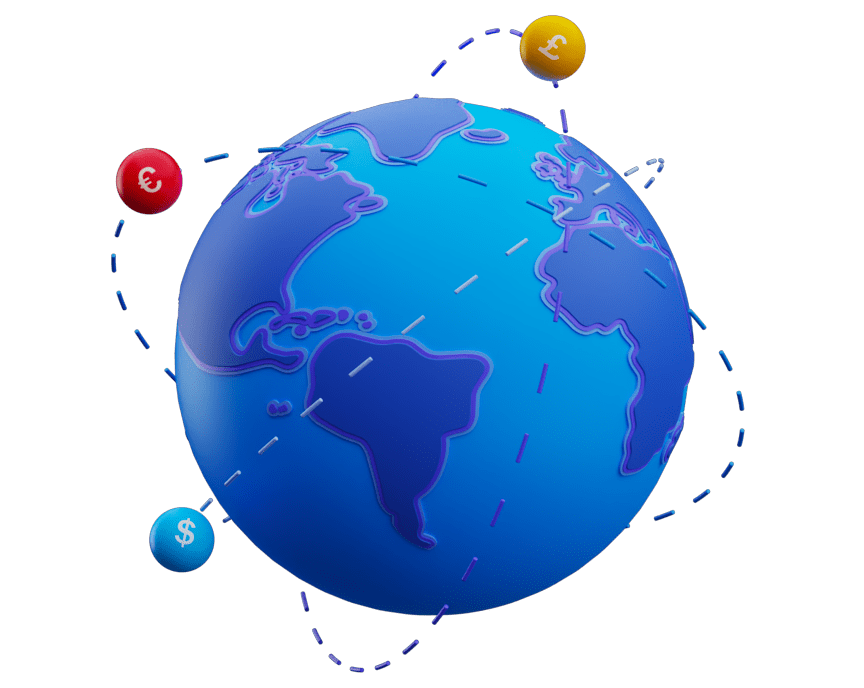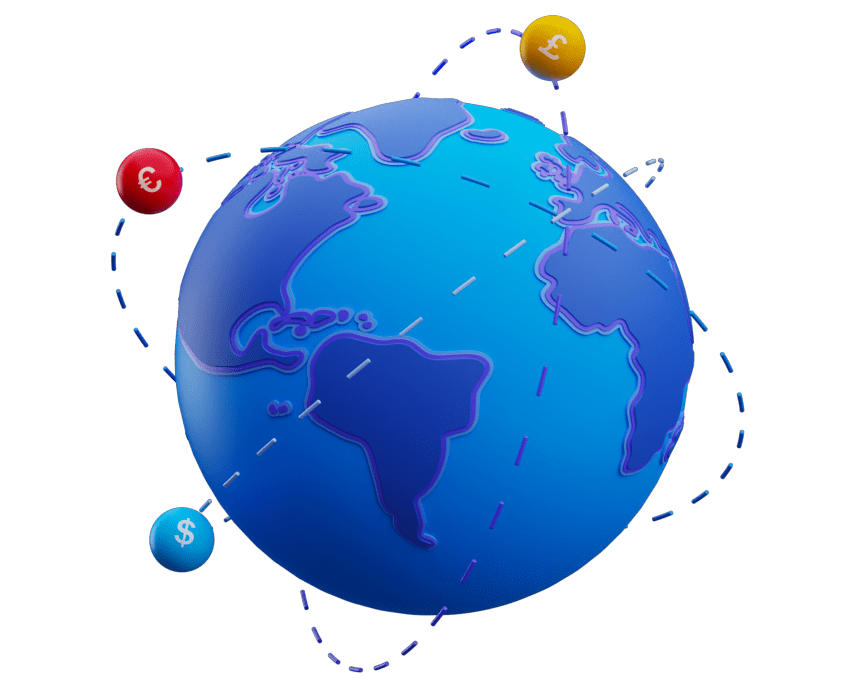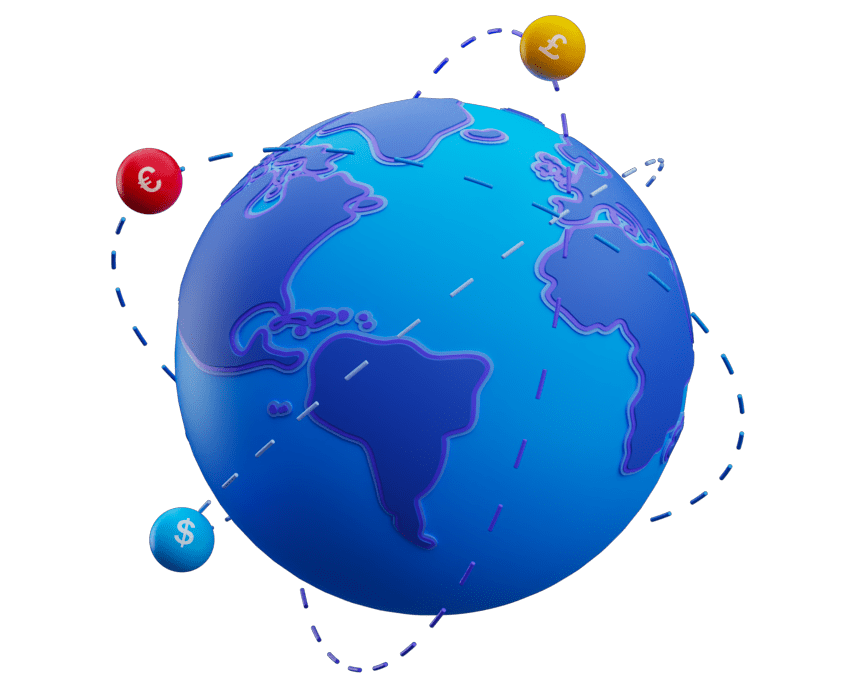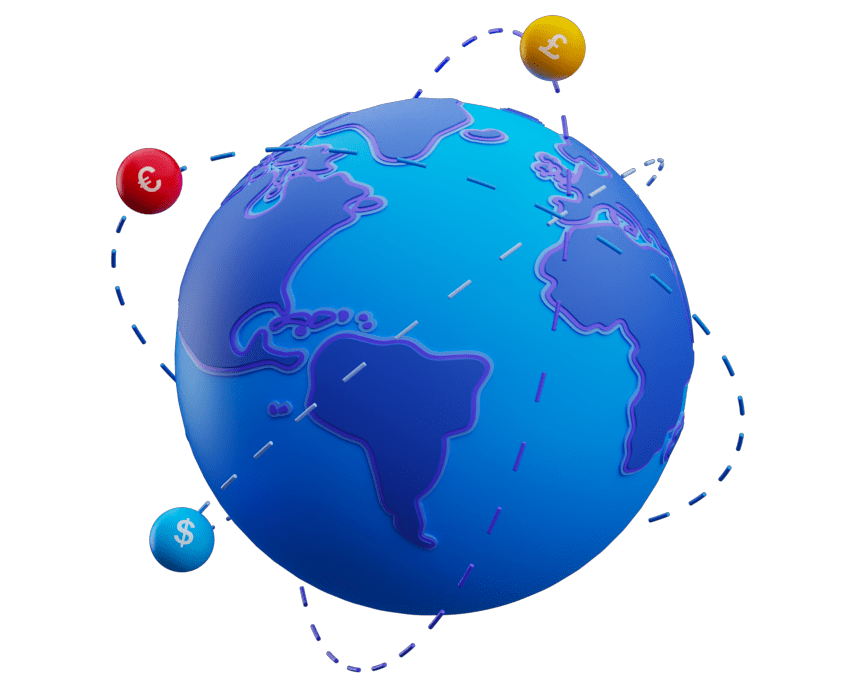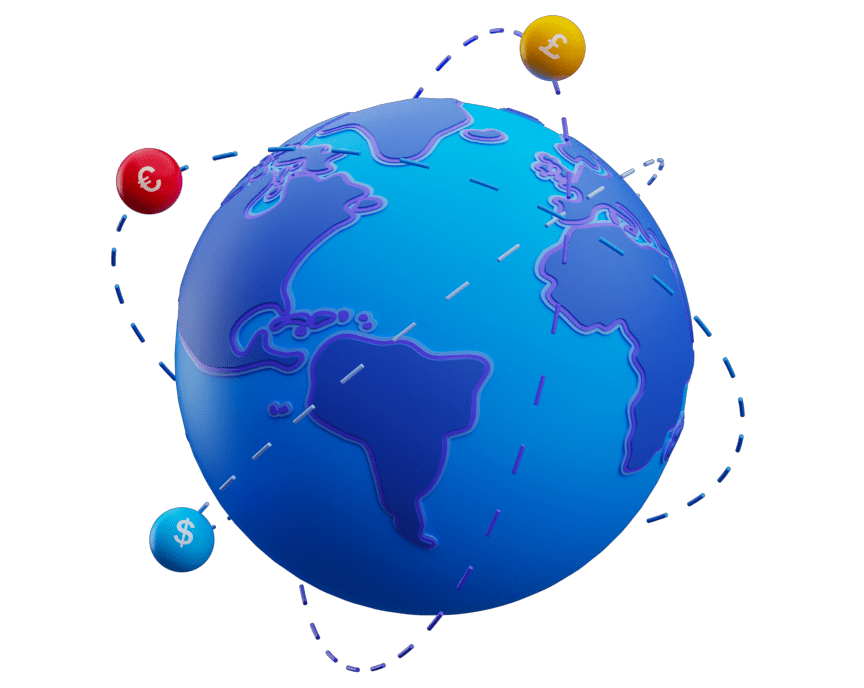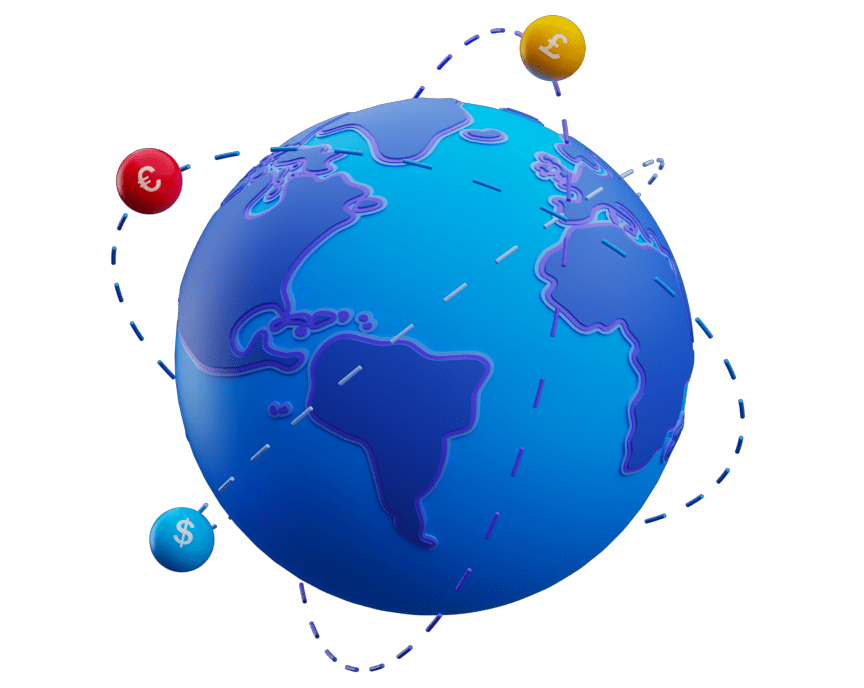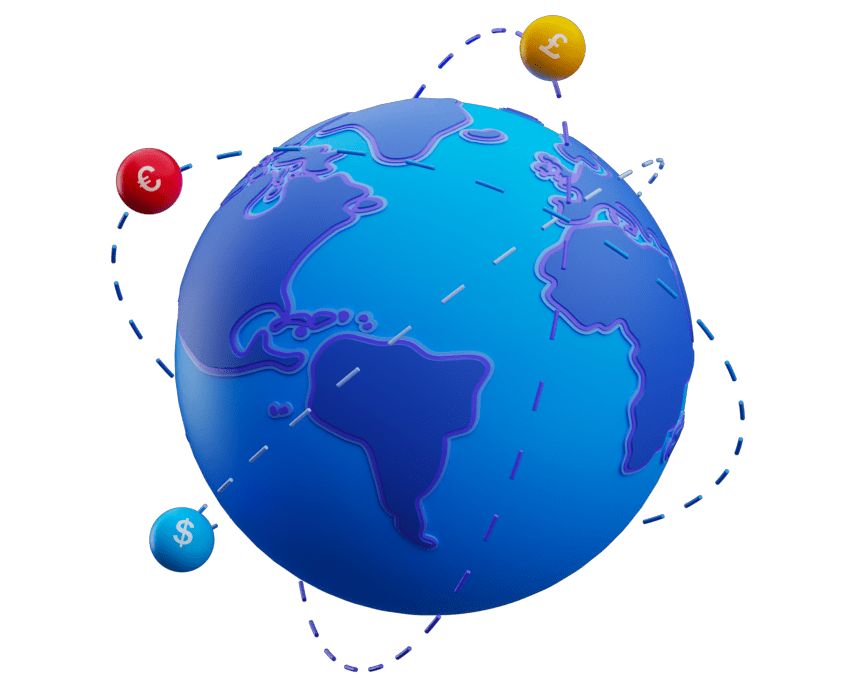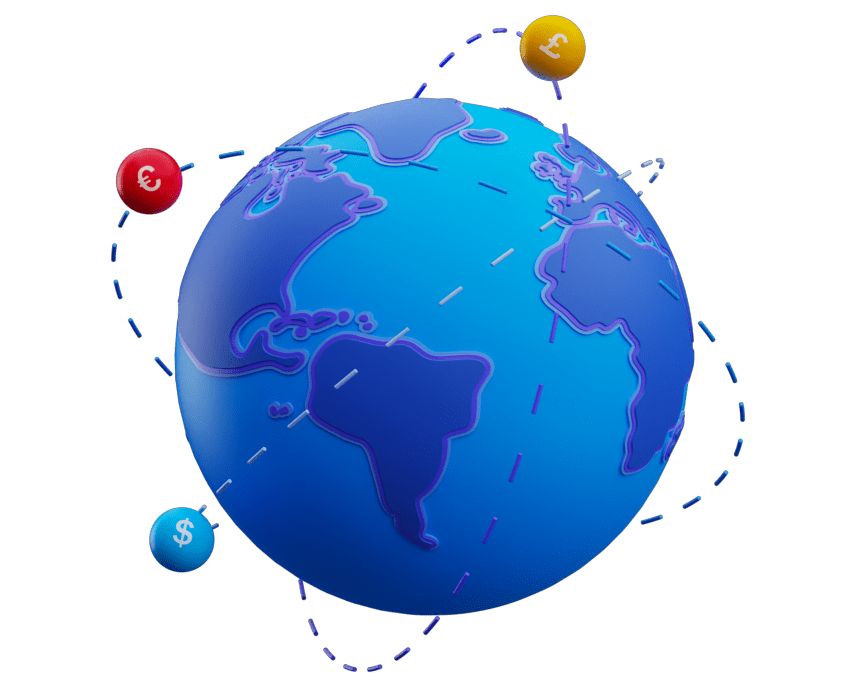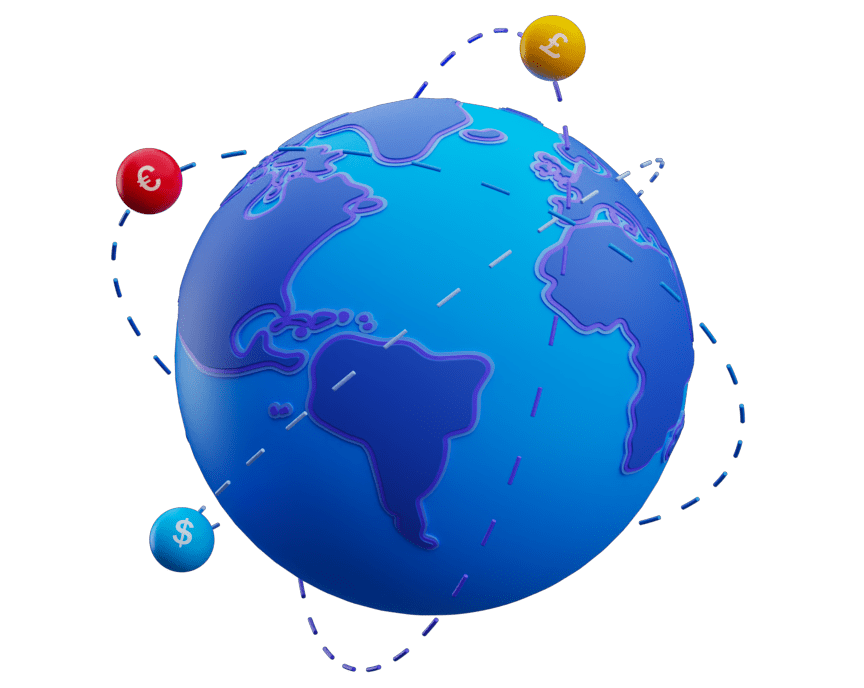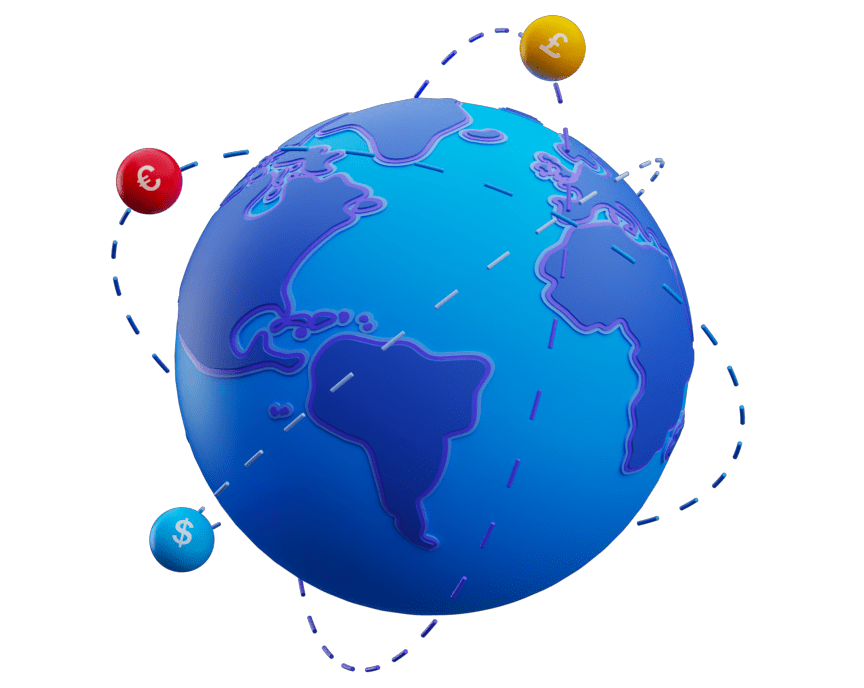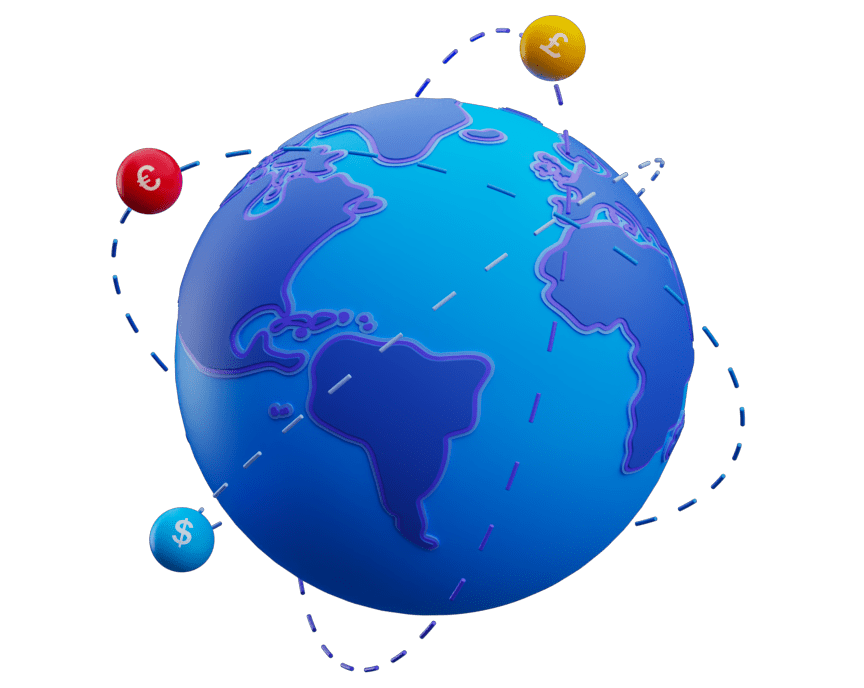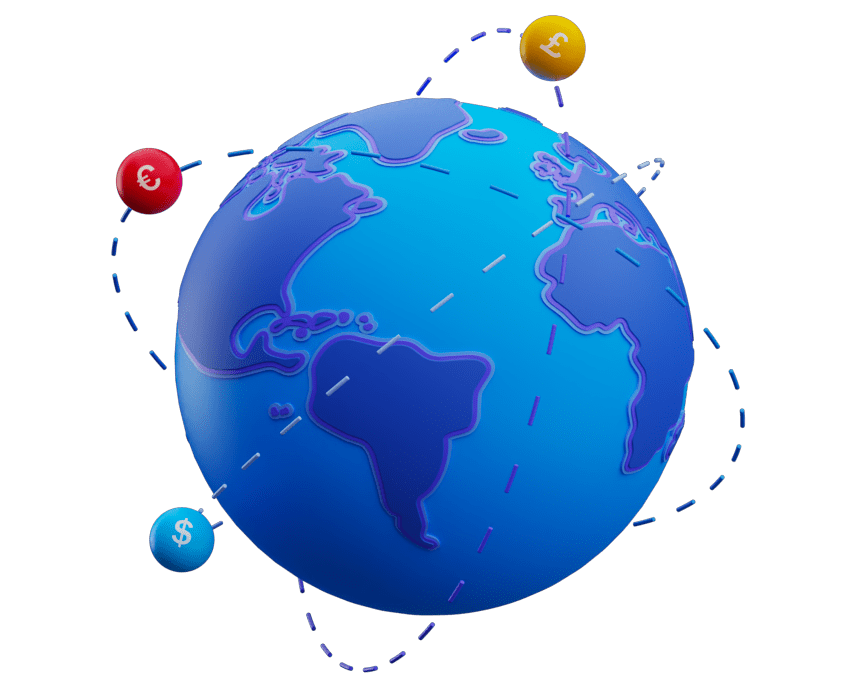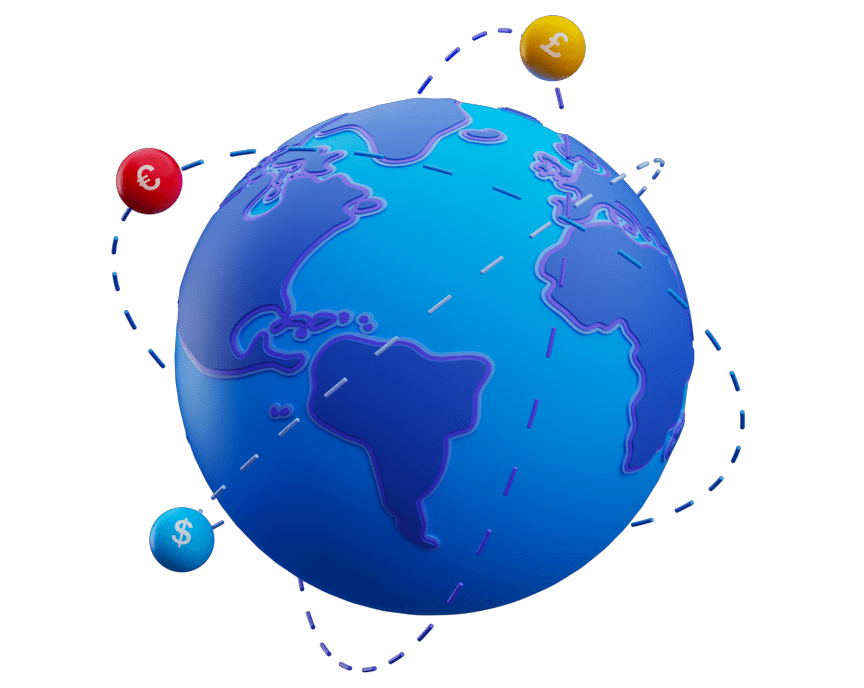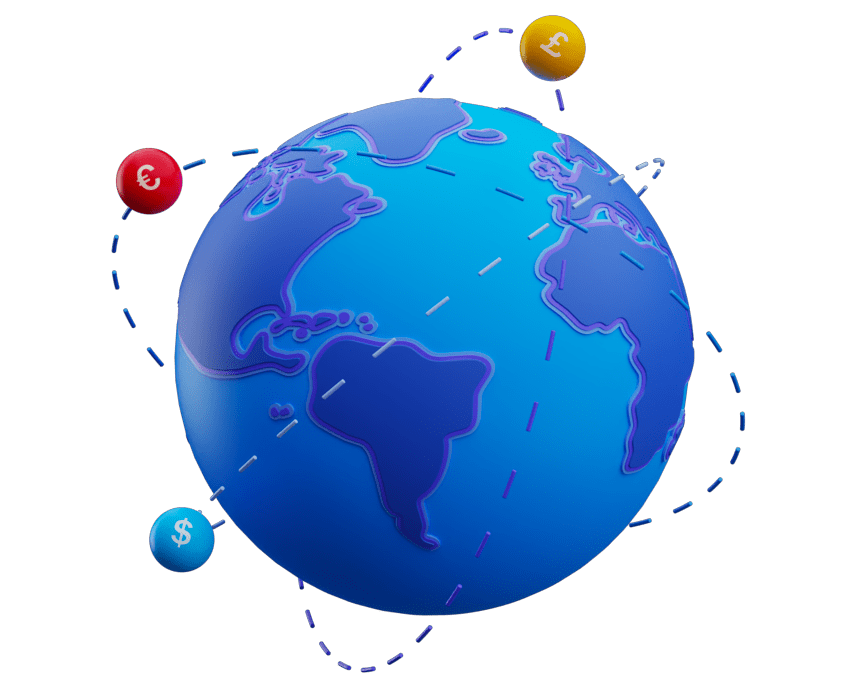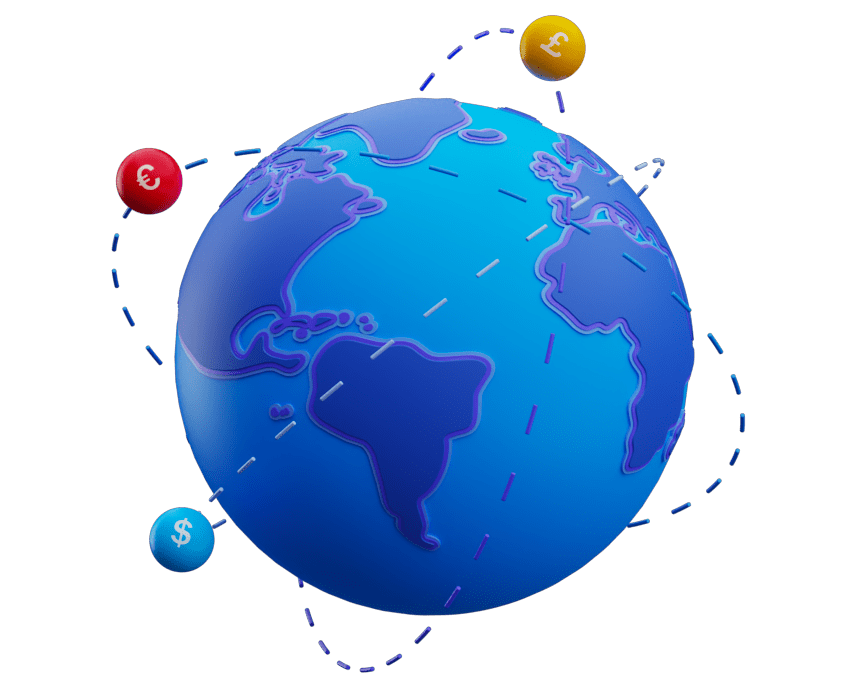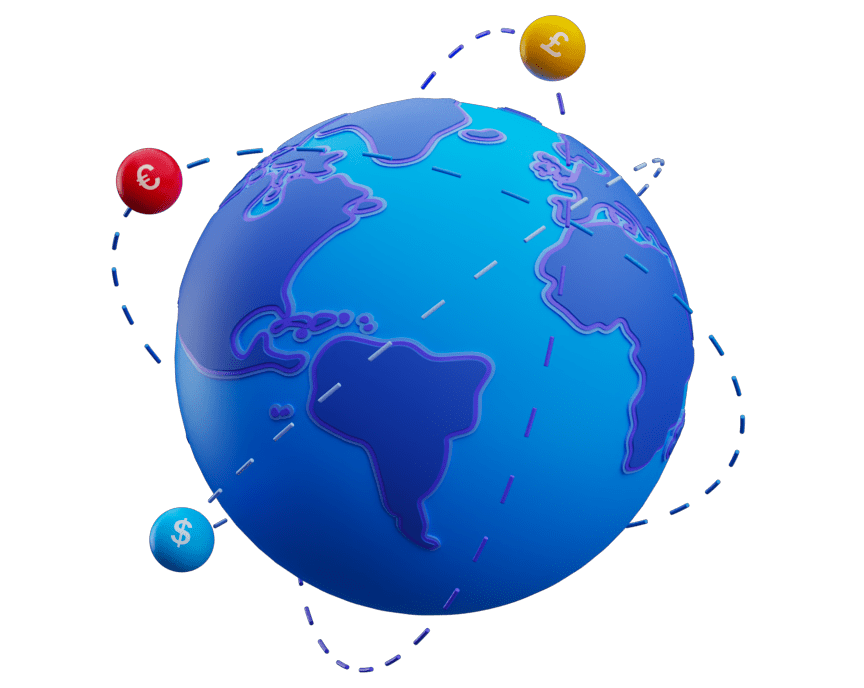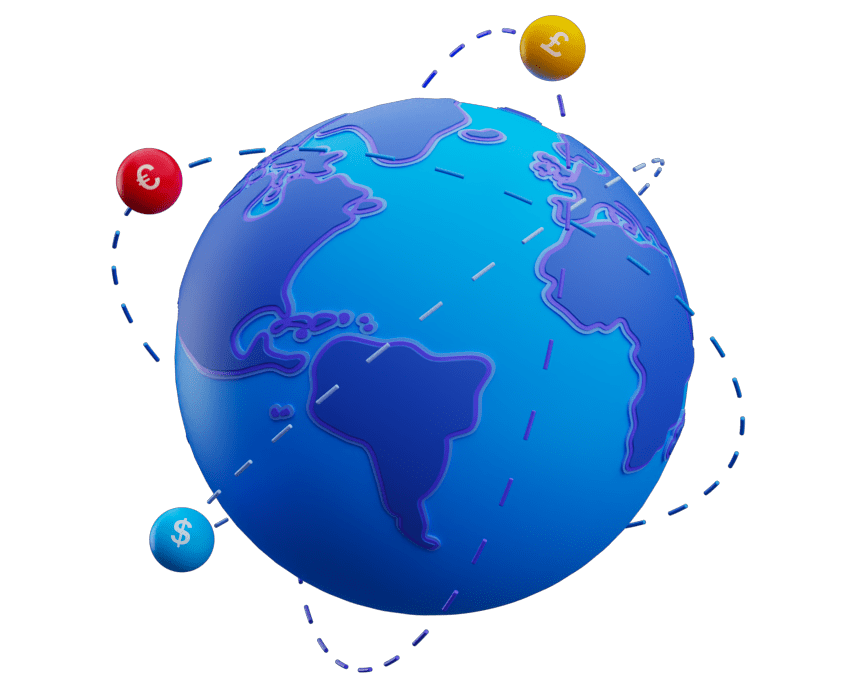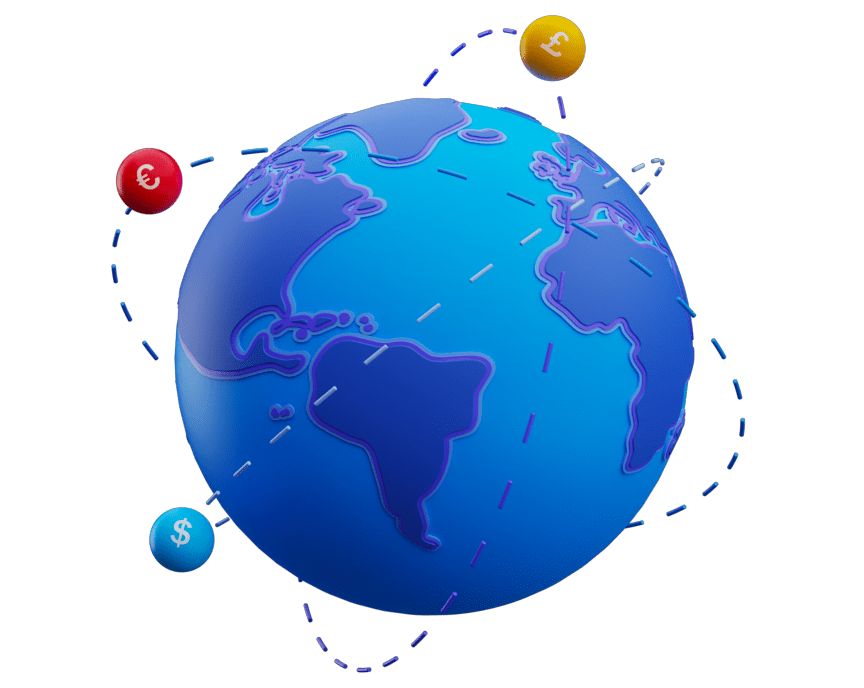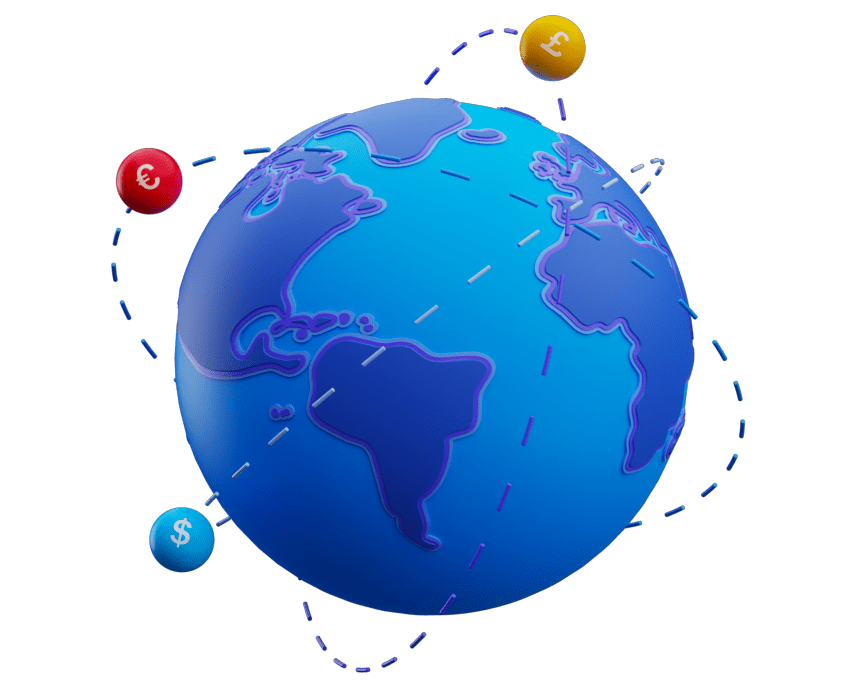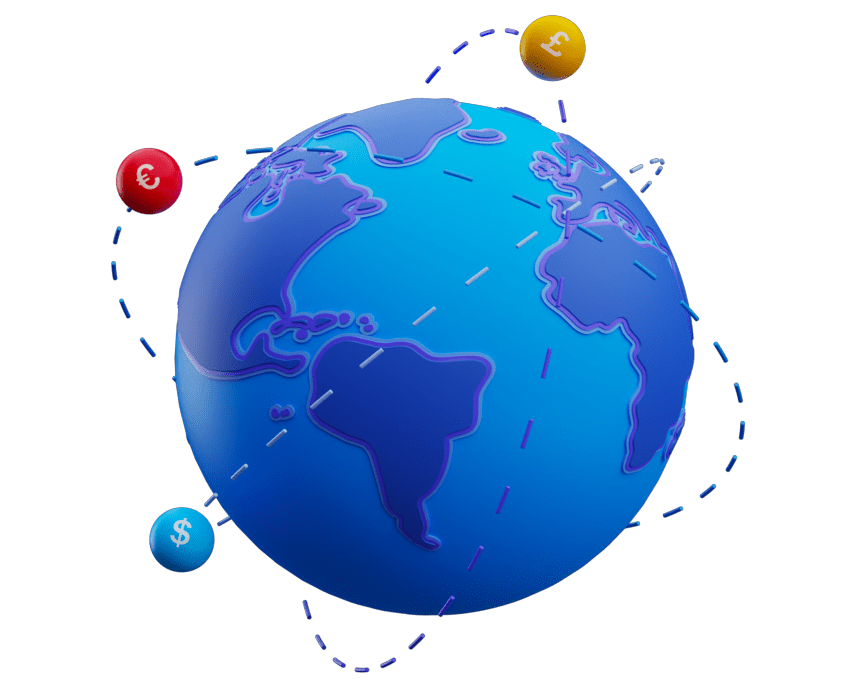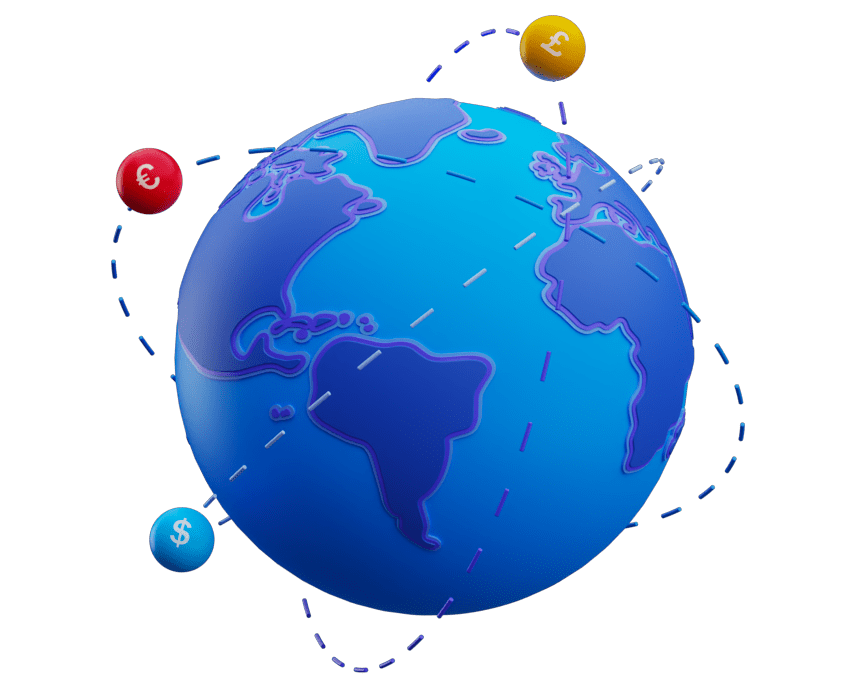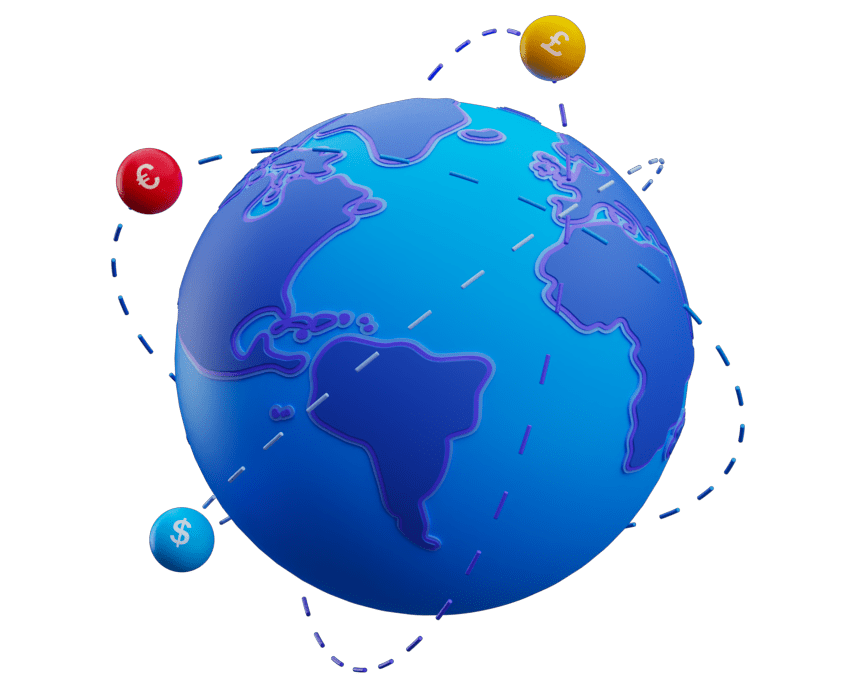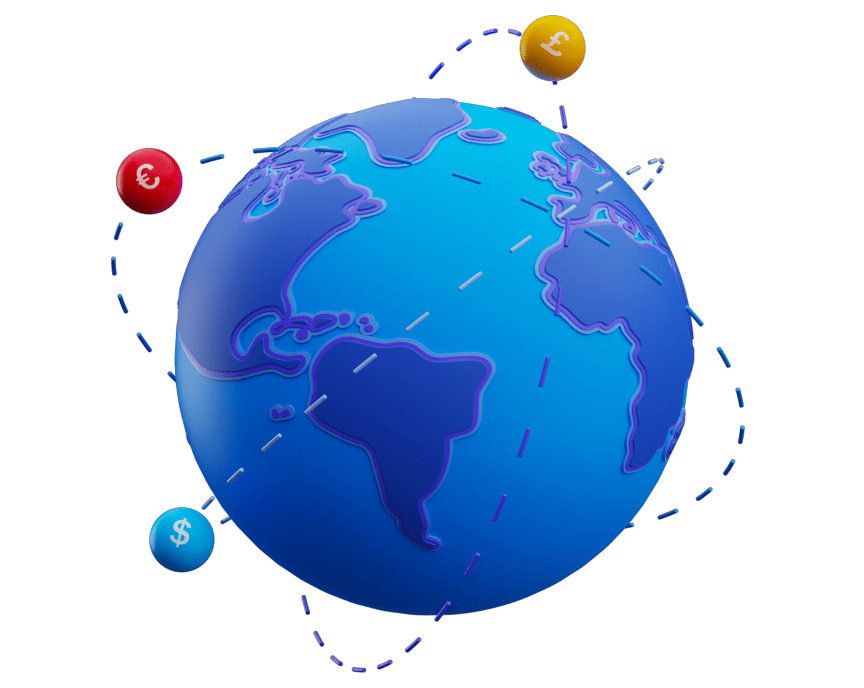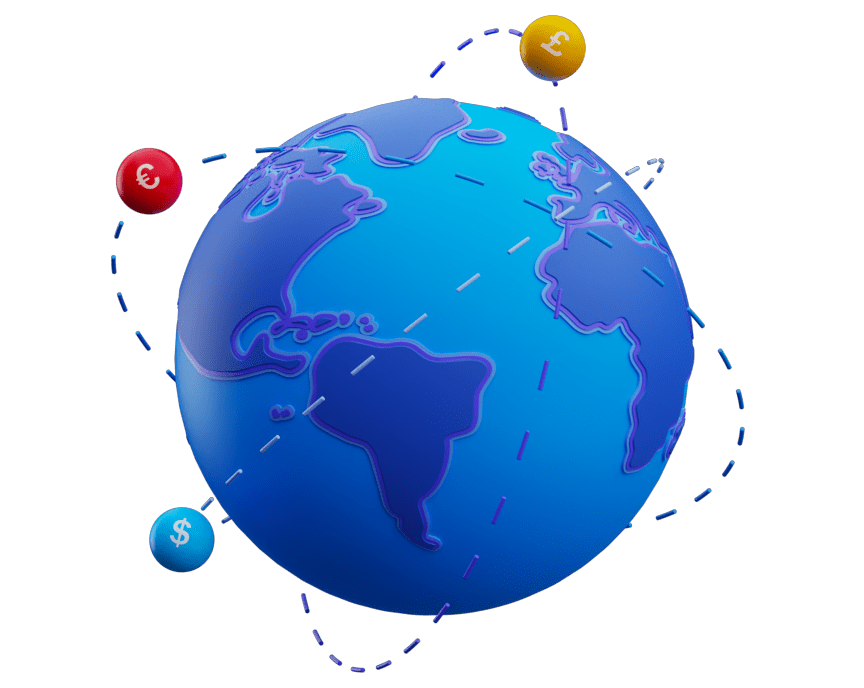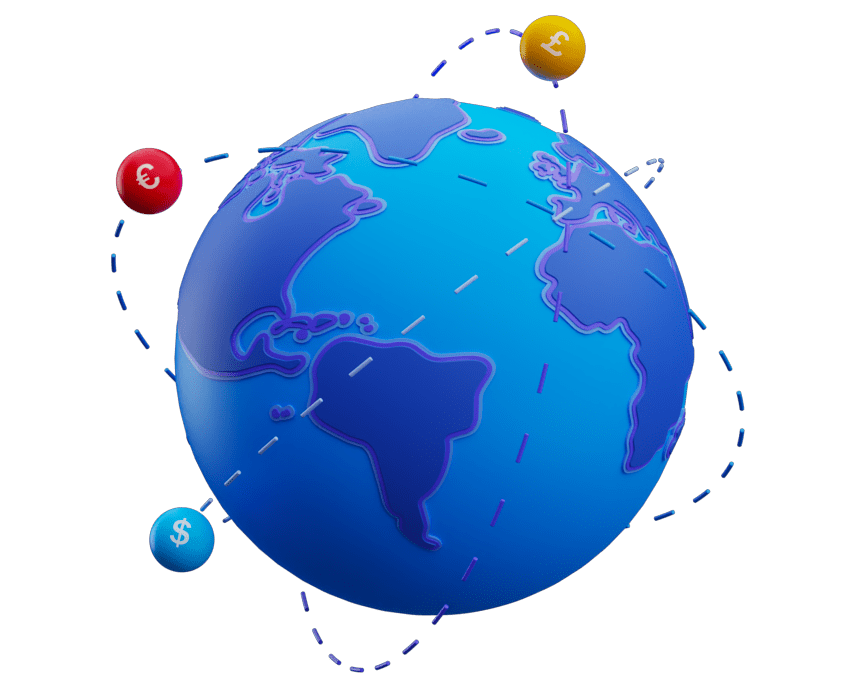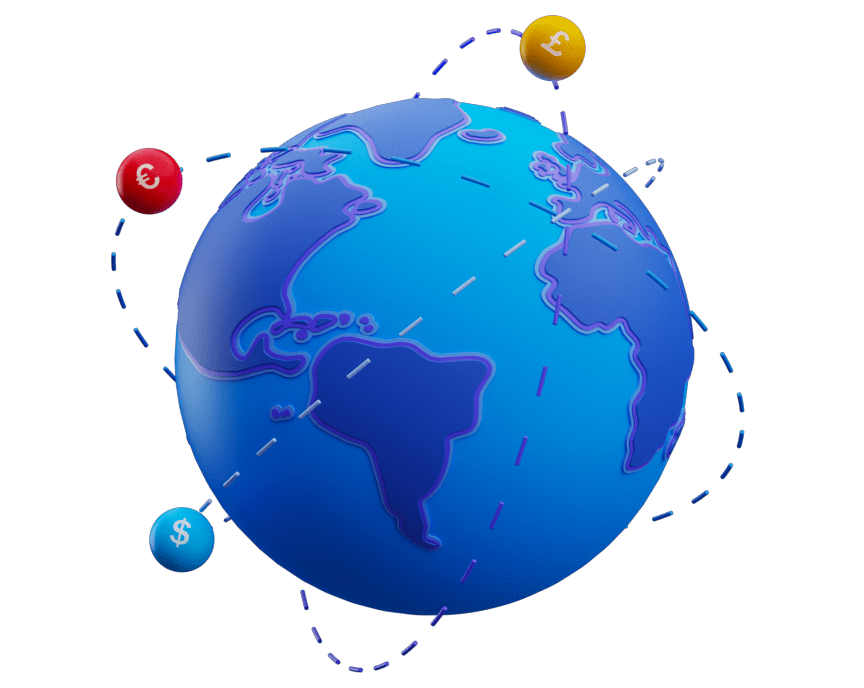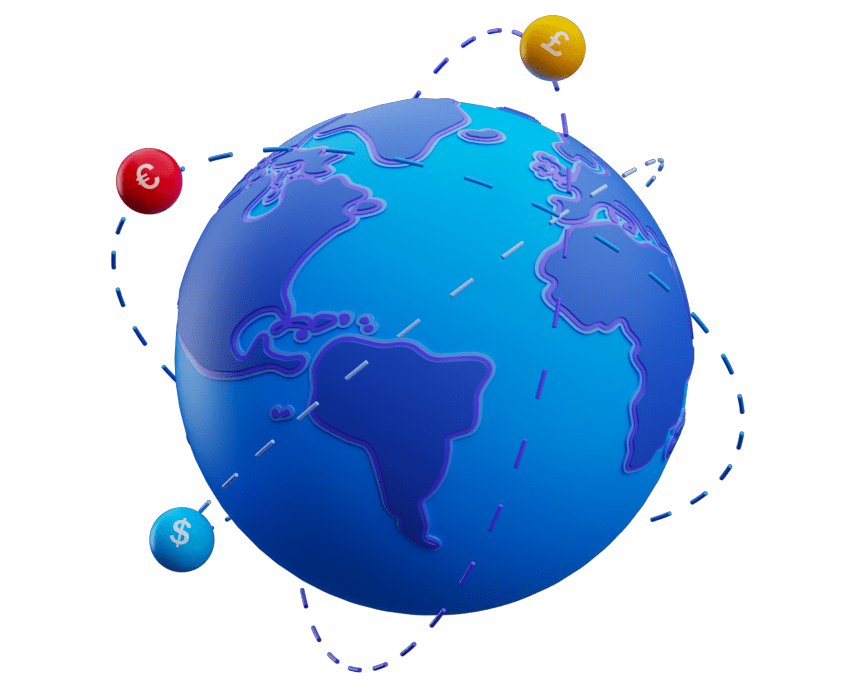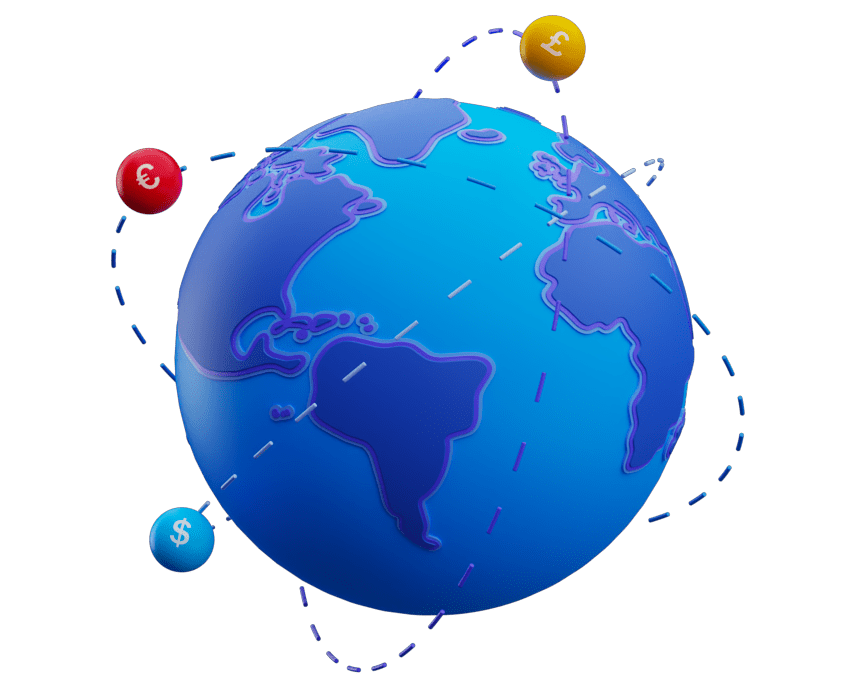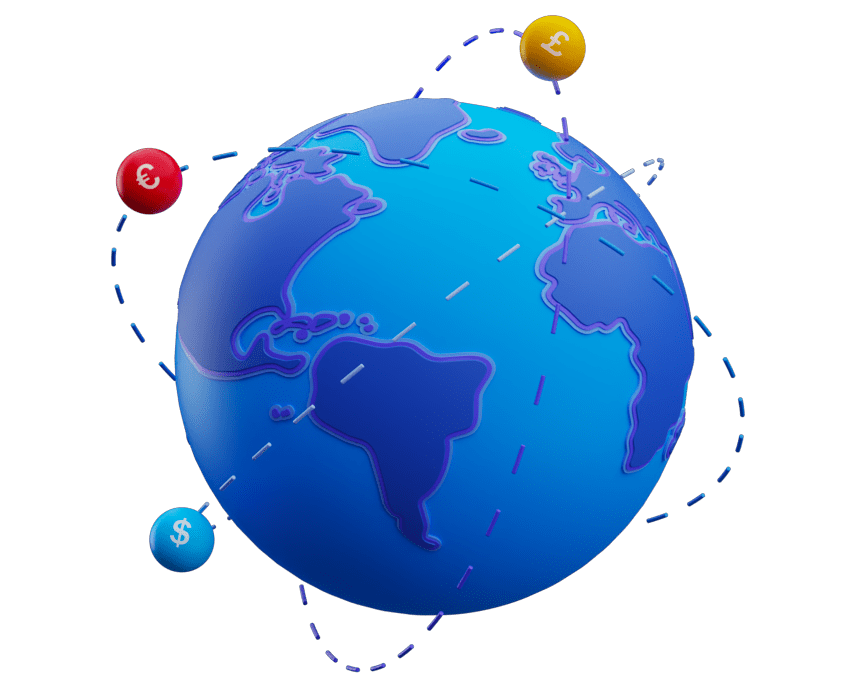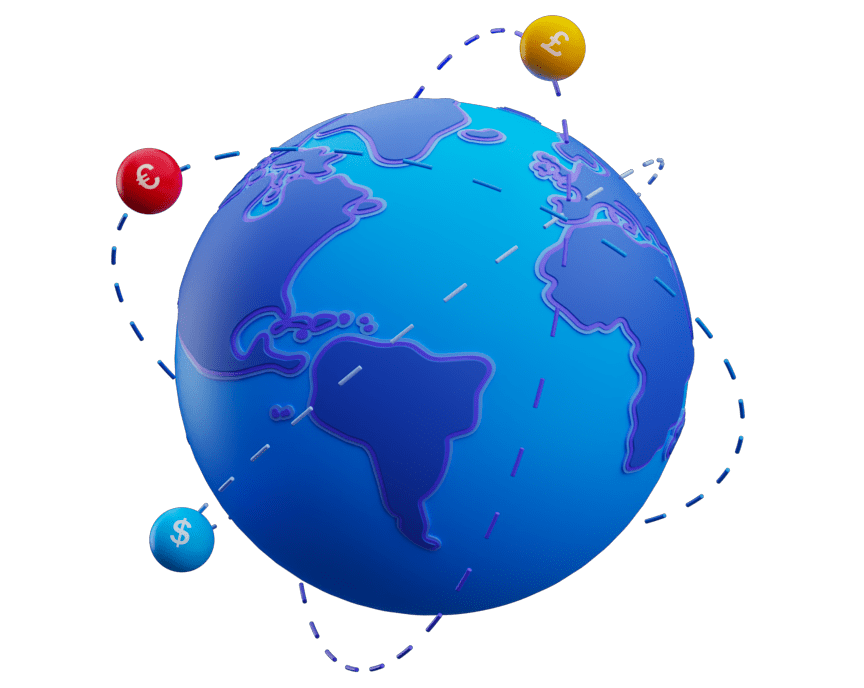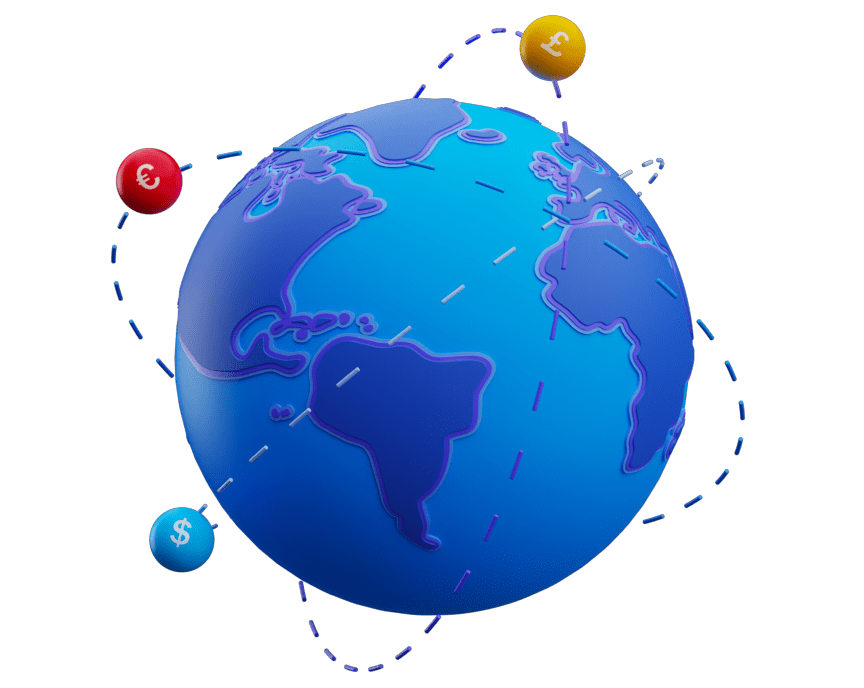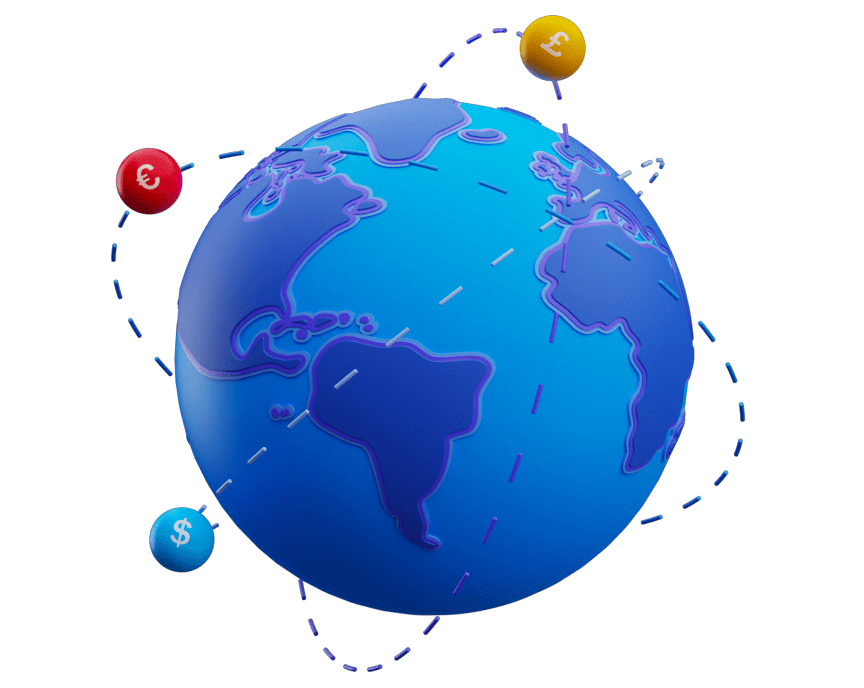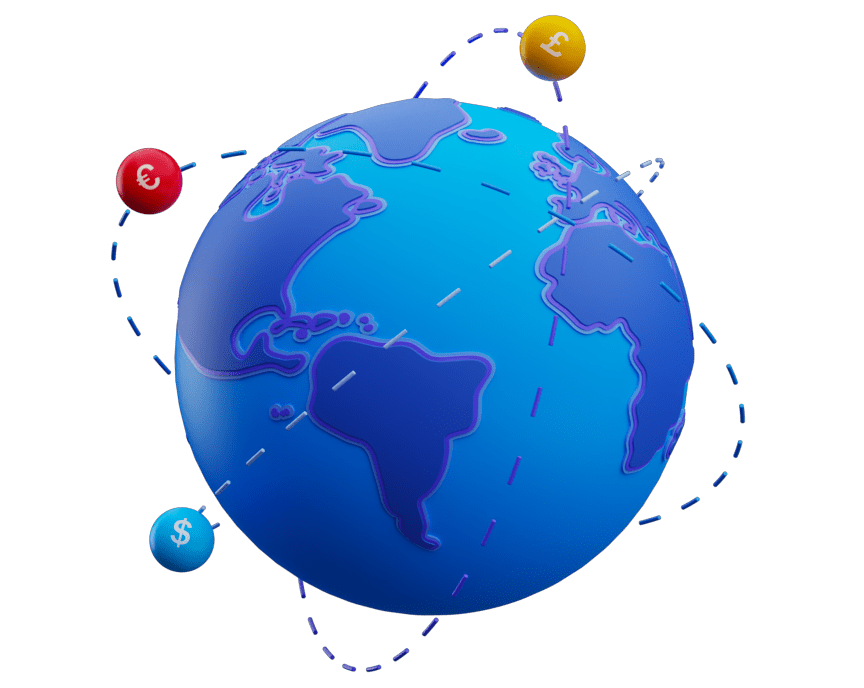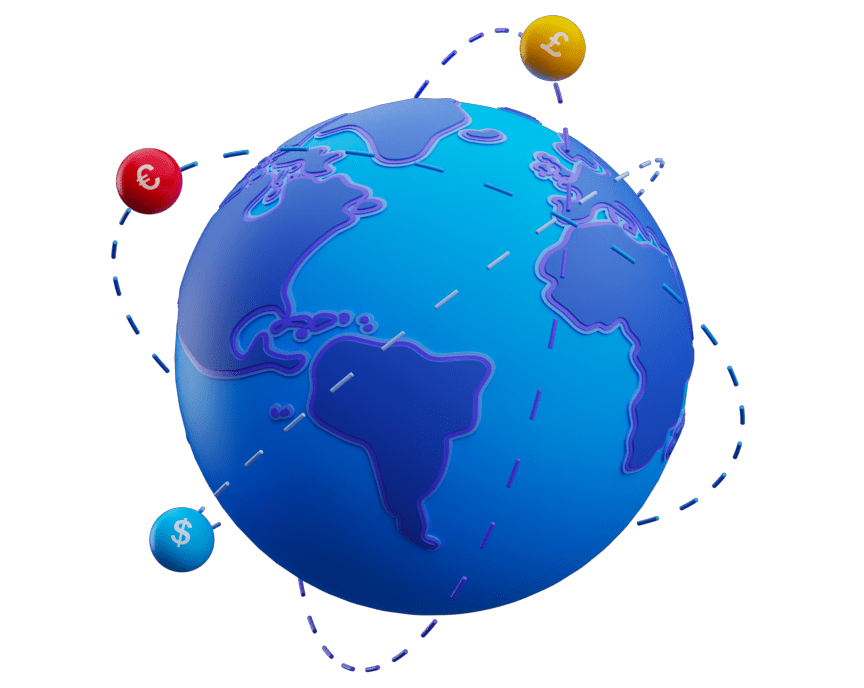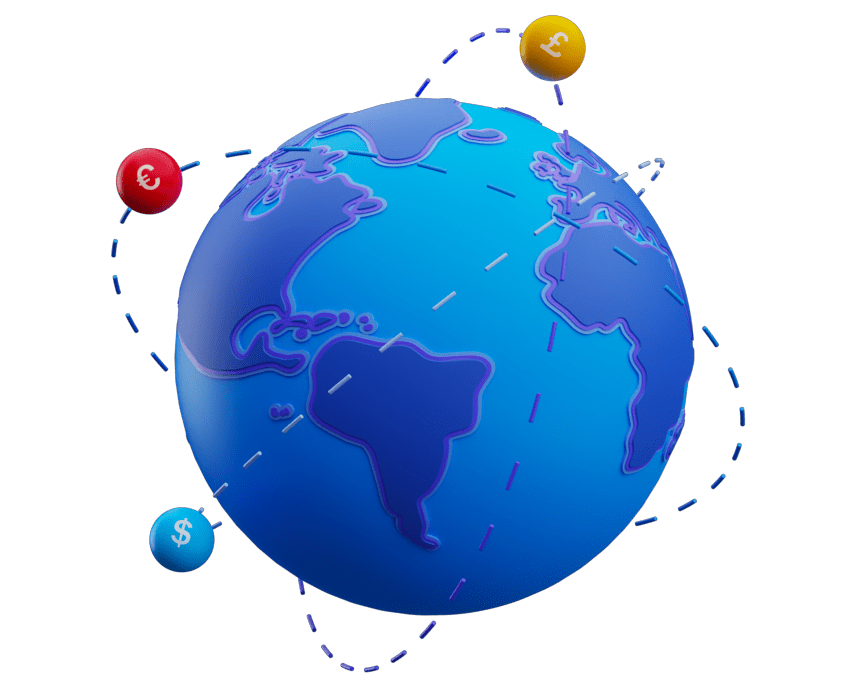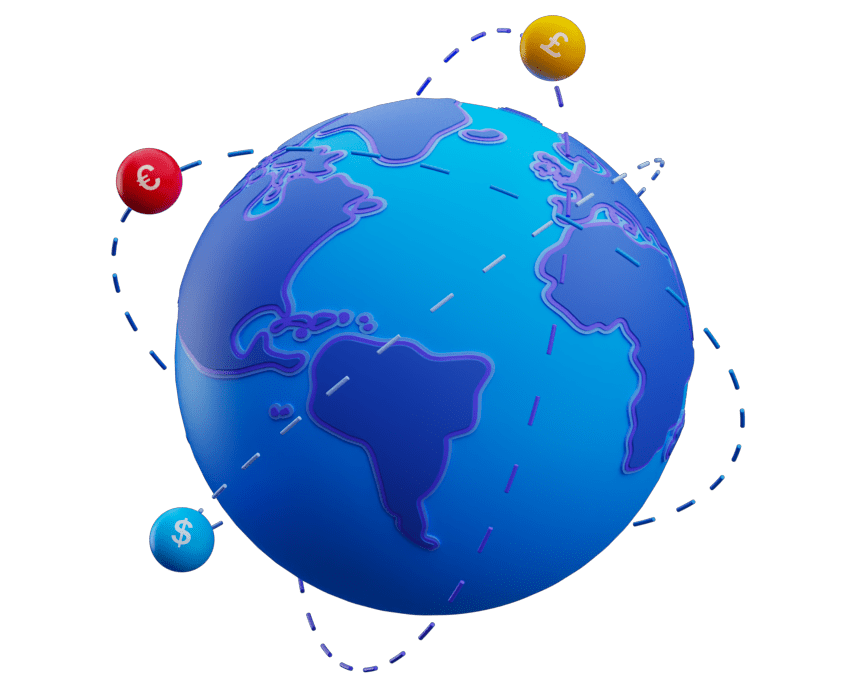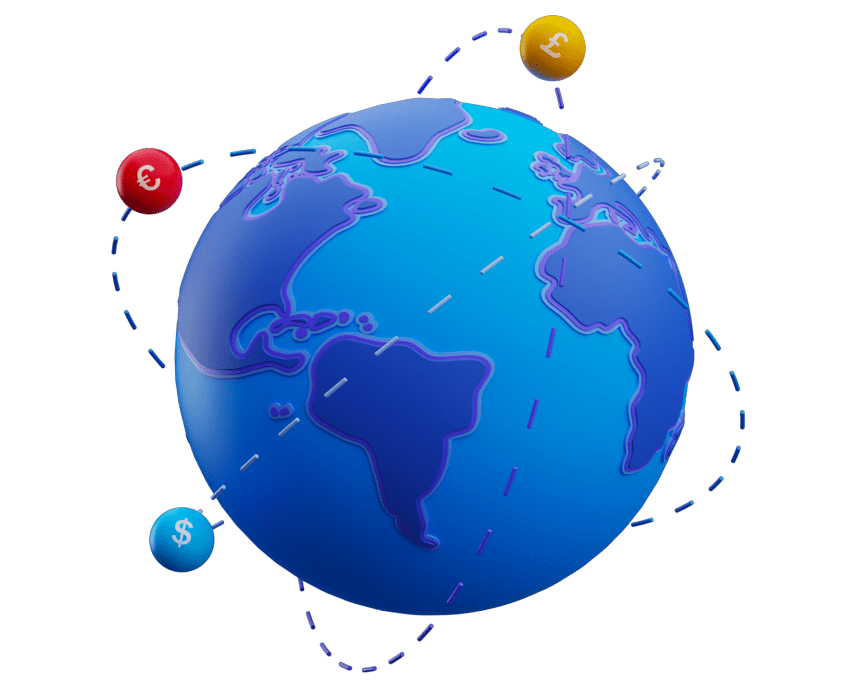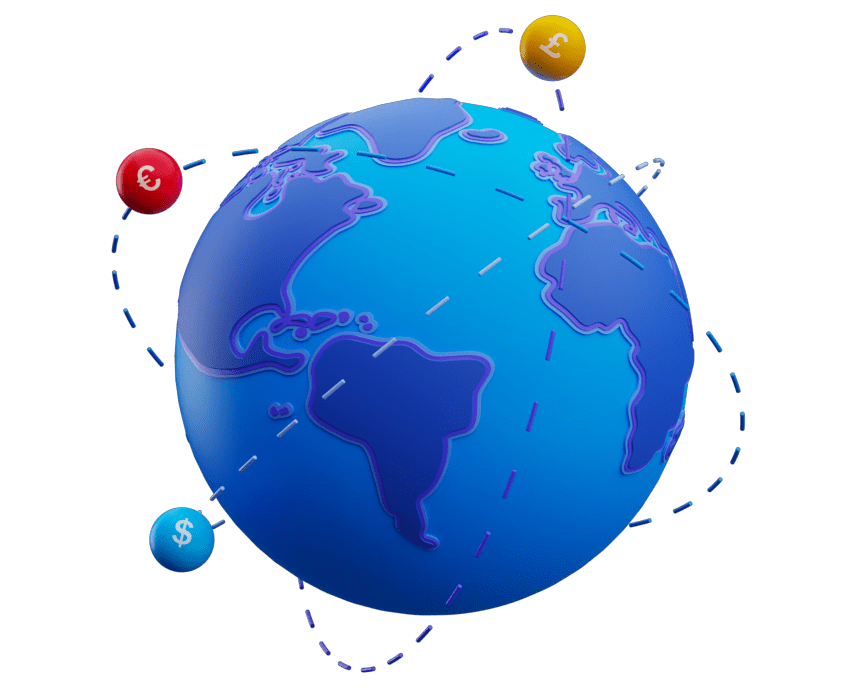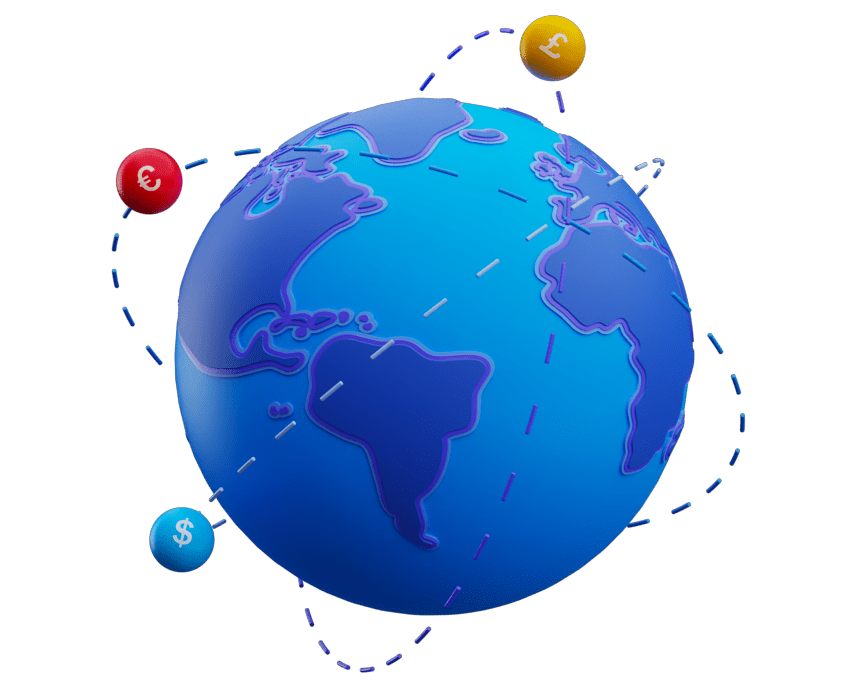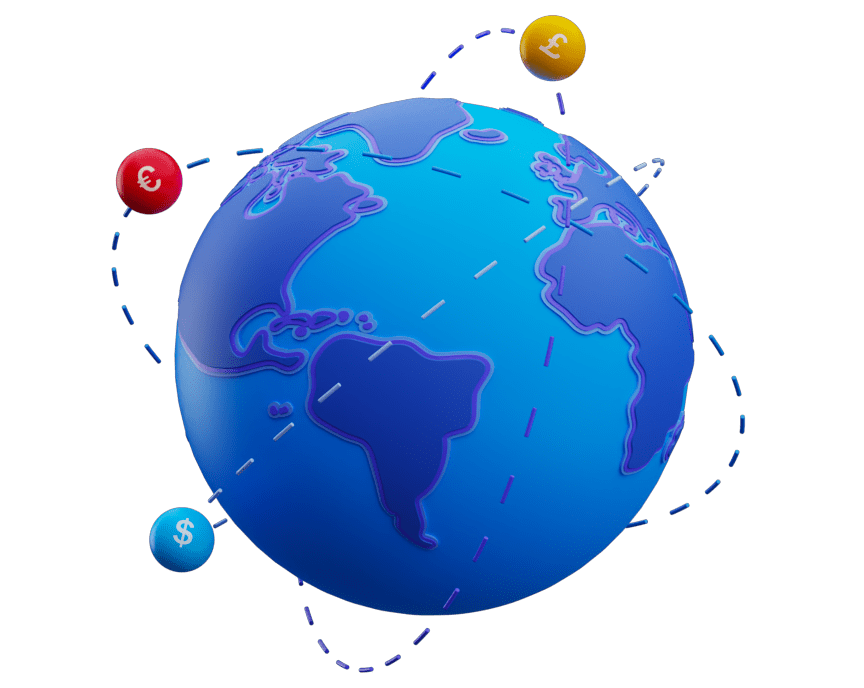 Take advantage of our state-of-the-art worldwide card processing solution with innovative technology aimed at businesses looking to expand their reach and increase their revenue potential.

GumBallPay's close partnerships with a network of acquiring banks across the globe, ensure that your transactions are routed to the most suitable acquirer to increase authorisation rates and ensure smooth payment flows.

Process transactions confidently in numerous countries across six continents, in multiple local currencies.
Global Coverage
Take advantage of GumBallPay's global coverage and process payments successfully across six continents.
our benefits
Benefits of utilising GumBallPay as a payment solution
contact us
Higher transaction
approval rates
Streamlined payment
processing
Improved
bottom-line
Optimised
user experience
contact us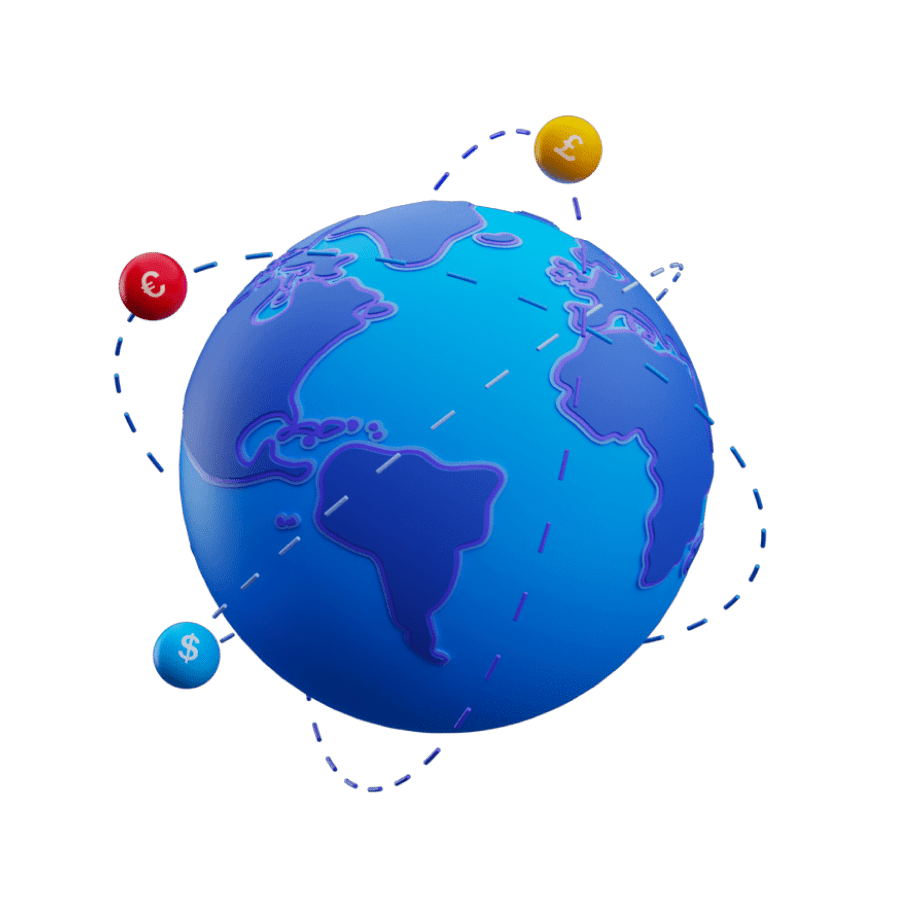 global payments
What is
Global Coverage?
Global coverage in card processing allows merchants to efficiently accept and process payment cards from all major card networks, as well as regional or local card networks, including but not limited to Visa, Mastercard, American Express, JCB, RuPay Diners and Discover.
Our GumBallPay payment gateway will enable you to effectively serve customers from all over the world and process payments in various currencies, ensuring high approval rates and smooth transaction flows.
Learn more LET'S GET STARTED
Take your business
to the next level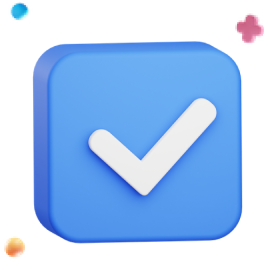 Thanks for your request
We will try to answer you as soon as possible
Go to Homepage