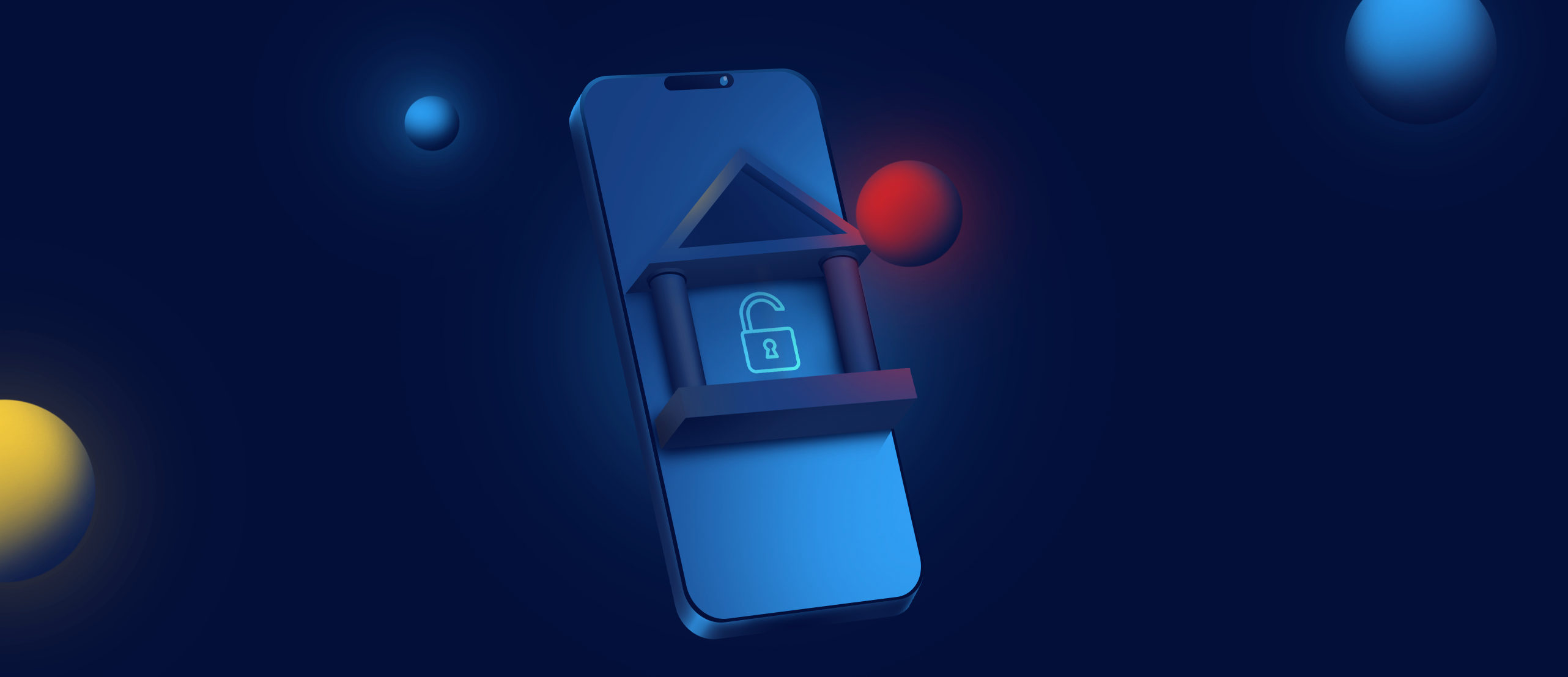 The Power of Open Banking in iGaming
Introduction
Open Banking has revolutionised the way financial transactions are carried out across the European Union and the United Kingdom. The gaming industry, in particular, has seen a significant boost in the use of Open Banking, with companies like GumBallPay at the forefront of this innovation.
The Rise of Open Banking
In June 2023, The Statista Research Department published data indicating that Open Banking transactions worldwide totalled $57 billion in this year alone. Experts predict a significant increase, with estimates forecasting that Open Banking API calls will reach 580 billion by 2027. Europe has experienced a notable surge in Open Banking, with third-party providers expanding throughout the European Economic Area.
The Benefits of Open Banking in iGaming
Open Banking has made financial transactions in iGaming quick, user-friendly, and secure. By using their online banking credentials, customers can initiate transactions without having to provide sensitive banking information to operators, reducing the risk of fraud or theft. Open Banking also makes it impossible to initiate a chargeback, ensuring that customers can follow standard refund processes established by the operators and platform providers.
Regulatory Compliance Challenges
Implementing Open Banking in iGaming comes with regulatory compliance challenges. The European Union is one of the strictest regulatory bodies in the world, and each market requires different product specifications. GumBallPay understands the importance of adhering to each market's standards, so we've developed an in-house Open Banking solution that meets regulatory compliance requirements.
The Importance of Safeguarding
In a safe iGaming environment, affordability is crucial. Open Banking's transparency can reduce fraudulent activities and give operators valuable insights into customers' preferences, leading to better services and enhanced customer experience. Open Banking makes safeguarding easier for operators and players, and GumBallPay ensures players feel comfortable using it.
Conclusion
Open Banking is a game changer in the financial industry, and it's clear that it has significant benefits for the iGaming industry as well. With companies like GumBallPay leading the way in this innovation, we can expect to see more players in the industry adopting this technology to provide a better, safer, and more secure gaming experience for their customers.
Request a Demo.